ACCESS by NV
All-purpose bag
Make the most of your on-board storage
On board, you never know where to put little objects without compromising safety, and so that they are always handy!
This ingenious bag is ideal for storing small belongings so they are always close to hand. Its durable, micro-perforated fabric lets the air pass through to ensure constant ventilation and prevent moisture from damaging your belongings. The velcro fastening system has been designed for easy installation and removal on the legs of your NV Bi-Sportline.
Product only available from specialist retailers.
Category :
Motor boat
Type :
Storage
Colour :

Price :

One size: 280 x 120 x 320 mm
€82.50 excl. VAT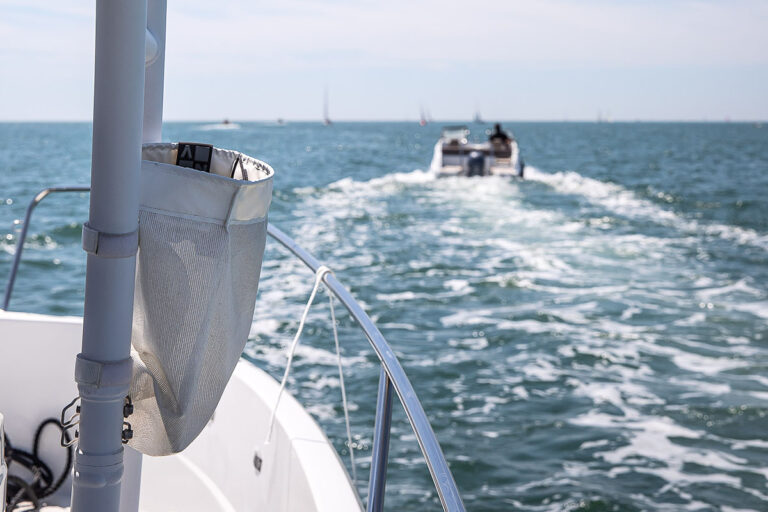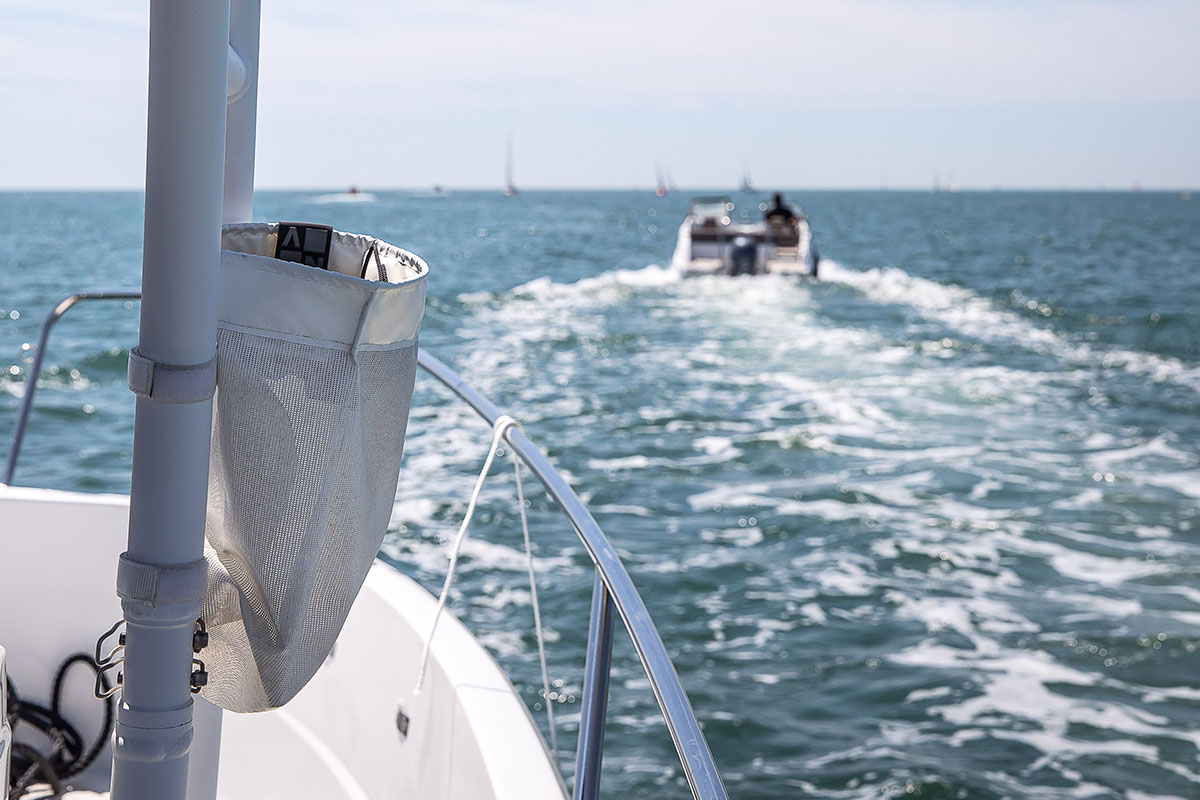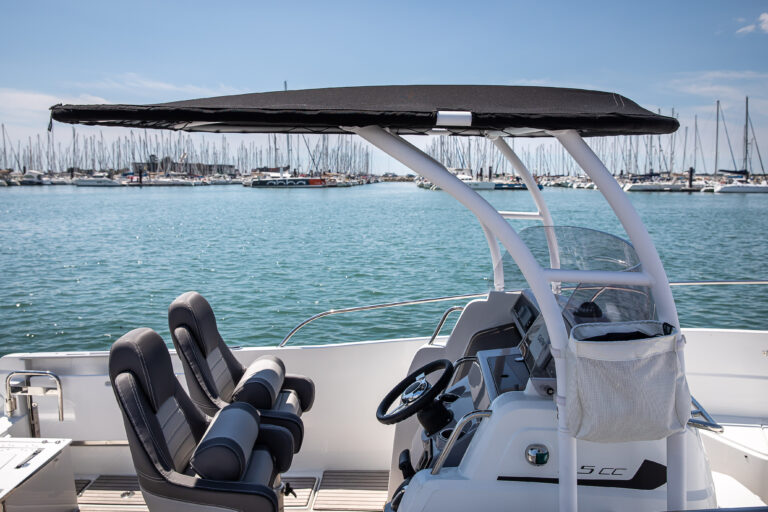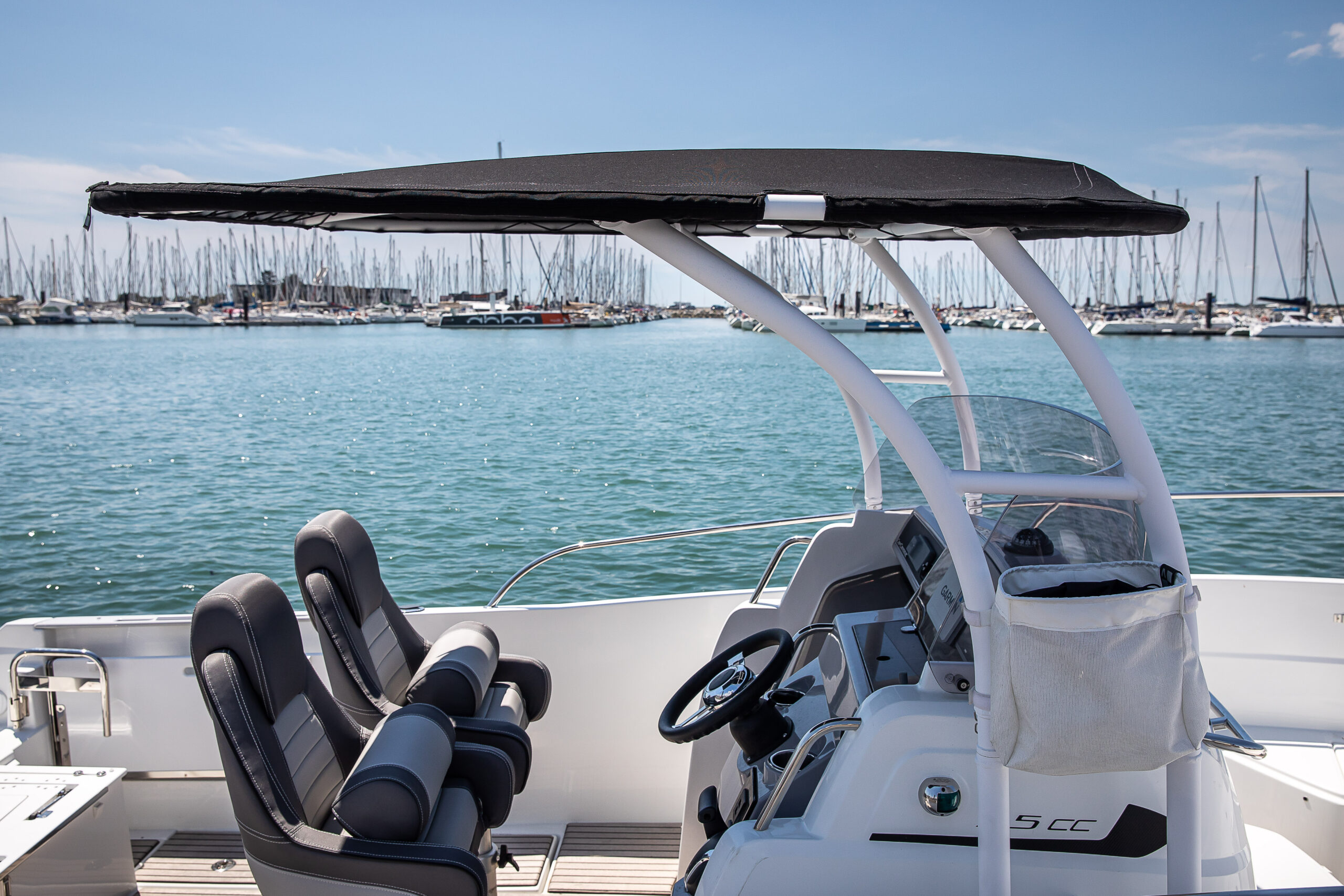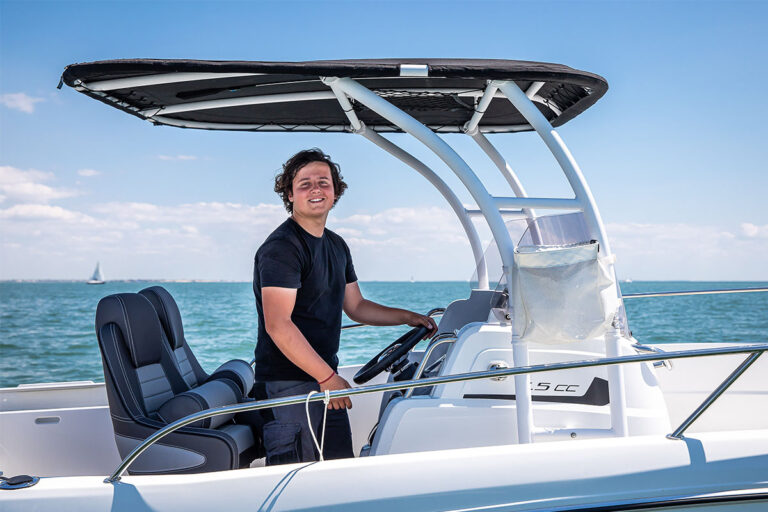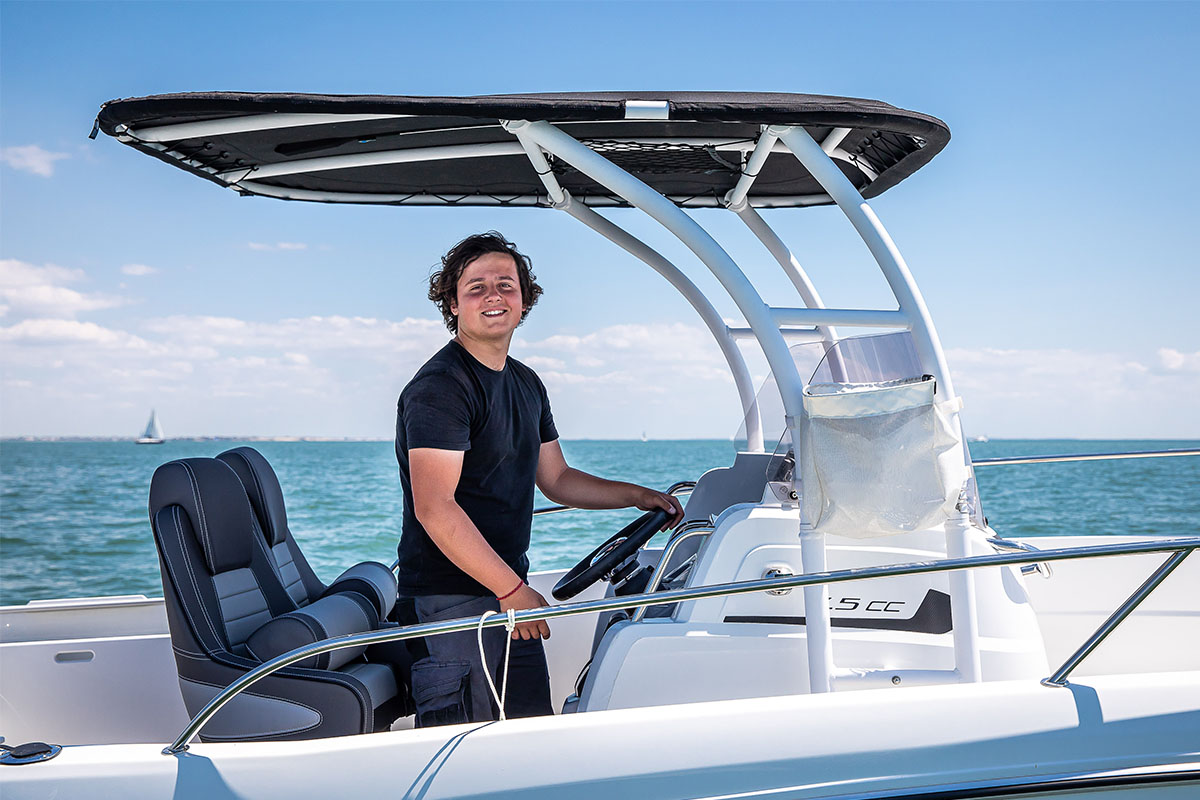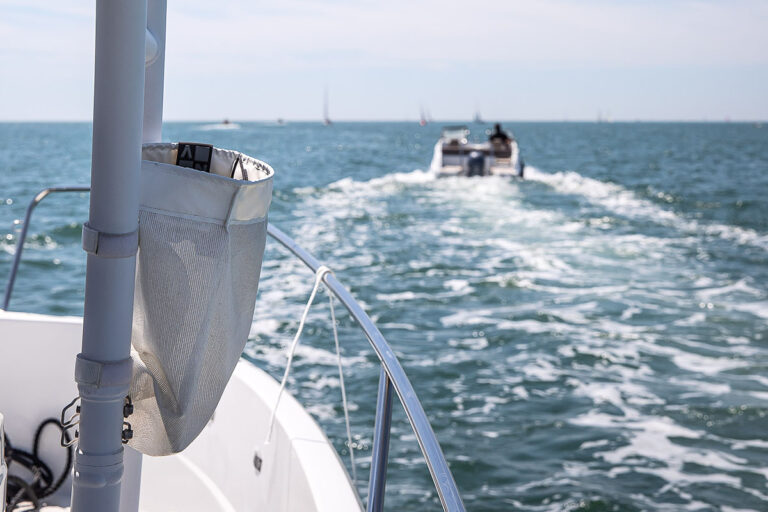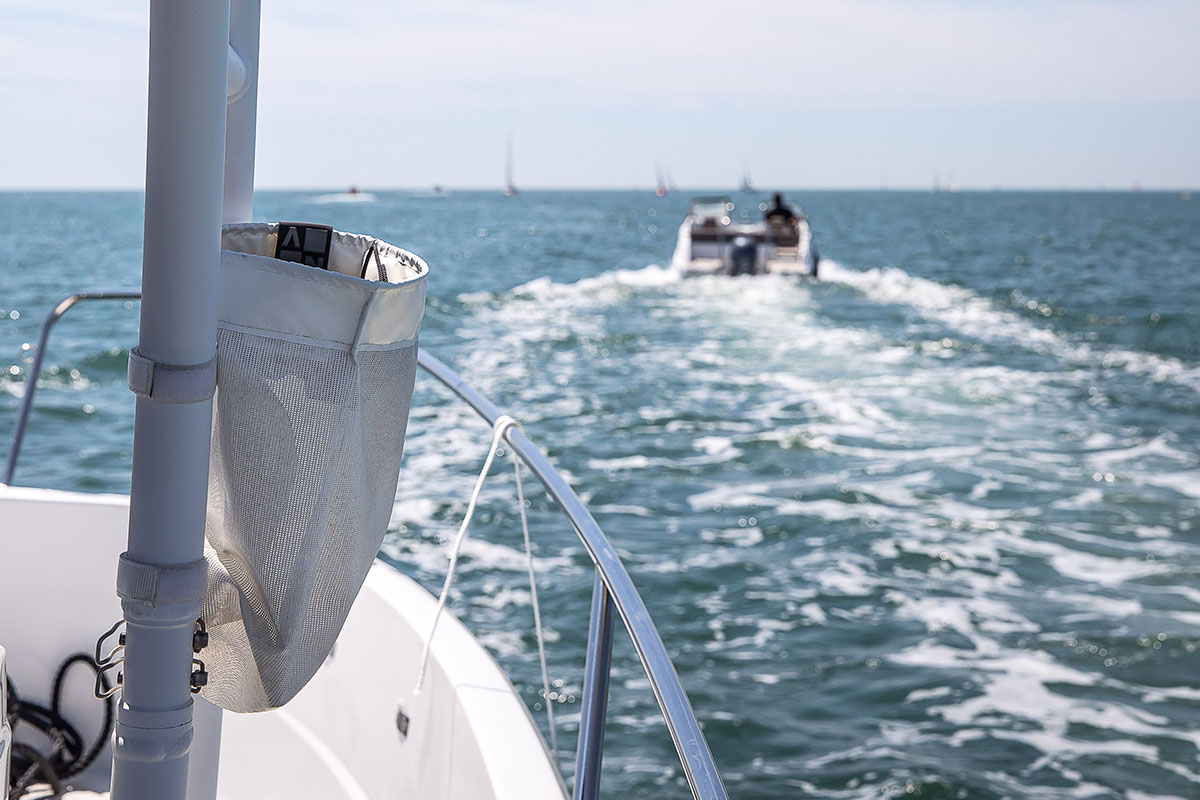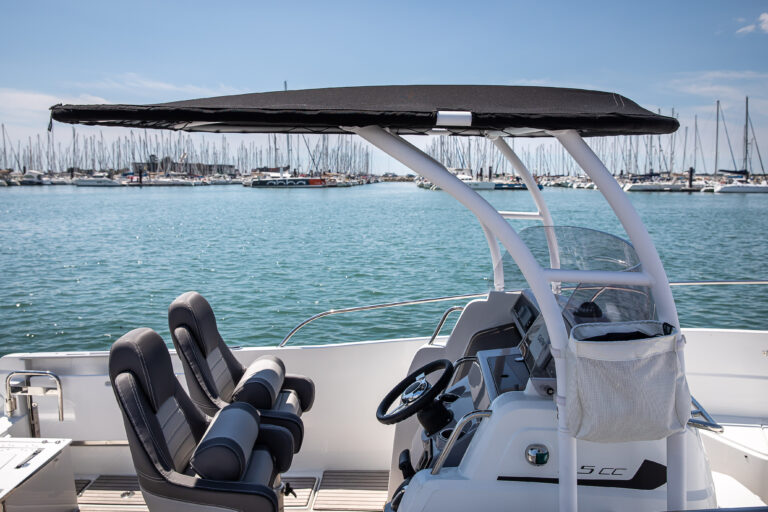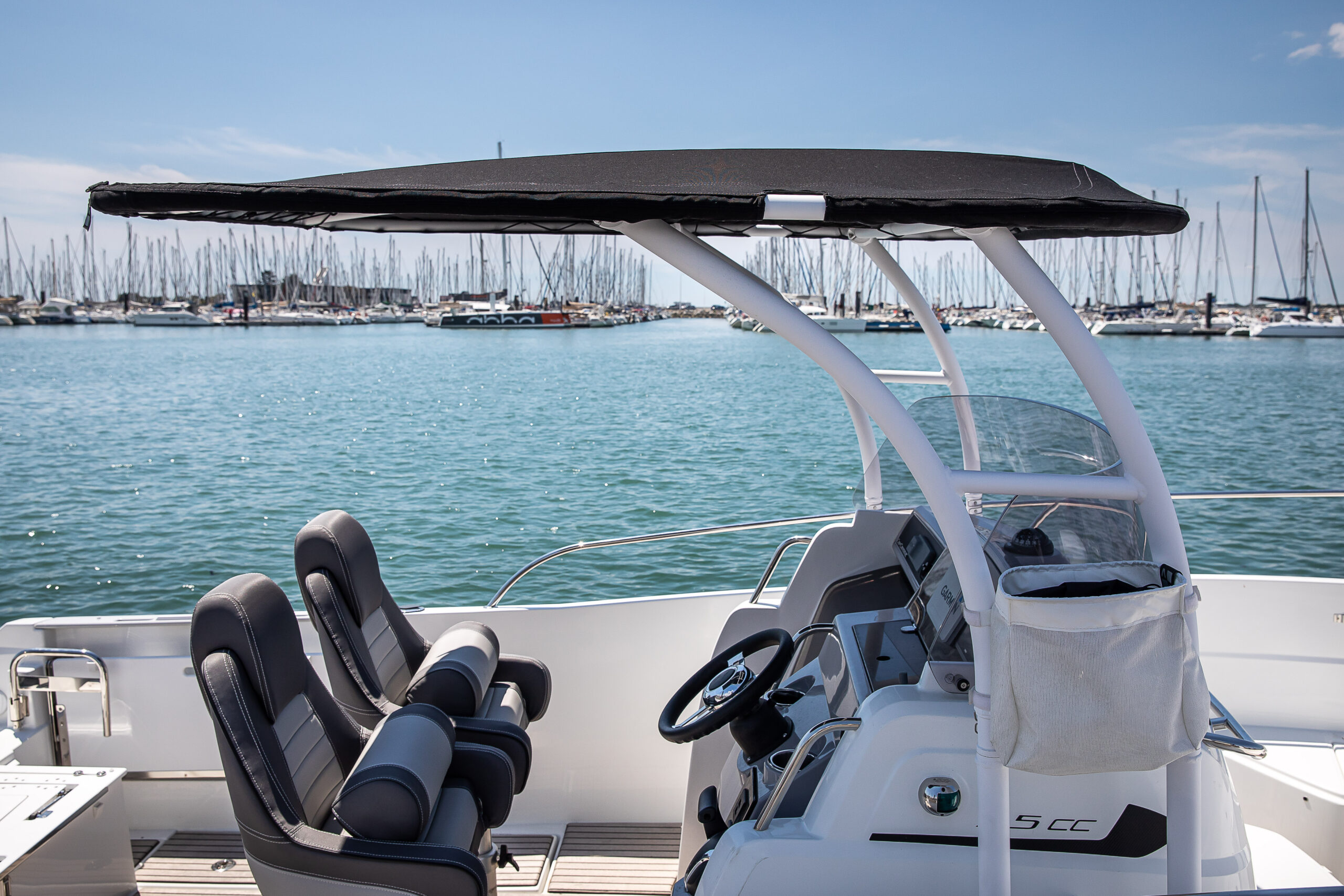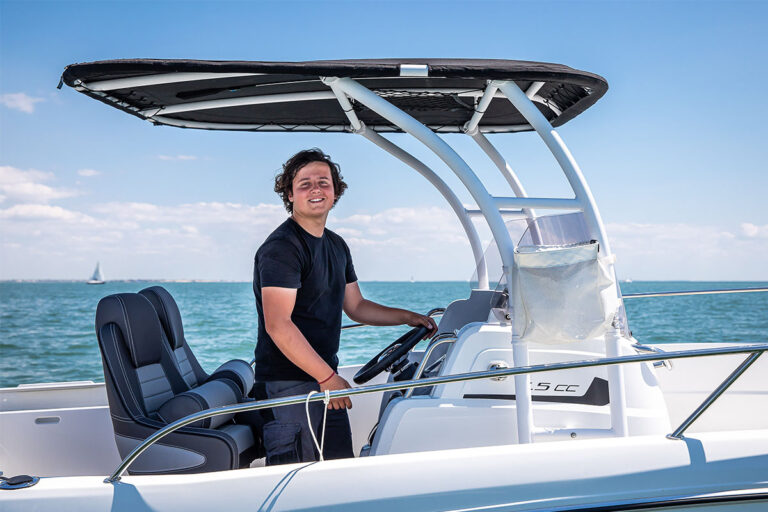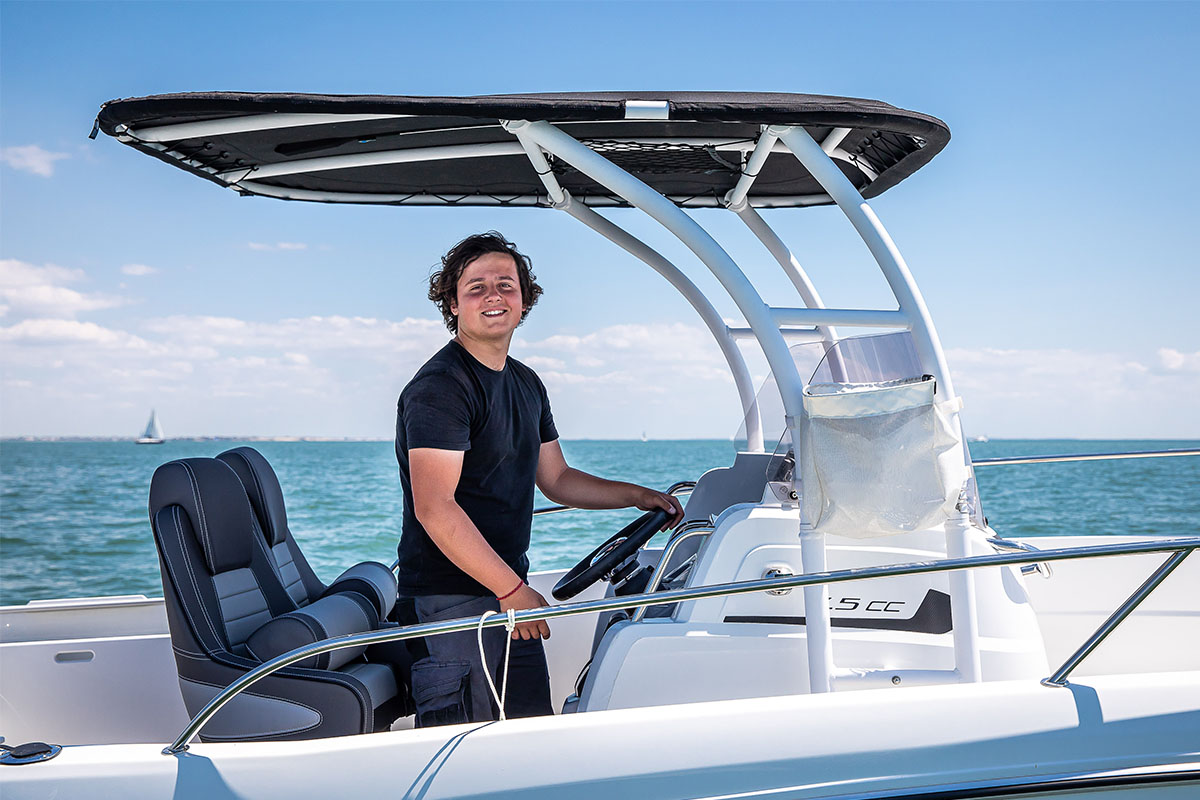 NV advantages
TECHNICAL DESCRIPTION
NV TIPS
NV advantages
Sold in pairs, for even more storage space on board
Fit Access stainless steel and NV Lacquered Alu Bi-Sportlines
All-purpose bag placed on the structure to port or starboard
Ideal depth for storing personal items and keeping them handy
Made in France
TECHNICAL DESCRIPTION
Robust materials for long life
One size: 280 x 120 x 320 mm
Perforated PVC fabric to ventilate and let humidity escape if necessary
Top stiffeners
Velcro fasteners
Drawstring with polyamide flap for watertight sealing
Single colour white
NV TIPS
Do not use abrasive products.
Clean with soapy water and rinse well
For persistant stains, rub and rinse with clear water
Descriptions are for guidance only and may be subject to updates. Contact your specialist retailer.

Are you interested
in this product?

Universal
ACCESS products are designed to fit many boat models depending on the product and type of boats: wheelhouse, open hull, semi-rigid but also sailboats.

Ready to use
Practical and ingenious, ACCESS products offer immediate protection and comfort, attachment kit with instructions for use and advice included.

Accessible
We have made it our mission to offer a range of products at affordable prices, so that every sailor can enjoy his/her passion to the full.

Toile Sunbrella® Source
A gesture for the planet. With almost a third of the total weight in recycled yarn, these fabrics give our products high resistance to warping and tearing, with a beautiful textured finish.