- VIDEO LIBRARY -
Nurture your Passion for the Sea
We want to share our passion for sailing with you.
In this video library, you will find tips, trends and tutorials for the best way to use or install NVequipment products.

You will also be able to find out more about our NV ambassadors, who have been kind enough to send us pictures of their sailing experiences. Thanks ambassadors!
ACCESS by Nvequipment Range
​
Advice & News
Advice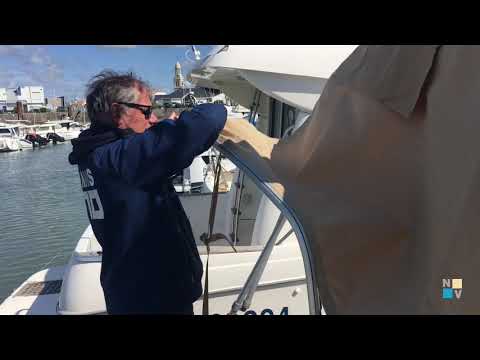 Replacing your NVequipment sun awning canvas
Advice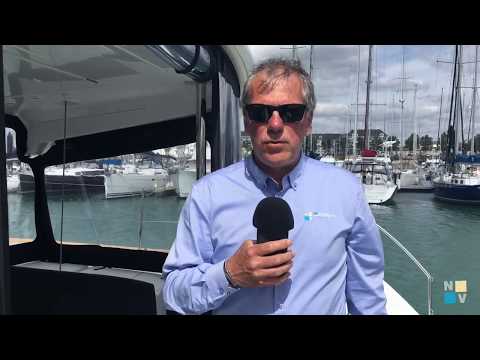 NVequipment cockpit enclosure and fly awning
Tutorial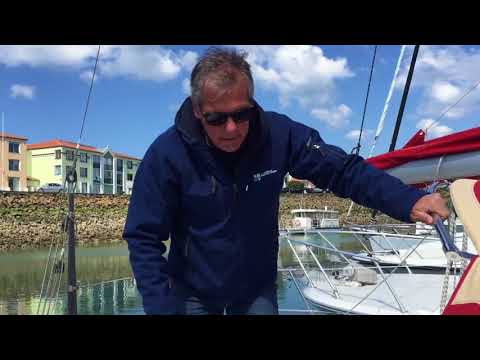 First 35S5 Sprayhood
Tutorial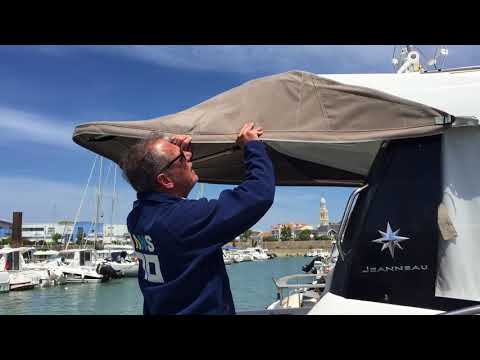 NVequipment wheelhouse sun awning and enclosure
Tutorial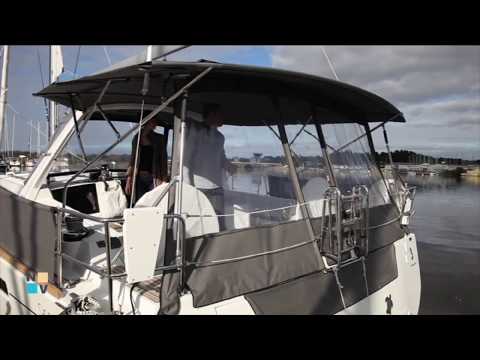 Using the cruising Bimini Summertop
Before/After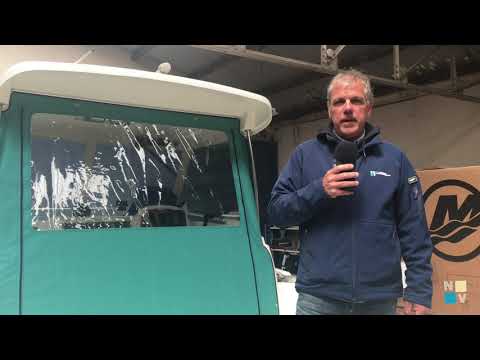 Tutorial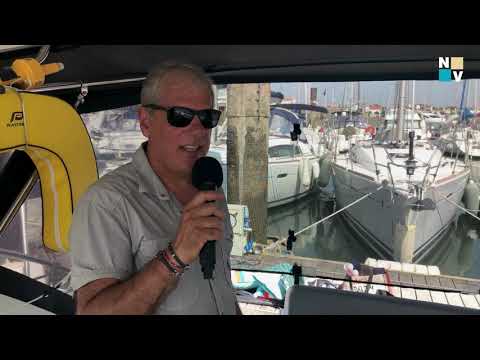 Wheelhouse sun awning and enclosure - Flyer GT38
Tutorial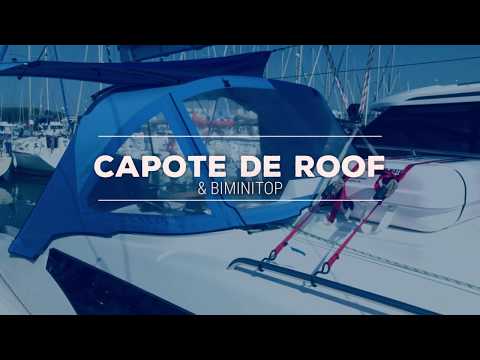 Sprayhood and Bimini Summertop - Sun Odyssey 319
Tutorial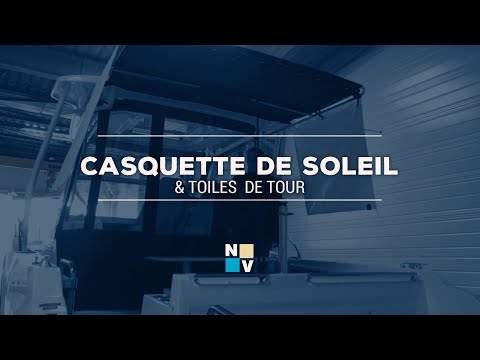 Wheelhouse sun awning and enclosure - Cap Camarat 9.0
Tutorial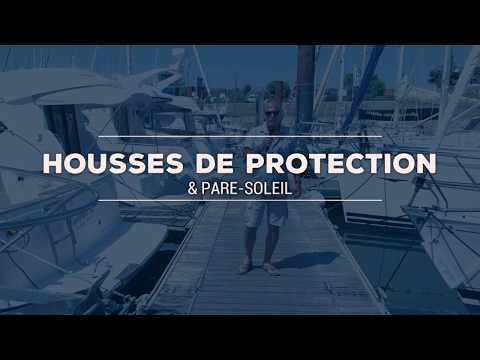 Covers sun protection and moored – Cap Camarat 9.0
Tutorial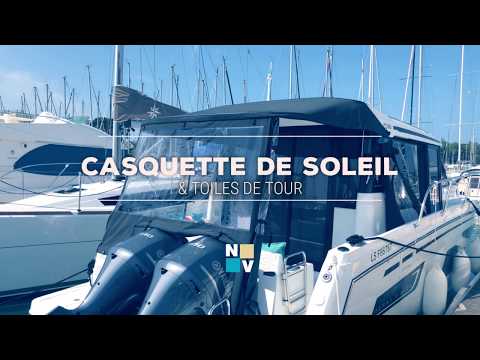 Wheelhouse sun awning and enclosure - Merry Fisher 10.95
Sharing Experiences & Sailing Passion
Clara Dumard - Ambassador NV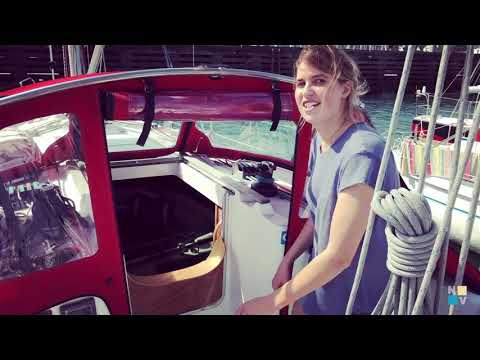 Boat tour – a tour of the Sun Fast 37
AHOY - Ambassadors NV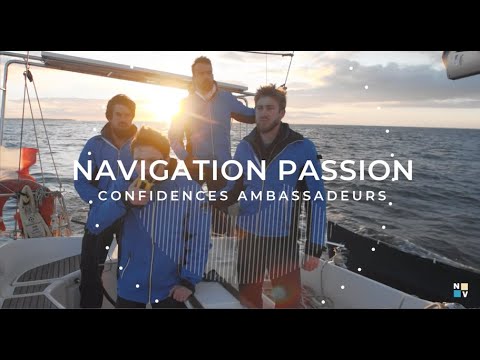 Ahoy – Humanitarian project – Greffe de l'Espoir
NVequipment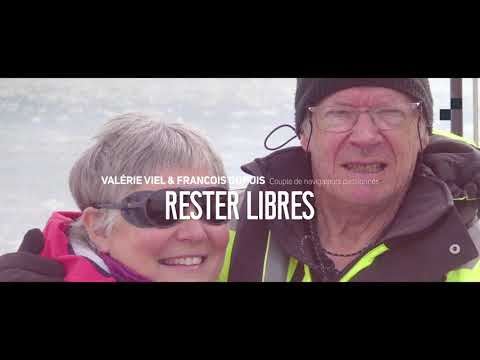 Navigation Passion with our NV ambassadors
Jean-Luc Van Den Heede - Ambassador NV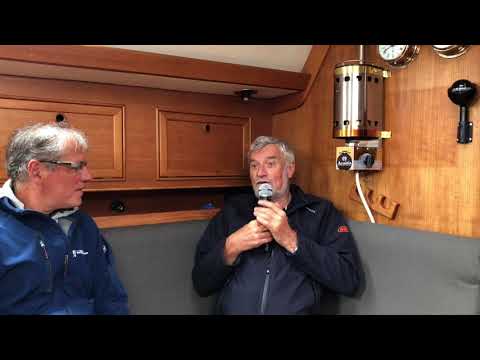 Interview with Jean-Luc Van Den Heede
Clara Dumard - Ambassador NV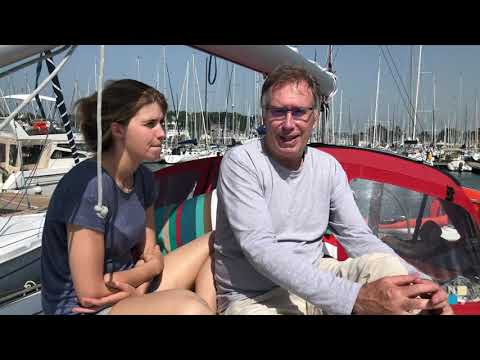 Clara Dumard Confides – Recording the North-West Passage
Valérie Viel & François Dupuis - Ambassadors NV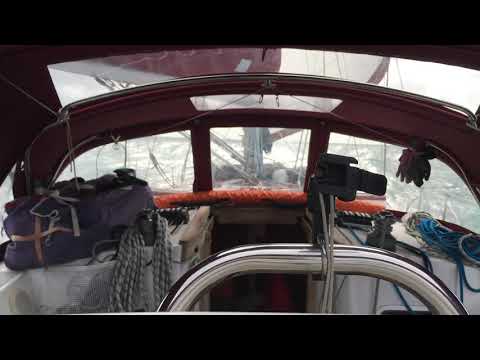 Valérie Viel & François Dupuis snug in their cockpit enclosure