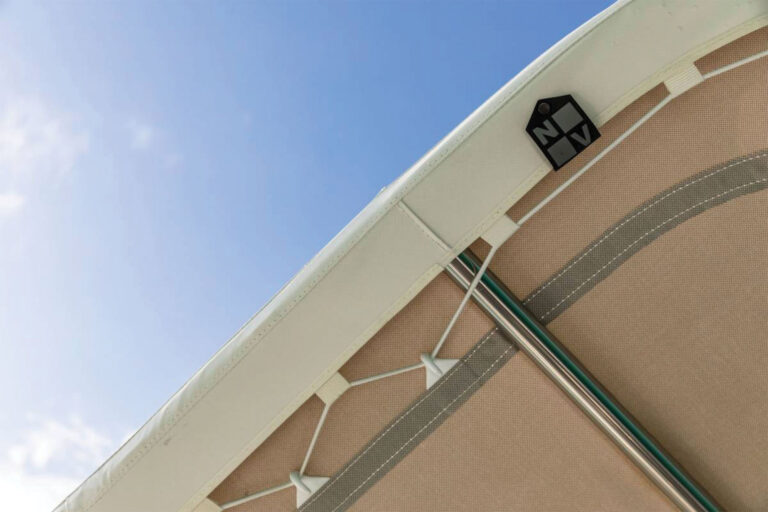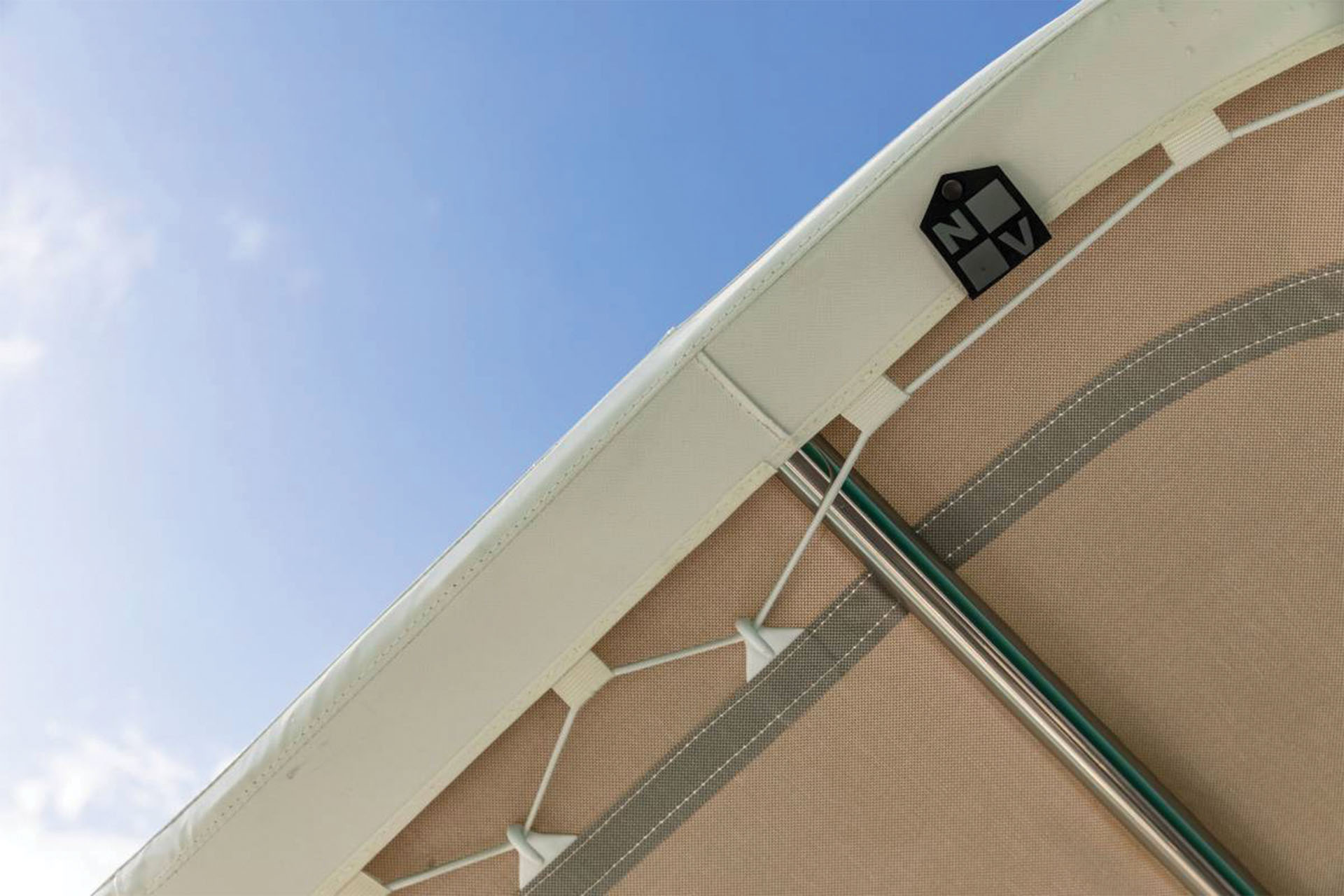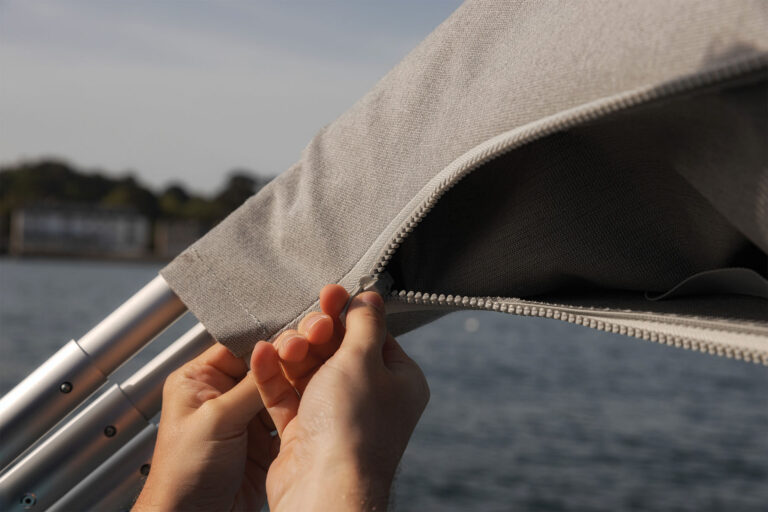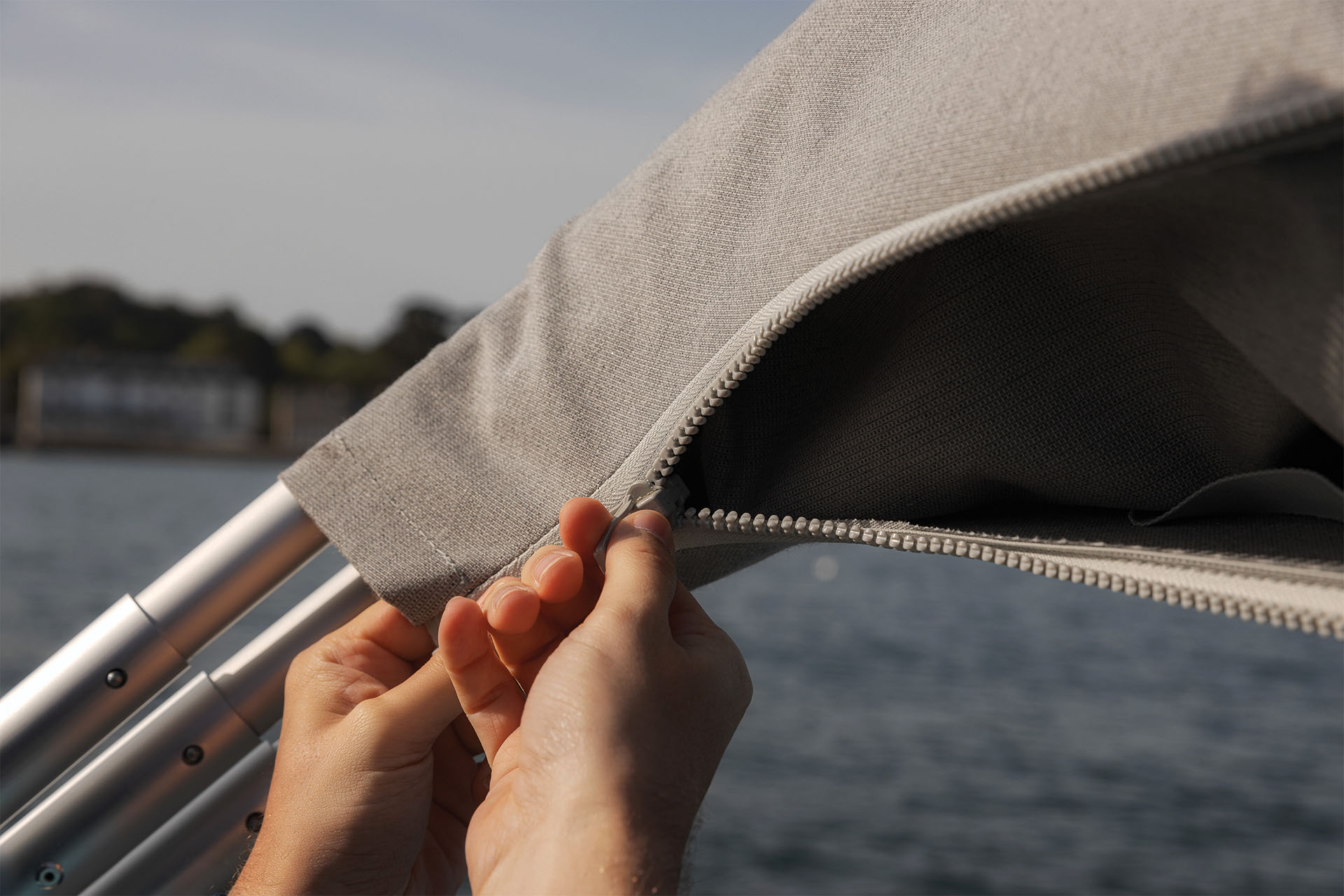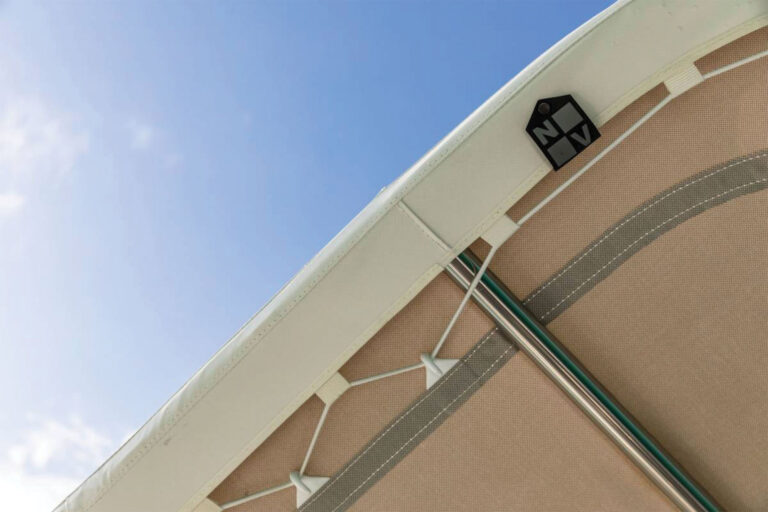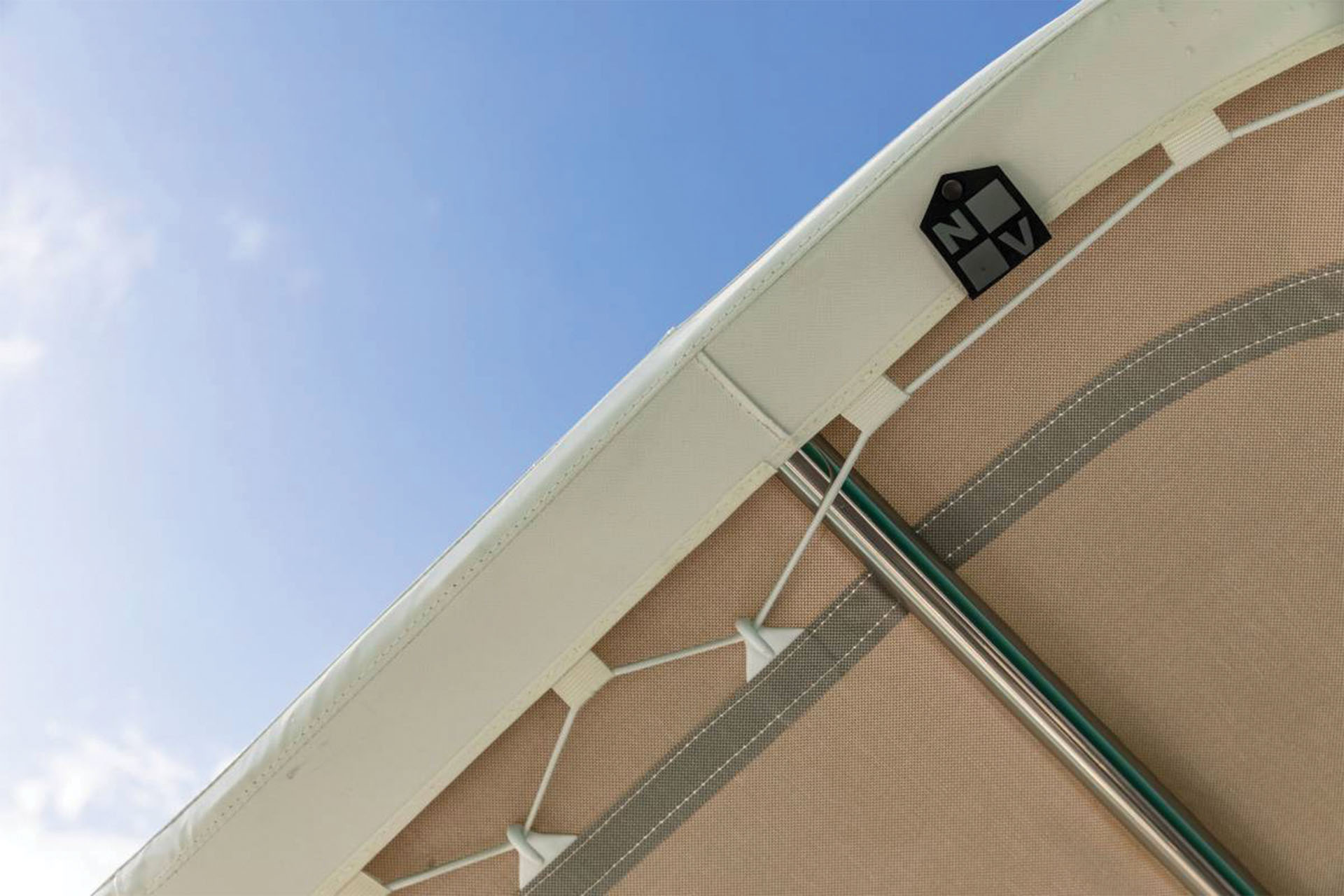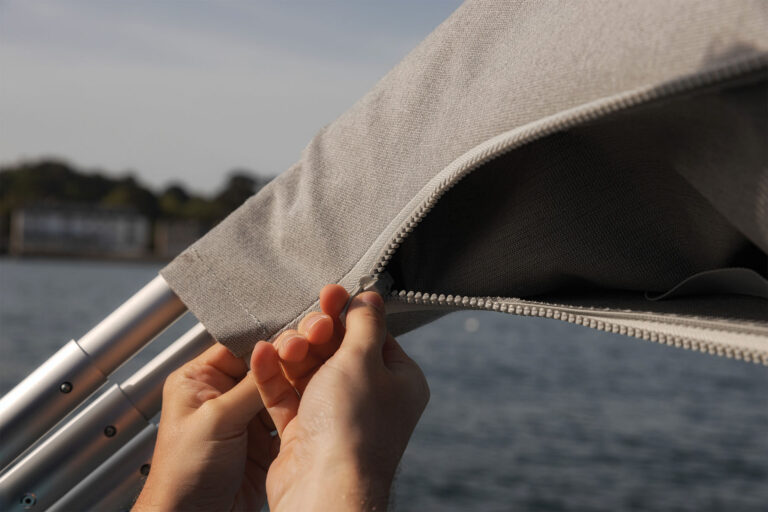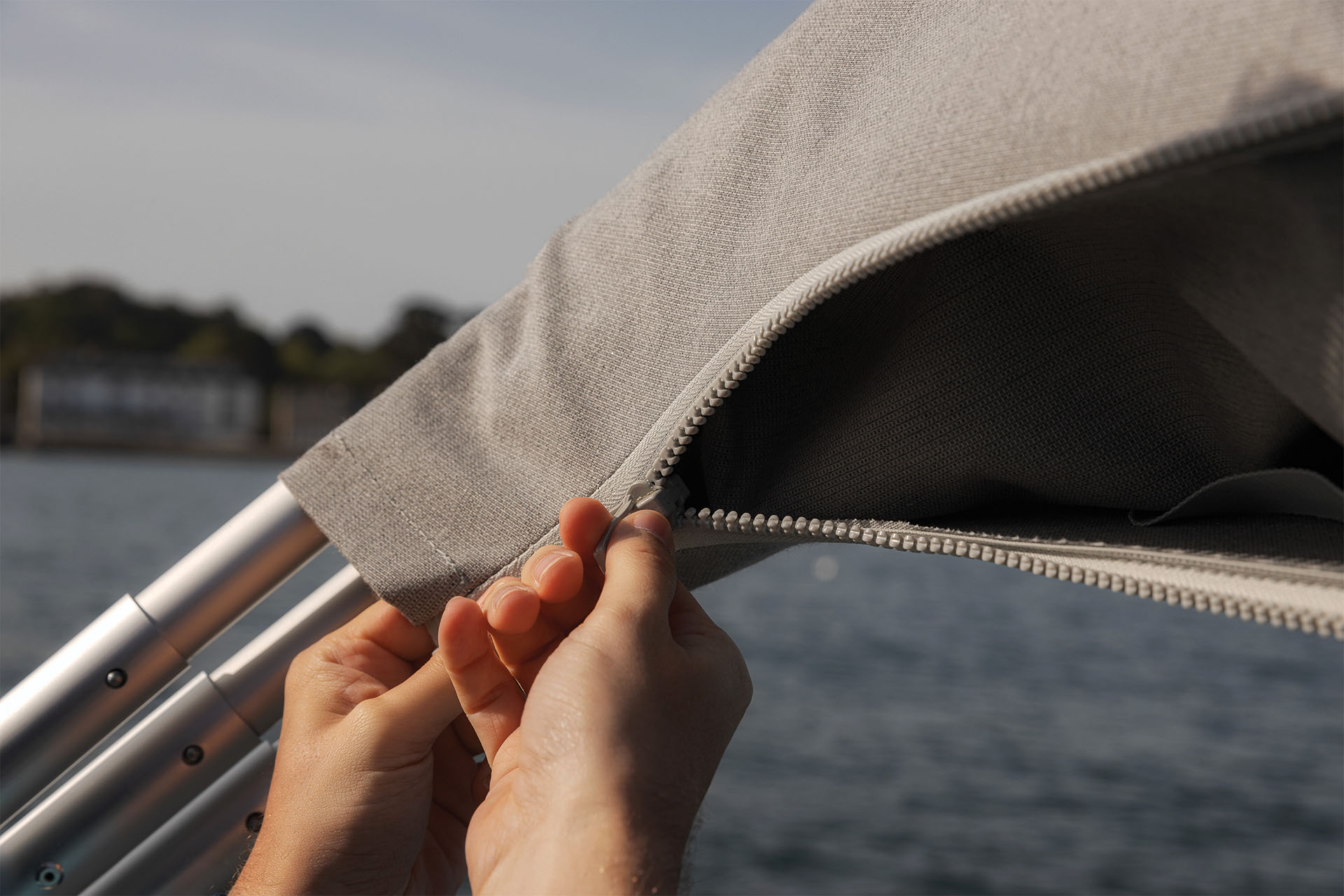 For new and second-hand boats,
equipment and accessories, whatever the age of your boat
Fitted, technical and robust; we offer a wide choice of the best quality equipment and accessories to protect, personalise and provide maximum and safety comfort on board your boat. Whether your boat is new or second-hand, it deserves the best in terms of design, sun protection or mooring equipment to preserve the life of your boat. NV services are there for you at every stage of your boat's life: installing new equipment, replacing a worn canvas or a tired window, changing a spare part, adding a touch of style with a new canvas color, accessorizing your cockpit… your sailing passion, our priority.
We work closely and responibly with our retailers, to offer you more durable equipment, through quality and the appropriate services.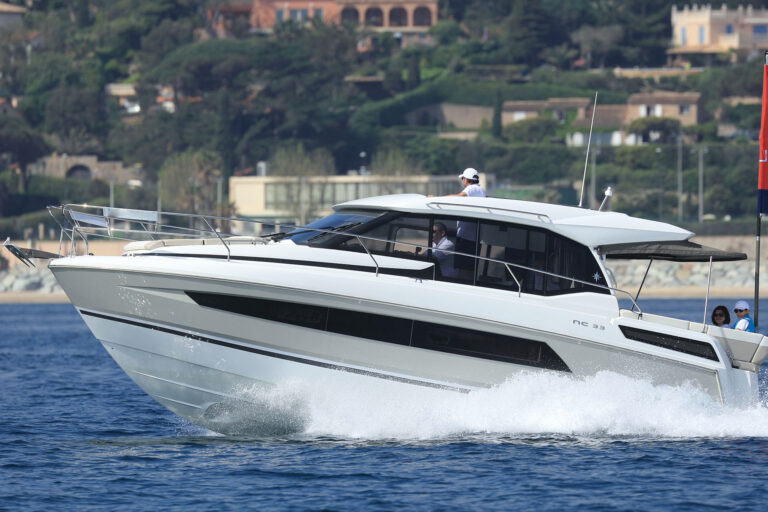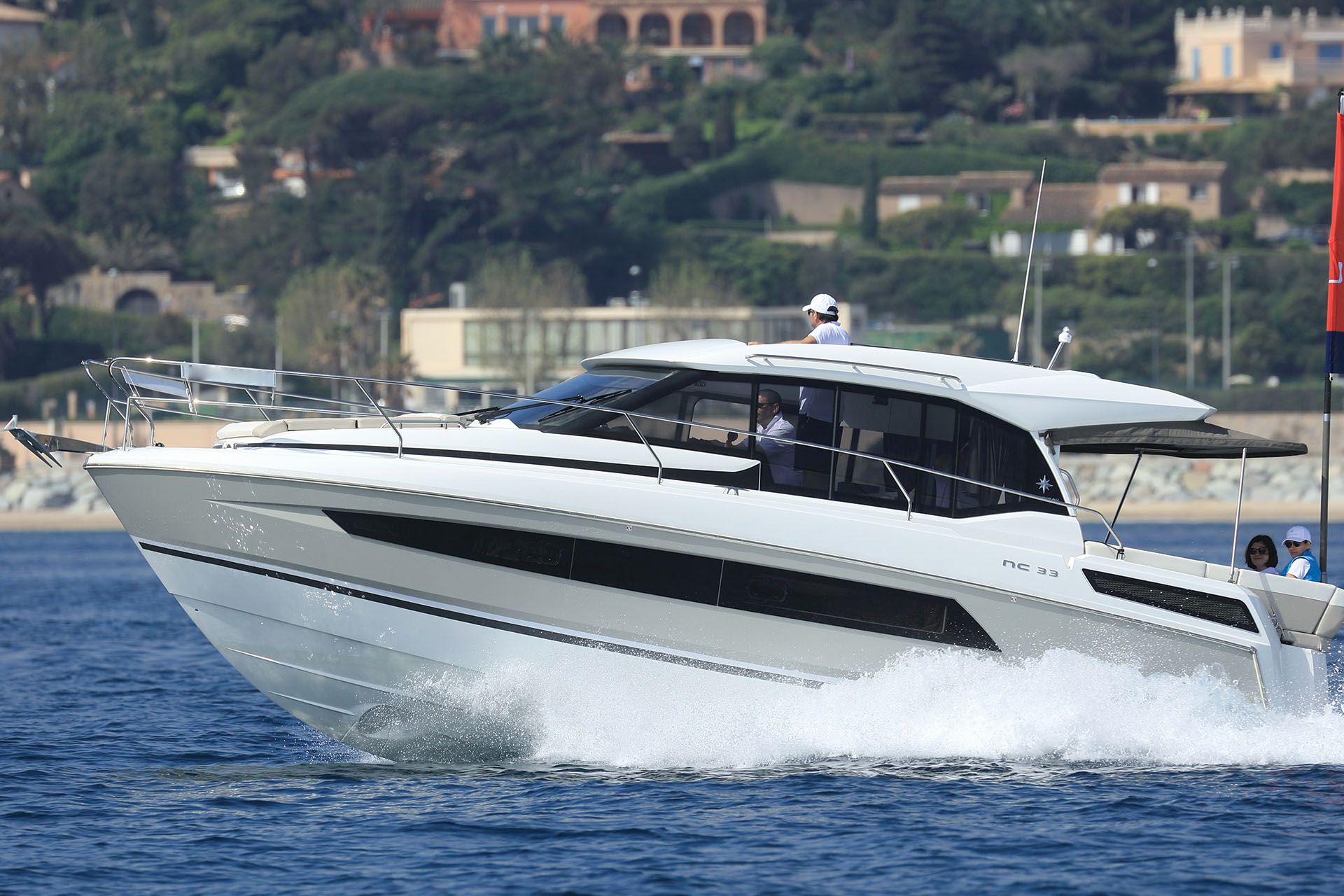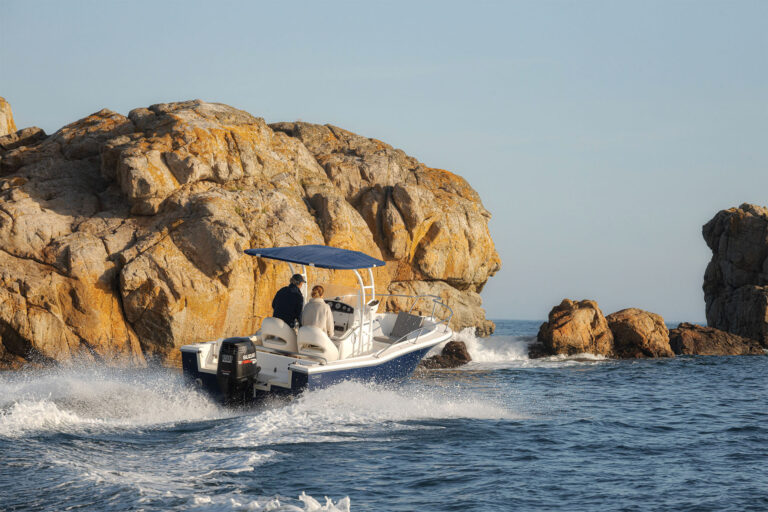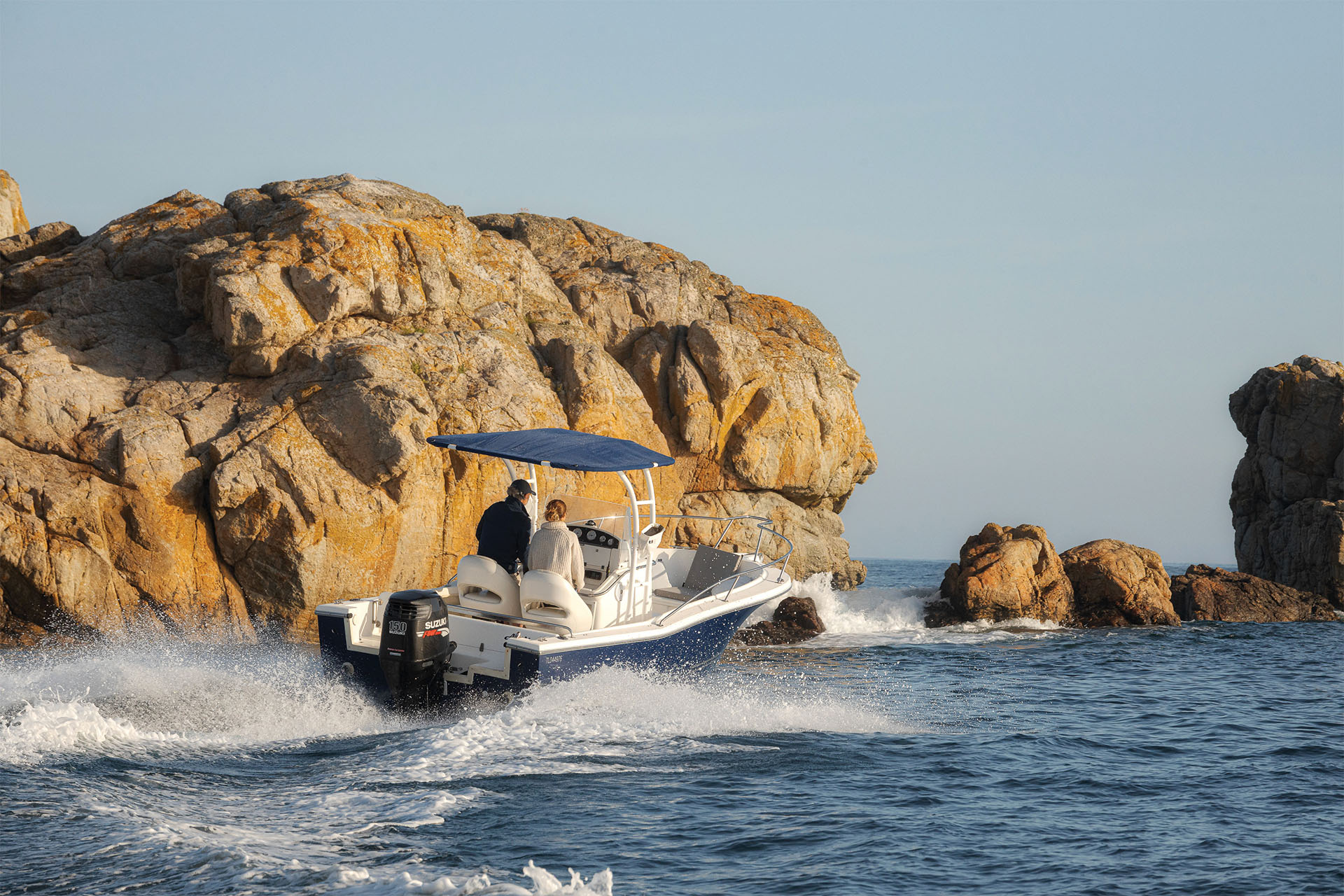 For all boats
We equip more than 40 manufacturers' brands of European sailboats, motorboats and multihulls. Let's find the right product for your boat.