NV brand
Winch Covers
Protect your winches from the elements
Out sailing, when the wind is strong or you need to trim, you want to be able to rely on an efficient, well-oiled winch.
In port, winch covers are essential to prevent damage from the sea environment and to prevent wear and tear on delicate parts. This cover protects your winch. It is adjusted to fit each model.
Category :
Sailing boat
Type :
Winter & mooring protection
Colour :

See our colour chart

Size :

S : Ø 135 x 150 mm (suitable up to winch size 15/16)
M : Ø 160 x 190 mm (suitable up to winch size 30/40)
L : Ø 190 x 220 mm (suitable up to winch size 45/50)
XL : Ø 230 x 260 mm (suitable up to winch size 55/65)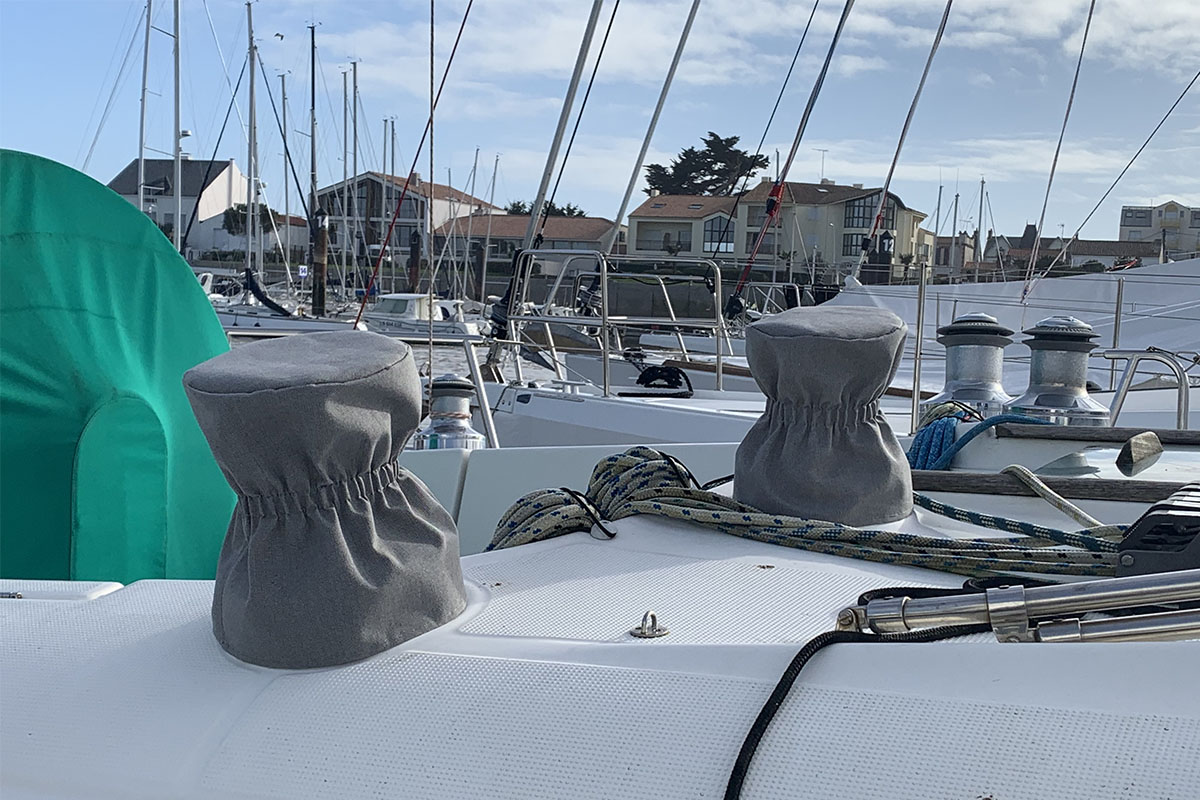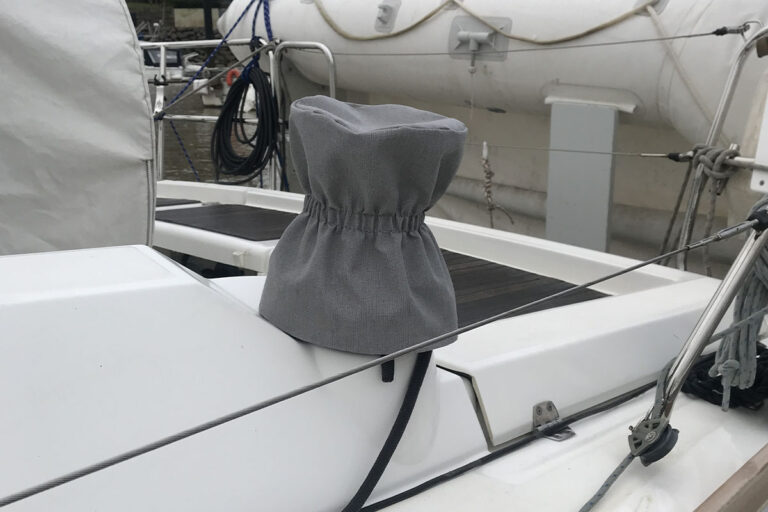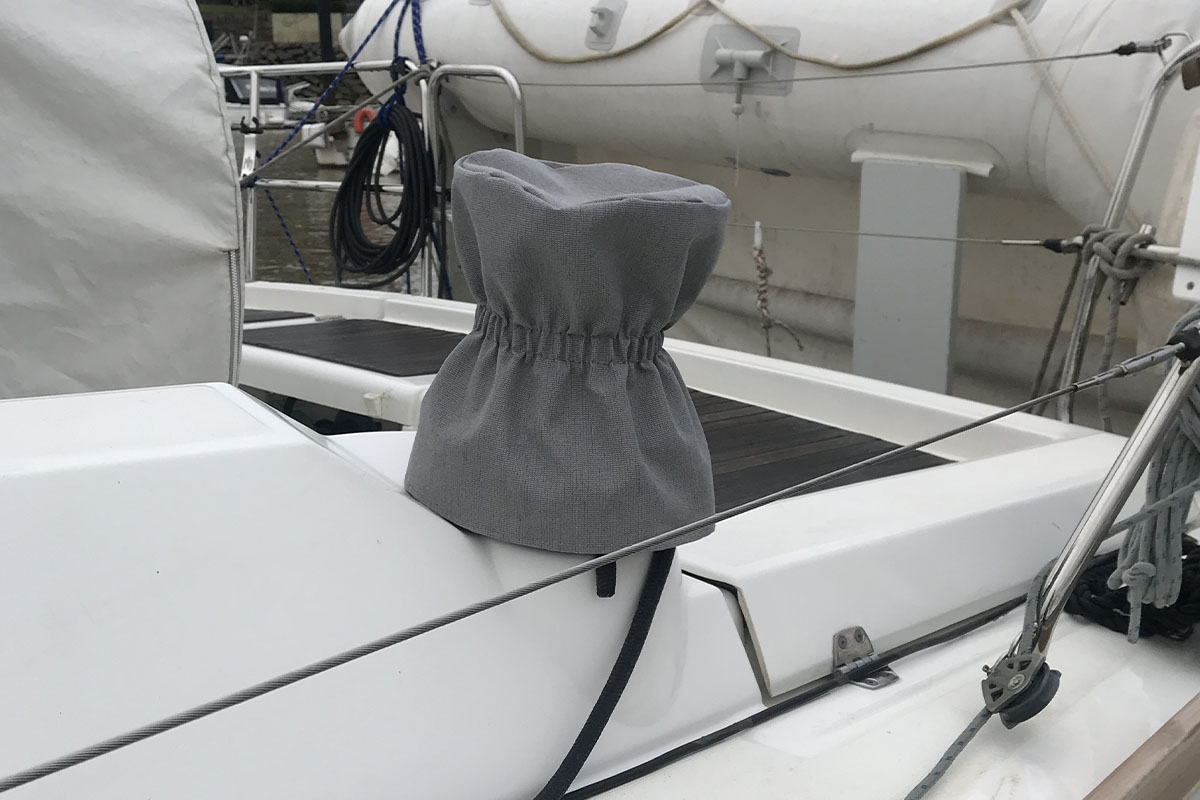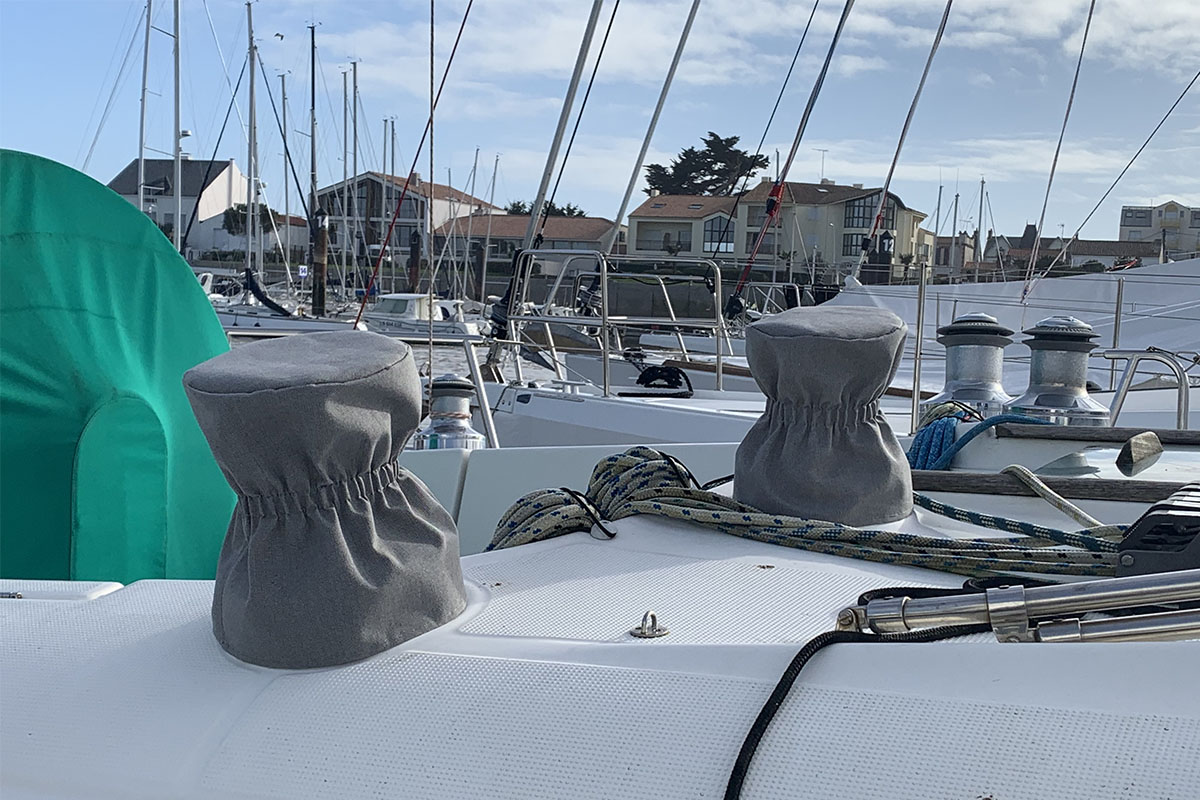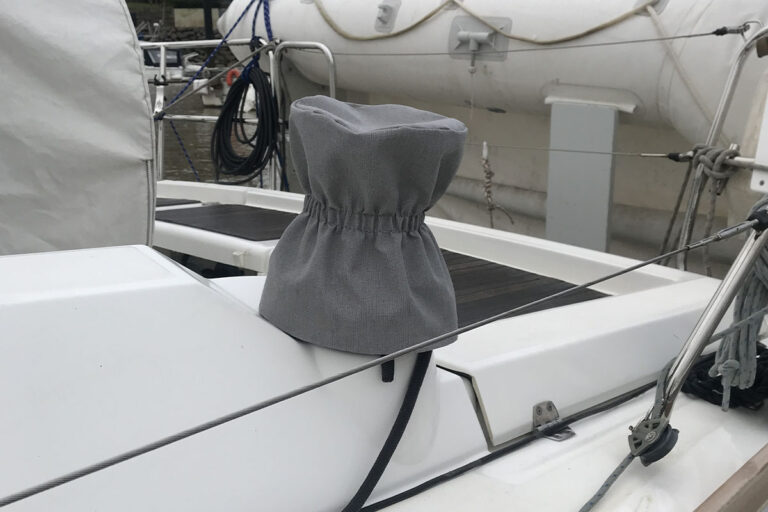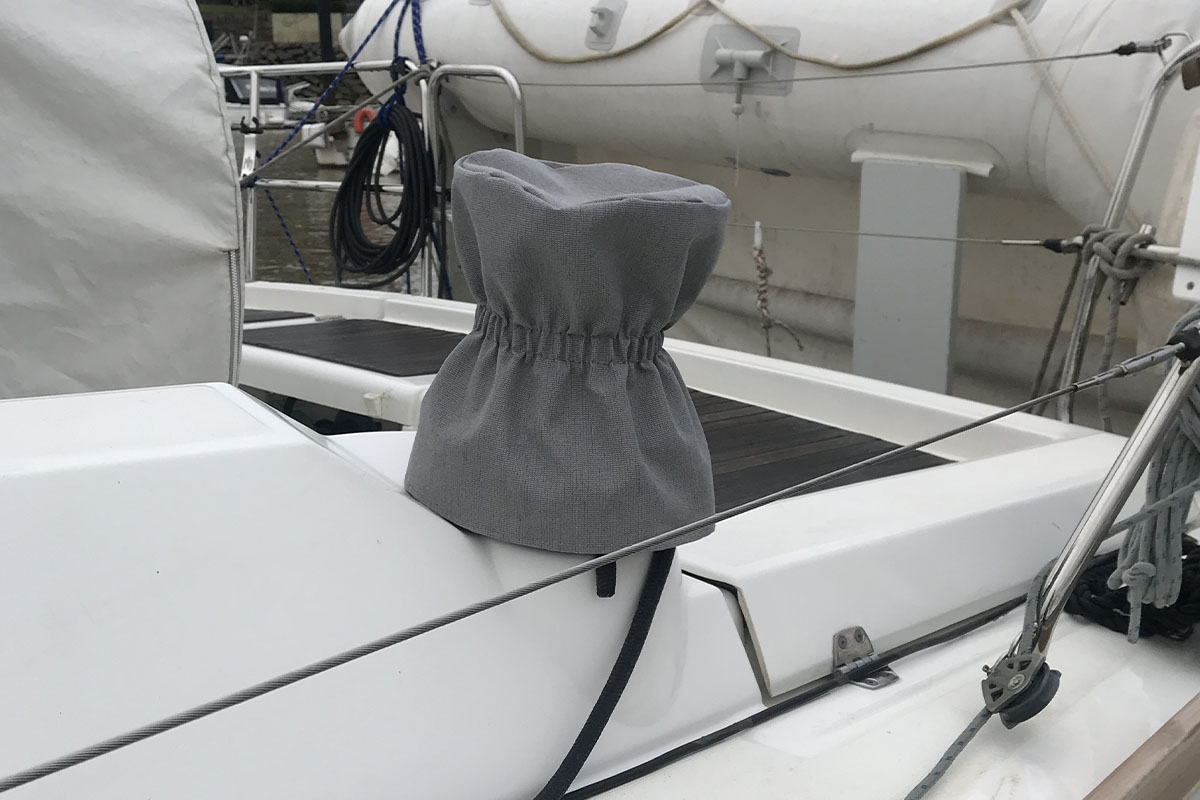 NV advantages
TECHNICAL DESCRIPTION
NV TIPS
NV advantages
Sold in pairs
Cover specially designed to ensure your equipment will last over time
Styles your boat elegantly in port
Quick and easy to fit and remove
Made in France and guaranteed for 2 years
TECHNICAL DESCRIPTION
Marine-grade Sunbrella acrylic coated canvas
Attachment by bungee cord tightened in the middle
Approximate product weight: < 1kg.
NV TIPS
Store the cover out of the wind in a locker on your sea trips.
Do not use abrasive products.
Do not machine wash.
>>> Scopri i nostri consigli di manutenzione
Descriptions are for guidance only and may be subject to updates. Contact your specialist retailer.

Are you interested
in this product?
Find out if it was developed for your boat model.
NV brand,
chosen by passionate sailors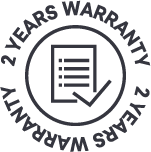 on all NV and Access products, to guarantee you the best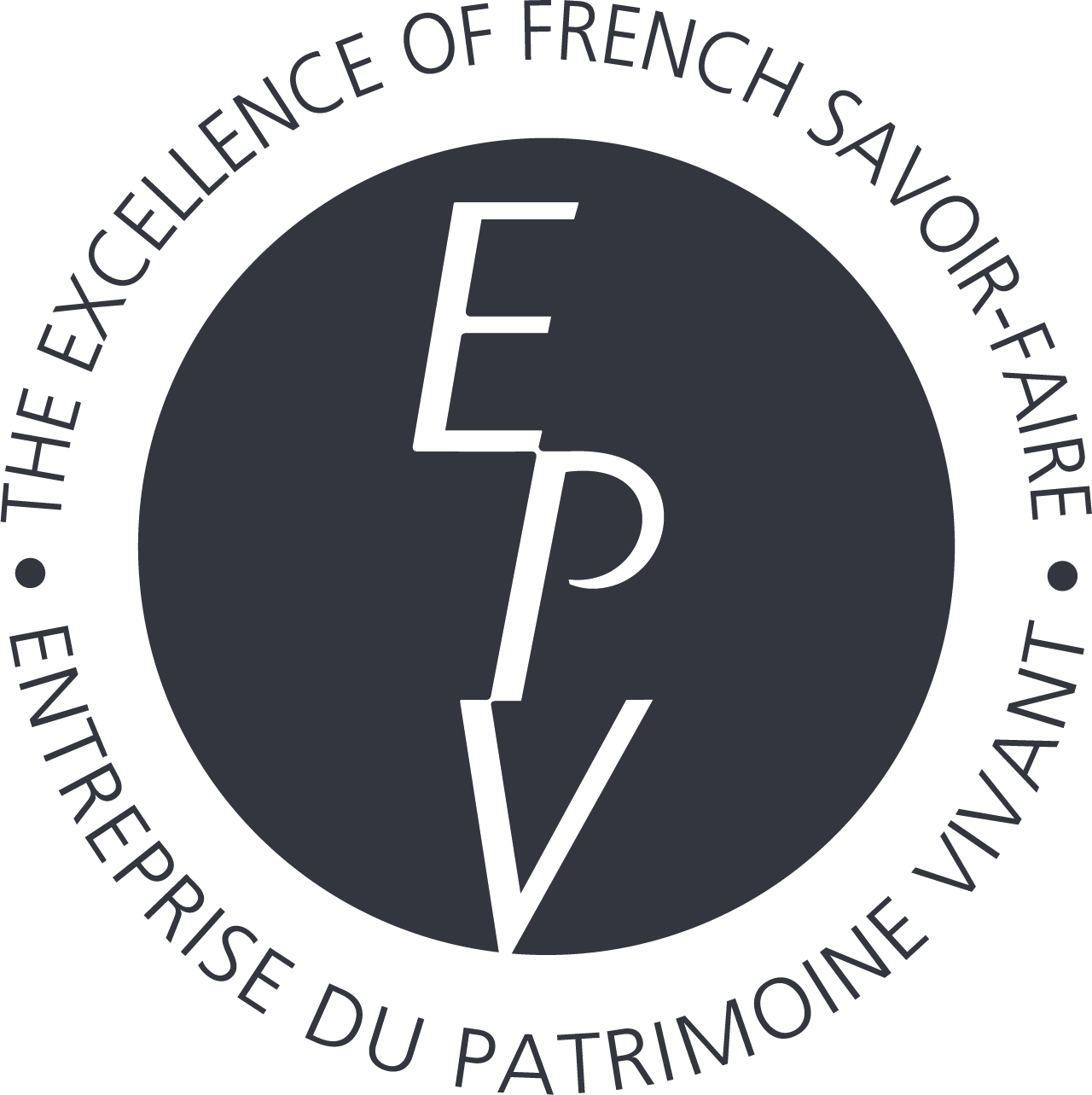 A label that guarantees the high performance of our profession and our products.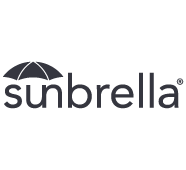 The most reliable fabrics on the market to provide quality, design and comfort.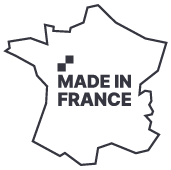 Equipment designed and manufactured with love in our workshops in Western France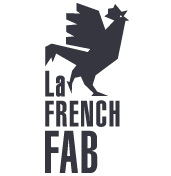 Certified member of the French Fab since 2018