NV brand
Console cover
Protect your console from the elements
To make the most of your time sailing, it is best to maintain your boat regularly. Ideal for protecting the console from the sea environment, the cover prolongs the life of equipment on your open or semi-rigid hull by preserving the areas of the boat that need it the most.
Removal of the cover is very quick.
Each console cover is fitted to the boat model. Covers vary depending on the model.
For boats from 7m to 9m – Open hull, on rigid and semi-rigid hull (inflatable) – Protection in port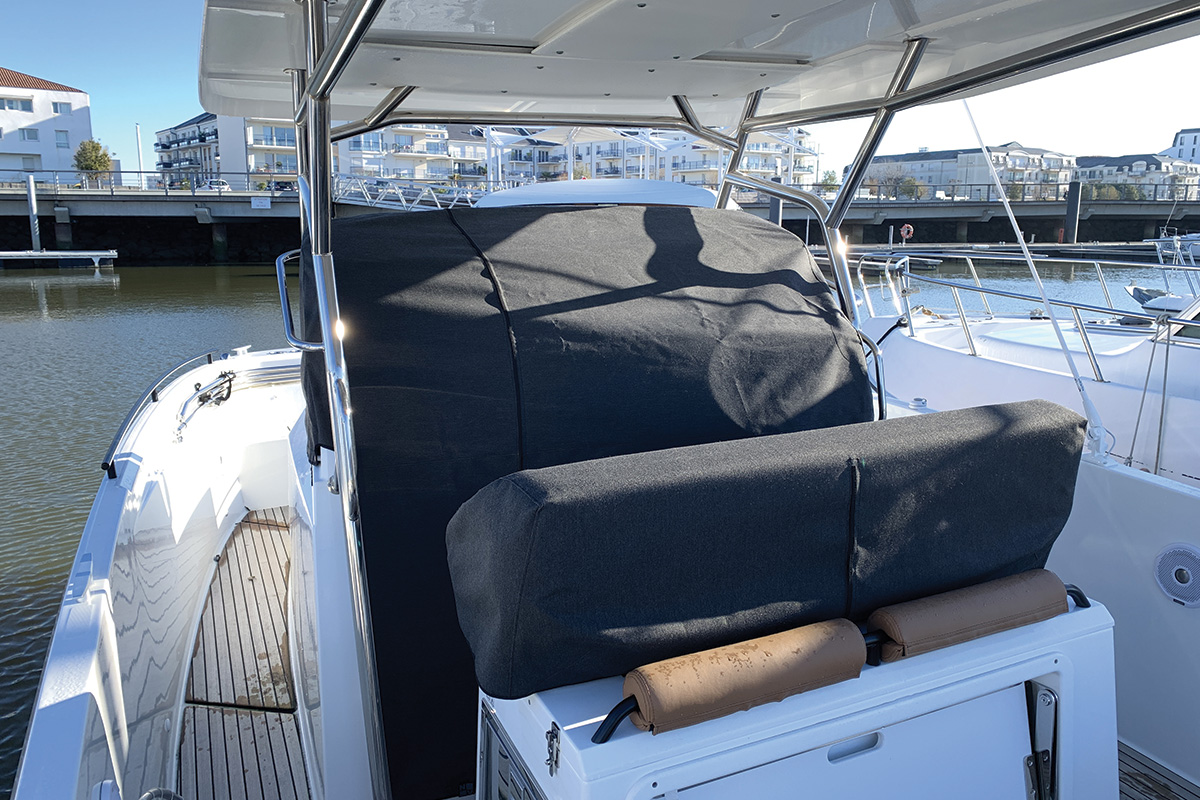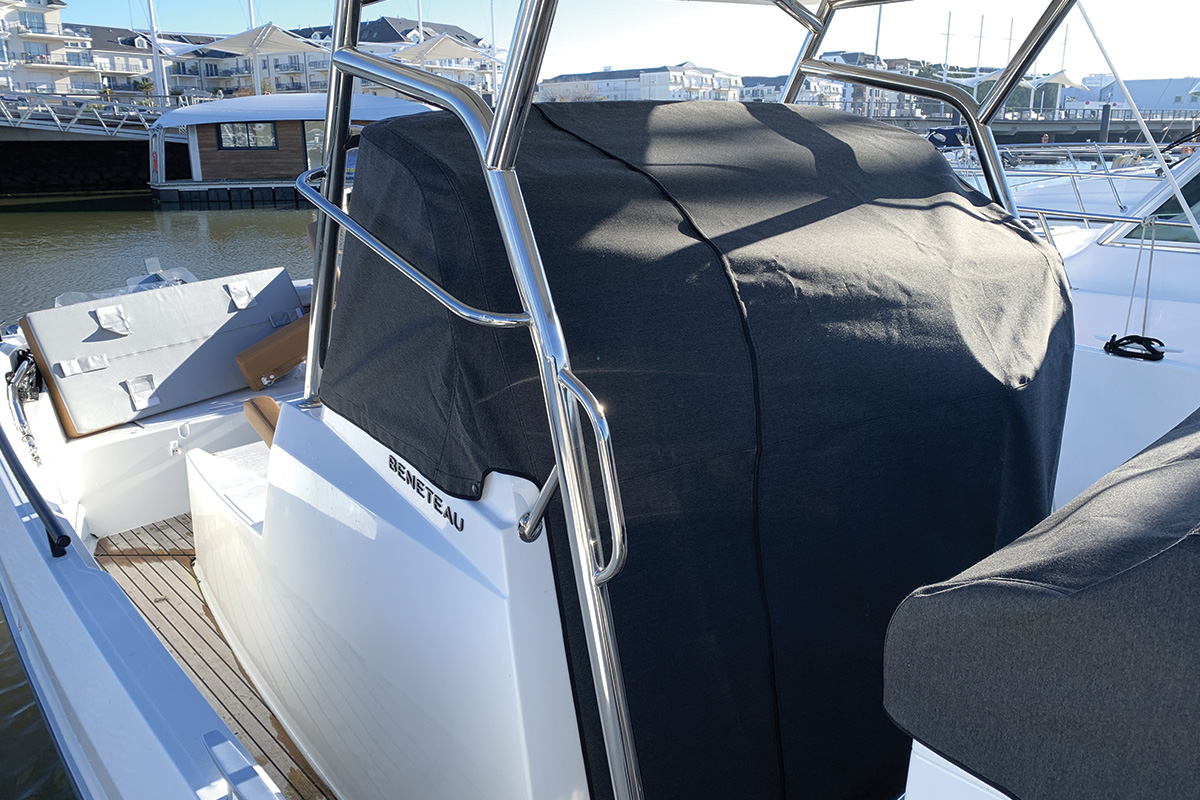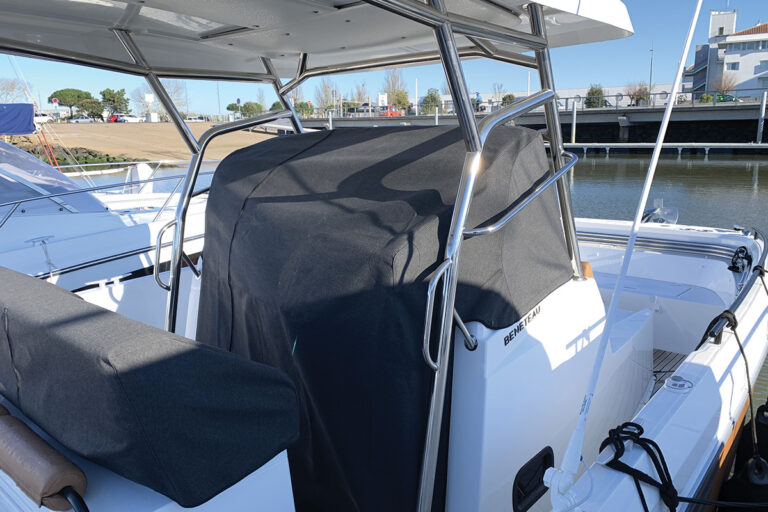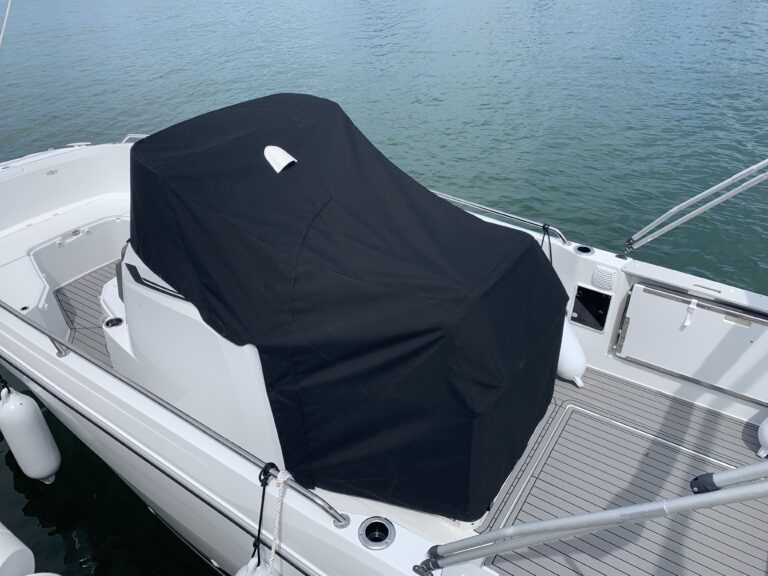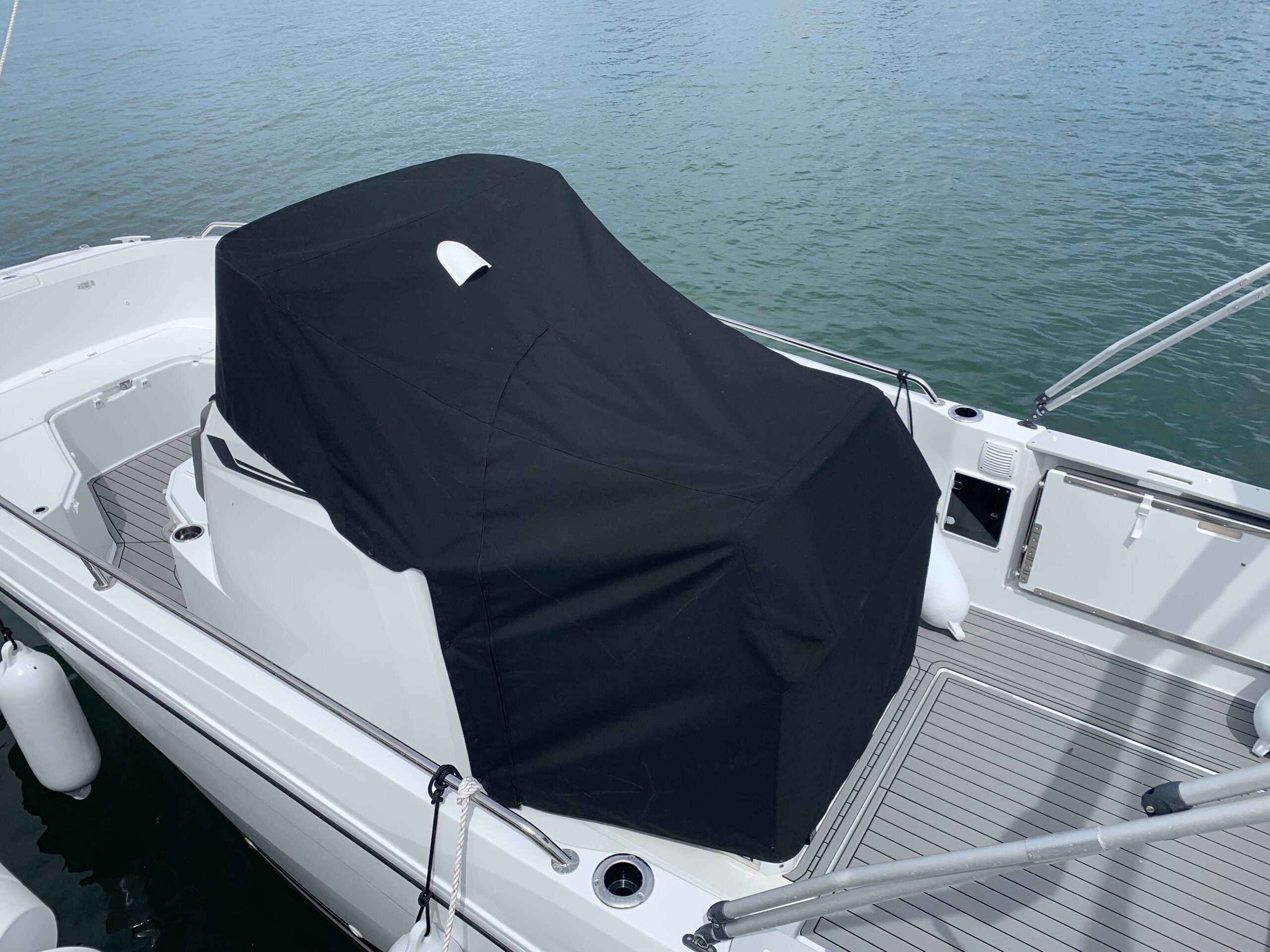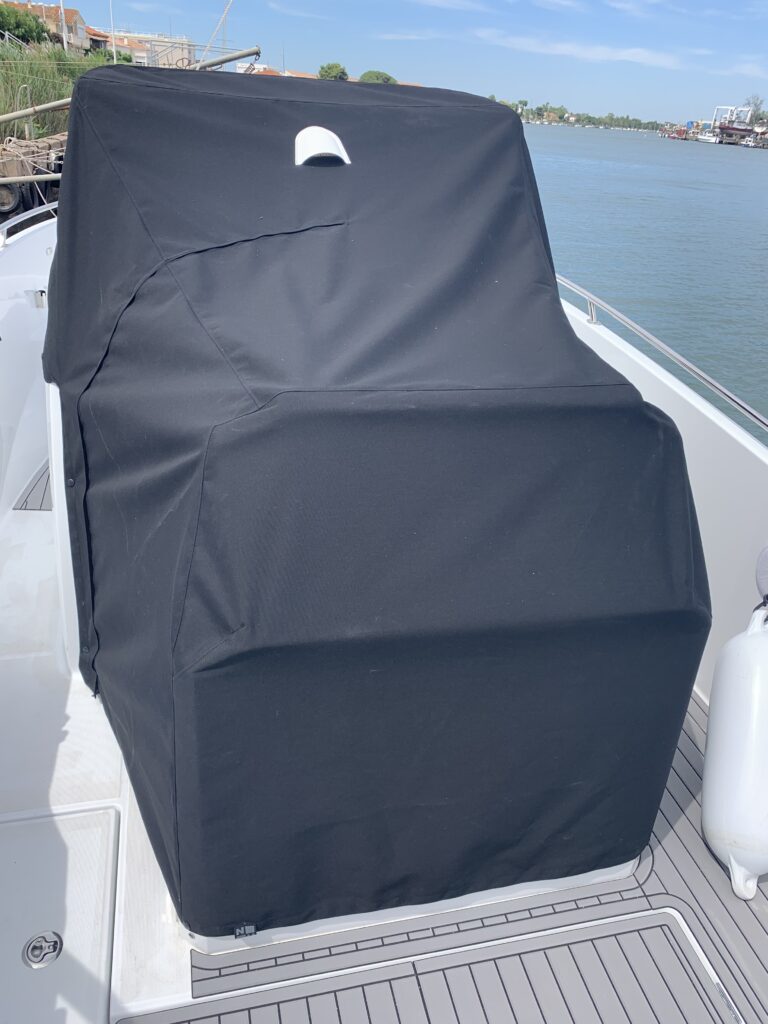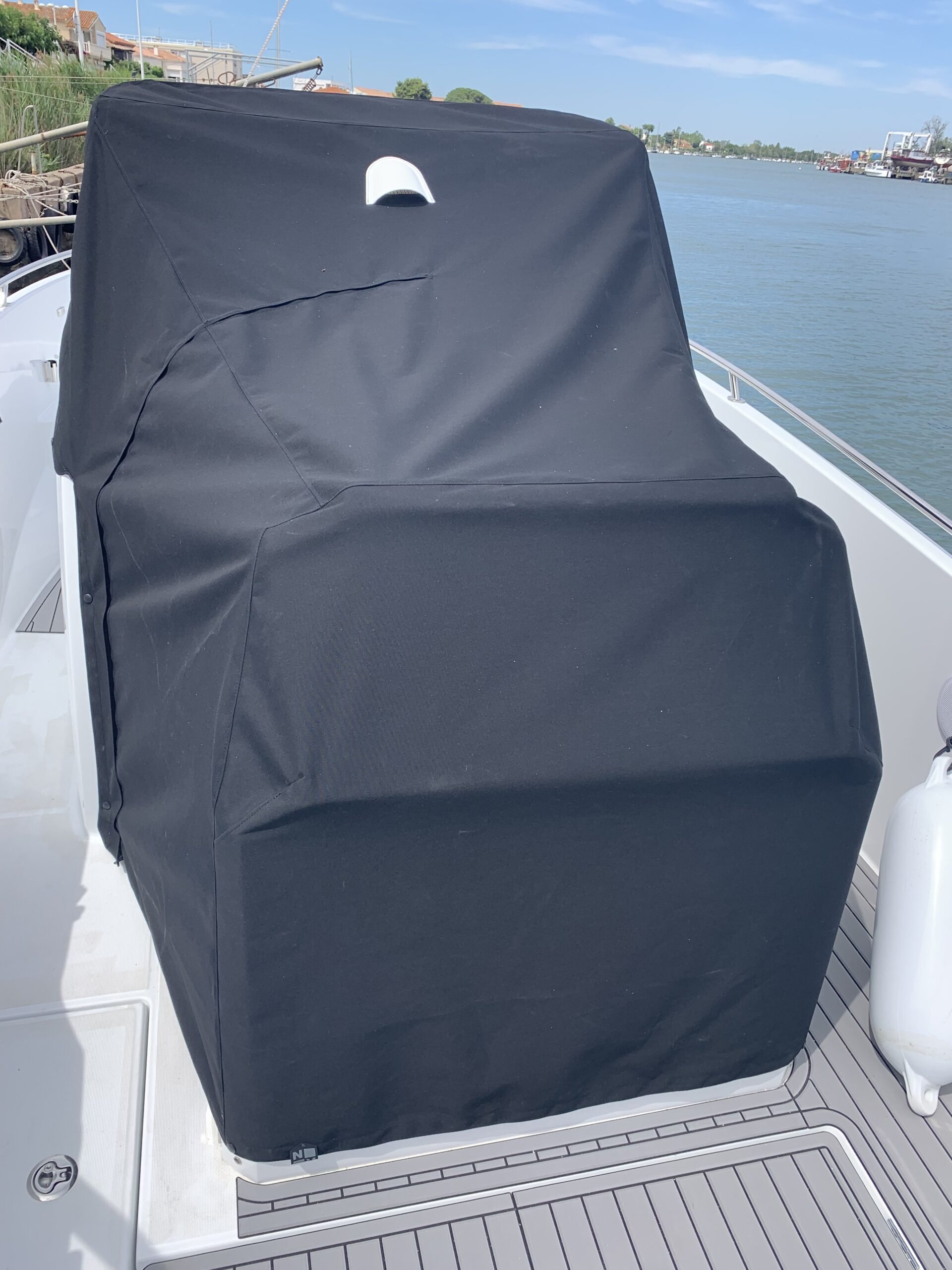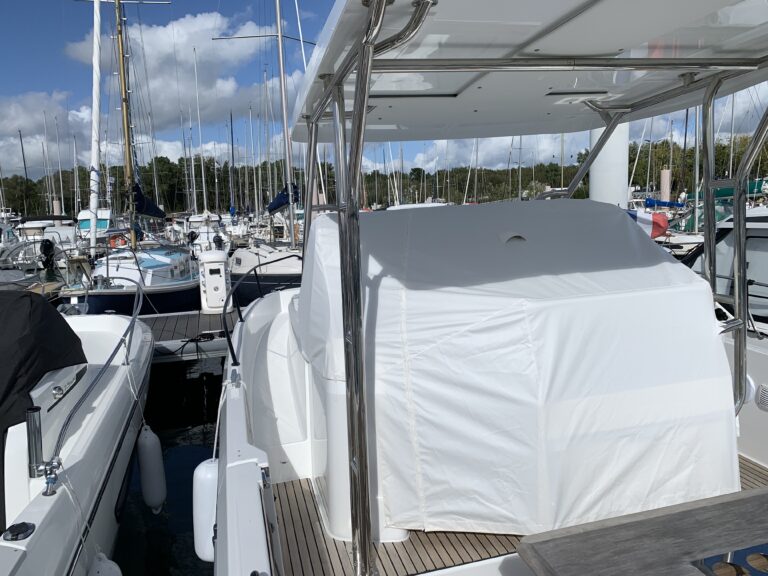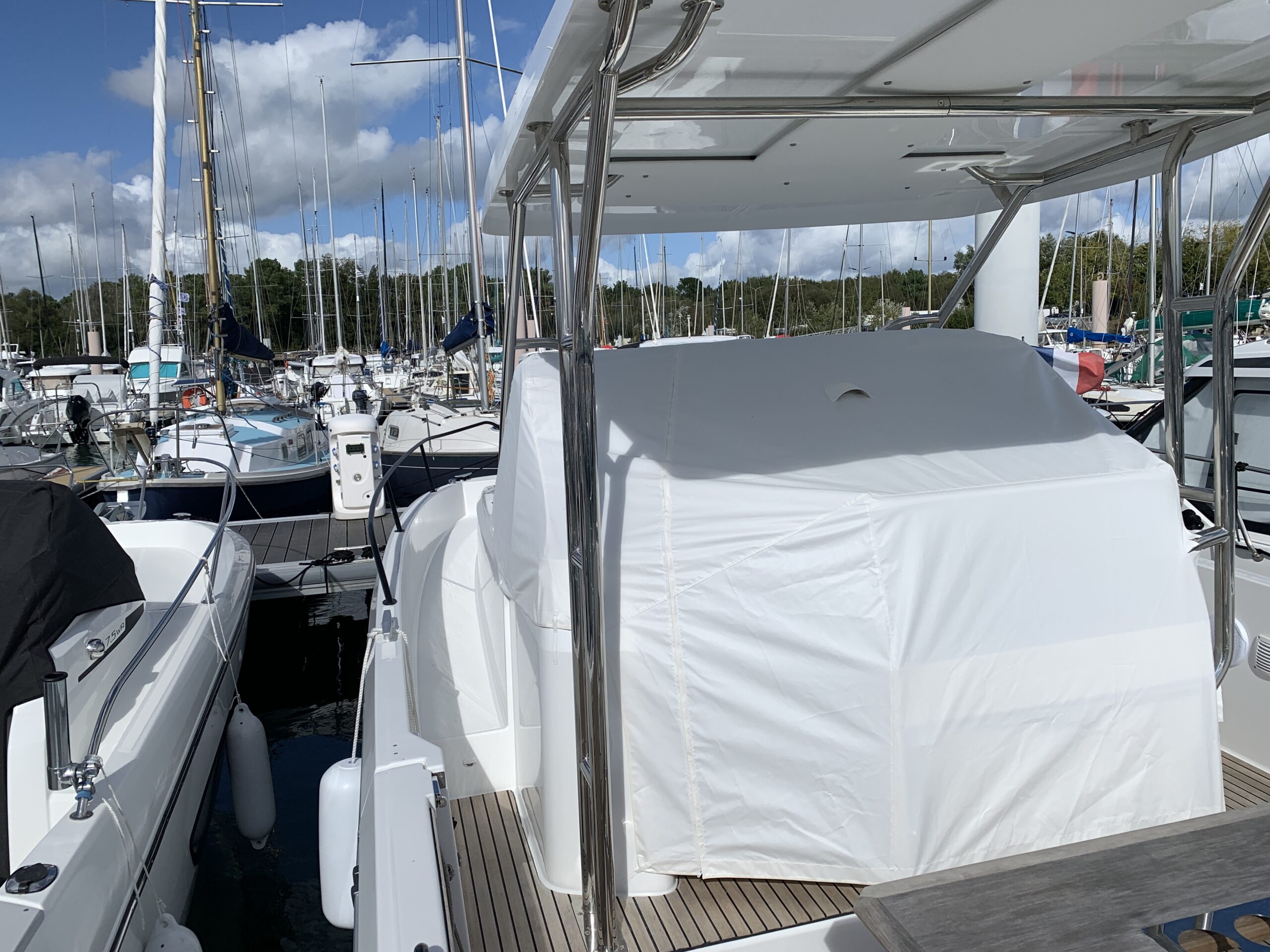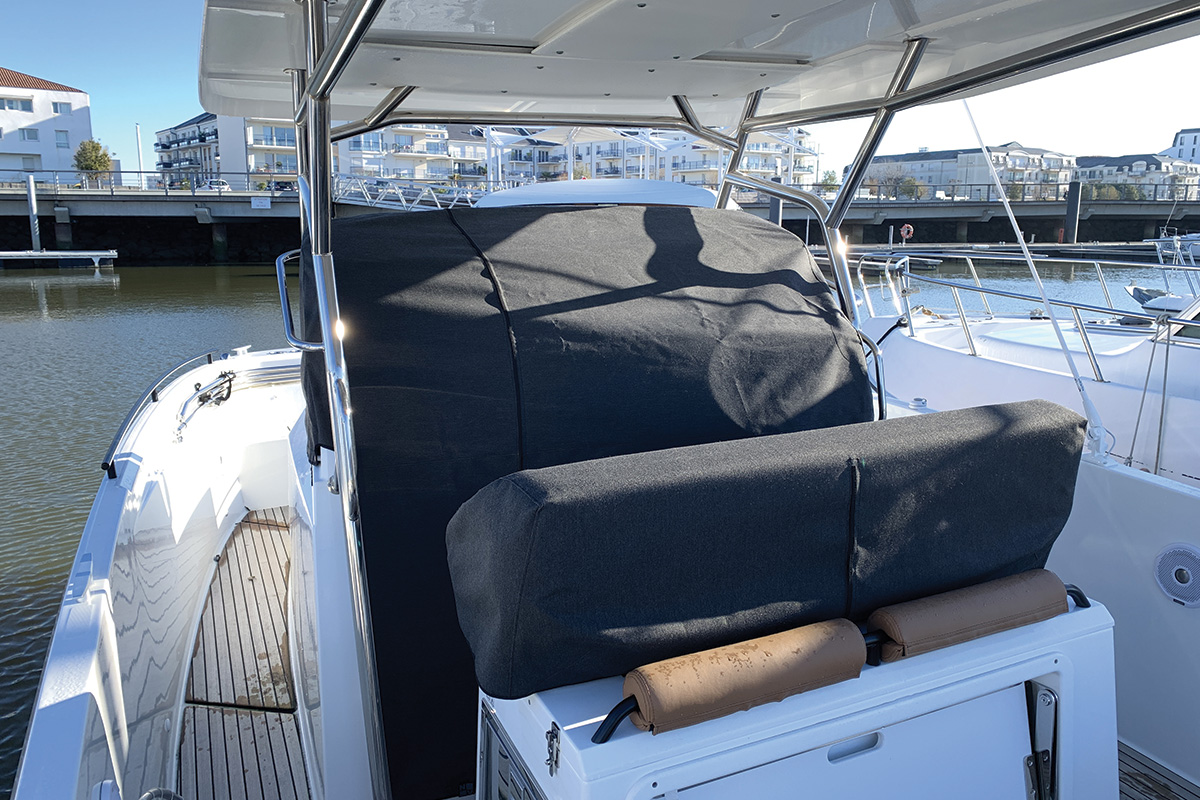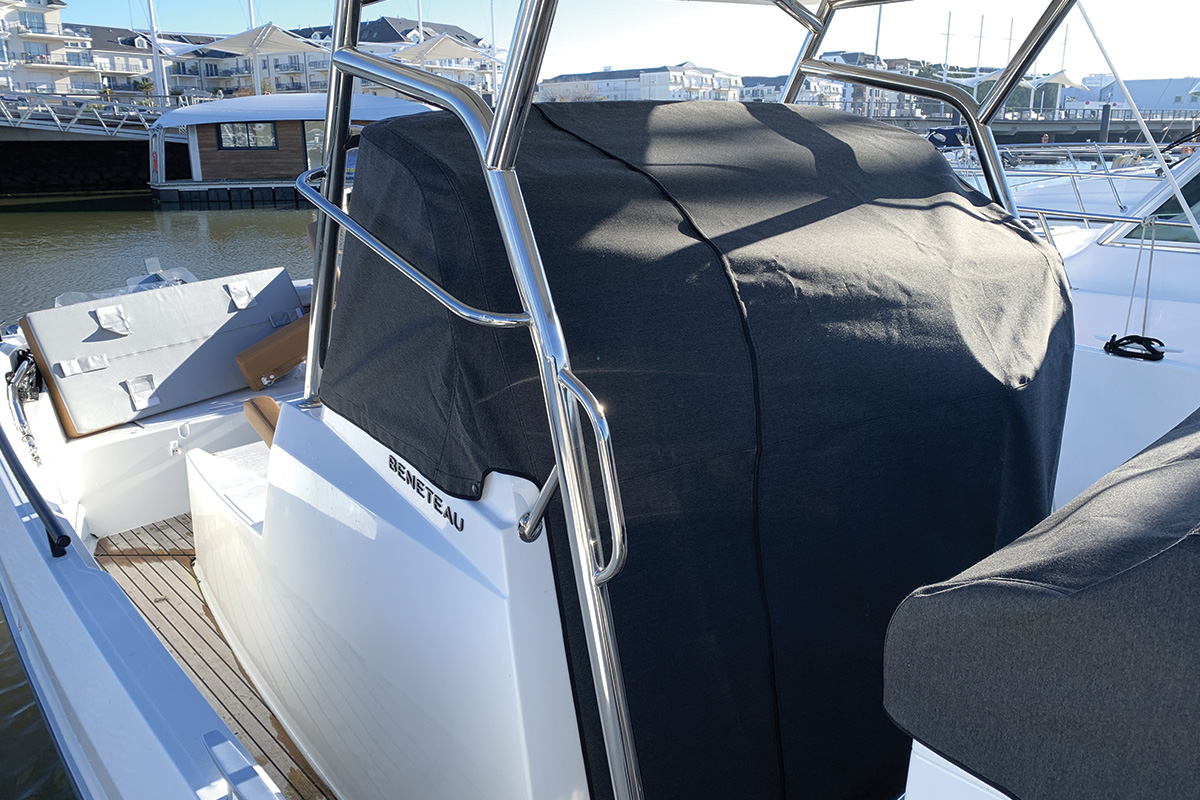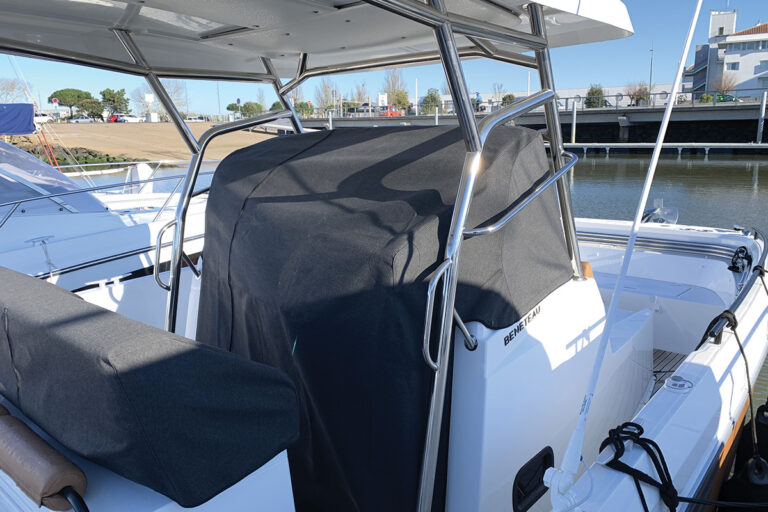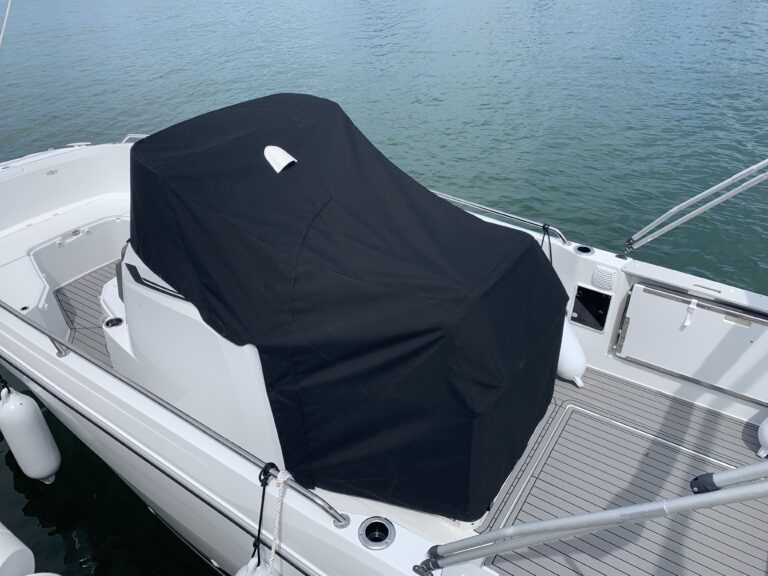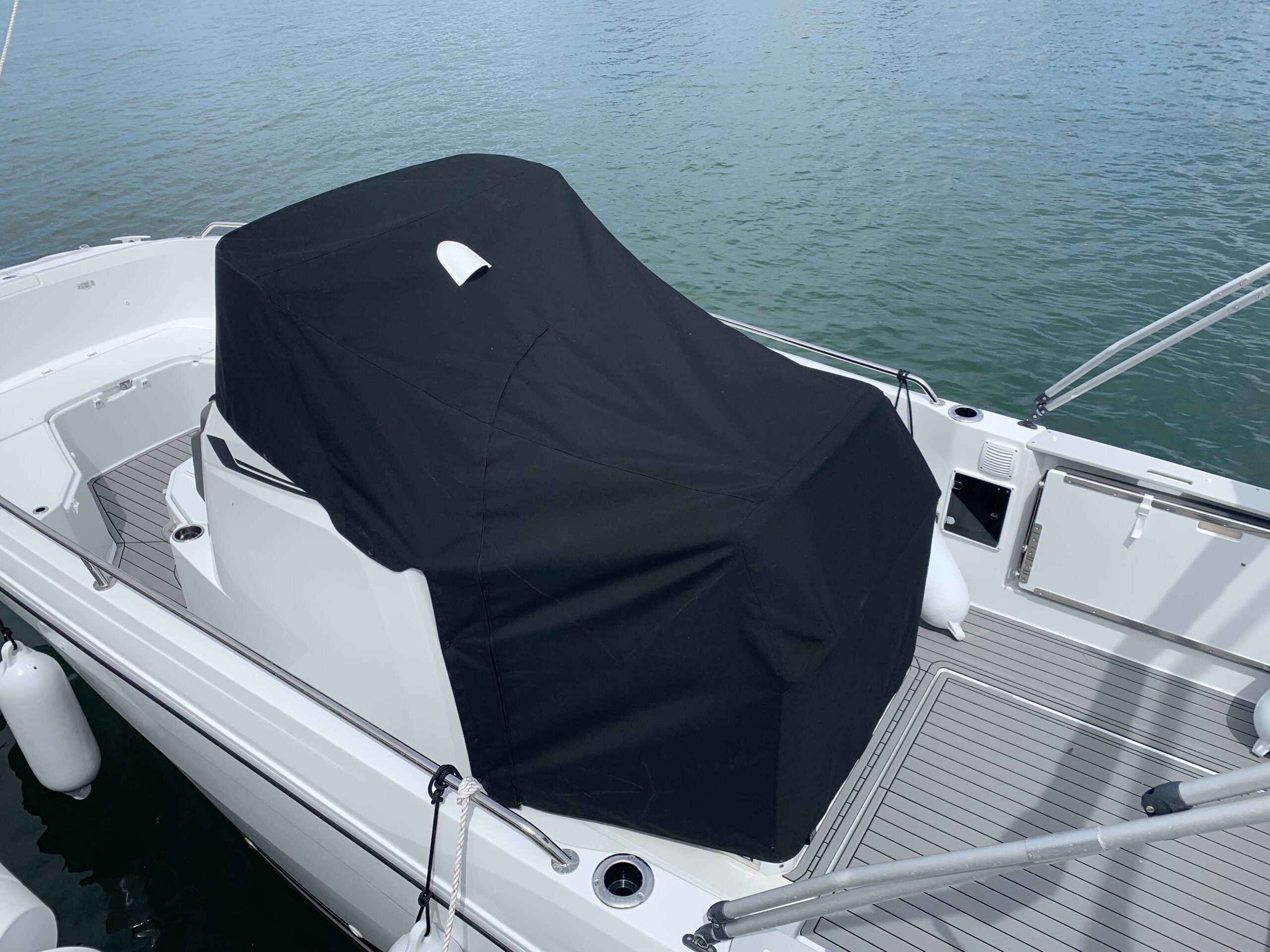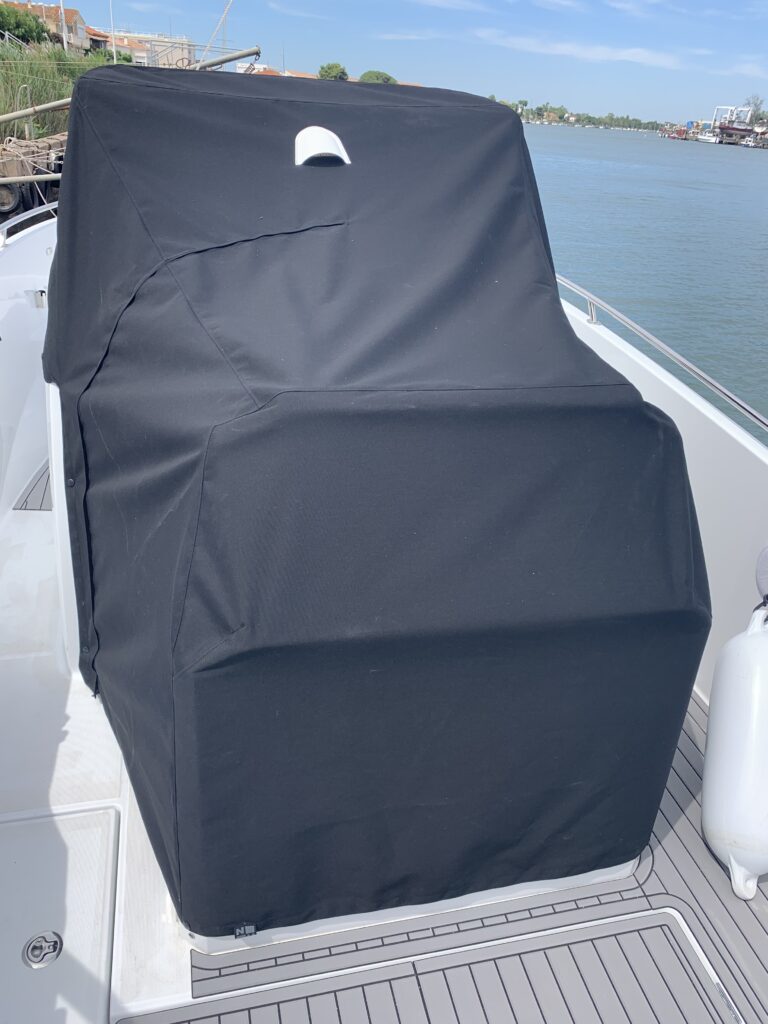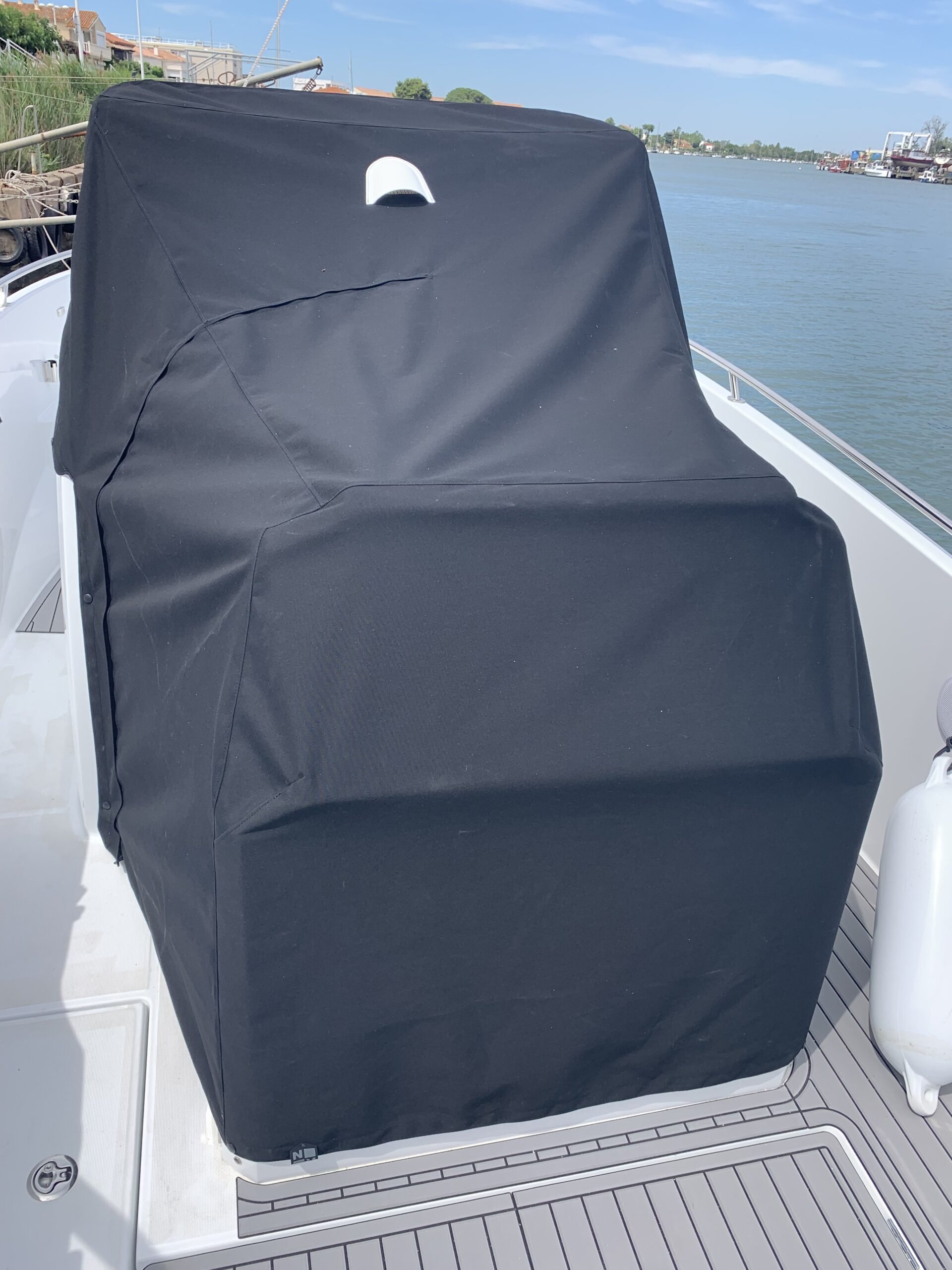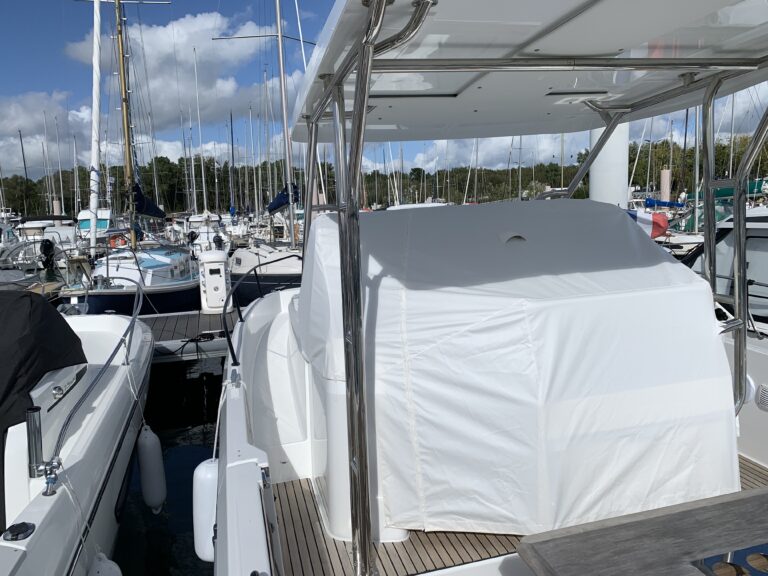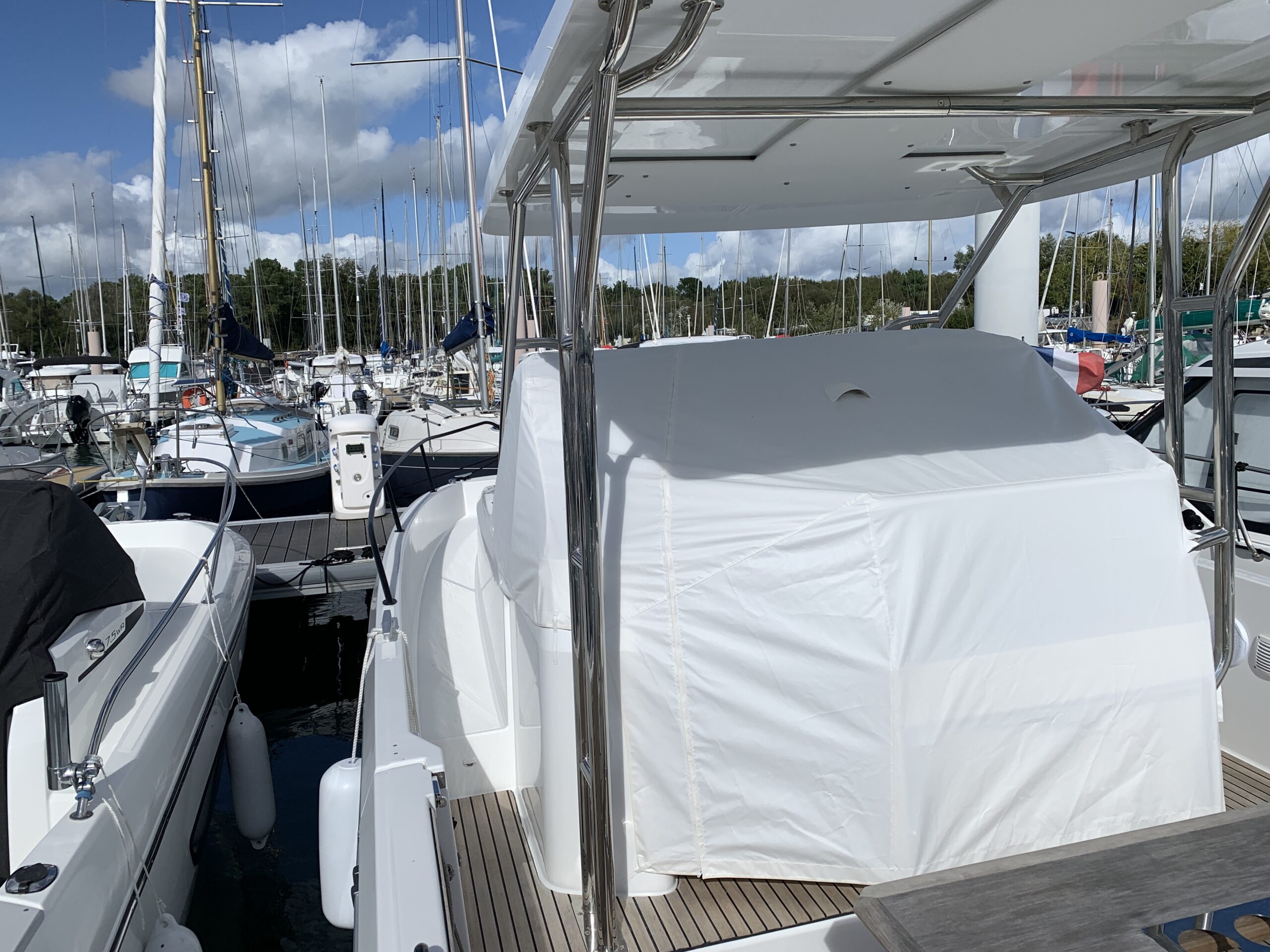 NV advantages
TECHNICAL DESCRIPTION
NV TIPS
NV advantages
Covers the boat console.
Perfectly fitted to the size of your console.
Depending on boat configuration and console size, a ventilation vent is built in.
Frequent use throughout the year in port, after a trip at sea and during the winter period.
Installation instructions supplied with attachment kit
Made in France.
TECHNICAL DESCRIPTION
Special acrylic coated marine-grade canvas 330g/m2 or PVC coated canvas 280g/m2. Special marine treatment.
Air vent depending on console configuration.
Easy to install and remove.
Zipper system for easy installation.
Approximate weight: 1 kg.
Good to know: there is a cover for some boats that can include the whole unit (Learning post bench + console). It depends on the boat model.
NV TIPS
The product must be tightened to the maximum when in place. Designed to fit snugly, the cover will not catch the wind and therefore protects your console properly.
Store out of the wind when the cover is removed to prevent it flying away.
Rinse with clean water and wait until the covers are dry before folding and storing them.
Do not use abrasive products.
Do not machine wash.
>>> Discover our cleaning tips 
The descriptions are given for information only and may be subject to updates. Consult your retailer.
Photo and colours are not contractual.

Are you interested
in this product?
Find out if it was developed for your boat model.
NV brand,
chosen by passionate sailors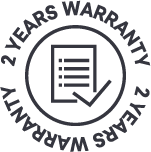 on all NV and Access products, to guarantee you the best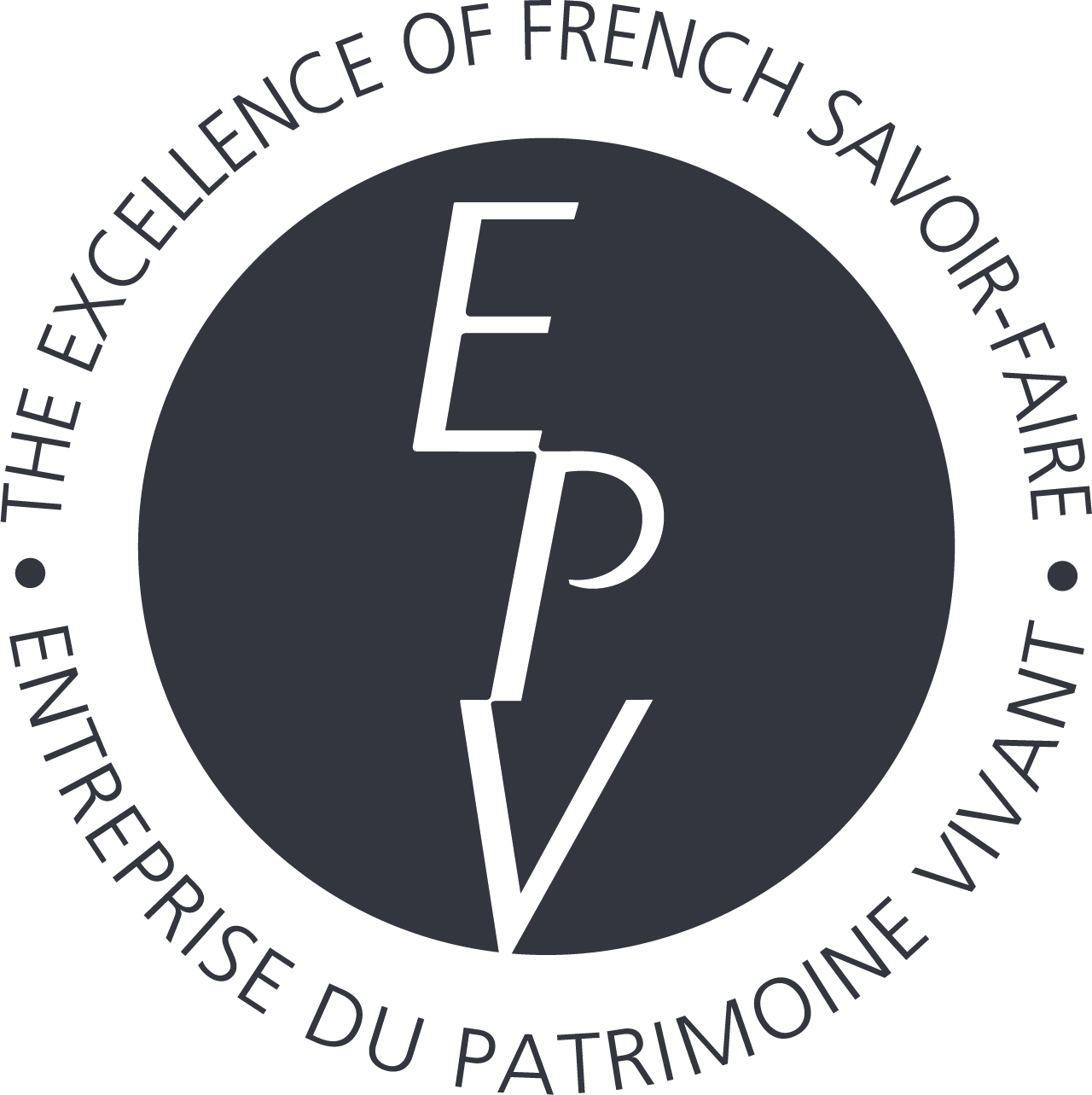 A label that guarantees the high performance of our profession and our products.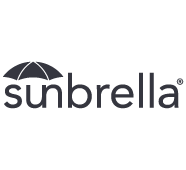 The most reliable fabrics on the market to provide quality, design and comfort.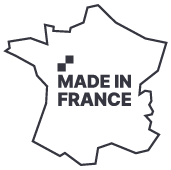 Equipment designed and manufactured with love in our workshops in Western France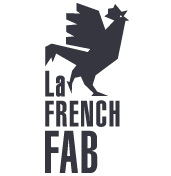 Certified member of the French Fab since 2018