NV brand
Biminitop with or without arch
Comfort and sun protection
The Biminitop with or without arch provides more comfort during sea trips by protecting the most sensitive from the sun and shading the cockpit for those who wish to make the most of their day at sea.
Does not interfere with manoeuvres. It also protects from brief rain showers. The ideal product for enjoying the cockpit on sunny days alone or with friends.
Monohulls from 35′ to 49′ – Sun protection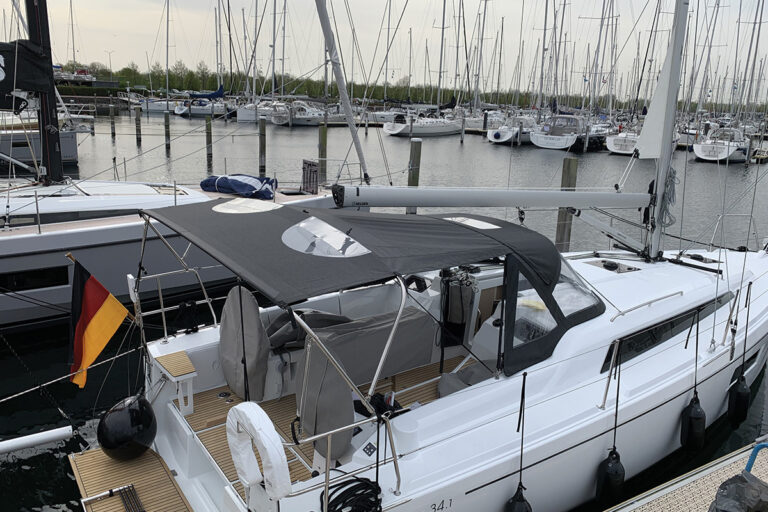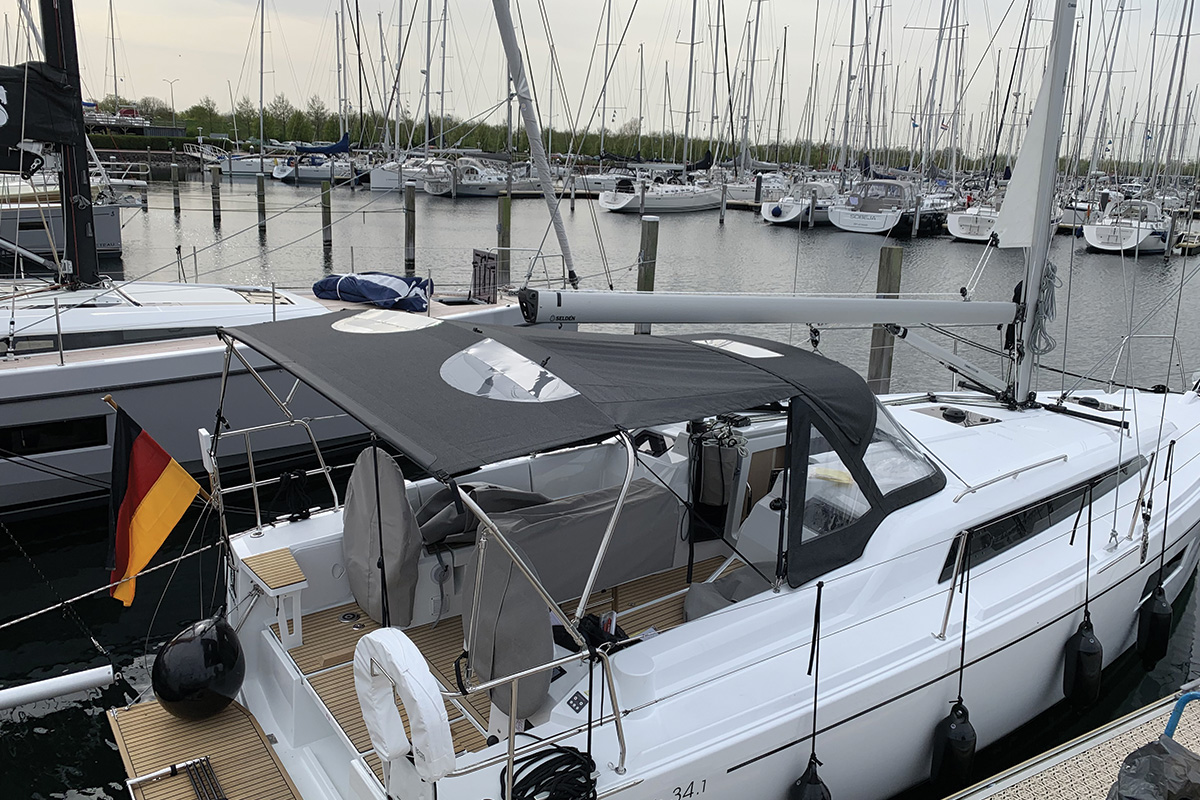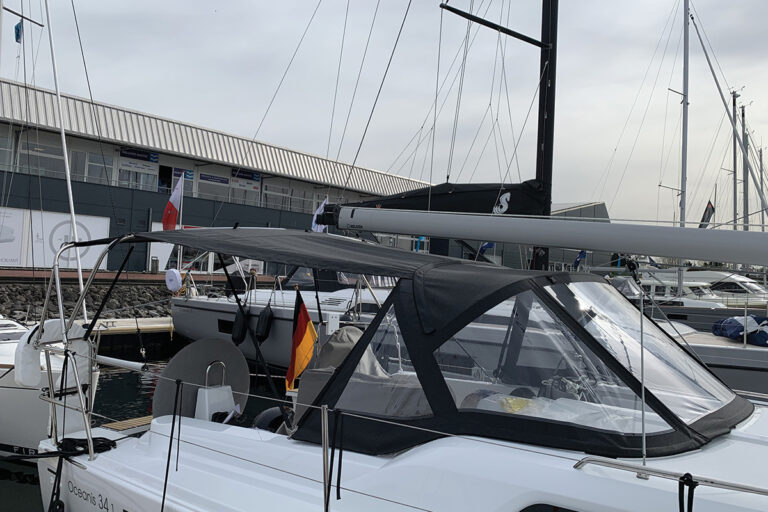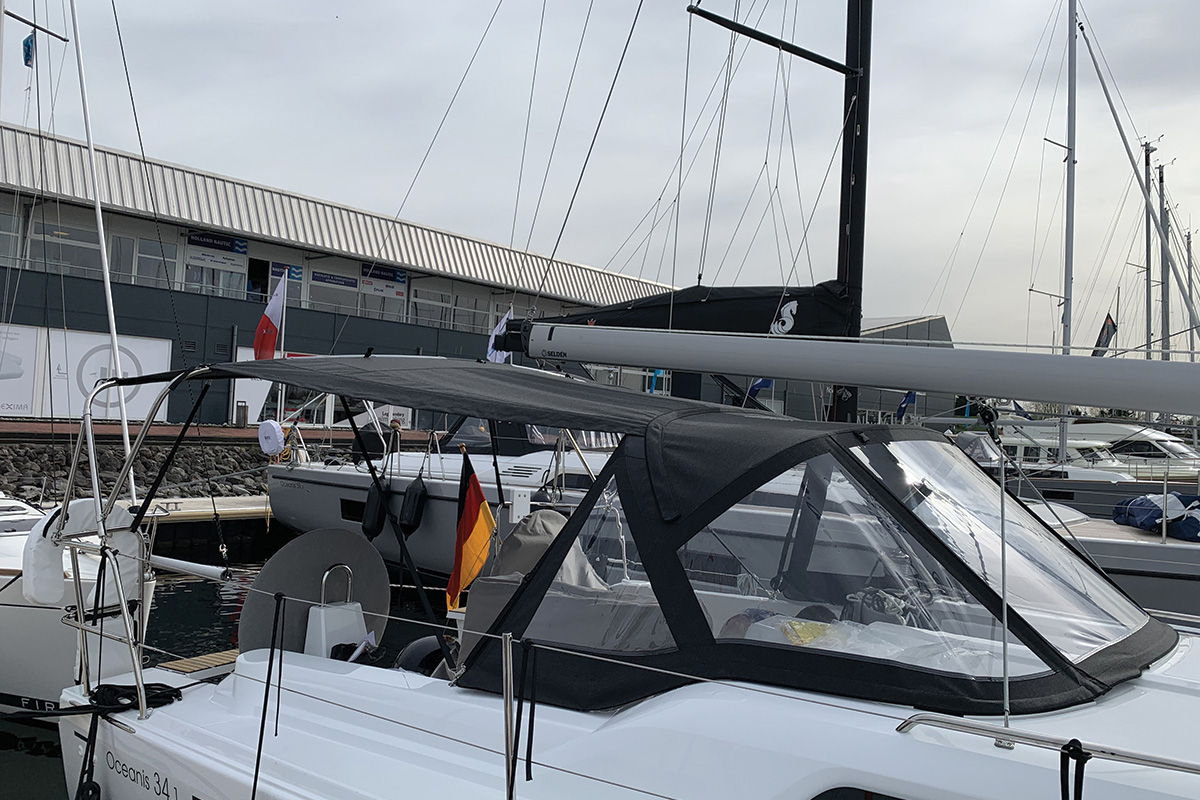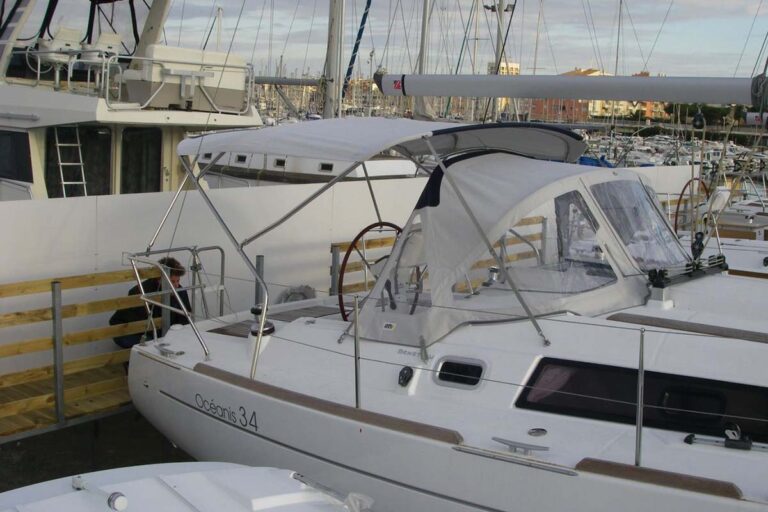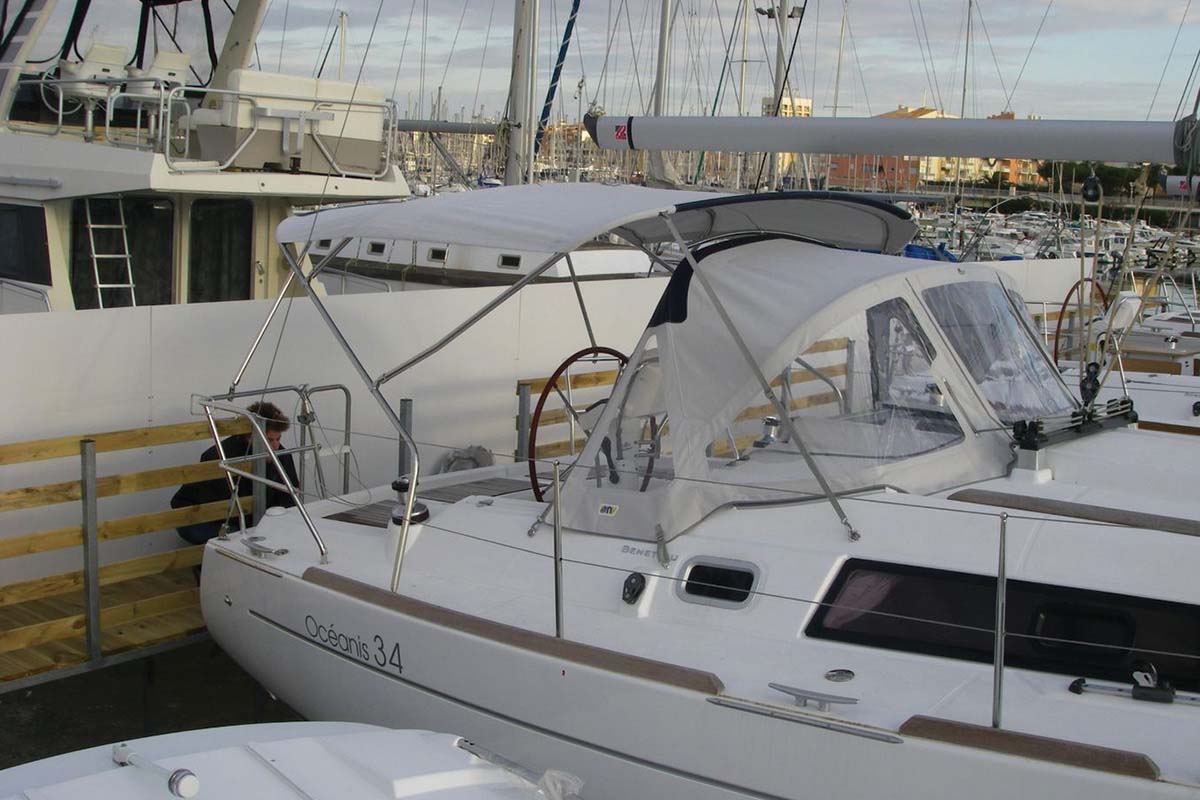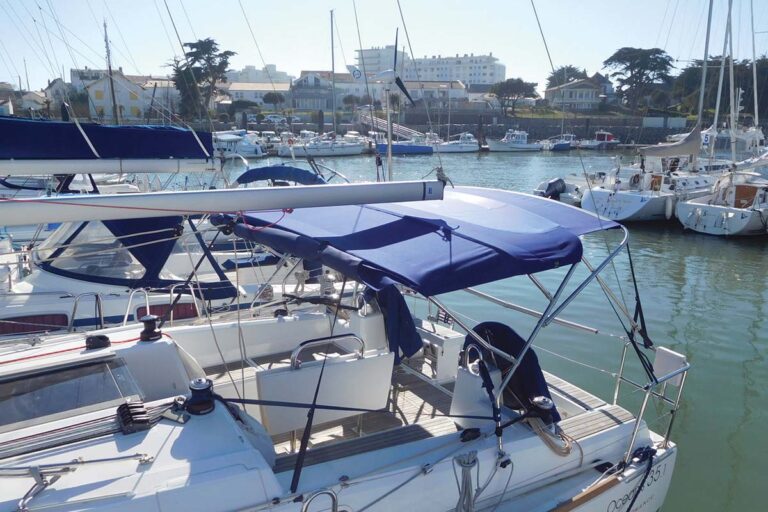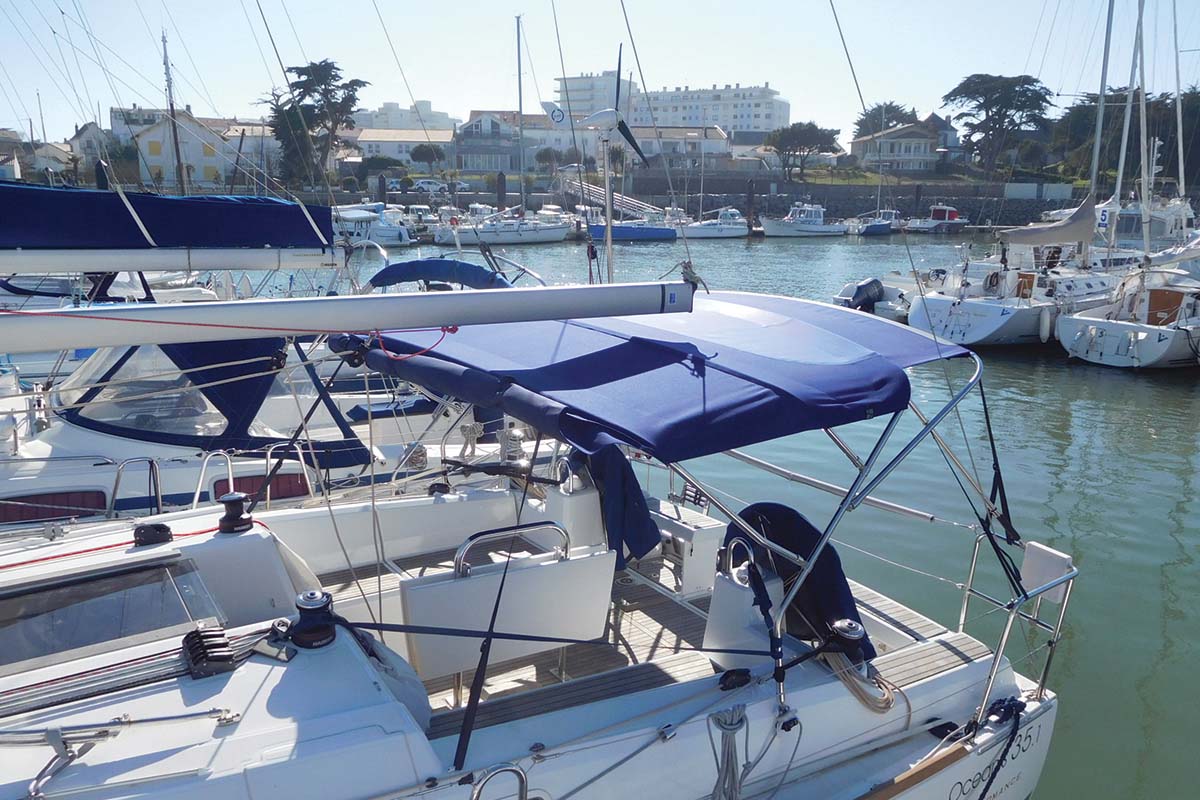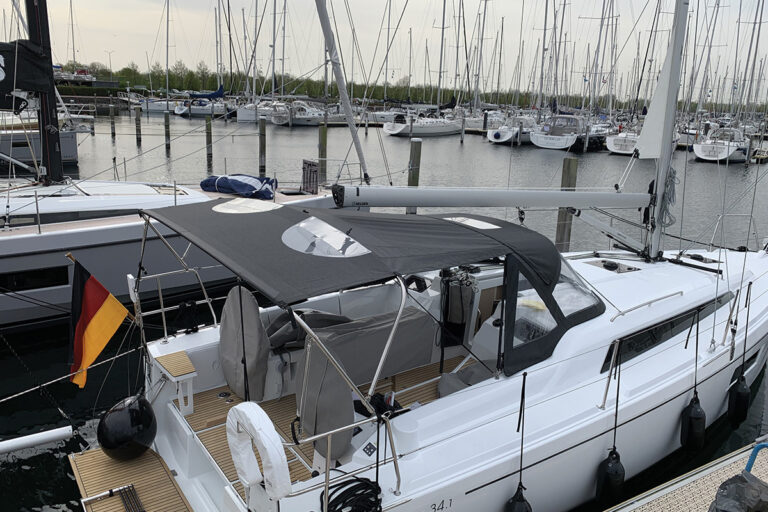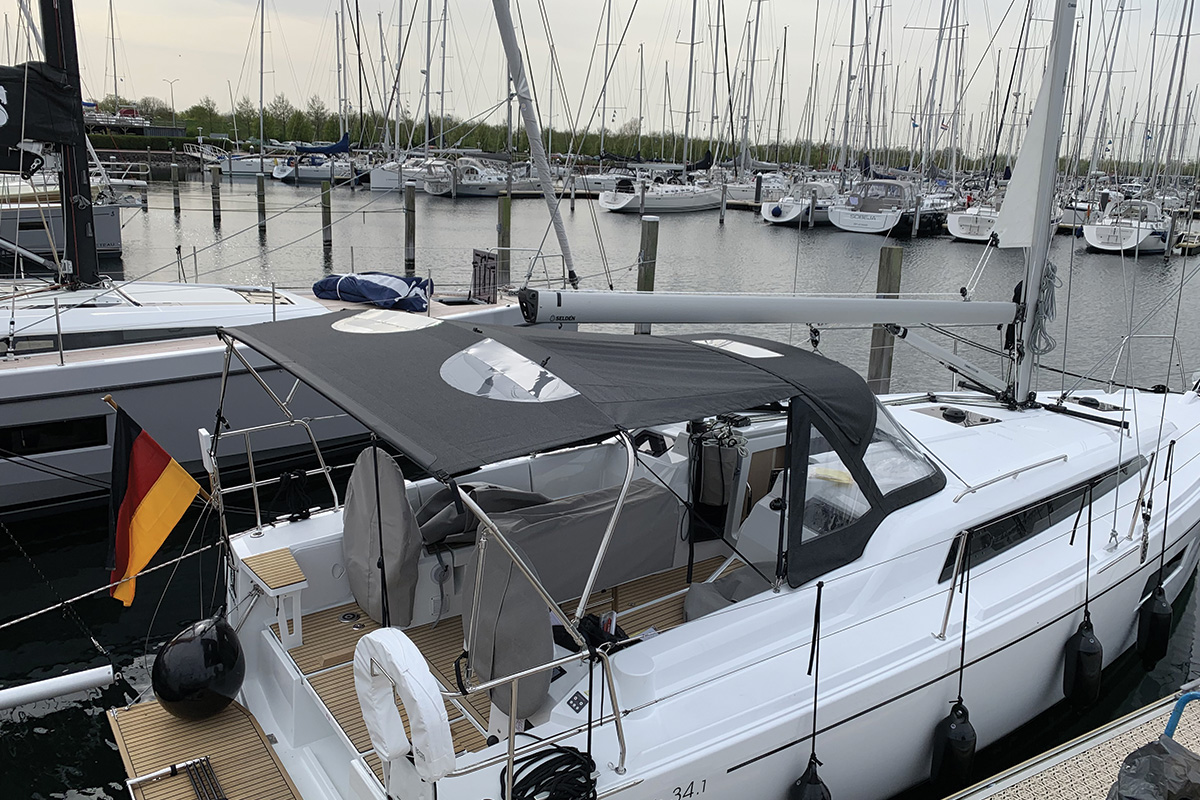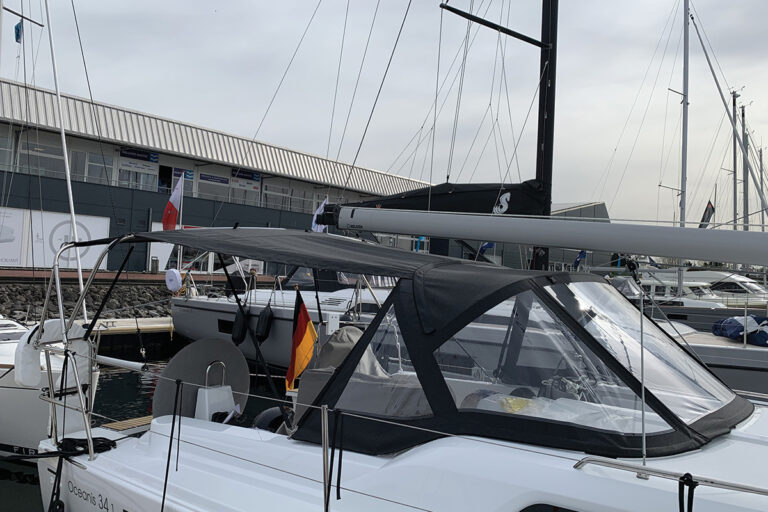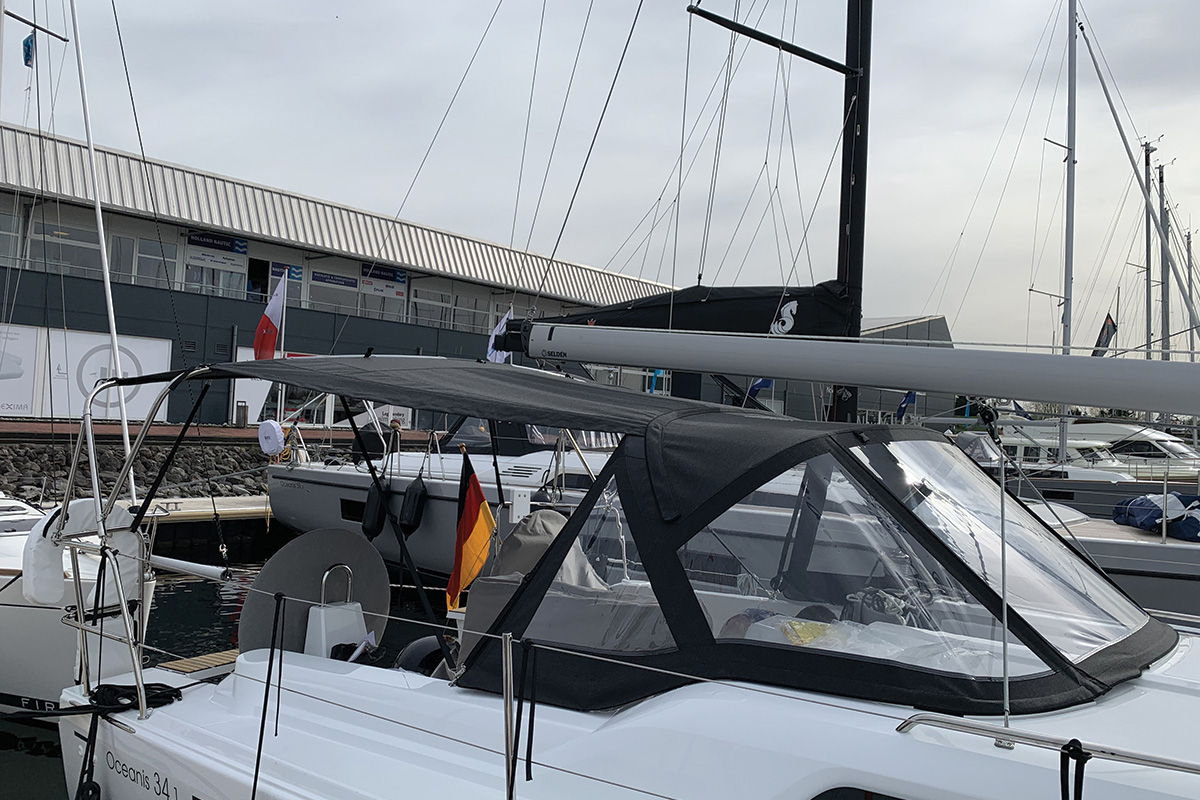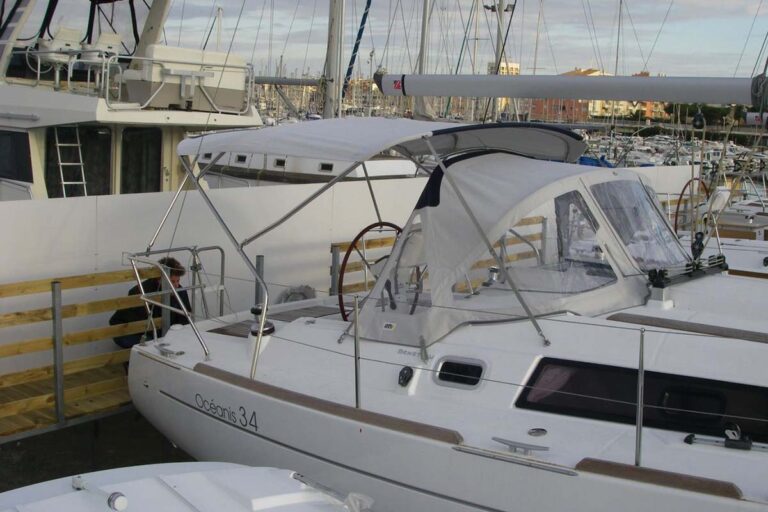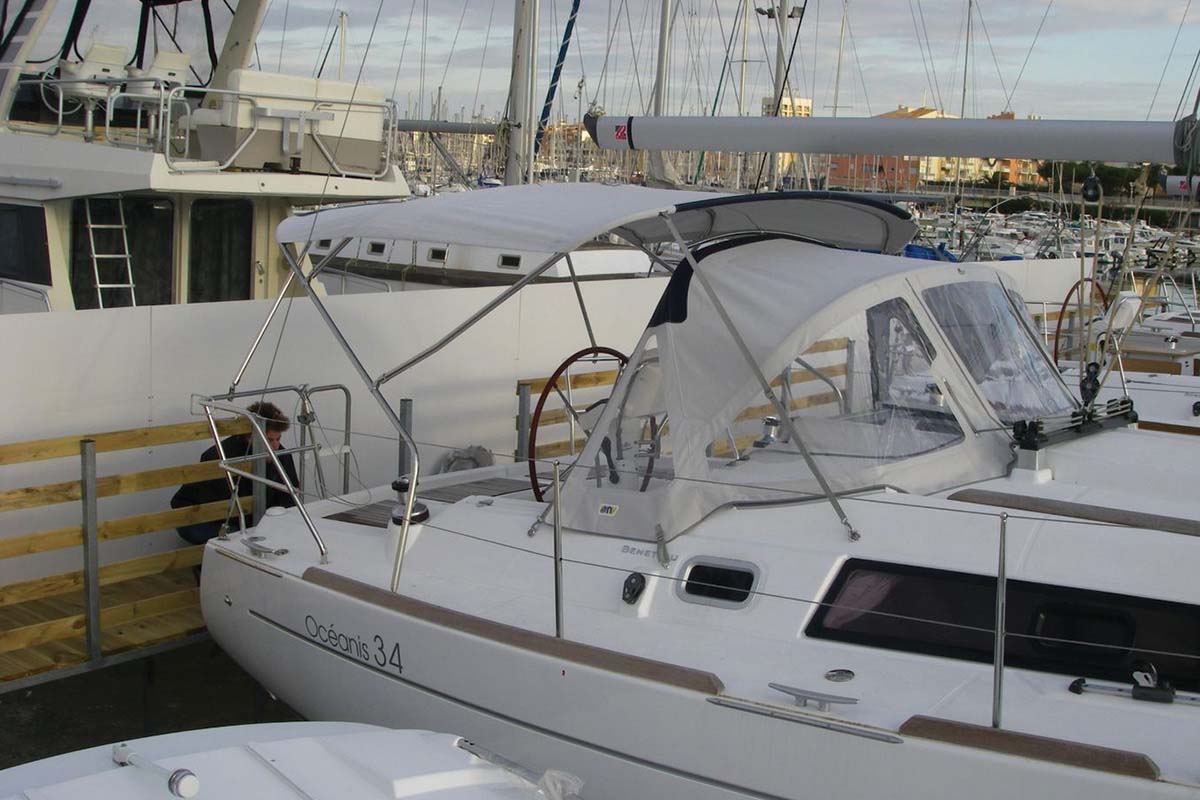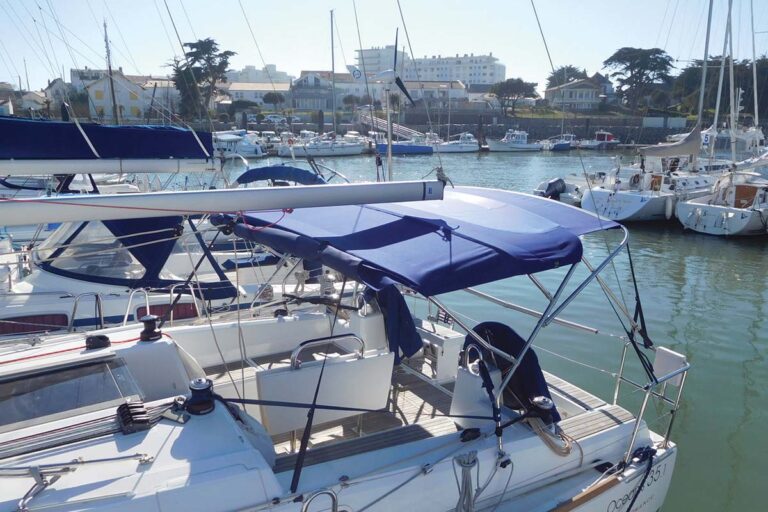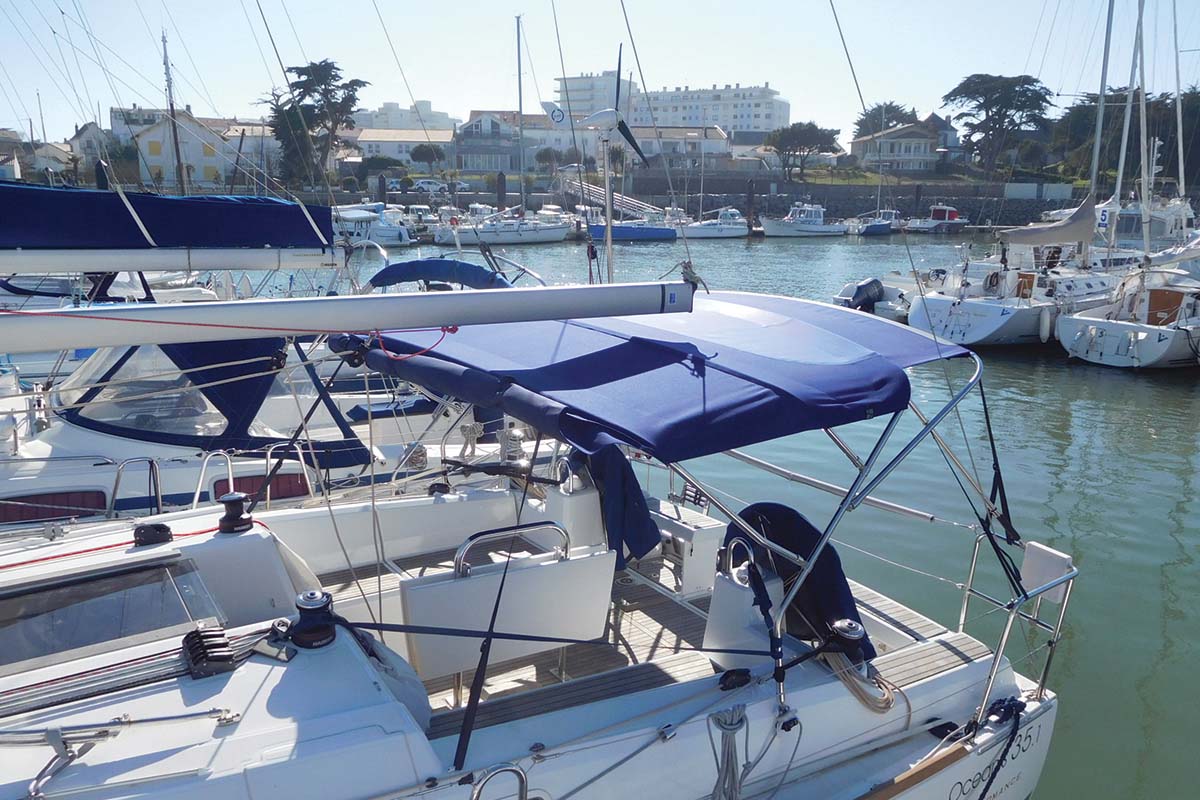 NV advantages
TECHNICAL DESCRIPTION
NV TIPS
NV advantages
 Does not interfere with routine maneuvers.
Generous canvas surface.
Folds easily and conveniently onto the supports.
Compatible with the NV hood.
Comes with installation instructions and attachment kit.
Made in France.
TECHNICAL DESCRIPTION
3 to 5 316L stainless steel arches diameter 28mm for yachts from 35 to 45′, 30mm for those over 45′ with stainless steel tube supports and stiffeners.
Takes into account the size of the cockpit, backstay positions and opening of lockers.
Plate mountings.
Collars on handrails according to configuration.
Canvas tension by straps at the front (without arch).
Canvas attaches to the arch with a selvedge.
Special coated marine-grade acrylic canvas 330g/m2. • Covered area approx. 10m2
2 glazed roof windows with blackout acrylic inner curtains.
Roll-up canvas with arches, folds back into its storage bag (supplied).
Zip to equip your boat with mesh cockpit sails or canvas surrounds to enclose the cockpit.
Zips only on boats from 2019 onwards, no option possible.
Height 1.90 min subject to boom height.
Approximate product weight: 20 kg for 2 arches and 30 kg 2/3 +1 arch approx. average value depending on model.
Finished with Stamskin reinforcements.
LEDS only on boats from 2019 onwards, no option possible.
NV TIPS
Do not use abrasive products which may damage the coating of the canvas.
Make sure your canvas covers are perfectly dry before storage. Then store them in a dry place.
You will thus extend their life and avoid mould during overwintering of your boat.
To avoid breaking the windows, or damaging the effectiveness of your protections, we advise you to roll the canvas before storing it in a bag.
>>> Discover our cleaning tips 
The descriptions are given for information only and may be subject to updates. Consult your retailer.
Photo and colours are not contractual.

Are you interested
in this product?
Find out if it was developed for your boat model.
NV brand,
chosen by passionate sailors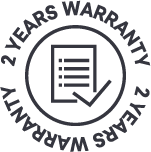 on all NV and Access products, to guarantee you the best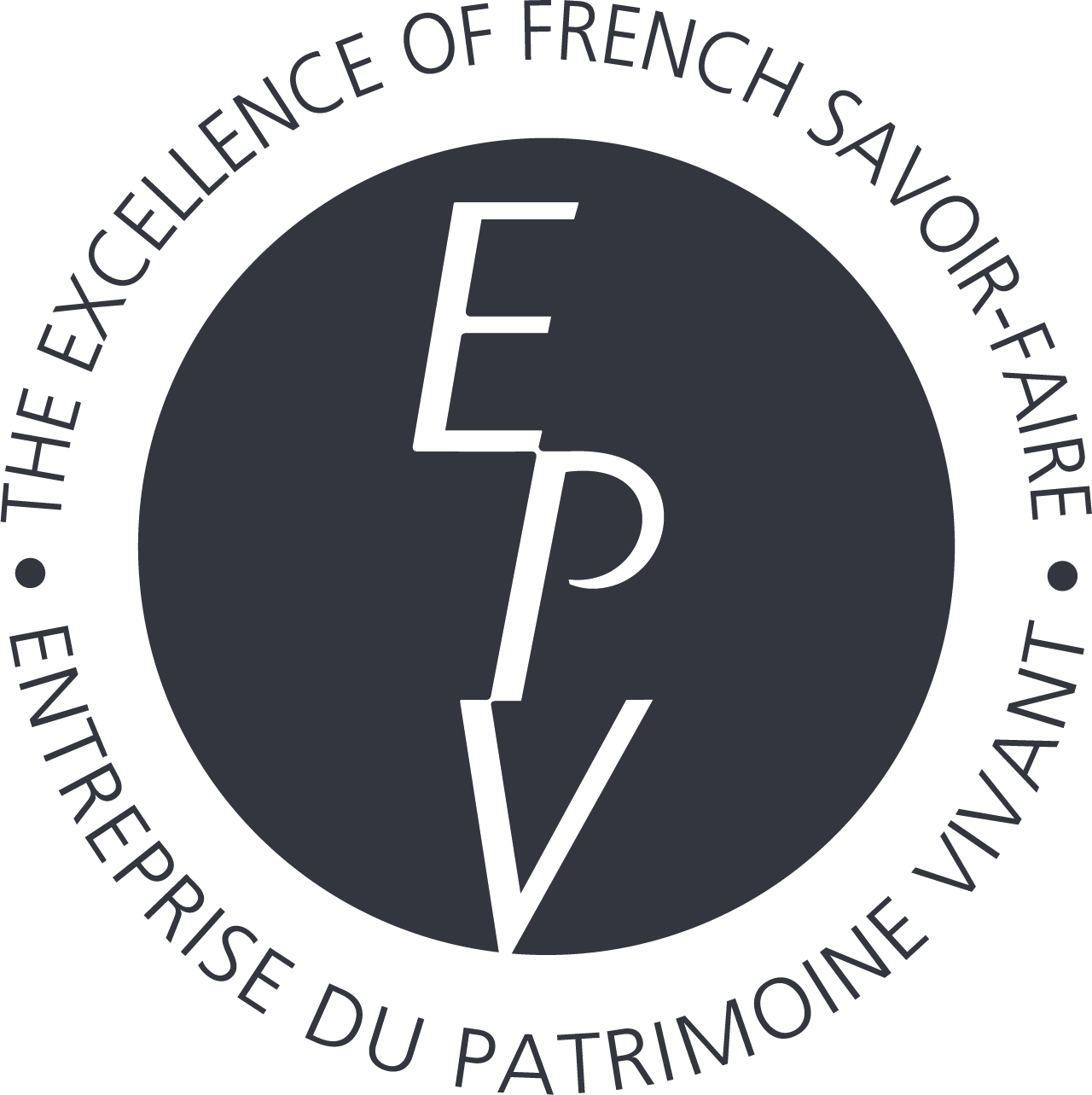 A label that guarantees the high performance of our profession and our products.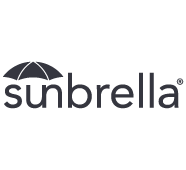 The most reliable fabrics on the market to provide quality, design and comfort.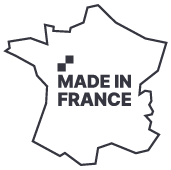 Equipment designed and manufactured with love in our workshops in Western France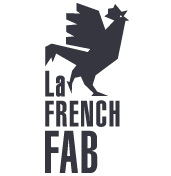 Certified member of the French Fab since 2018