Fit easy,
enjoy at leisure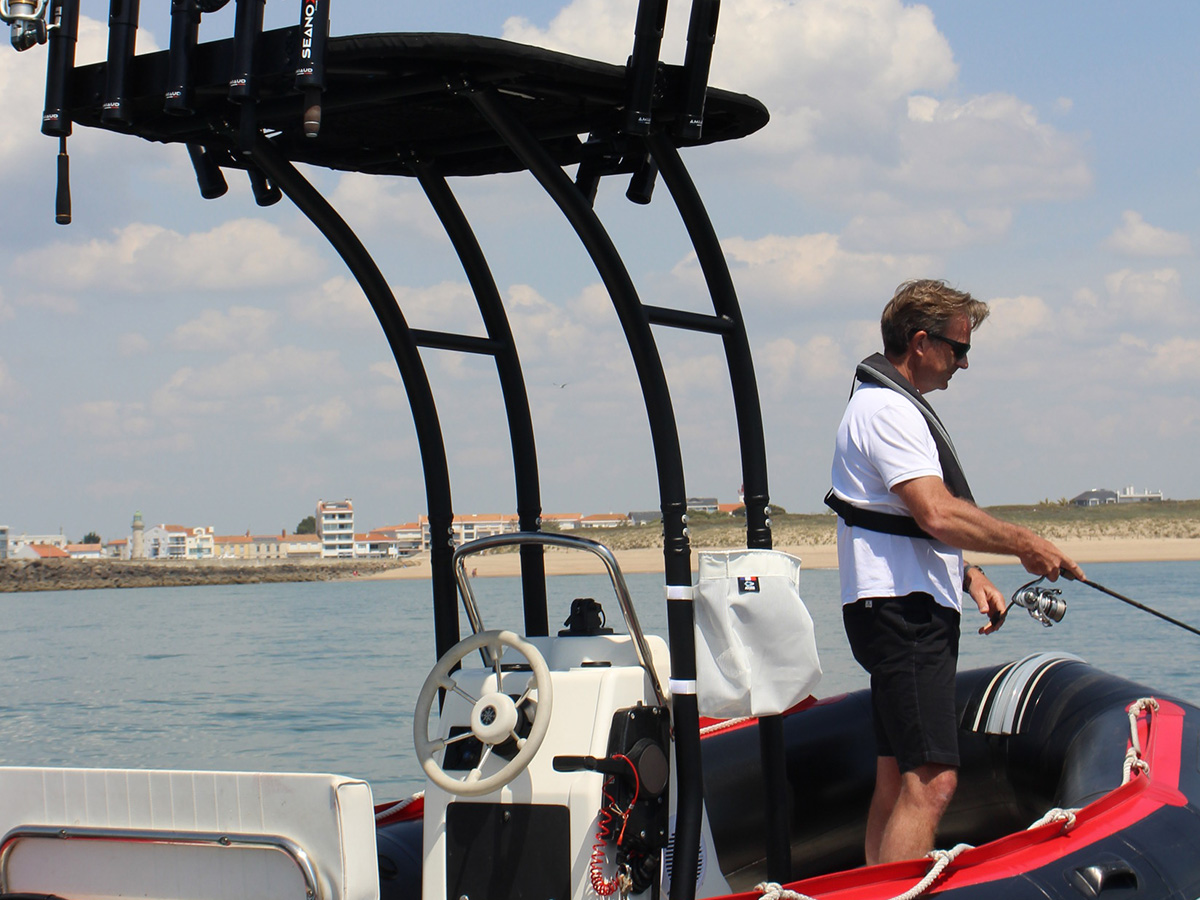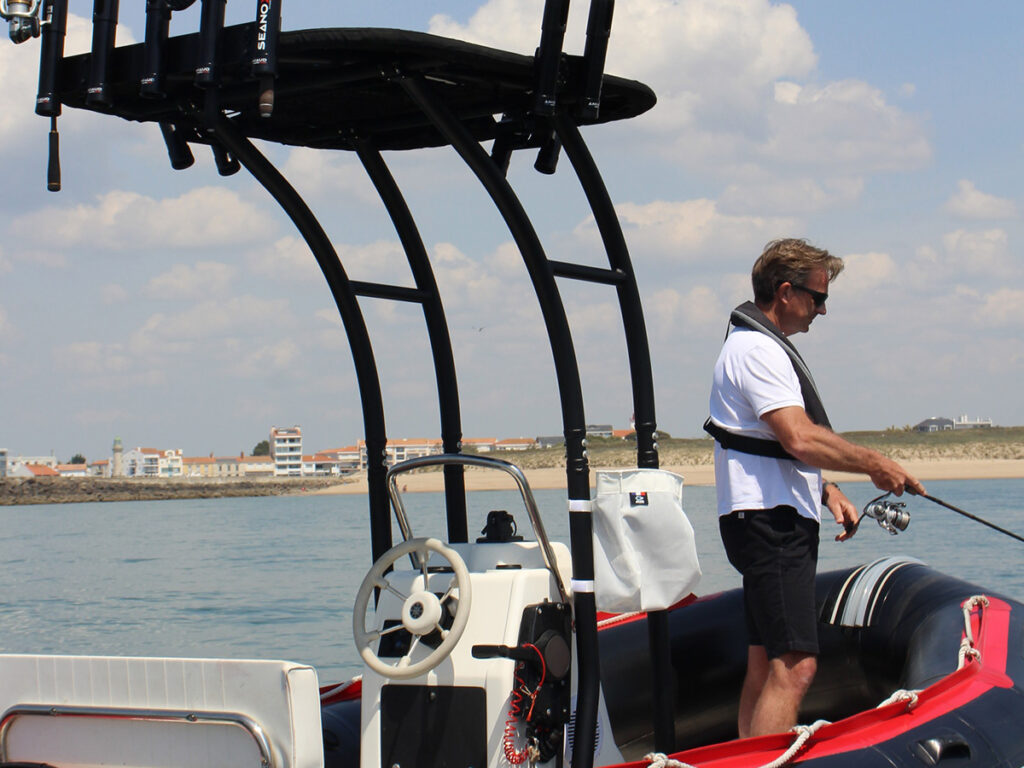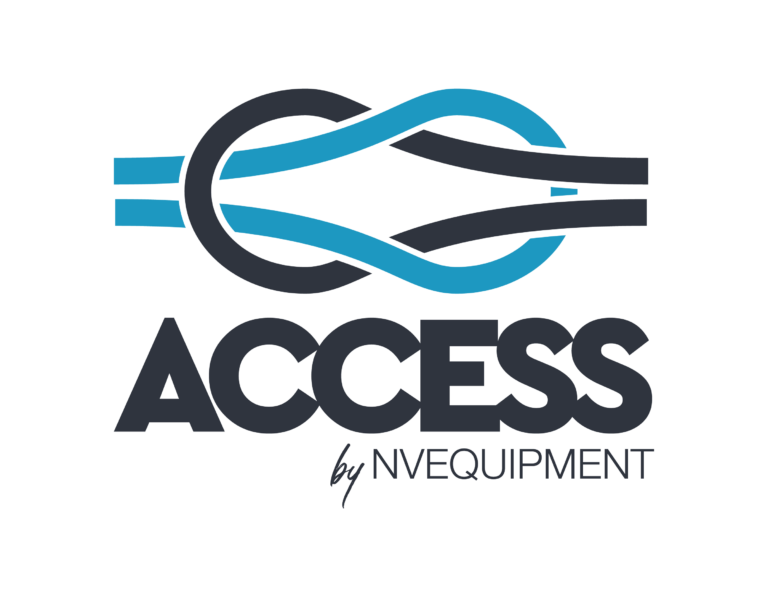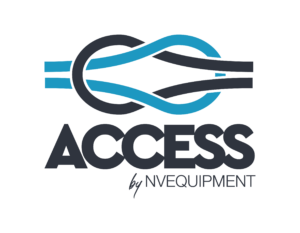 Our ACCESS by NV range
When sailing, at anchor or in port, practical and ingenious accessories for your needs. Combine practicality with pleasure in our storage solutions. Tidy the cockpit for safety when sailing. This is a safety rule on board and if you are on a stopover, the bags will be useful when disembarking to store a few belongings.

With ACCESS by NV
Equip, Install, Enjoy
Want more comfort on your boat? Ingenious equipment? Discover ACCESS, the range of multi-brand leisure equipment and accessories by NV. Practical, accessible, ready to use and compatible with a large number of brands, ACCESS by NV products have been specially designed to easily and rapidly equip your boat.
ACCESS products are designed to fit many boat models depending on the product and type of boats: wheelhouse, open hull, semi-rigid but also sailboats.
Practical and ingenious, ACCESS products offer immediate protection and comfort, attachment kit with instructions for use and advice included.
We have made it our mission to offer a range of products at affordable prices, so that every sailor can enjoy his/her passion to the full.
A gesture for the planet. With almost a third of the total weight in recycled yarn, these fabrics give our products high resistance to warping and tearing, with a beautiful textured finish.