ACCESS by NV
Rope bag
Tidy up your boat!
A tidy, organized boat always looks good. Make the most of your sea trips in complete safety thanks to the rope bag for storing all your ropes up to 45m of length.
This practical rope bag with its unique openwork compartment allows the ropes to air. PVC reinforcement at the attachment ensures better durability for frequent use.
Attachment system designed for either T1 or T2 size as required. Product only available from specialist retailers.
Category :
Sailing boat
Type :
Storage
Colour :

Price :

Size 1: 200 x 250 x 120 – 25m of rope
€37.50 excl. VAT

Size 2: 220 x 430 x 120 – 45m of rope
€40.00 excl. VAT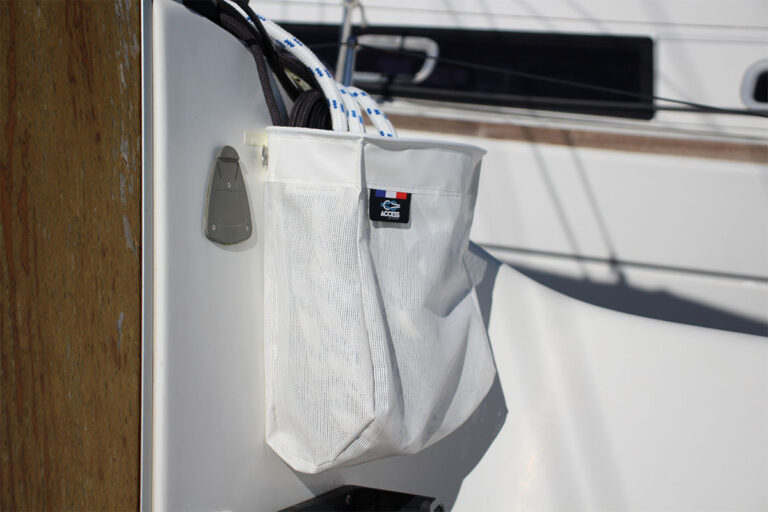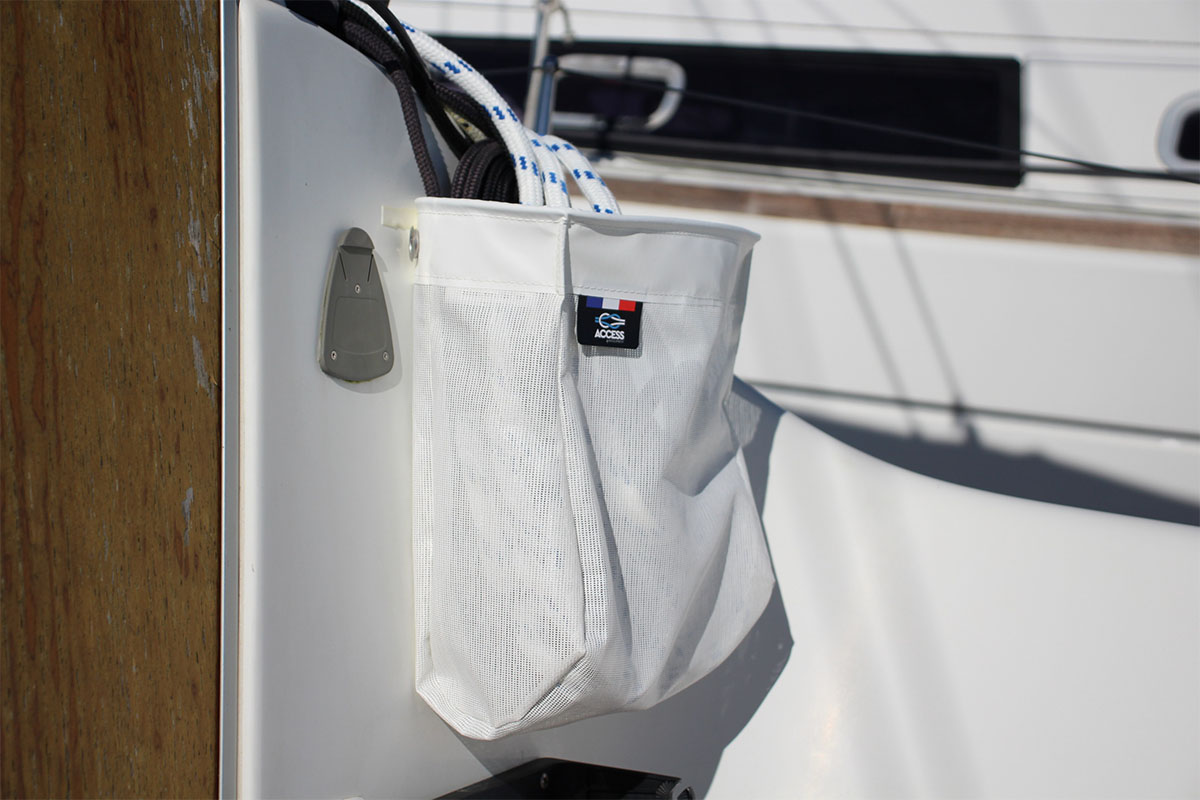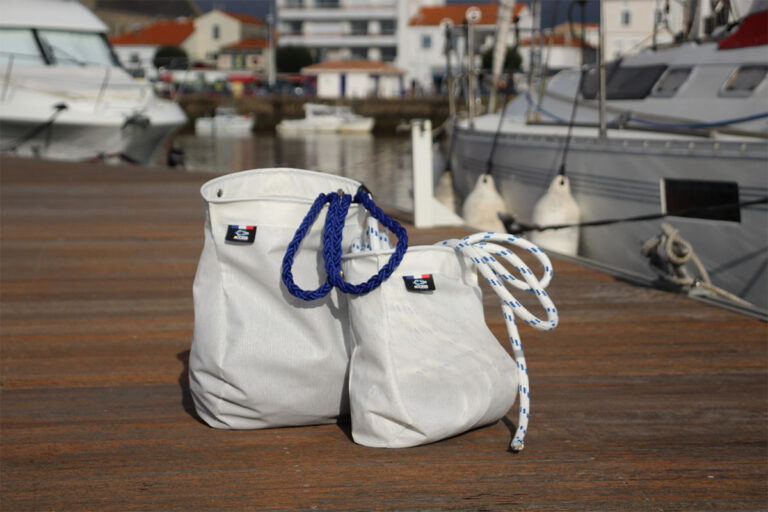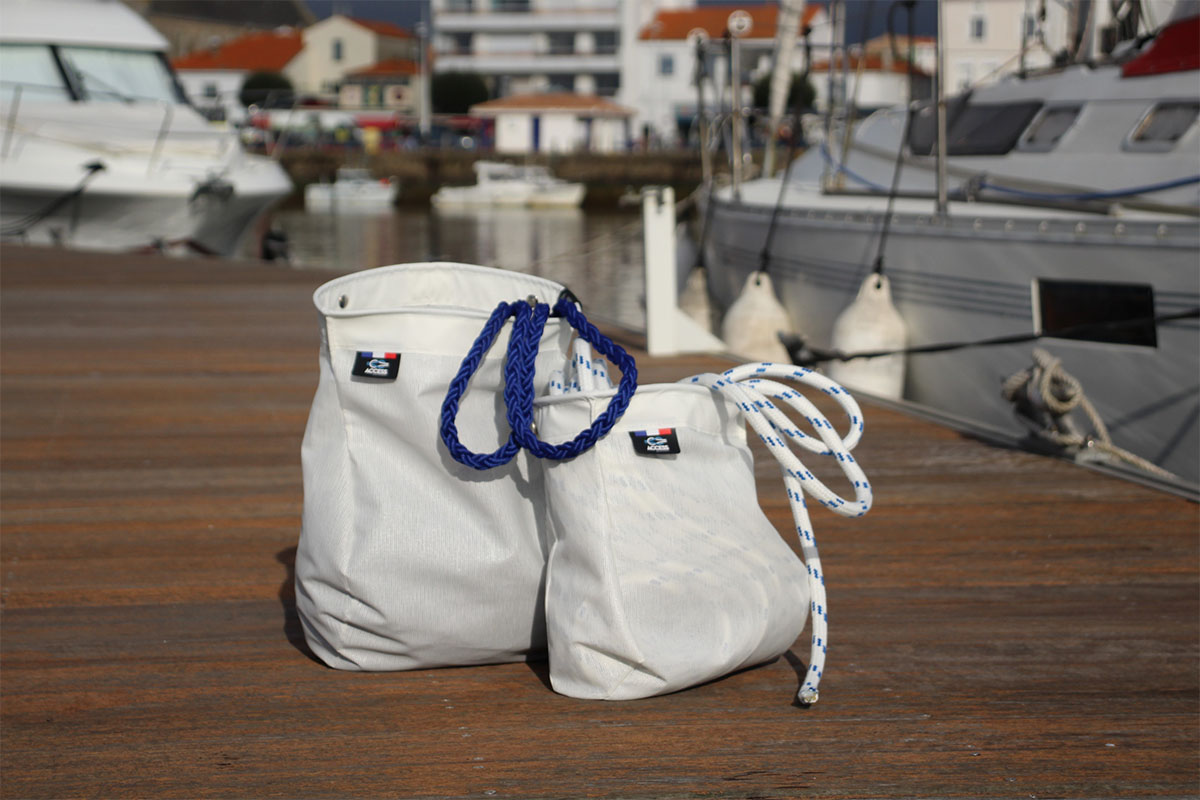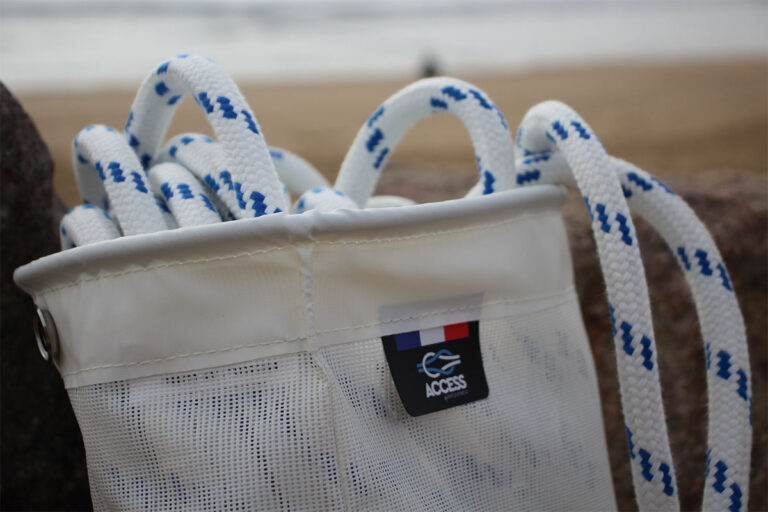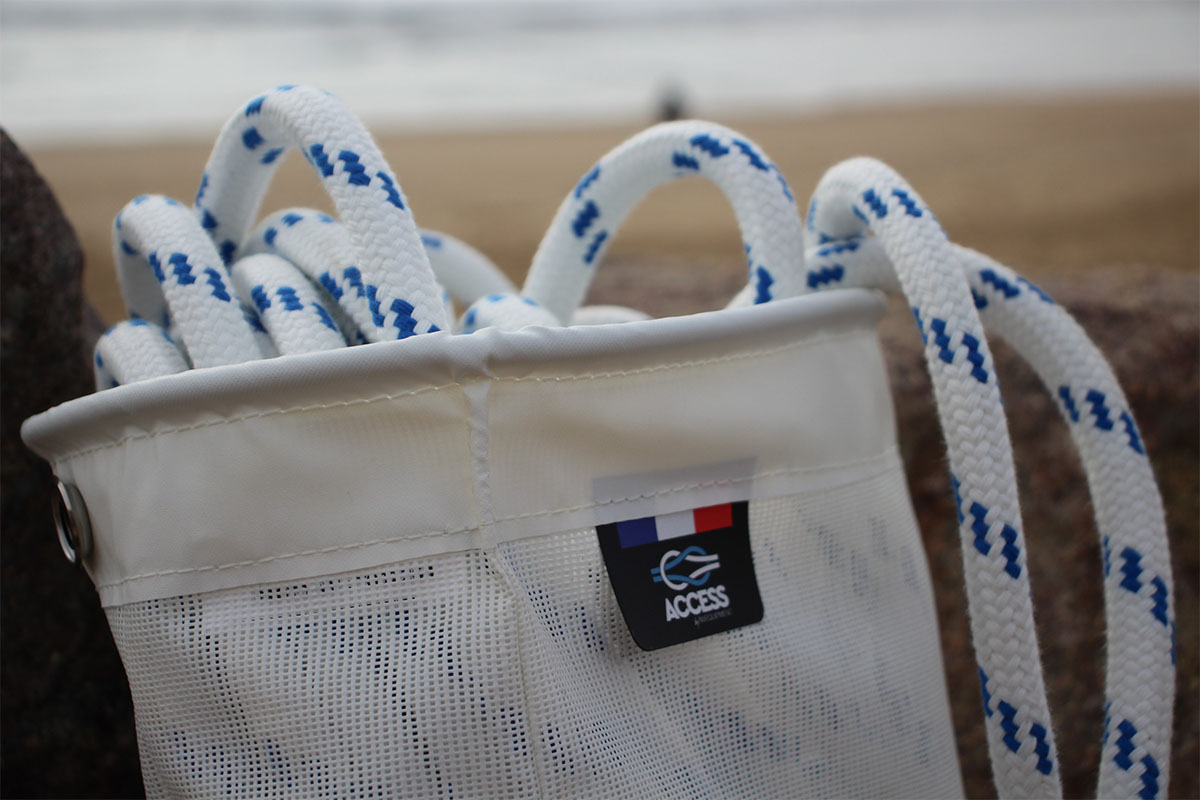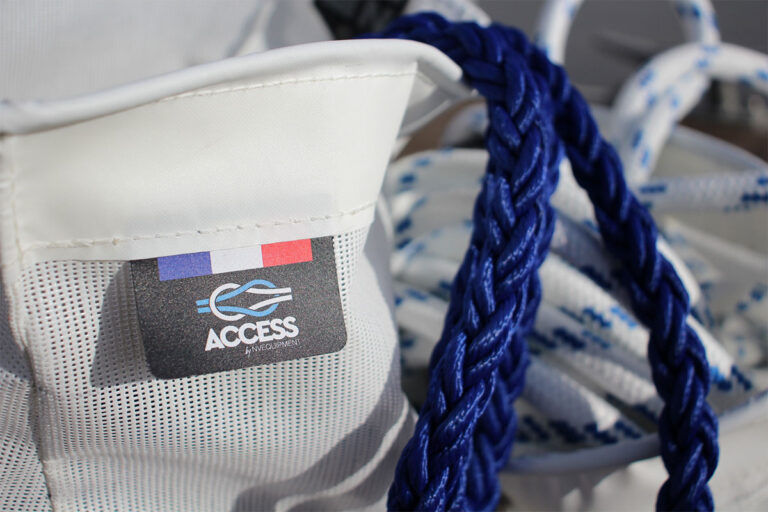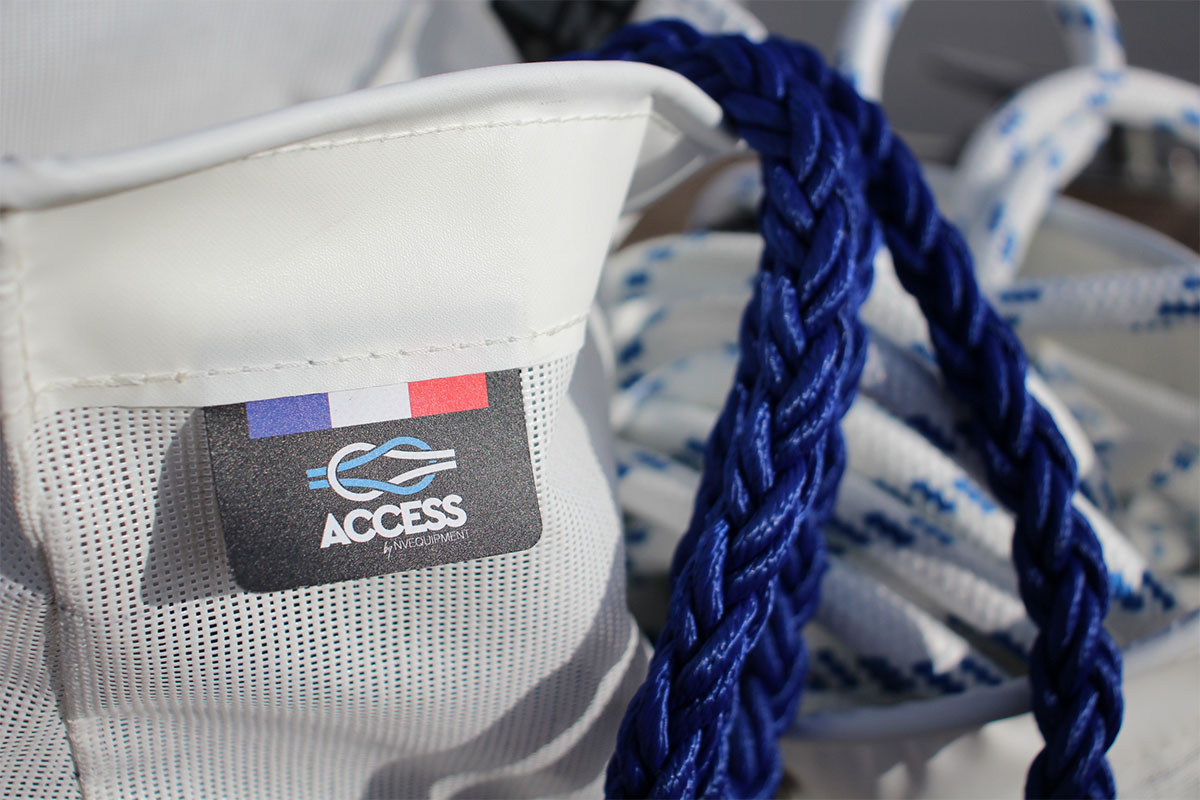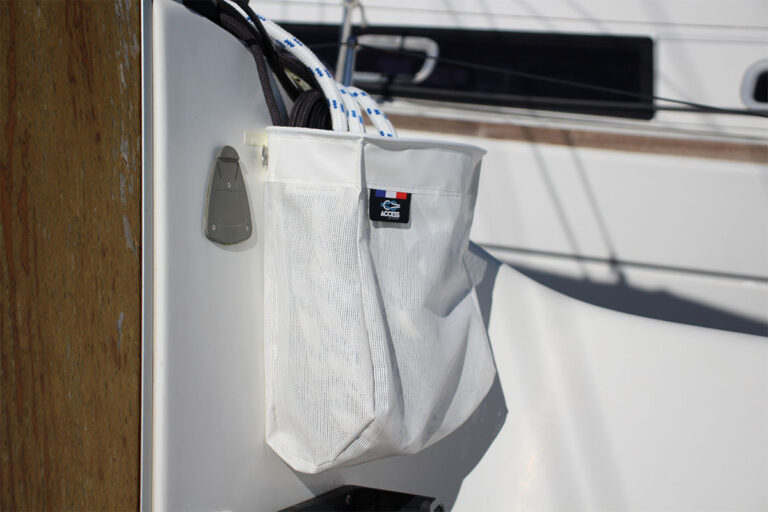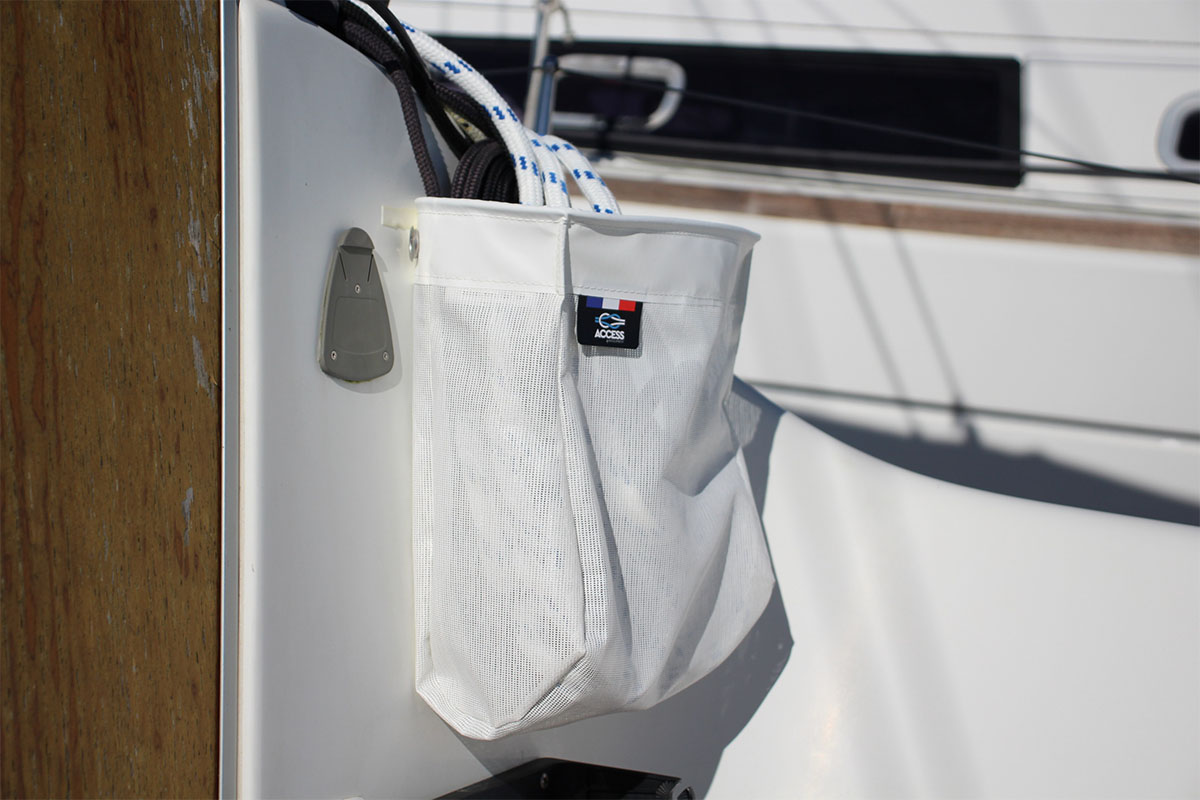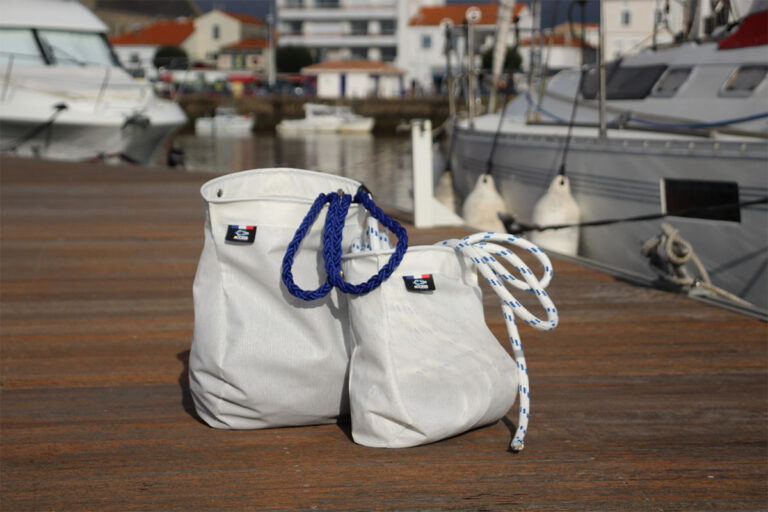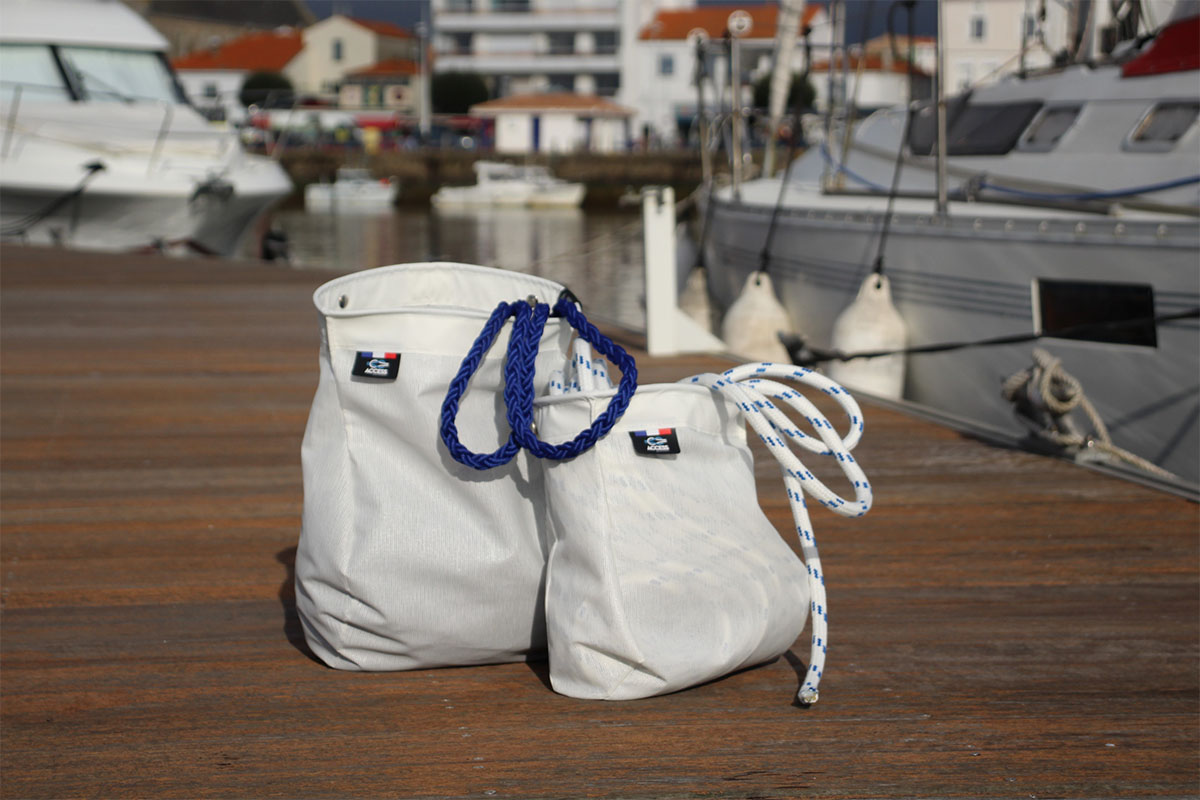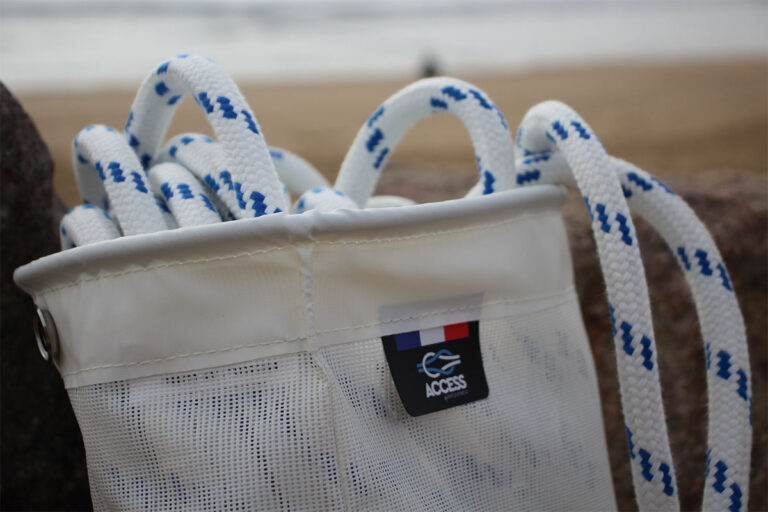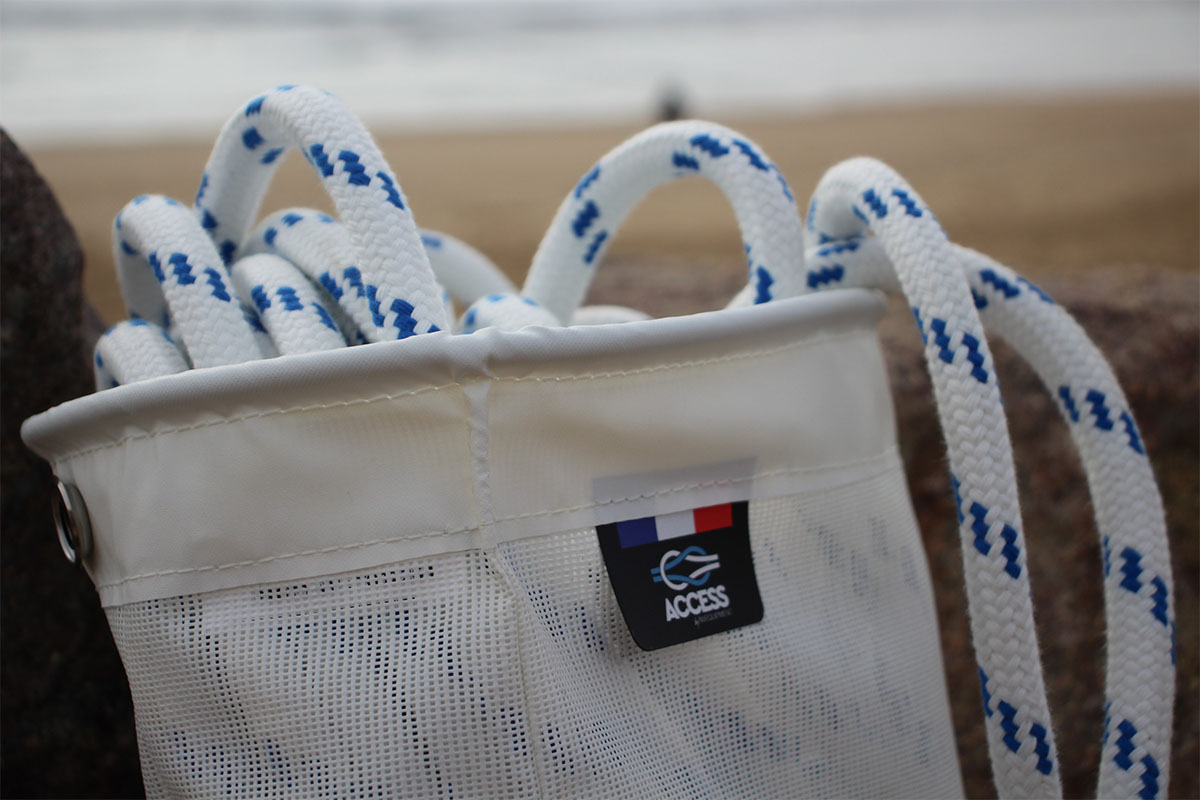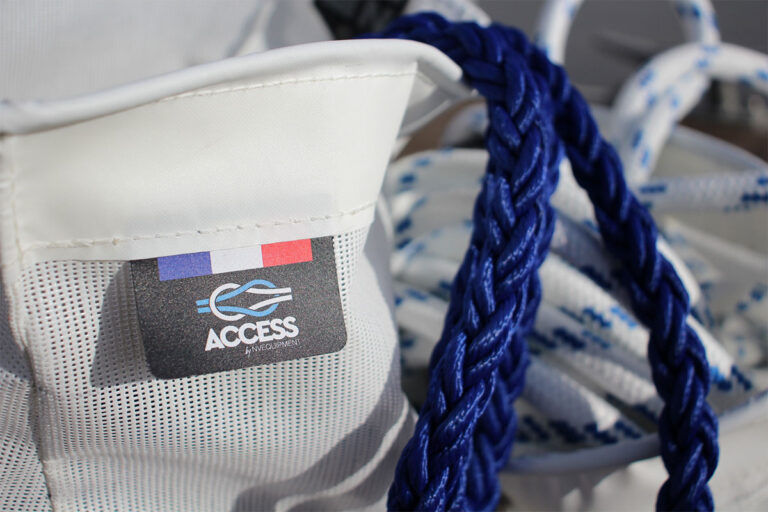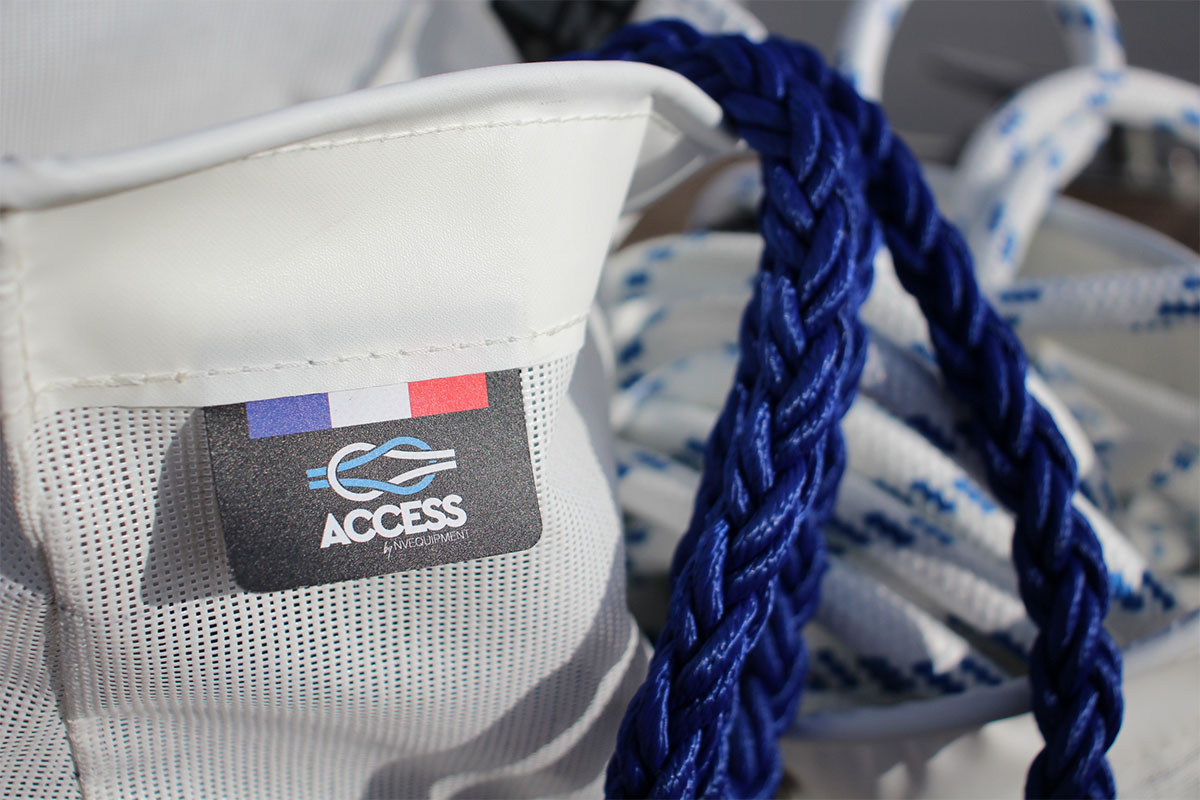 NV advantages
TECHNICAL DESCRIPTION
NV TIPS
NV advantages
Openwork canvas to air ropes and let water drain off
Expanded pouch bottom for more volume
Resistant materials for long life
Sizes 1 and 2 are interchangeable with the same boat attachments
Safeguards passage on deck
Made in France and guaranteed for 2 years
TECHNICAL DESCRIPTION
Weight: about 0.5kg.
Single grid canvas and 650gr PVC reinforcements for stiffening
Top ring finish: strong and designed to resist rope rubbing
Easily snaps on and off with Q-SNAD fasteners (included)
Attachment kit and installation instructions supplied
NV TIPS
Regular cleaning is recommended to keep the product looking good and protect against wear.
Rinse with clean water and wait until the bag is dry before storing.
Do not use abrasive products.
Do not machine wash
Descriptions are for guidance only and may be subject to updates. Contact your specialist retailer.
​

Are you interested
in this product?

Universal
ACCESS products are designed to fit many boat models depending on the product and type of boats: wheelhouse, open hull, semi-rigid but also sailboats.

Ready to use
Practical and ingenious, ACCESS products offer immediate protection and comfort, attachment kit with instructions for use and advice included.

Accessible
We have made it our mission to offer a range of products at affordable prices, so that every sailor can enjoy his/her passion to the full.

Toile Sunbrella® Source
A gesture for the planet. With almost a third of the total weight in recycled yarn, these fabrics give our products high resistance to warping and tearing, with a beautiful textured finish.