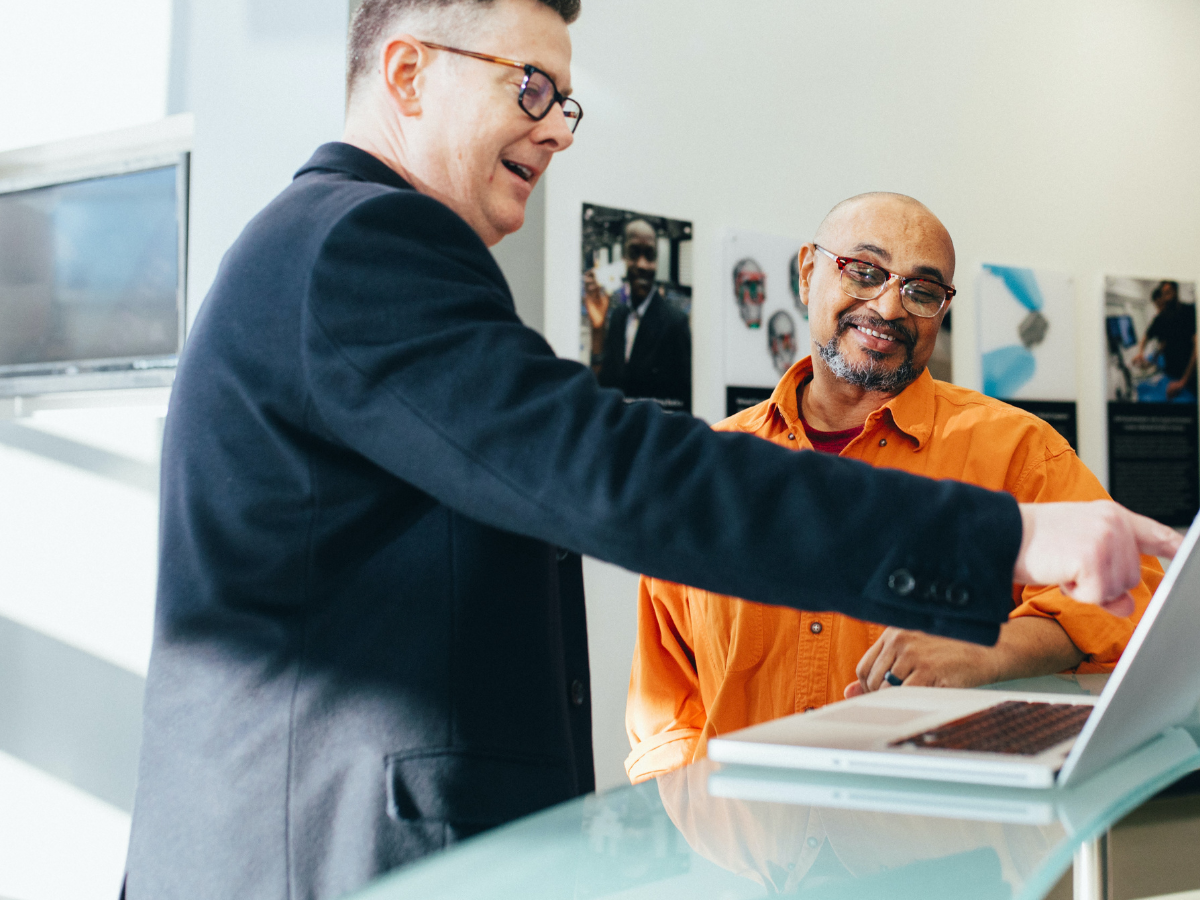 Specialist retail distribution
for nearly 45 years
NVequipment is the international leader in the outdoor boat protection market and is recognized by boat owners as the benchmark brand in the boating industry for its highly technical and durable products. We distribute our products exclusively through a network of partner distributors, specialised in boating, which we select with care.
The best in outdoor protection: durability, comfort and technicality.
Severely put to the test during sailing or at anchor, NV products are made to withstand the harsh marine weather, whichever seas you are sailing…
As a designer and manufacturer of biminis, we have perfectly mastered the combination of two skills: mechanics and flexible materials. The precision and technical rigor of our profession means we can outfit your cockpit with a product adapted to each model of boat.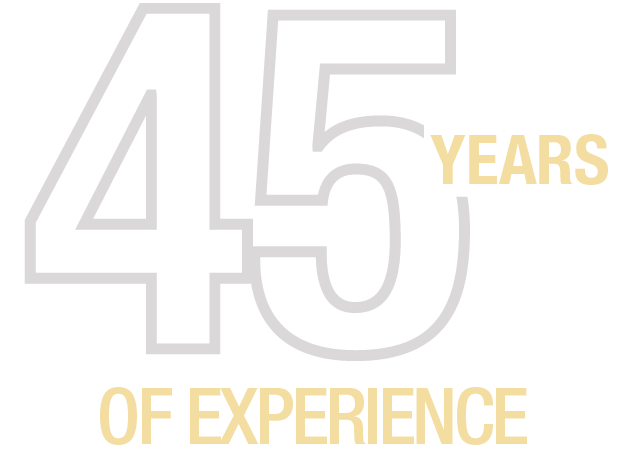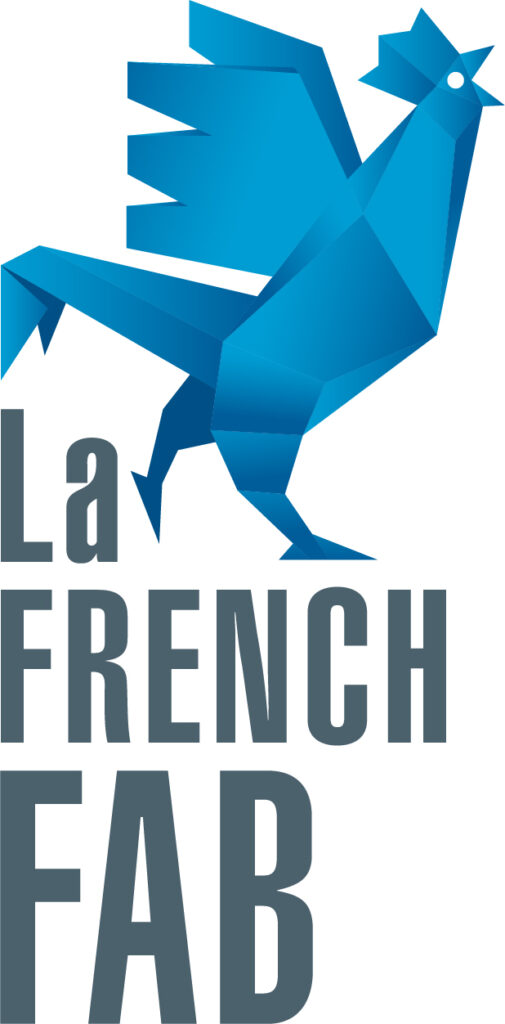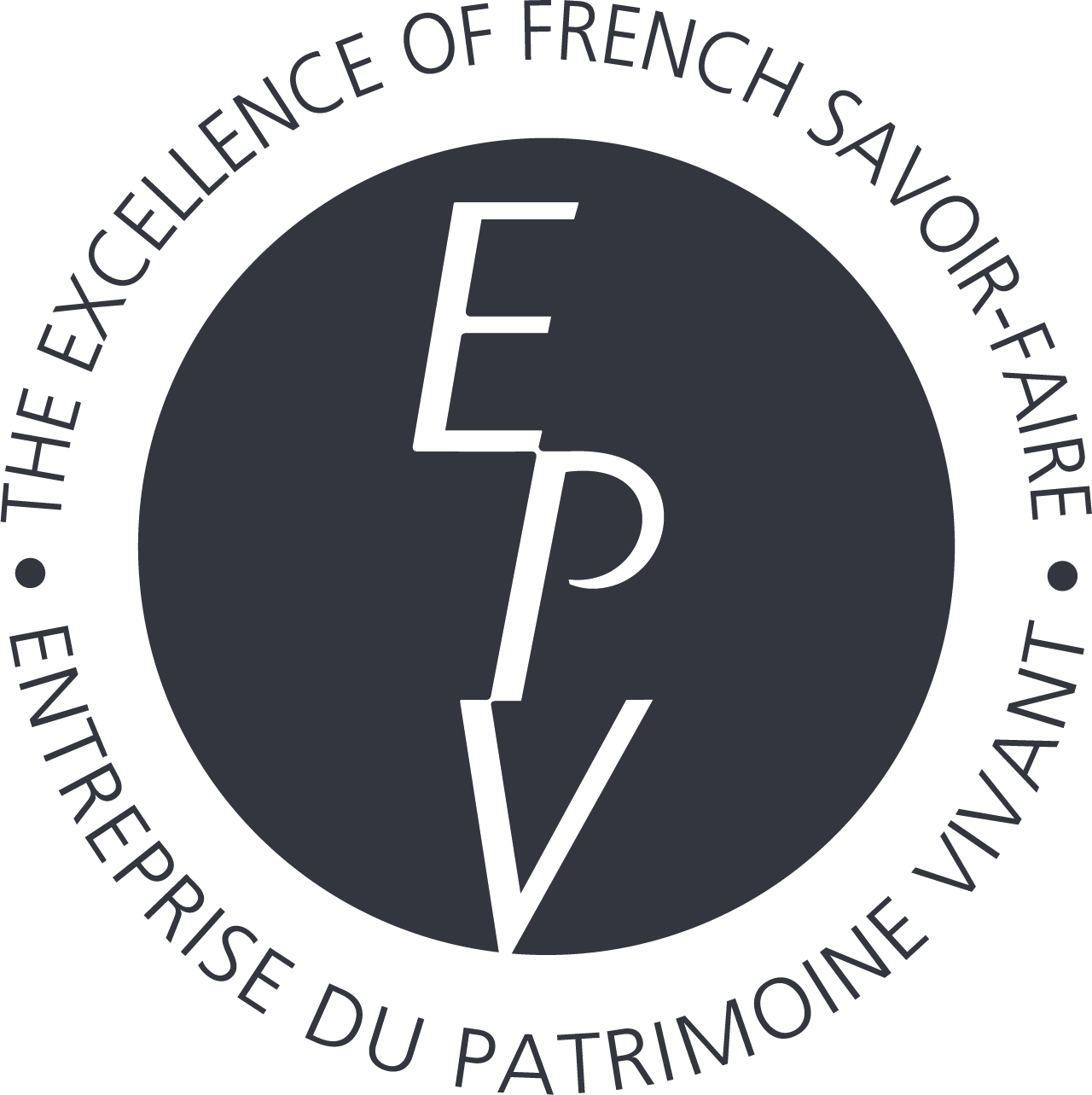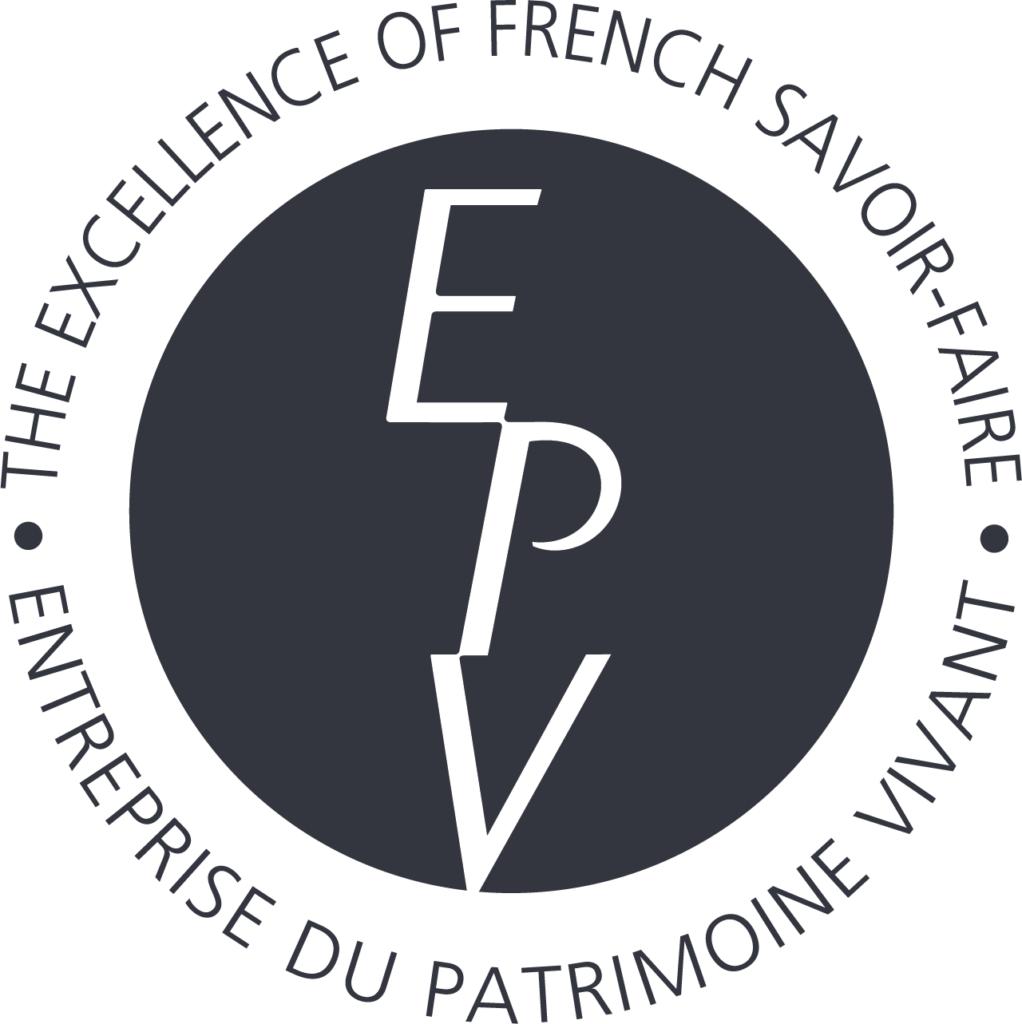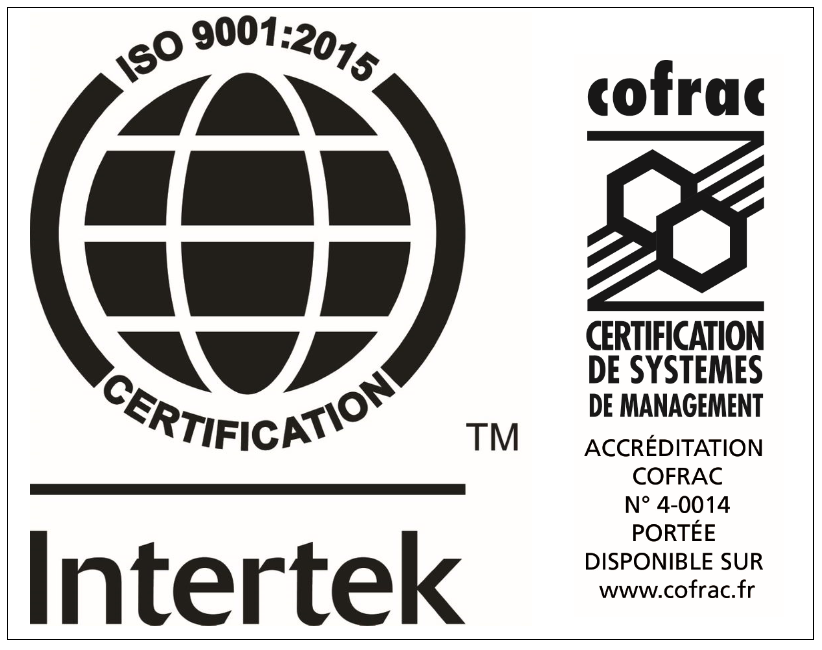 NV and its professionals
are committed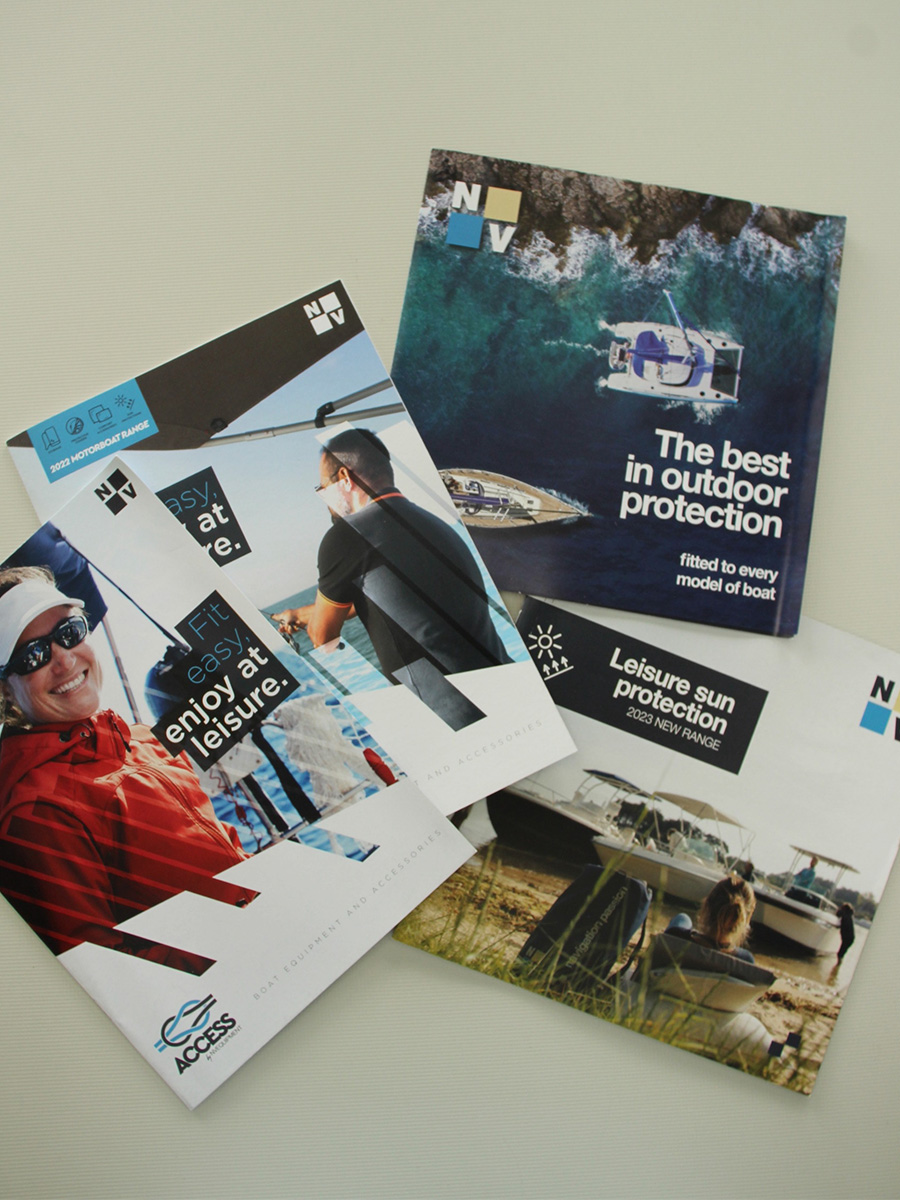 Customer satisfaction is an everyday issue
A product catalogue updated every year and a directory of brands of sailing and motor boats (new and used) by version
Industrial organization designed for single products and small production runs
Short and reliable delivery times (4 weeks from order registration)
A sustainable brand, committed, renowned in the boating industry; a guarantee of quality for boat owners
Services available on the NVequipment website to inform boat owners, guide them to a purchase or to the retailer nearest their boat, or to find maintenance tips…
A sales team dedicated to distribution with a reactive after-sales service for PROS and also for boat owners
A distribution discount to cover your sales and storage costs, and ensure your margins (assembly service for boat owners can be invoiced in addition)
Sales support tools and promotional events
A regular newsletter
Participation at boat shows for the general public or for professionals, with stands that showcase the brand and the industry of the future
A public website, where you will find all the information you need concerning the products available for each model of boat referenced, our ACCESS range, and prices, our colour chart, and many suggestions and technical information about our equipment.
PRO area,
your daily digital ally
Accessible 24/7 with your private login, this area dedicated to professionals is available in 4 languages: French, English, Italian and Spanish.
Real-time order tracking
Registration of complaints with processing and follow-up
Delivery time displayed when you open your account
Updated sales documents and price lists
News (new products, promotional campaigns, etc.)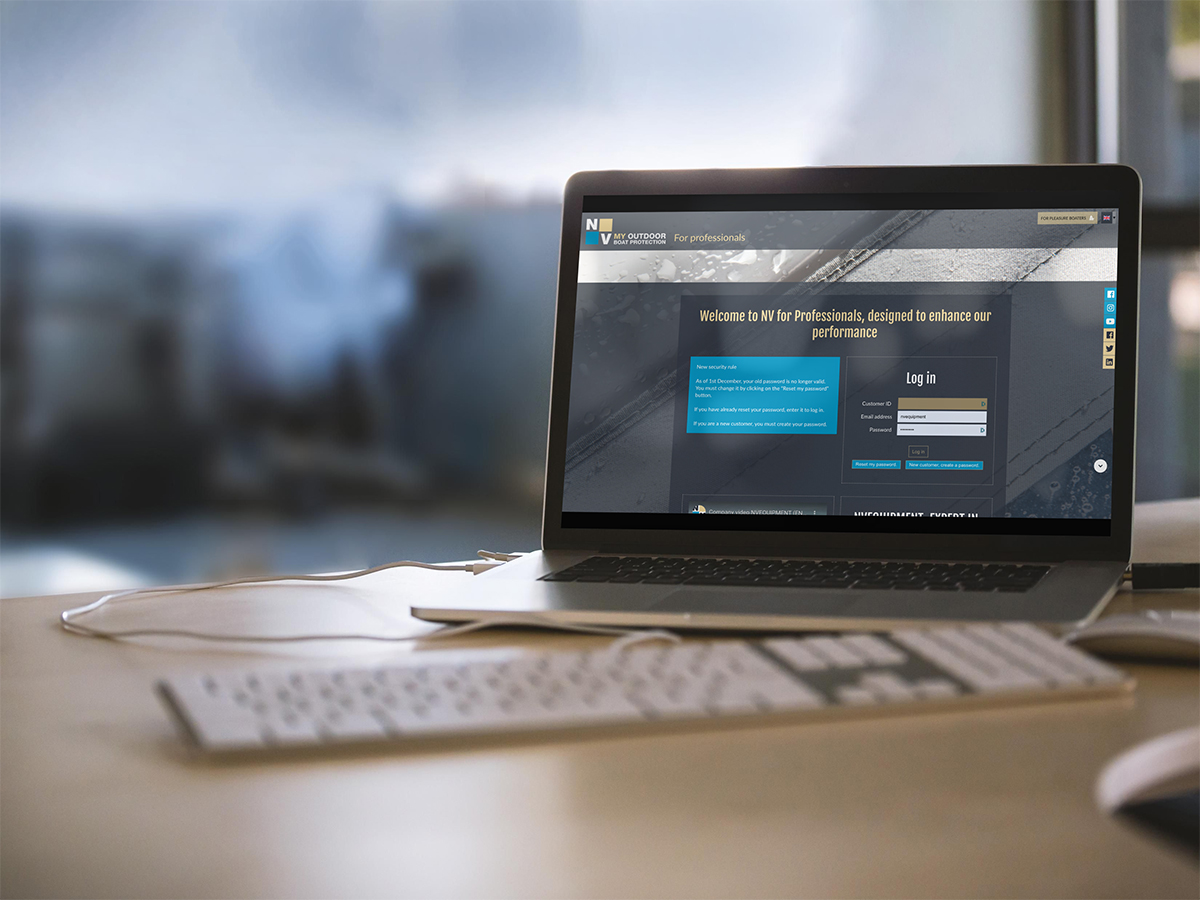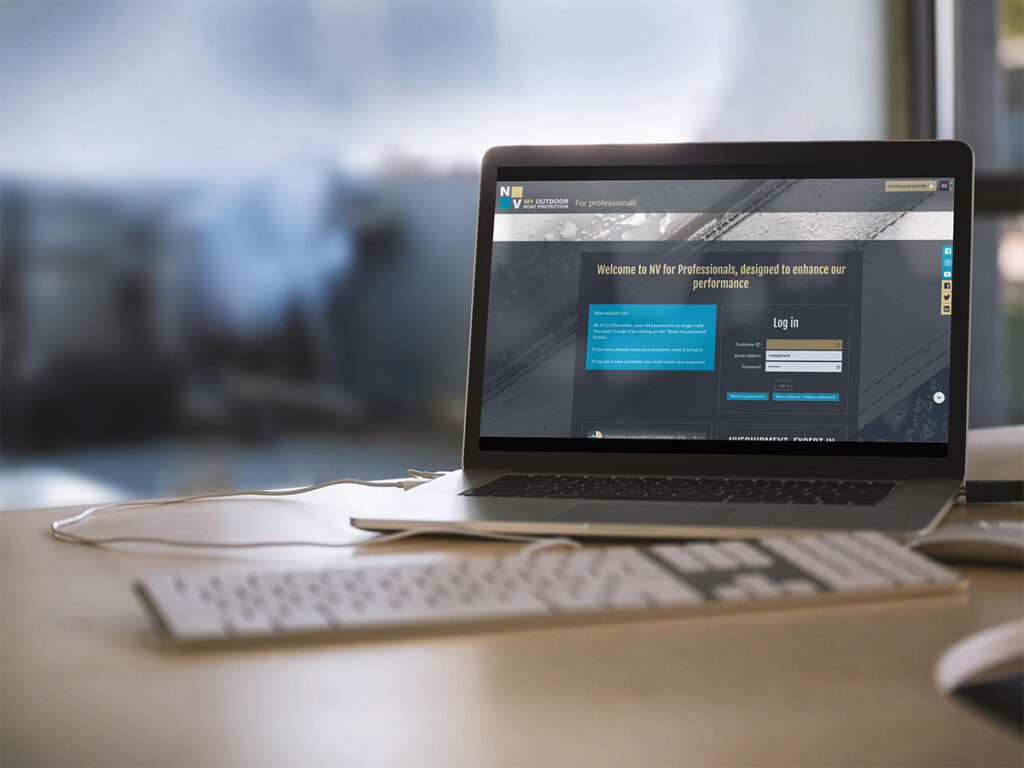 Your commitments
for a successful collaboration
Represent and sell NV services and equipment, both for sailboats and motorboats, by promoting the NV brand image and its strengths, including the reliability of the answers provided to boat owners
Develop your business with NV to equip new and used boats
Present ACCESS by NV accessories on the shelf (products / services)
Inform boat owners through the NV website: search for a product according to the model of boat, argue the choice of materials for canvas or arches (acrylic, PVC / stainless steel, aluminum / glass)
Inform boat owners clearly of product returns according to our conditions (General Terms and Conditions of Sale)
Answer customer requests according to the type of boat, promote NV product lines and services, recommend additional products
Follow up on quotes to transform them into sales
Use the PRO site specially for you, to place orders and claims
We expect our partners to get involved in promoting and selling our products, both for motorboats and sailboats, specific equipment developed for our referenced models and our new ACCESS by NV range adaptable on all types of boats. In exchange, we are happy to provide you with numerous marketing tools and sales materials.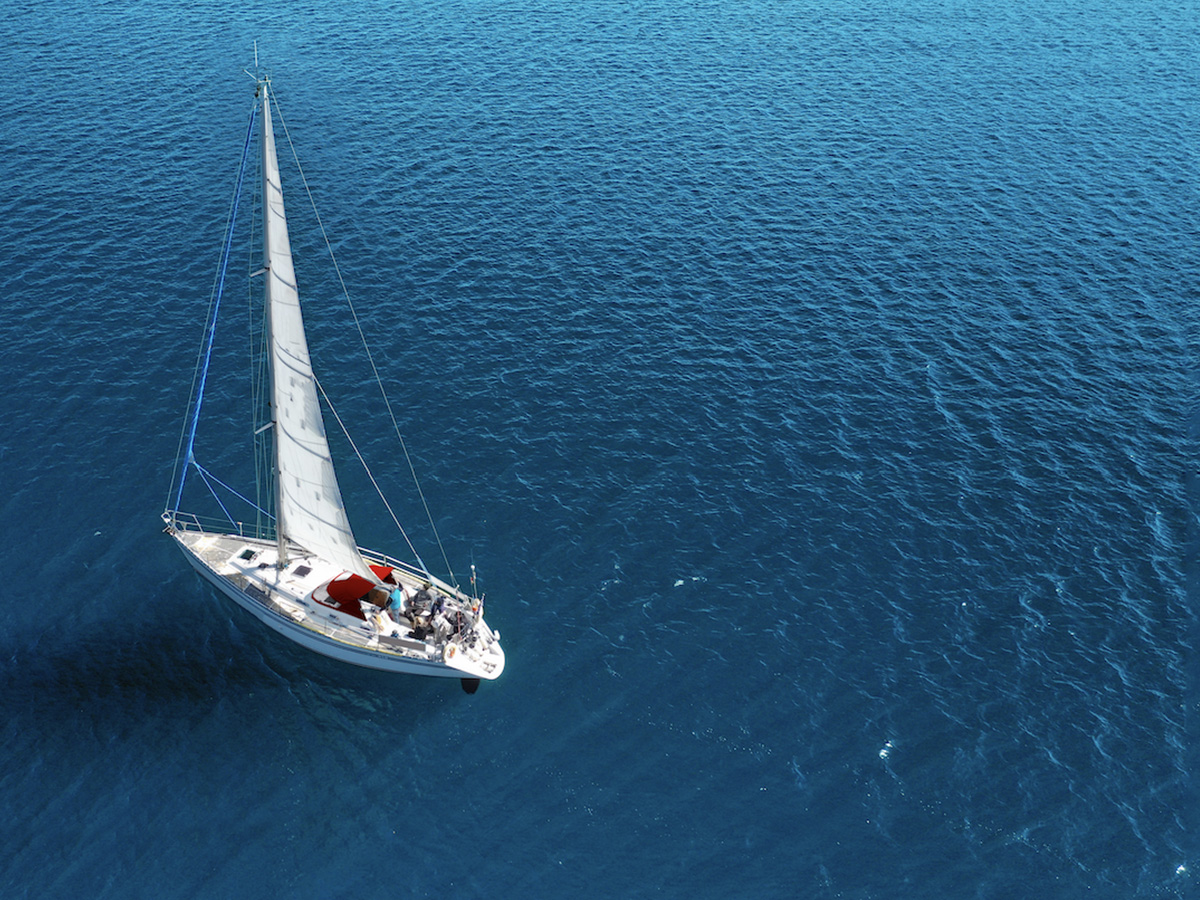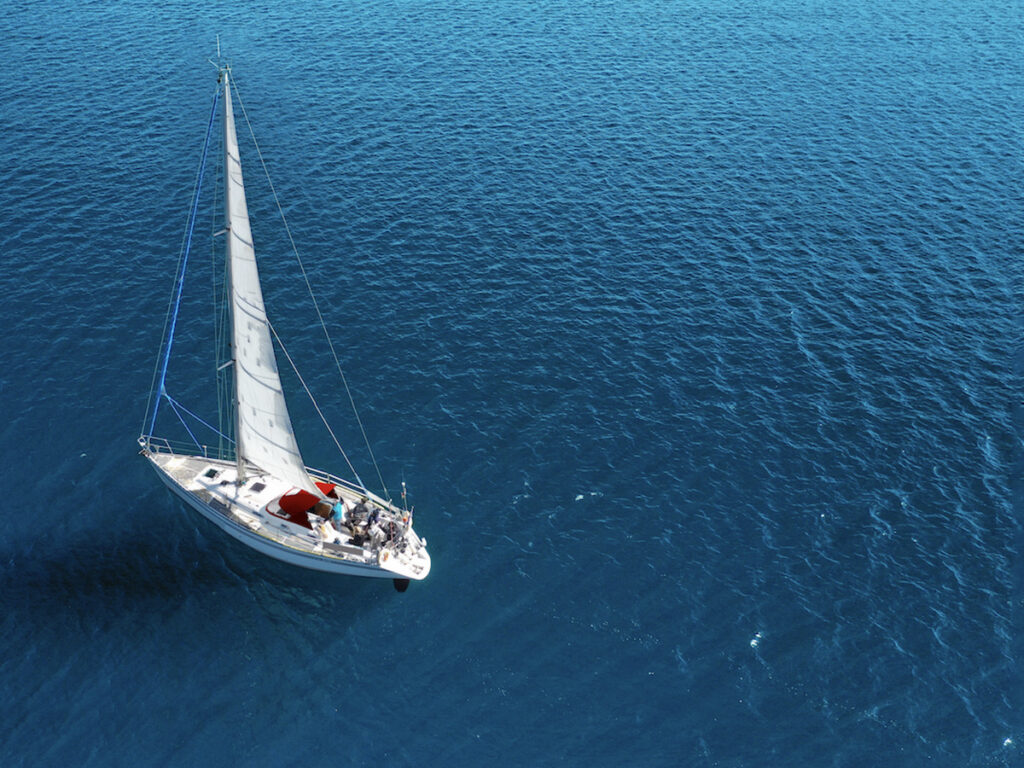 Procedure for becoming an NV retailer
If you are ready to invest in a long-term relationship, our sales team will be happy to assist you. We will need some essential information to open your customer account:
The date of creation of your company
Your company registration number
Your VAT number (for countries outside France)
Your bank details (for France)
Invoicing address
Delivery address (if different)
Full, detailed description of your business
The reasons for your application
Your projected annual sales or volumes with NV
If this is simply a one-time request, please contact one of our retail partners already referenced near you.