ACCESS by NV
Winch Covers
Protect your winches from the elements
Out sailing, when the wind is strong or you need to trim, you want to be able to rely on an efficient, well-oiled winch.
In port, winch covers are essential to prevent damage from the sea environment and to prevent wear and tear on delicate parts. This cover protects your winch. It is adjusted to fit each model.
Product only available from specialist retailers.
Category :
Sailing boat
Type :
Protective covers
Colour :

Price :

S : 135 x 150 mm (suitable up to winch size 15/16)
€53.33 excl. VAT

M : 160 x 190 mm (suitable up to winch size 30/40)
€56,67 excl. VAT

L : 190 x 220 mm (suitable up to winch size 45/50)
€60 excl. VAT

XL : 230 x 260 mm (suitable up to winch size 55/65)
€65 excl. VAT​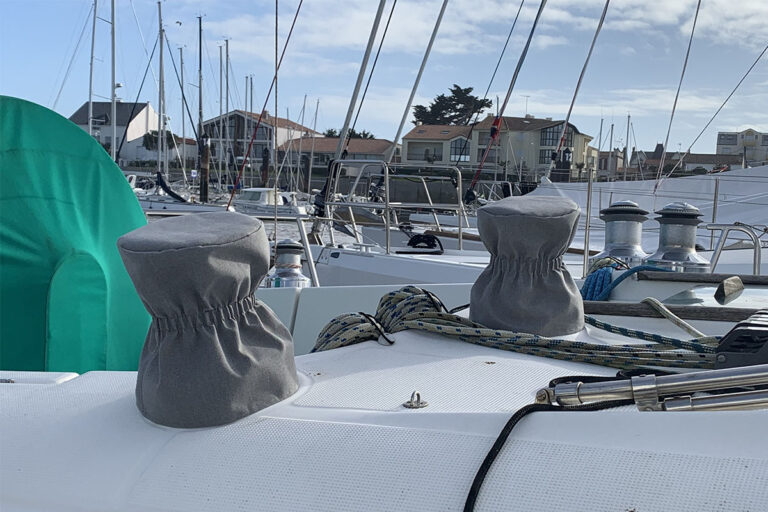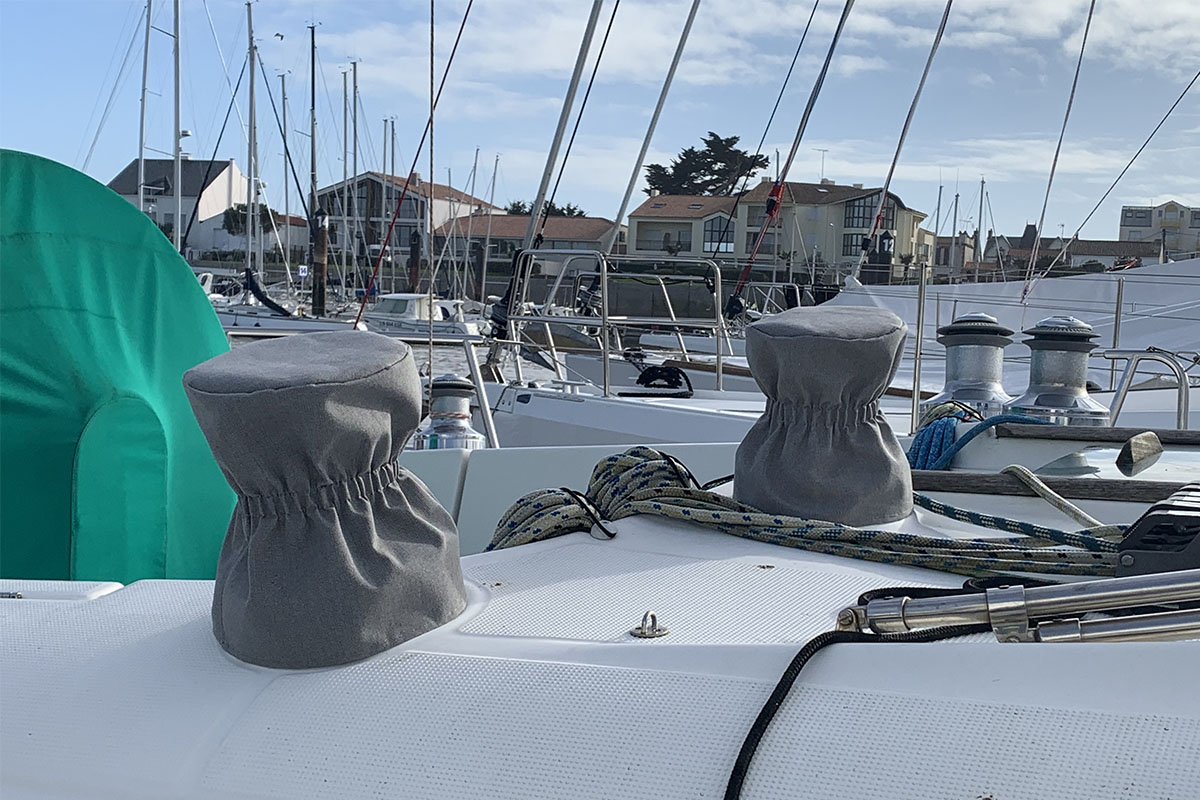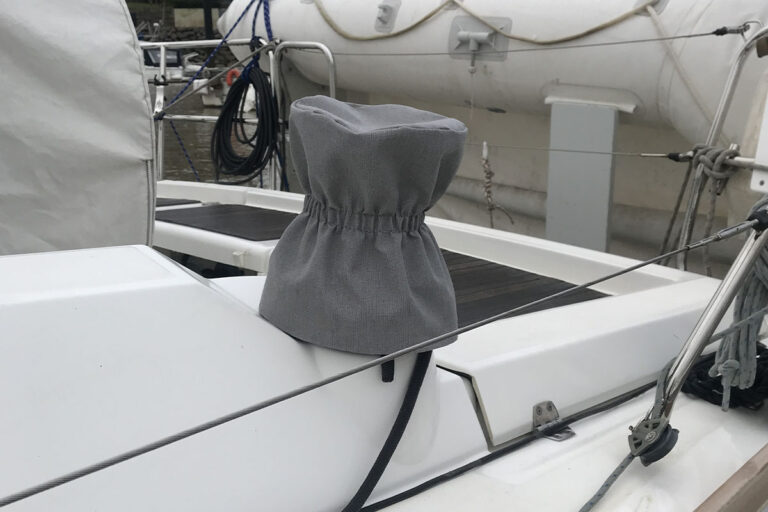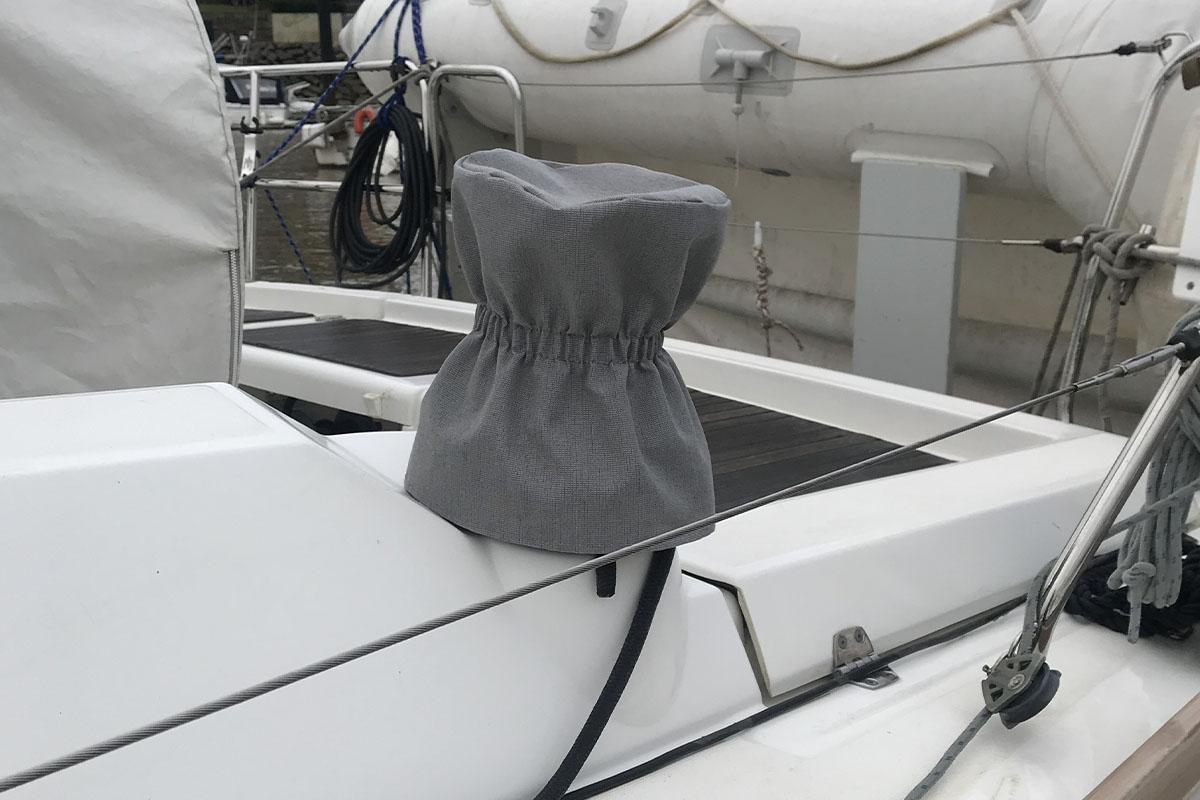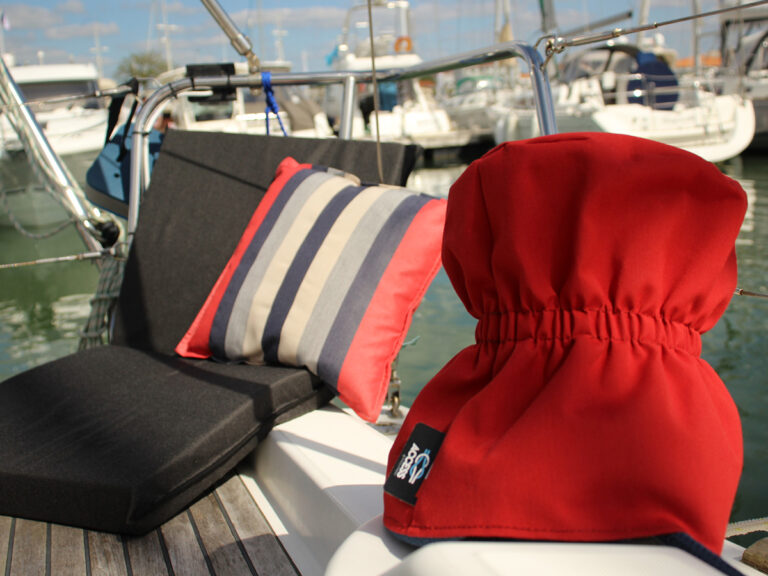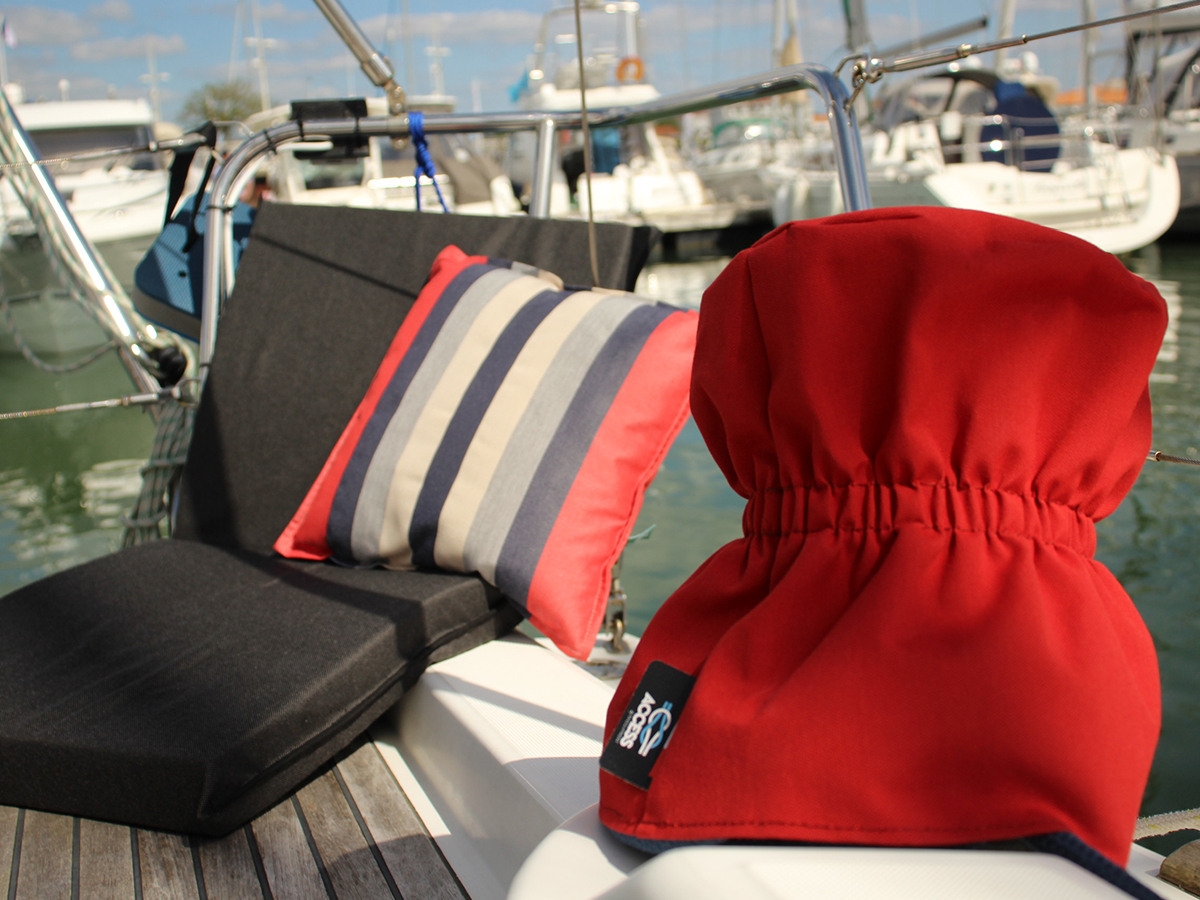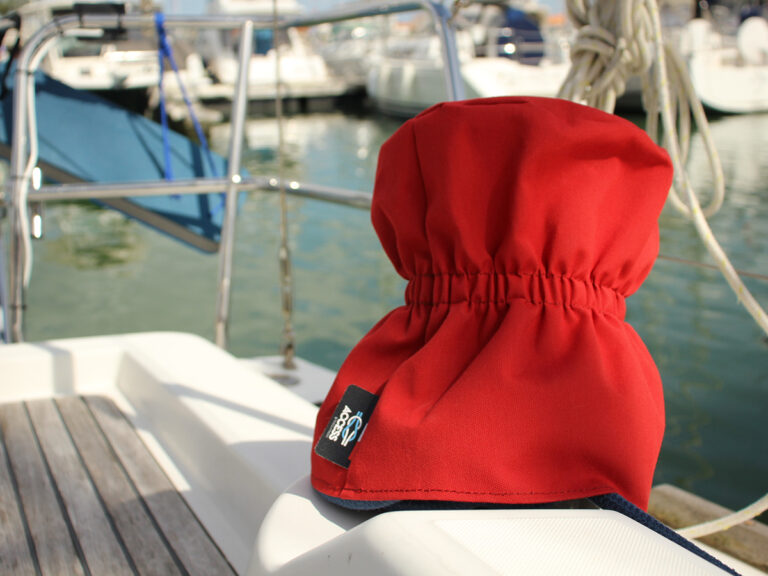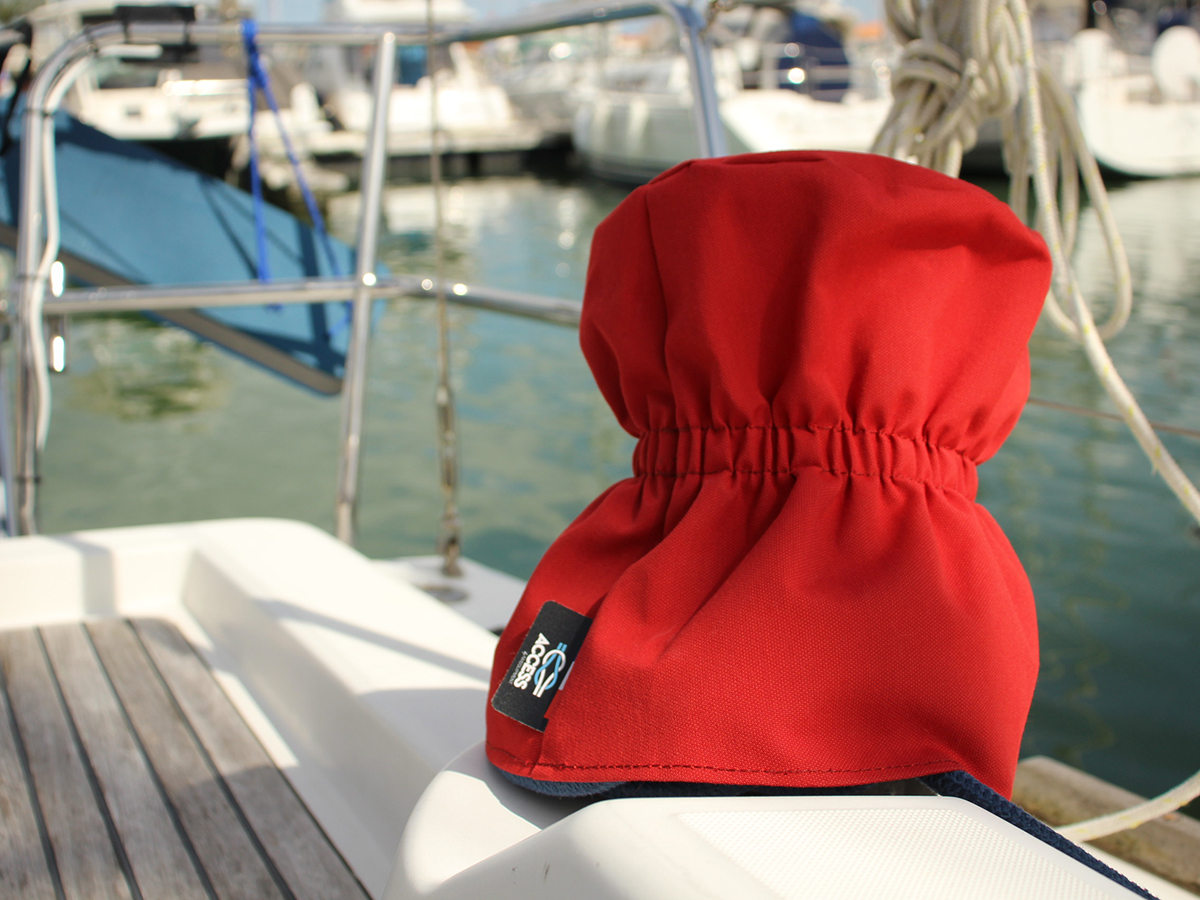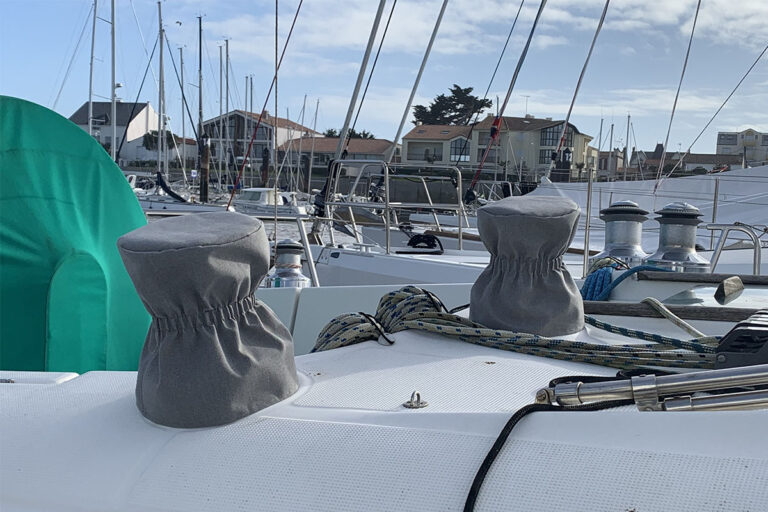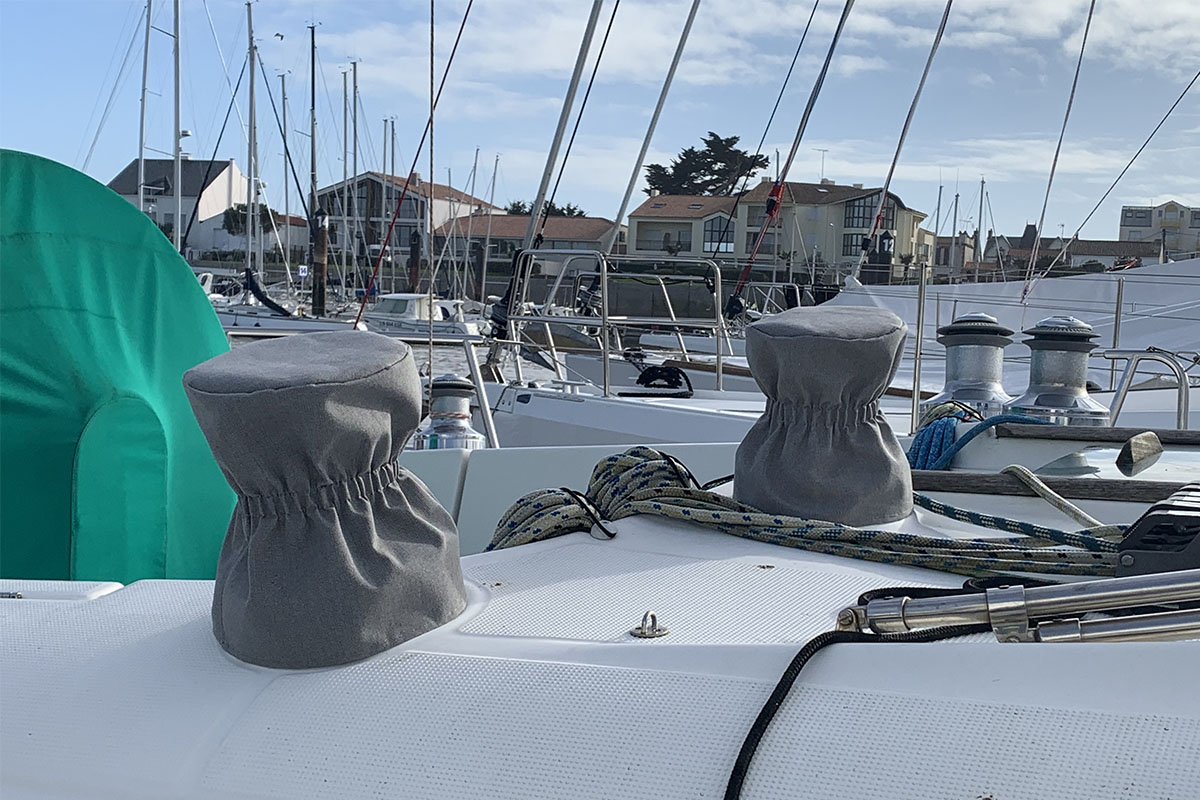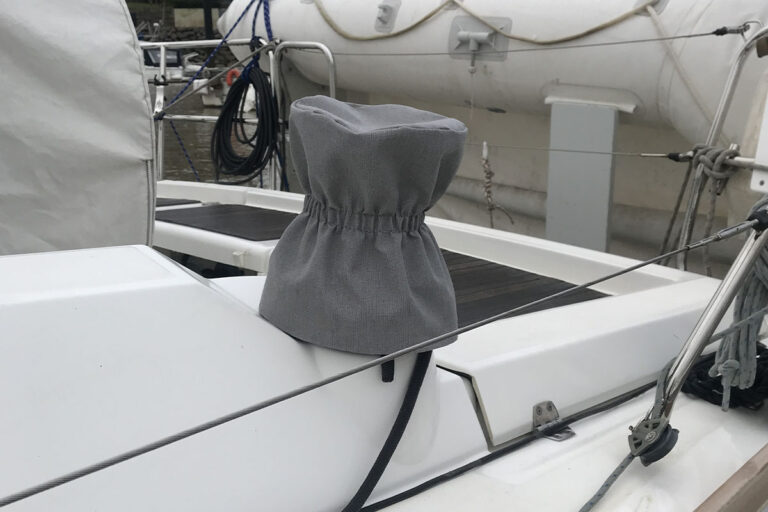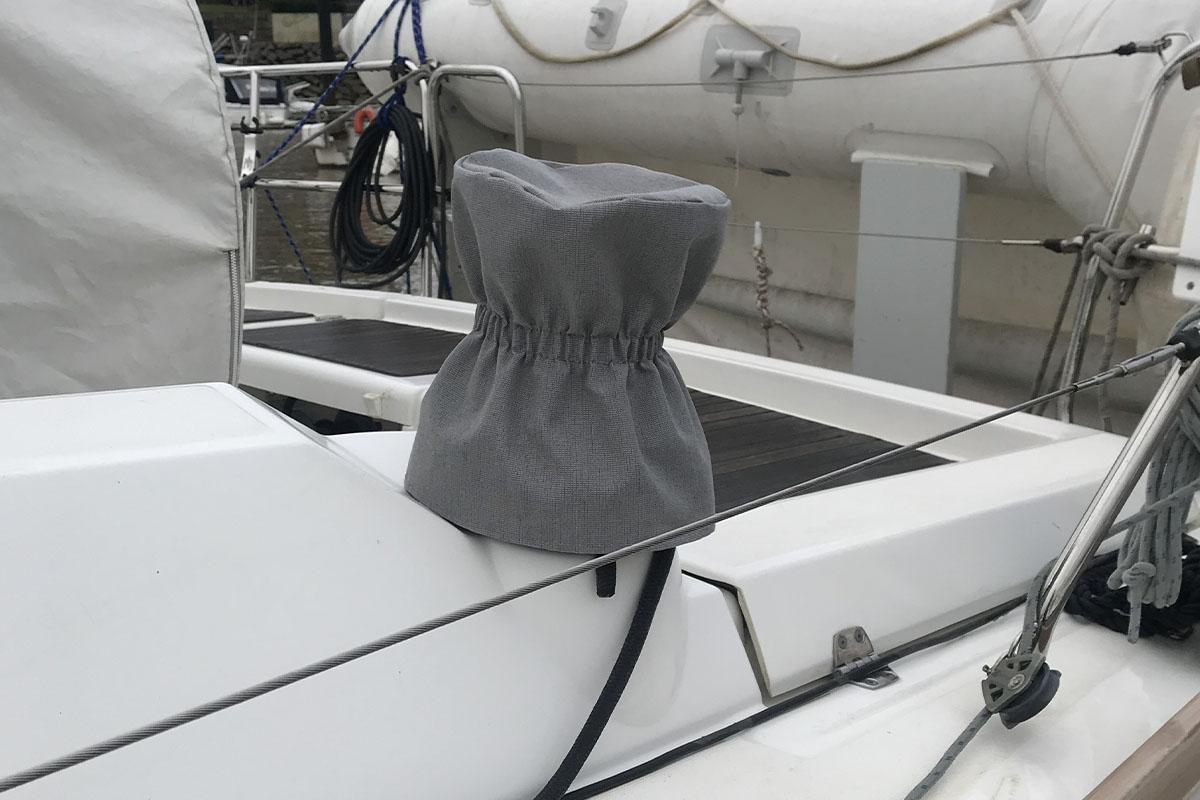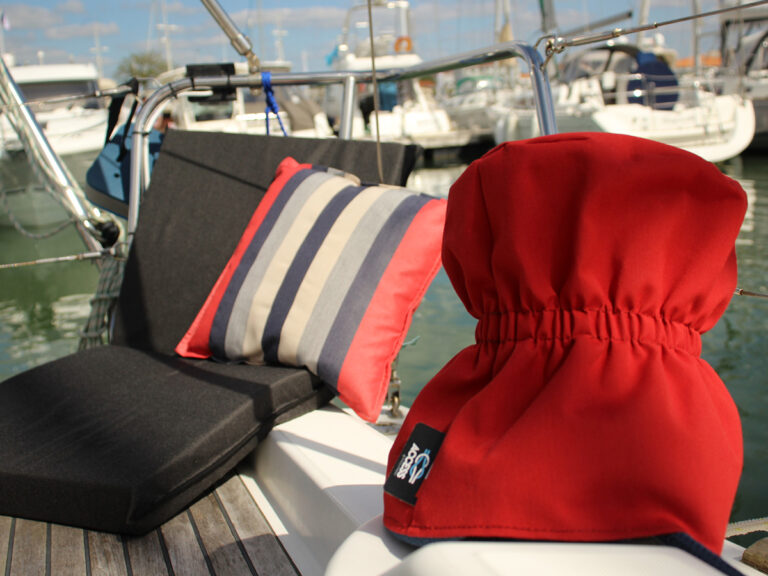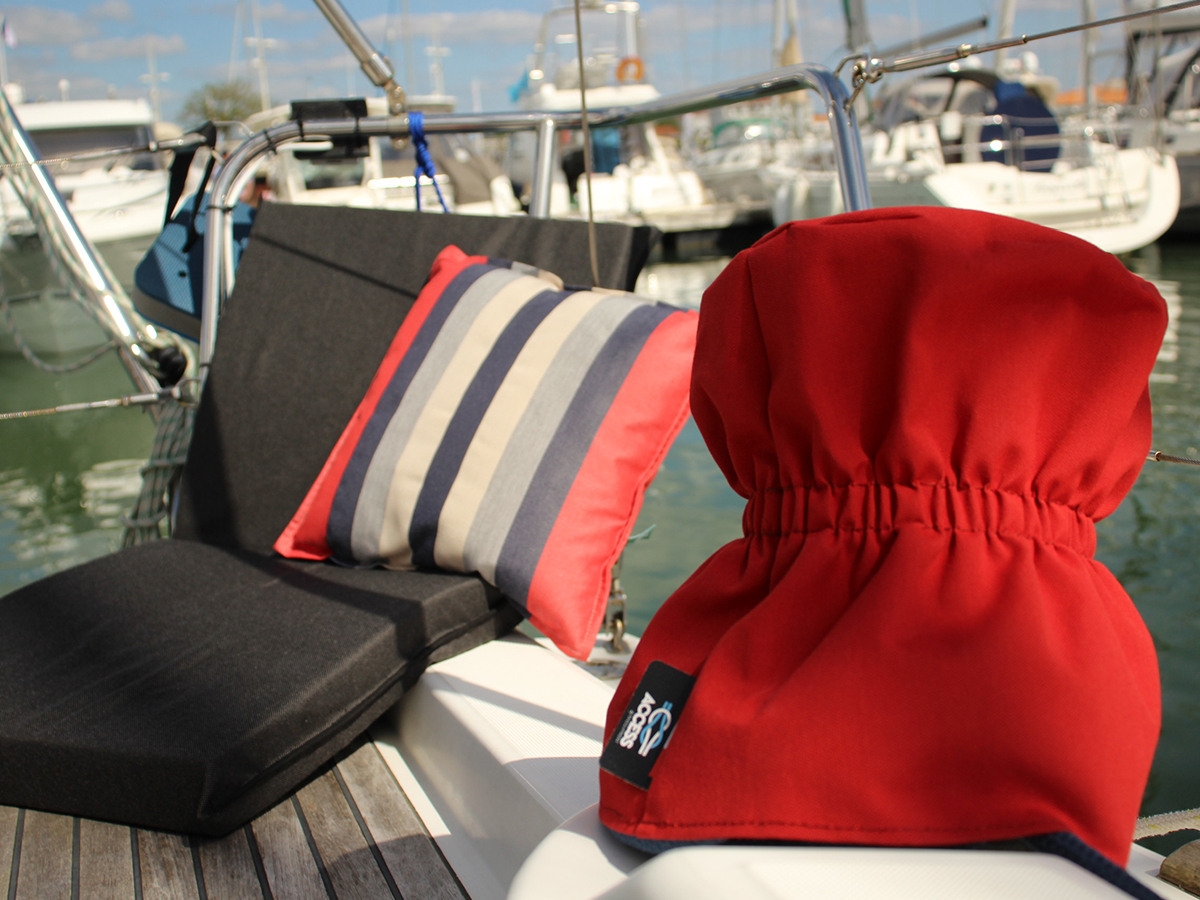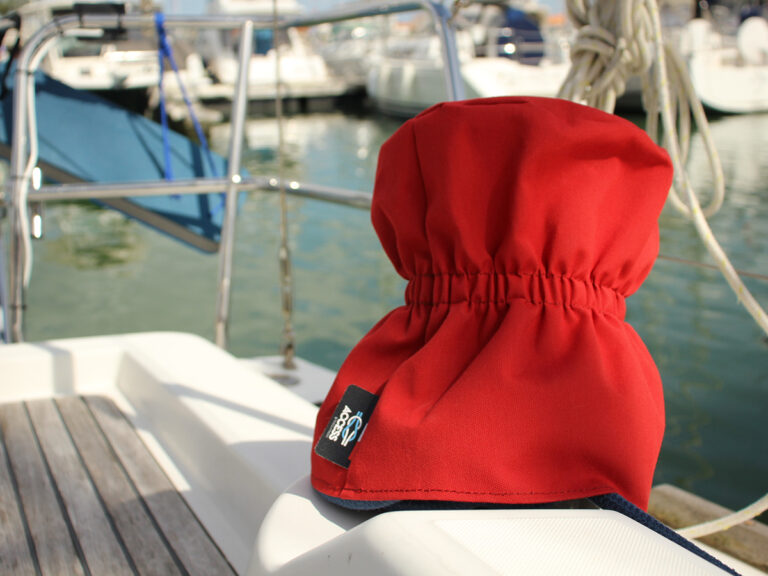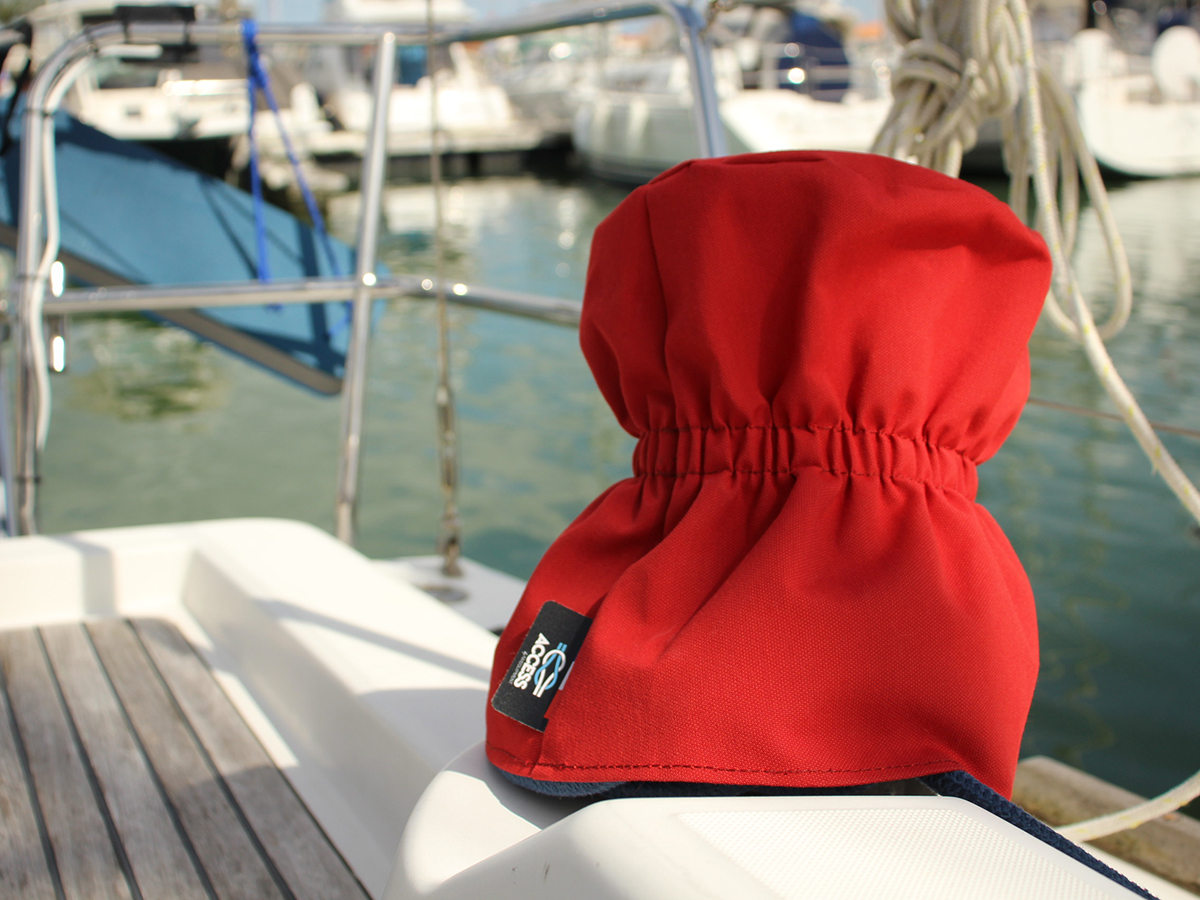 NV advantages
TECHNICAL DESCRIPTION
NV TIPS
NV advantages
Sold in pairs
Cover specially designed to ensure your equipment will last over time
Styles your boat elegantly in port
Quick and easy to fit and remove
Made in France and guaranteed for 2 years
TECHNICAL DESCRIPTION
Marine-grade Sunbrella acrylic coated canvas
2 colors available Fog Smoke (eco-responsible) or Pepper
Attachment by bungee cord tightened in the middle
Fits all brands of winches in 4 sizes (diameter x height in millimeter)
Approximate product weight: < 1kg.
NV TIPS
Store the cover out of the wind in a locker on your sea trips.
Do not use abrasive products.
Do not machine wash.
Descriptions are for guidance only and may be subject to updates. Contact your specialist retailer.

Are you interested
in this product?

Universal
ACCESS products are designed to fit many boat models depending on the product and type of boats: wheelhouse, open hull, semi-rigid but also sailboats.

Ready to use
Practical and ingenious, ACCESS products offer immediate protection and comfort, attachment kit with instructions for use and advice included.

Accessible
We have made it our mission to offer a range of products at affordable prices, so that every sailor can enjoy his/her passion to the full.

Toile Sunbrella® Source
A gesture for the planet. With almost a third of the total weight in recycled yarn, these fabrics give our products high resistance to warping and tearing, with a beautiful textured finish.