NV brand
Cockpit Enclosure
Ideal equipment to extend the sailing season
For enthusiasts of sailing in all weathers, the cockpit closure is essential protection for all those who are determined to extend the season and enjoy the pleasures of boating for longer.
Very popular in Nordic countries, the cockpit enclosure protects you from wind, cold and rain as well as from prying eyes in the harbour, while still providing optimal ventilation. The design is fitted on the configuration of each boat.
Motorboats with or without flybridge from 10 to 15m – Cold protection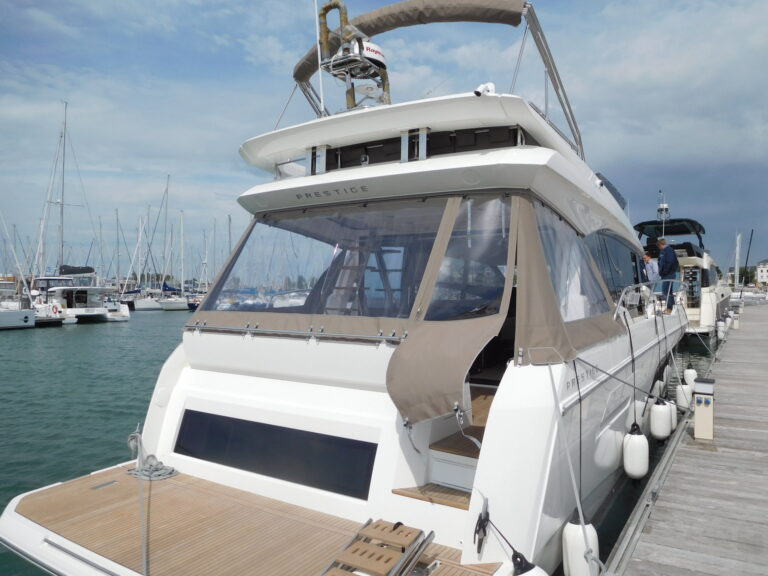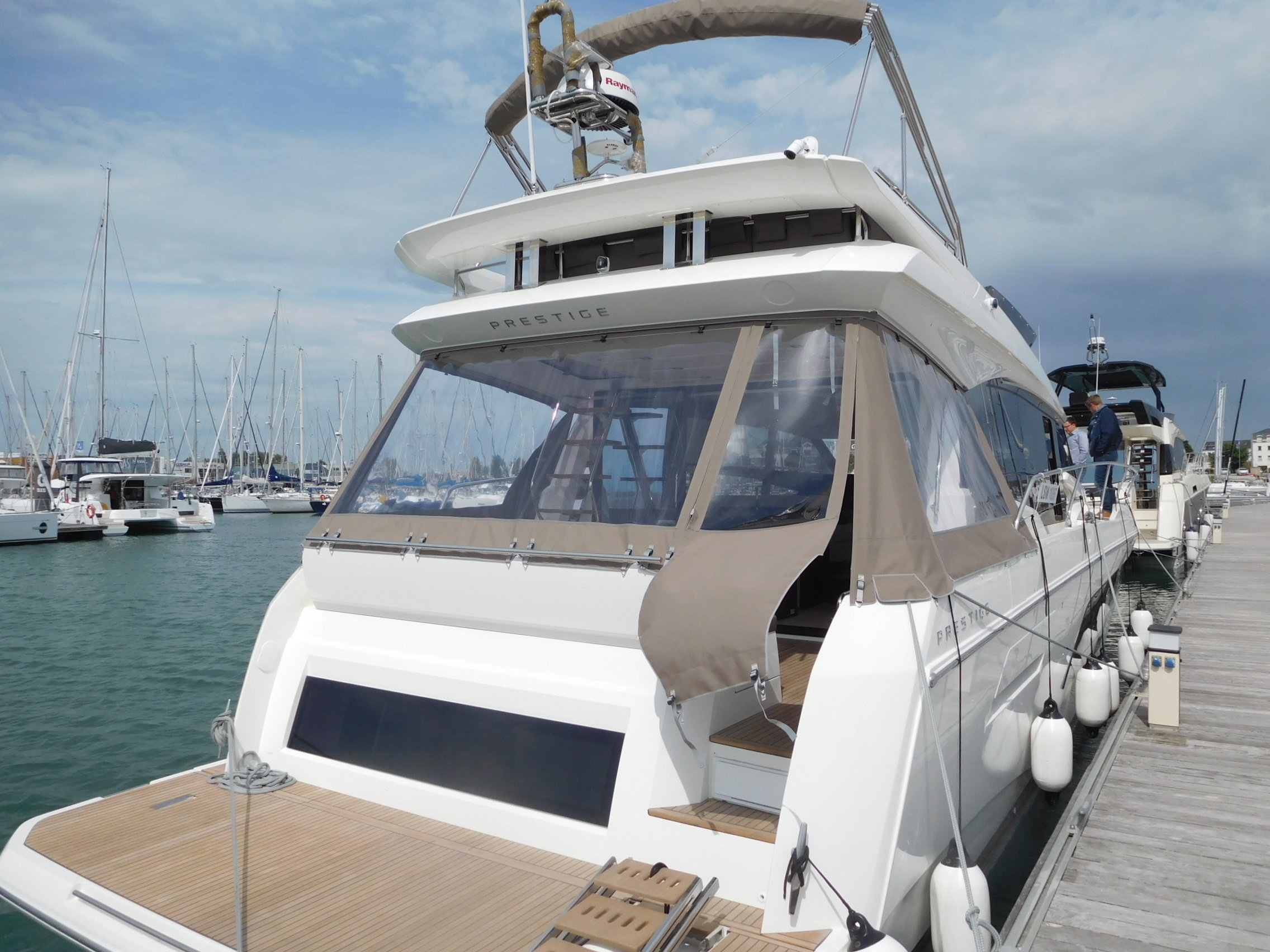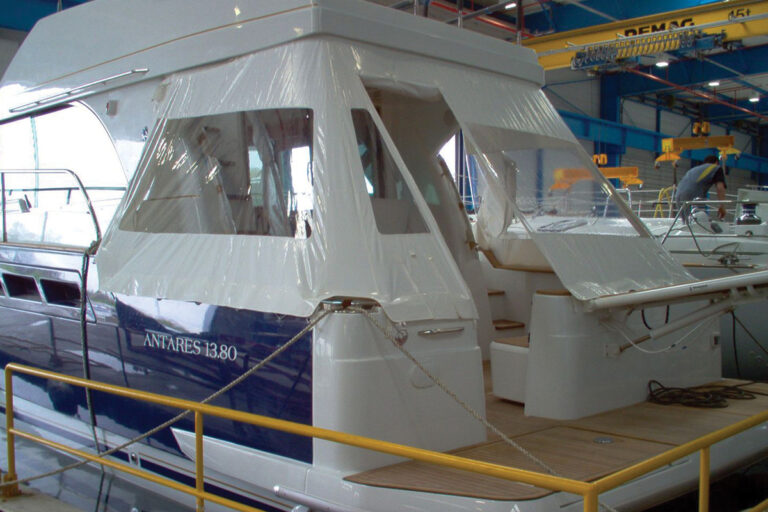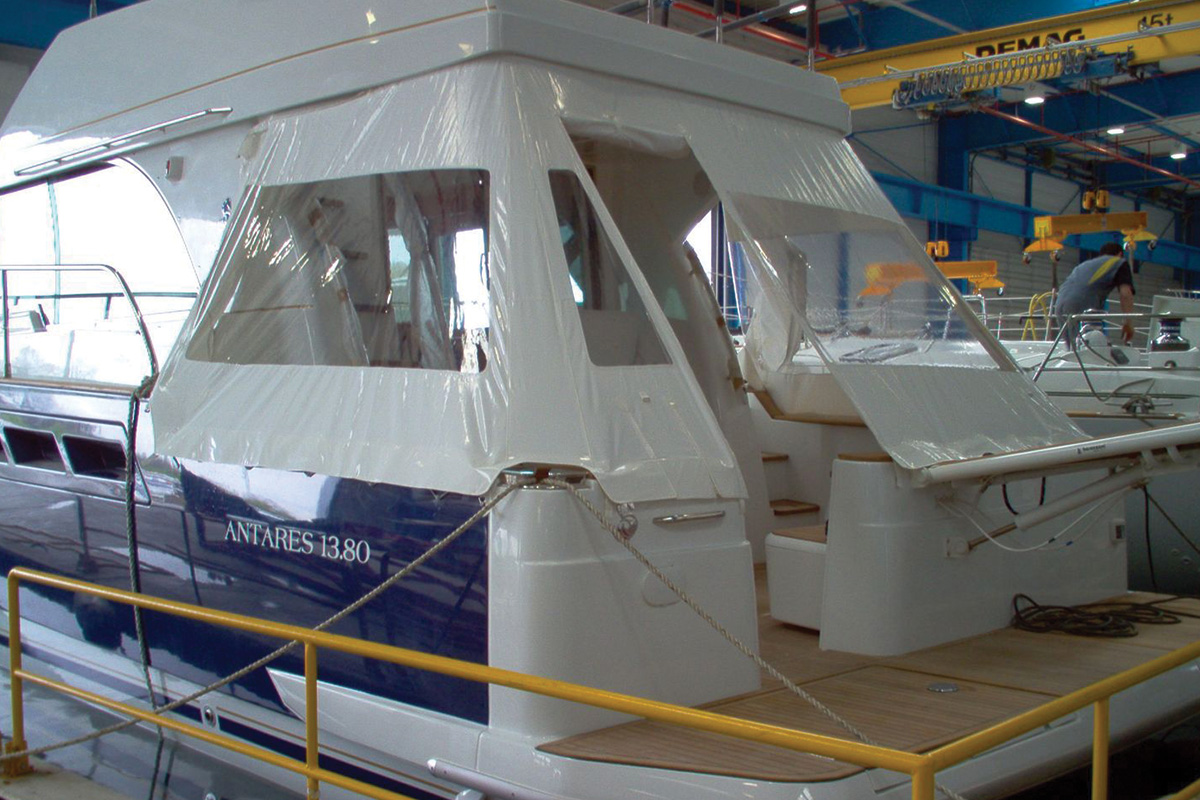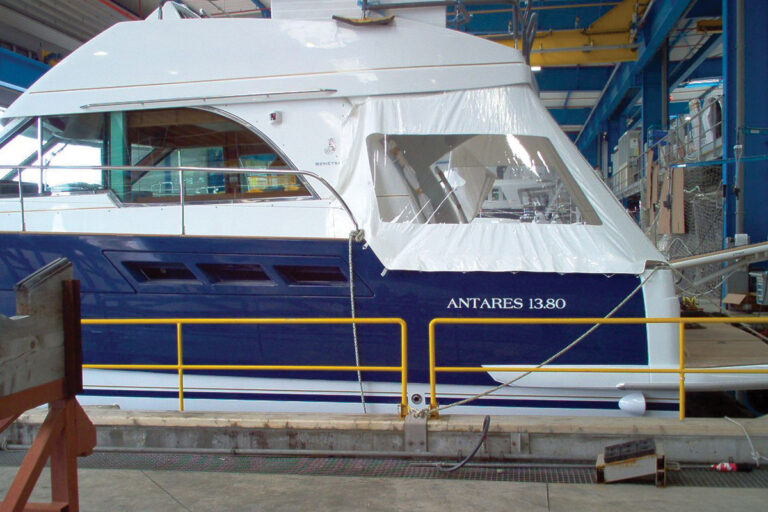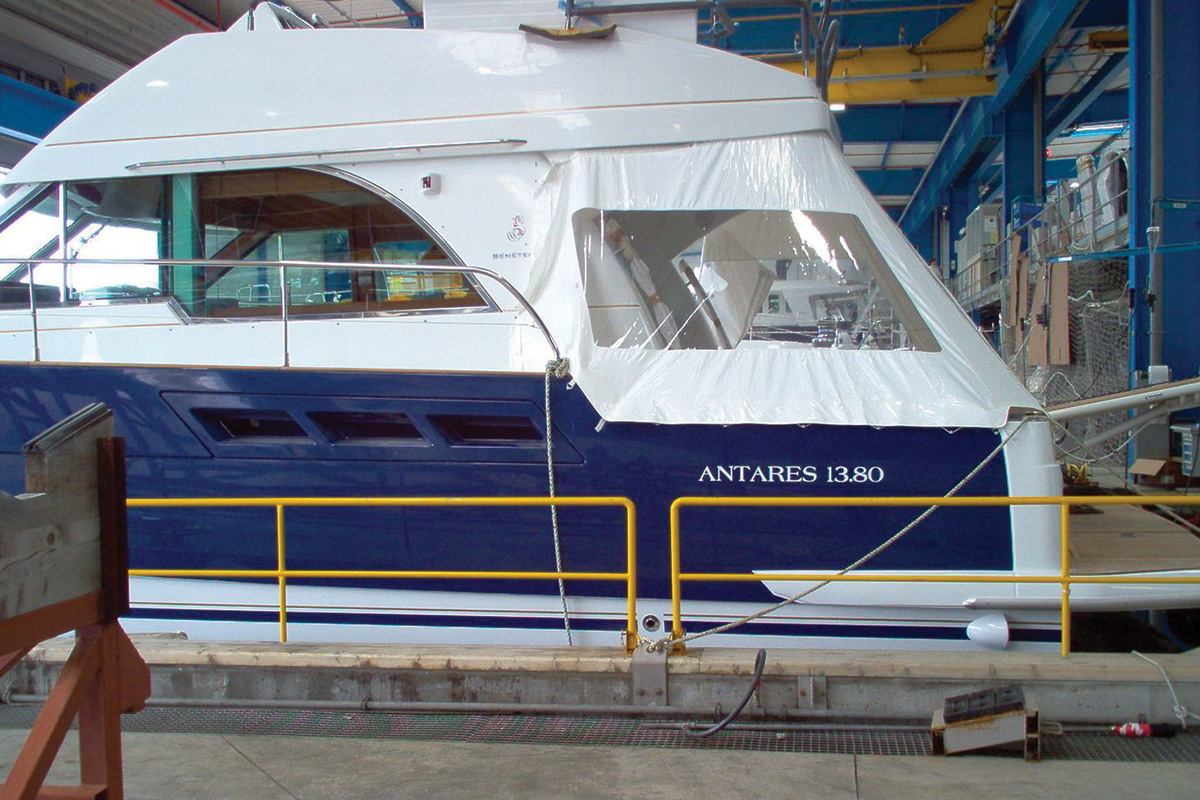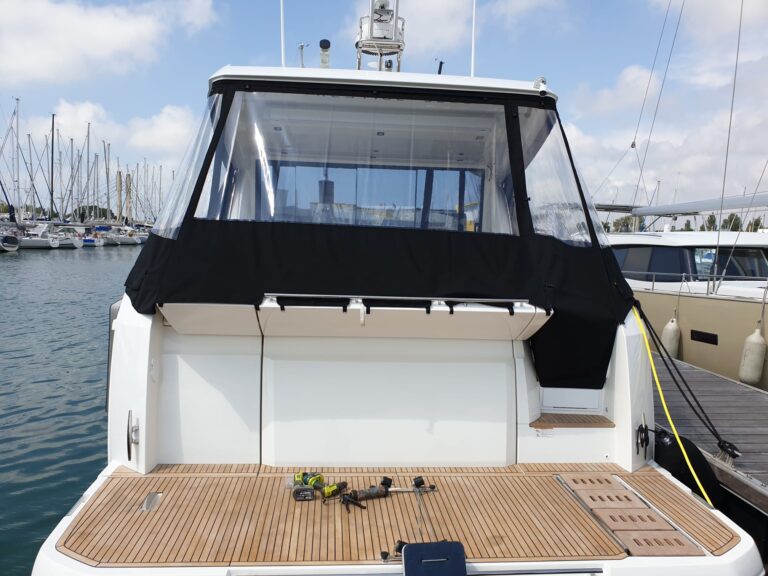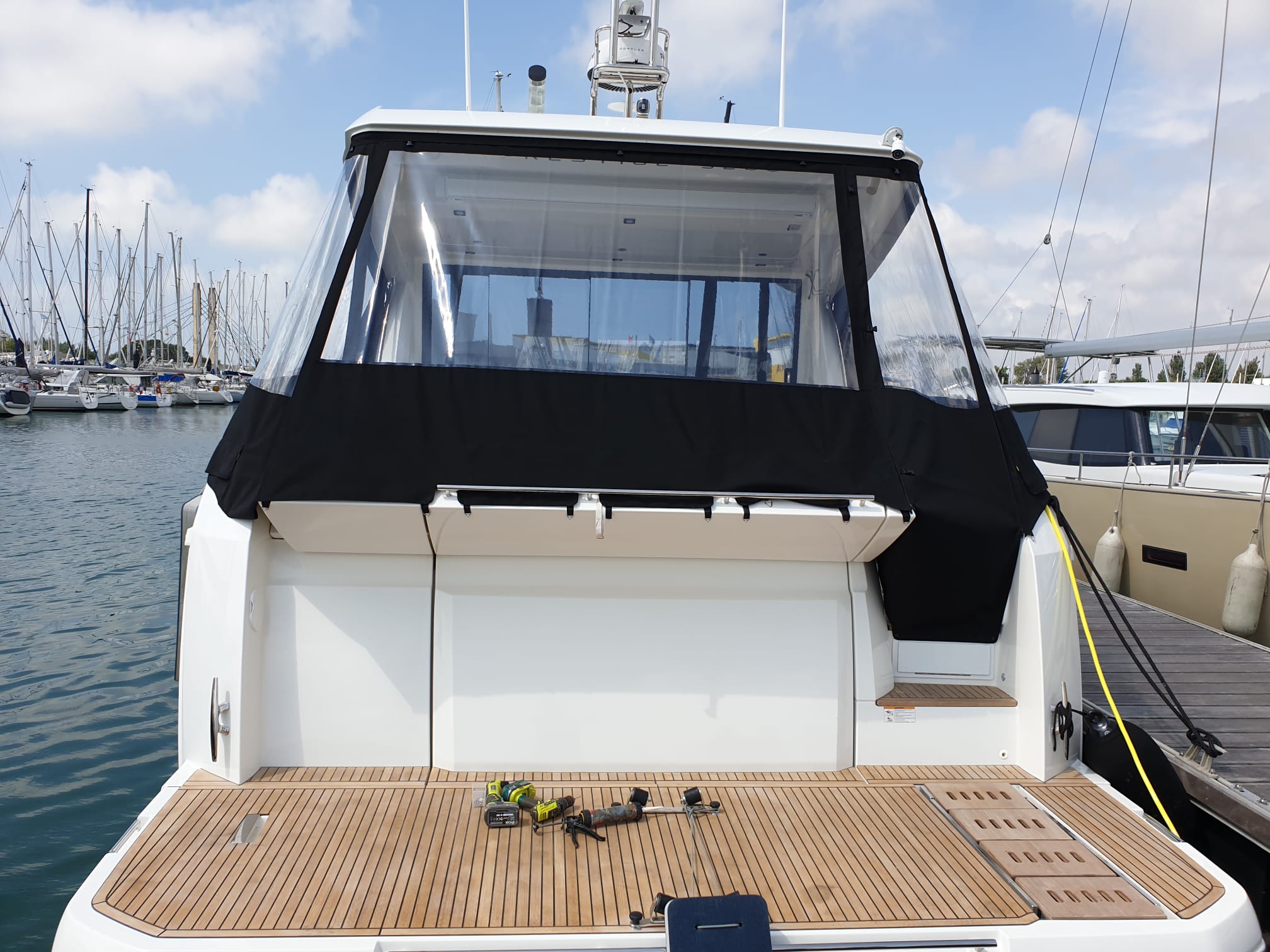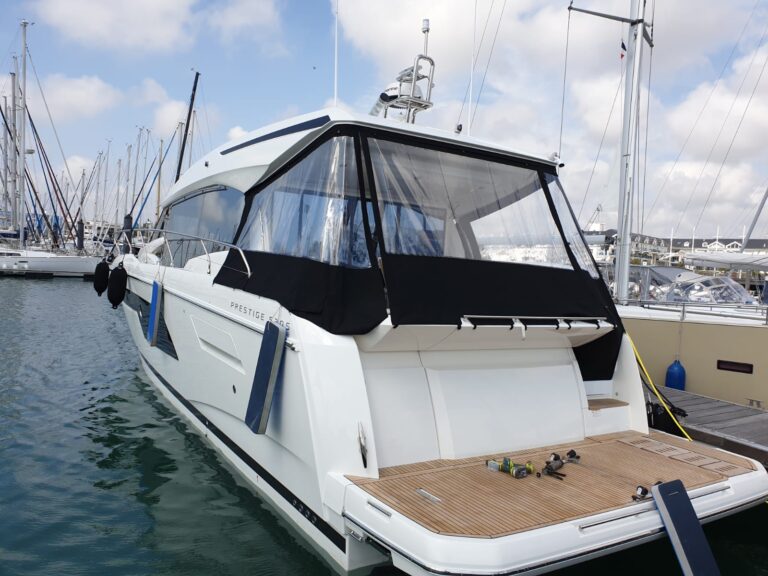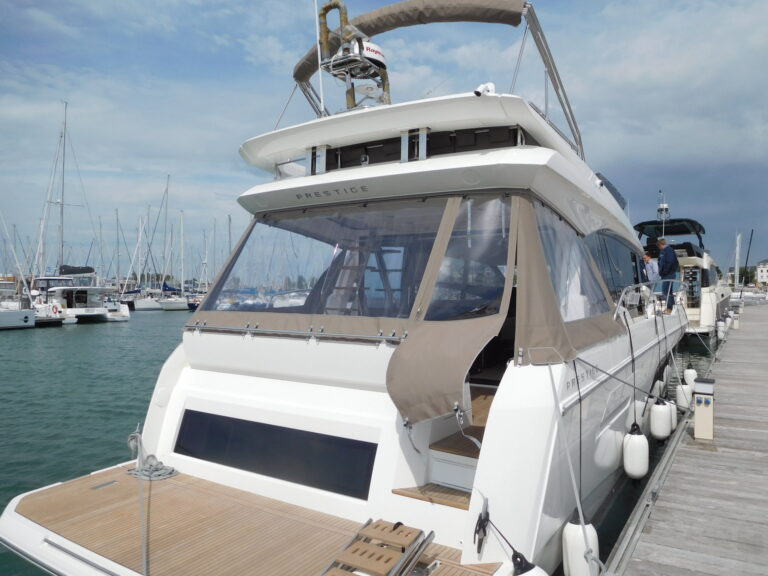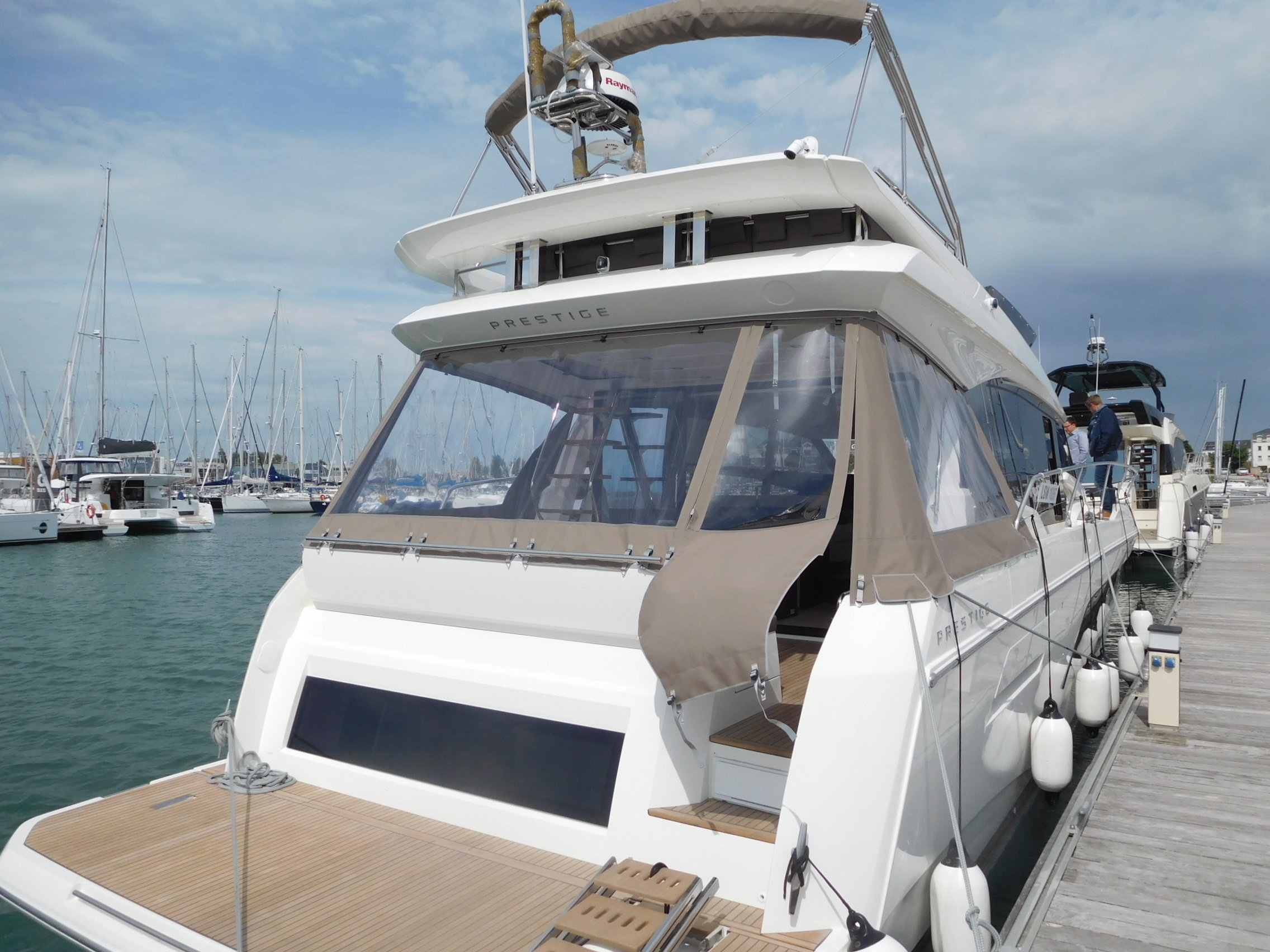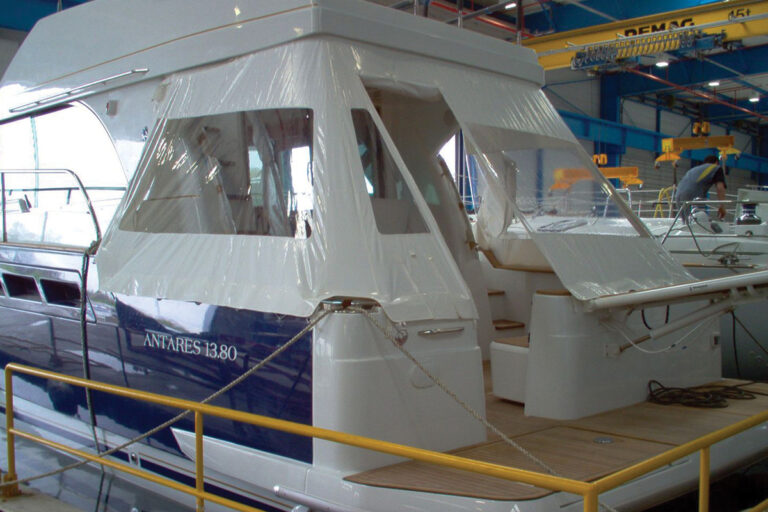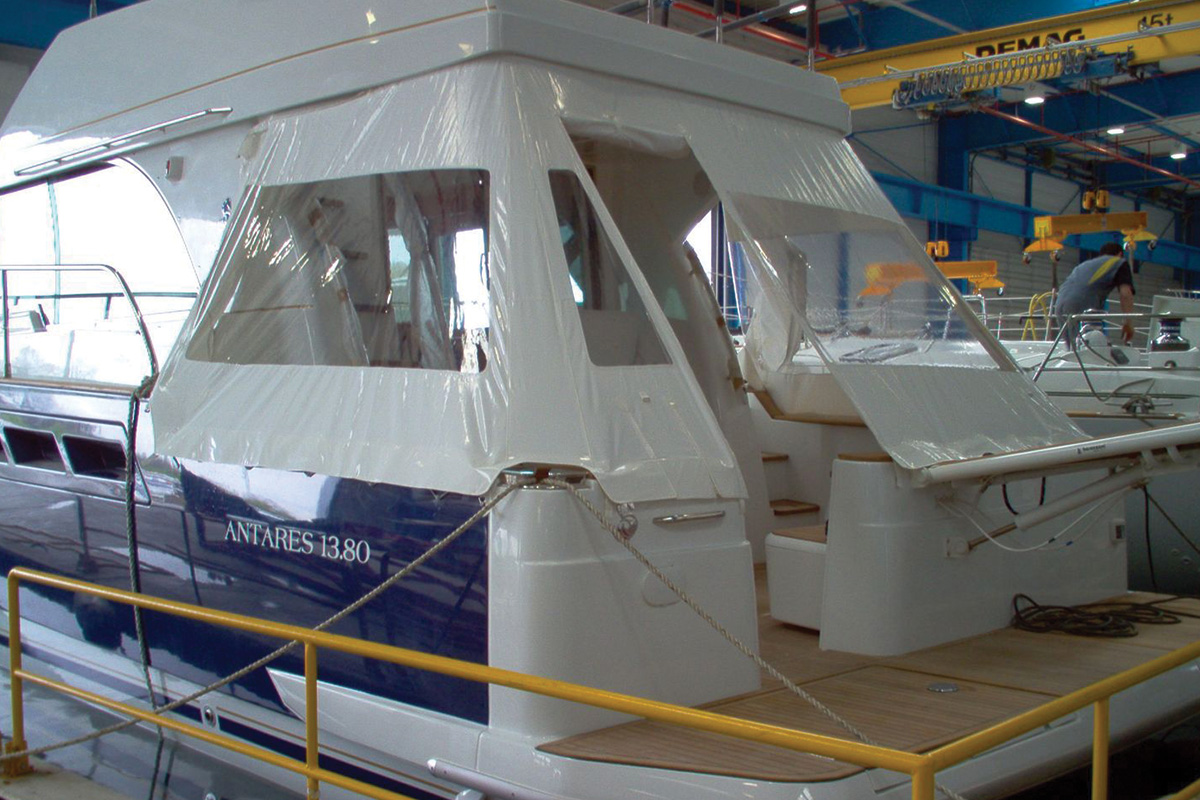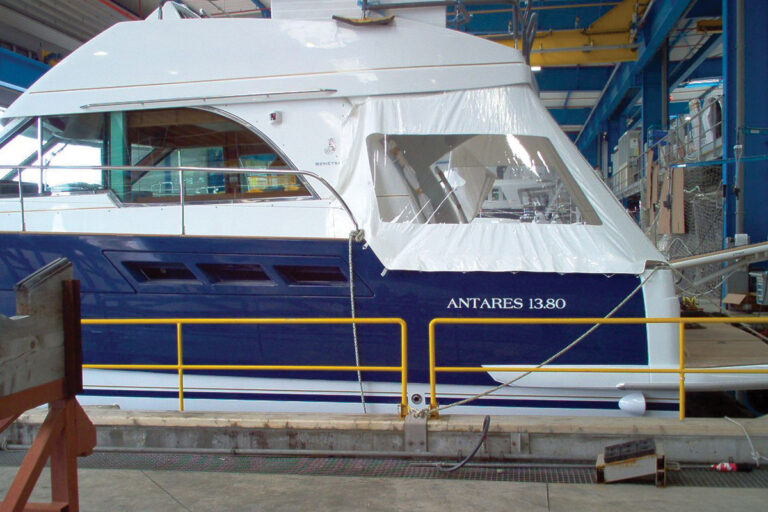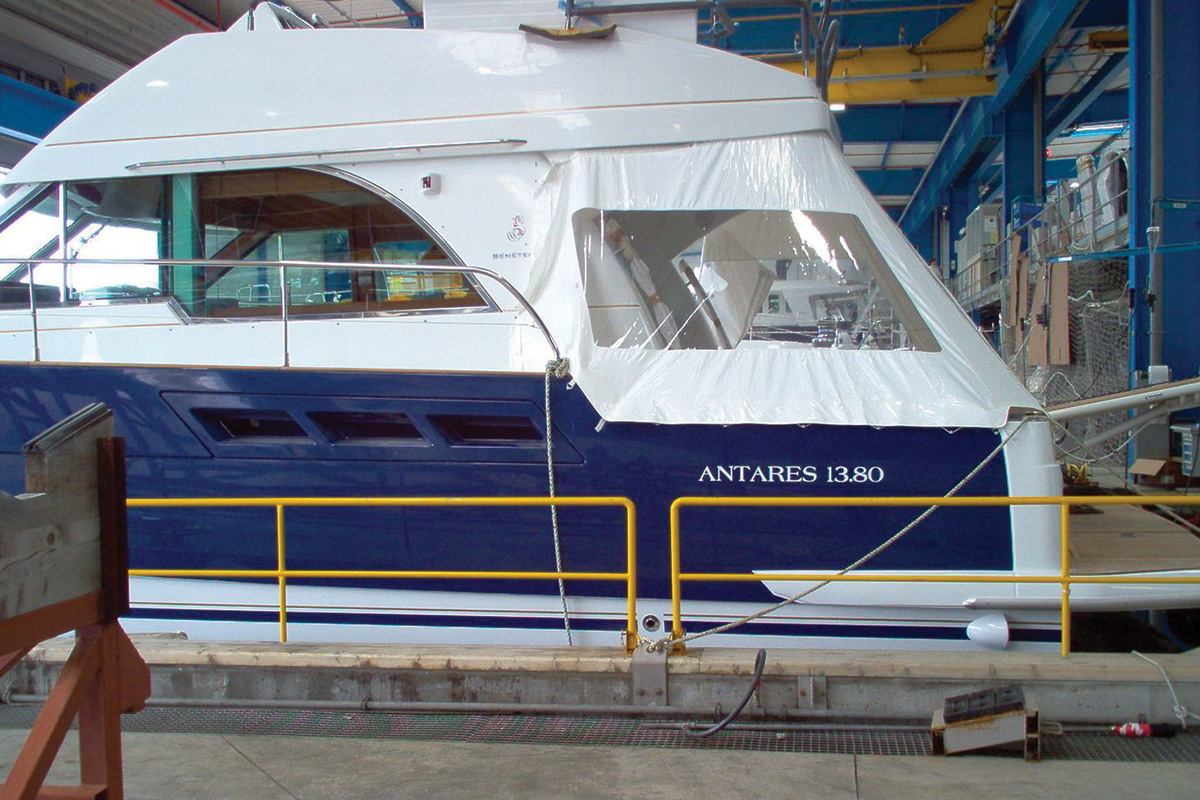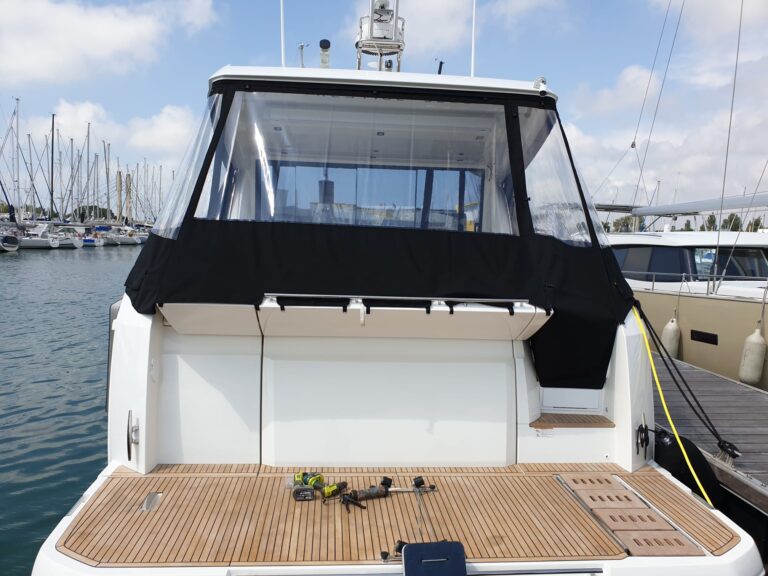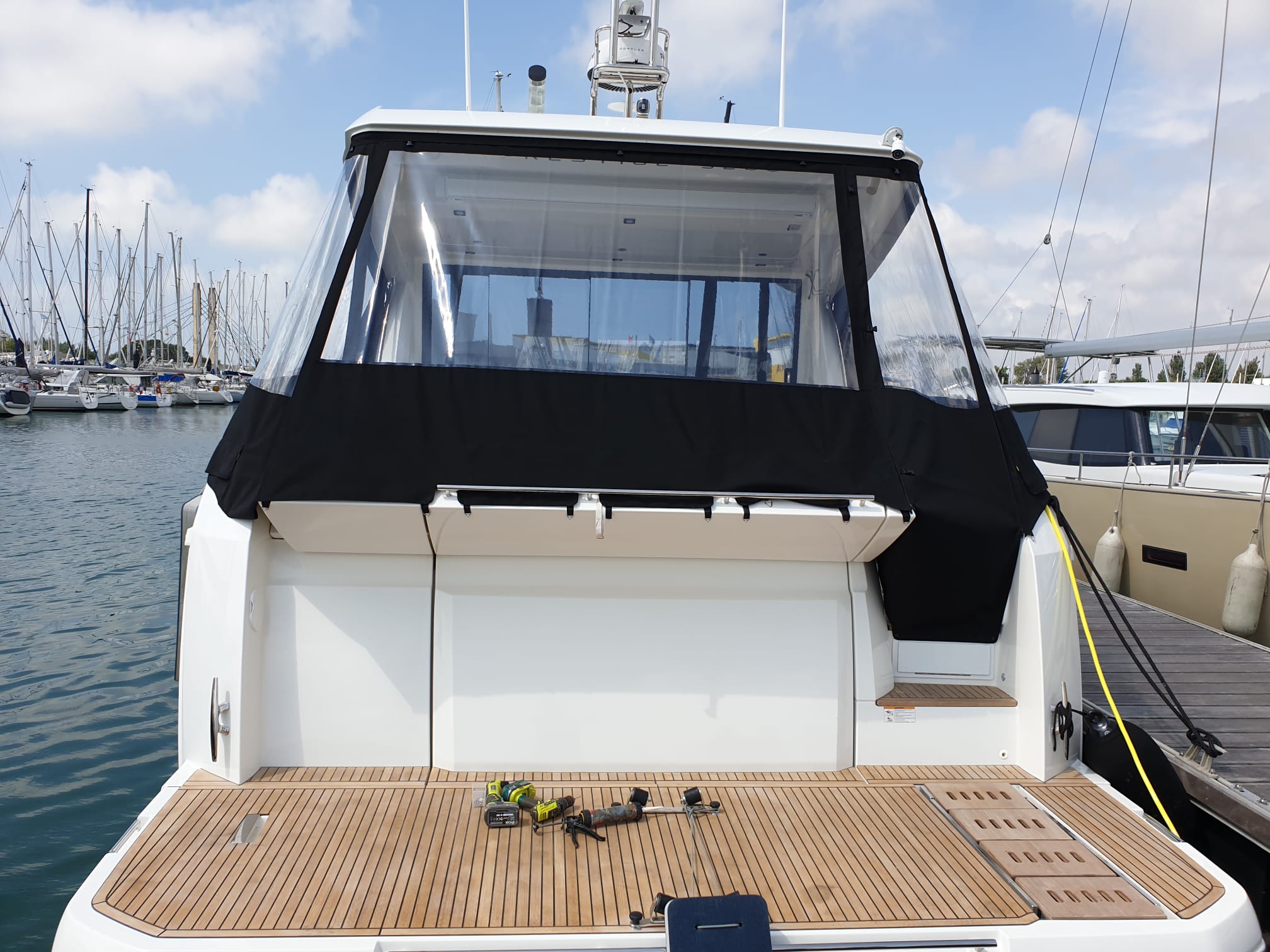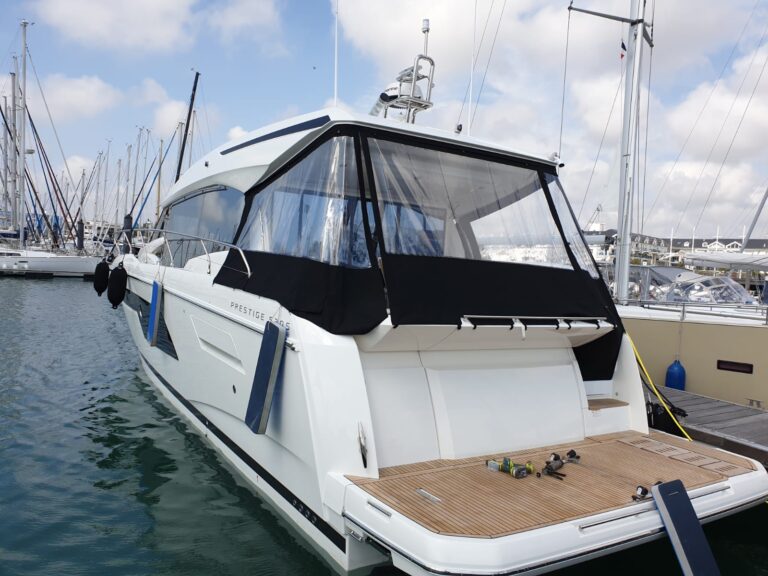 NV advantages
TECHNICAL DESCRIPTION
NV TIPS
NV advantages
The cockpit closure provides additional living space on board and extends the boating season.
Storage bag supplied with the product.
Wide canvas panels with glazing to ensure maximum light.
2 integrated inner pockets to store personal belongings.
Installation instructions supplied with attachment kit
Made in France.
TECHNICAL DESCRIPTION
Complete enclosure of the sides in the rear of the boat including an arch, 4 aluminium rails, a top canvas, a side canvas depending on the model.
Other possible configuration: 2 fixed stainless steel supports that act as tensioners depending on the model.
Special coated marine-grade acrylic canvas 330g/m2.
Tension of the canvas: rails or eye-pads and straps depending on the model.
Rear and side panels can be removed or rolled up.
Approximate weight: between 10 and 15 kg depending on model.
NV TIPS
Make sure your canvas covers are perfectly dry before storage. Then store them in a dry place.
You will thus extend their life and avoid mould during overwintering of your boat.
To avoid breaking the windows, or damaging the effectiveness of your protections, we advise you to roll the canvas before storing it in a bag.
Thoroughly rinse your windows with clear water from top to bottom of the window.
Do not use abrasive products.
Do not machine wash
>>> Discover our cleaning tips 
Descriptions are for guidance only and may be subject to updates. Consult your retailer.
Photo and colors not contractual.

Are you interested
in this product?
Find out if it was developed for your boat model.
NV brand,
chosen by passionate sailors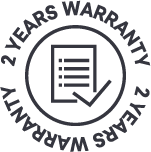 on all NV and Access products, to guarantee you the best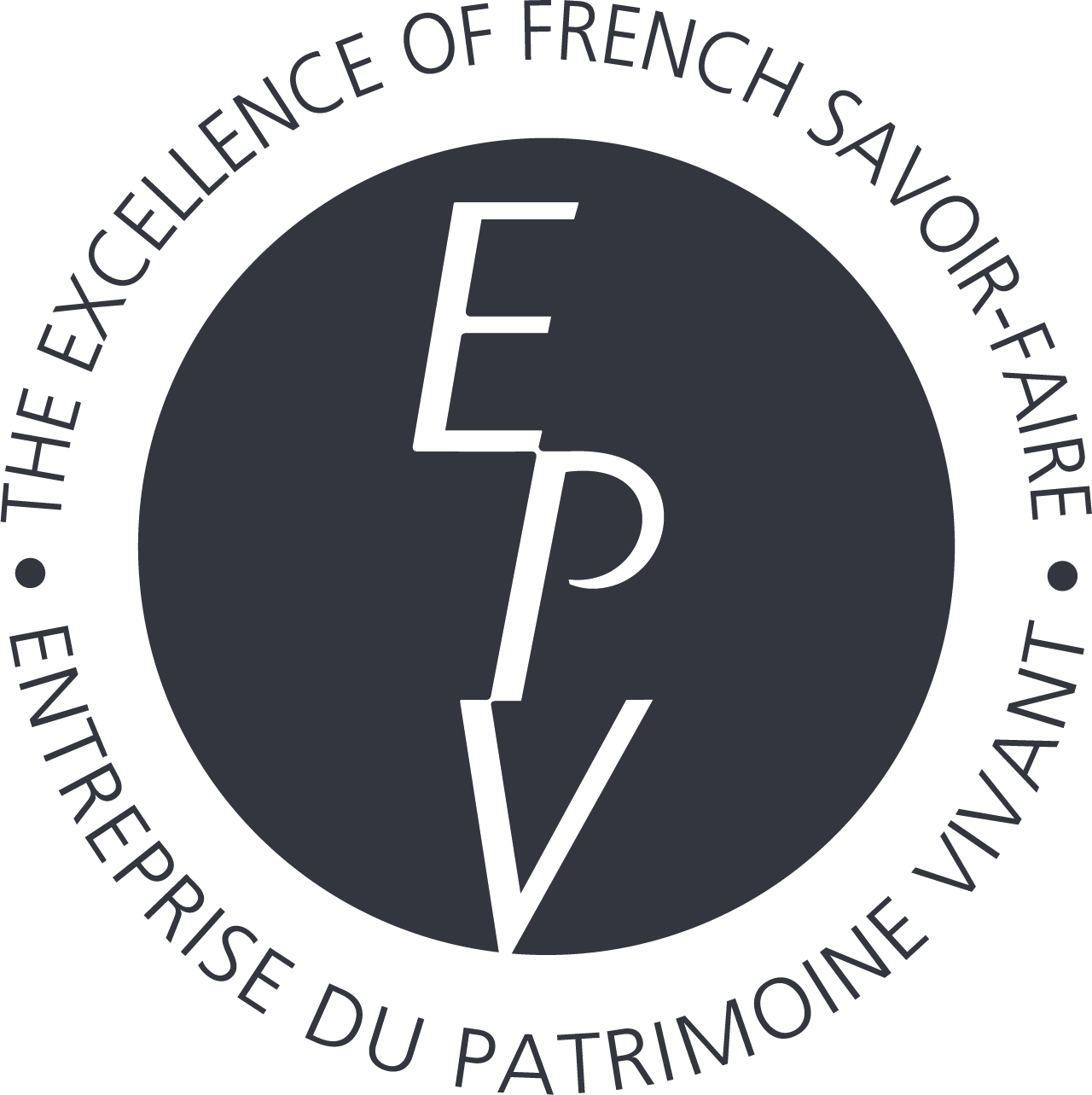 A label that guarantees the high performance of our profession and our products.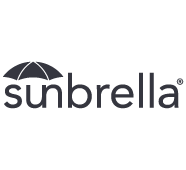 The most reliable fabrics on the market to provide quality, design and comfort.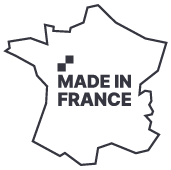 Equipment designed and manufactured with love in our workshops in Western France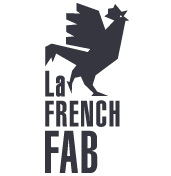 Certified member of the French Fab since 2018