NV brand
Enclosure Inner Curtains
Essential comfort in port
At anchor or during wintering, the inner enclosure curtains protect the cockpit from the inside and provide shade.
Ideal in port, the curtains protects the cockpit from the inside and shelter it from prying eyes depending on the intended use: totally obscuring at night (opaque canvas treated Outdoor), natural light filtered during the day, airy atmosphere at the quayside (openwork canvas). This product has been developed to fit certain models.
For wheelhouse type boats under 9 m – Comfort – Protection in port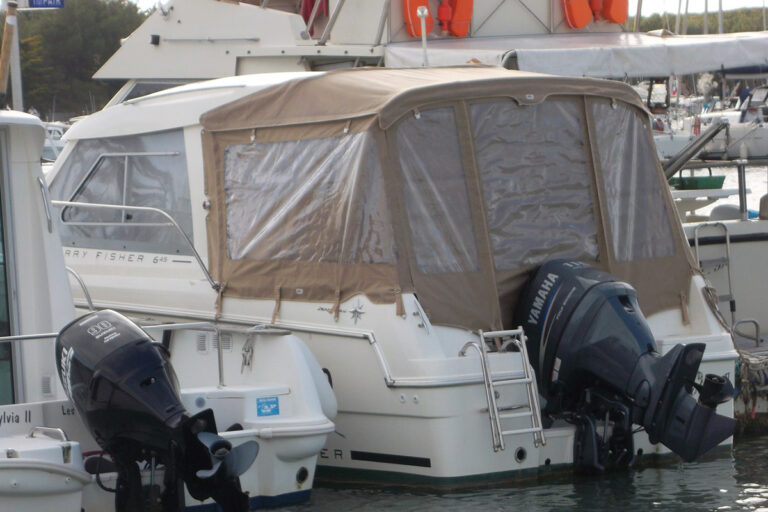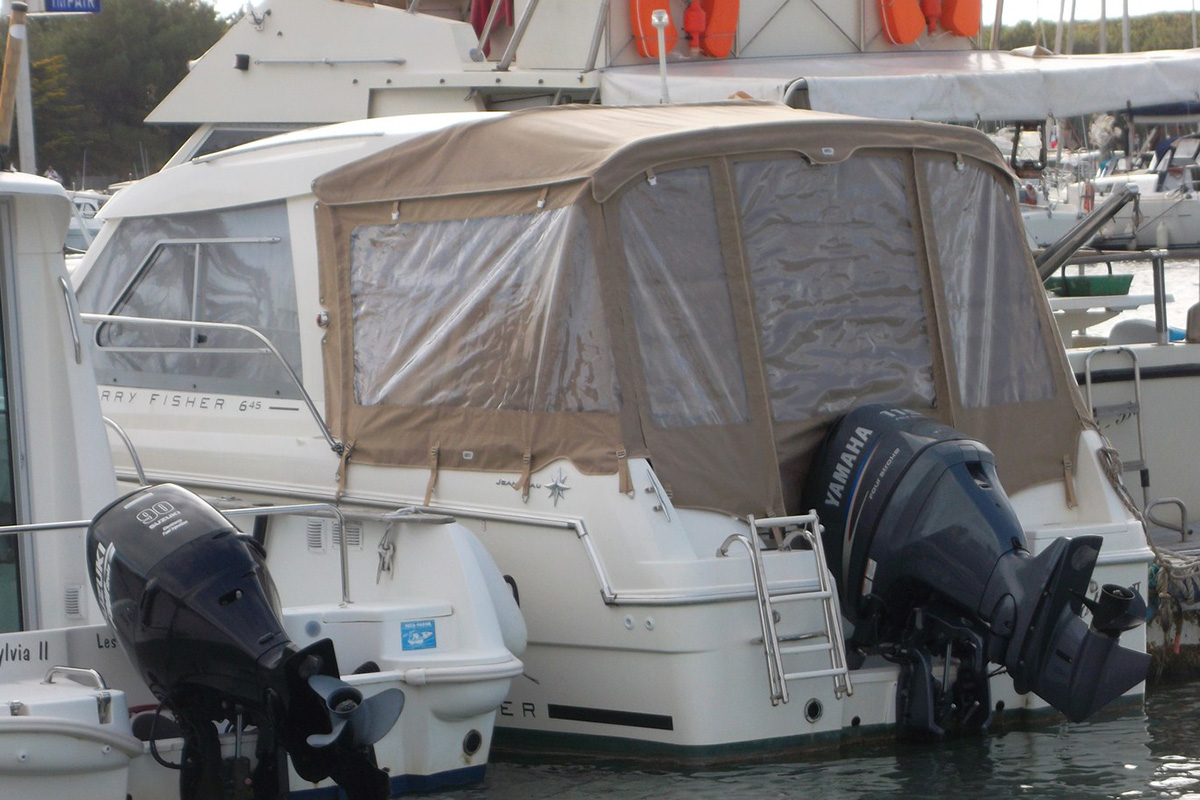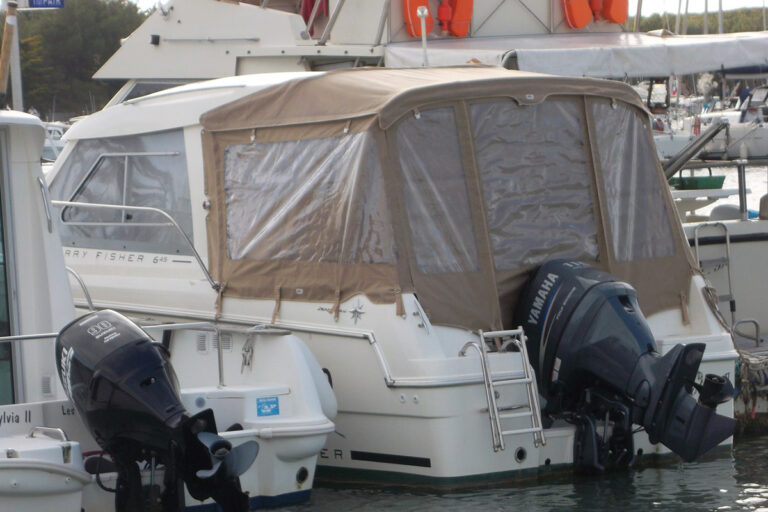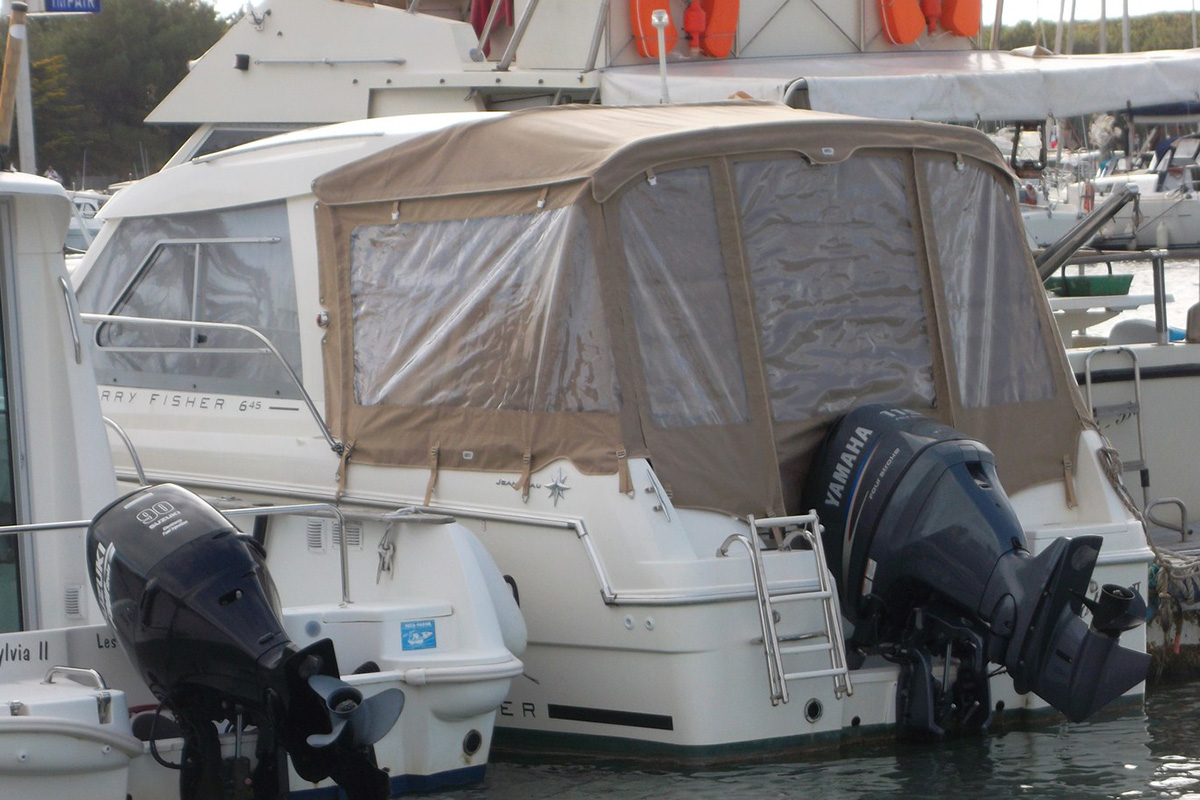 NV advantages
TECHNICAL DESCRIPTION
NV TIPS
NV advantages
Comfort protection without arches, fitted to the shape of the windows on wheelhouse enclosures.
Full canvas protection, trim finish.
Designed to respect the shape of the windows on NV Rear Enclosures.
Depending on the canvas of your NV Rear Enlosure, the curtains can be made in the same canvas or in mesh depending on the desired use. Allows you to see without being seen during the day.
Installation instructions supplied with attachment kit: Quick to remove and fold.
Made in France.
TECHNICAL DESCRIPTION
Attachment by zip fastener allowing the curtains to be installed or removed completely.
– Do not roll-up.
Acrylic canvas, PVC comfort // "Marine-grade" sunscreen: opaque, openwork to filter the light,
Mesh product: sun protection inside the cockpit to prevent glare in harsh light.
NV TIPS
 Store out of the wind when the curtain is removed to prevent it flying away.
Rinse with clean water and wait until the curtains are dry before folding and storing them.
Do not use abrasive products.
Do not machine wash.
>>> Discover our cleaning tips 
The descriptions are given for information only and may be subject to updates. Consult your retailer.
Photo and colours are not contractual.

Are you interested
in this product?
Find out if it was developed for your boat model.
NV brand,
chosen by passionate sailors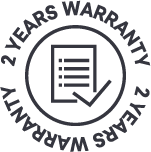 on all NV and Access products, to guarantee you the best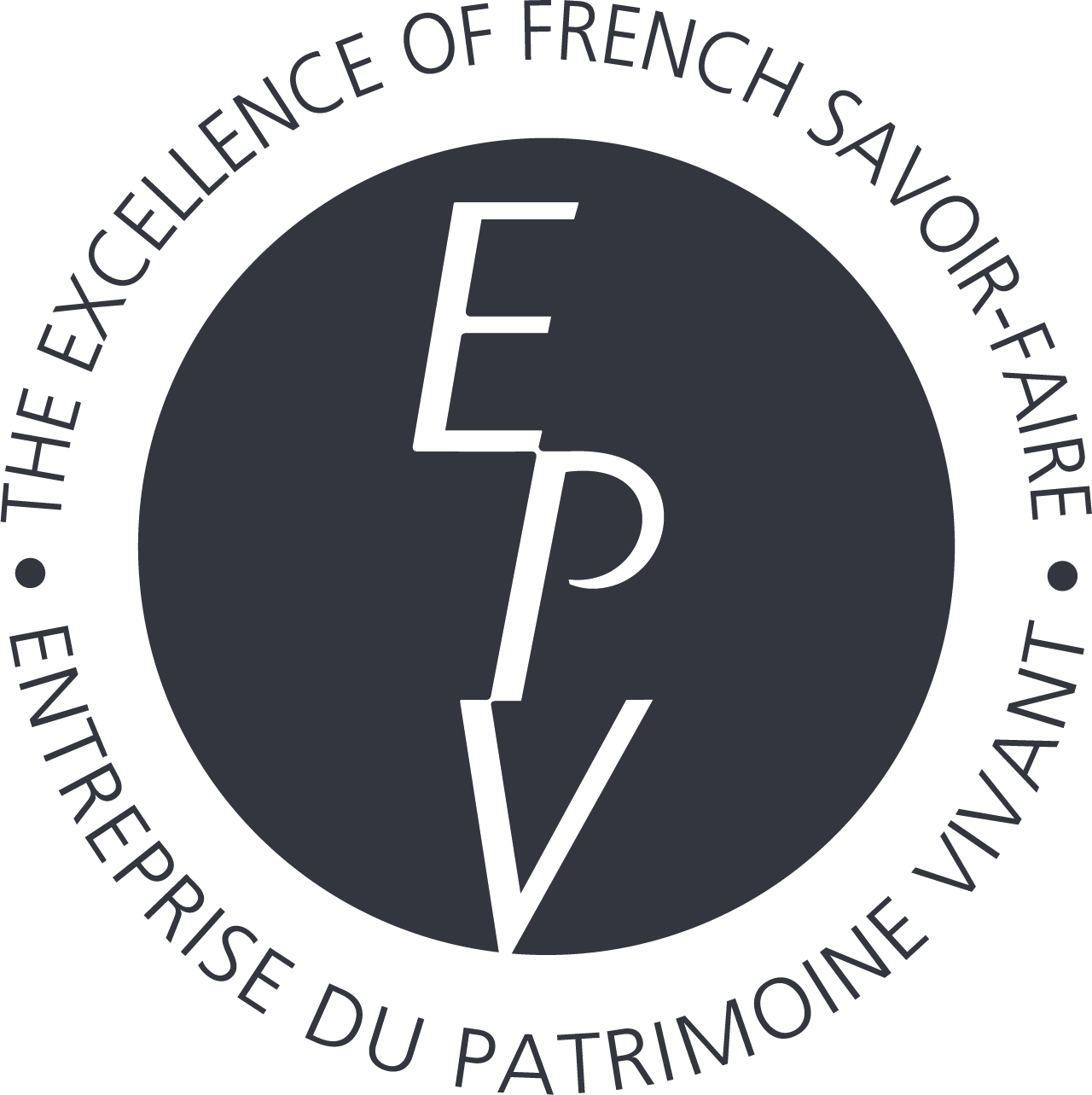 A label that guarantees the high performance of our profession and our products.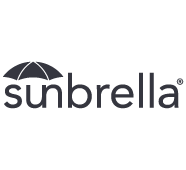 The most reliable fabrics on the market to provide quality, design and comfort.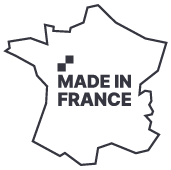 Equipment designed and manufactured with love in our workshops in Western France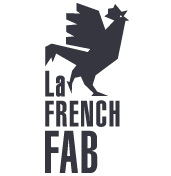 Certified member of the French Fab since 2018