The best in outdoor protection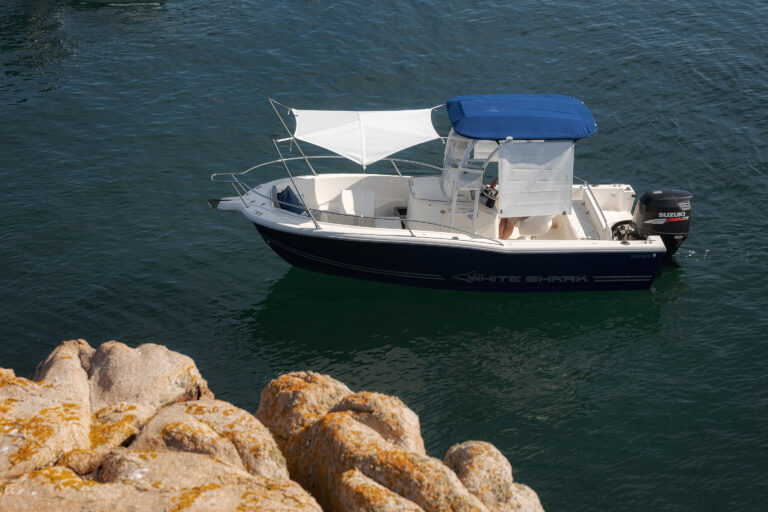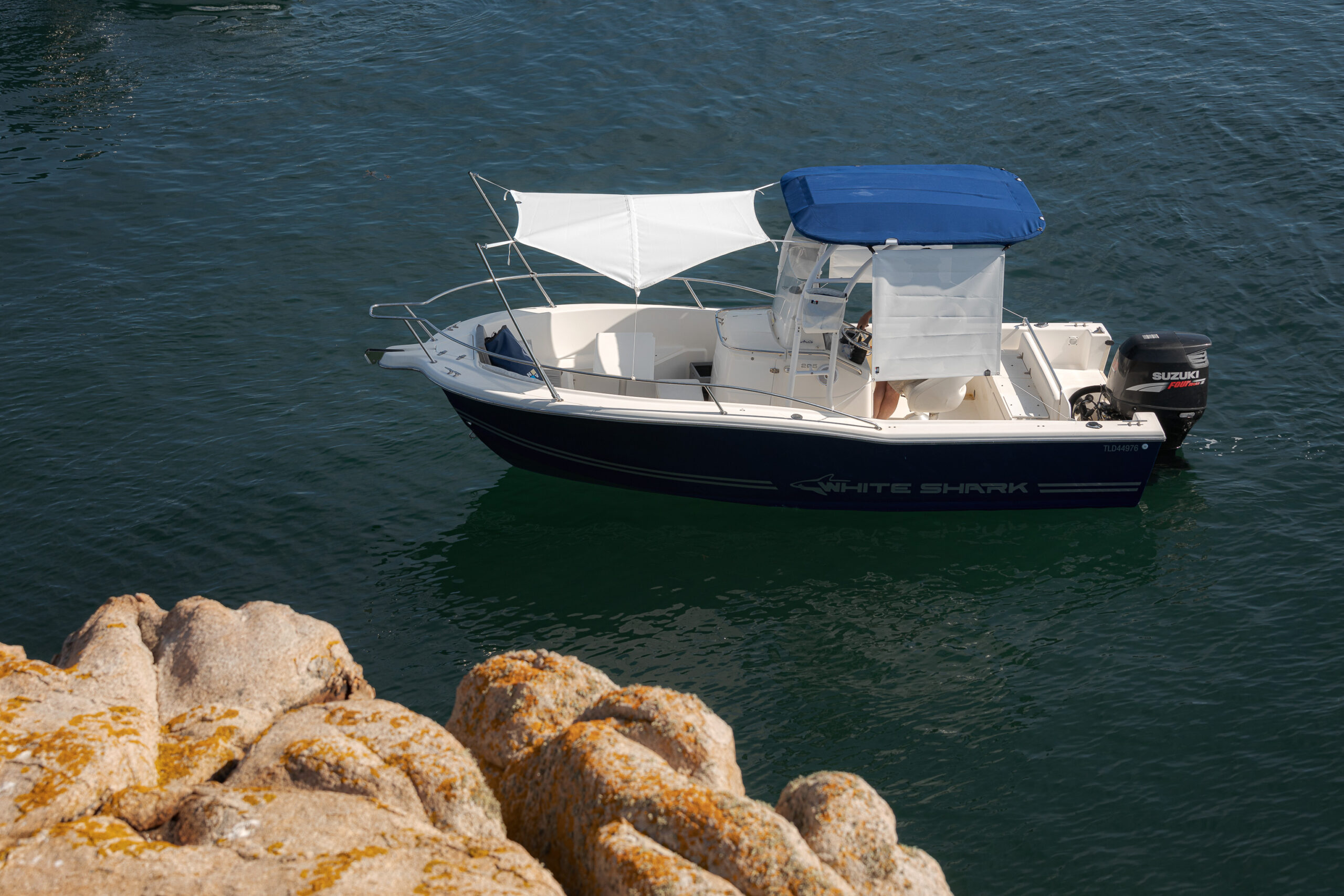 For shady topovers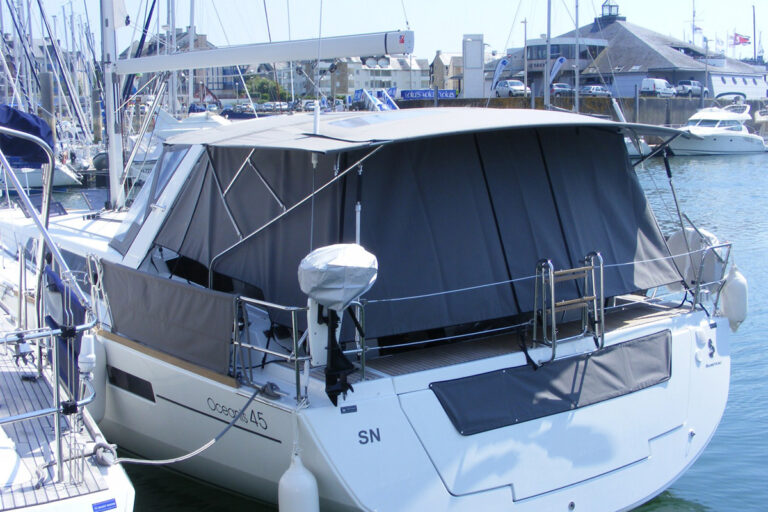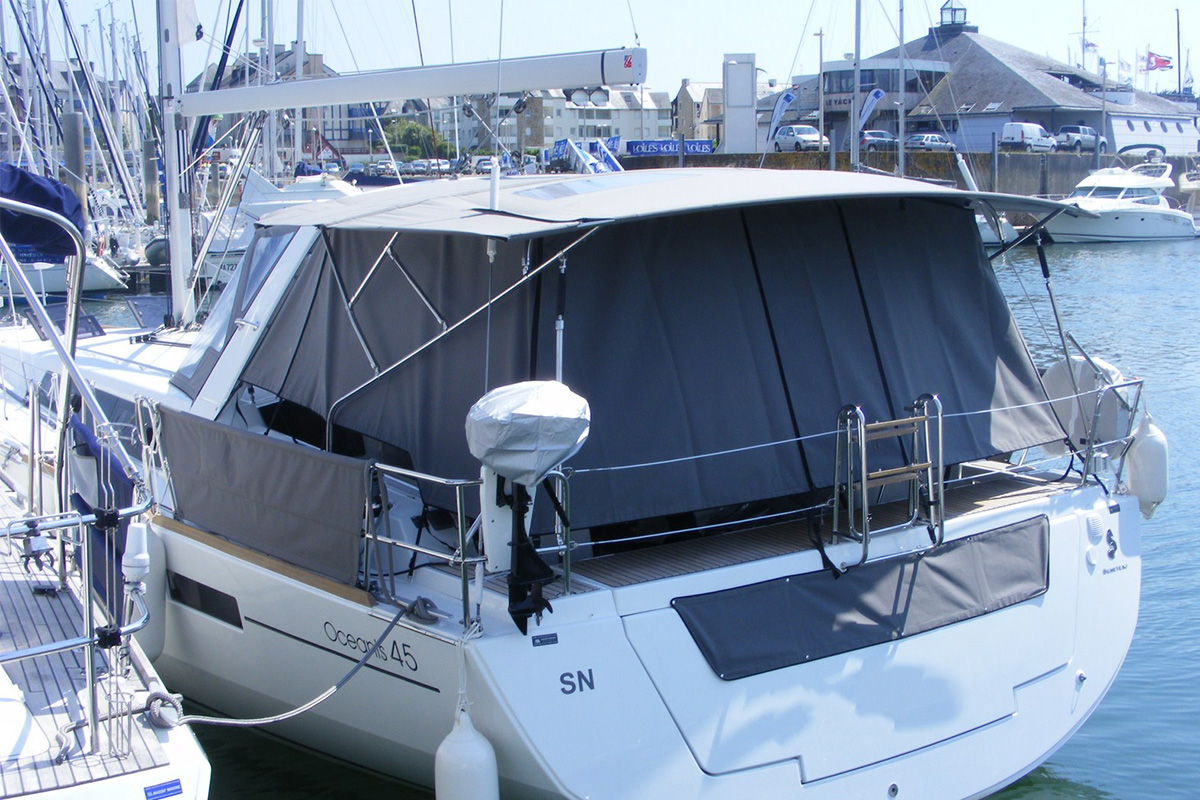 Protection from the sun and discretion in the harbour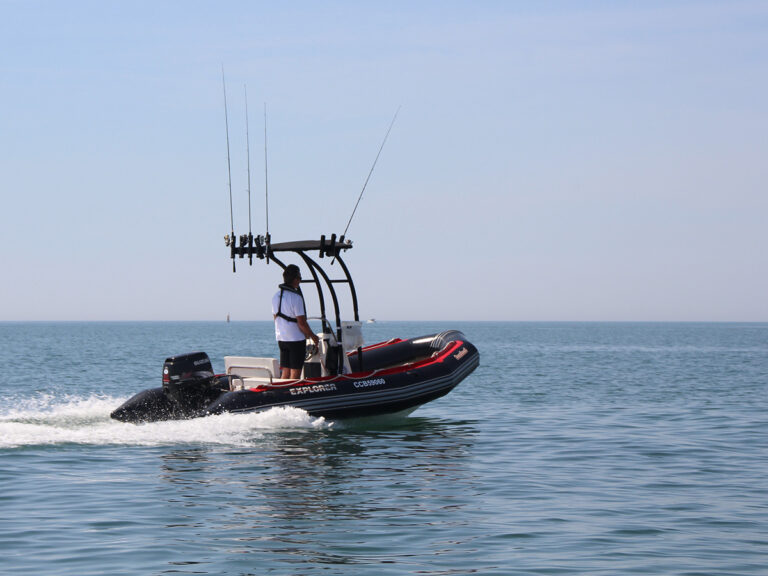 Sun protection specially for fishing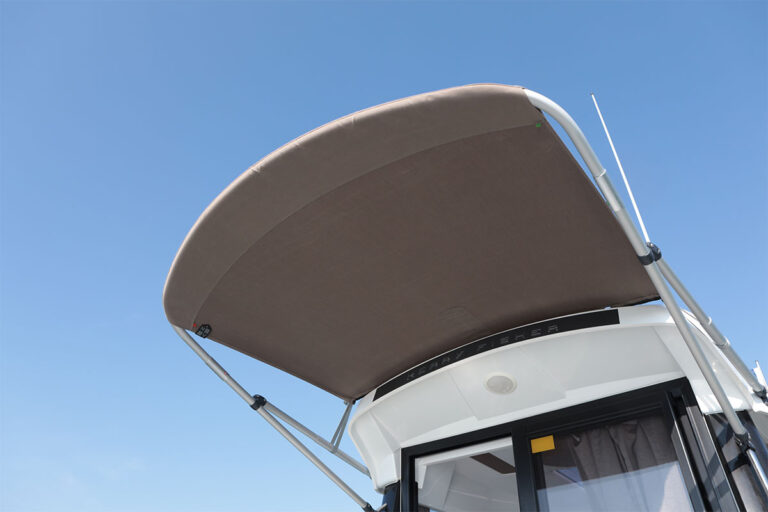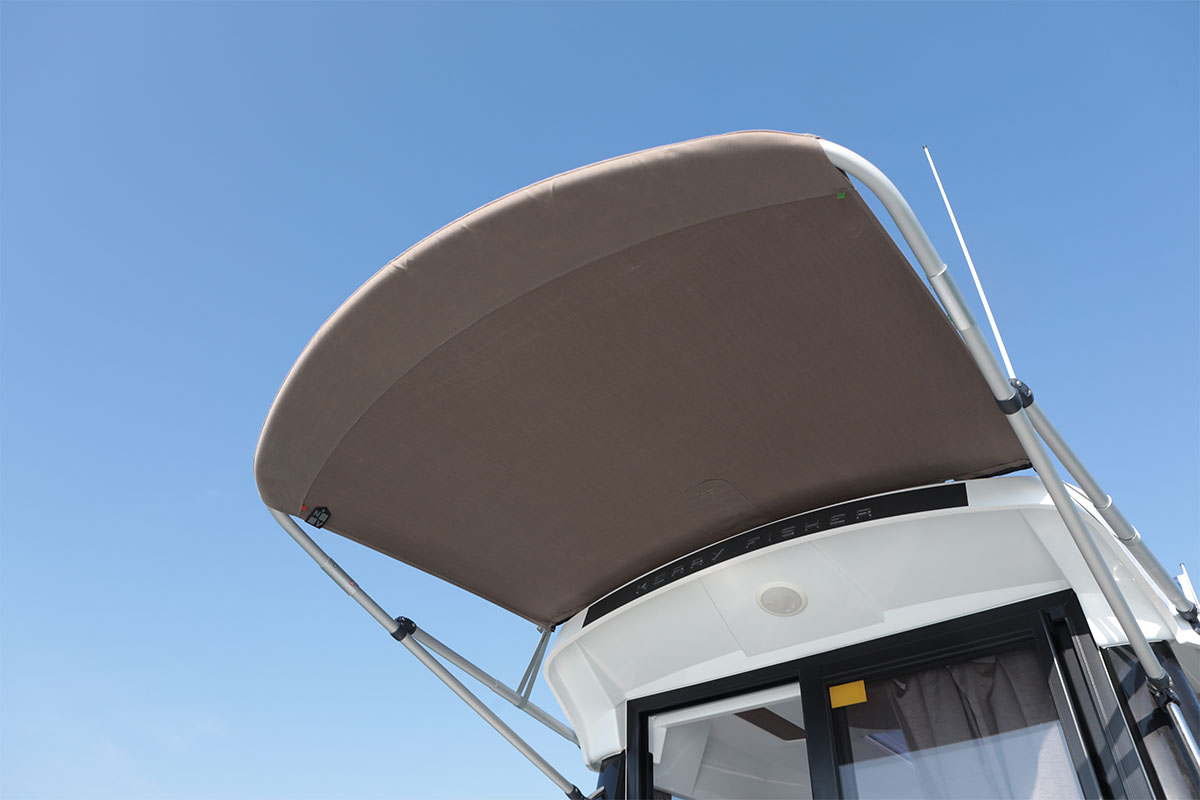 Protecting and outfitting boats
all around the world
For nearly 50 years, we have been styling, protecting, customising and outfitting cockpits and enhancing onboard comfort.
We help boat owners to enjoy the pleasure of sailing and make the most of their passion freely, by designing practical, modular and stylish nautical equipment suitable for all types of sailing and for each model of boat.
#SailingPassion
nv offers a wide choice of robust and stylish fitted technical equipment and accessories to protect, personalise and provide maximum and safety comfort on board your boat.​

ACCESS By NVequipment
Fit easy, enjoy at leisure.

Want more comfort on your boat? Ingenious equipment?
Discover ACCESS, the range of multi-brand leisure equipment and accessories by NV.
Practical, accessible, ready to use and compatible with a large number of boat models, ACCESS by NV products have been specially designed to easily and rapidly equip your boat.
Summertop, Bi-Sportline, seat covers, sunshades, sailor's bag, cushion, etc.
Live your passion even more intensely with our comfort equipment and protection accessories.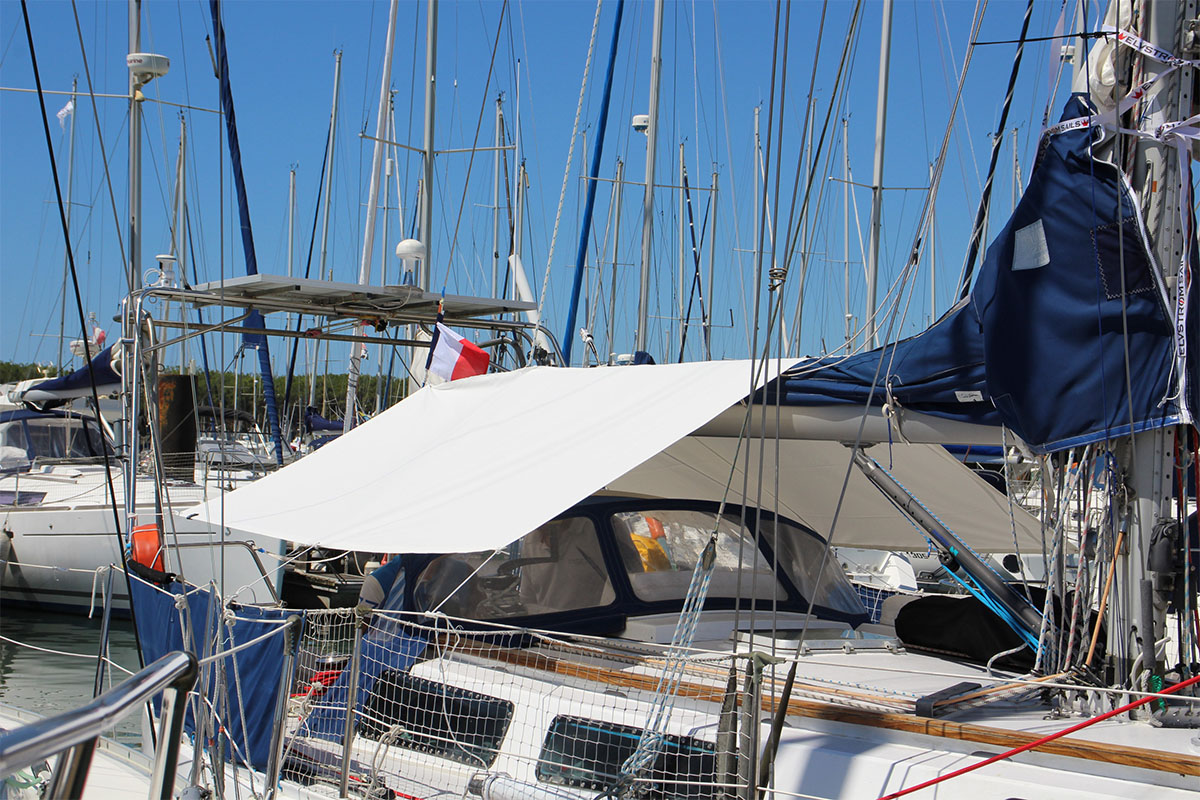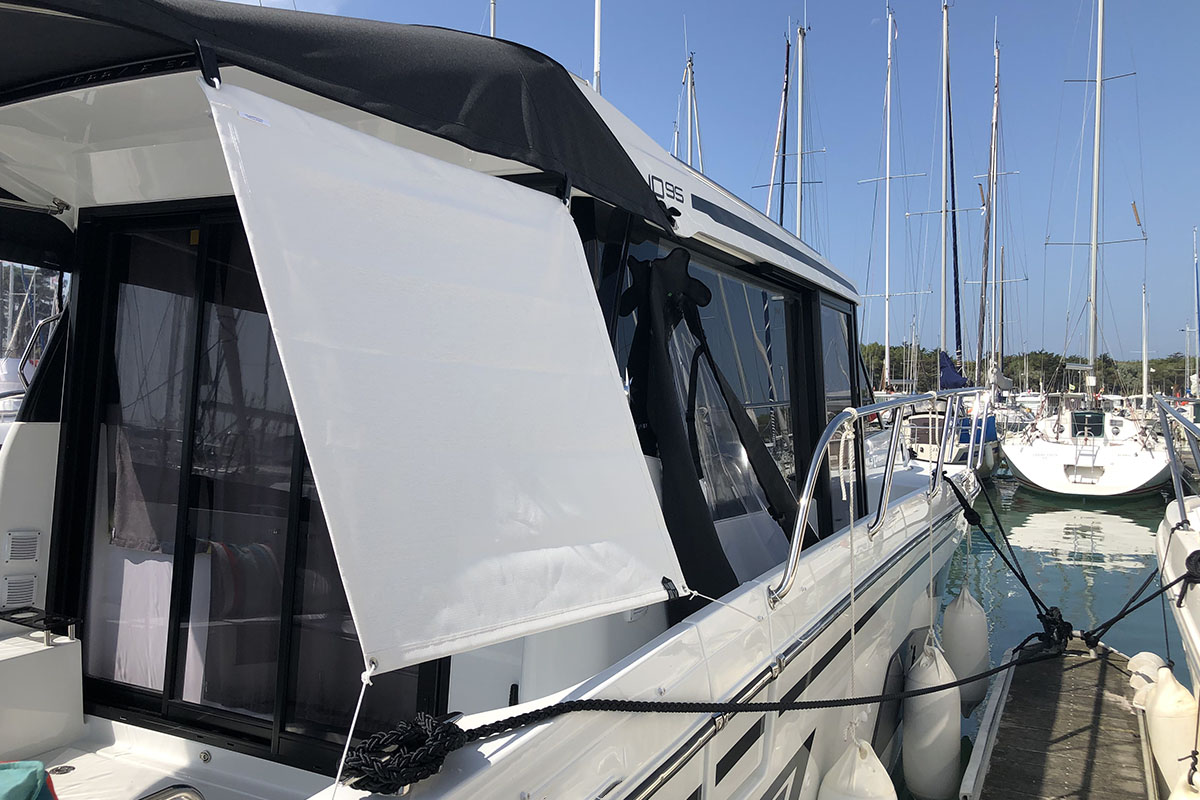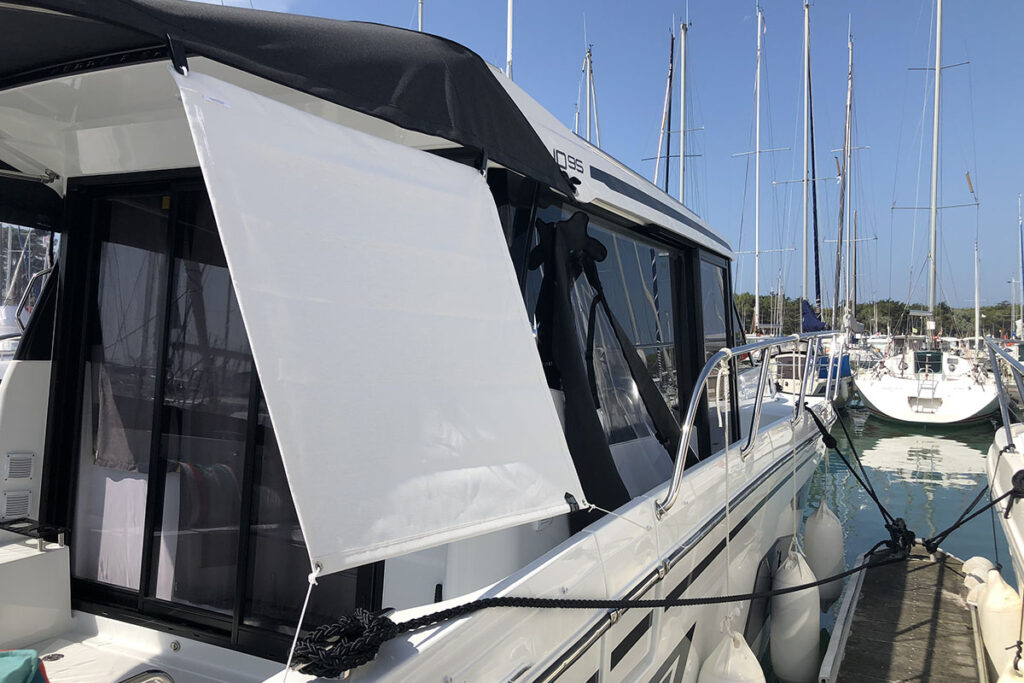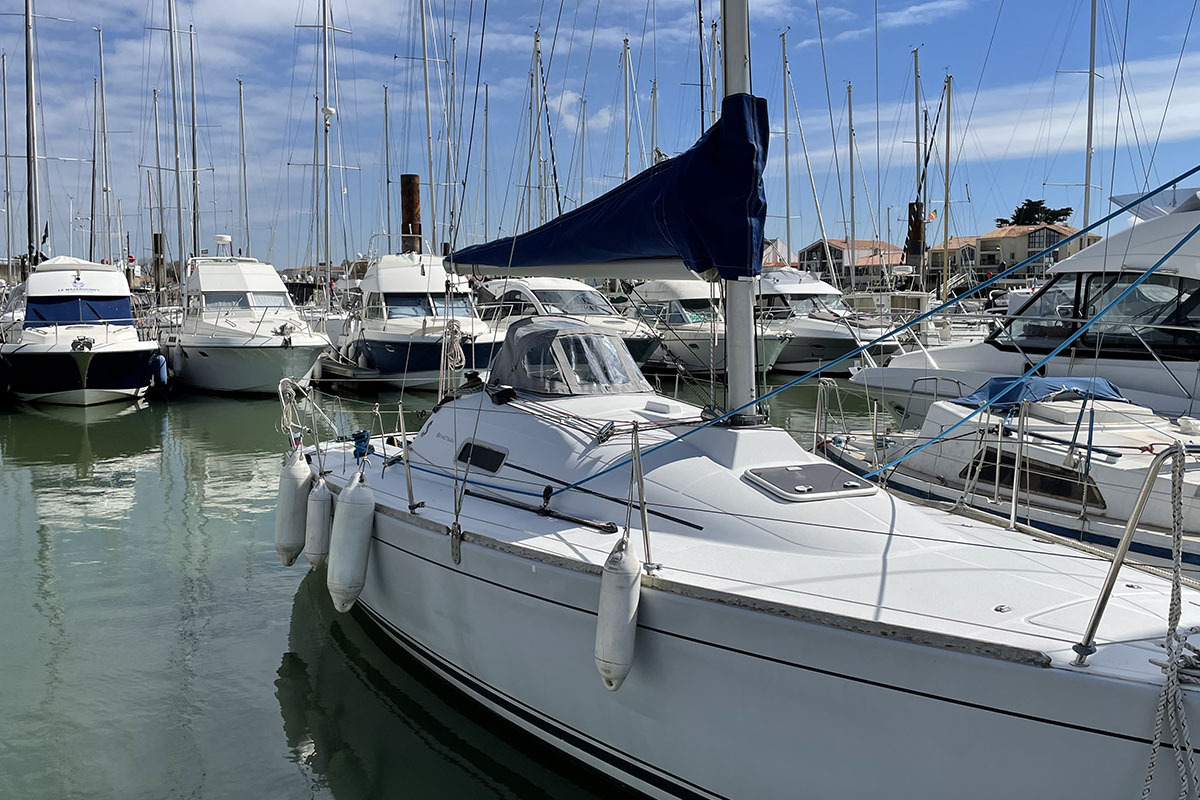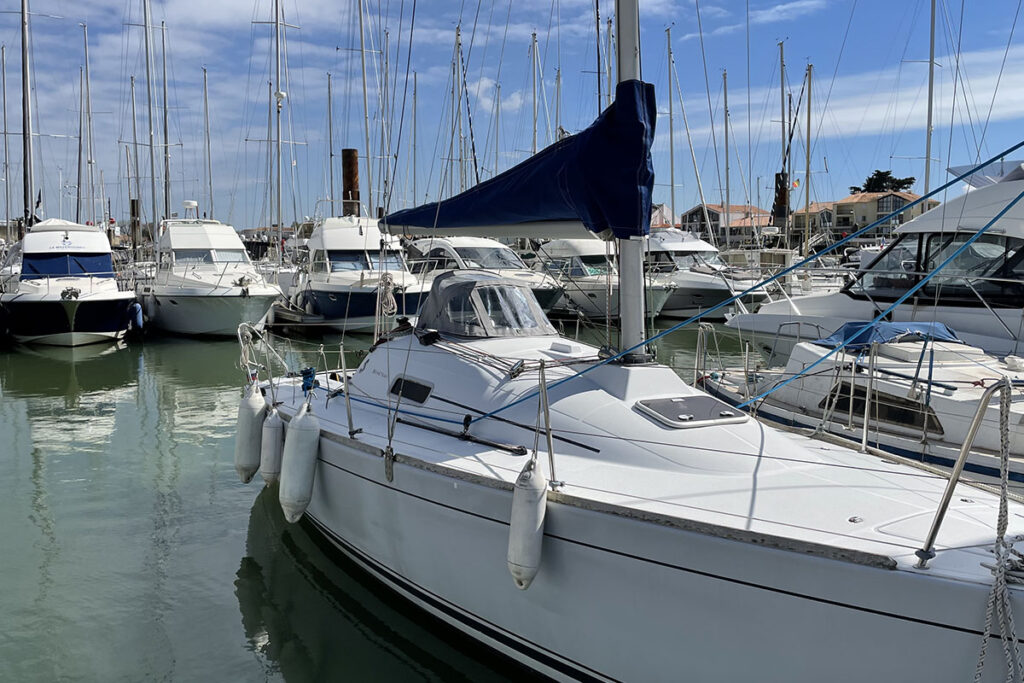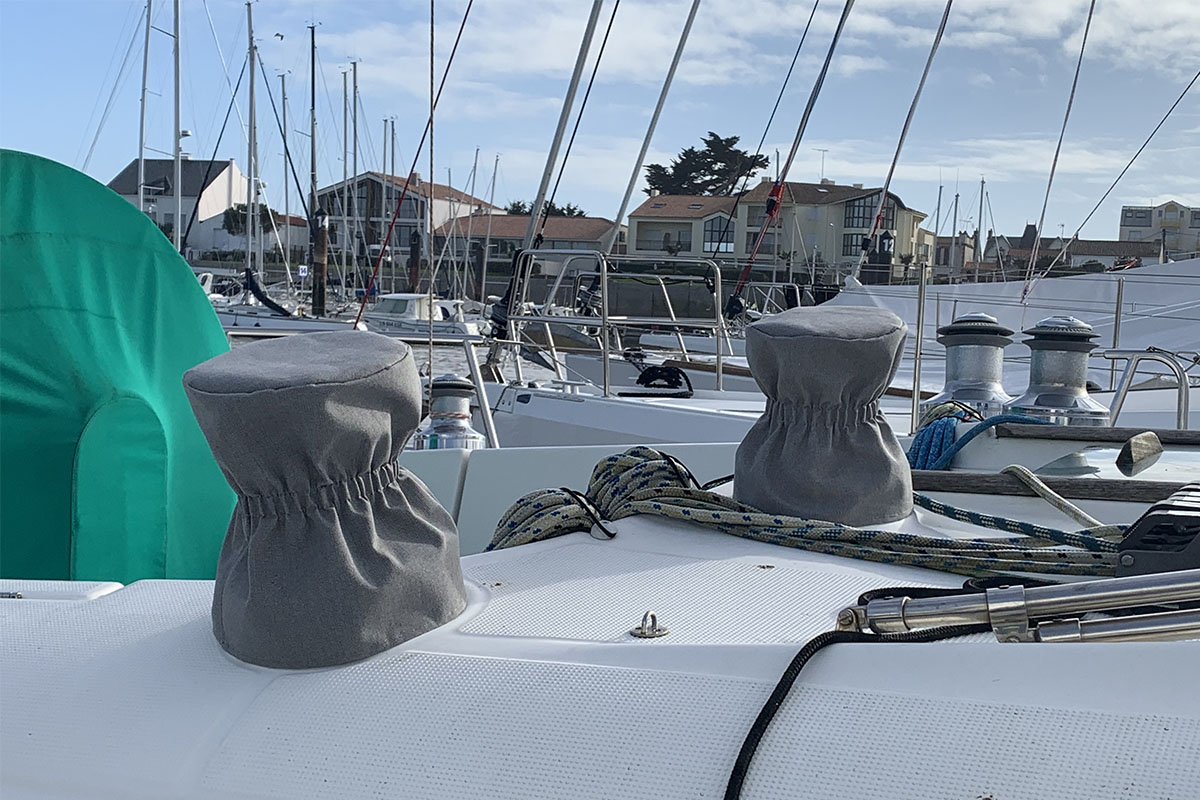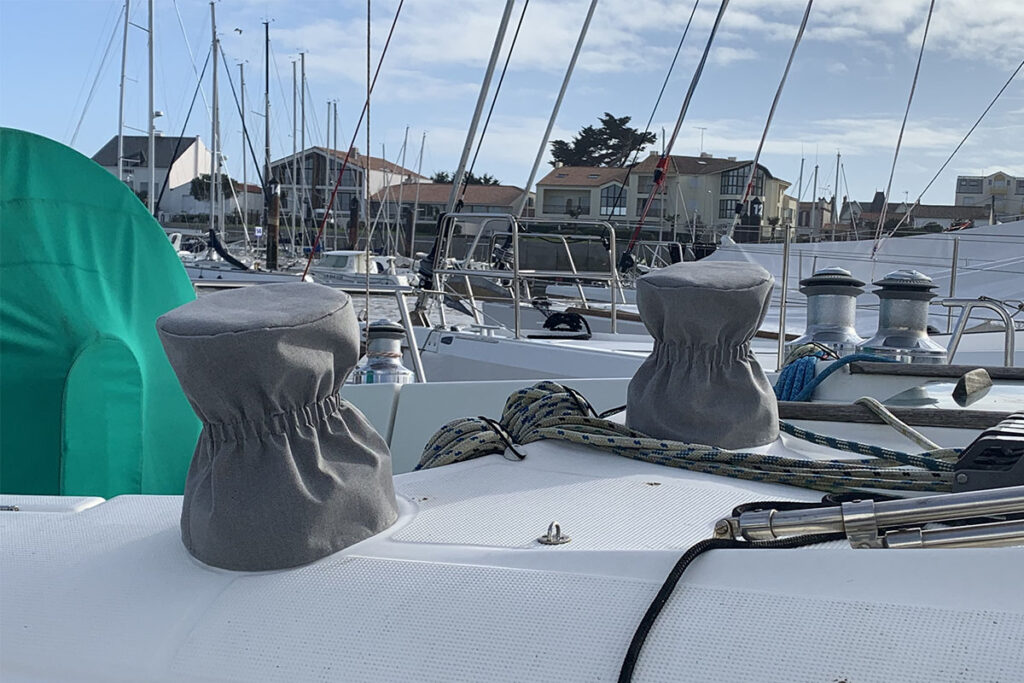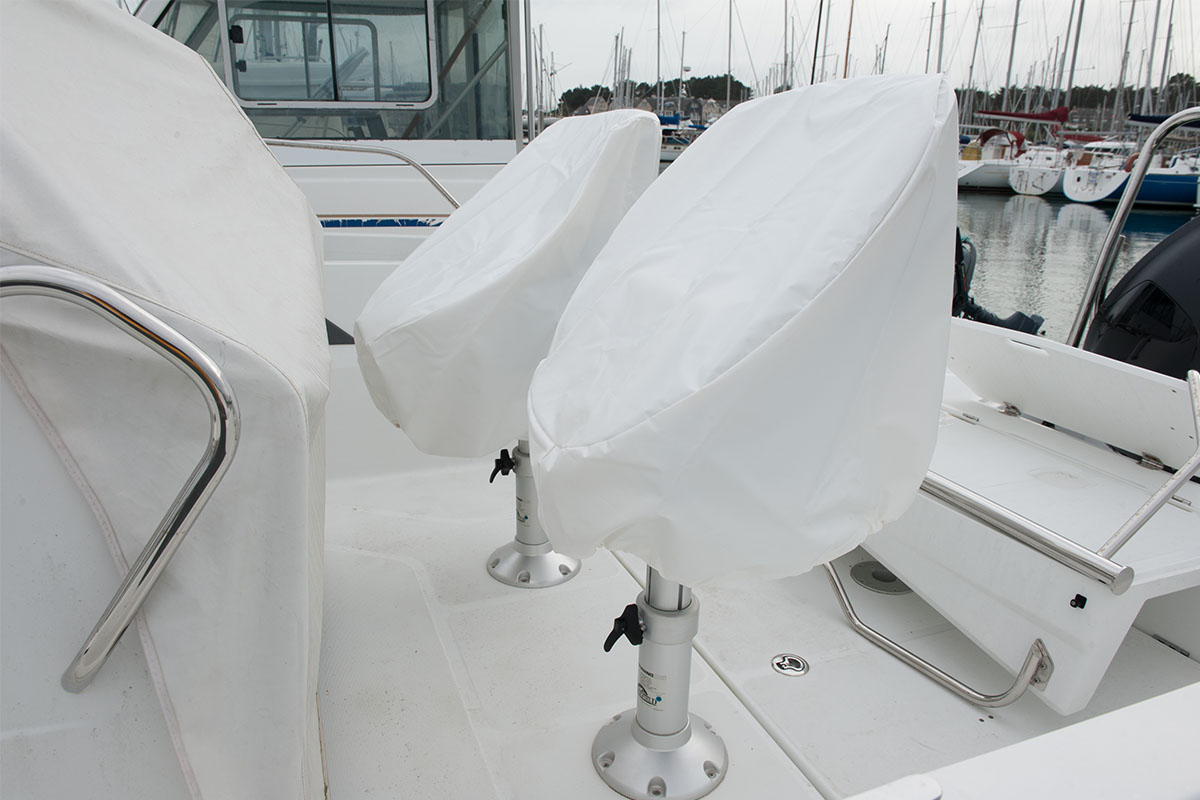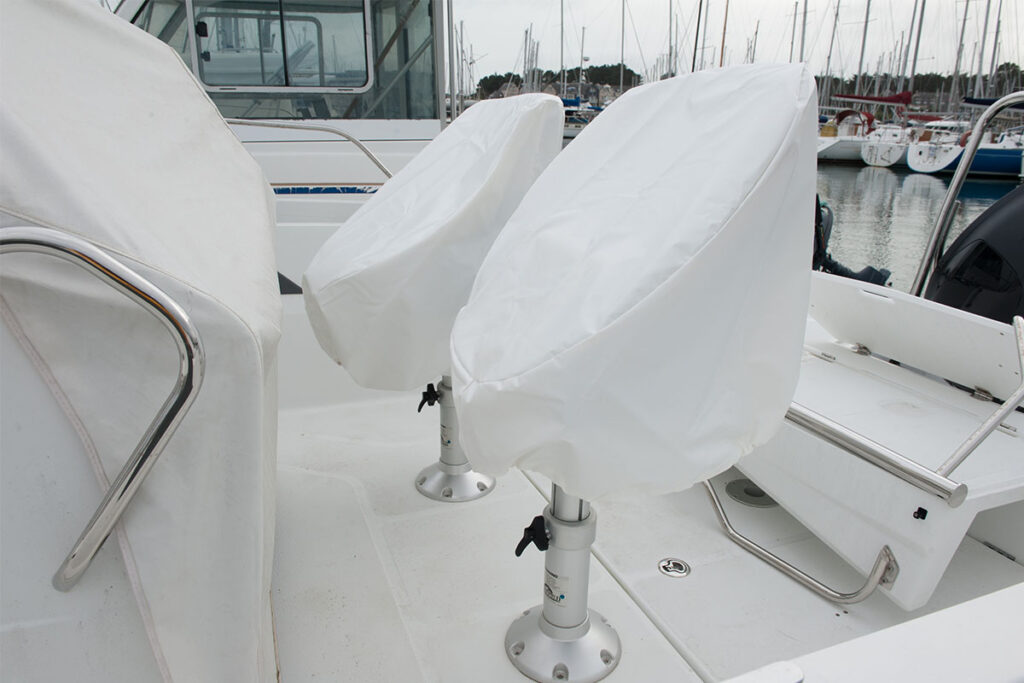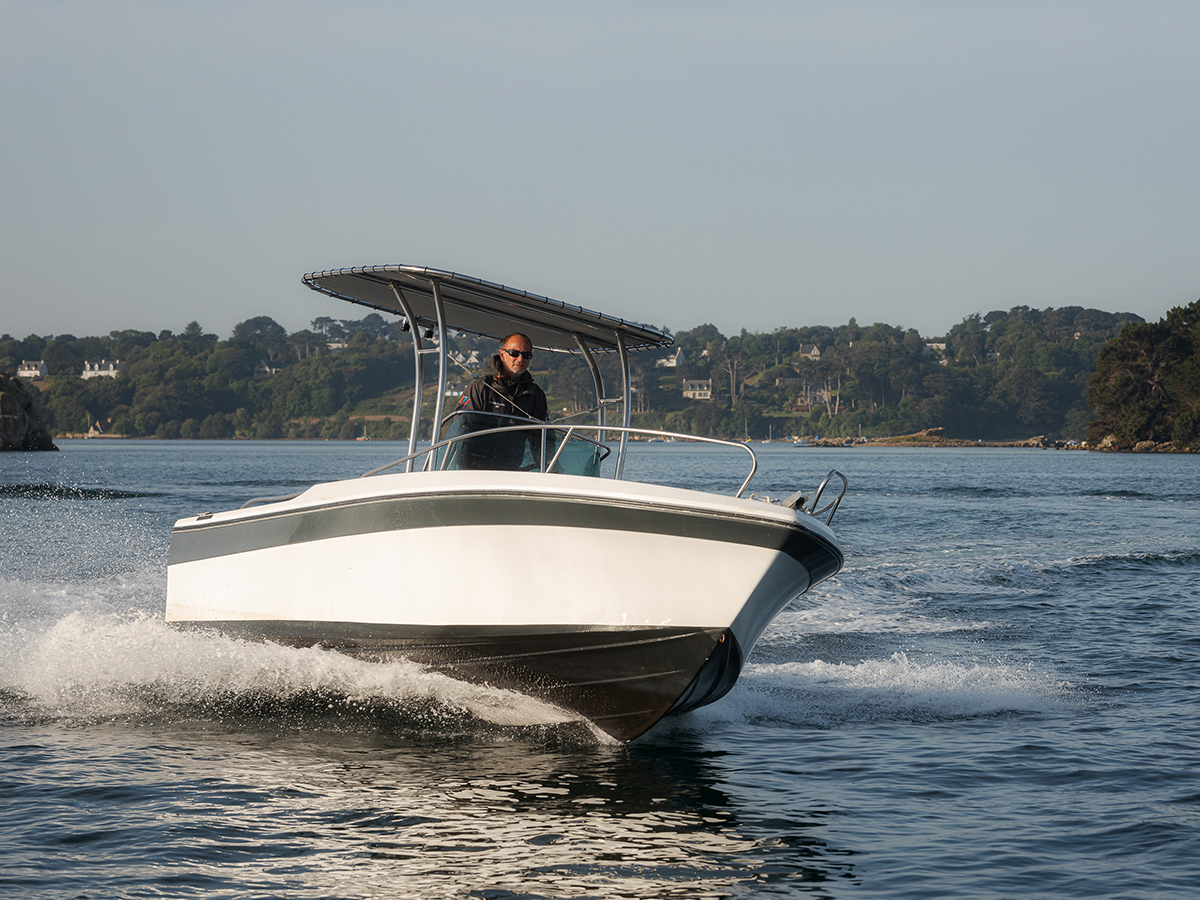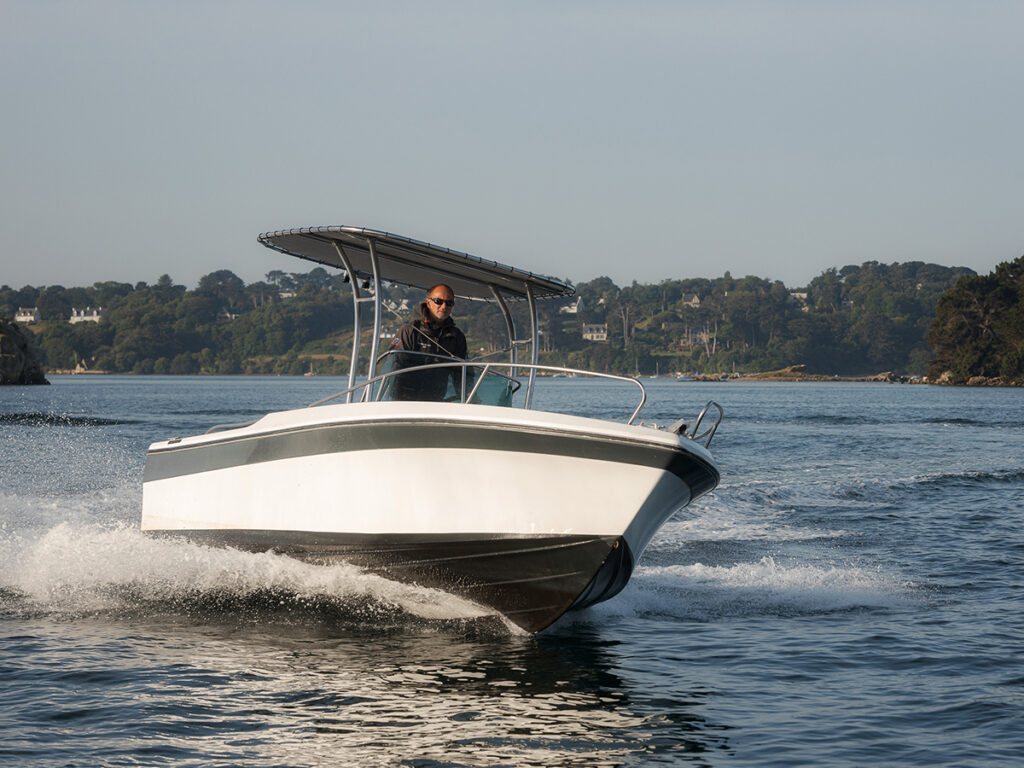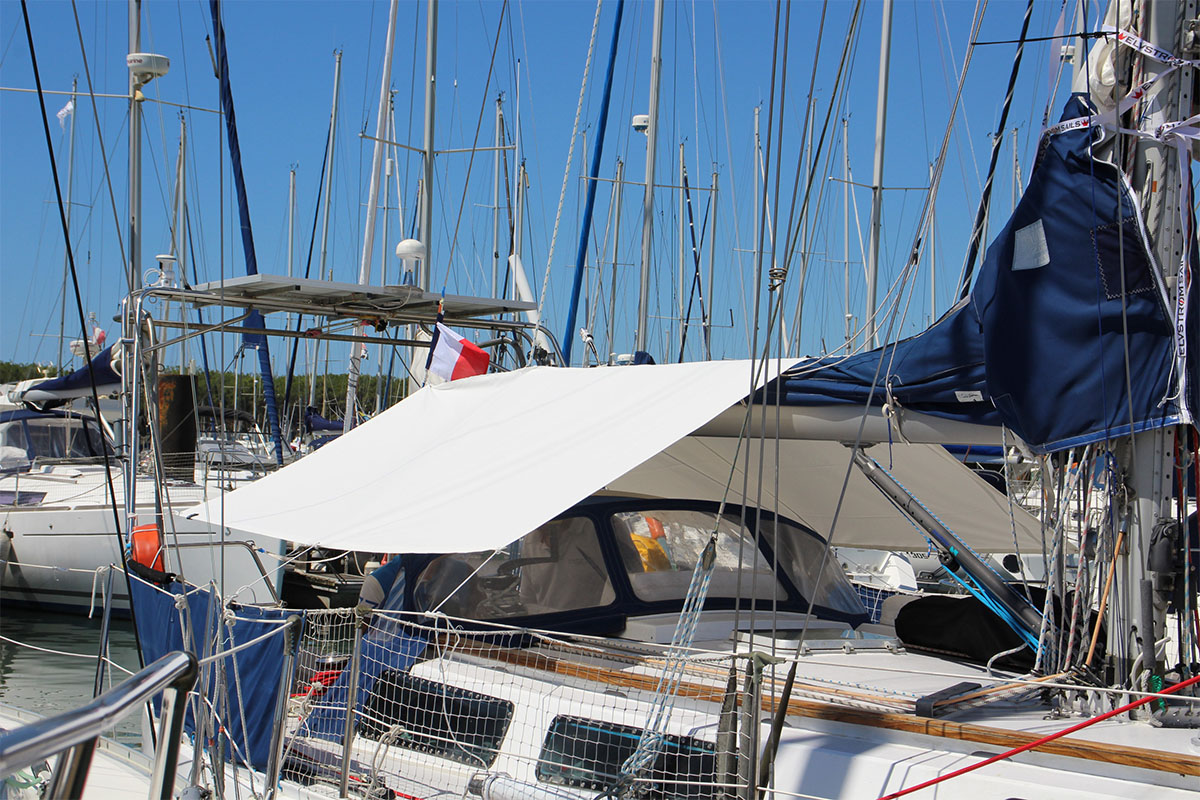 Sun awning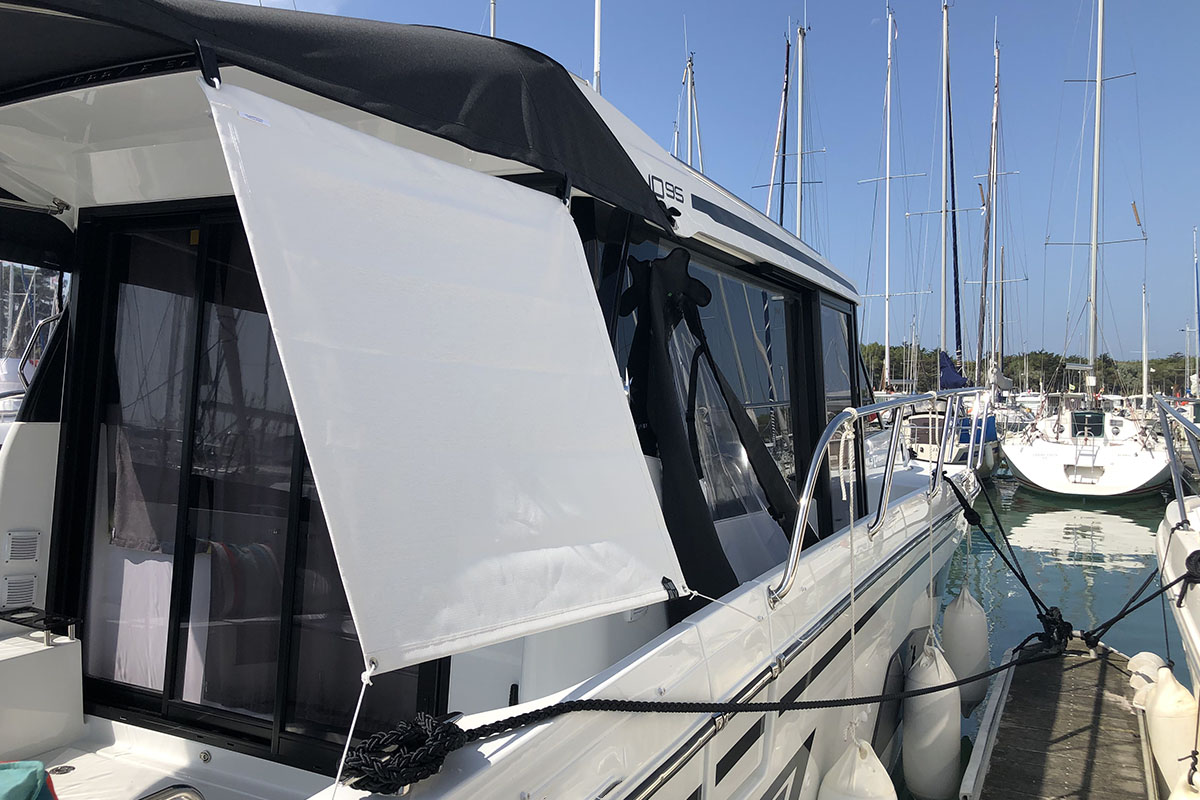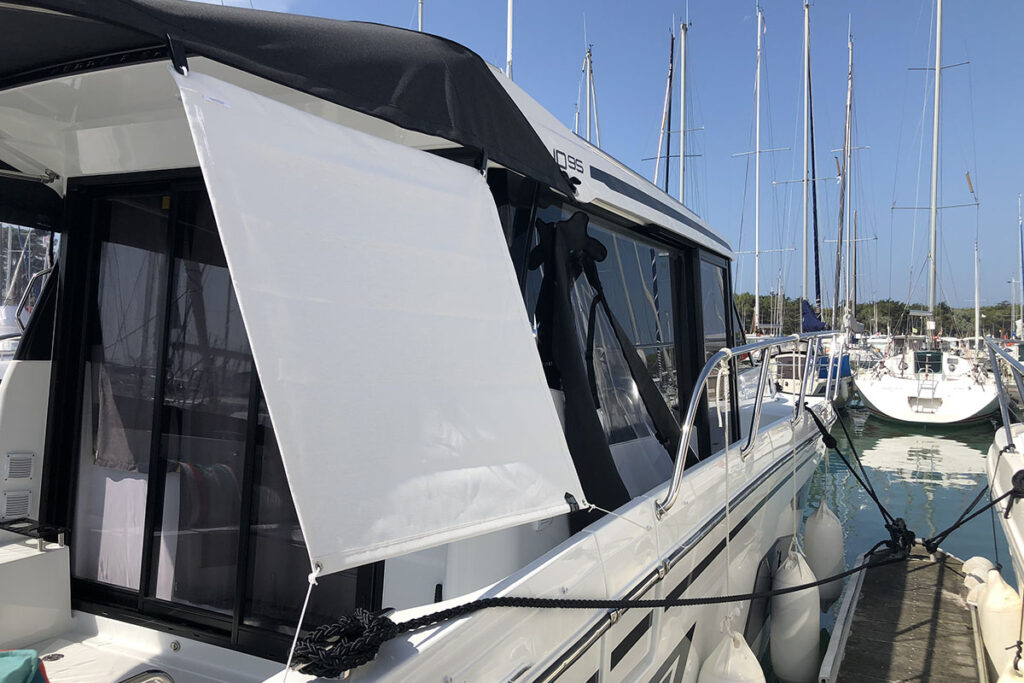 Sunshade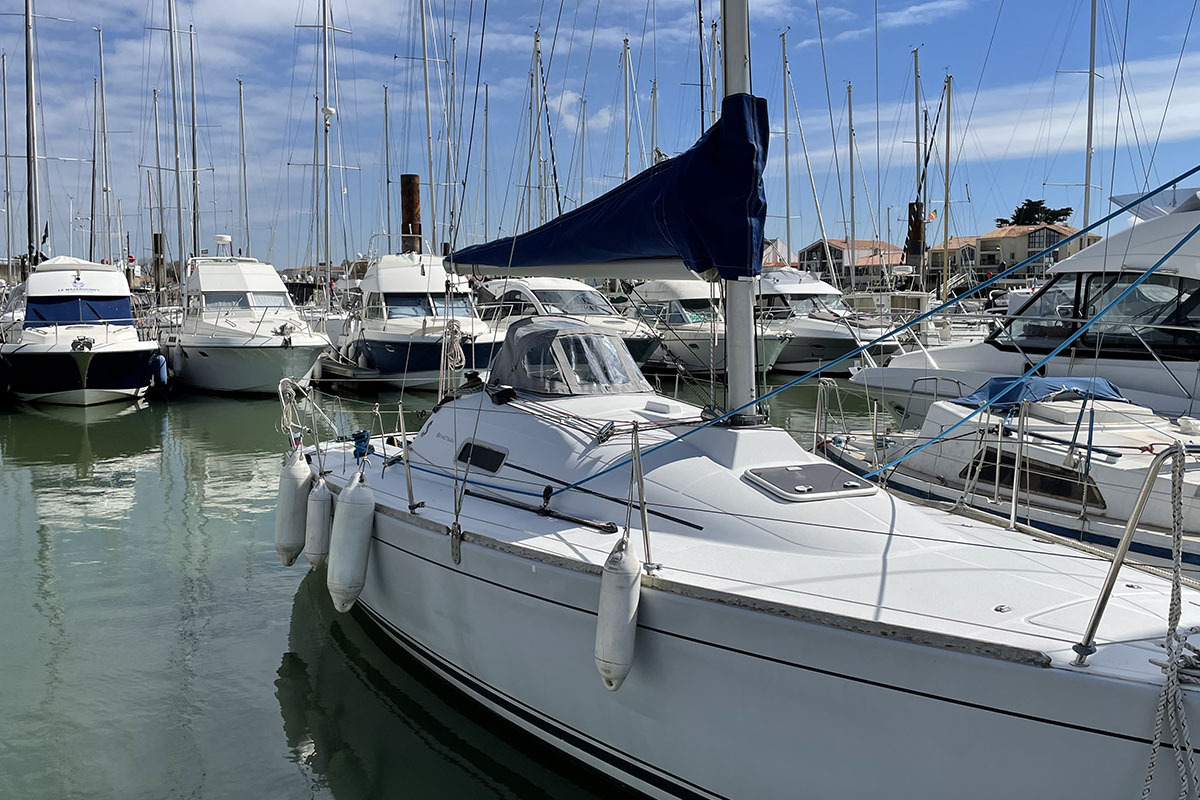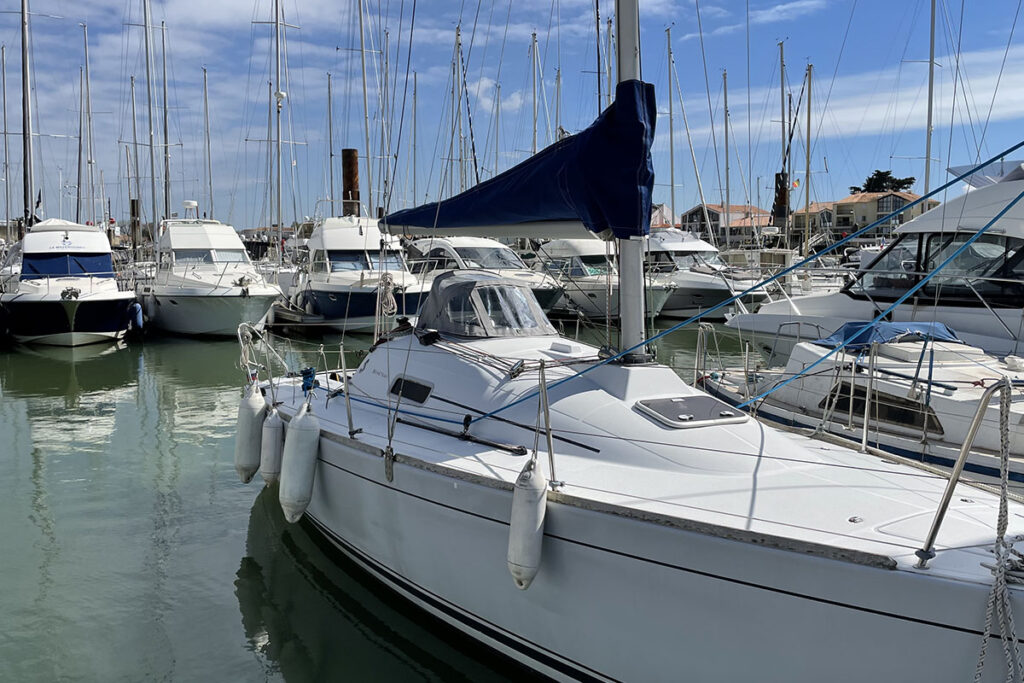 Sprayhood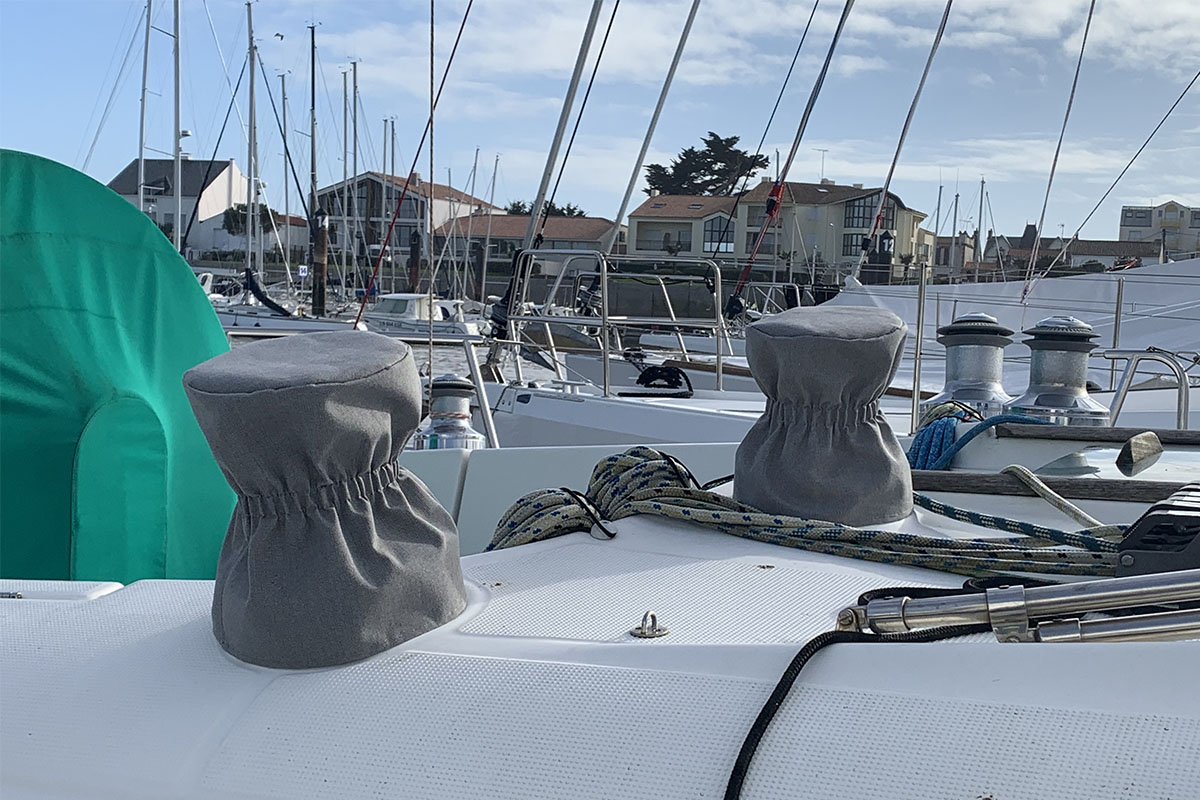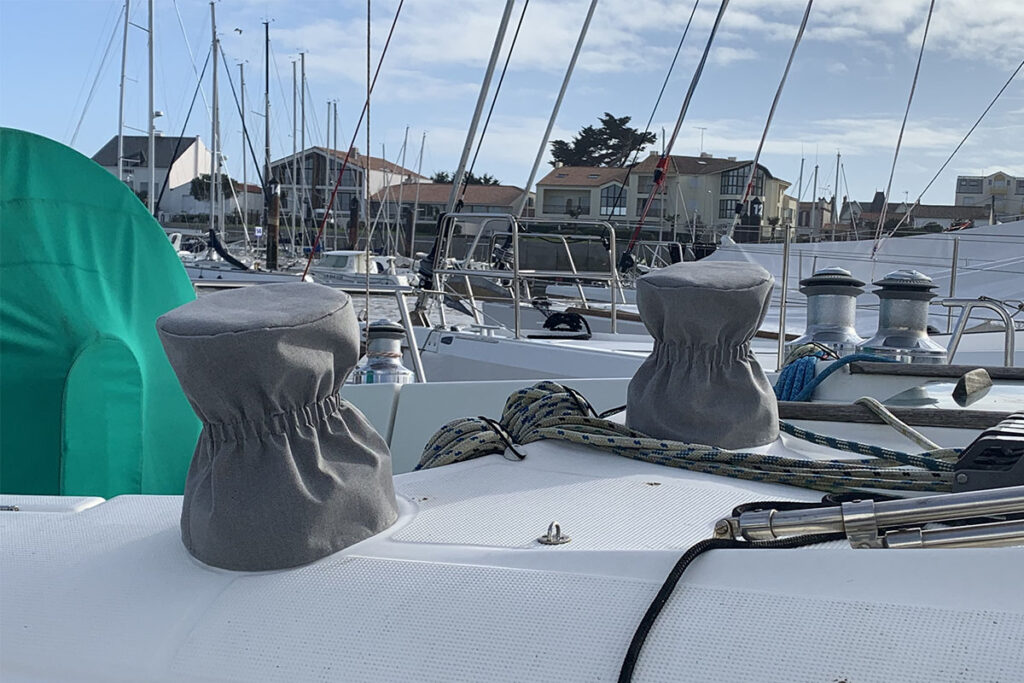 Winch Covers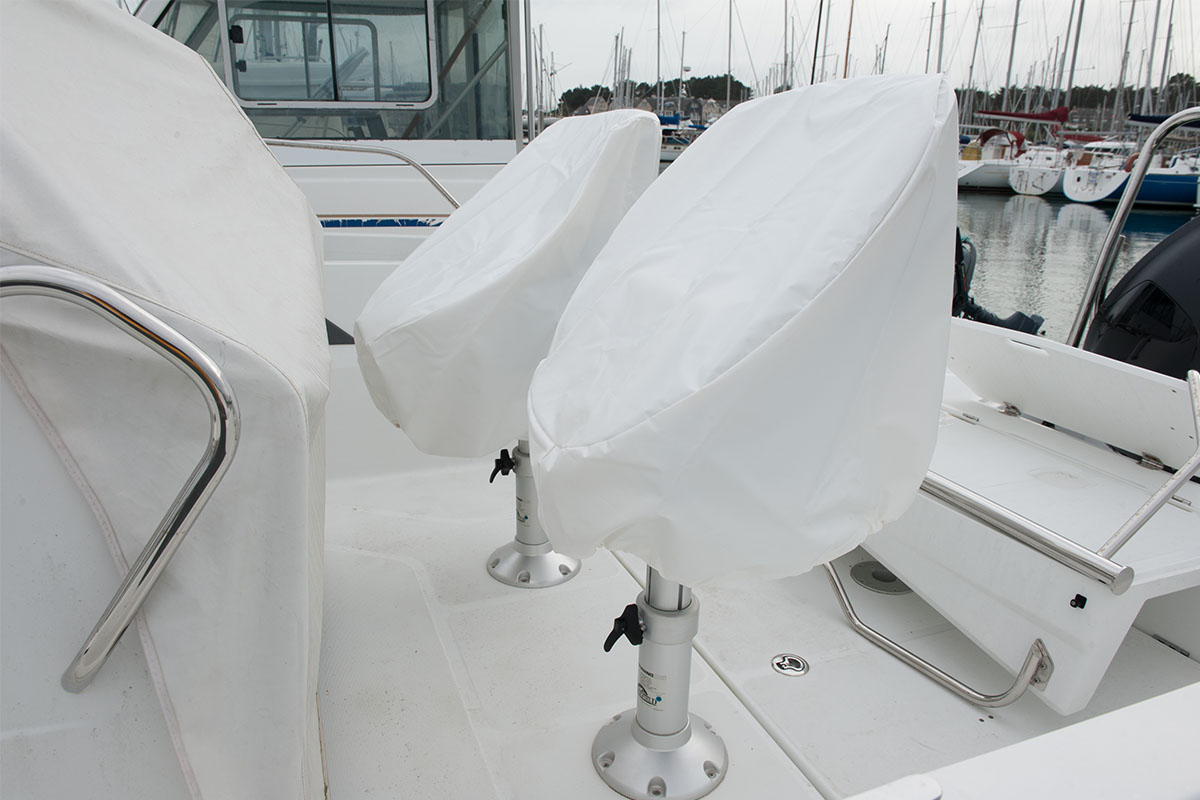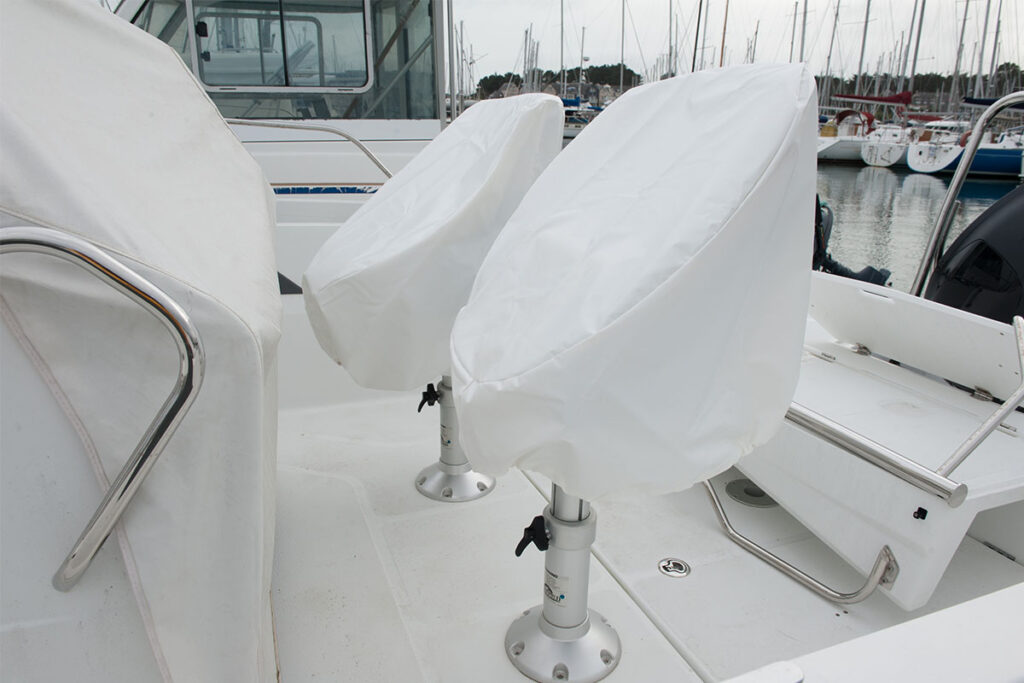 Seat Cover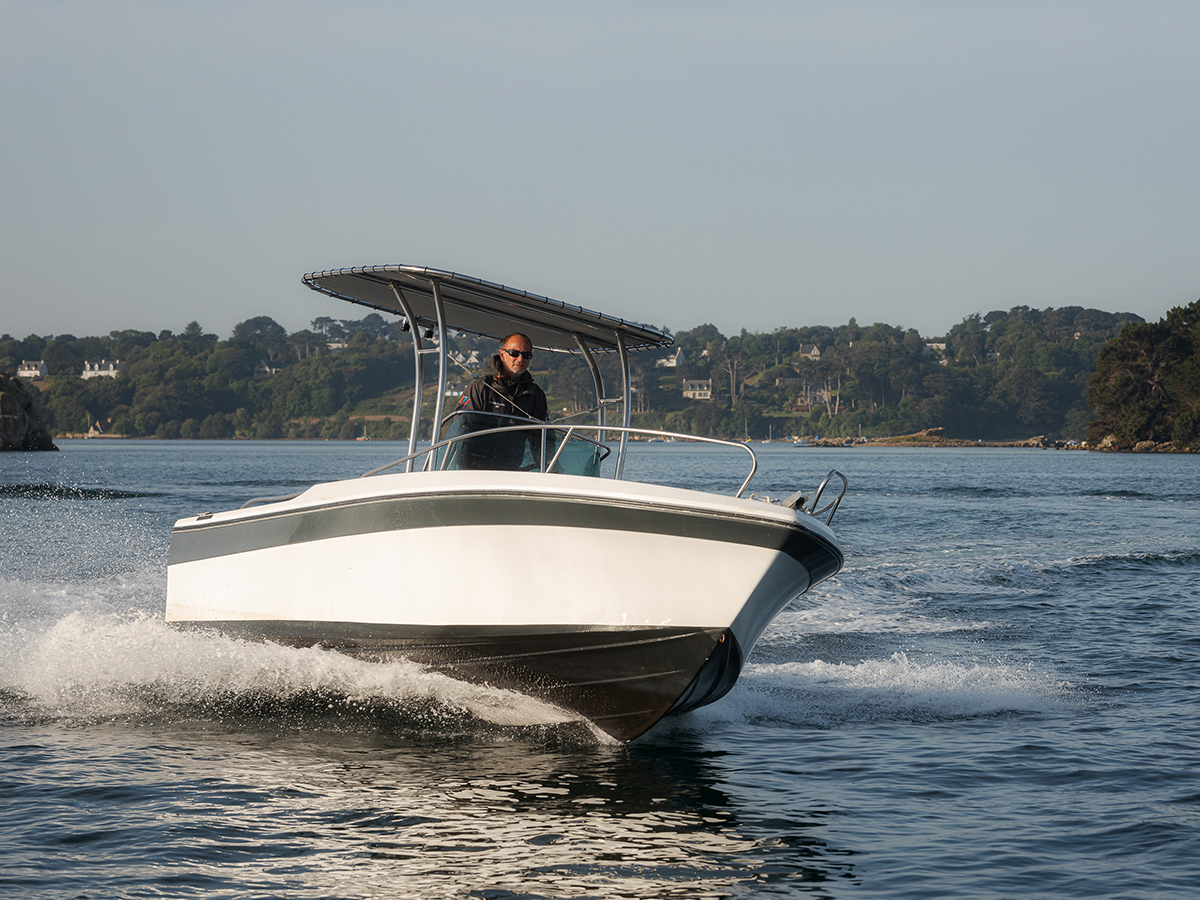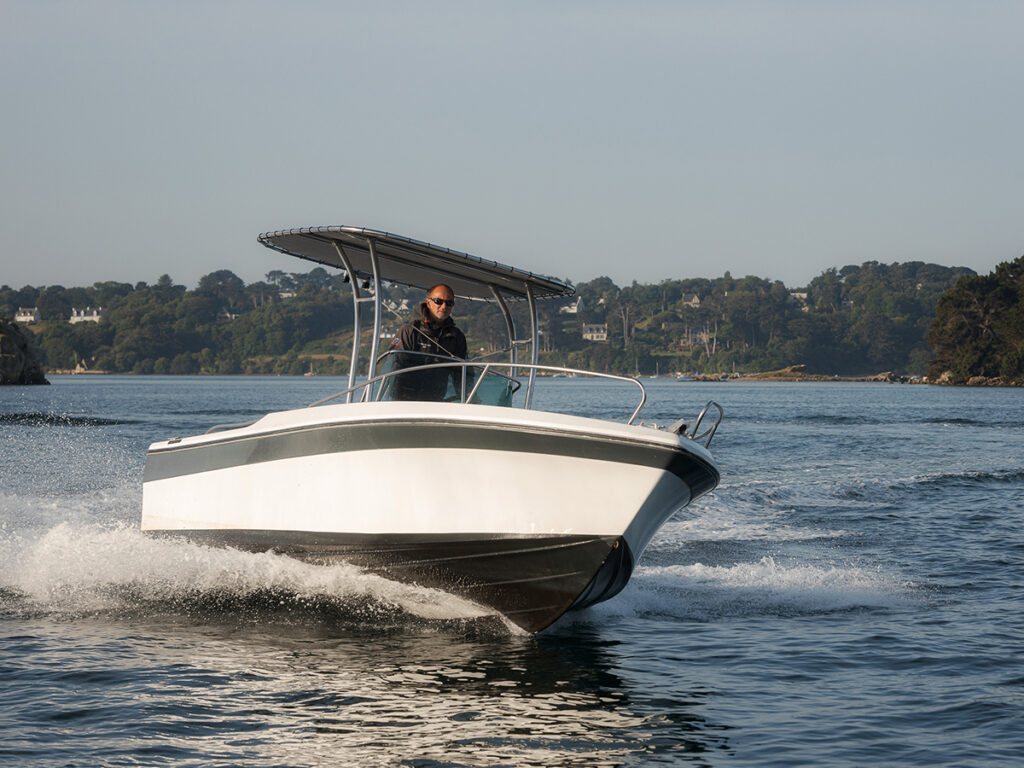 Stainless Steel Bi Sportline

NV services
for durability, technicality and pleasure in the use of our equipment
"MAKING A SUSTAINABLE COMMITMENT TO MORE RESPONSIBLE PRODUCTS, MORE RESPECTFUL OF OUR
ENVIRONMENT, AND SERVICES THAT PROMOTE PRODUCT LONGEVITY, OUR NV COMMITMENT"
As well as actions aimed at reducing daily consumption within the company, NVequipment is committed to strong and lasting action to reduce its ecological impact, with the objective of decarbonizing its business with a 15% reduction in its carbon footprint by 2025.
Energy savings, waste recycling, selective sorting, short distribution circuits, selecting materials and suppliers that prefer recycling, advice and support about boat protection for boat owners to guide them in their choices and best practices… these are all the things we are doing to achieve this goal.

Inspiring
you
Just as passionate about sailing as you are, we want to support you. In our blog, we share the extraordinary experiences of sailors, product discoveries, tutorials, news, etc.
Feeding your passion for sailing.
NV brand,
chosen by passionate sailors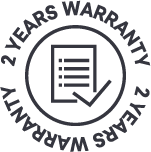 on all NV and Access products, to guarantee you the best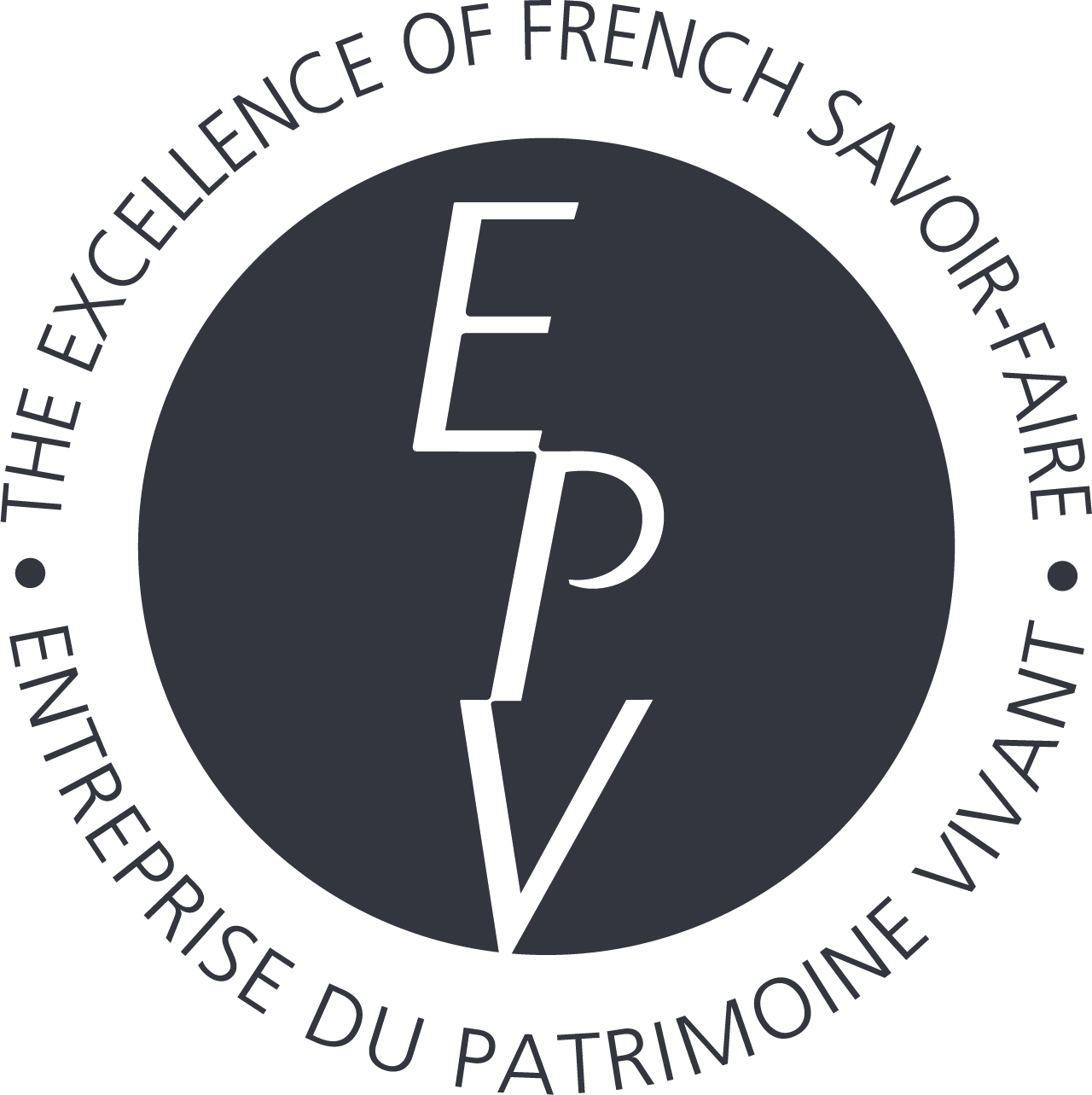 A label that guarantees the high performance of our profession and our products.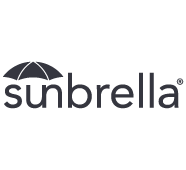 The most reliable fabrics on the market to provide quality, design and comfort.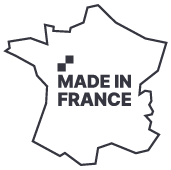 Equipment designed and manufactured with love in our workshops in Western France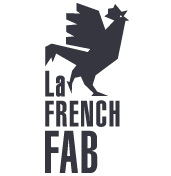 Certified member of the French Fab since 2018