Sunbrella fabrics and
why NV loves them!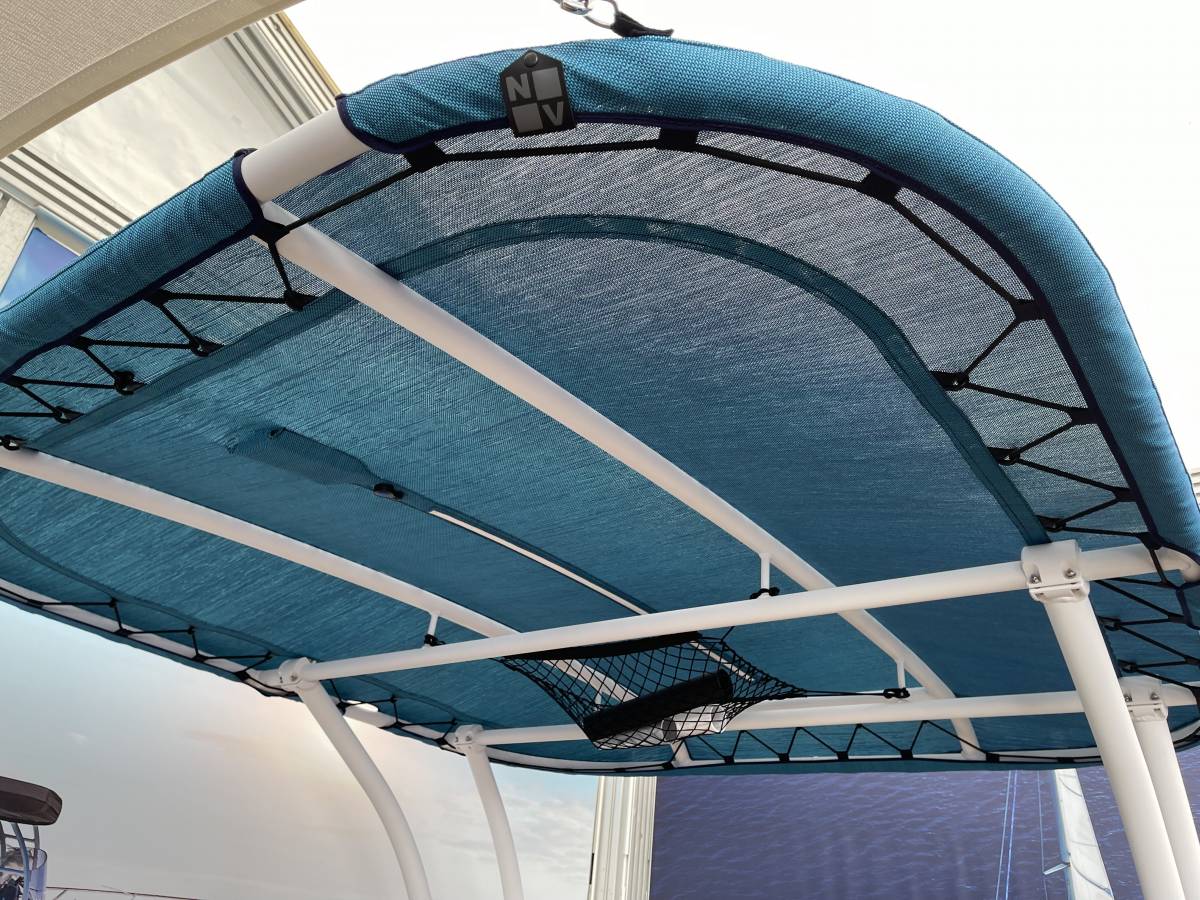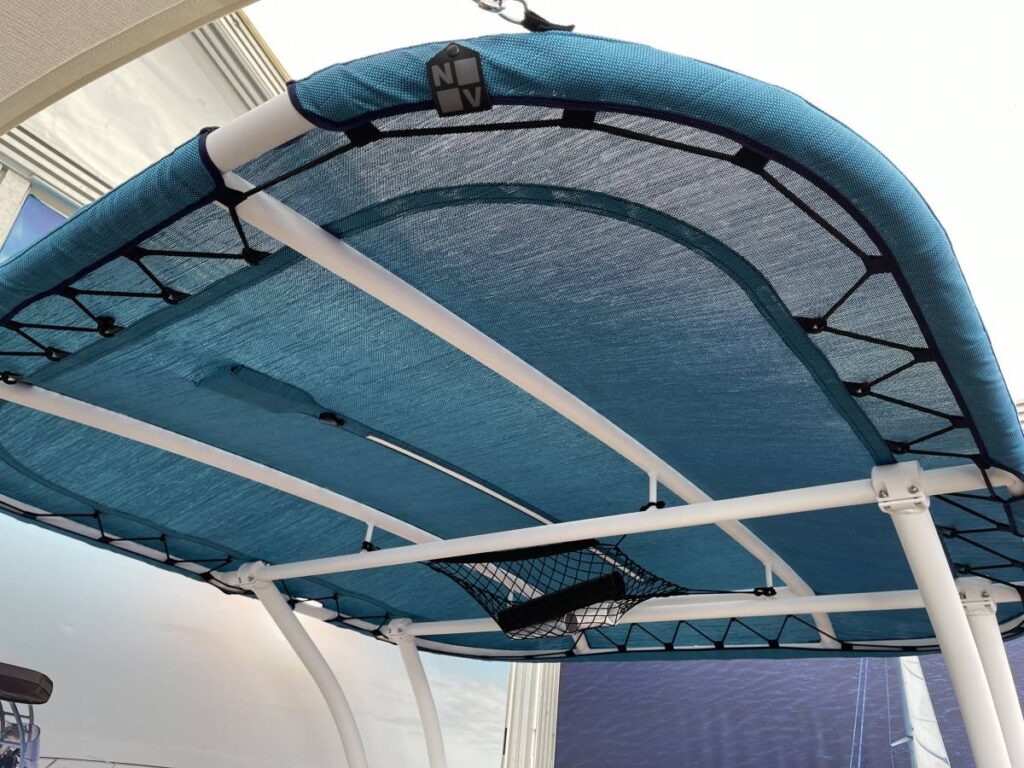 NV protection and comfort equipment is designed to bring you the most pleasure out of sailing. Resistance, safety and style on board are the key words allowing you to live your passion to the full, whatever the season or weather conditions.
NV has chosen Sunbrella fabrics for its canvases because of the quality of the fabrics, but also because of the company's ecological commitment.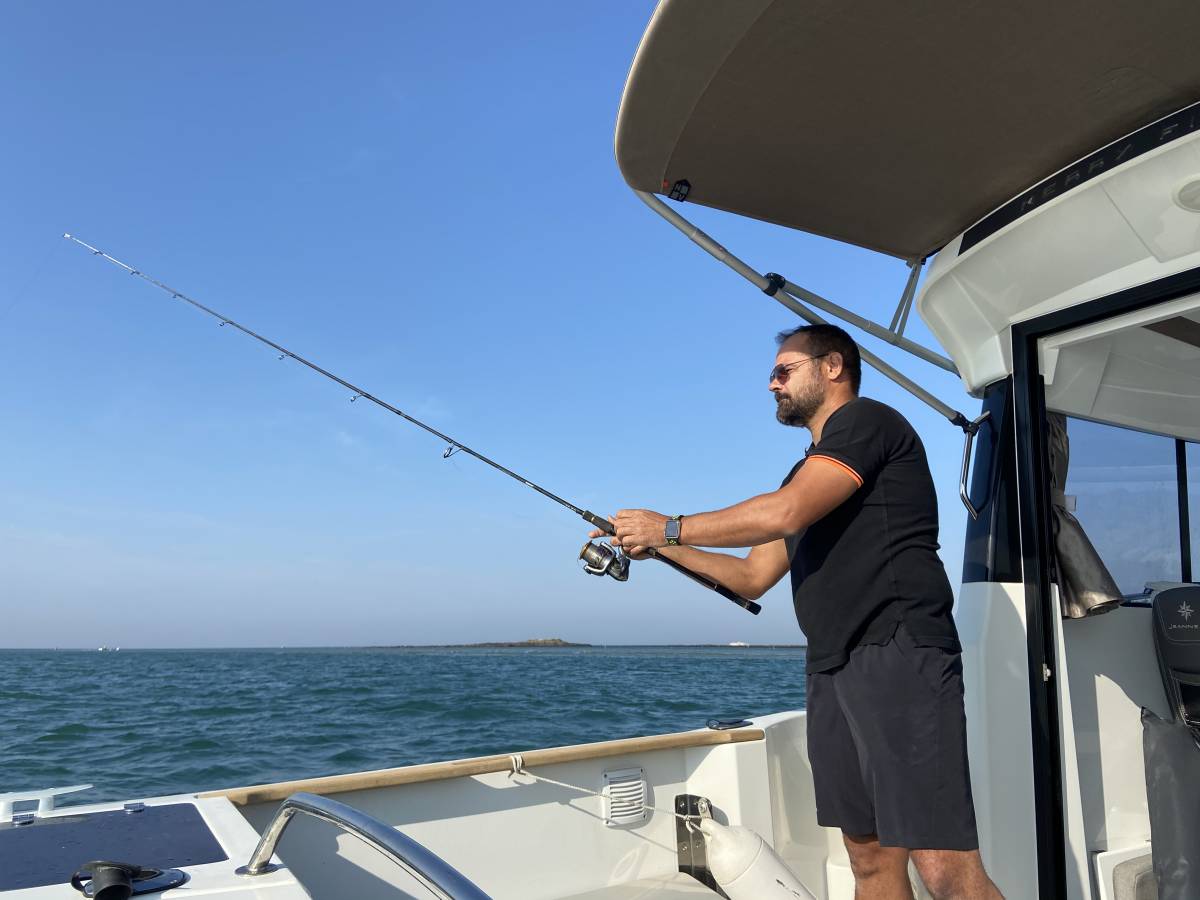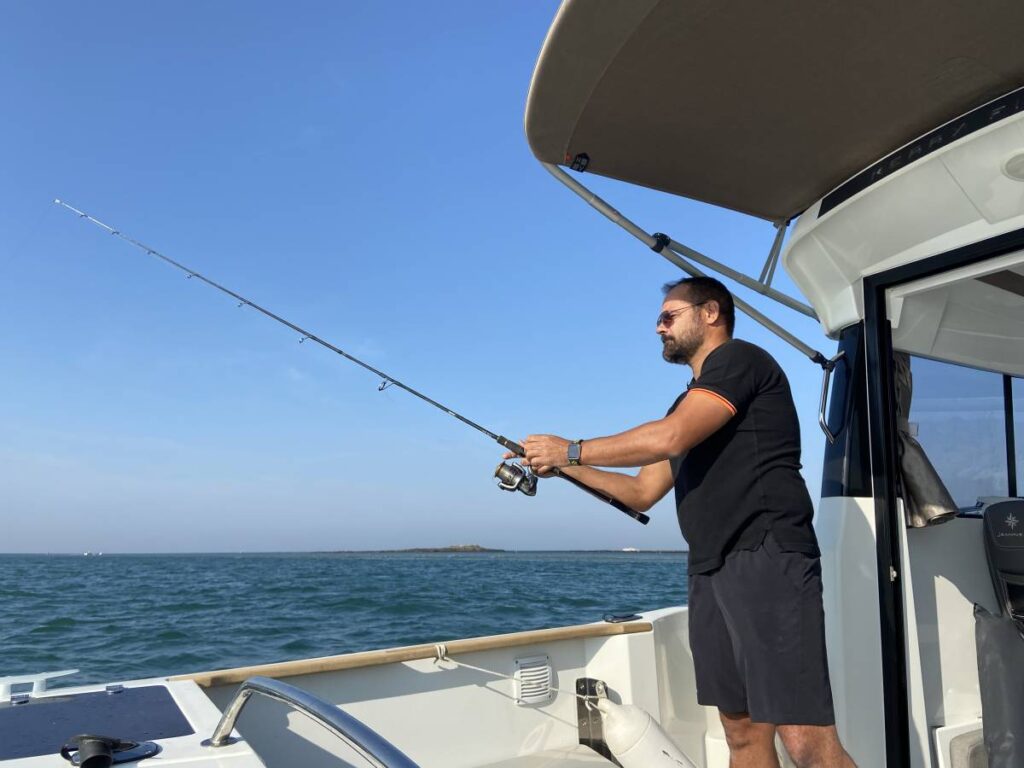 Sunbrella
The textile brand specially for nautical equipment
Sunbrella is a brand of the Dickson-Constant group, now recognised as THE reference in the sun protection market, and is now a must in the nautical world!

Its textiles are ideal as they are designed to withstand the natural marine elements, offering optimal protection for the crew and equipment on board.
Our sprayhoods, biminis, bi-sportline, weather cloths, and many other products in the NV range make the most of the quality of these fabrics.They give our products the assurance of a rigorous finish and quality, but also the style, comfort and resistance in all seasons.

ECO RESPONSIBLE DESIGN
Sunbrella is also doing something for the planet. With nearly a third of the total weight in recycled yarn, Sunbrella fabrics confer great strength on our products while at the same time respecting the environment.
Why does NV praise these fabrics?
RESISTANCE TO UV & FADING :
These fabrics are guaranteed for 10 years against fading, and can withstand harsh marine environments.

STYLE AND COMFORT ON BOARD
Sunbrella fabrics do not trap heat, allowing for a comfortable experience for everyone on board. Many colors are available in our NV color chart, so you can style your boat to match your image !

SUN PROTECTION :
Approved by the Skin Cancer Foundation, Sunbrella fabrics offer valuable protection against the sun, greatly appreciated during long trips out to sea.
RESISTANCE TO MOULD & EASY CLEANING :
Exposure to dirt, grime and other elements may cause mildew to develop, yet Sunbrella marine fabrics can be cleaned quickly and easily. Thanks to its breathable material, the canvas dries quickly in the open air preventing the development and proliferation of these moulds.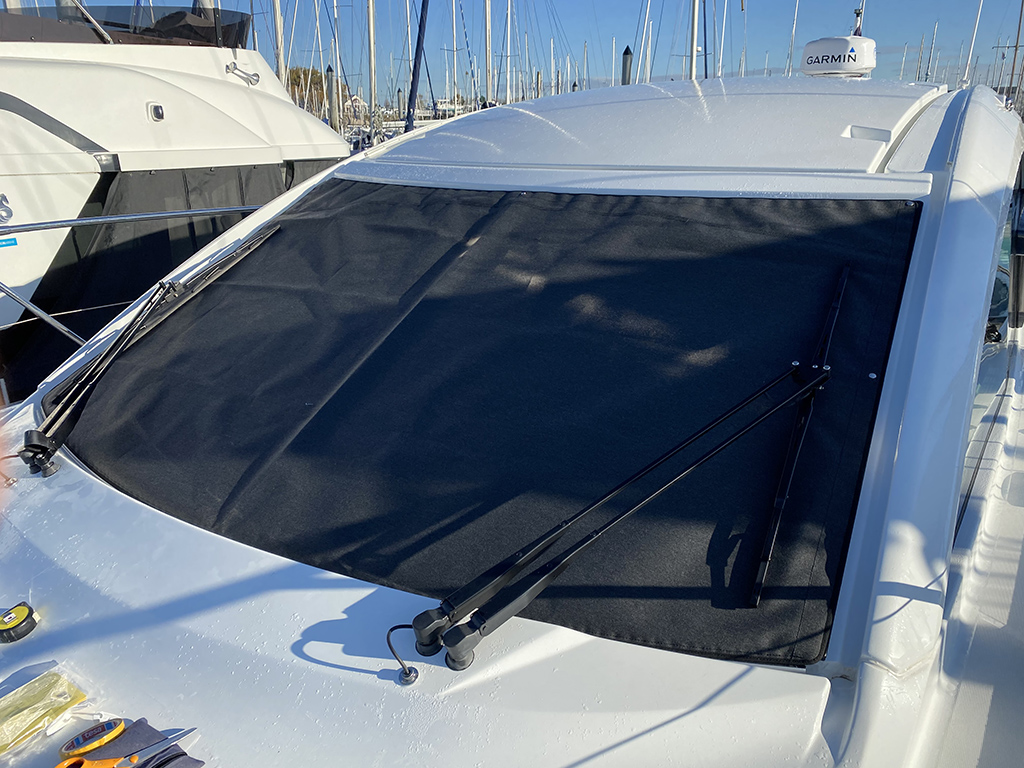 Expert's opinion:
Pascal Cardi – CEO of NVequipment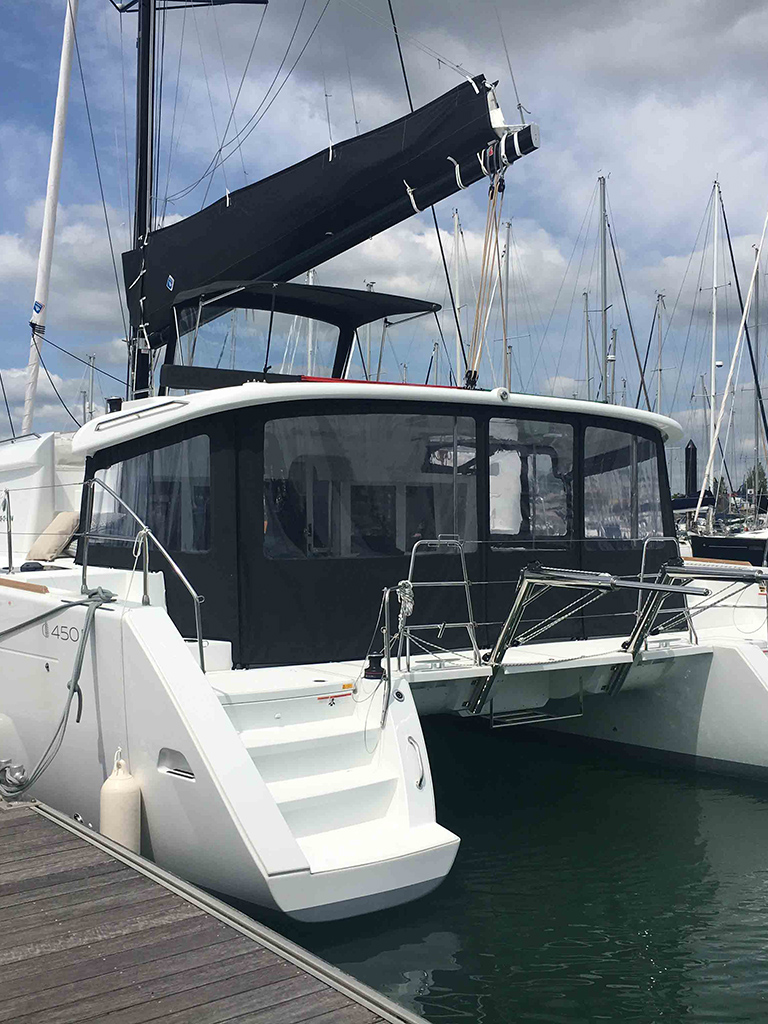 Remember to take good care of your canvas to ensure its durability!
Mold is one of the reasons canvas can deteriorate quickly. A rise in air pollution, restricted use of chemicals in the treatment of fabrics, and more windows considerably reduce ventilation in the boat.
To keep your canvases in perfect condition, clean them regularly with clear water and a soft brush to remove salt and dirt from the surface before they become locked into the fabric.