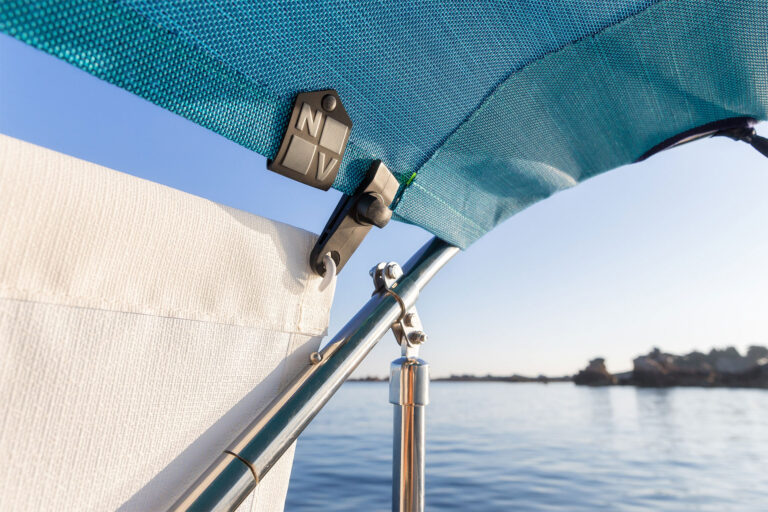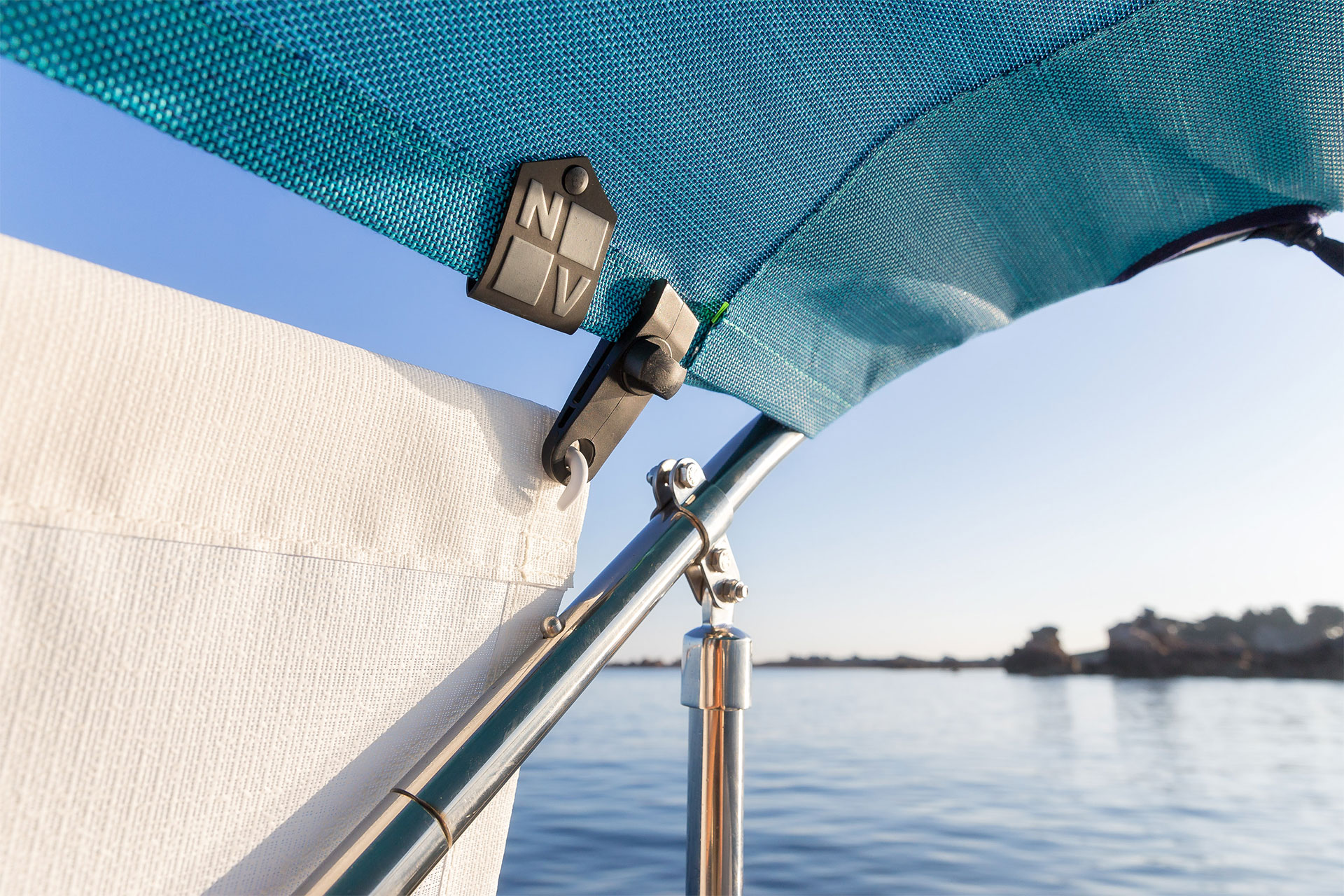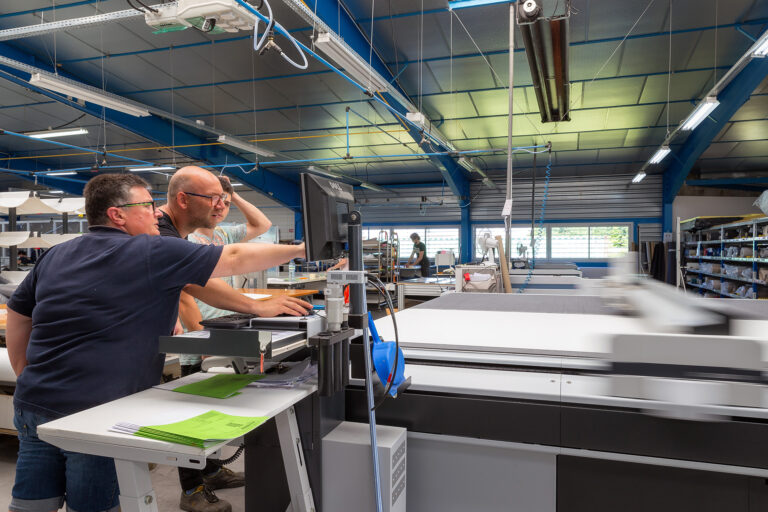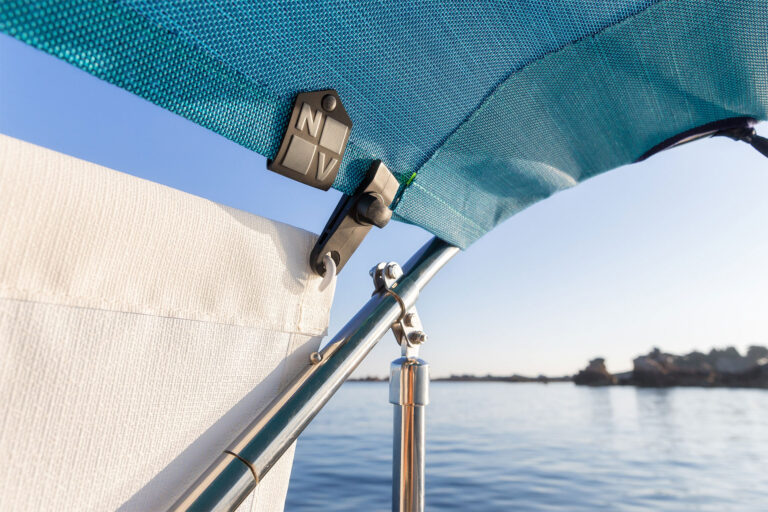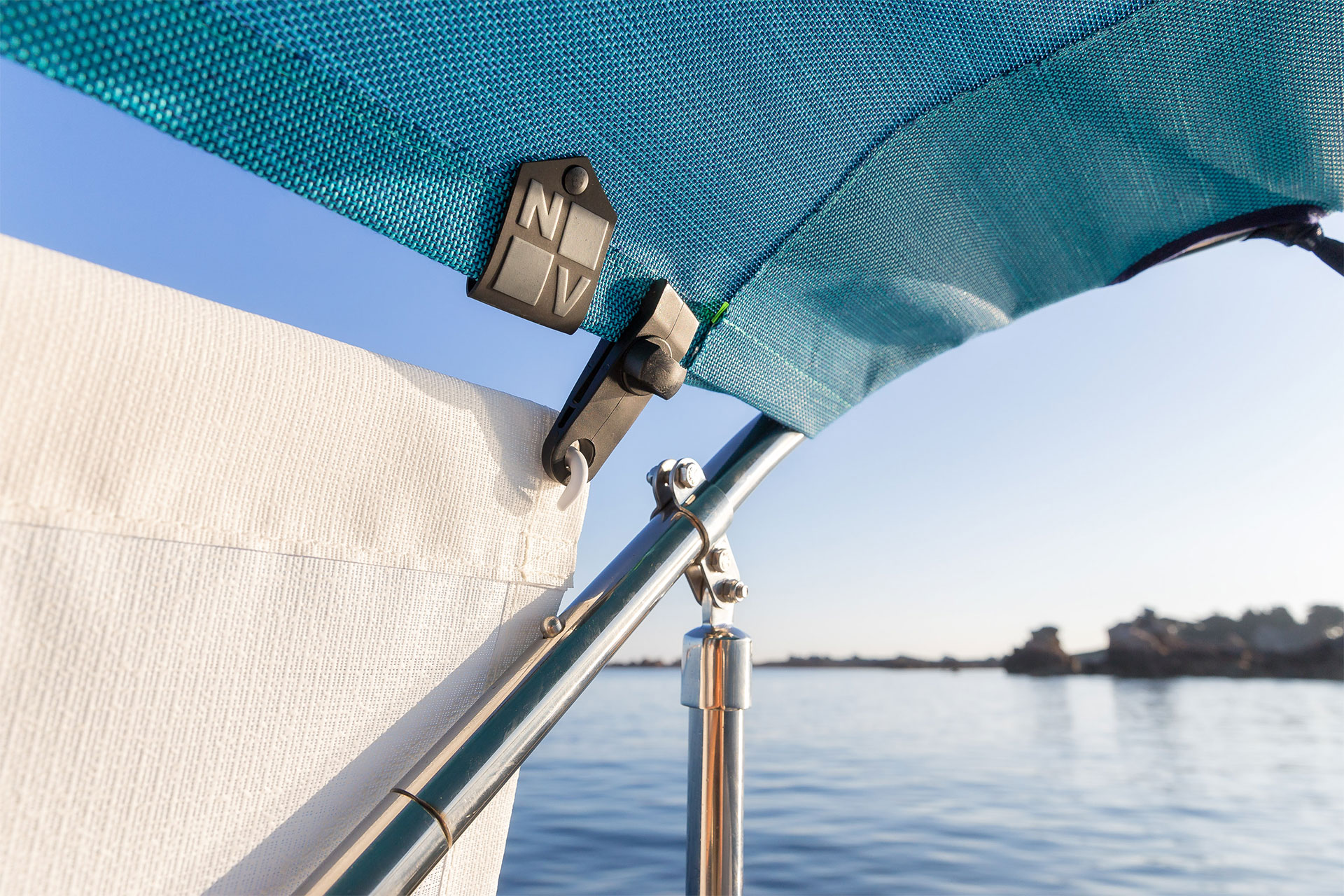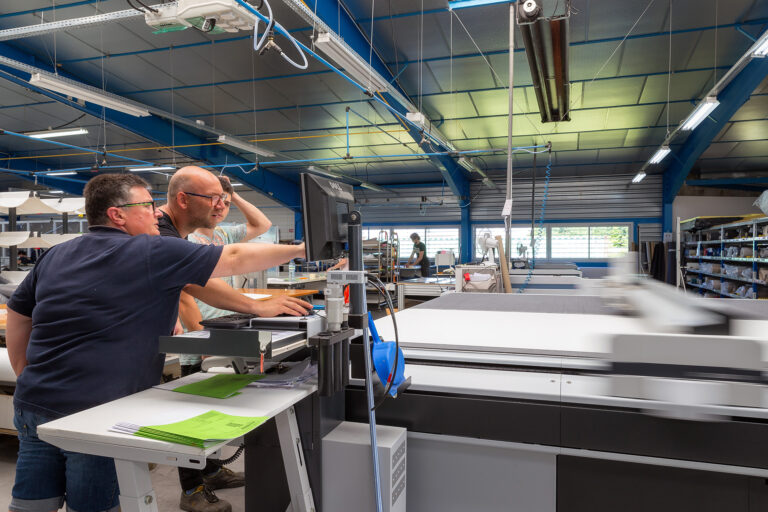 Making a long-term commitment
to eco-responsible products
Unique know-how, 100% mastered
Choose excellence
NVequipment products are designed to bring peace of mind when sailing and help you live your passion to the full every day, whatever the season or weather conditions. In close cooperation with boat builders, rental companies and specialist retailers, we design stylish and robust ergonomic products that meet your needs whatever the geographical area or sailing practices.
Durable, repairable products
Towards eco-responsible consumption
As well as actions aimed at reducing daily consumption within the company, NVequipment is committed to strong and lasting action to reduce its ecological impact, with the objective of decarbonizing our business with a 15% reduction in our carbon footprint by 2025. Energy savings, waste recycling, selective sorting, short distribution circuits, selecting materials and suppliers that prefer recycling… this is what we are doing to reach this goal.
Suitable, fitted equipment
4 boat types

NV demonstrates its technical expertise and ability to produce high-end, stylish equipment tailored to each boat model. Partner to the biggest brands in the boating industry: Bavaria, Beneteau, Dufour, Fountaine Pajot, Hanse, Jeanneau, Lagoon, Prestige Yacht, Tempest, White Shark, … and many more.

NVequipment,
Industrial "customisation"
Design offices for flexible materials and mechanics
Canvas workshop
Arch workshop
Design offices for flexible materials and mechanics
Professional mastery & CAD expertise
Forty-five years of cooperation with manufacturers, charterers and retailers have enabled us to acquire a high level of technical sophistication and precision. Our meticulous standards are reflected in the way each product is designed and developed. The use of computer-assisted design and virtual reality helps us to enhance our design methods, to innovate, and to bring even greater precision to our modelling and design choices. Project development means taking account of the onboard environment, circulation ergonomics and functional needs based on the intended use and purpose of the boat. We design products from pre-established design rules to apply the NV signature.
Canvas workshop
Golden fingers
Assembling flexible materials requires real dexterity. The various parts of the canvas are cut out by automated machines using digital files. They are then collected and stored before being assembled by stitching. This assembly is carried out by an operator. The final phase in the manufacturing process is performed by finishing operators, who fit the connecting pieces, visually inspect all the products, clean them to remove dust, and carefully fold them before packaging.
Arch workshop
Conformity and strict requirements
The arch workshop has grown dramatically over the past 5 years due to the increasing size of metal structures on boats. We are modernising this workshop by investing in new premises better adapted to the future requirements of these professions. Like for canvas, after semi-automated cutting of the tubes, followed by rolling/bending and dimensional checks for bending compliance, the next key step is assembly, including various operations such as drilling and pop riveting, welding, polishing, and surface treatment. Each product leaving the canvas or arch workshop is assigned to a boat, visually inspected, tagged for traceability monitoring, and carefully cleaned before packaging.