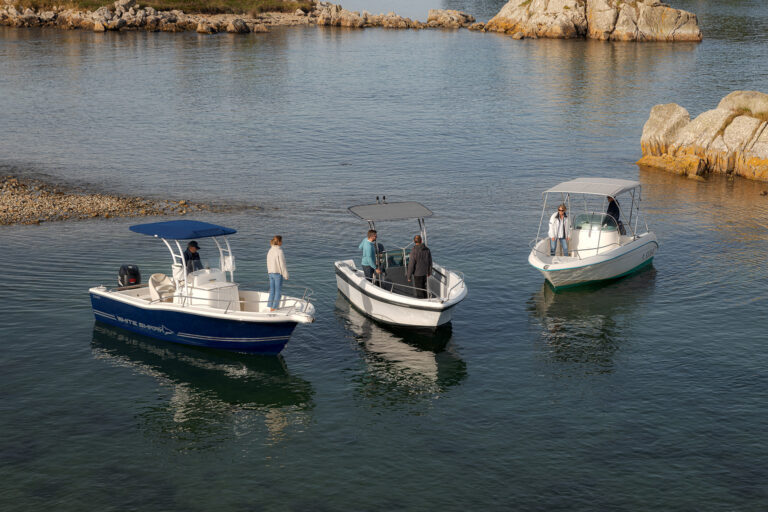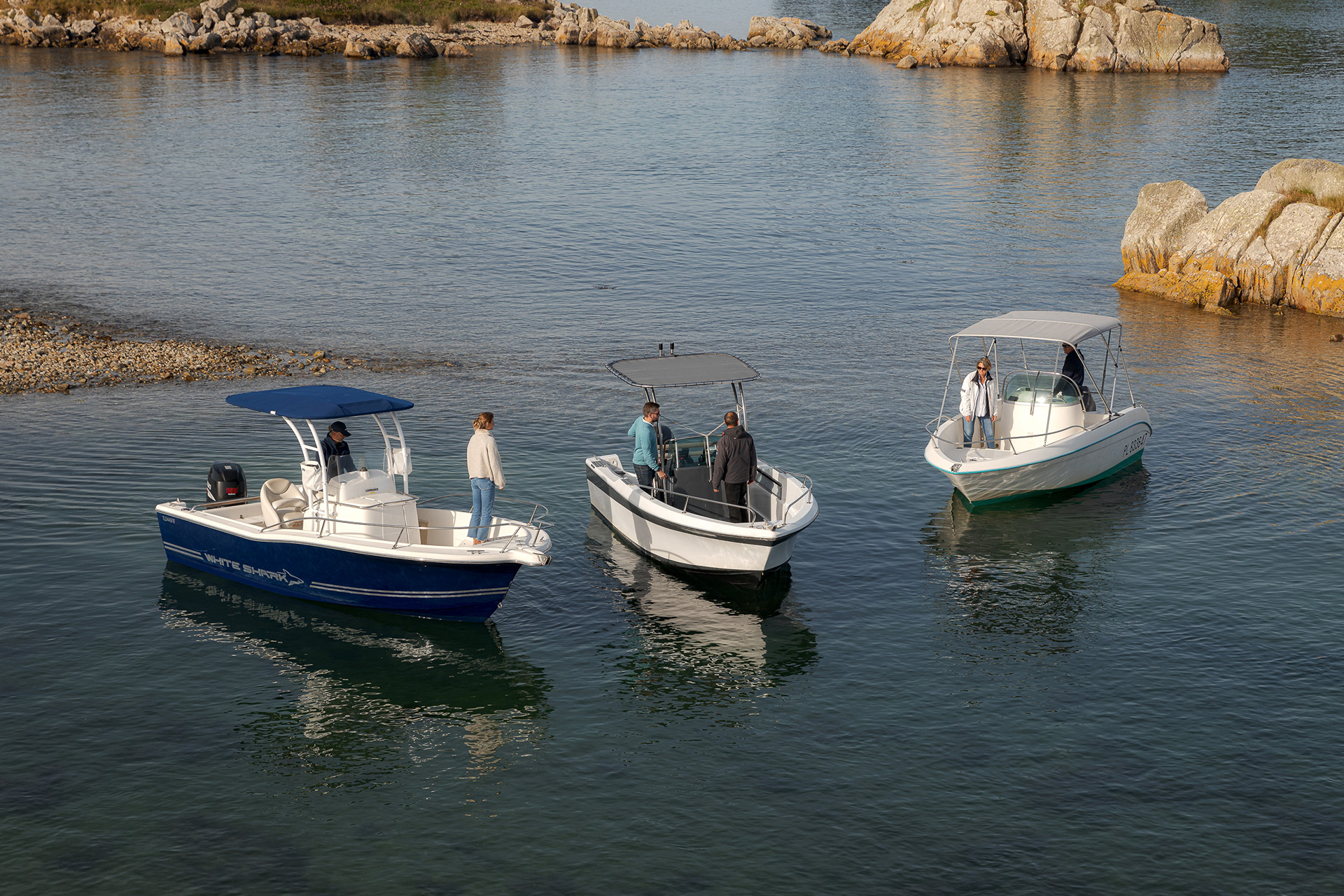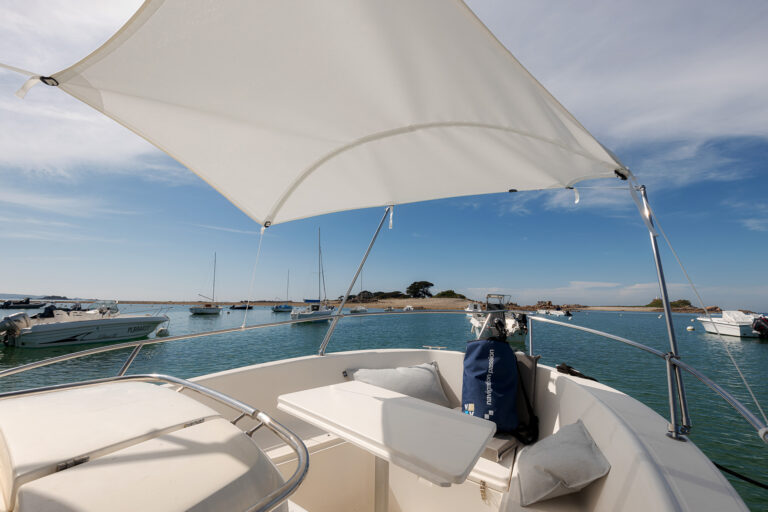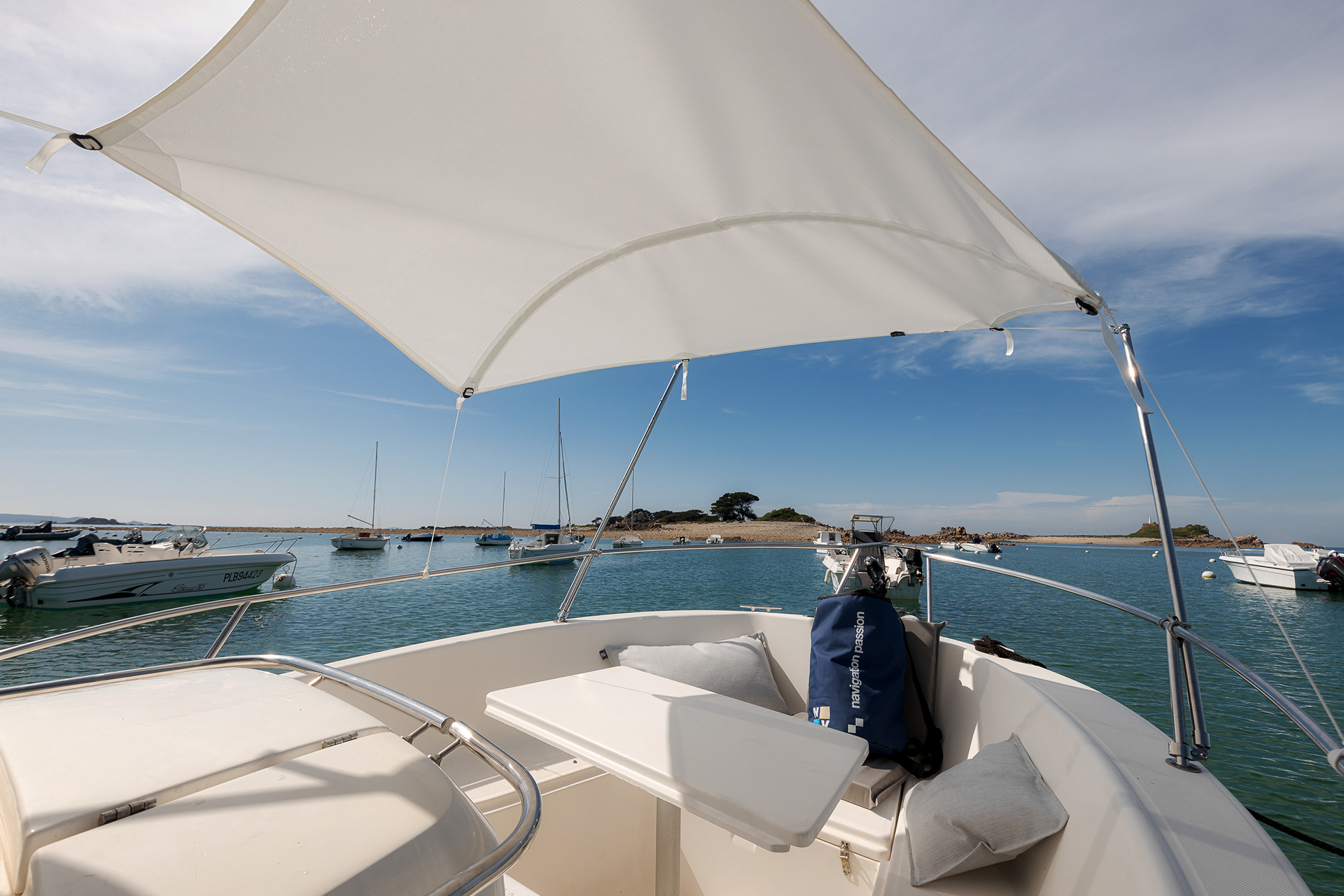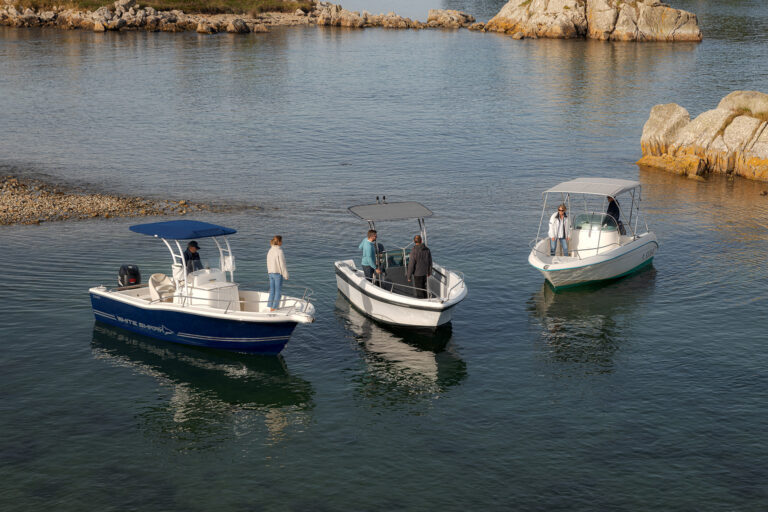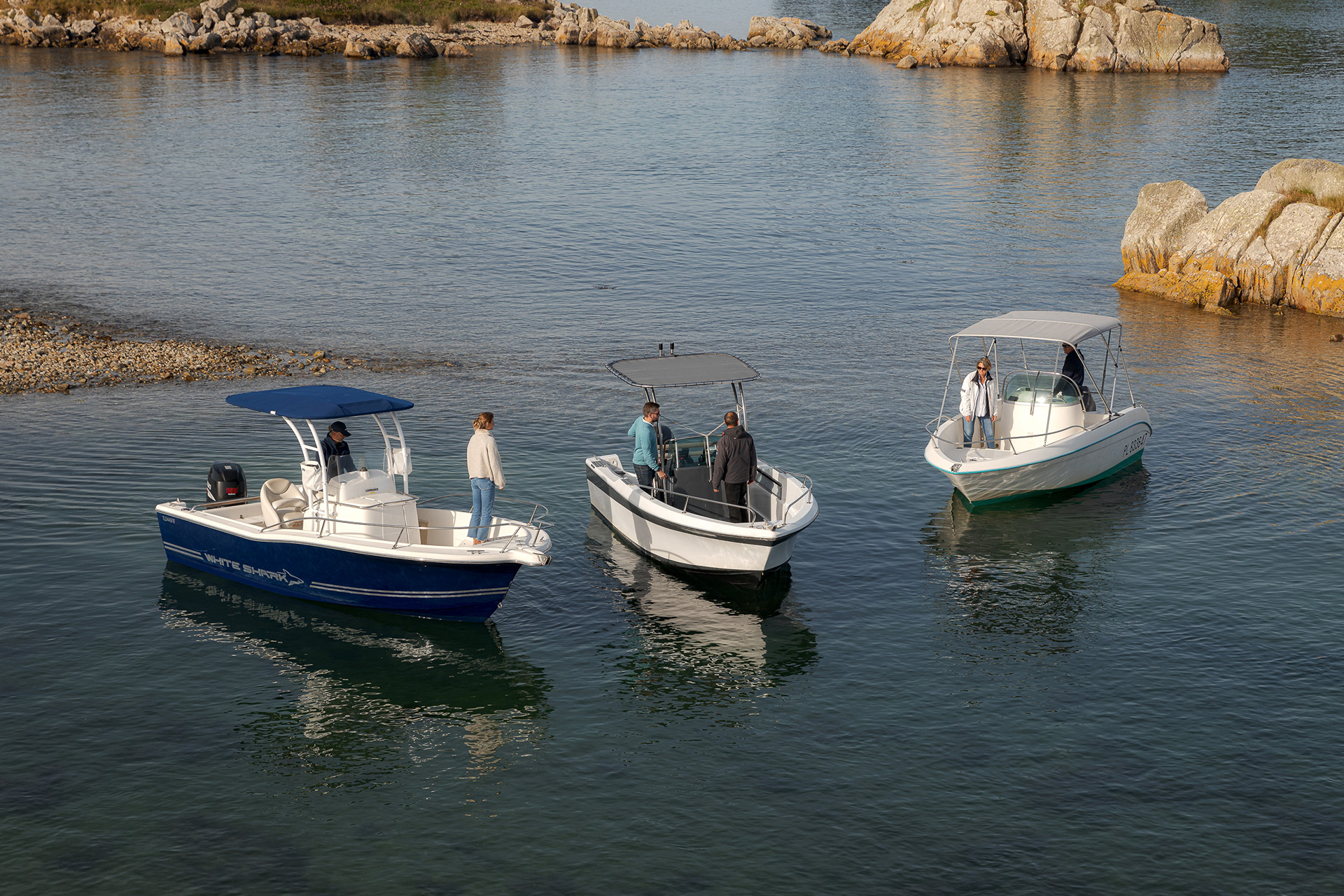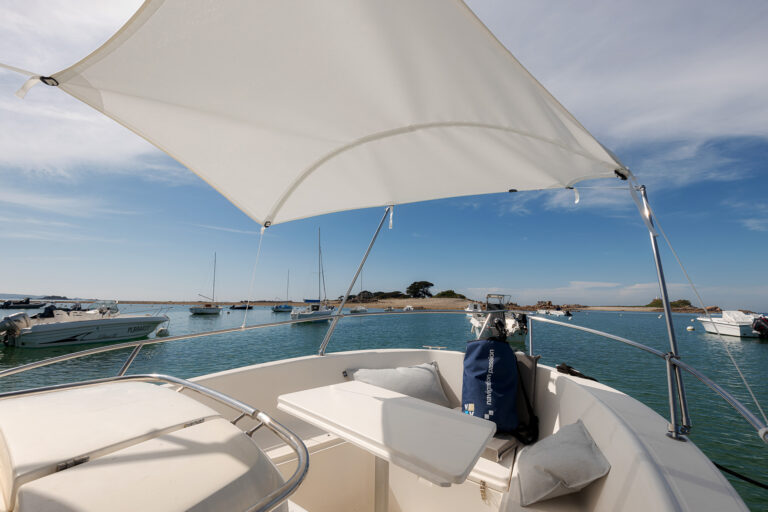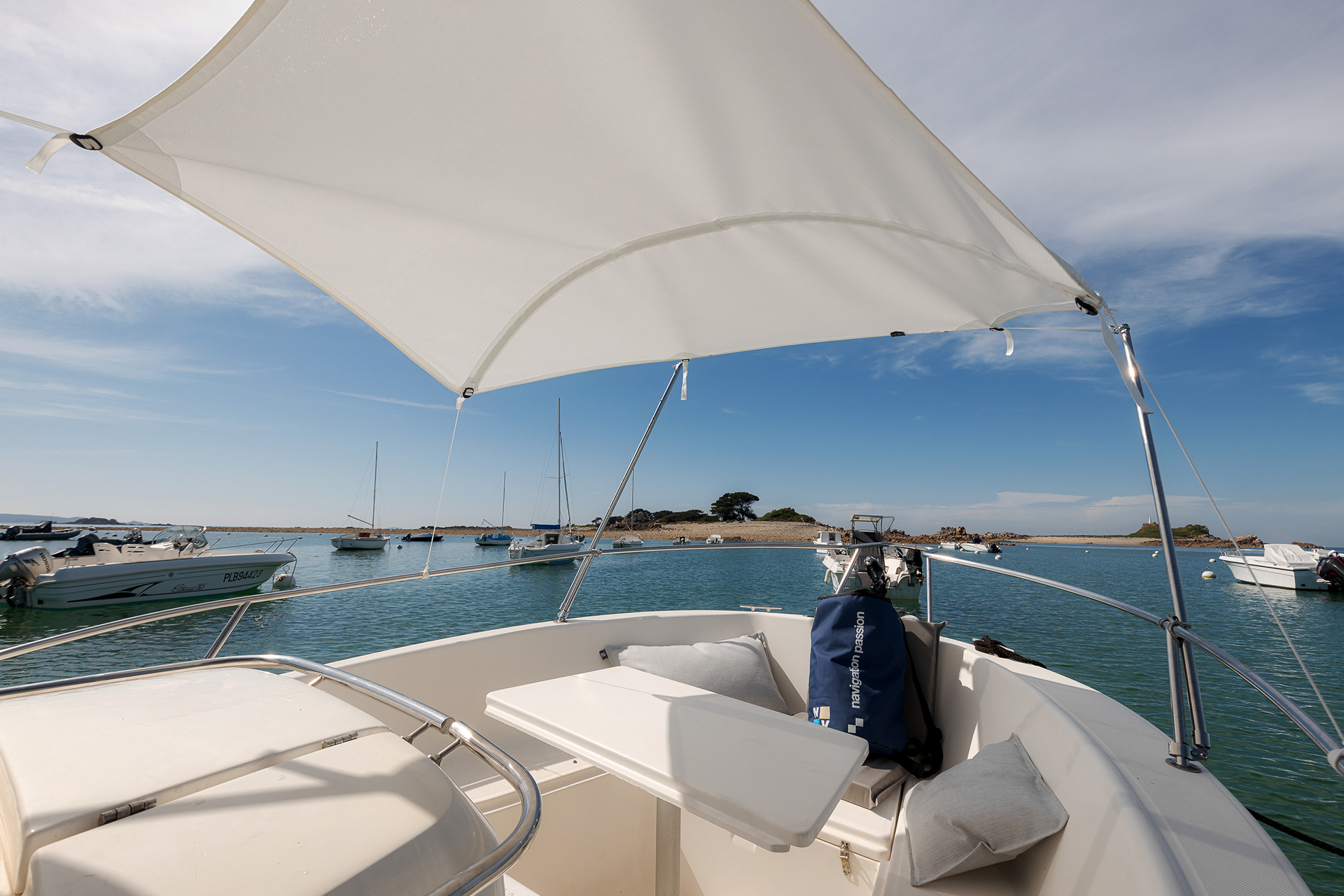 Total control
of our production
Over 45 years, the French company NVequipment has built an independent business model that combines traditional craftsmanship with industrial performance.
The NV brand is now a guarantee of precision know-how customised to each request or each project. A wide range of equipment for boats and crew is designed and manufactured entirely in-house, in the company's design office, based in Saint-Gilles-Croix-de-Vie, between Nantes and La Rochelle. To do so, NV relies on the expertise of the various teams trained in several professions.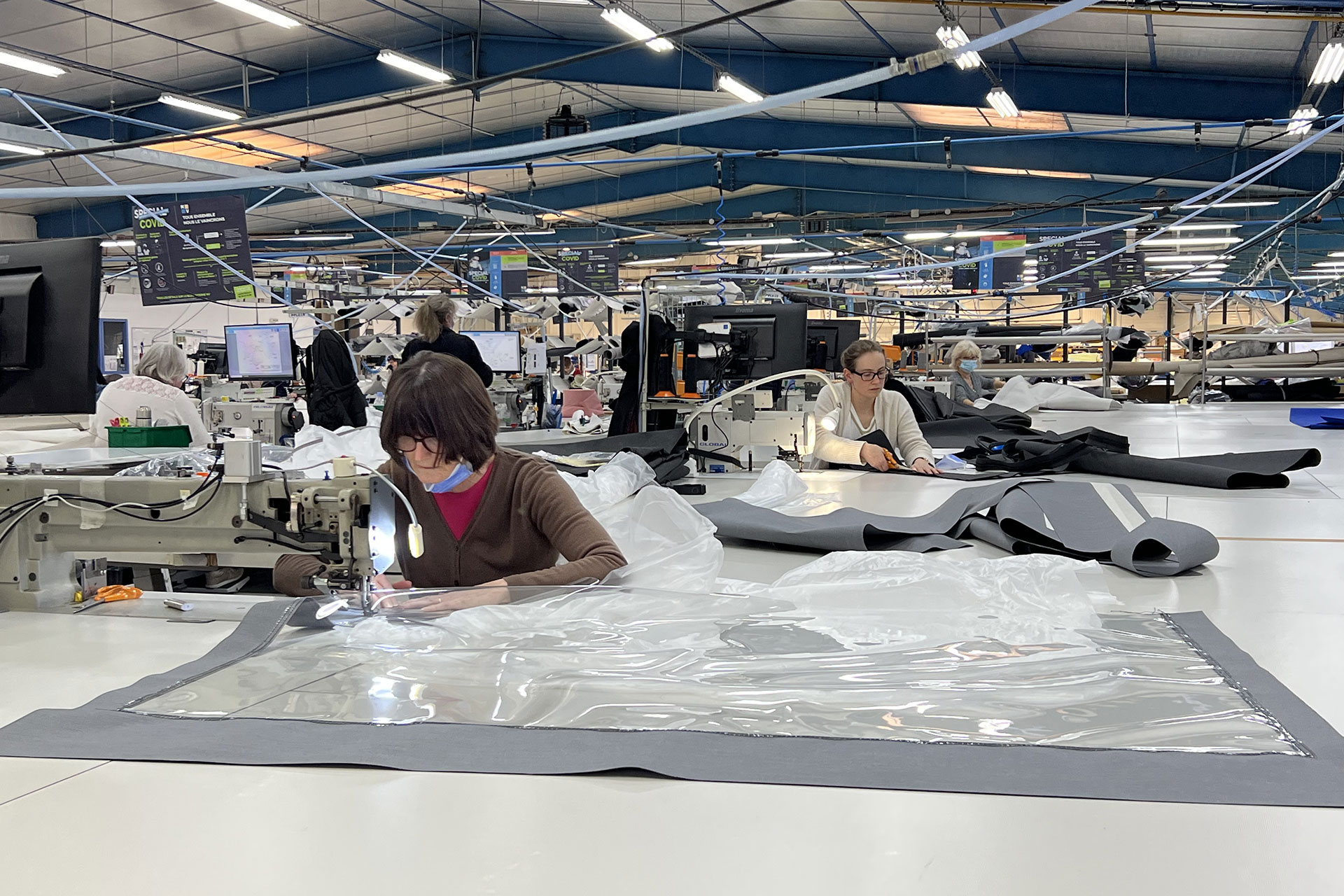 Our aim is to offer all boat owners the pleasure of sailing and freely enjoying their passion to the full.
Made in France by NVequipment means we can promise our customers, both manufacturers and retailers, products that include technicality, design and performance. All our products are not only fully designed, but also assembled and manufactured in our only production site, located in Saint-Gilles-Croix-de-Vie in the Vendée.
"We have set ourselves a high bar, which allows us to innovate and shake things up, year after year, and adapt to the demands of our customers and boat owners", Pascal Cardi, director of NVequipment.

Sunbrella®
a loyal, responsible partner
Sailing pleasure
Unfailing Resistance
Eco Responsible Design
Sailing pleasure
NV protection and comfort equipment is designed to bring you the most pleasure out of sailing. Resistance, safety and style on board are the key words allowing you to live your passion to the full, whatever the season or weather conditions. NV has chosen Sunbrella fabrics for its canvases because of the quality of the fabrics, but also because of the company's ecological commitment.
Unfailing Resistance
Our sprayhoods, biminis, bi-sportline, weather cloths, and many other products in the NV range use quality Sunbrella fabrics, technically recognized as the best performing on the market in terms of resistance to the natural marine elements. They guarantee the best in outdoor boat protection, in terms of design and durability.
Eco Responsible Design
Sunbrella shares with us the same values and the desire to act in favour of the future of the planet. With nearly one third of the total weight in recycled yarn, Sunbrella fabrics confer great strength on our products while at the same time respecting the environment.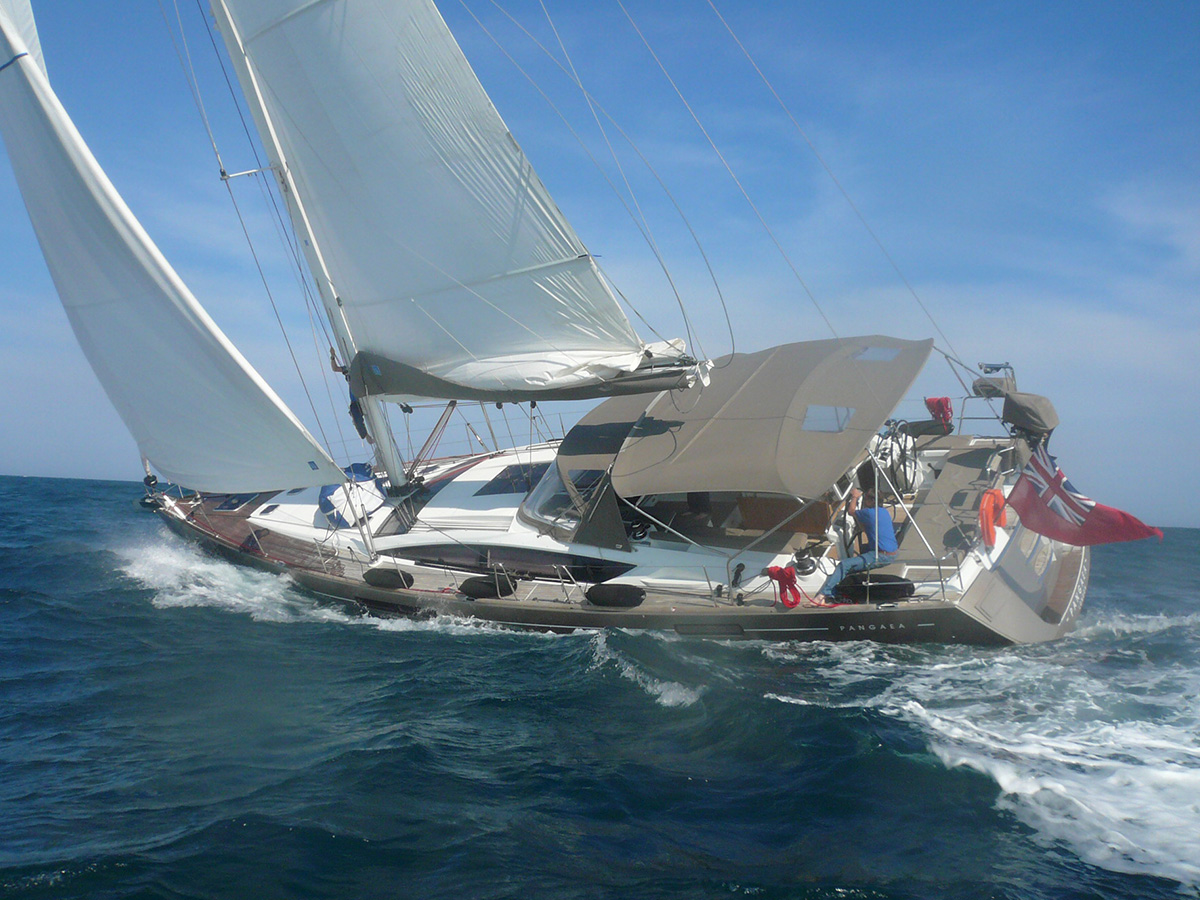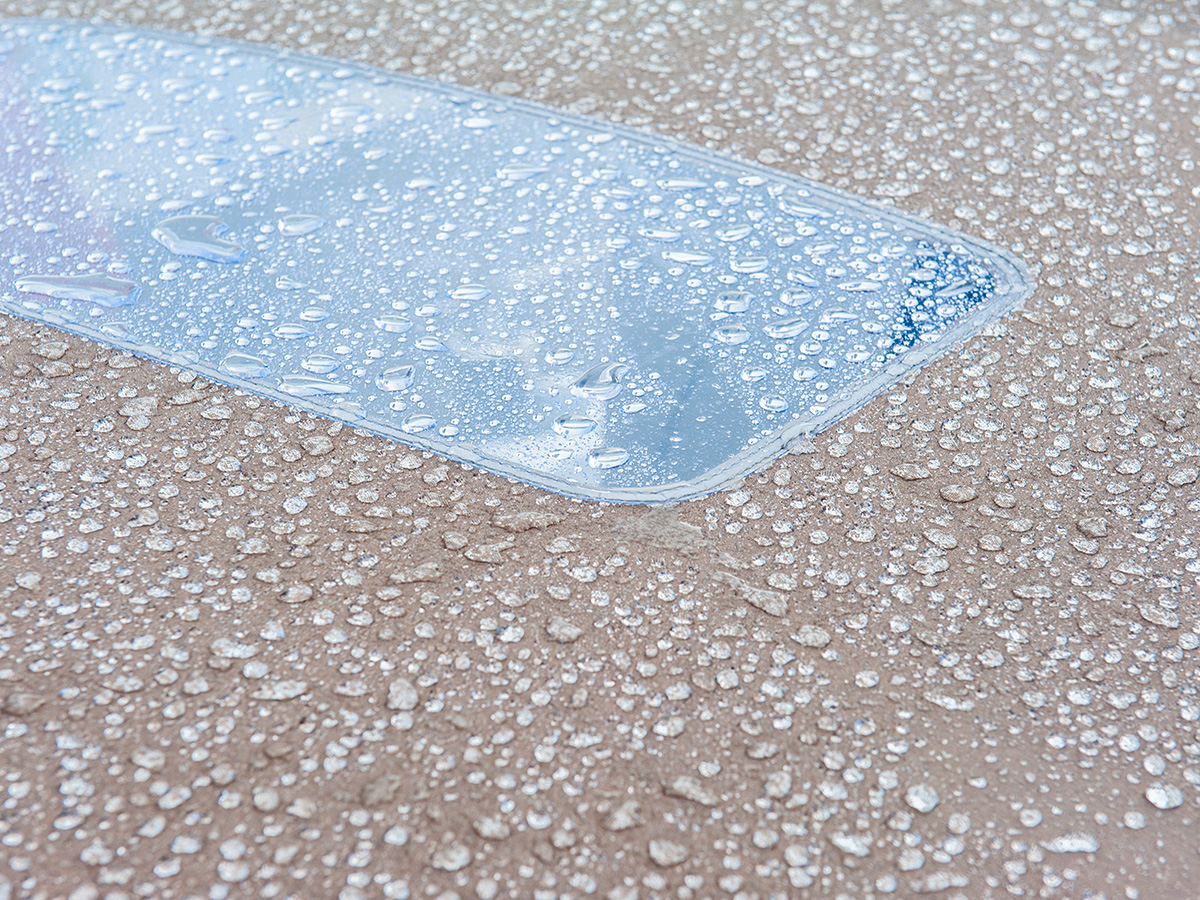 An award-winning
certified company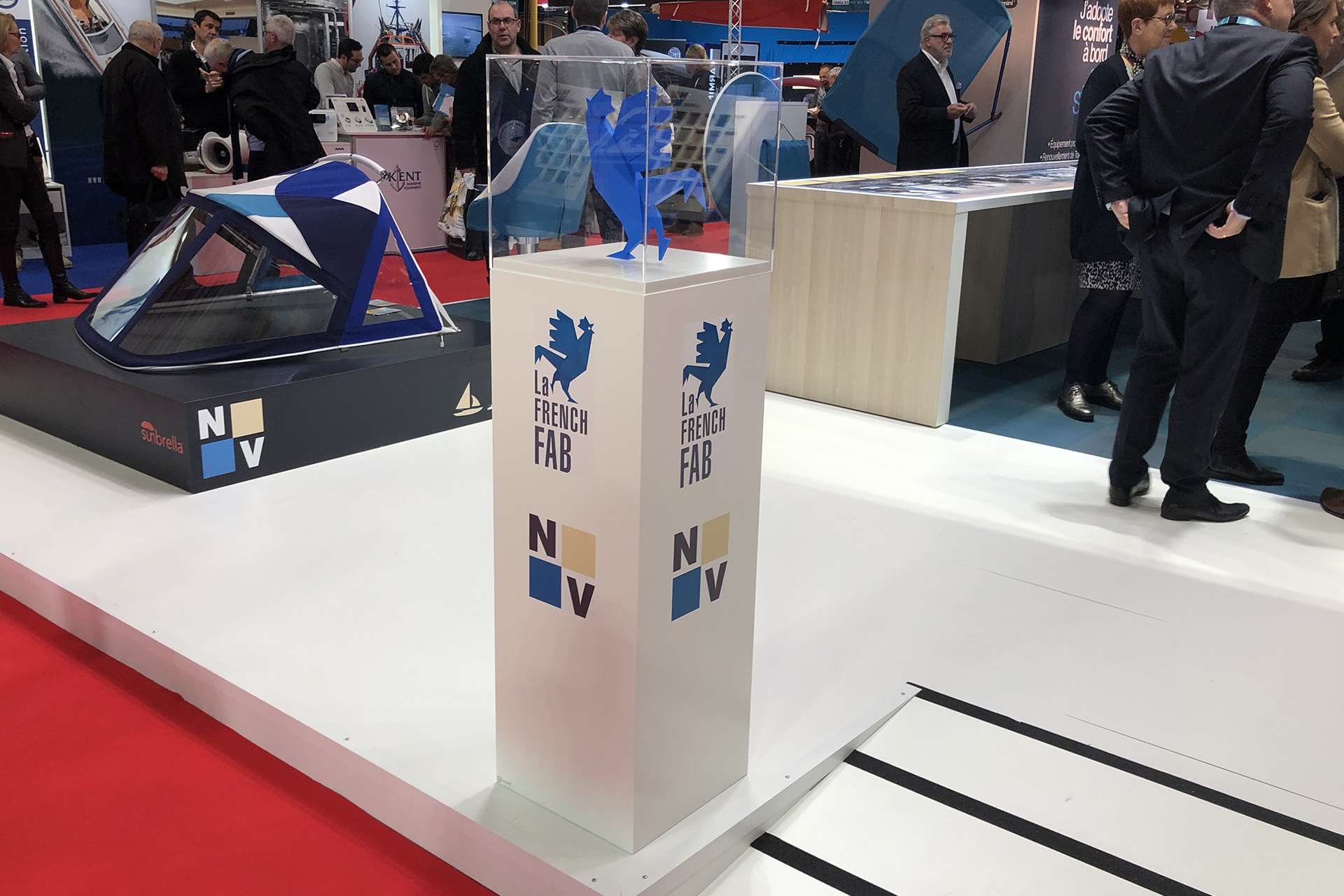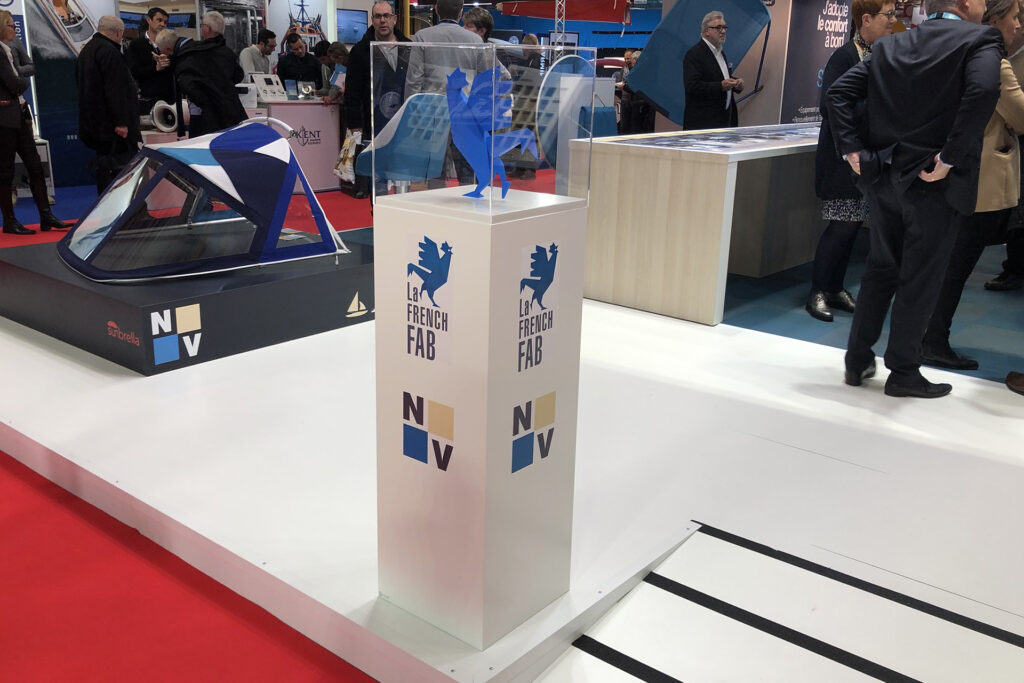 LA FRENCH FAB
A shared desire to develop French industry
French Fab includes companies, economic actors, institutions and industrial sites located in France that are willing to develop French industry and share deep convictions :
To accelerate the transformation of industry in France by disseminating the concepts and technologies of the Industry of the Future,
To connect French industrial companies,
To provide visibility to and promote the companies making up French industry every day, to French industrial excellence, in France and abroad,
To embody a prosperous future for French industry and attractiveness of its professions, from training (initial, professional or further) to employment;
To provide informtion about public support for industrial activities in France.
NVequipment decided to join this movement to contribute to the strategic issues raised by La French Fab, which echo our own journey: modernization through digital technology, transmission of know-how, adaptation of organizations to conquer international markets with the creation of a logistics hub…
ENTREPRISE DU PATRIMOINE VIVANT (EPV)
A demanding label for an exceptional company
After many months of auditing, obtaining the EPV label is a mark of recognition by the French State. Created in 2005, it is awarded under the authority of the Ministry of Economy and Finance for a period of 5 years and currently includes 1,500 companies. Not only reserved for arts and crafts or culture, the label brings includes manufacturers committed to :
high performance for their business and their products,
internal training,
implementing a technically and socially innovative approach,
a dynamic business strategy.
Companies with the EPV label keep their production in France and foster a French economic and cultural identity in sectors with high added value.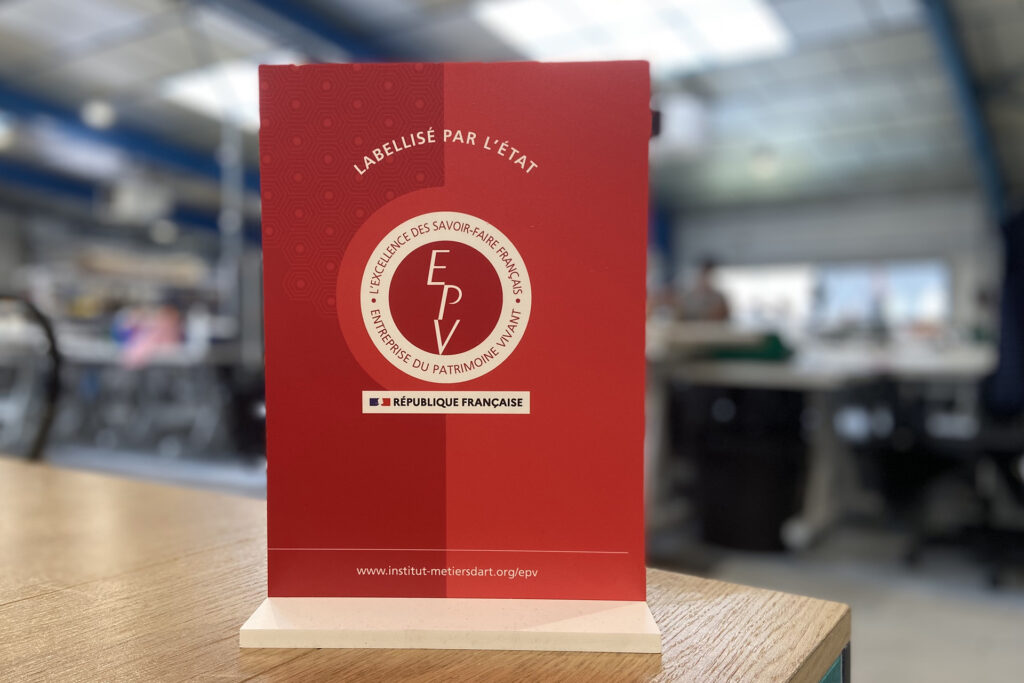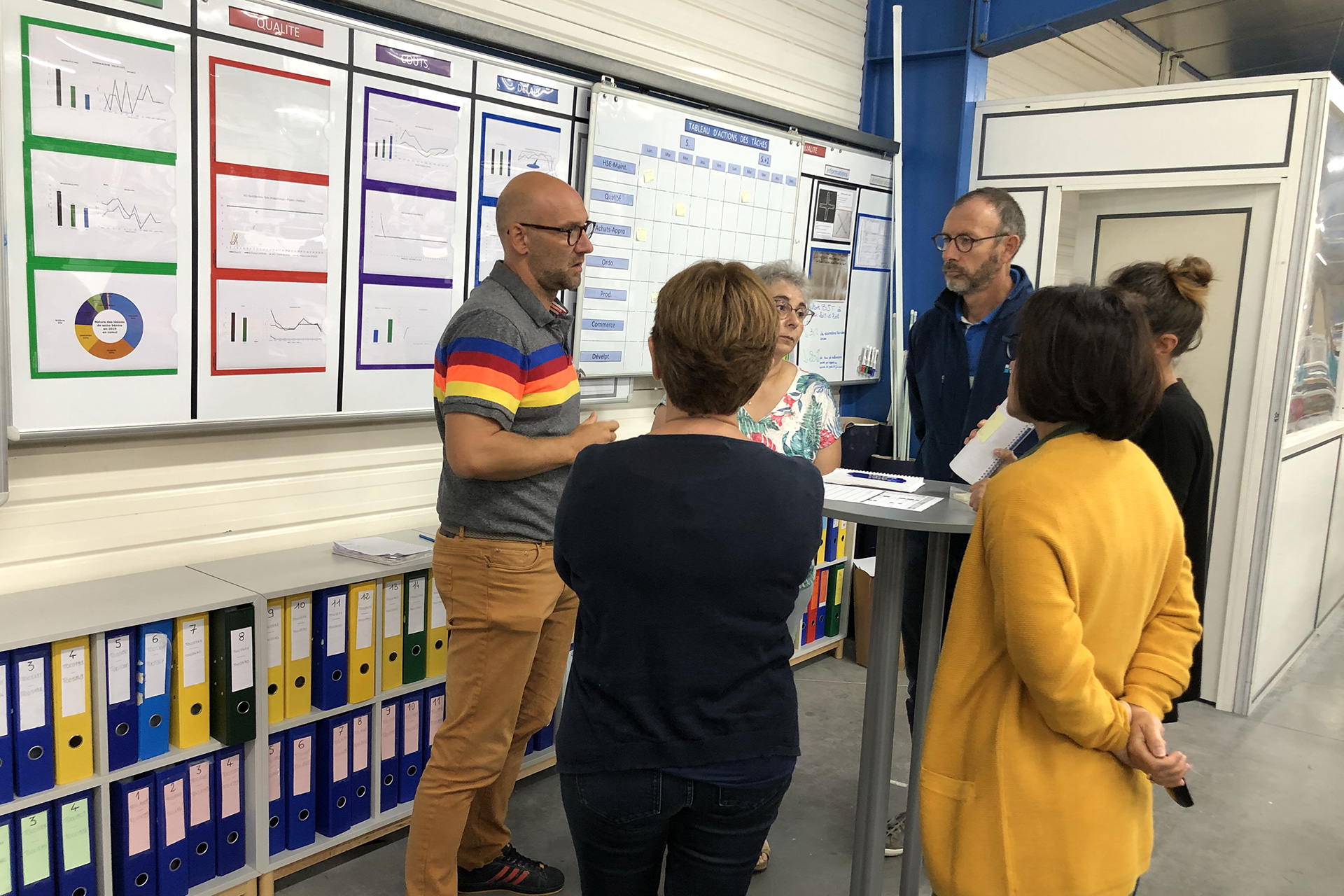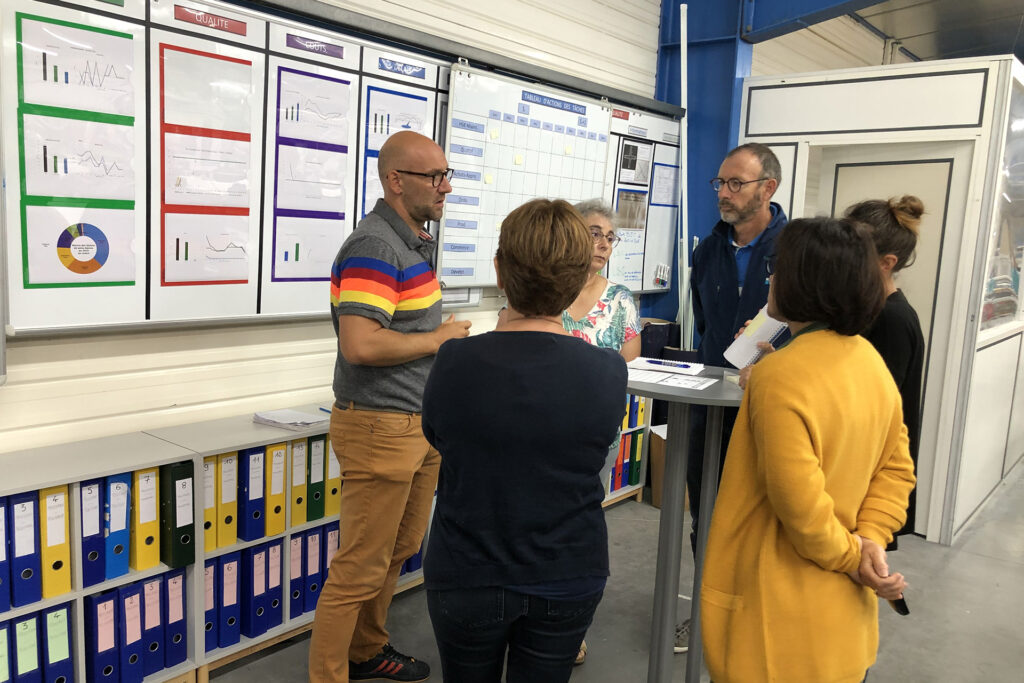 ISO 9001
Certification for a quality management system
Certified ISO 9001 since 2007, continuous improvement in our processes is now a reflex for everyone. Operating procedures are changing thanks to operators who carefully follow our quality indicators. With a quality management system, continuously improving our customers' satisfaction is our daily challenge. To achieve this ambition today, data management is now a key part of our organisation.
/