NVequipment is recognized for the excellence of its French know-how and has been awarded the
Entreprise du Patrimoine Vivant label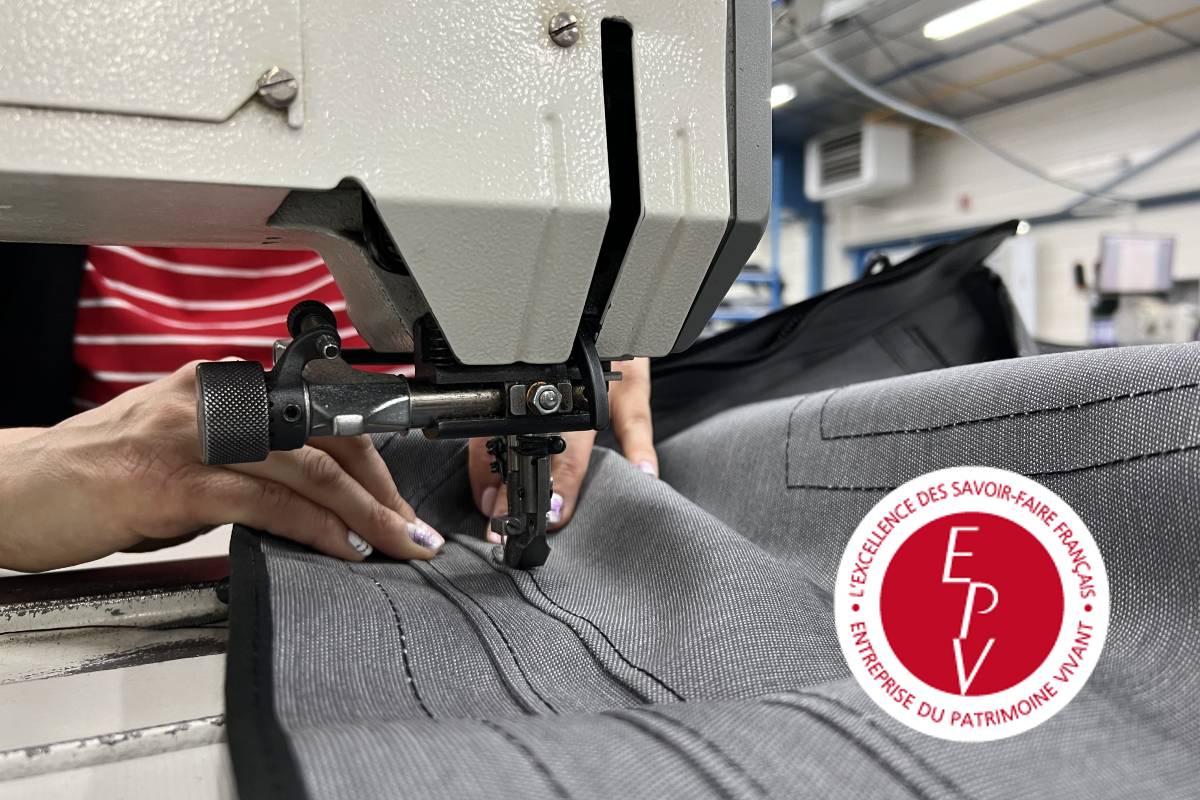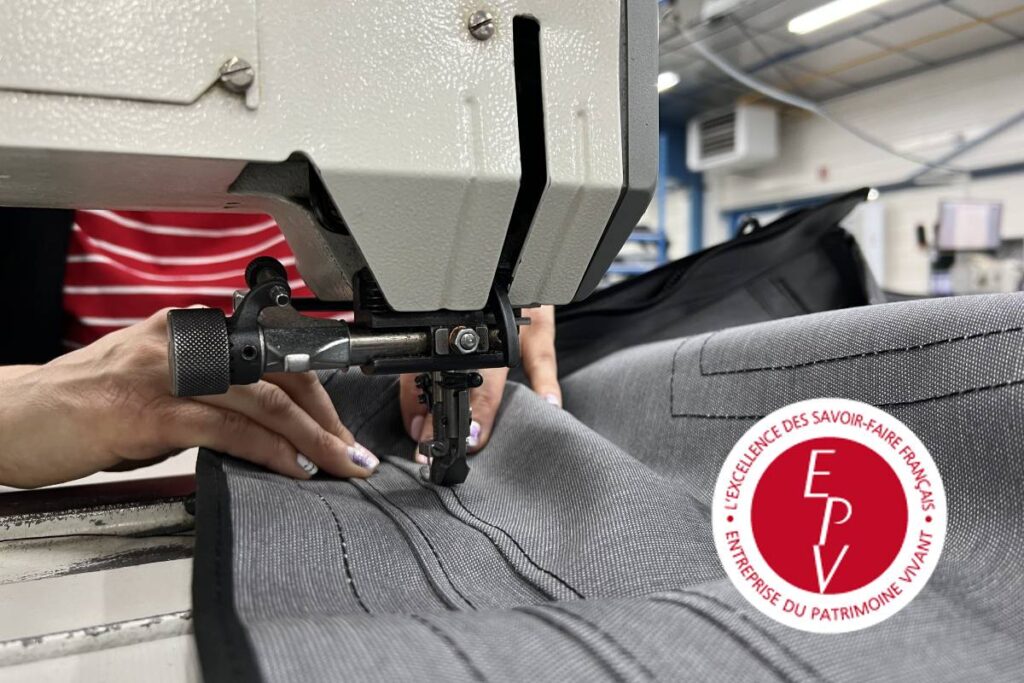 Created in 1977, NVequipment is a pioneer and reference in Europe in the design and manufacture of protective covers and comfort equipment for all types of boats and navigation. Over 45 years, NVequipment has built an independent business model that combines traditional craftsmanship with industrial performance. The NV brand is now a guarantee of precision know-how customized to each request or each project. The wide range of equipment for boat and crew is entirely designed and manufactured in-house, in the company's design office, canvas workshop or mechanical workshop. To achieve this, NVequipment relies on the expertise of 180 employees.The excellence developed by the company over 45 years has received the recognition of a French label: Entreprise du Patrimoine Vivant. This highly demanding label promotes French companies with exceptional industrial or artisanal know-how and highlights the high added value of "Made in France".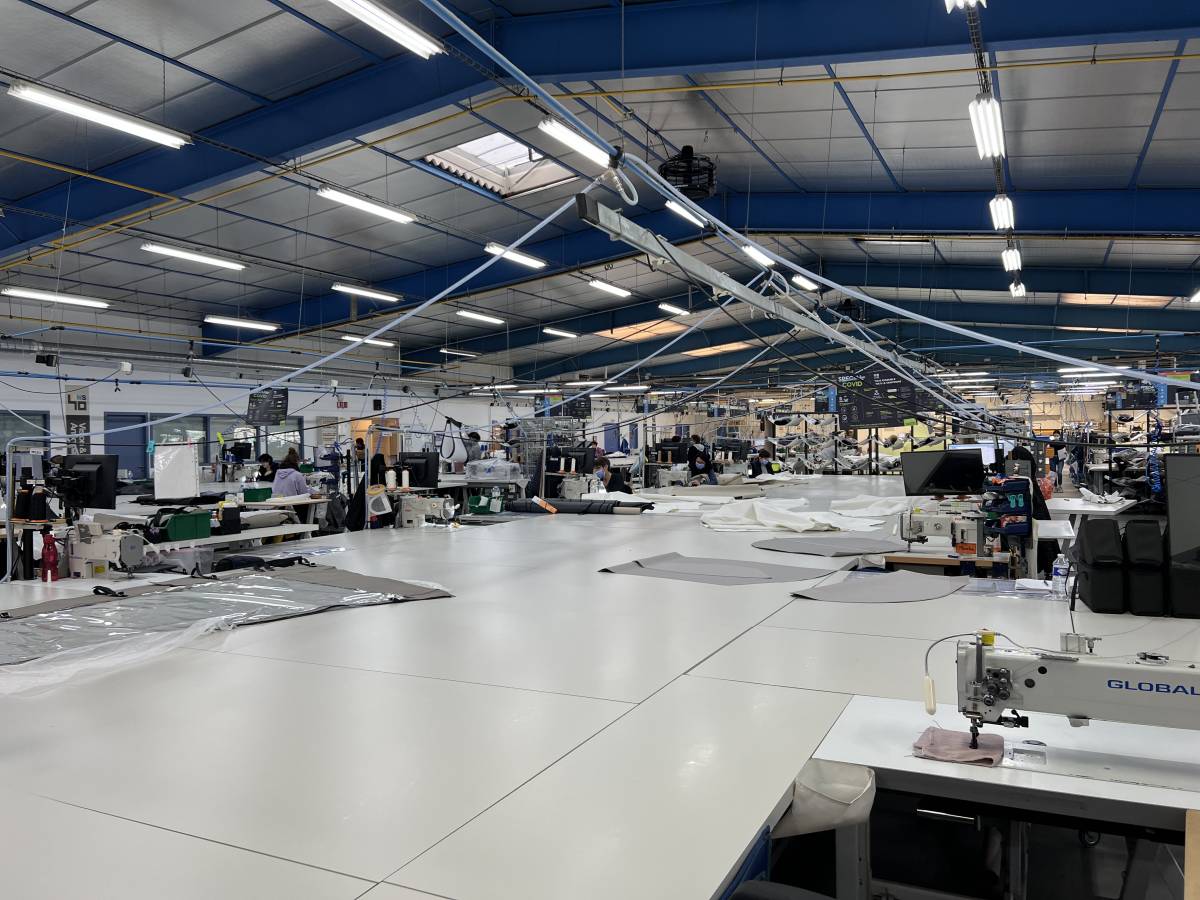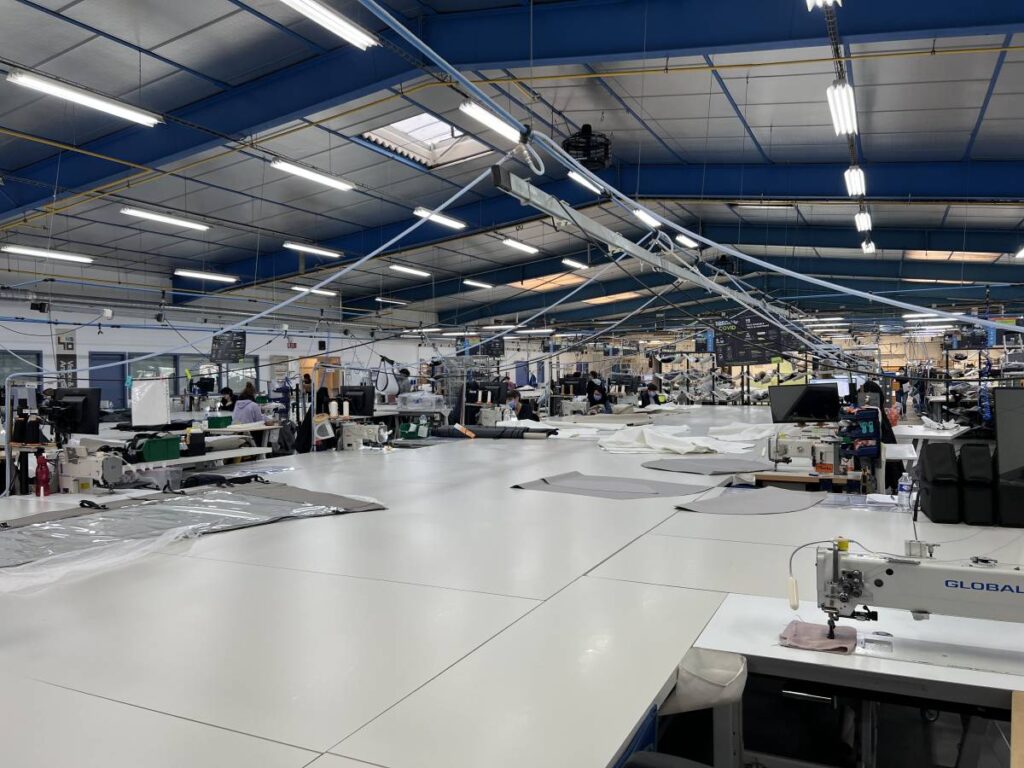 A demanding label for an exceptional company
After many months of auditing, obtaining the EPV label is a mark of recognition by the French State. Created in 2005, it is awarded under the authority of the Ministry of Economy and Finance for a period of 5 years and currently includes 1,500 companies.
Far from being reserved for the arts and crafts or culture, the label includes manufacturers who are committed to high performance in their profession and products, to internal training, to a technically and socially innovative approach and to a dynamic sales strategy. Companies with the EPV label keep their production in France and foster a French economic and cultural identity in sectors with high added value.
Unique and rare know-how
NVequipment possesses real craftsmanship combined with industrial rigor. Its business expertise applies to 4 major boat ranges: Leisure, Cruising, Multihulls, Large Yachts.
For each range, NVequipment designs and manufactures protective covers and mechanical structures in a very specific and individual way. Fitted and assembled with great precision, each piece is unique and made to order. "We do not sell catalogue products. "Every year, 15,000 products from 8,500 different references, even old ones, leave our workshops," insists Catherine Cardi, the company's Marketing Director. The French company can reproduce an original product or replace a worn-out canvas.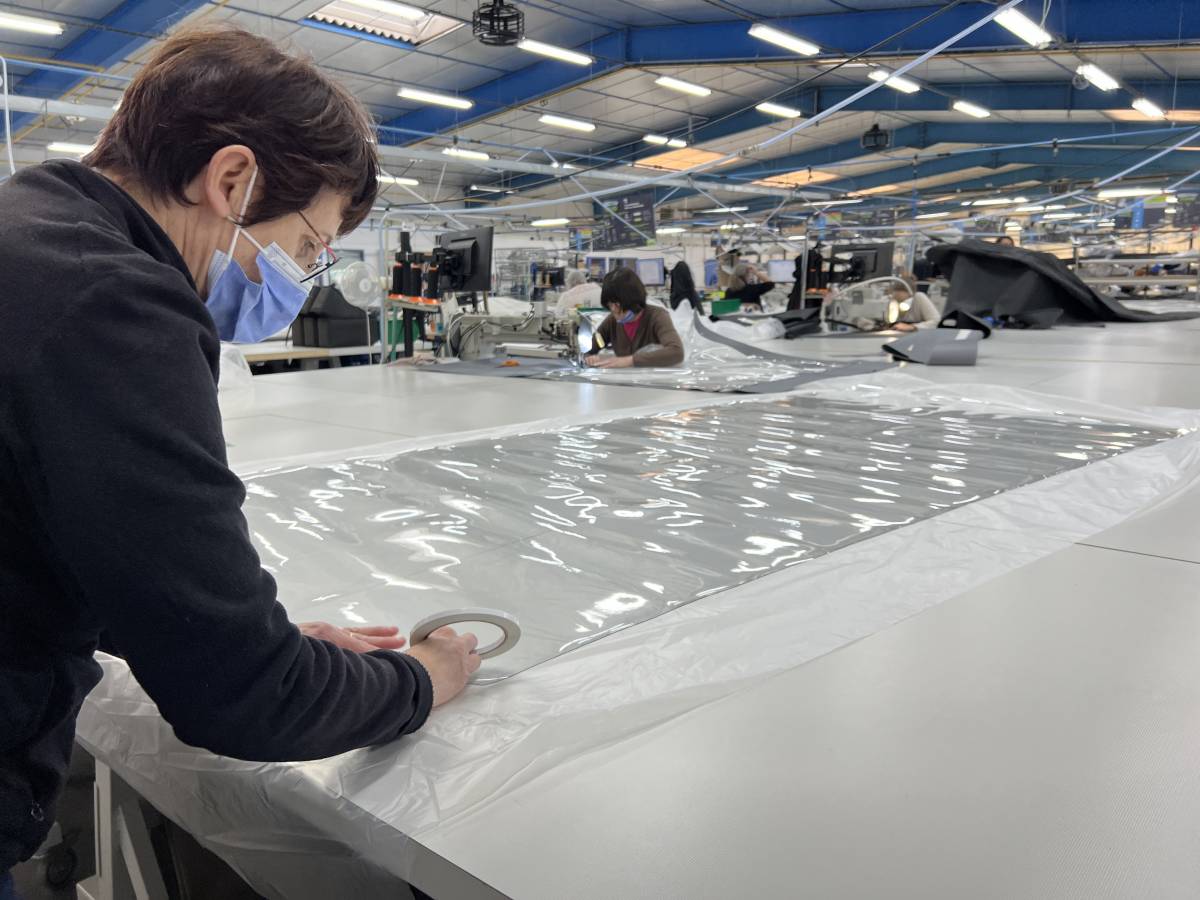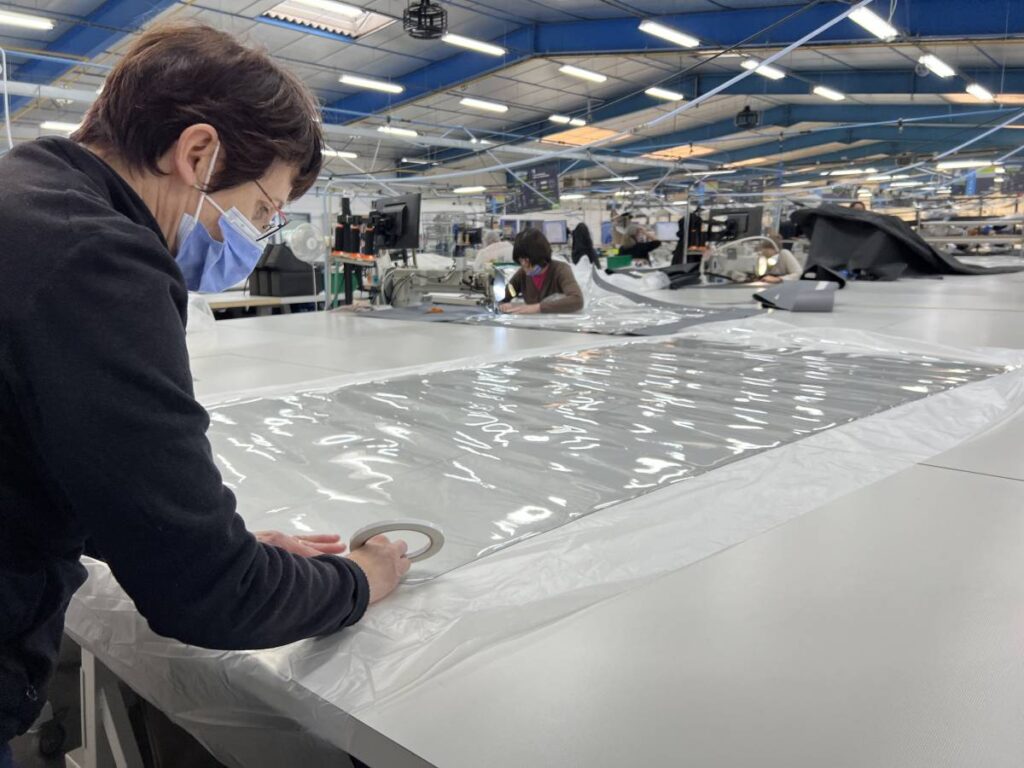 Transmission of knowledge and values
The production skills at NVequipment are unique to the company and cannot be learned in school. Passing-on of knowledge and values by previous generations is an integral part of the company's activity. Each new operator is trained by specific tutors within the company. A gradual increase in competency is supervised by line managers. For a stitching operator for example, it takes about 2 to 3 years to master all the technique and precision of the job perfectly.
"The goal is that each new employee enters into a structured process of sharing best practices and passing on NV knowledge" – Catherine Cardi.

Continued innovation for a long-term model
This new award is consistent with various steps taken and implemented to modernize various departments. NVequipment is committed to strong continuous and virtuous improvement, driven by digital technology.
Indeed, all production operators no longer work with paper but using touch screens or personal computers. NVequipment is actively digitalizing its processes to improve employee comfort and time to market. In 2022, we will invest more than €500,000 in digitalization at NV. In this way, NV is also affirming its industrial model of the future. A member of French Fab since 2018, this small enterprise is clearly displaying its values of agility, performance, innovation and attractiveness: "French Fab is flying the flag for modern French industry. It's a demonstration of French industry working together as a team," says Catherine Cardi, NV marketing director.

In order to offer a quality management system and continuously improve customer satisfaction, NVequipment has been certified ISO 9001 since 2007. To date, NV is the only company in the boating industry to have this standard.
NVequipment is an independent French company that created the NV brand in 2002 specifically for boat-owners, and works closely with its internal teams and their development. The company rethinks its organisation every year and enhances company potential with its customers by means of the ISO 9001 quality certification passed in 2007. It joined French Fab in 2018 to embody and bring the values of the industry of the future to life for its operators. French excellence is recognized in the award of the EPV label in 2022.