NV brand
Simple Sprayhood
Stay out of the sea spray
The sea, the wind and sea spray will awaken all your senses. The ocean is calling, you feel good. But in large quantities, the elements can spoil your pleasure: so fit your boat with our sprayhood.
Ideal for cruising, the sprayhood is a wind breaker that protects passengers from spray, showers and wind and provides shade for the cockpit. Its large windows maintain maximum luminosity.
Day cruiser less than 7m up to 9m – Spray Protection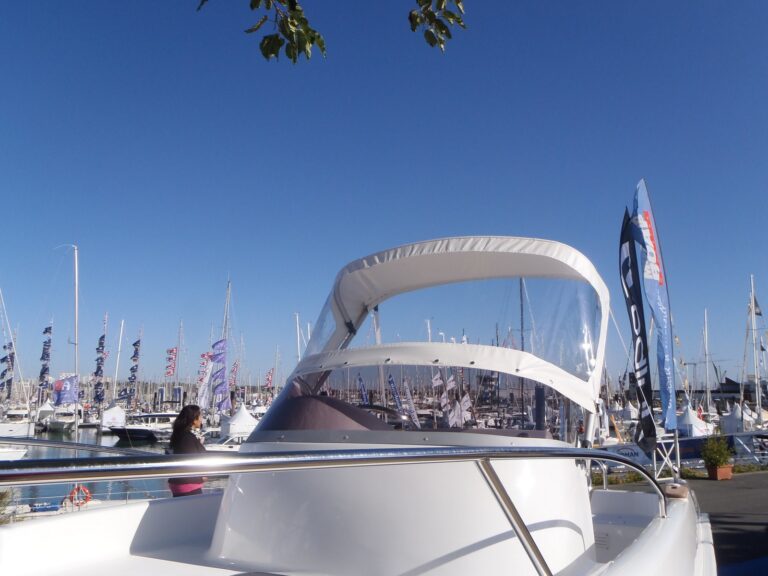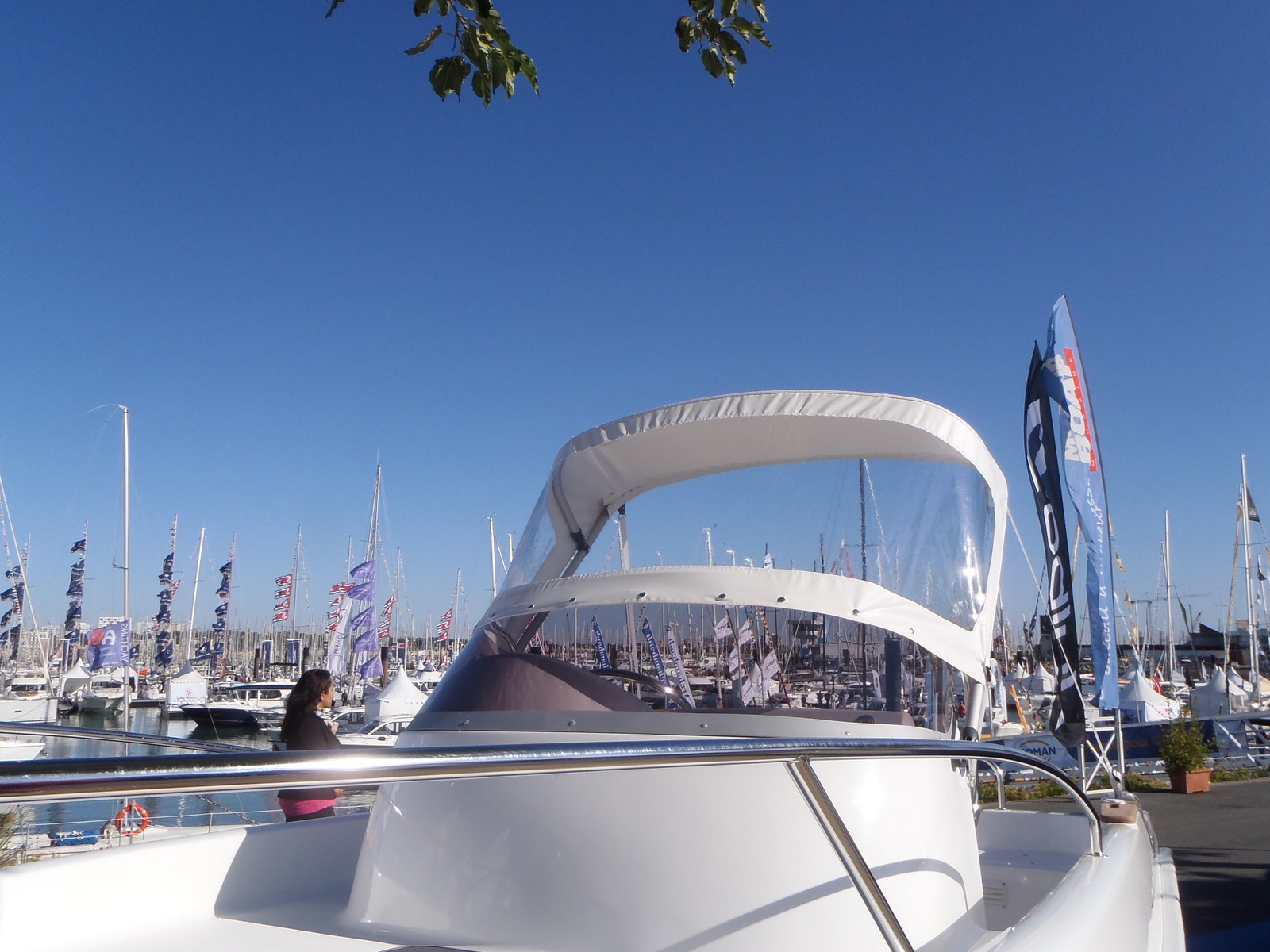 NV ADVANTAGES
TECHNICAL DESCRIPTION
NV TIPS
NV ADVANTAGES
Protection of the cockpit from spray and rain.
Can be used at sea.
For boats from -9m.
Front opening on all sprayhoods.
Inside storage pockets on port and starboard.
Easy to remove and store. Installation instructions supplied with attachment kit.
Made in France.
TECHNICAL DESCRIPTION
Aluminium arches 28mm telecopic or stainless steel diameter.
Fastening to windscreen by selvedge or snap fasteners.
Tension by releasable supports, can be used at sea with the rear extension tightened.
25mm/ 28mm depending on boat size and model.
With a front opening and removable sides (except old models).
Approximate weight: 15 kg.
Storage cover.
NV TIPS
The Sprayhood requires regular, careful cleaning: the window is fragile, rinse it carefully with clear water so that it keeps its transparency as long as possible.
Salt is the enemy of zips: be sure to rinse the products well with fresh water after each wash to avoid deposits.
The product must be tightened to the maximum when in place.
Do not use abrasive products.
>>> Discover our cleaning tips 
The descriptions are given for information only and may be subject to updates. Consult your retailer.
Photo and colours are not contractual.

Are you interested
in this product?
Find out if it was developed for your boat model.
NV brand,
chosen by passionate sailors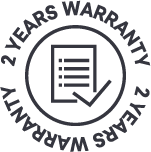 on all NV and Access products, to guarantee you the best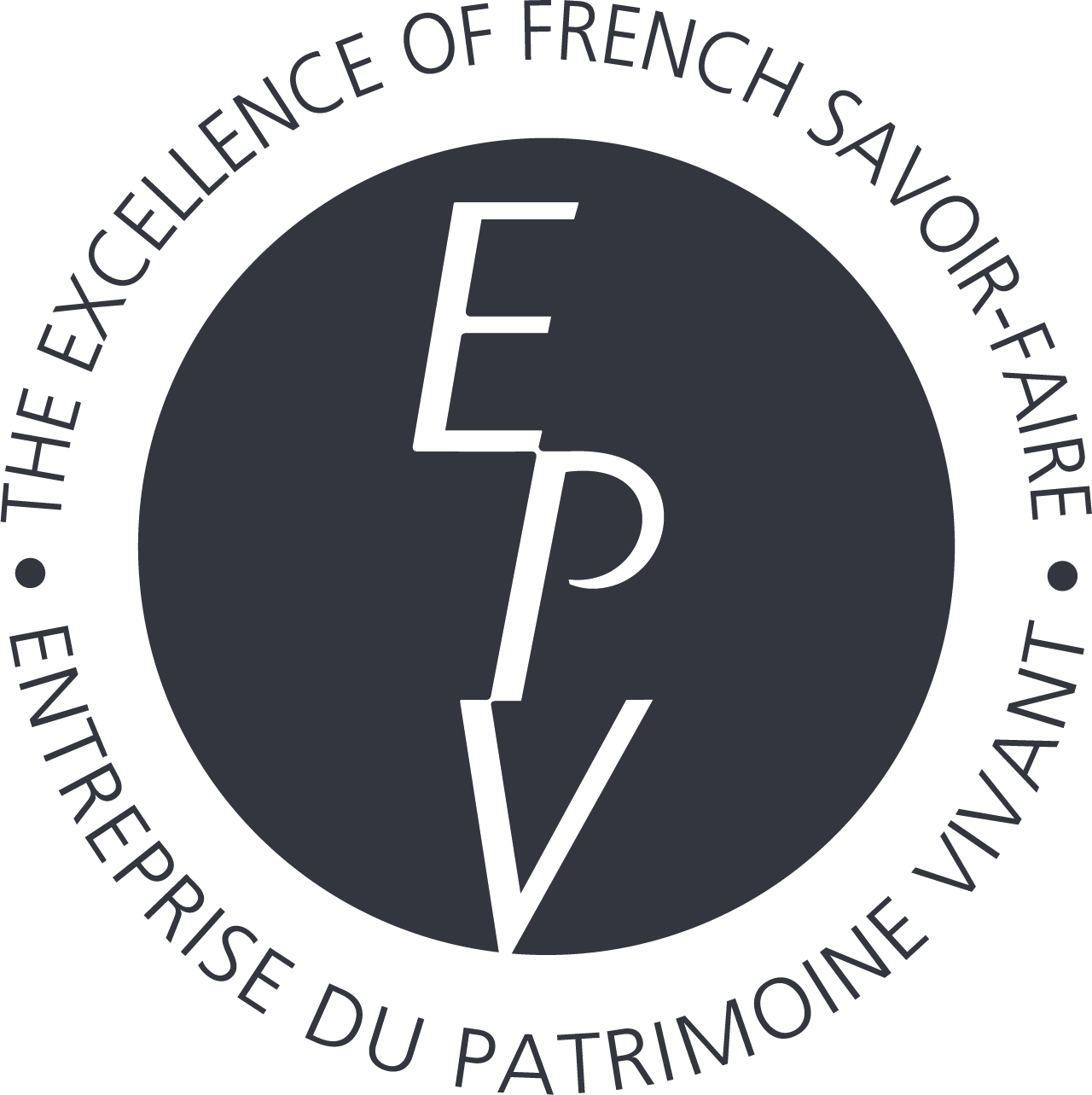 A label that guarantees the high performance of our profession and our products.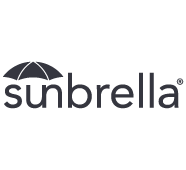 The most reliable fabrics on the market to provide quality, design and comfort.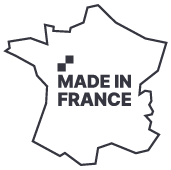 Equipment designed and manufactured with love in our workshops in Western France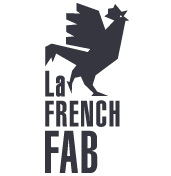 Certified member of the French Fab since 2018