NV brand
Side covers
Very useful outdoor protection
ON SUN CANOPY OR MAXI SPRAYHOOD
Ideal for a lunch break, after a good sea trip or fishing trip, the side covers protect you on one side or the other depending on the wind direction.
You can also close your cockpit fully to extend your off-season weekends. You will be protected from the damp and any coolness in the mornings or evenings. Side covers can fit the sun canopy or on maxi sprayhood. Sold separately.
Leisure Boats of – 9m – Day Cruiser or walkaround – Cold protection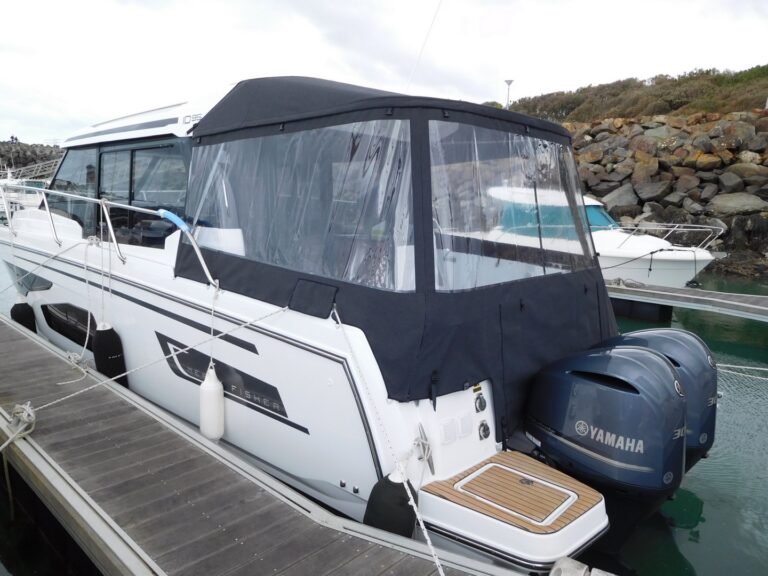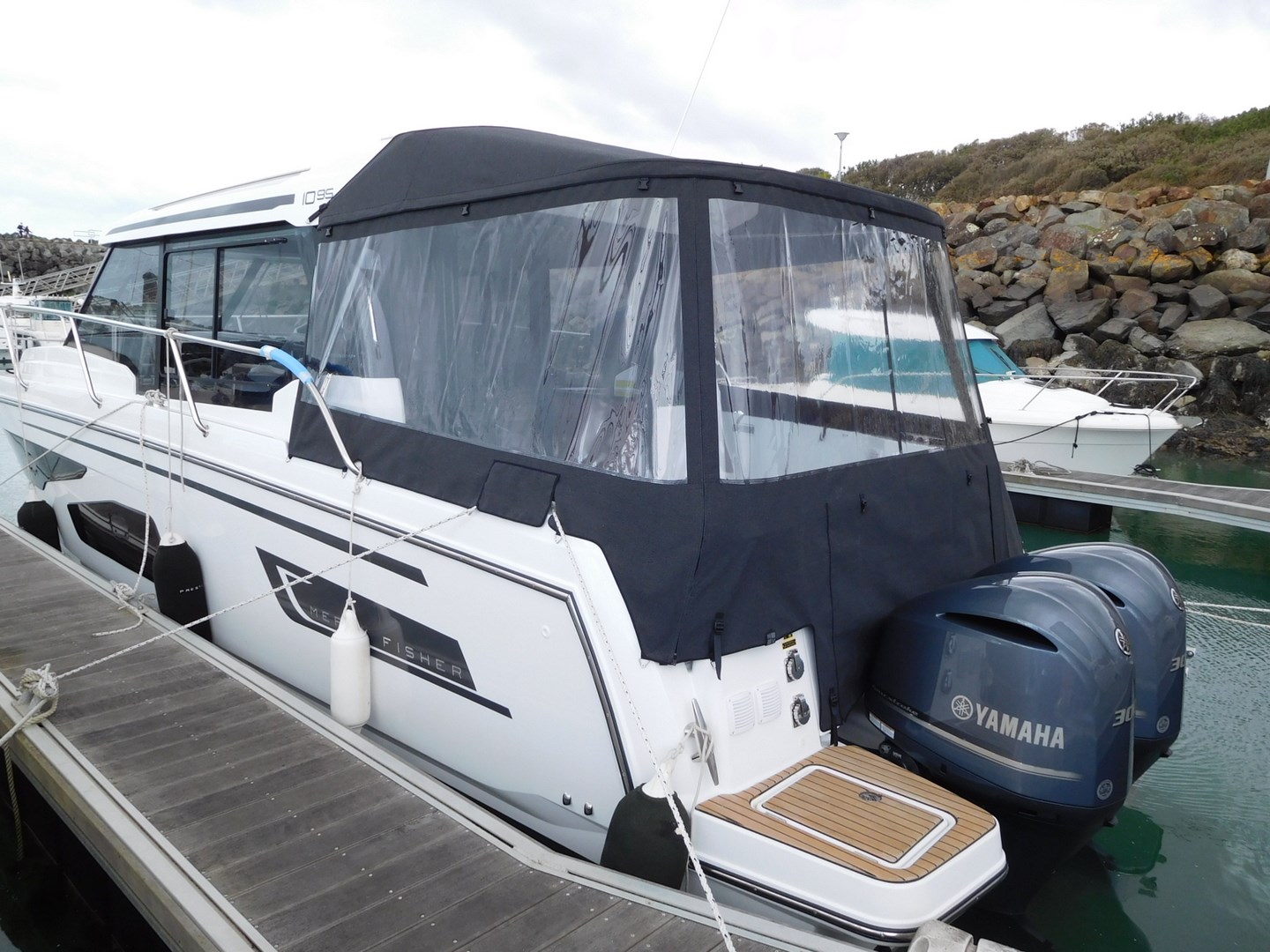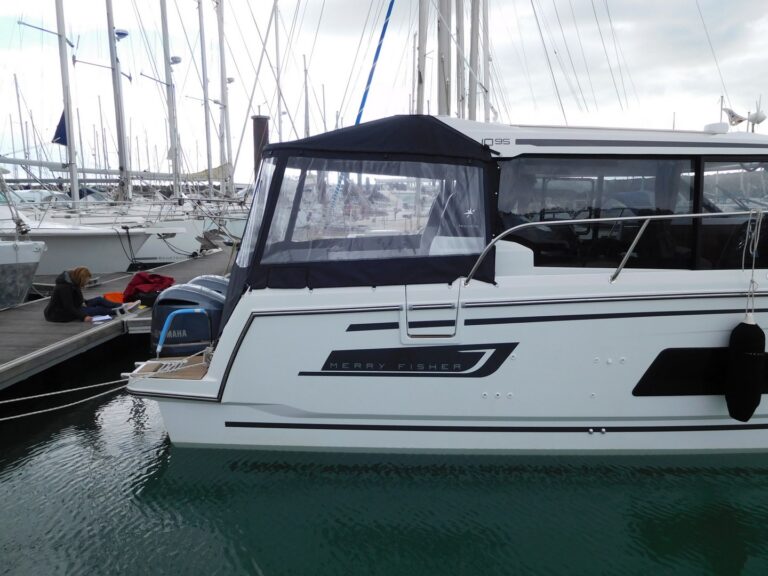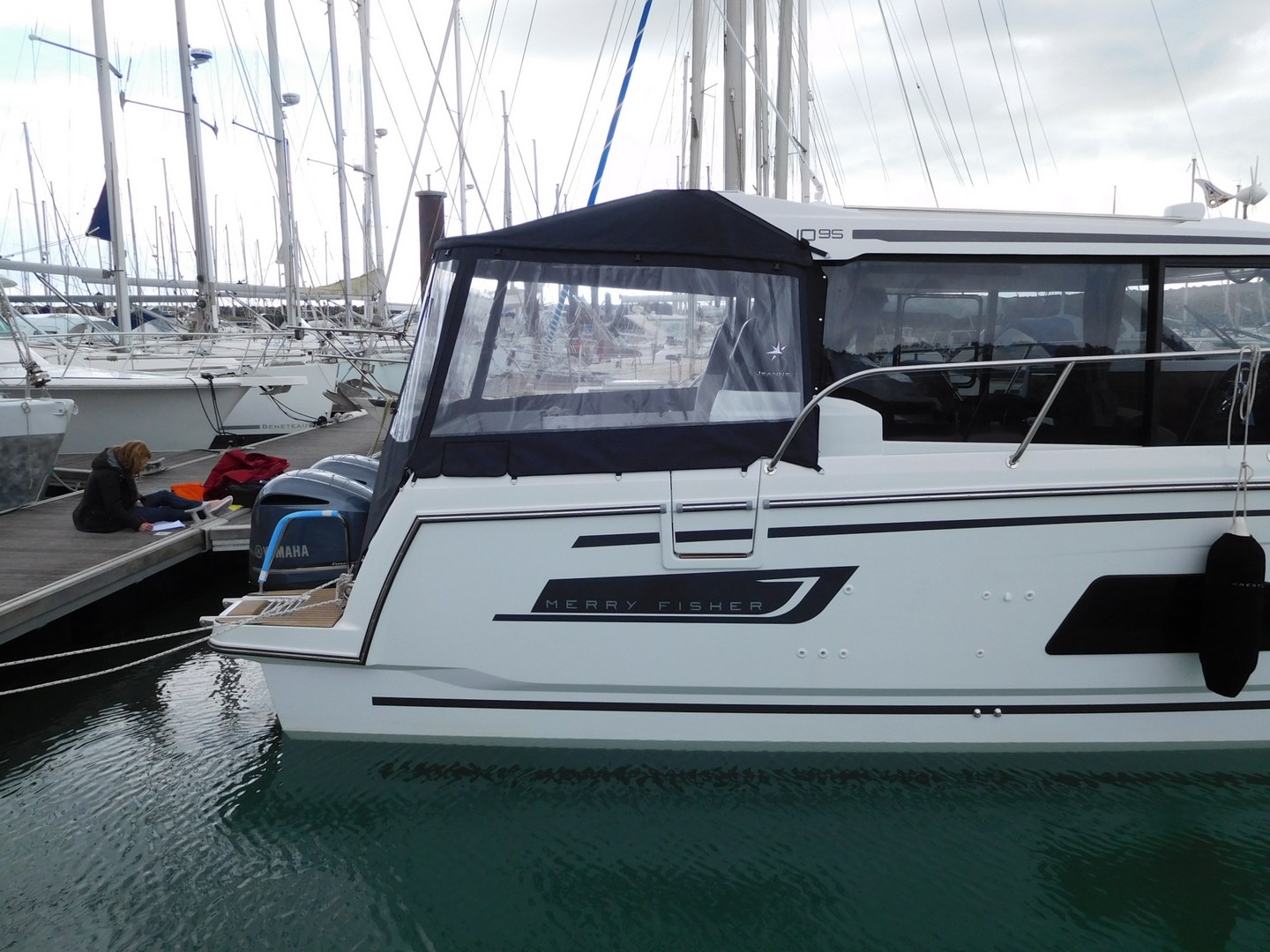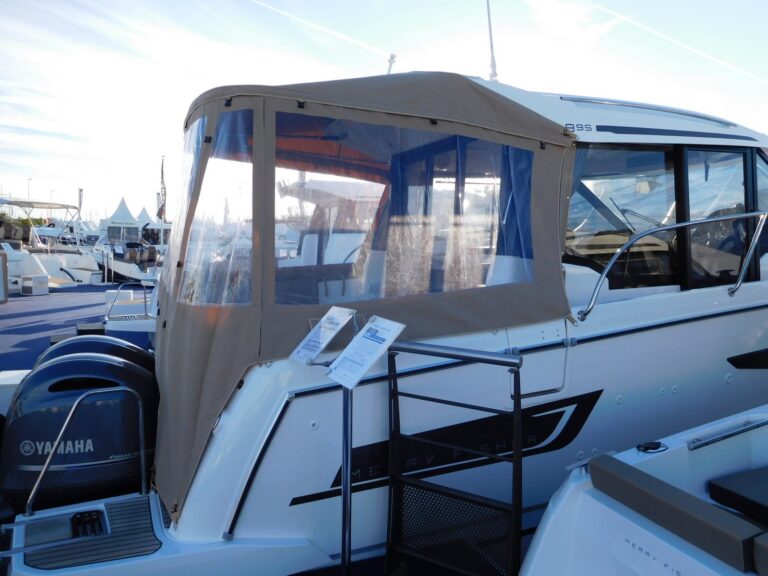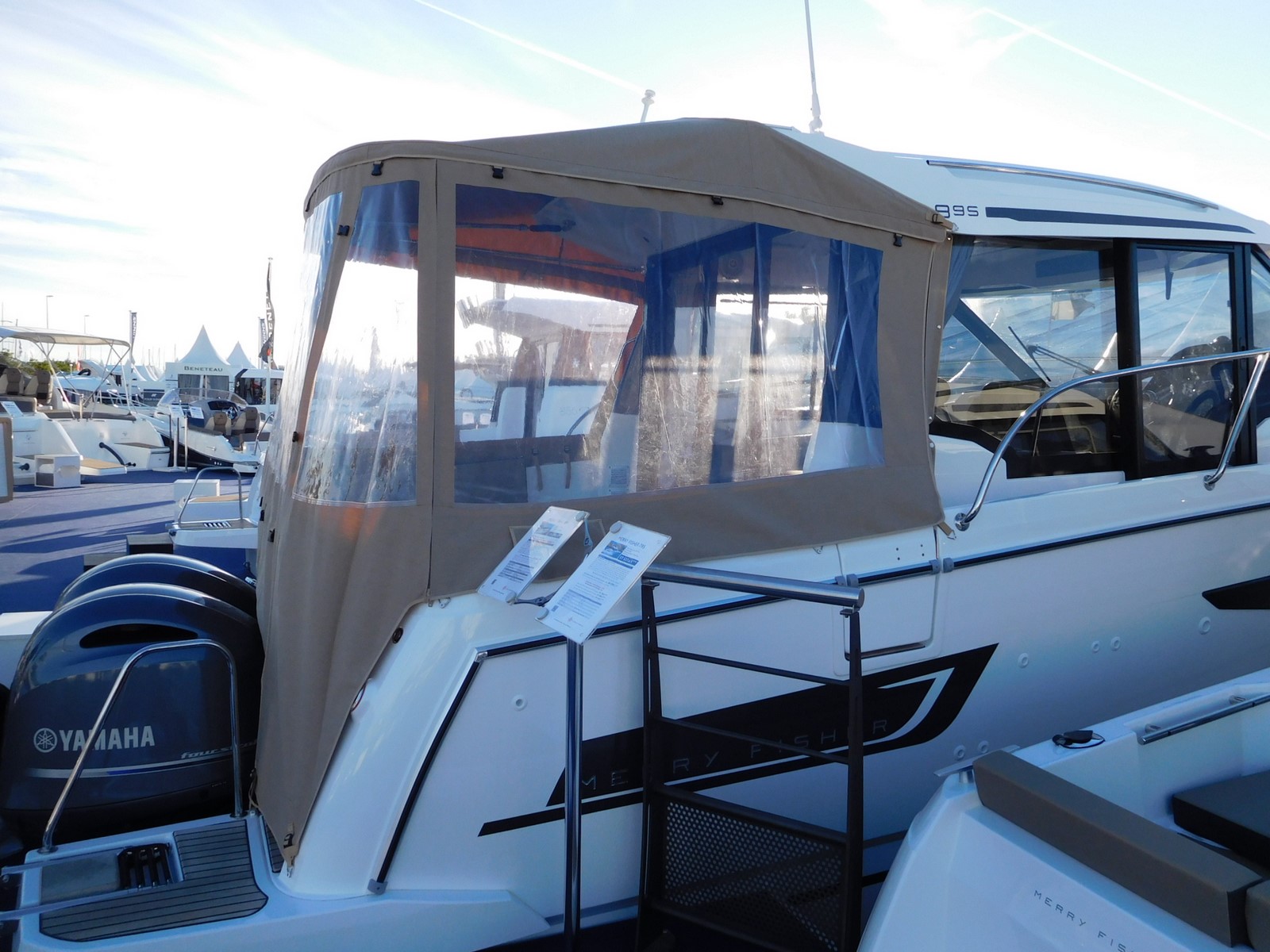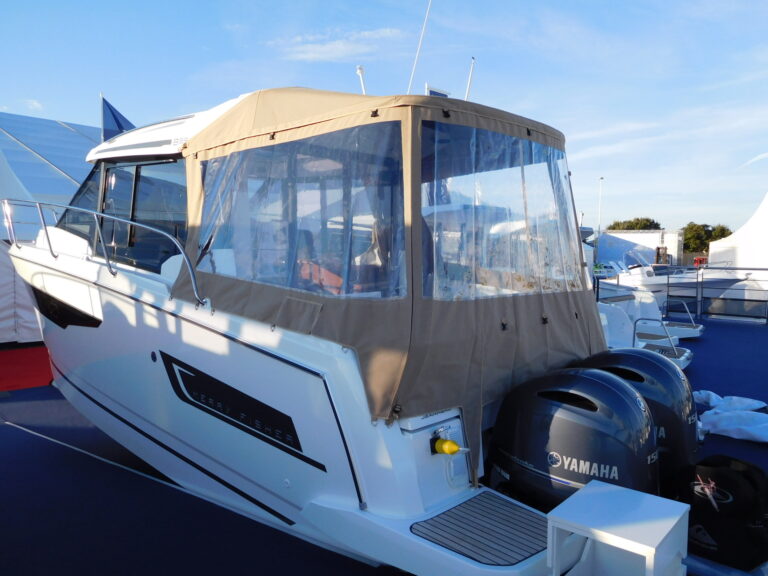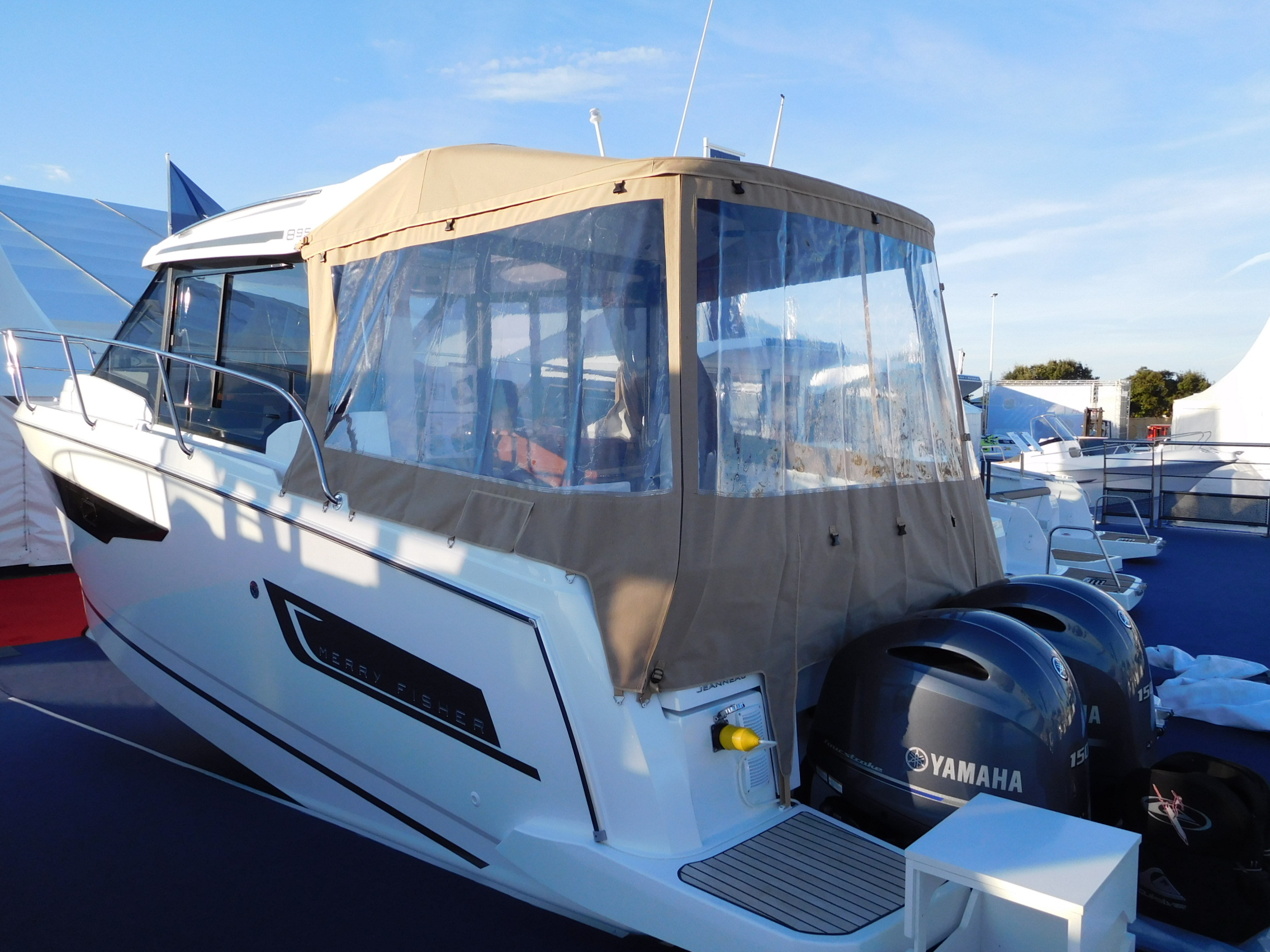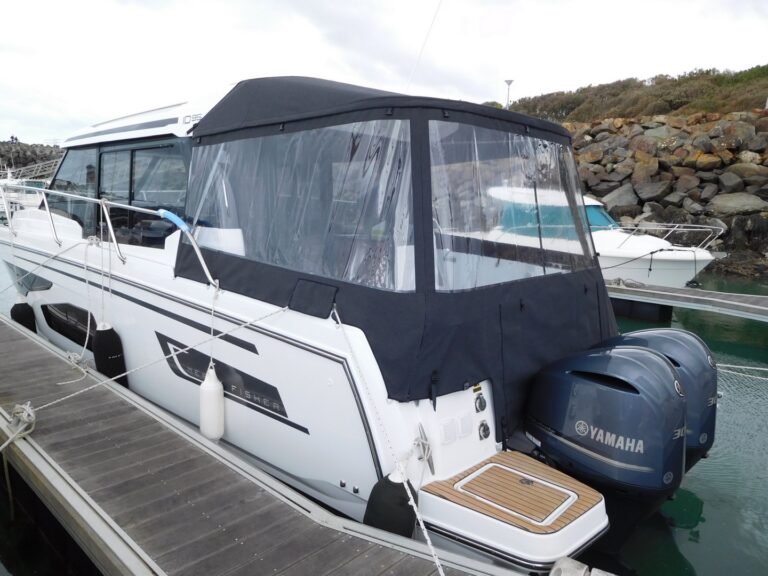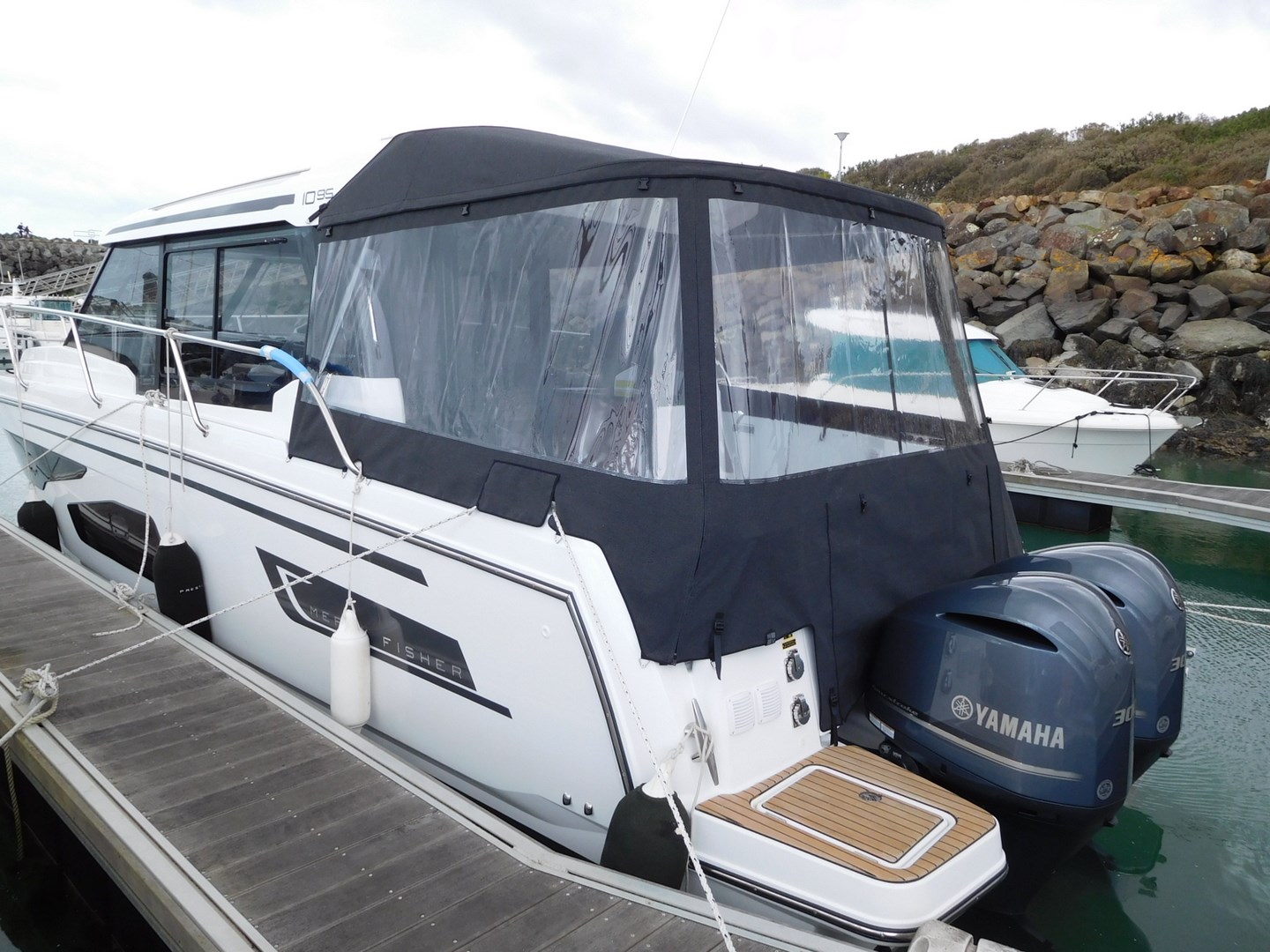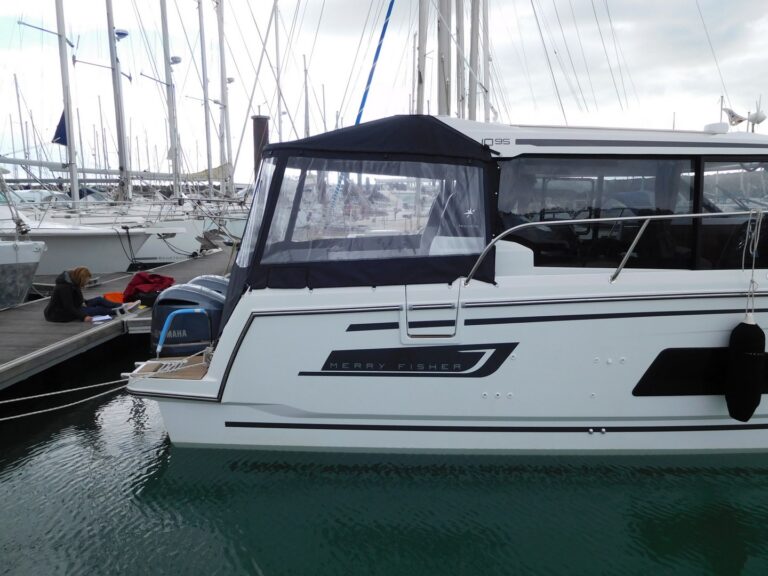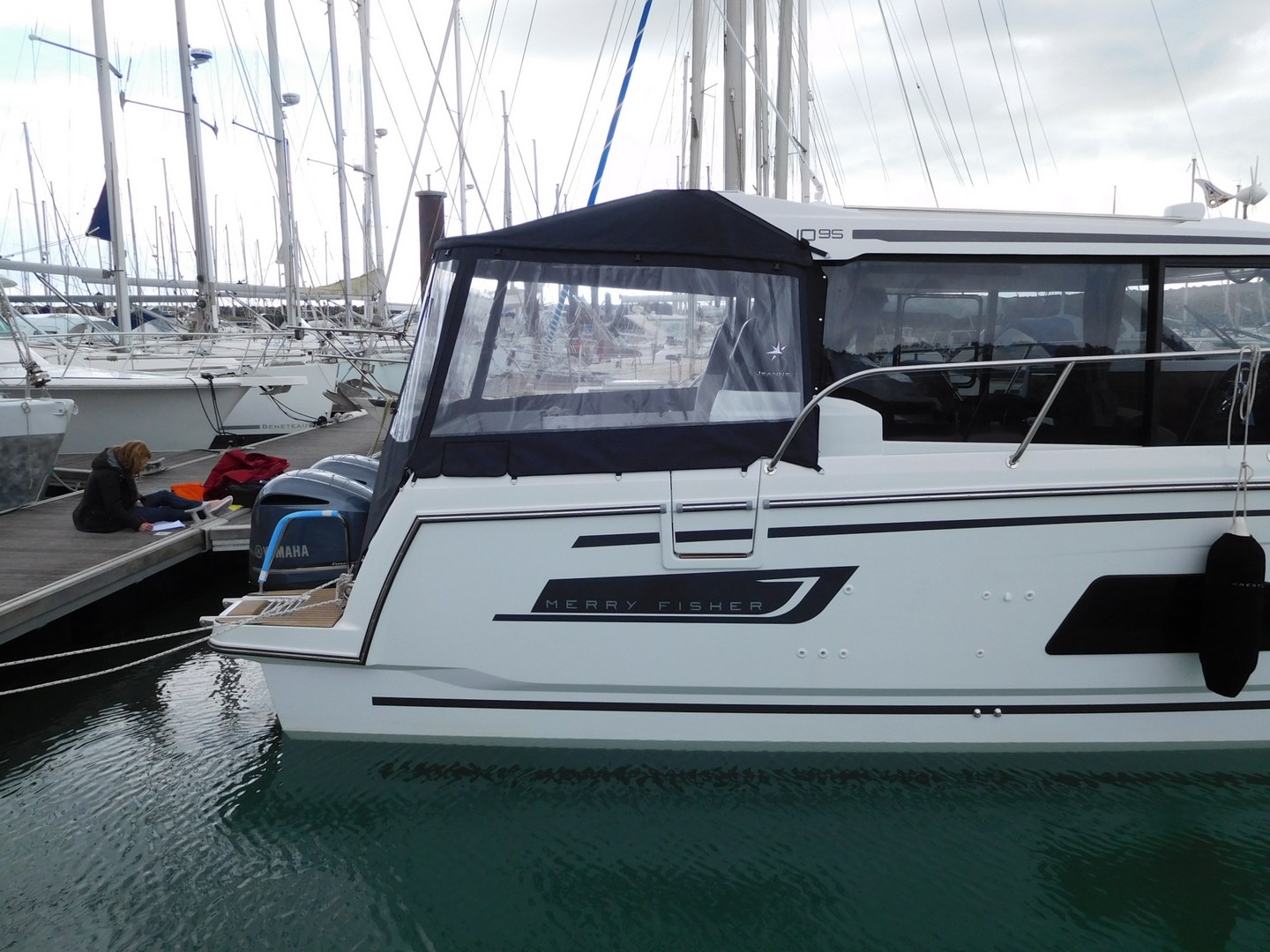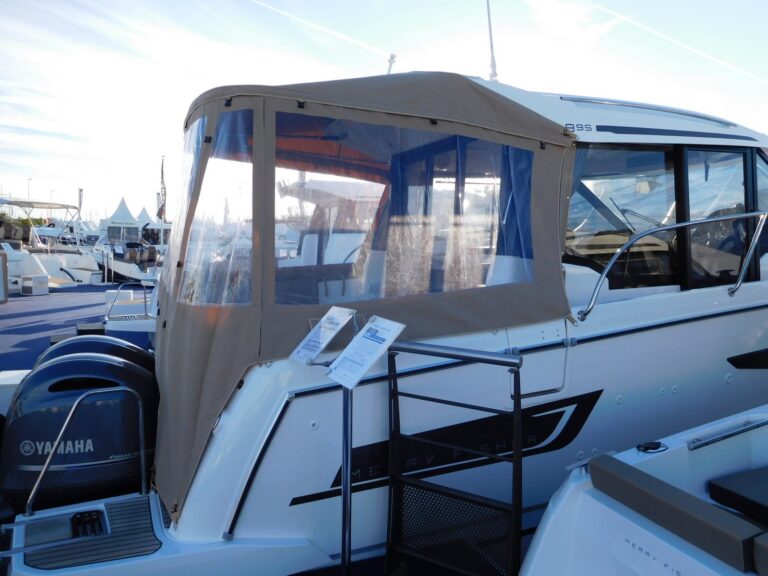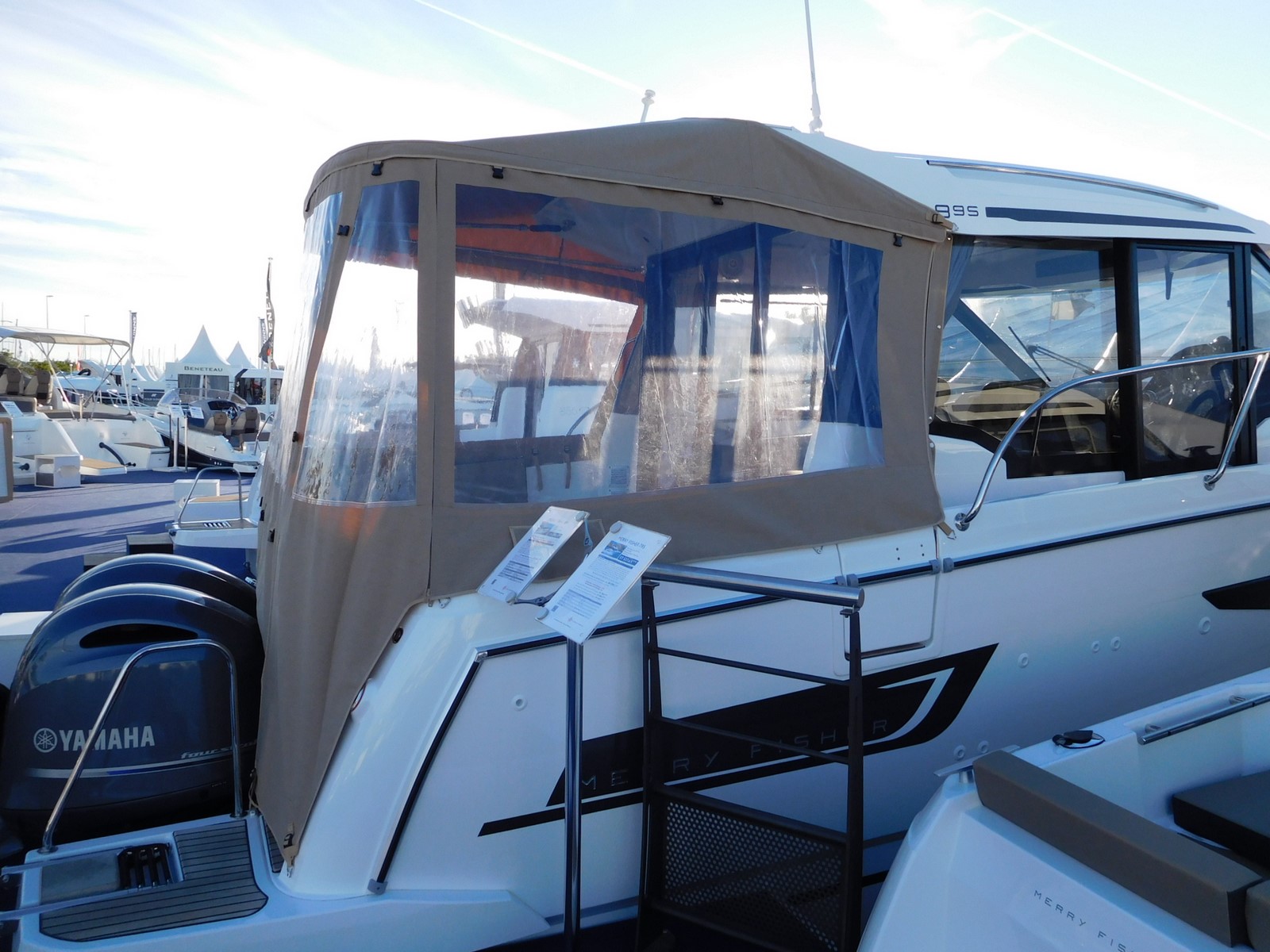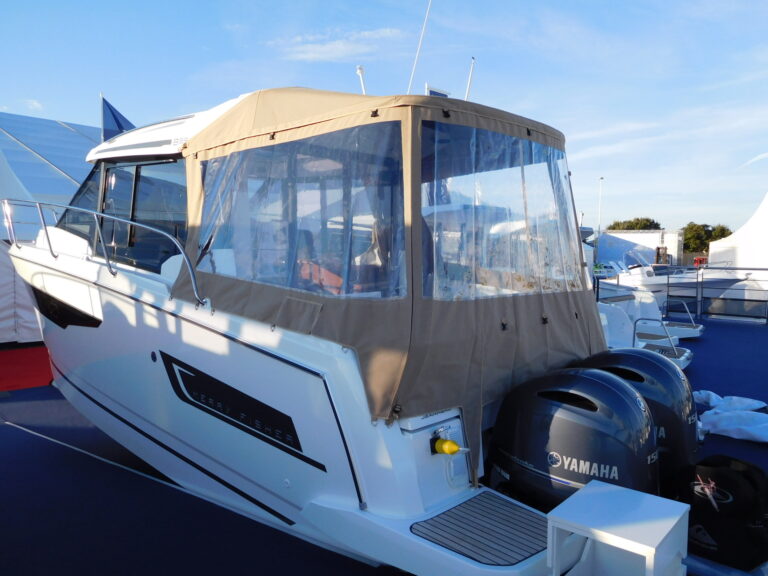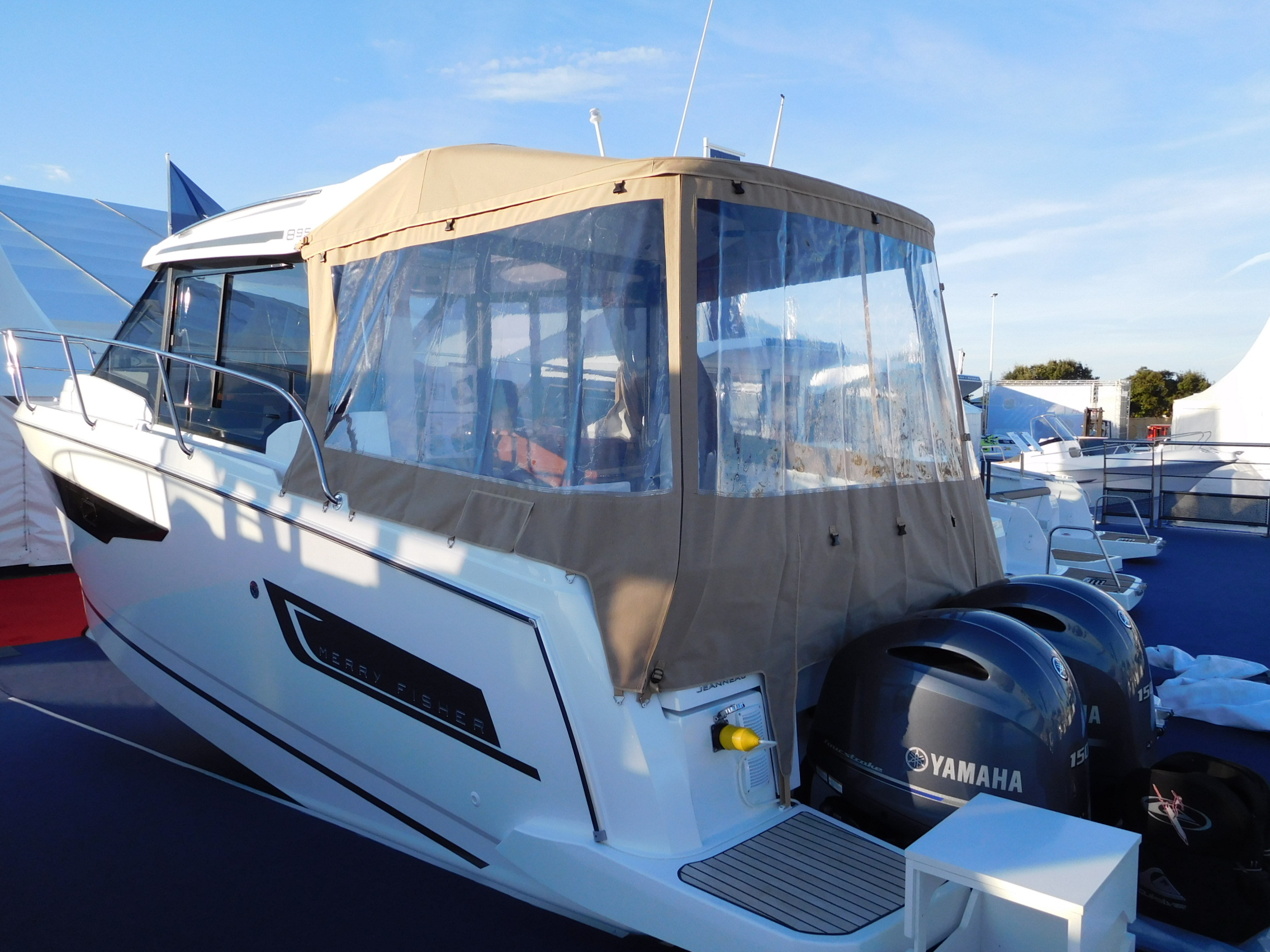 NV advantages
TECHNICAL DESCRIPTION
NV TIPS
NV advantages
Before March 2007 :
Simple canvas panels fixed by zips or selvedge comprising 3 parts: 2 side panels and a back panel that fits on the sun canopy.
Since March 2007 :
The side canvases are panels with transparent glazing.
Can be dismantled and rolled up depending on the weather with 3 separate positions: lowered, rolled up, removed.
 Installation instructions supplied with attachment kit.
Made in France.
TECHNICAL DESCRIPTION
Attachment by zip fastener.
Rear access door.
Each canvas panel can be removed and rolled up depending on the weather.
Tensions by straps, bungees and snap fasteners.
NV TIPS
Always store dry. Clean with clear water.
When not in use, canvas surrounds can be stored in a bag.
Be careful not to fold wet canvas surrounds, they must be perfectly dry.
As the glazing is fragile, avoid overlapping the windows.
Do not use abrasive products
Do not machine wash
>>> Discover our cleaning tips 
The descriptions are given for information only and may be subject to updates. Consult your retailer.
Photo and colours are not contractual.

Are you interested
in this product?
Find out if it was developed for your boat model.
NV brand,
chosen by passionate sailors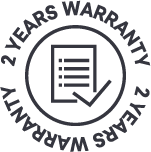 on all NV and Access products, to guarantee you the best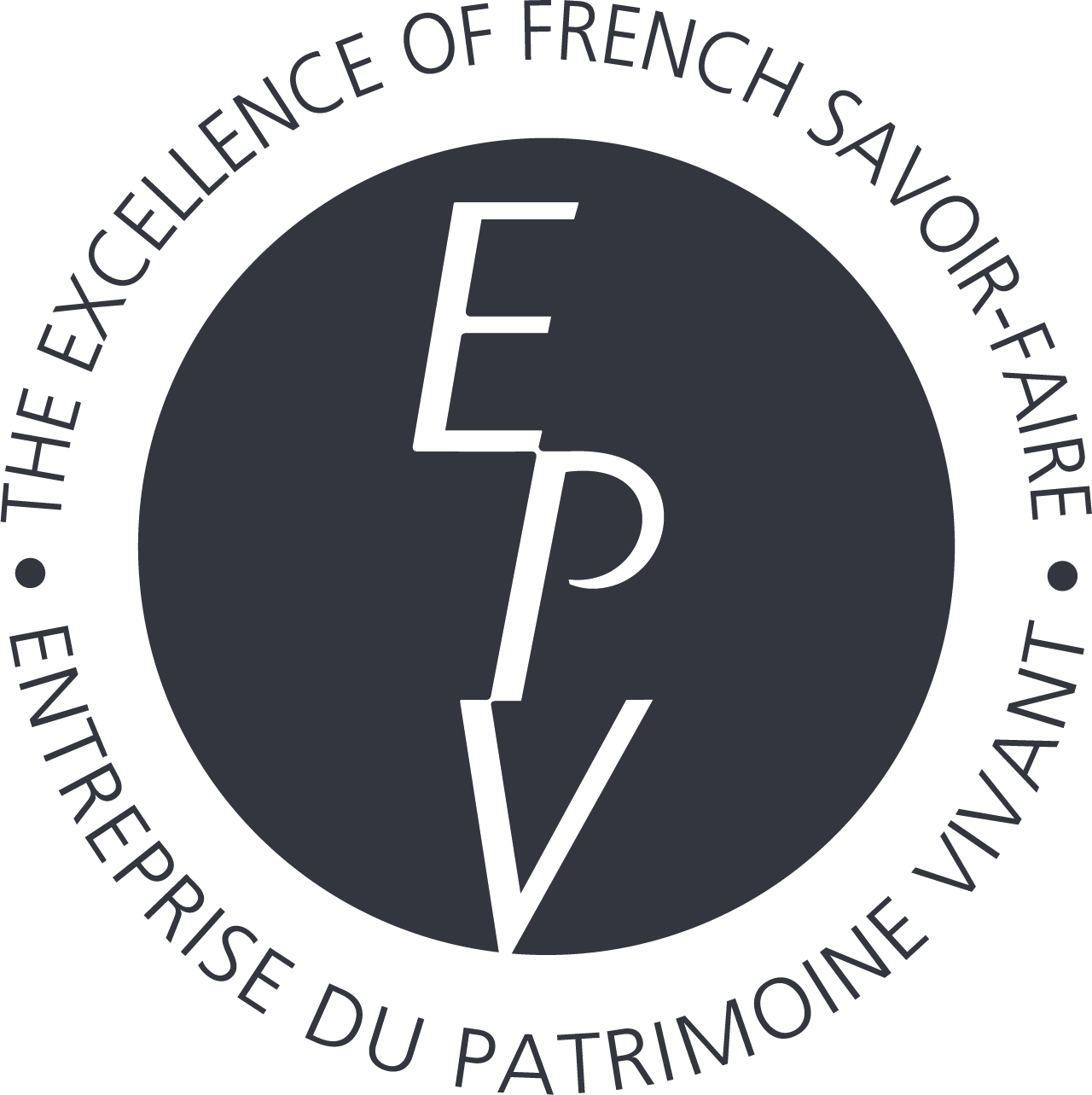 A label that guarantees the high performance of our profession and our products.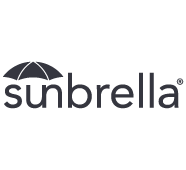 The most reliable fabrics on the market to provide quality, design and comfort.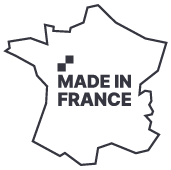 Equipment designed and manufactured with love in our workshops in Western France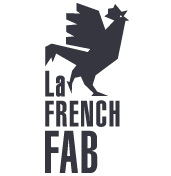 Certified member of the French Fab since 2018