NV brand
Cruising Hood
For dry outings
The sea can sometimes have its annoyances, and sea spray is one of them. To make the most of excursions on a boat designed to go fast, there is nothing like equipping your boat with a specific hood to suit your sailing programme.
It protects from sea spray while effectively sheltering the companionway.
Monohulls from 35′ to 49′ – Spray protection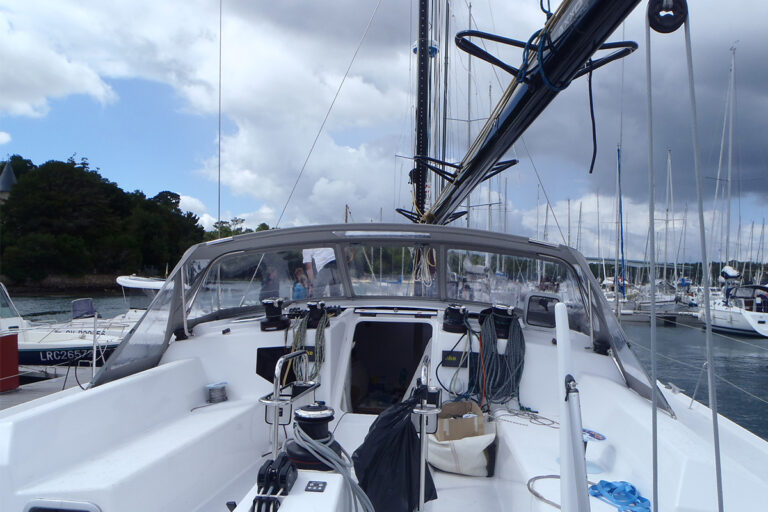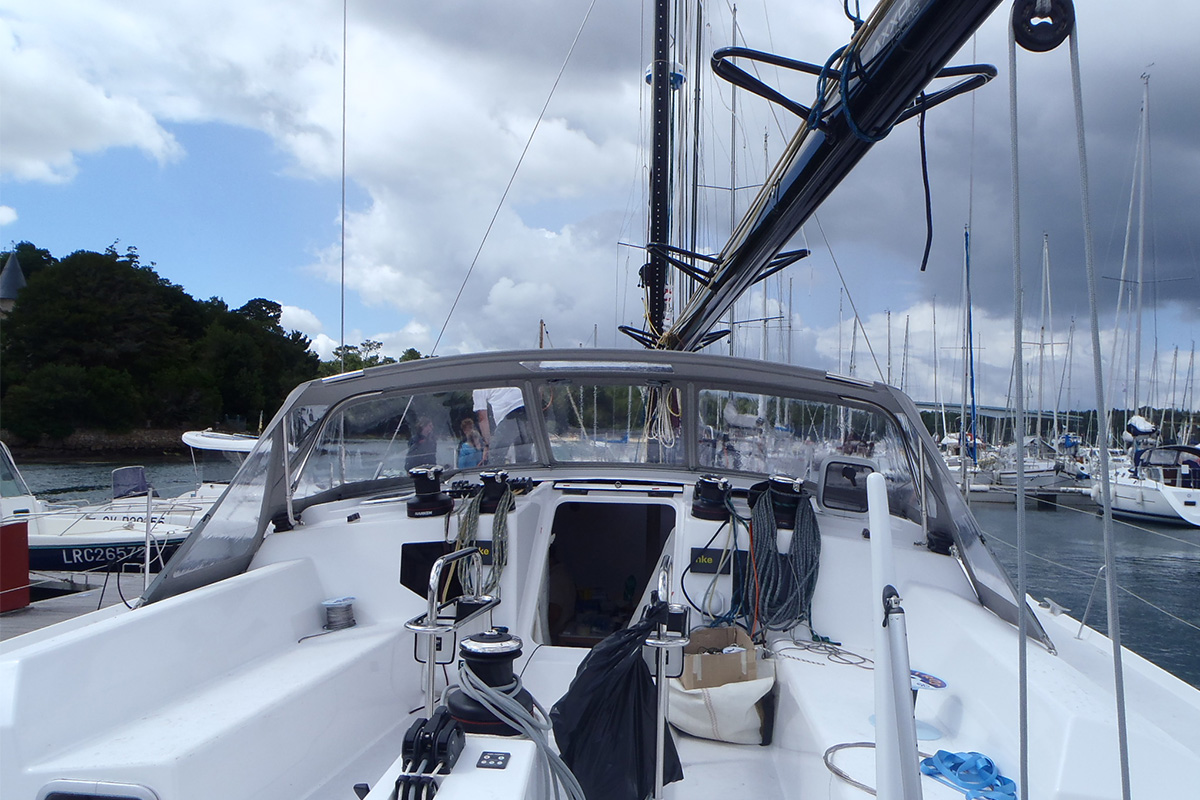 NV advantages:
TECHNICAL DESCRIPTION
NV TIPS
NV advantages:
Sporty design as per model.
Protects from sea spray and effectively shelters the companionway.
Keeps you dry with side protections.
Large transparent sections for maximum visibility.
Front opening for good ventilation.
Safety guaranteed by offset handrail.
Inside storage pockets on port and starboard.
Comes with installation instructions and attachment kit.
Made in France.
TECHNICAL DESCRIPTION
2 to 3 316 stainless steel arches diameter 25mm or 28mm or ALU depending on model.
Special acrylic-coated marine-grade canvas 330g/m2 or on some models PVC-coated canvas 280g/m2.
Roof window with glazing and acrylic curtains according to model.
Canvas tension with strap.
Flexible flap between the hood and the deck to prevent water entry.
Removable or foldable sides, held with velcro for easy winch use.
Approximate product weight: 10kg.
NV TIPS
The hood requires regular and careful cleaning, make sure to dry carefully.
Rinse the glazing and metal parts, in particular fasteners and closures, with fresh water.
If you fold the canvas at the front, check that it is perfectly dry so as not to damage the coating.
Before setting out to sea, make sure your hood is fully tensioned.
Do not use abrasive products.
>>> Discover our cleaning tips 
The descriptions are given for information only and may be subject to updates. Consult your retailer.
Photo and colours are not contractual.

Are you interested
in this product?
Find out if it was developed for your boat model.
NV brand,
chosen by passionate sailors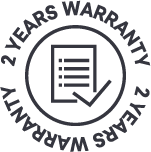 on all NV and Access products, to guarantee you the best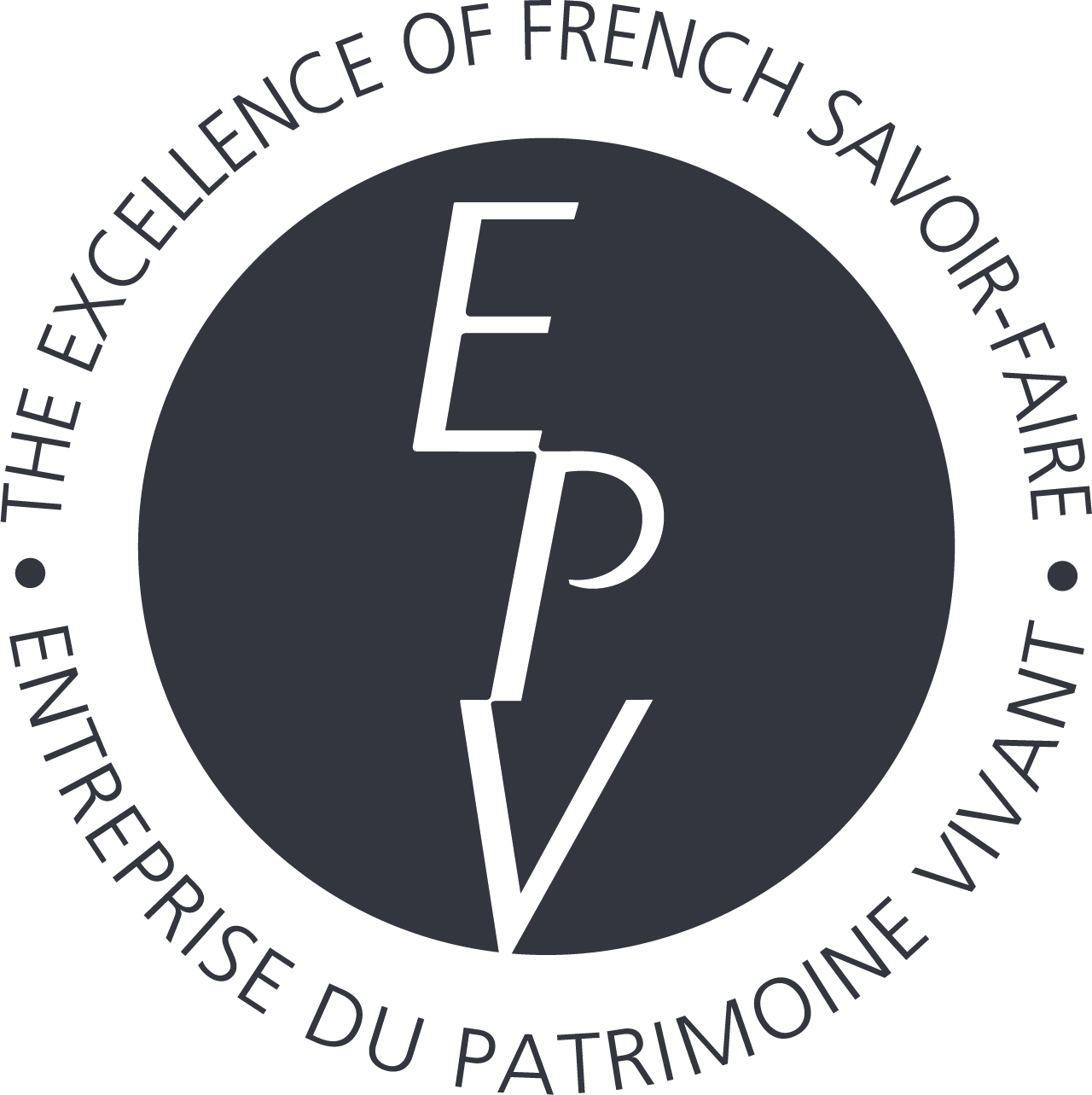 A label that guarantees the high performance of our profession and our products.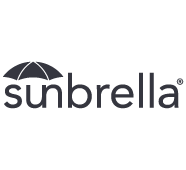 The most reliable fabrics on the market to provide quality, design and comfort.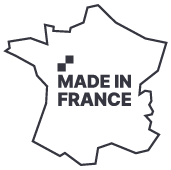 Equipment designed and manufactured with love in our workshops in Western France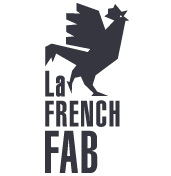 Certified member of the French Fab since 2018