NV brand
Seat Cover
Keep your seats in good condition, over time.
To make the most of your time sailing, it is best to maintain your boat regularly. These covers have been designed to protect seats from the harsh marine environment and help to preserve the aesthetics of your boat.
Seat covers are very practical for keeping the seats in good condition all year round, in port, at the dock or during winter storage. The cover is effective in protecting them and prolonging their life.
For boats from – 7m and from 7m up to 9m. Open hull type, day cruiser or cabin cruiser – Standard Protection in port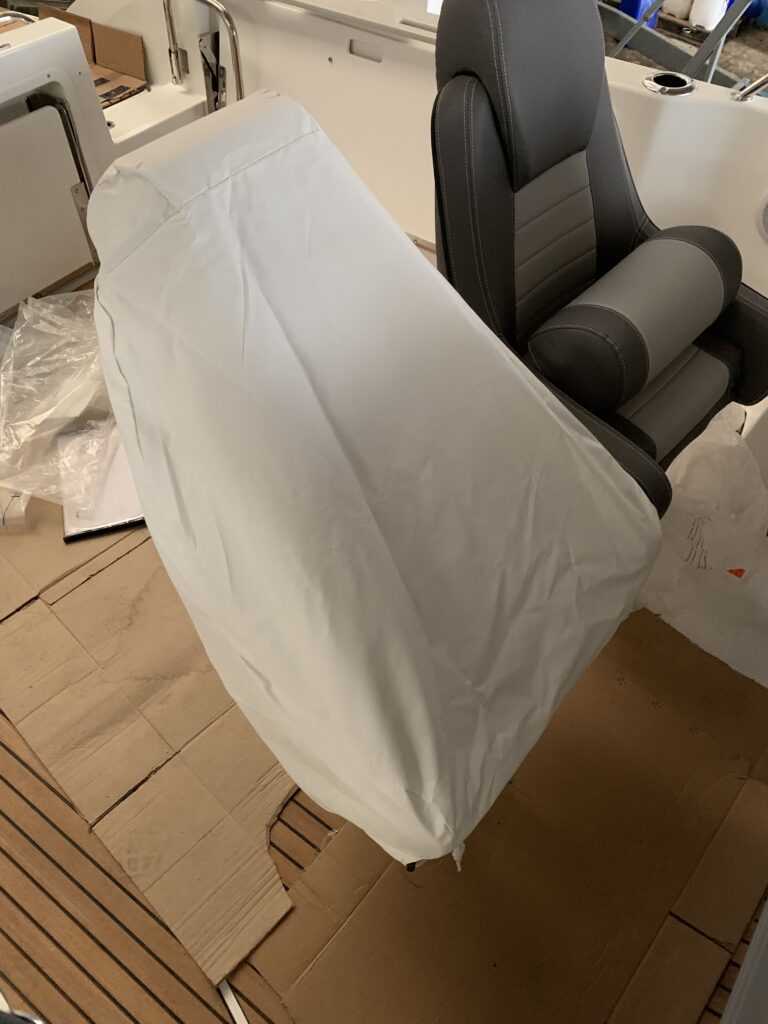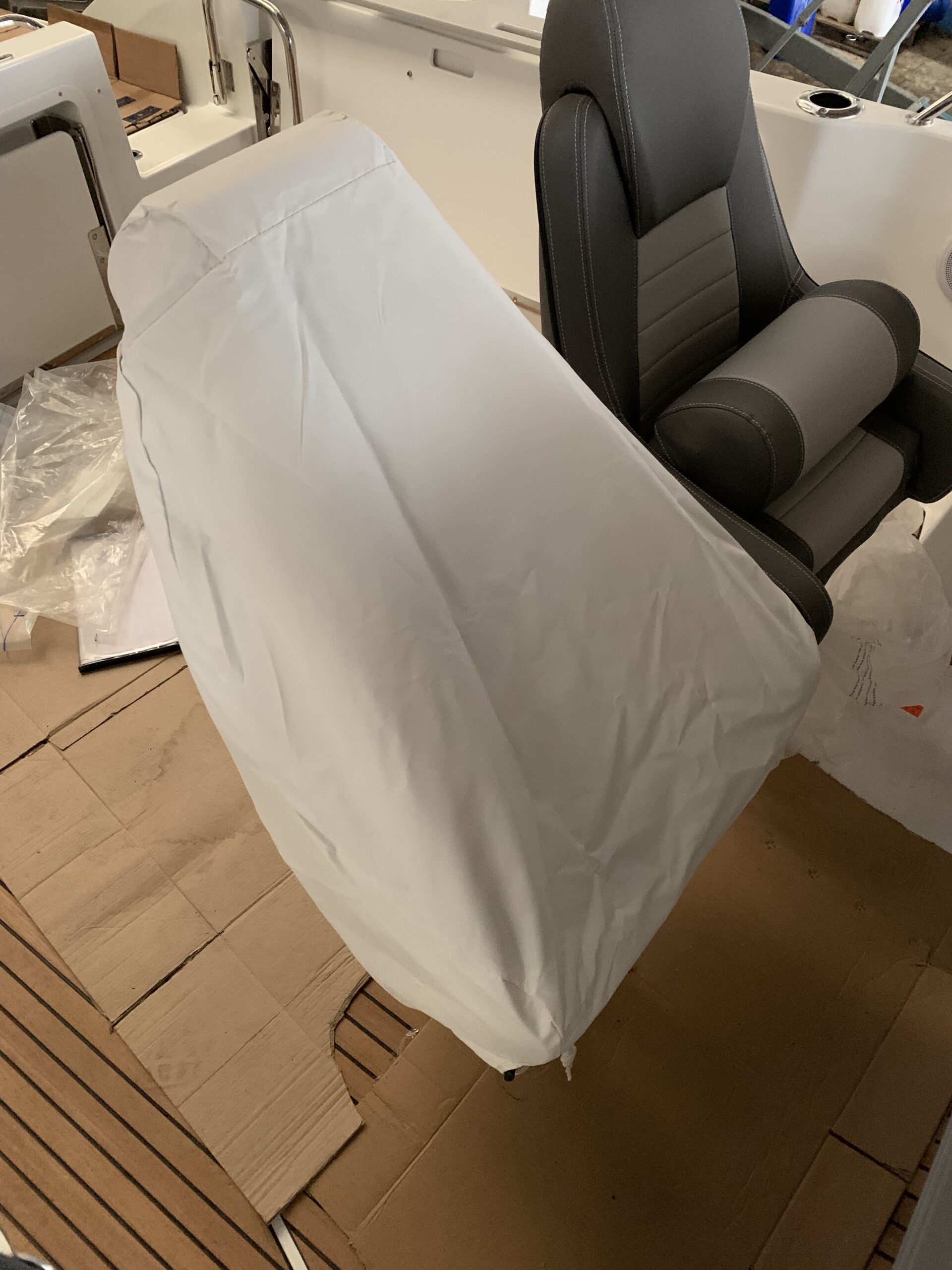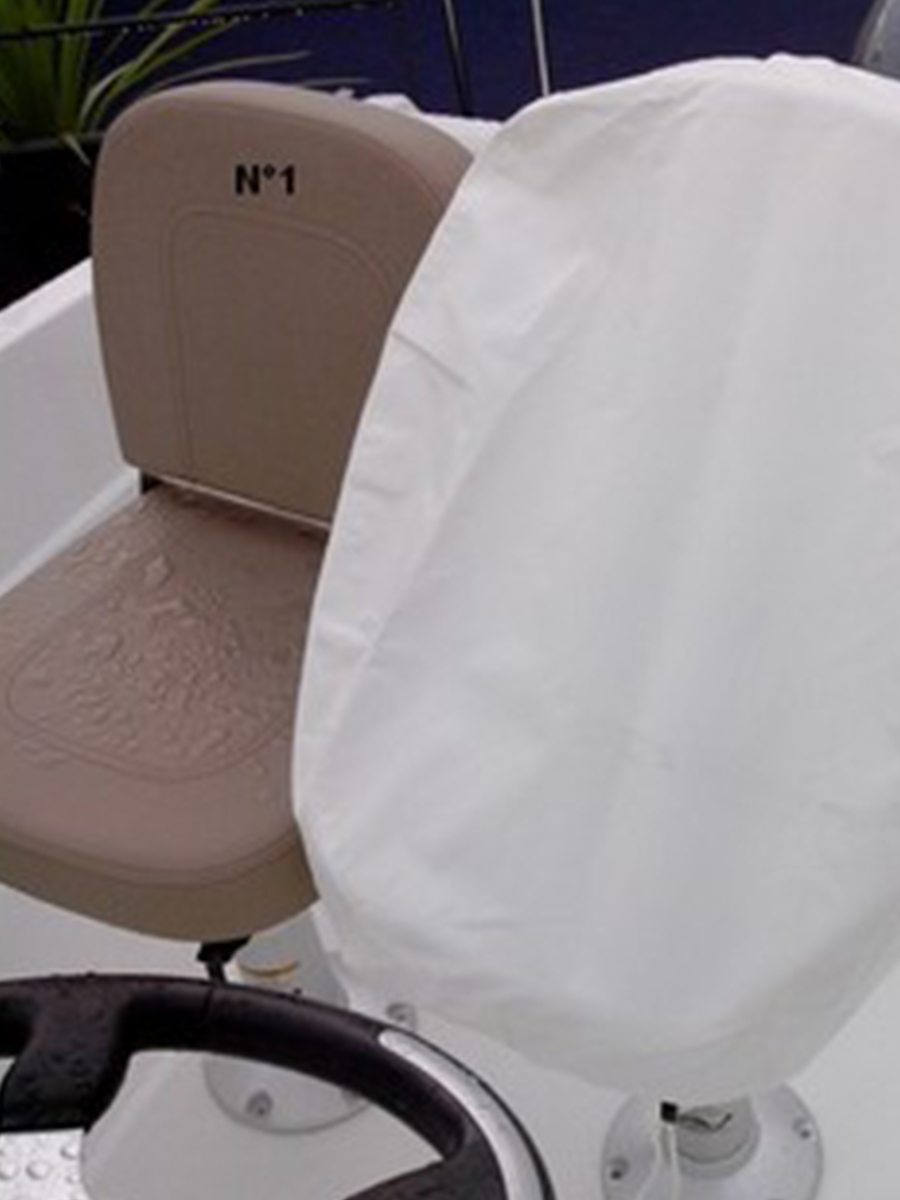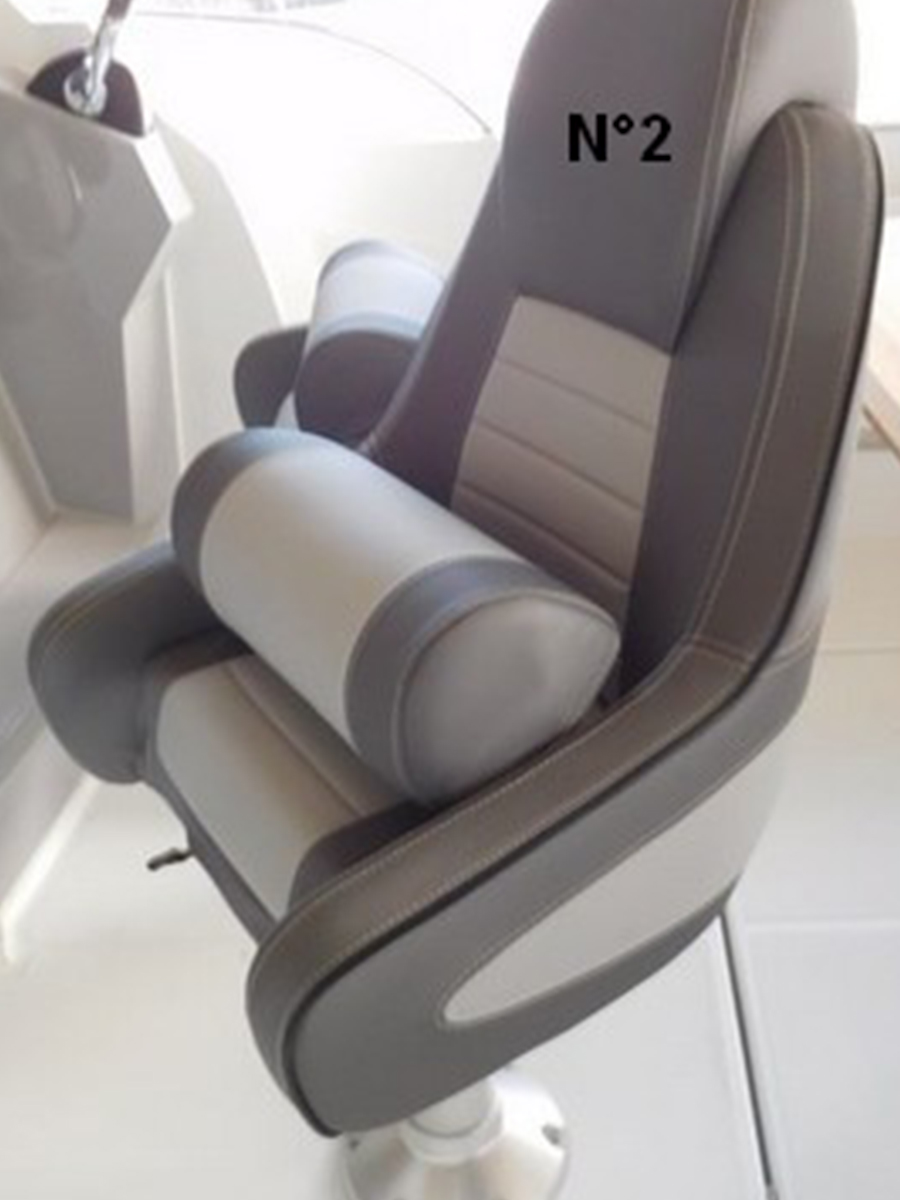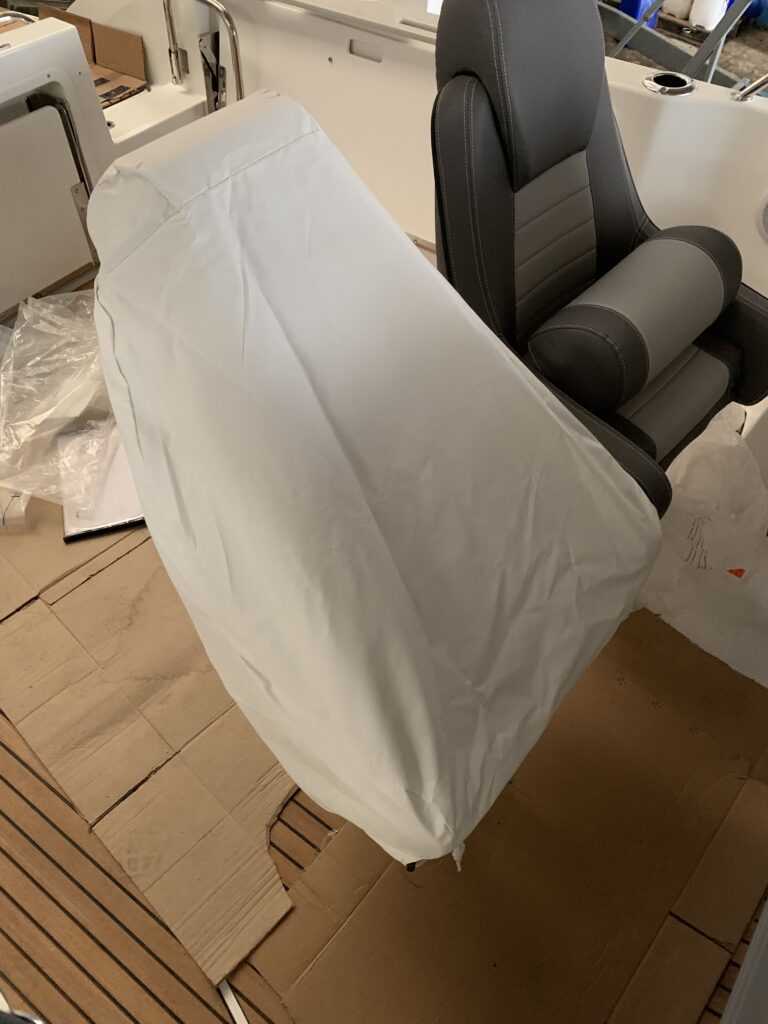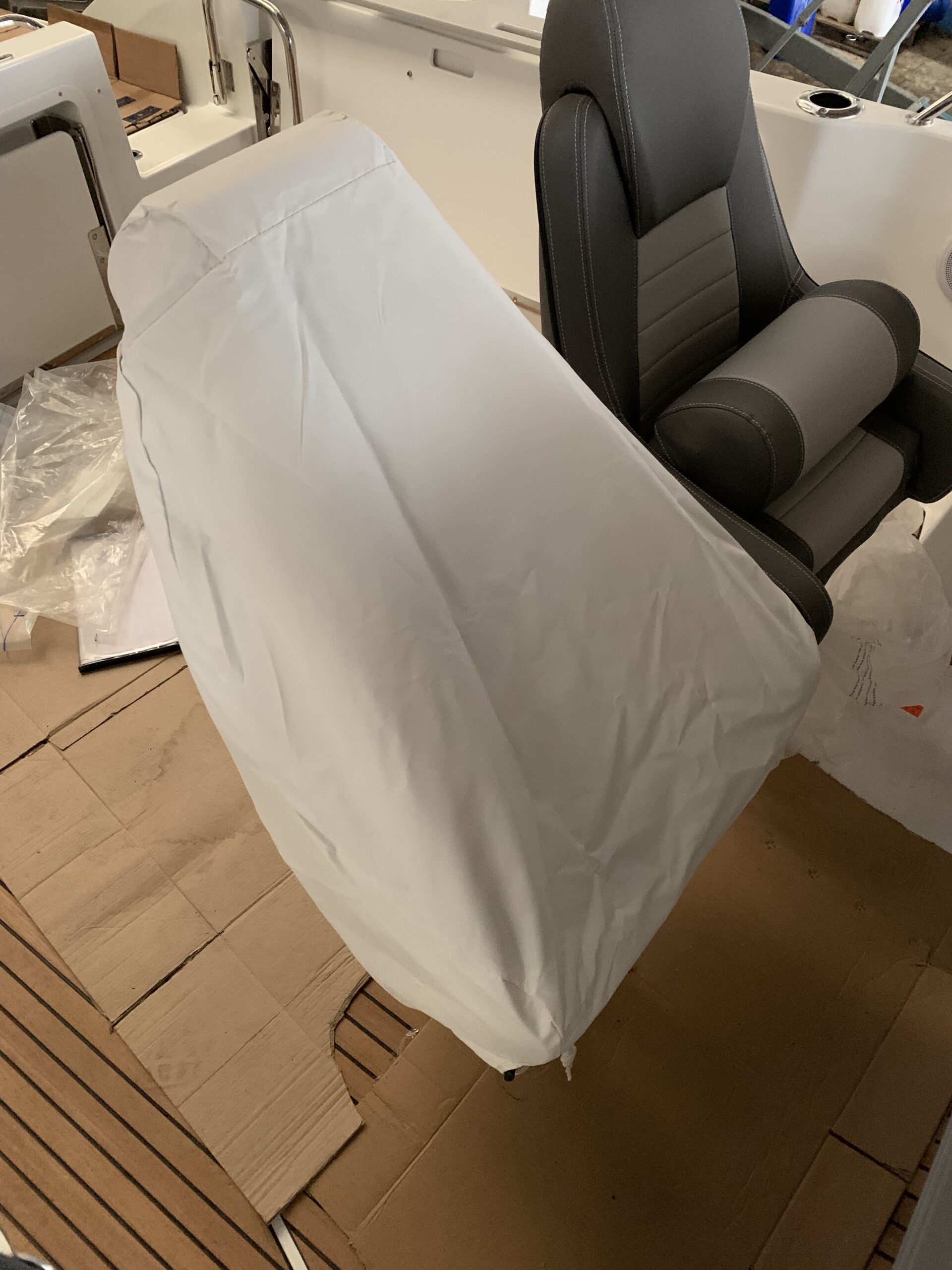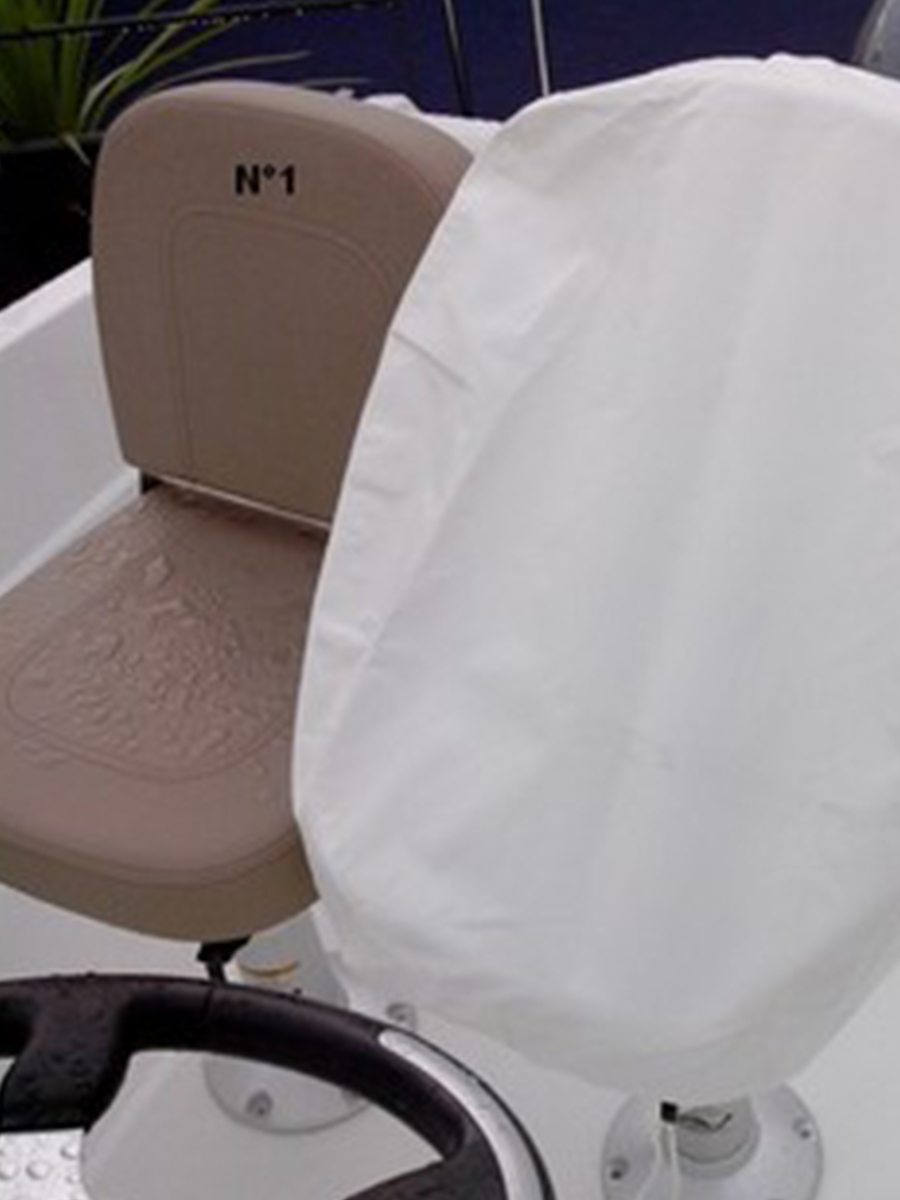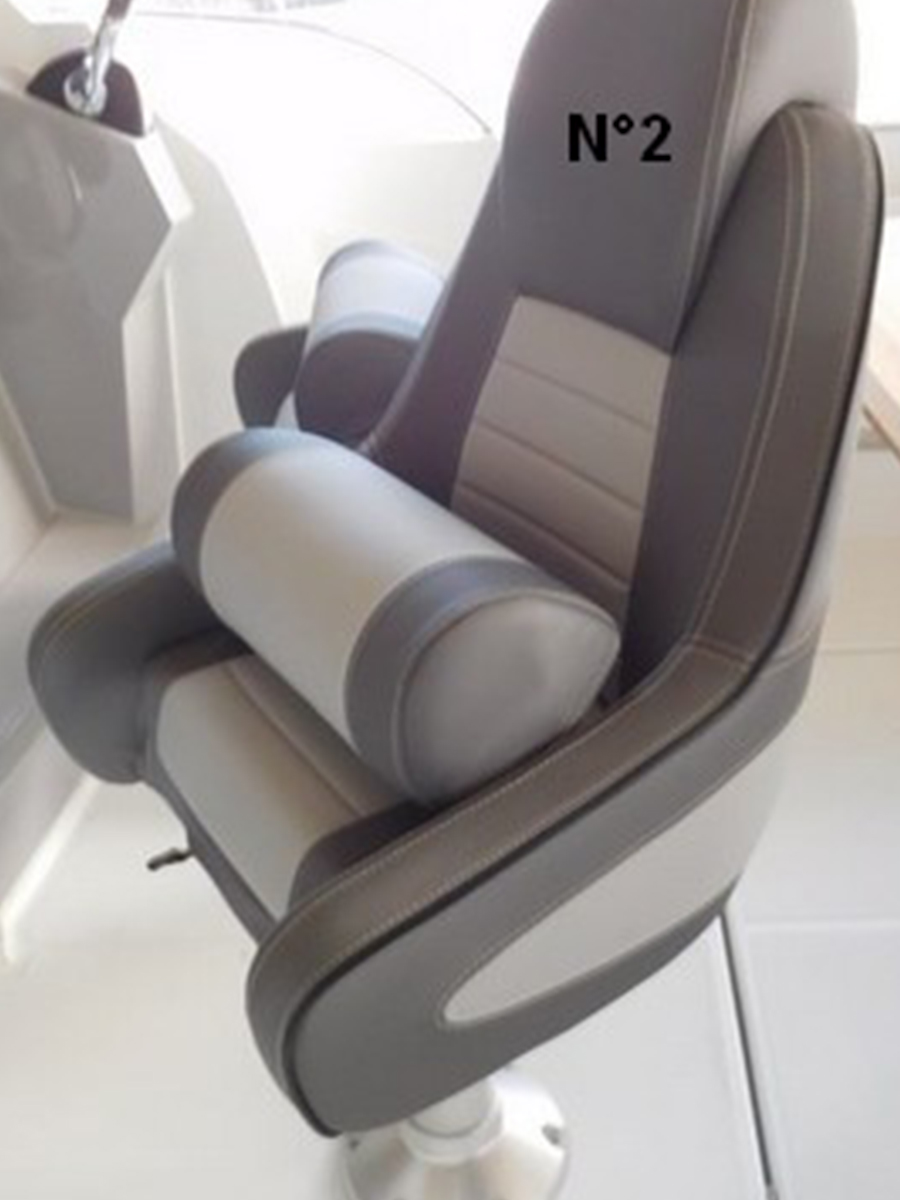 NV advantages
TECHNICAL DESCRIPTION
NV tips
NV advantages
Fits all pedestal seats with two sizes available.
Quick to install and easy to store.
For frequent use throughout the year.
Helps prevent soiling and effectively protects your seats against weather damage.
TECHNICAL DESCRIPTION
Special acrylic coated canvas 330g/m2 or PVC coated canvas 280g/m2. Special marine treatment.
Drawstring attachments at the bottom.
Approximate weight: 1 kg.
Comes in two sizes: (Diameter x Height)
Size 1:   Ø 620 mm – H : 615 mm
Size 2 : Ø 620 mm – H : 820 mm  specially designed for Bolster seats
NV tips
The product must be tightened to the maximum when in place. Designed to fit snugly, the cover will not catch the wind and therefore protects your seat properly.
Store out of the wind when the cover is removed to prevent it flying away.
Rinse with clean water and wait until the covers are dry before folding and storing them.
Do not use abrasive products.
Do not machine wash.
>>> Discover our cleaning tips 
The descriptions are given for information only and may be subject to updates. Consult your retailer.
Photo and colours are not contractual.

Are you interested
in this product?
Find out if it was developed for your boat model.
NV brand,
chosen by passionate sailors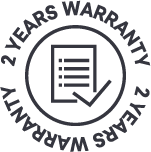 on all NV and Access products, to guarantee you the best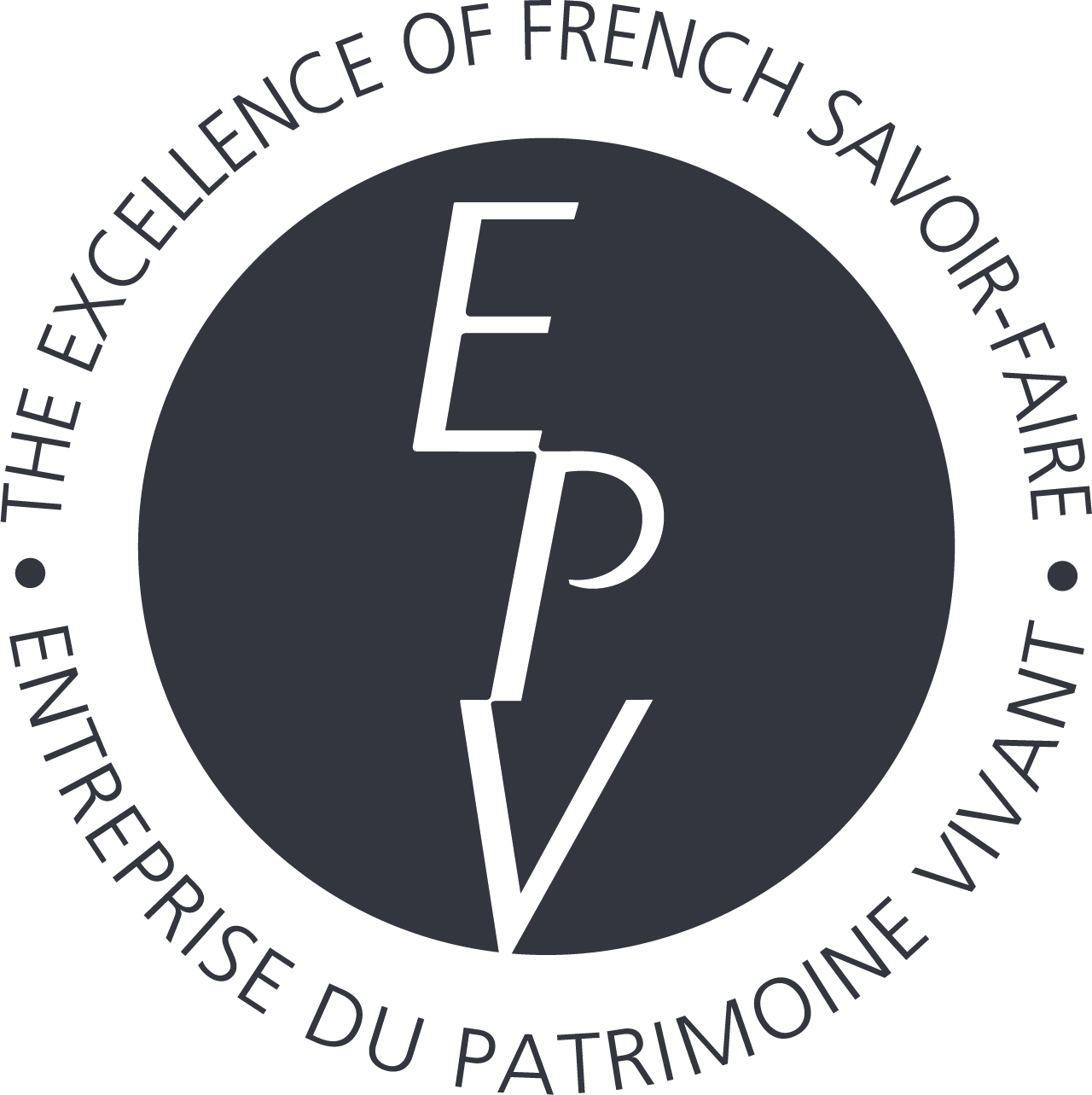 A label that guarantees the high performance of our profession and our products.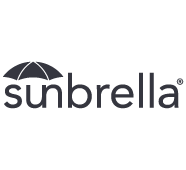 The most reliable fabrics on the market to provide quality, design and comfort.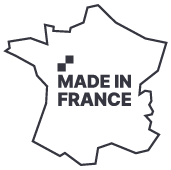 Equipment designed and manufactured with love in our workshops in Western France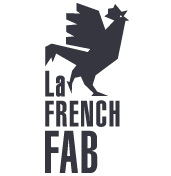 Certified member of the French Fab since 2018