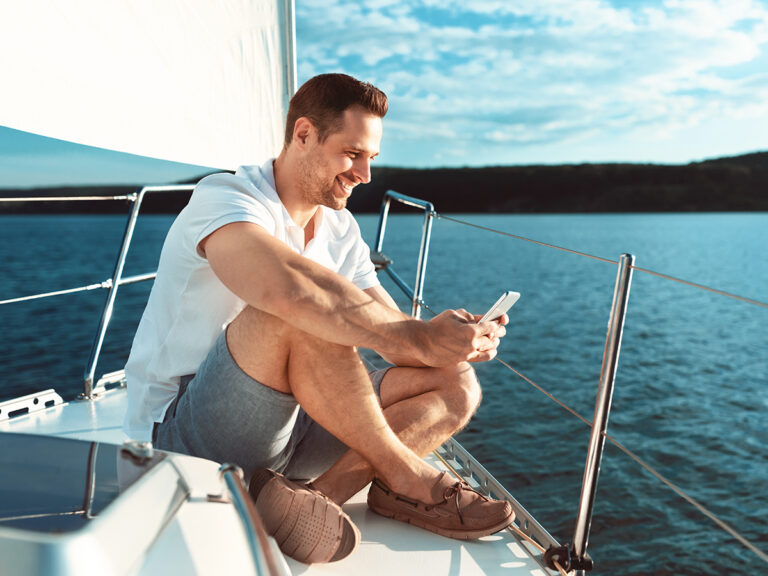 NV Frequently Asked Questions
Do you have a question about NV products and services?
Do you need some guidance
finding the right equipment for your boat?
Are you looking for a product or technical information?
Below you will find all the answers to guide you in purchasing and maintaining NV equipment.
Didn't find what you were looking for on our site?