ACCESS by NV
Sun awning
Finally a simple way to protect yourself in the cockpit!
A quick and effective solution to protect yourself from the sun on your yacht. Installs in less than 5 minutes.
A handy port/starboard marker label makes installation easier and depending on the position of the mainsail hoist, the awning takes the forward/back position. With the ACCESS Sun Awning by NV, enjoy relaxing moments well sheltered in your cockpit.
Product only available from specialist retailers.
Category :
Sailing boat
Type :
Sun protection
Colour :

Price :

S : 2600 x 2400 mm
Weight approx. 3.7 kg
€165,83 excl. VAT

M : 3100 x 2800 mm
Weight approx. 4 kg
€195,83 excl. VAT

L : 3600 x 3450 mm
Weight approx. 4.5 kg
€237,50 excl. VAT

​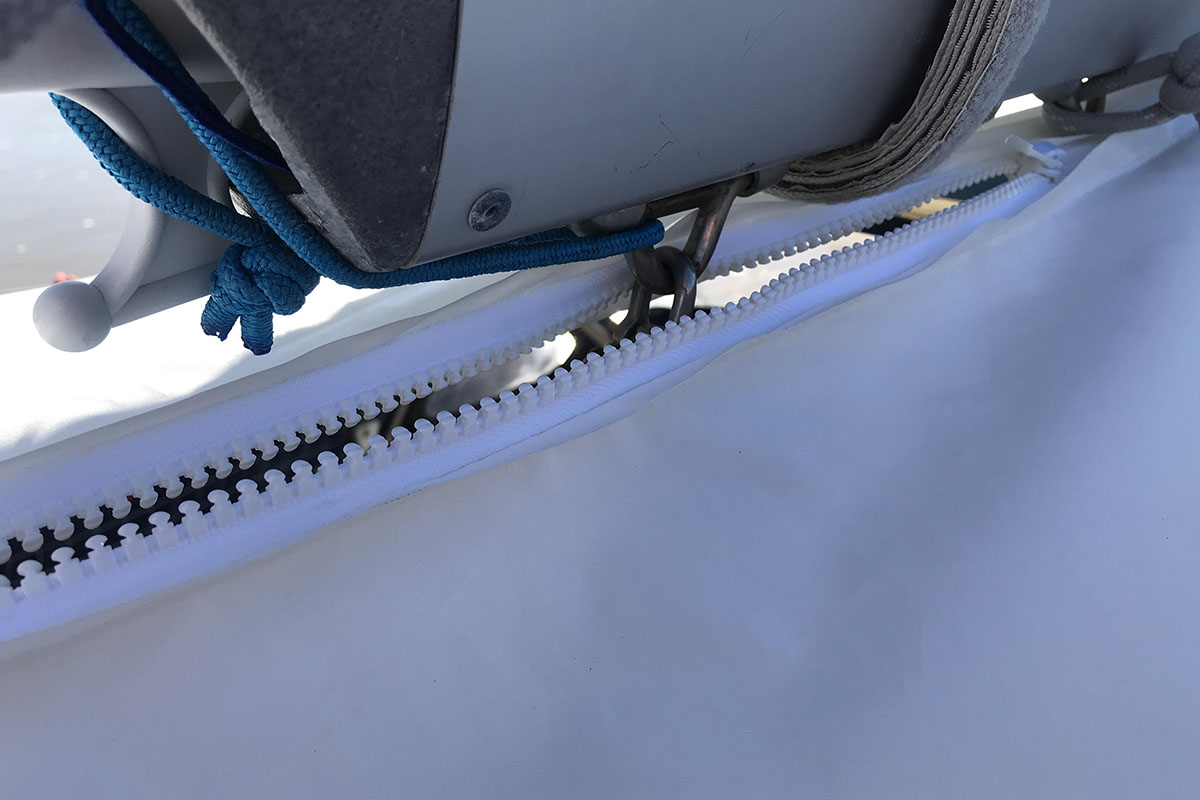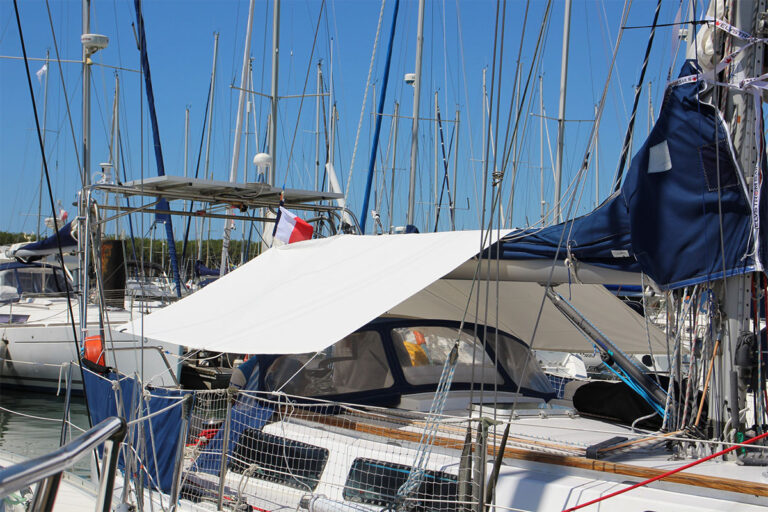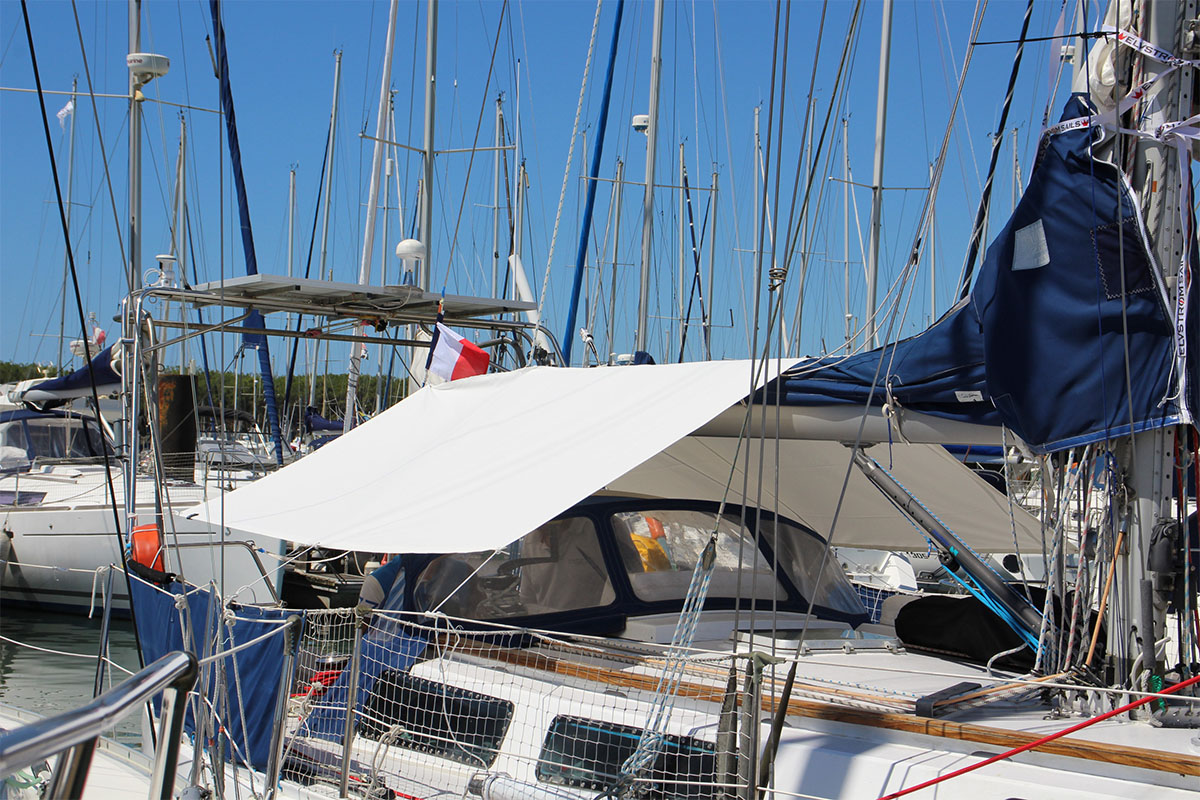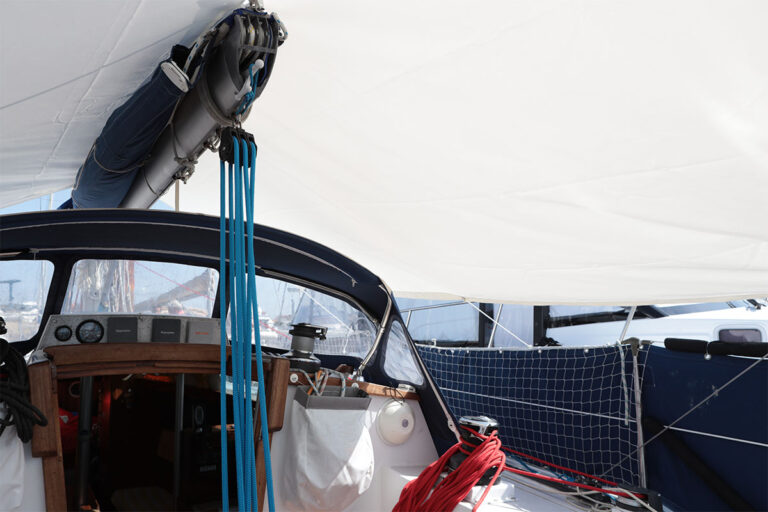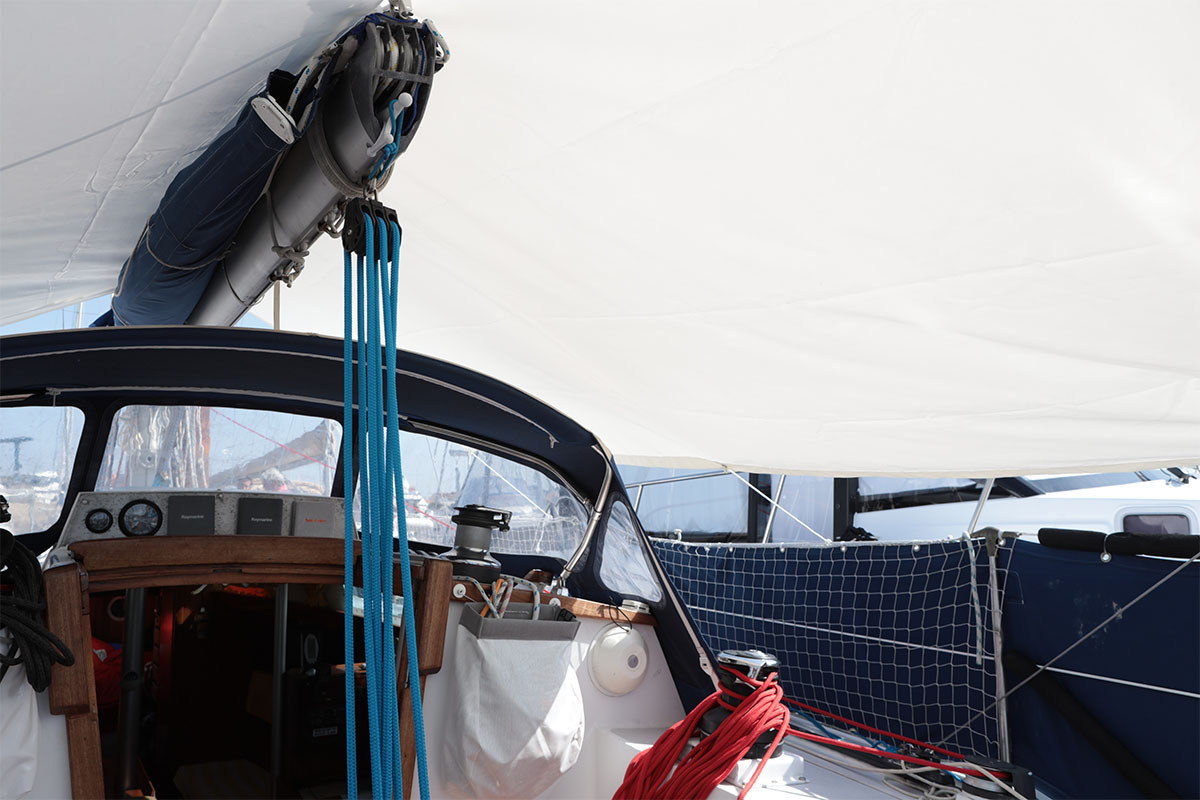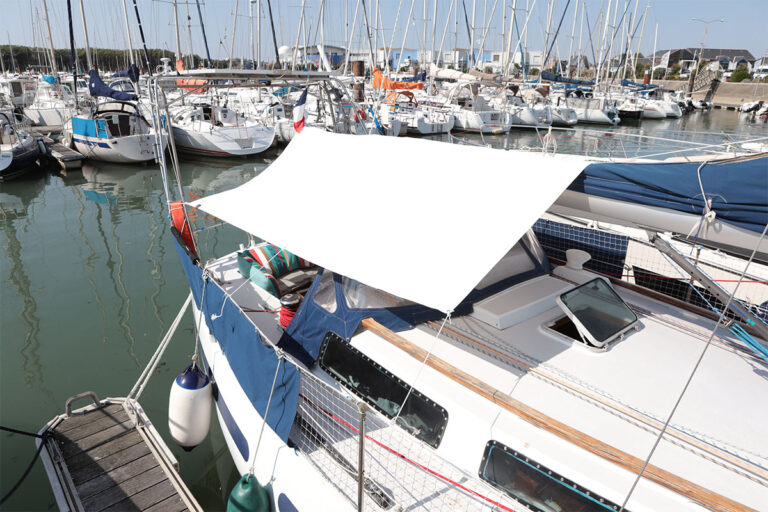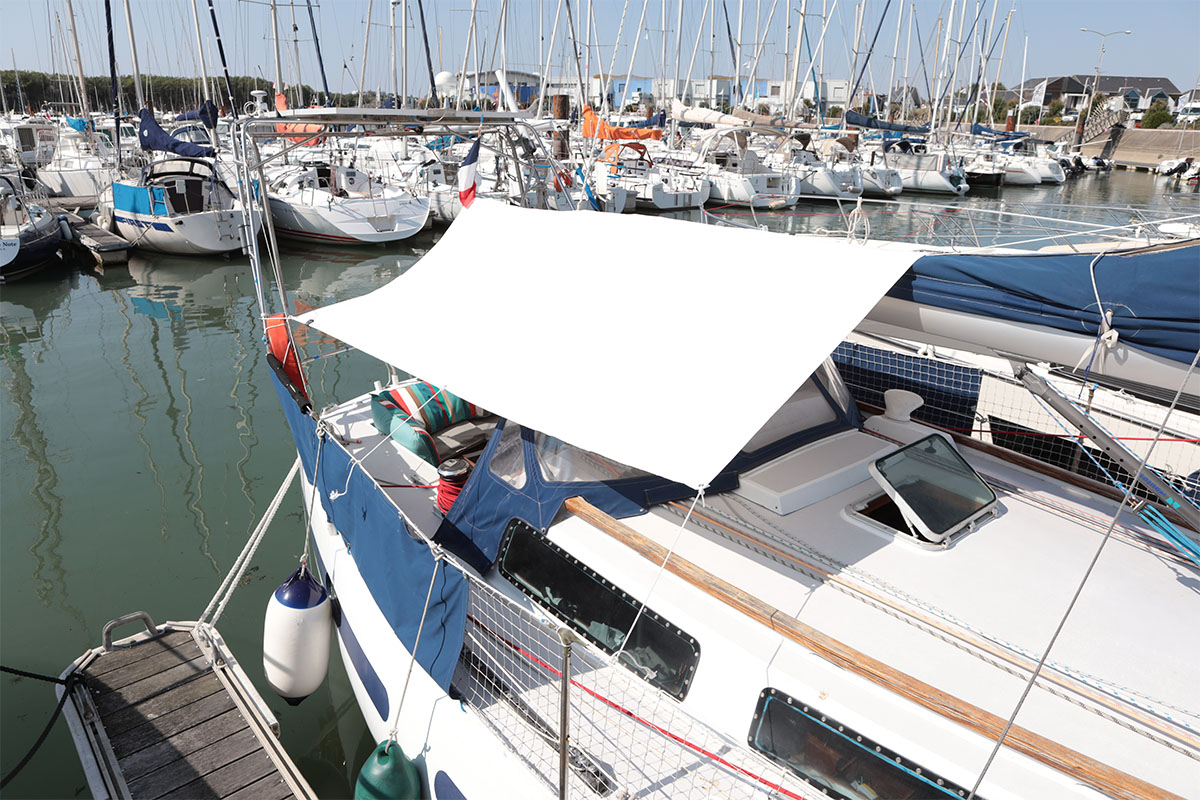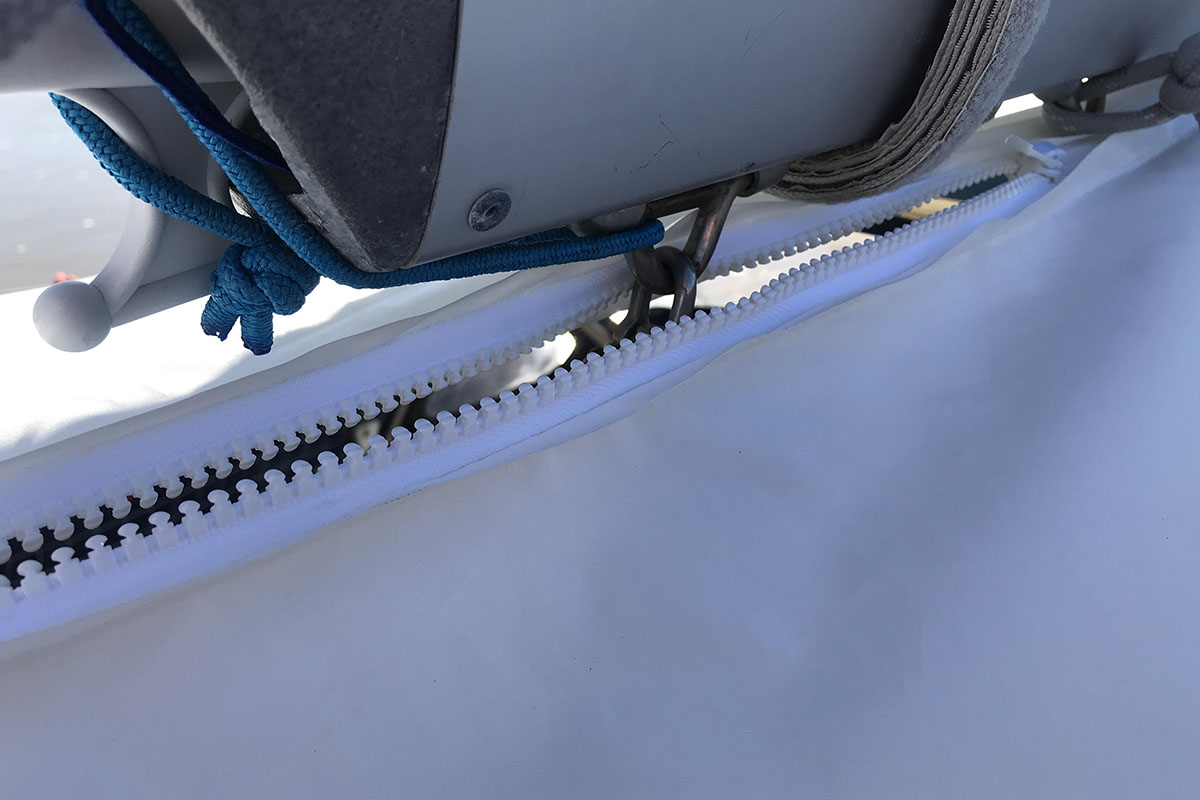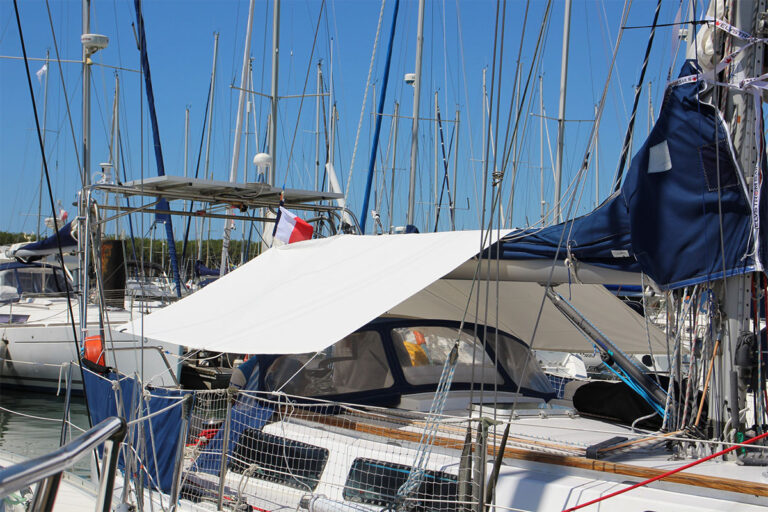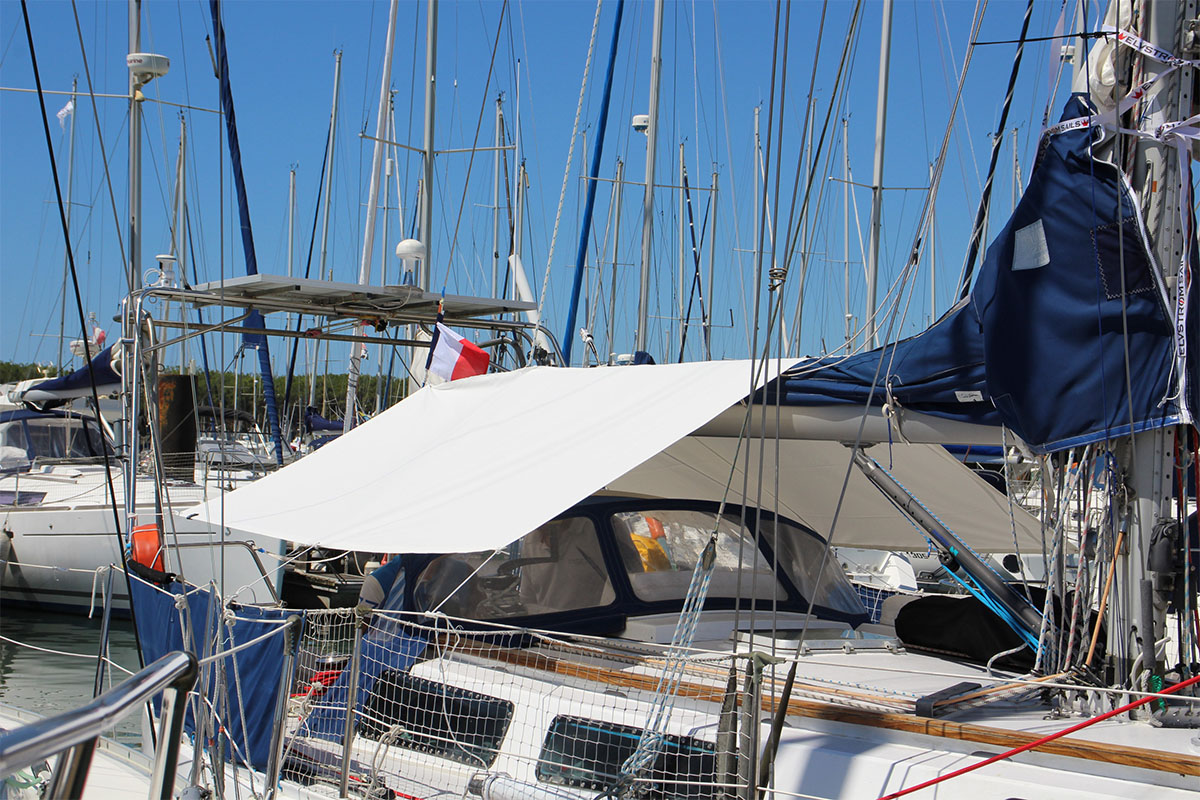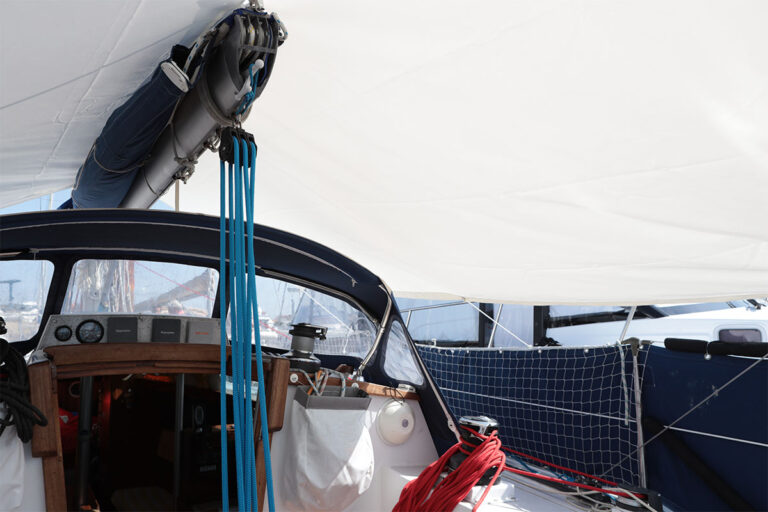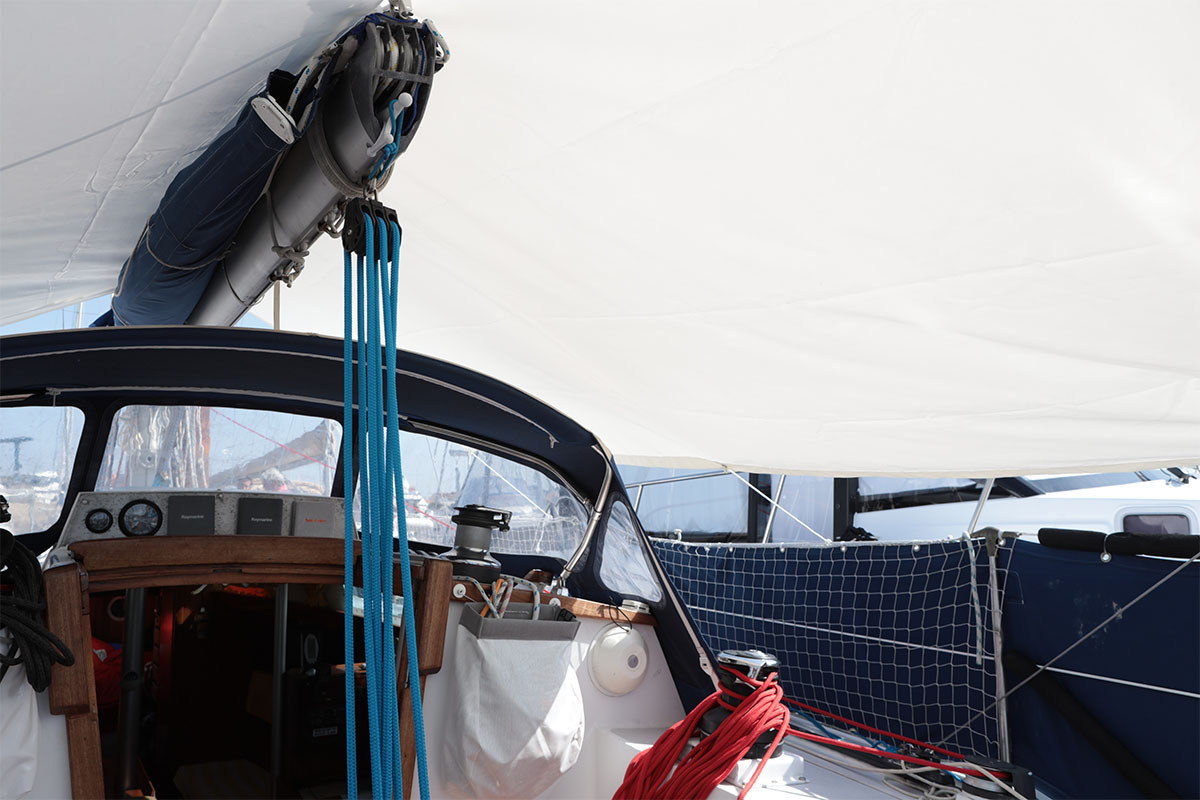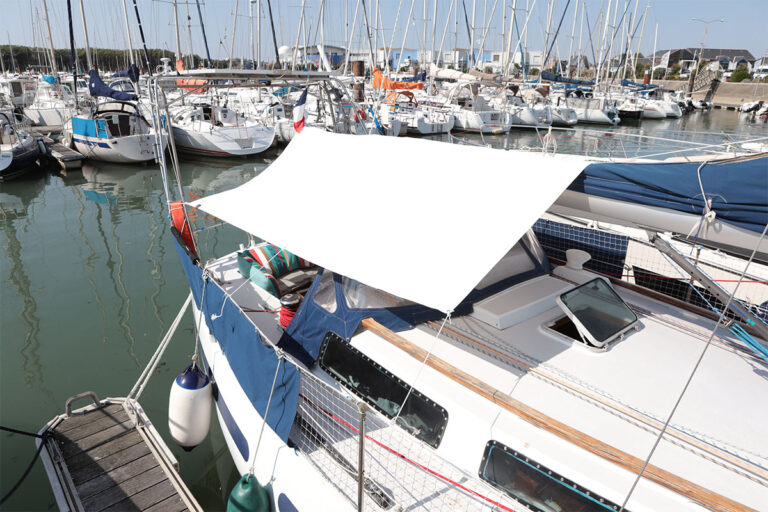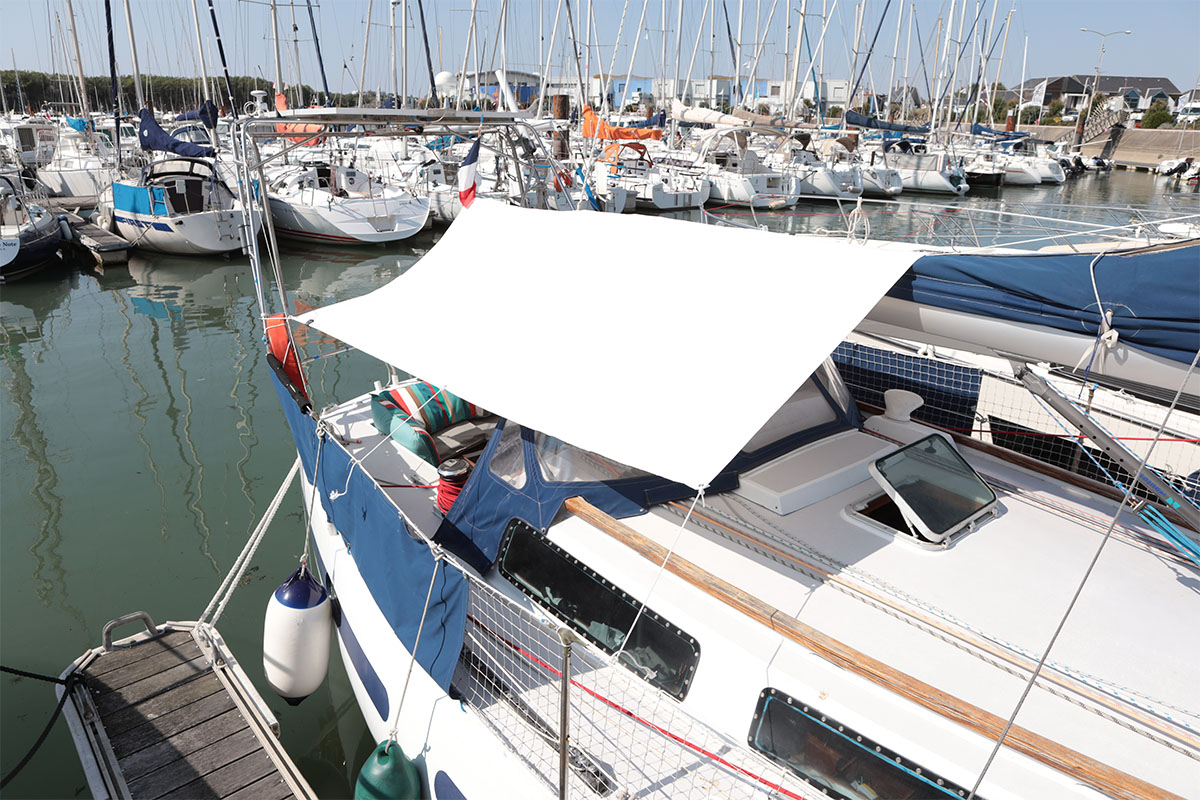 NV advantages
TECHNICAL DESCRIPTION
NV TIPS
NV advantages
Lightweight canvas that reflects heat away
White canvas to keep maximum light in the cockpit
2 possible positions: on or under the boom
Fits all configurations: single or double backstay, mainsail sheets at the end of the boom or on the roof
Sun protection easy to install in port or at anchor
Made in France and guaranteed for 2 years
TECHNICAL DESCRIPTION
Seashore PVC special marine-grade treated canvas
Attaches with a strap under the boom or simply placed on the boom and connected to the lifelines with supplied reef points
Double zip for the topping lift
Attachment kit and installation instructions supplied
NV TIPS
Regular cleaning is recommended to keep the product looking good and protect against wear.
Rinse with clean water and wait until the canvas is dry before folding and storing.
Fold like a sheet.
Do not use abrasive products.
Do not machine wash
>>> Discover all our care tips on www.nvequipment.com
Descriptions are for guidance only and may be subject to updates. Contact your specialist retailer.

Are you interested
in this product?

Universal
ACCESS products are designed to fit many boat models depending on the product and type of boats: wheelhouse, open hull, semi-rigid but also sailboats.

Ready to use
Practical and ingenious, ACCESS products offer immediate protection and comfort, attachment kit with instructions for use and advice included.

Accessible
We have made it our mission to offer a range of products at affordable prices, so that every sailor can enjoy his/her passion to the full.

Toile Sunbrella® Source
A gesture for the planet. With almost a third of the total weight in recycled yarn, these fabrics give our products high resistance to warping and tearing, with a beautiful textured finish.