ACCESS by NV
Weather cloth
Wind protection and discretion in the harbour
At anchor, weather cloths are ideal for providing comfort and privacy aboard your boat. During stopovers, they provide discretion in port during meals or a well-deserved nap after a long crossing… They also provide safety by helping protect you from the wind and waves during your outings at sea. A very practical 2-in-1 product, NV weather cloths offer storage space for personal belongings and enable you to lean against the lifelines comfortably.
Product only available from specialist retailers.
Category :
Sailing boat
Type :
Comfort accessories
Colour :

Price :

S : 1000 x 500 mm
€79.17 the pair excl. VAT

M : 1400 x 500 mm
€82.50 the pair excl. VAT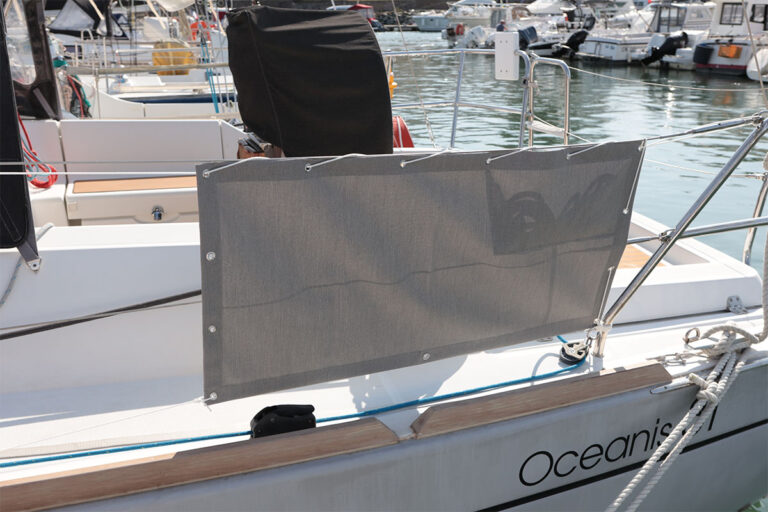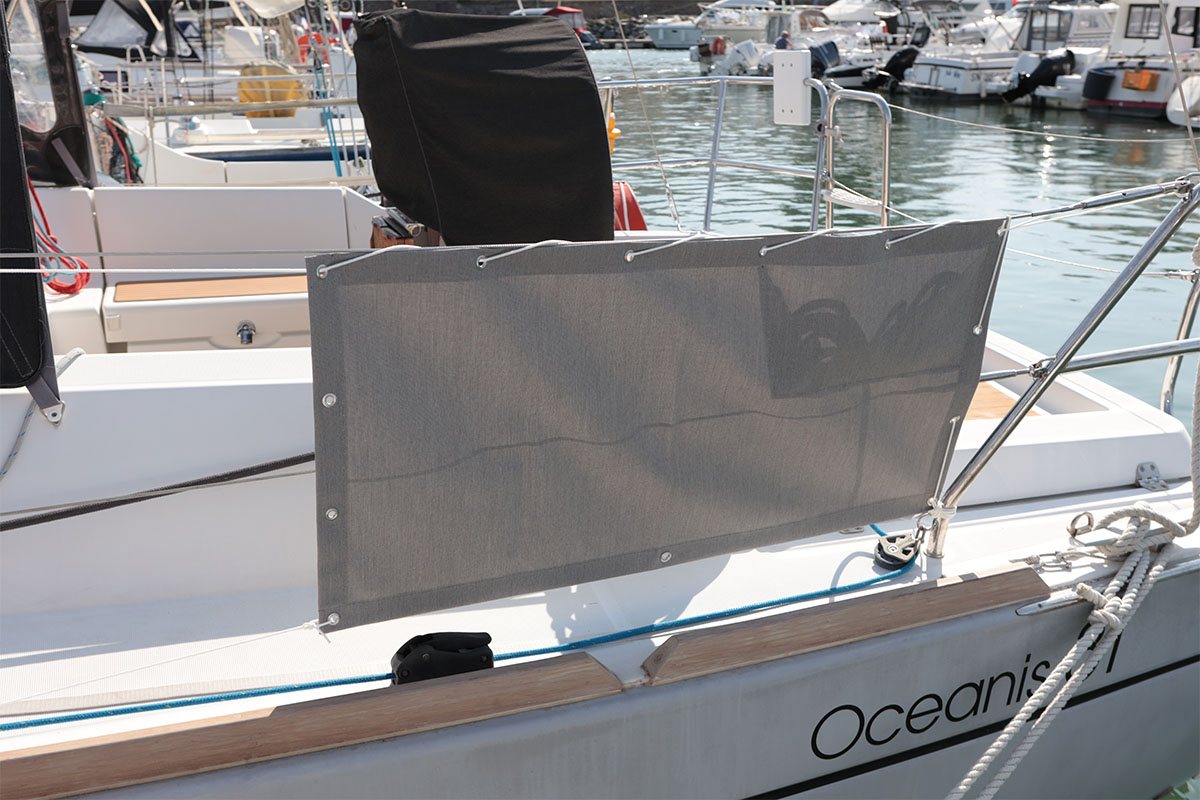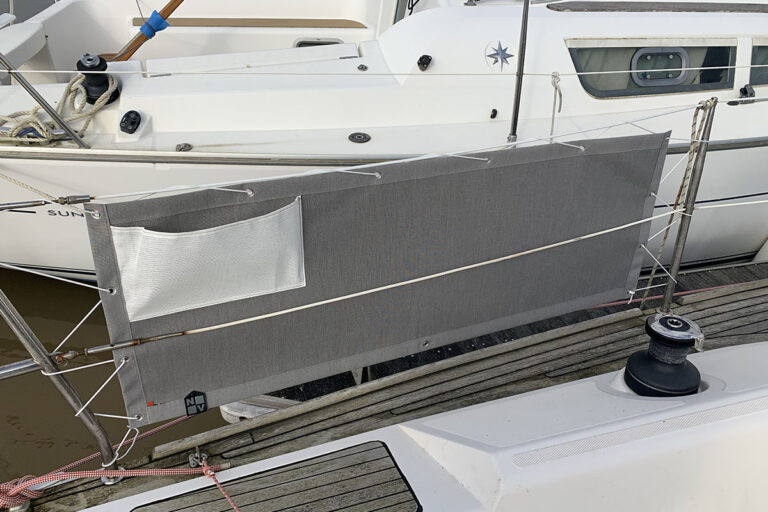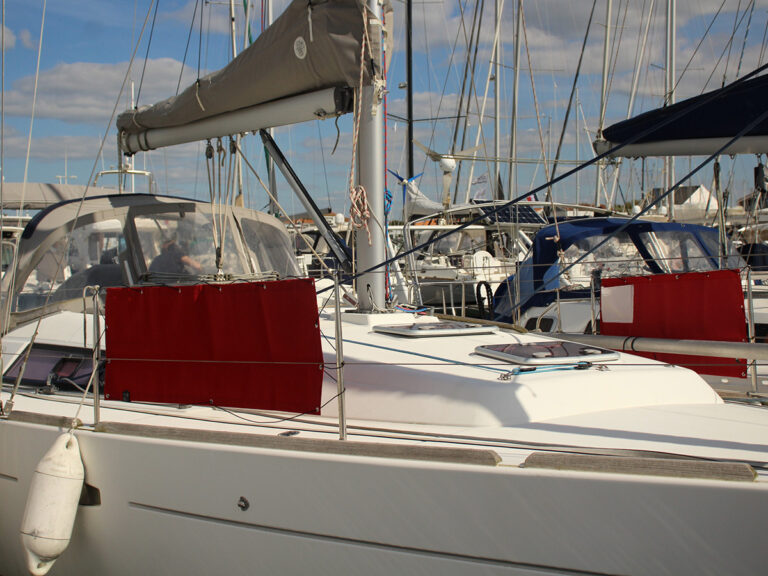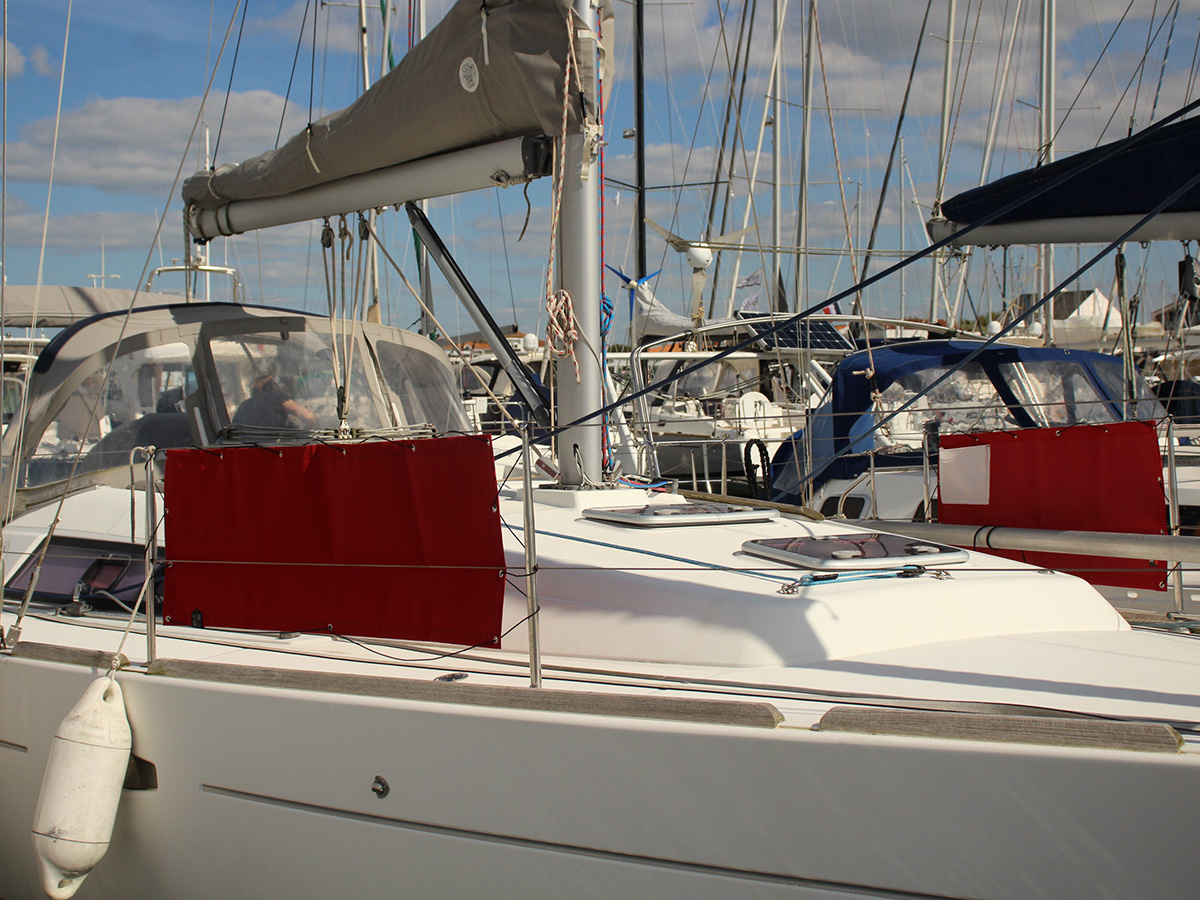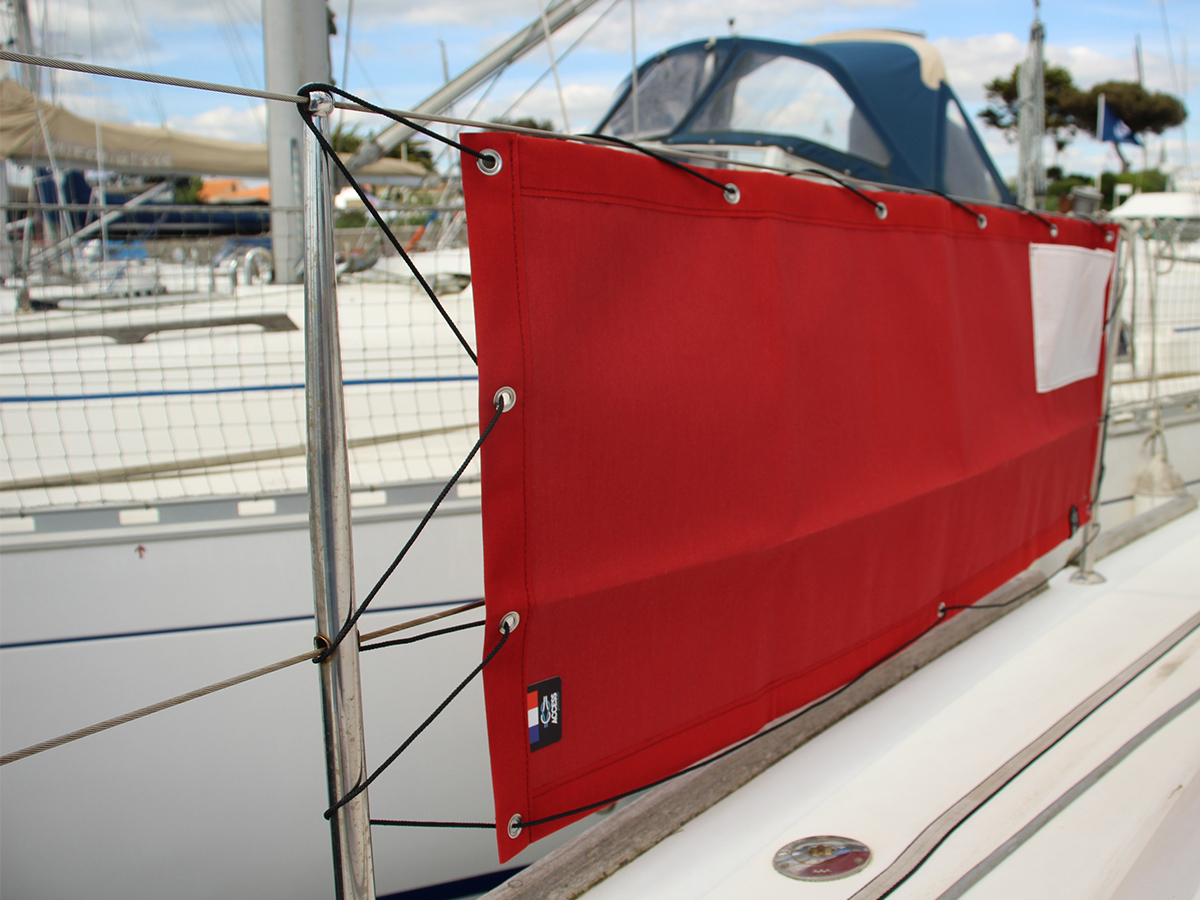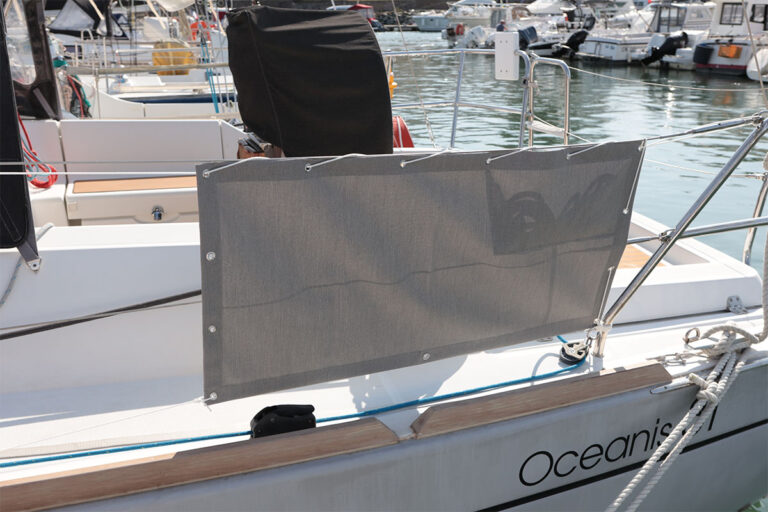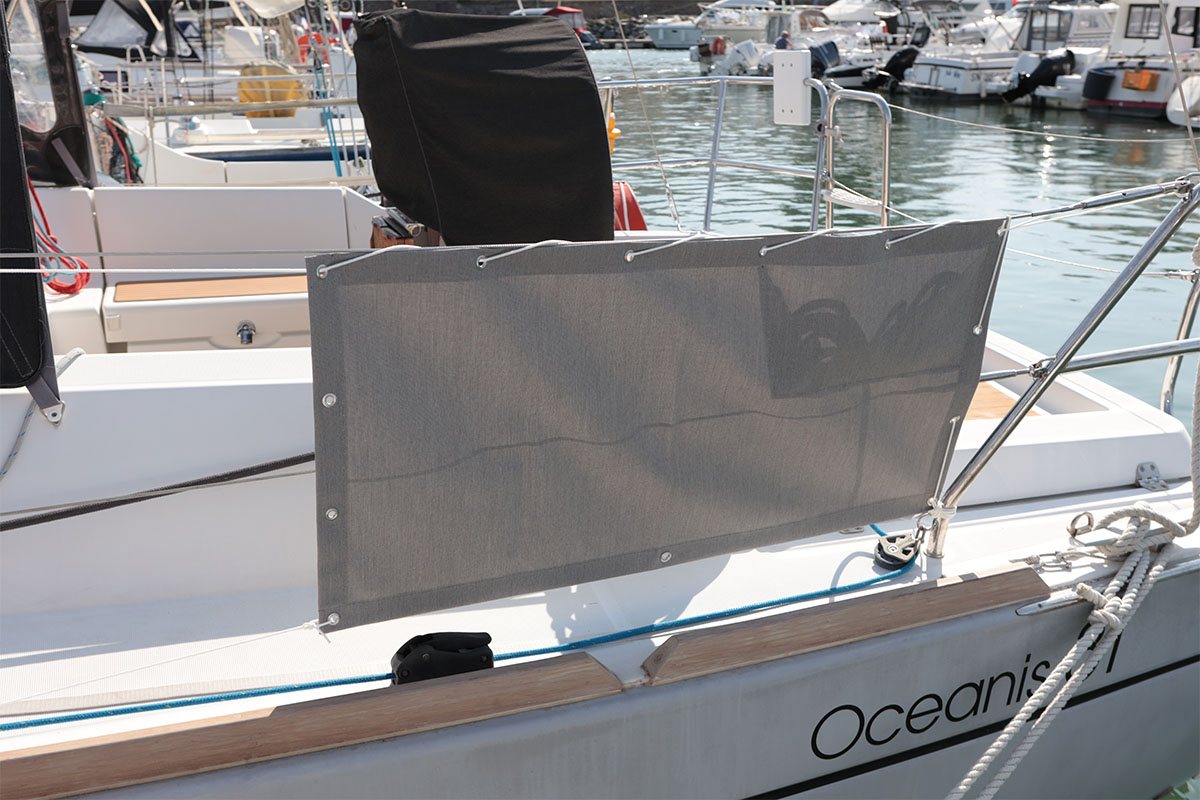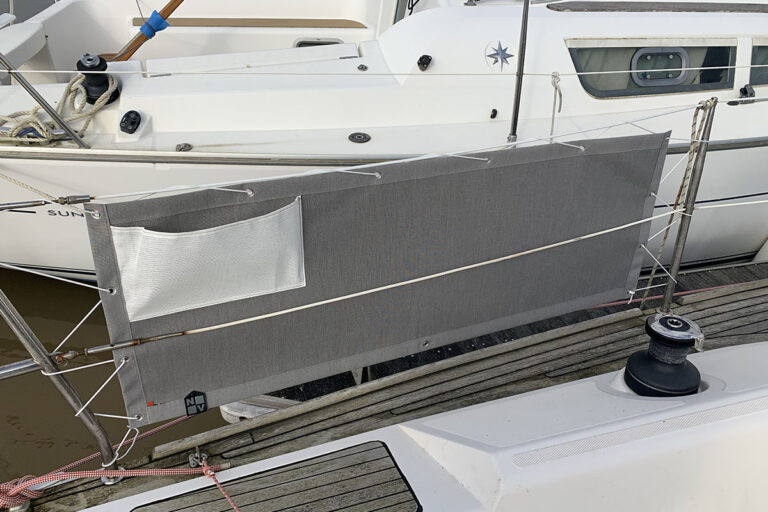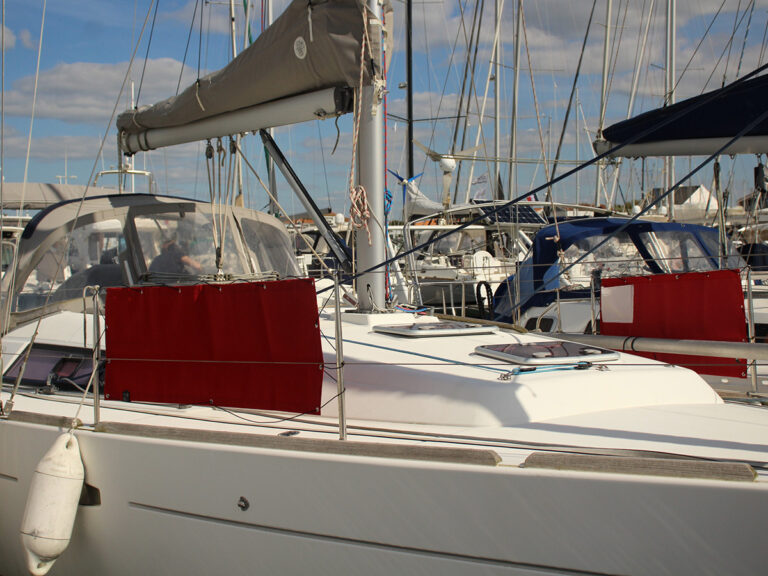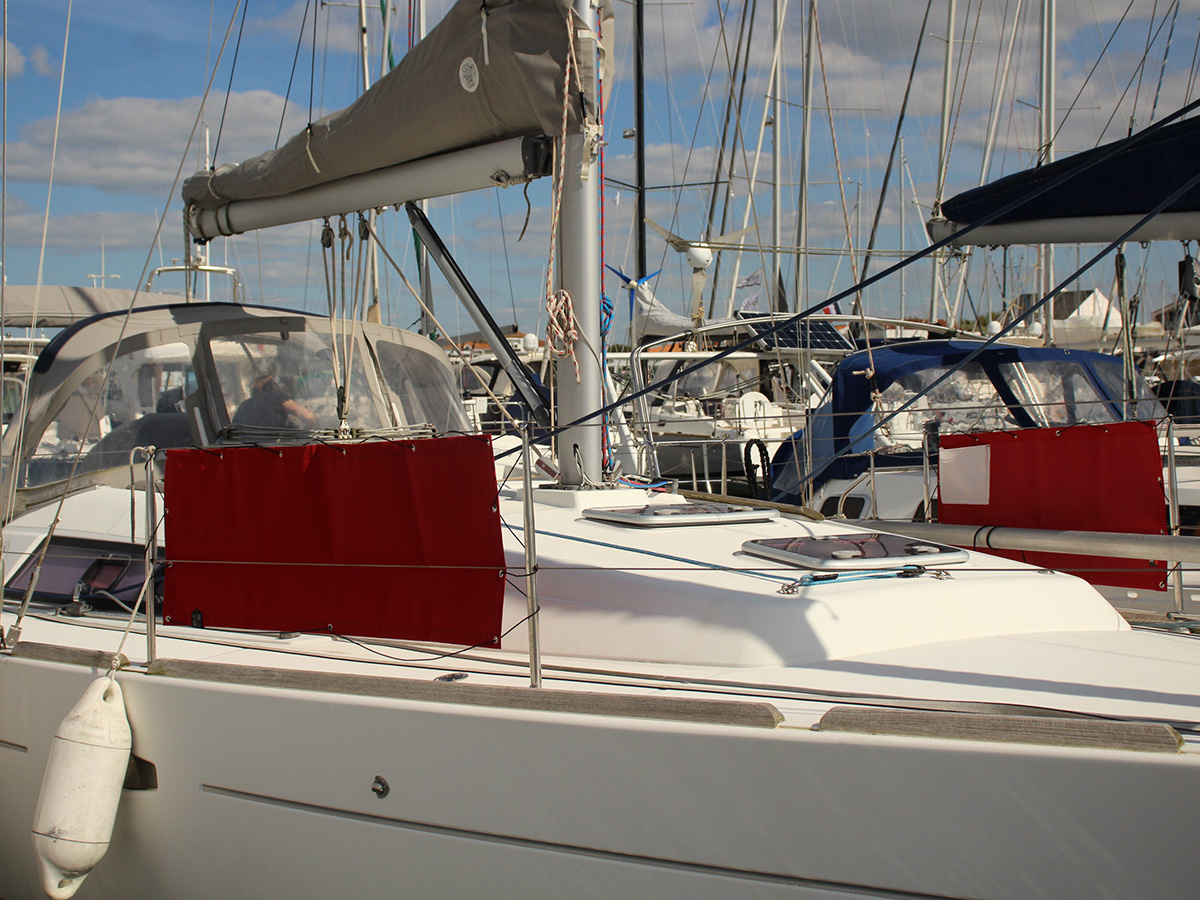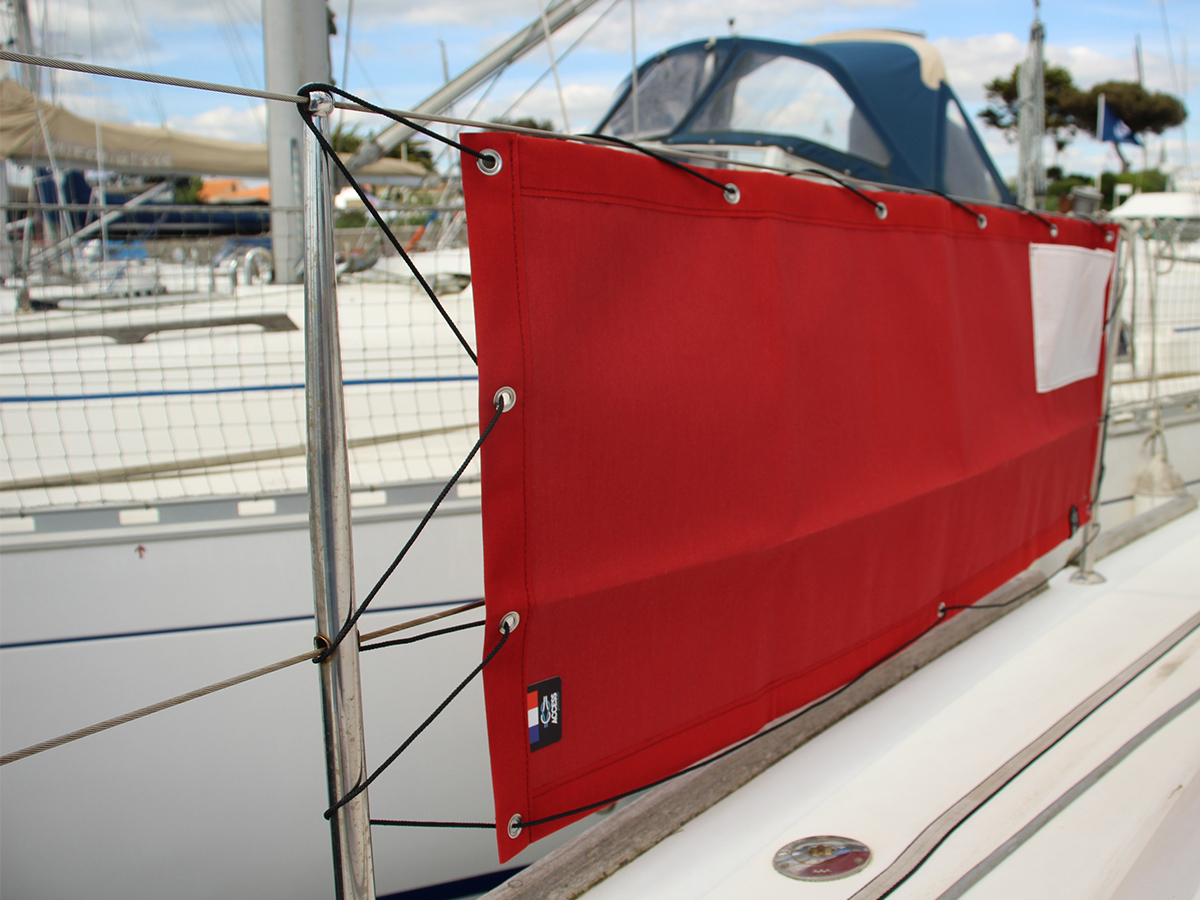 NV advantages
TECHNICAL DESCRIPTION
NV TIPS
NV advantages
Discretion / wind breaker in port
Integrated storage pocket in white mesh, easy access
Height 50 cm for maximum protection
Sold in pairs
Made in France and guaranteed for 2 years
TECHNICAL DESCRIPTION
Marine-grade Sunbrella acrylic coated canvas
2 colors available Fog Smoke (eco-responsible) or Pepper
Attachment by lashing on handrails (included)
Approximate product weight <1 kg
NV TIPS
Regular cleaning is recommended to keep your product looking good and protect against wear.
Rinse with clean water and wait until the canvas is dry before folding and storing.
Fold like a sheet.
Do not use abrasive products.
Do not machine wash
Descriptions are for guidance only and may be subject to updates. Contact your specialist retailer.

Are you interested
in this product?

Universal
ACCESS products are designed to fit many boat models depending on the product and type of boats: wheelhouse, open hull, semi-rigid but also sailboats.

Ready to use
Practical and ingenious, ACCESS products offer immediate protection and comfort, attachment kit with instructions for use and advice included.

Accessible
We have made it our mission to offer a range of products at affordable prices, so that every sailor can enjoy his/her passion to the full.

Toile Sunbrella® Source
A gesture for the planet. With almost a third of the total weight in recycled yarn, these fabrics give our products high resistance to warping and tearing, with a beautiful textured finish.