NV brand
Cockpit Table Cover
Protect your equipment over time
A well-protected and well-maintained boat always looks good.
To preserve the original quality of equipment on board, especially your cockpit table, it is essential to cover it during periods when the boat is not in use (at anchor as well as during winter storage).
This way, you will always enjoy a perfectly maintained table each time you go sailing.
Monohulls less than 35′ / Monohulls between 35′ and 49′. Mooring protection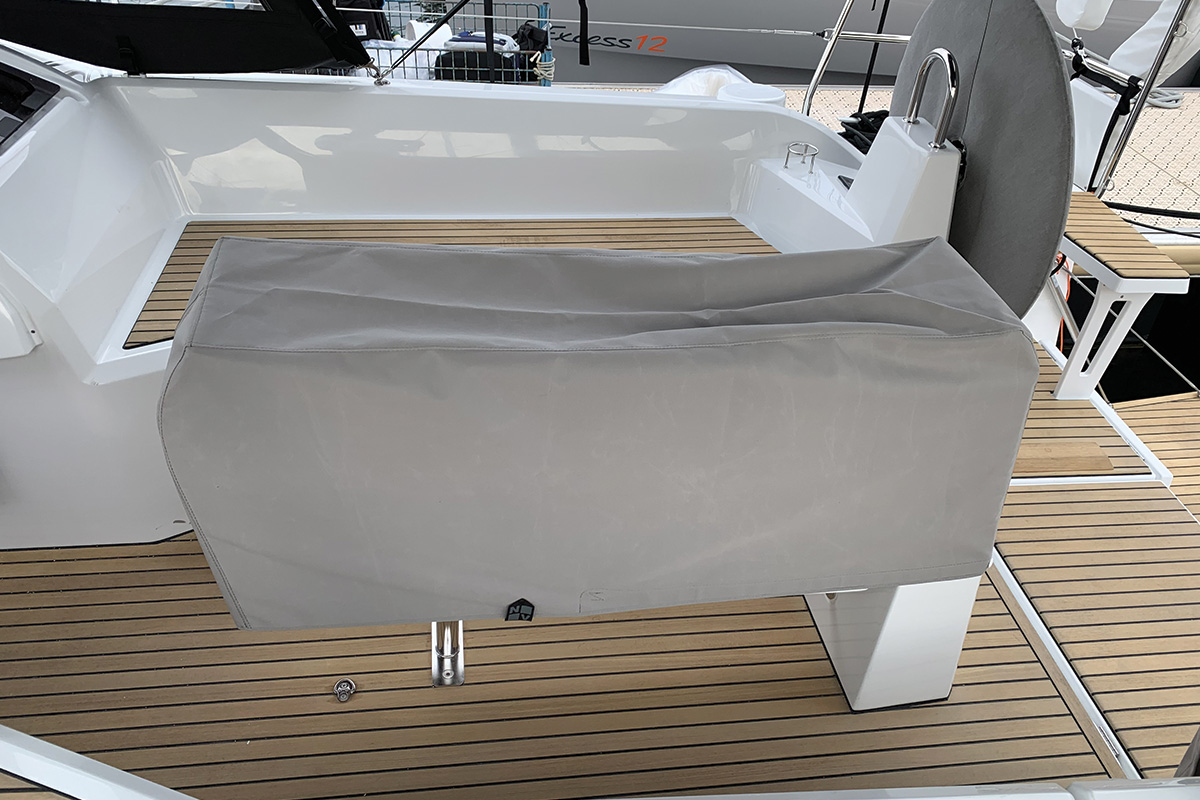 NV advantages
TECHNICAL DESCRIPTION
NV TIPS
NV advantages
Cover specially designed to ensure your equipment will last over time.
Styles your boat elegantly at anchor.
Perfectly fitted to the shape of your table, it covers and provides long-term protection for teak furniture and electronics depending on the model.
Made in France.
TECHNICAL DESCRIPTION
Special acrylic-coated marine-grade canvas 330g/m2 or PVC-coated canvas 280g/m2.
Opening and closing of the table cover by zip.
Attachment depending on table models: with or without electronics: bungee cord or canopy buttons/ straps.
Approximate product weight: 1kg.
NV TIPS
Store out of the wind when the cover is removed to prevent it flying away.
Regular, gentle cleaning.
Rinse with clean water and wait until the cover is dry before folding and storing.
Do not use abrasive products.
Do not machine wash.
>>> Discover our cleaning tips 
The descriptions are given for information only and may be subject to updates. Consult your retailer.
Photo and colours are not contractual.

Are you interested
in this product?
Find out if it was developed for your boat model.
NV brand,
chosen by passionate sailors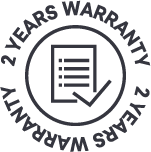 on all NV and Access products, to guarantee you the best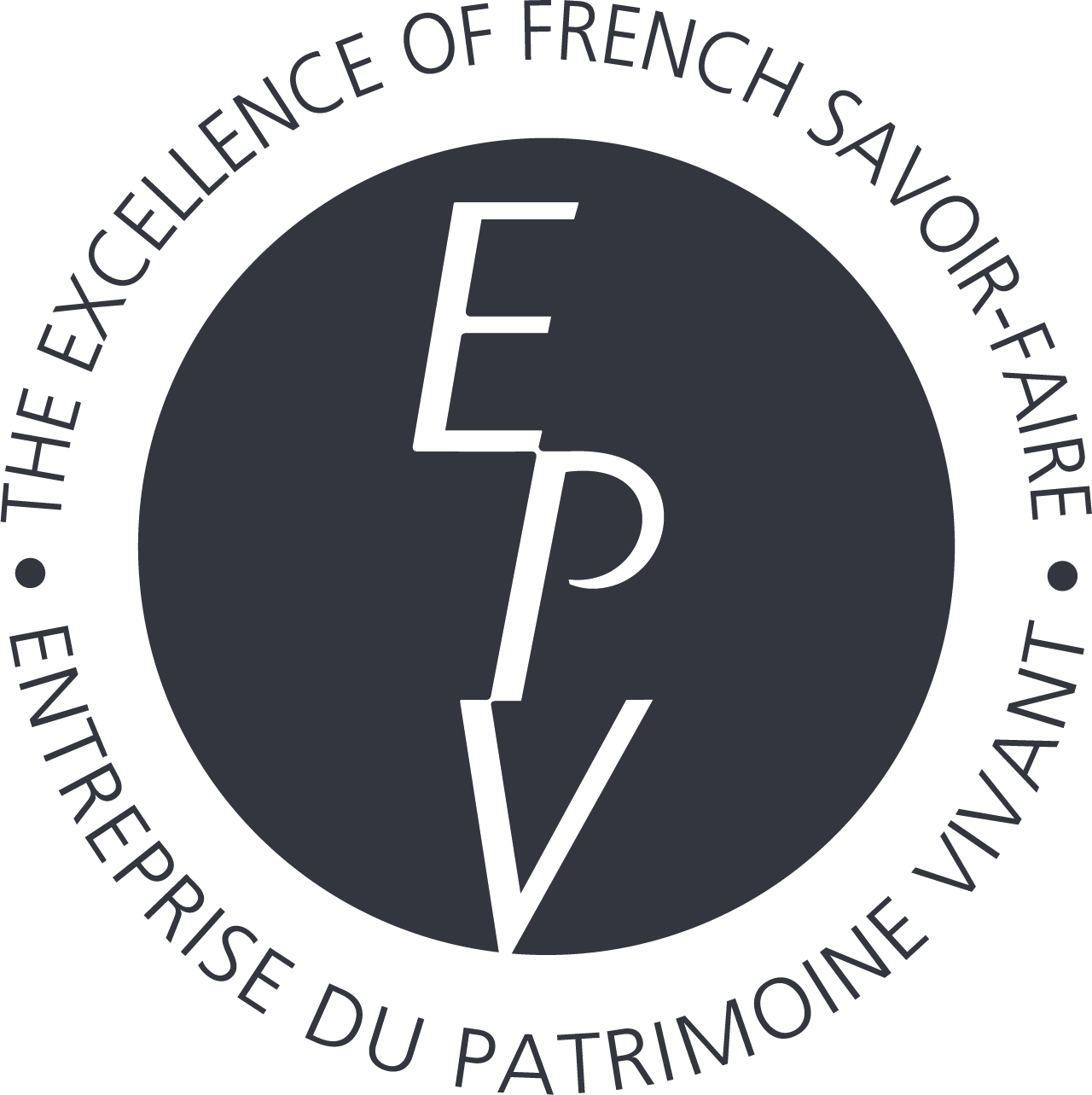 A label that guarantees the high performance of our profession and our products.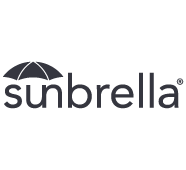 The most reliable fabrics on the market to provide quality, design and comfort.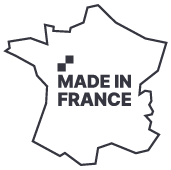 Equipment designed and manufactured with love in our workshops in Western France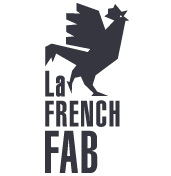 Certified member of the French Fab since 2018