NV brand
Full Sprayhood
Stay out of the sea spray
Your boat offers beautiful outings with family or friends. The sea, the wind and sea spray will awaken all your senses. The ocean is calling, you feel good.
But these elements combined during the day can spoil your pleasure: so get our full sprayhood, a bright and modular external protection.
Product consisting of : Sun canopy or sprayhood + Side covers
Day Boats – Walkaround – Bowrider – Cabin Cruisers 10/15m – Spray/Sun/Cold Protection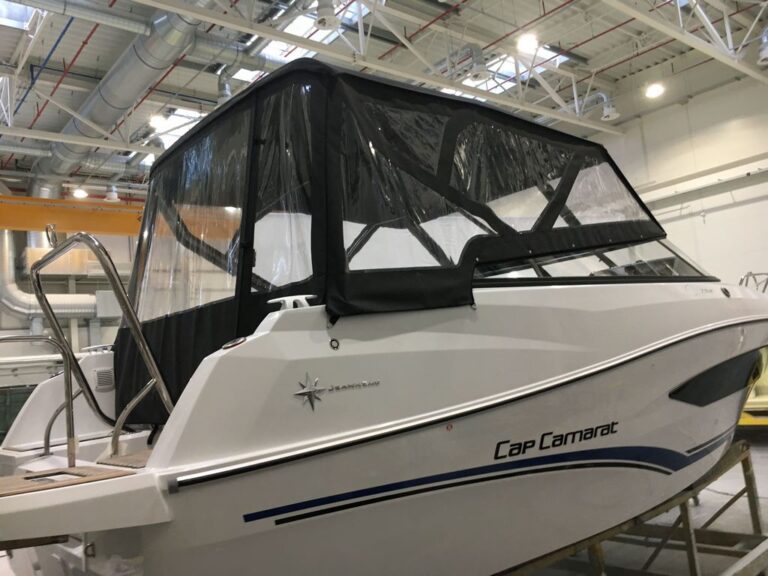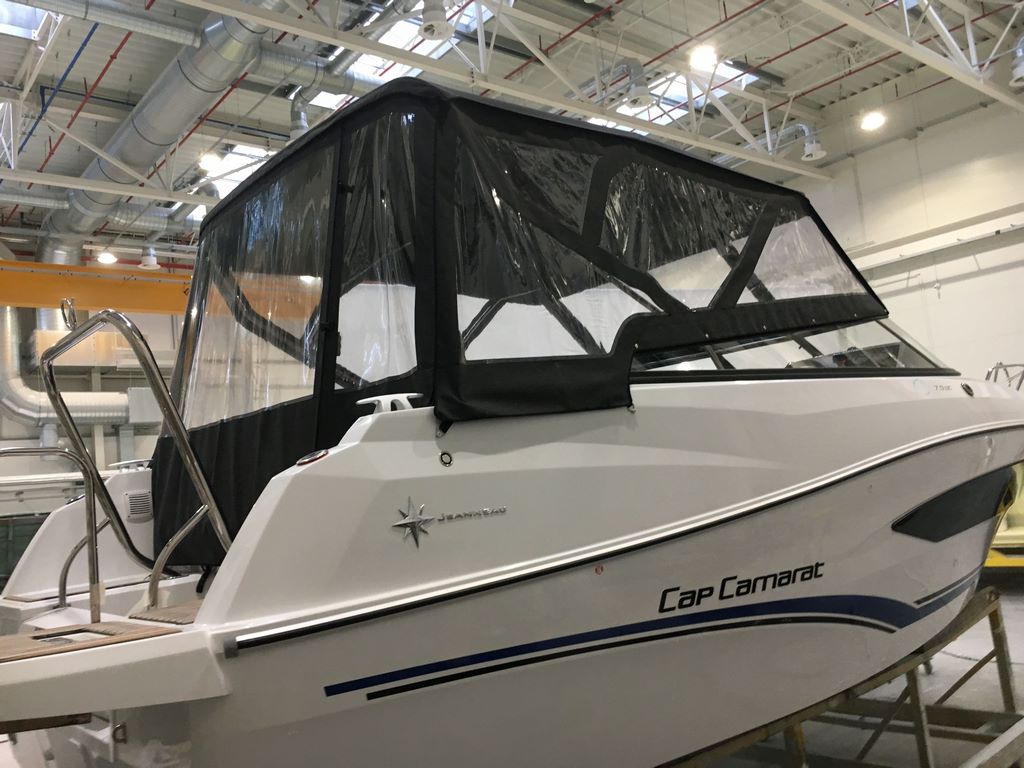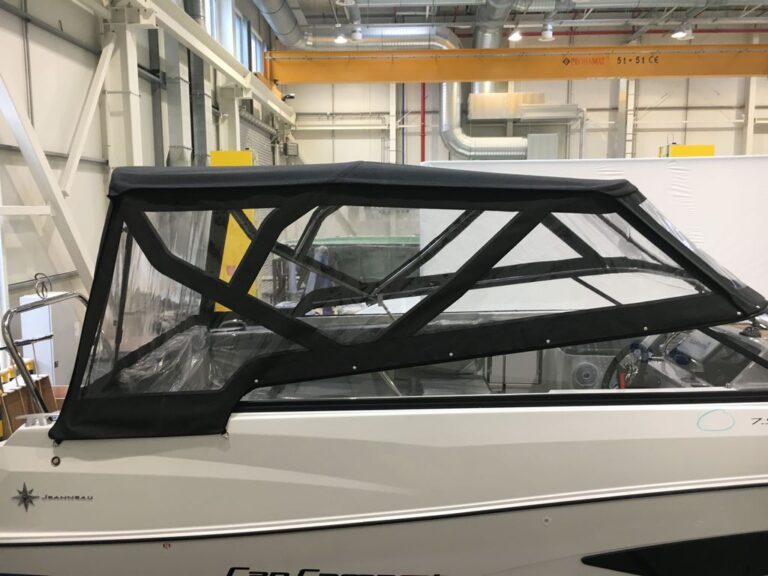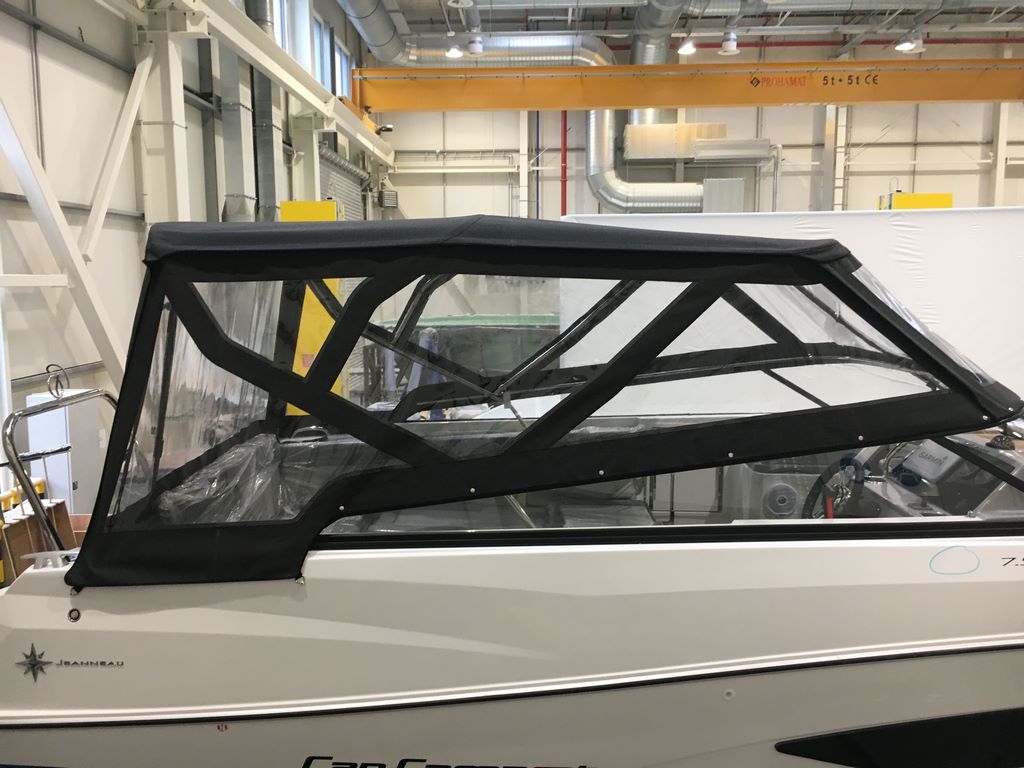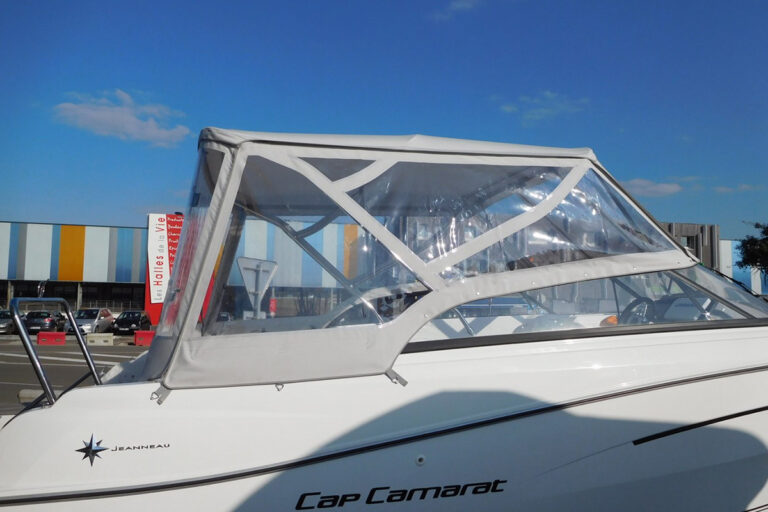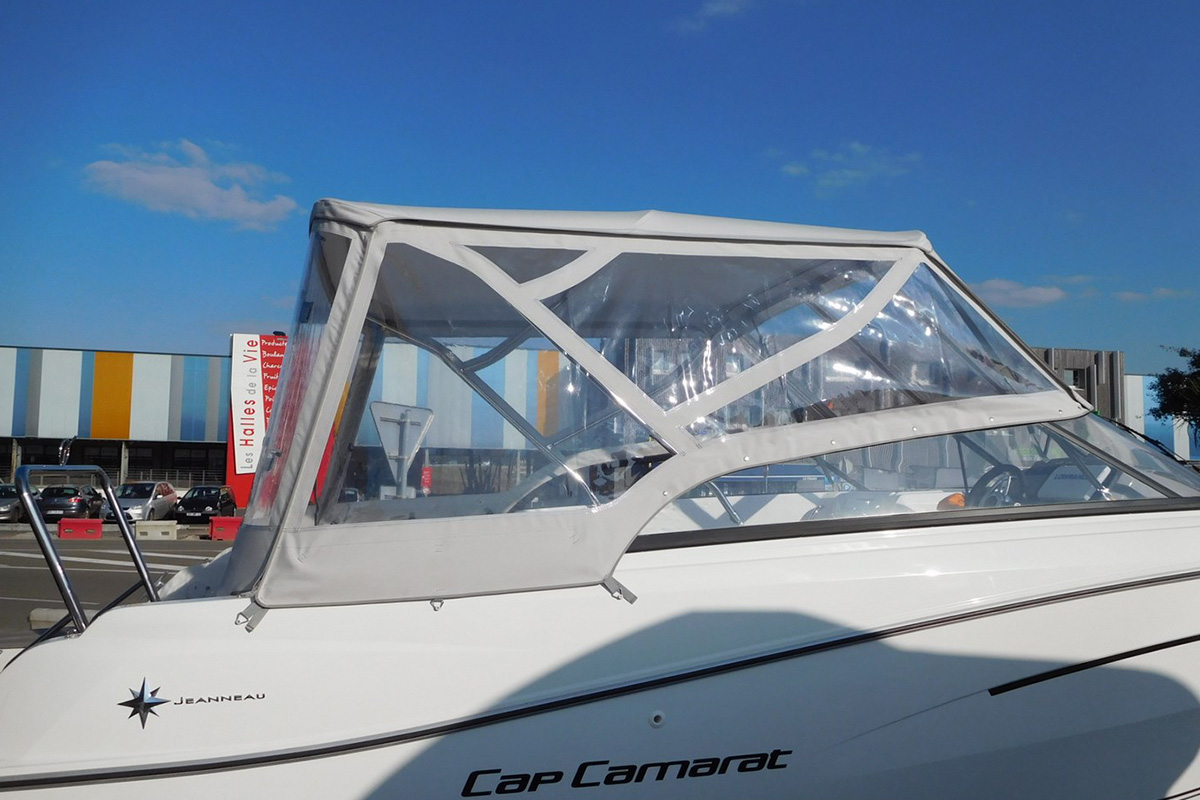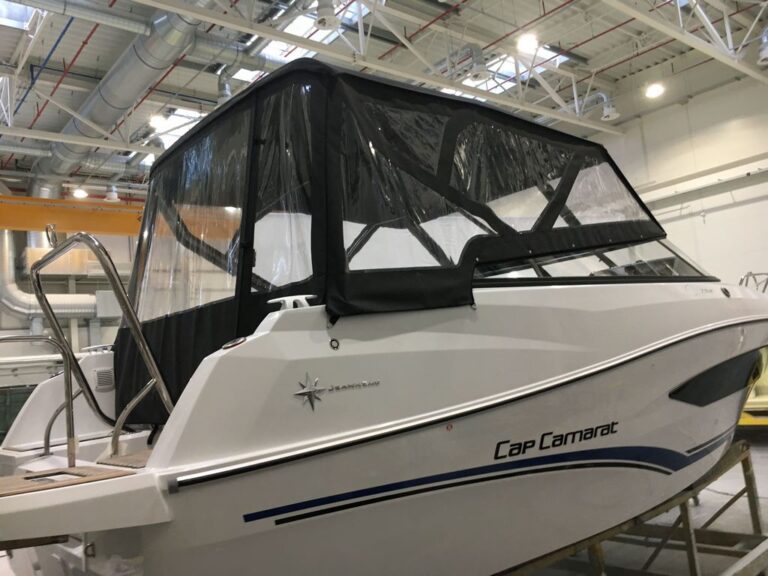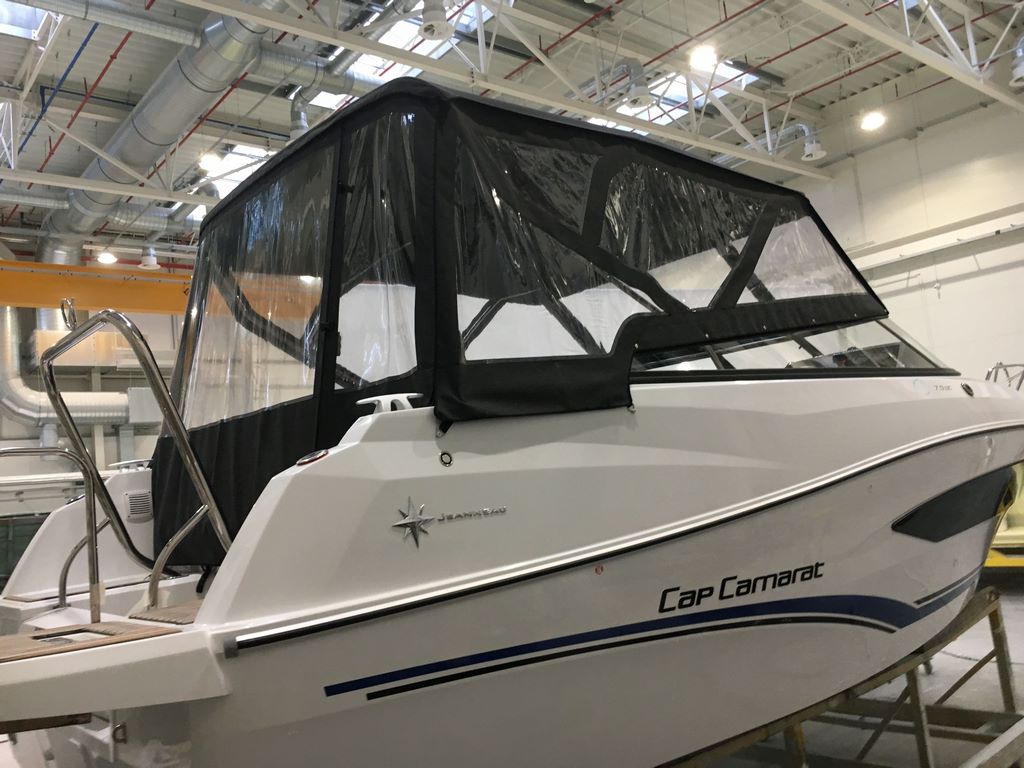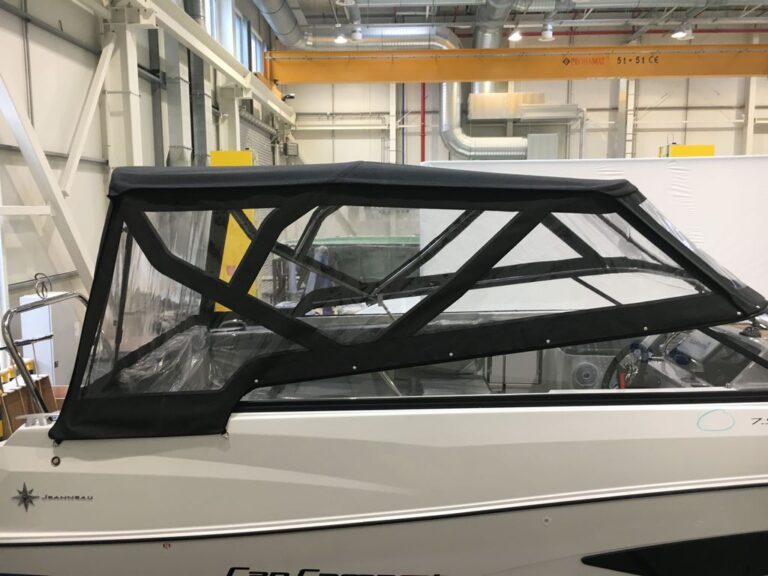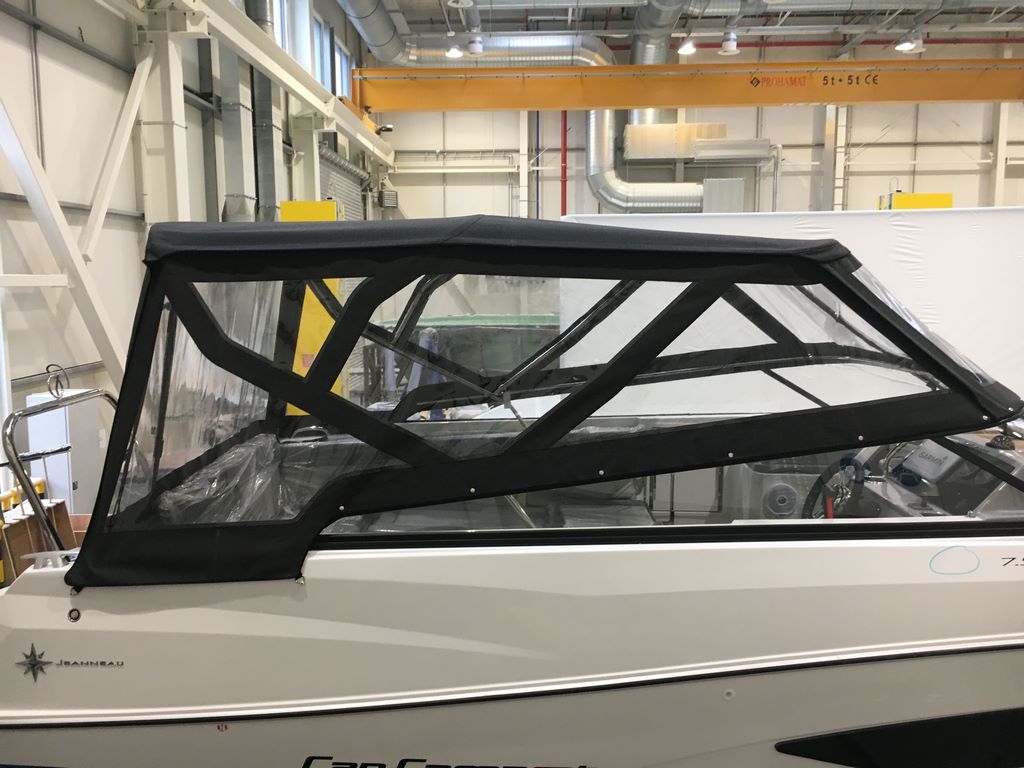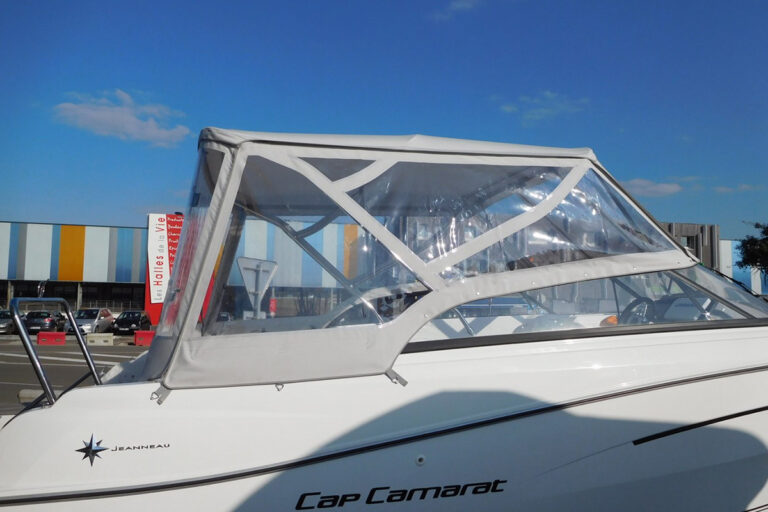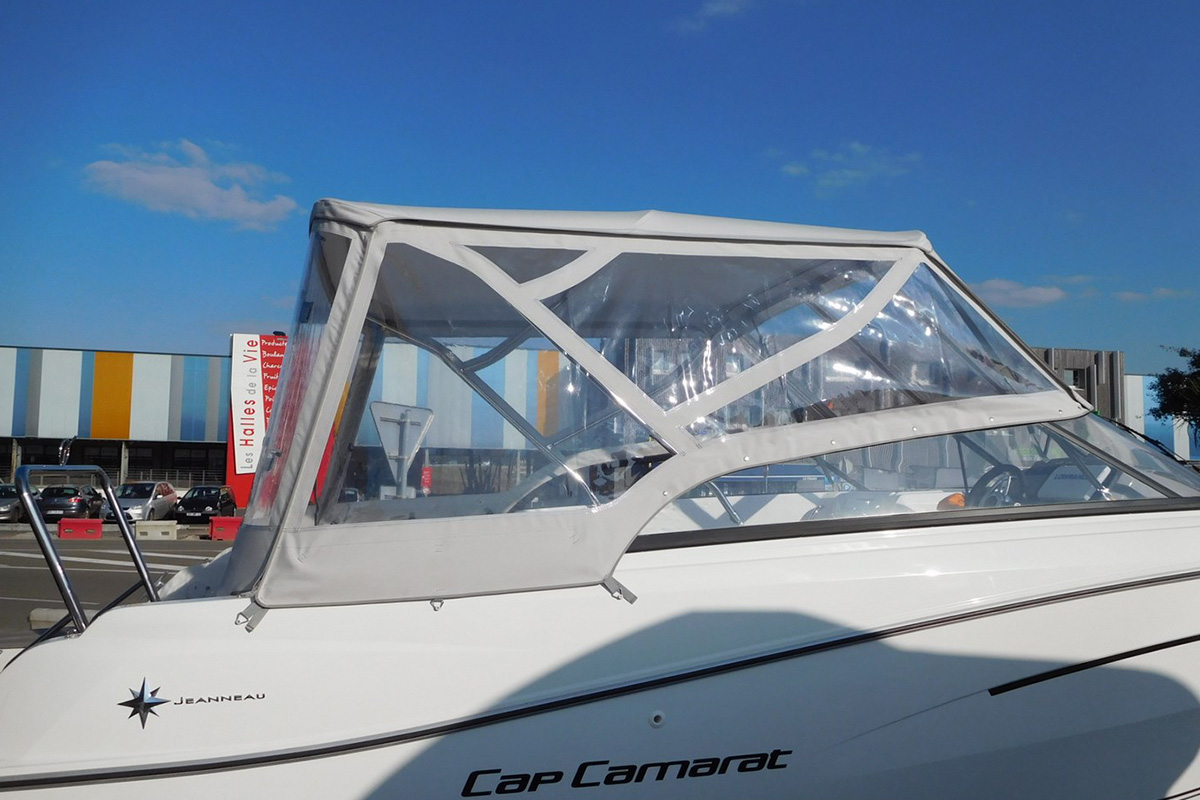 NV advantages
TECHNICAL DESCRIPTION
NV TIPS
NV advantages
Complete closure of the cockpit. Sun canopy or sprayhood + Side covers
Each canvas panel can be removed and rolled up depending on the weather.
Modular panels that roll up to ventilate or close the cockpit as you need.
Installation instructions supplied with attachment kit.
Made in France.
TECHNICAL DESCRIPTION
2 to 3 stainless steel 316L arches diameter 25mm or anodised aluminium diameter 28mm with front opening, removable rear panels depending on model.
Attaches to the windshield by selvedge or snap fasteners
2 side panels with transparencies and 1 rear part with modular access door.
Special coated marine-grade acrylic canvas 330g/m2.
Canvas area with transparencies: xx
Panels attach to the sun canopy by zip fastener.
Tension of the canvas by straps / releasable supports depending on the model.
Head height +/- 1.85m (approximate value depending on the boat model).
Weight according to model.
NV TIPS
The Sprayhood requires regular, careful cleaning: the window is fragile, rinse it carefully with clear water so that it keeps its transparency as long as possible.
Salt is the enemy of zips: be sure to rinse the products well with fresh water after each wash to avoid deposits.
The product must be tightened to the maximum when in place. Do not hesitate to retightened it before each sea trip.
Do not use abrasive products.
Do not machine wash
The descriptions are given for information only and may be subject to updates. Consult your retailer.
Photo and colours are not contractual.

Are you interested
in this product?
Find out if it was developed for your boat model.
NV brand,
chosen by passionate sailors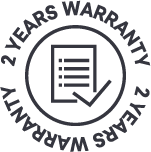 on all NV and Access products, to guarantee you the best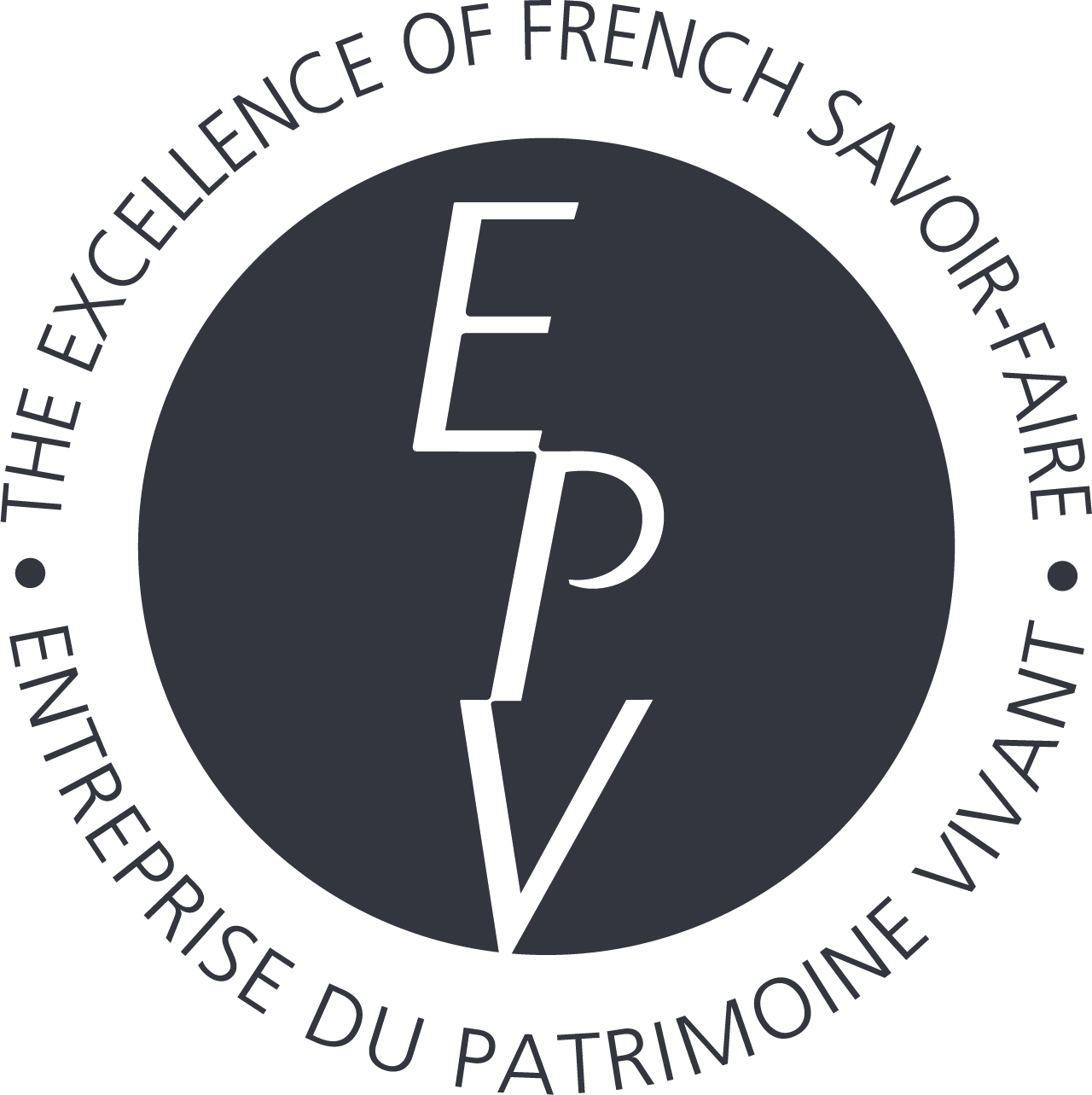 A label that guarantees the high performance of our profession and our products.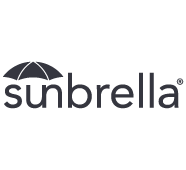 The most reliable fabrics on the market to provide quality, design and comfort.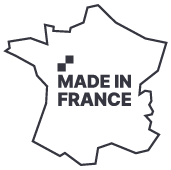 Equipment designed and manufactured with love in our workshops in Western France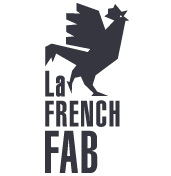 Certified member of the French Fab since 2018