ACCESS by NV
Sailor's Bag
Take everything you need with you!
Store and carry everything easily on board with the 2 NV Sailor's Bags! 2 different sizes depending on your use on board or on land.
Medium or large volume to hold all the items you need to make the most of your sailing trip. This highly practical, XXL bag will hold on board or disembark your belongings for the day. It can also be used to store the decorative cushions. The medium-sized bag will accommodate your personal belongings during a stopover.
Category :
Motor boat
Type :
Storage
Colour :

Price :

35L : Height 50cm ⍉30cm
€107.50 excl. VAT

180L: Height 95 cm ⍉50cm
€149.17 excl. VAT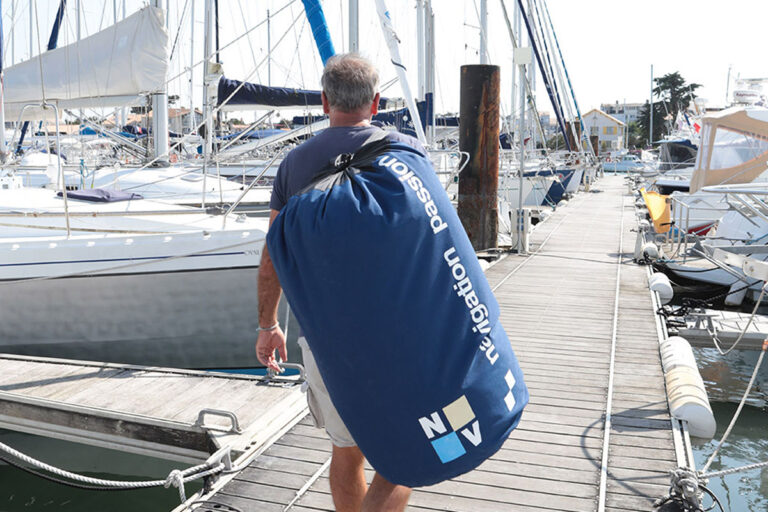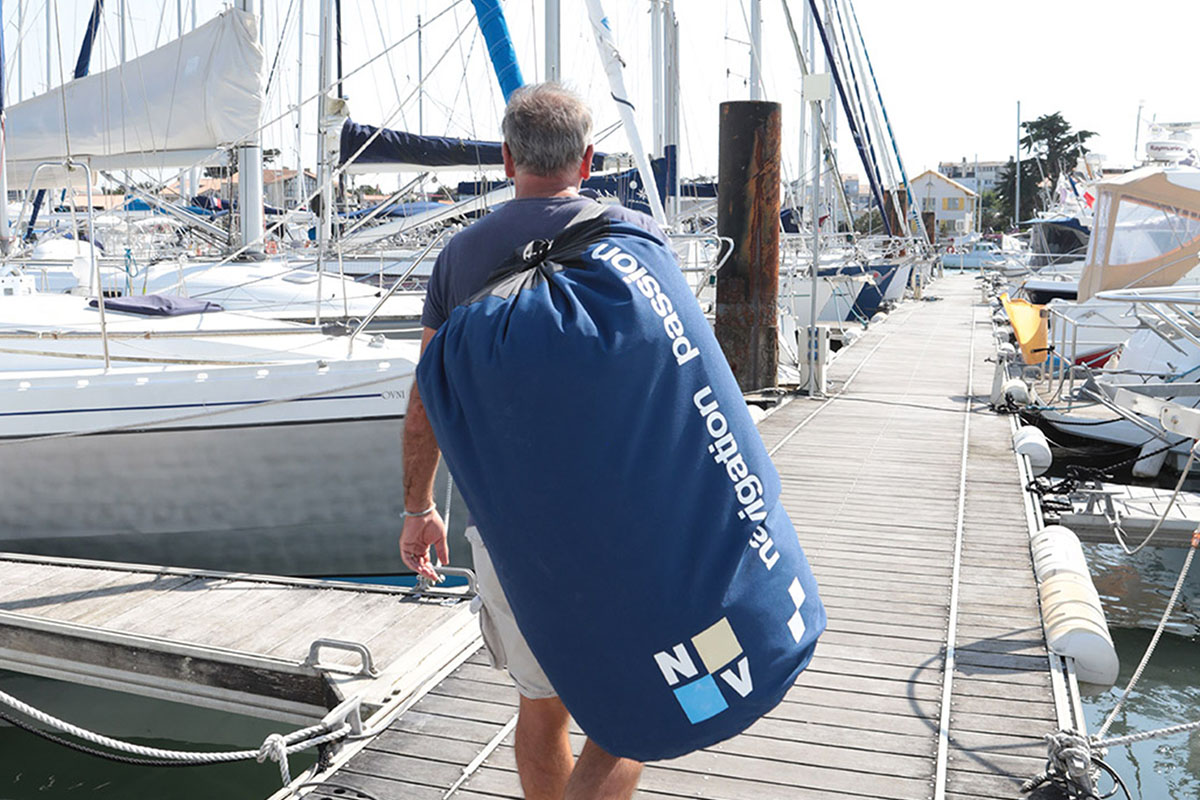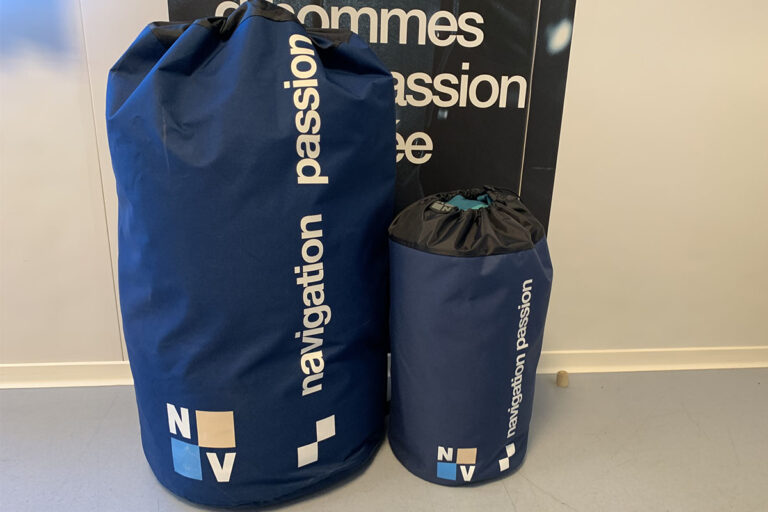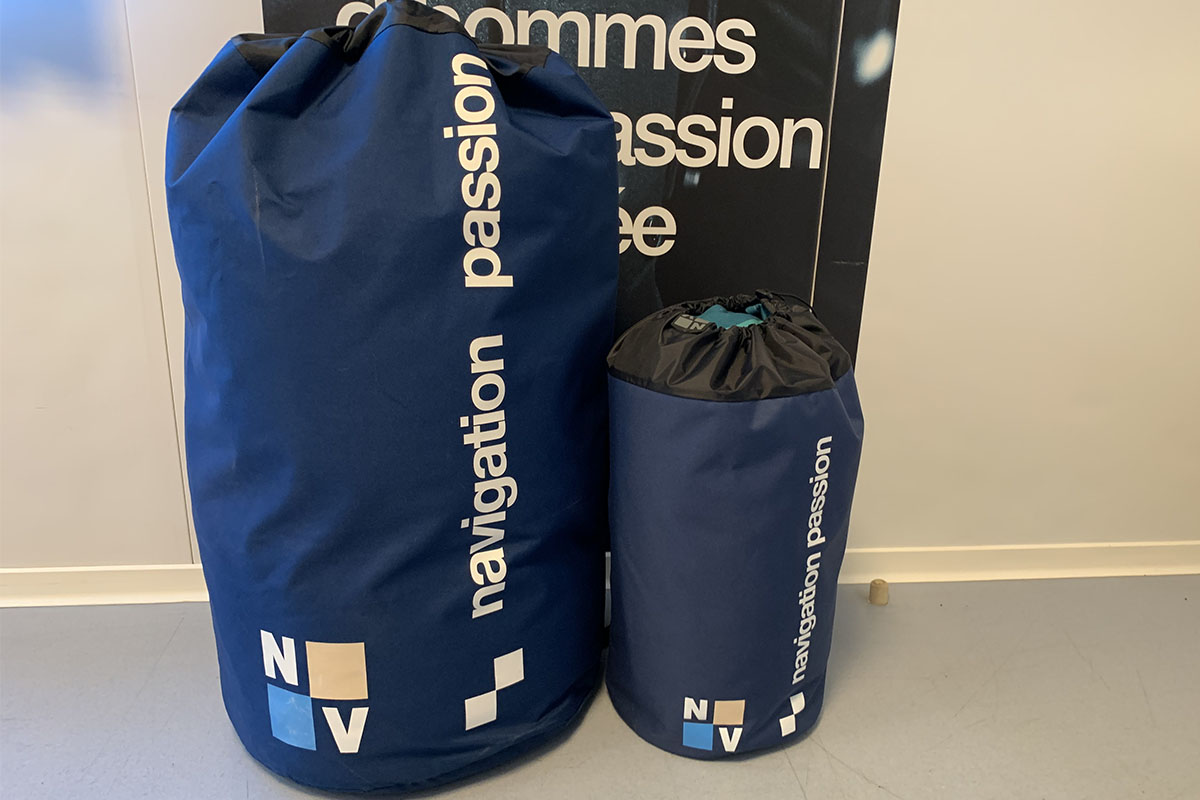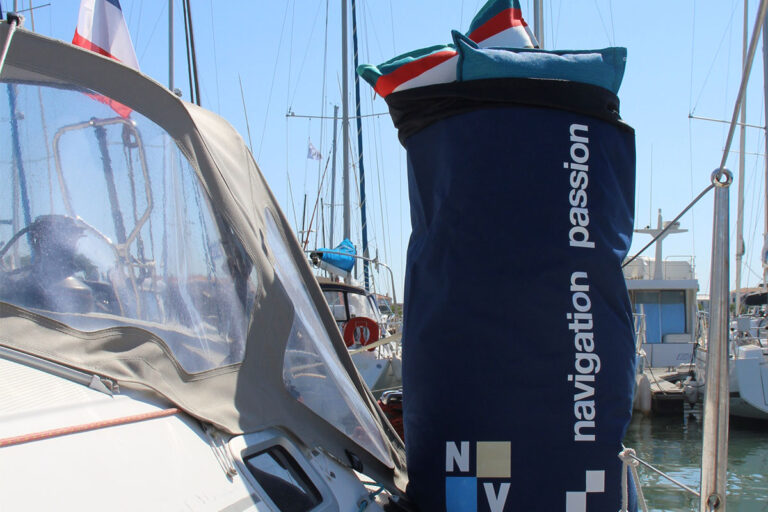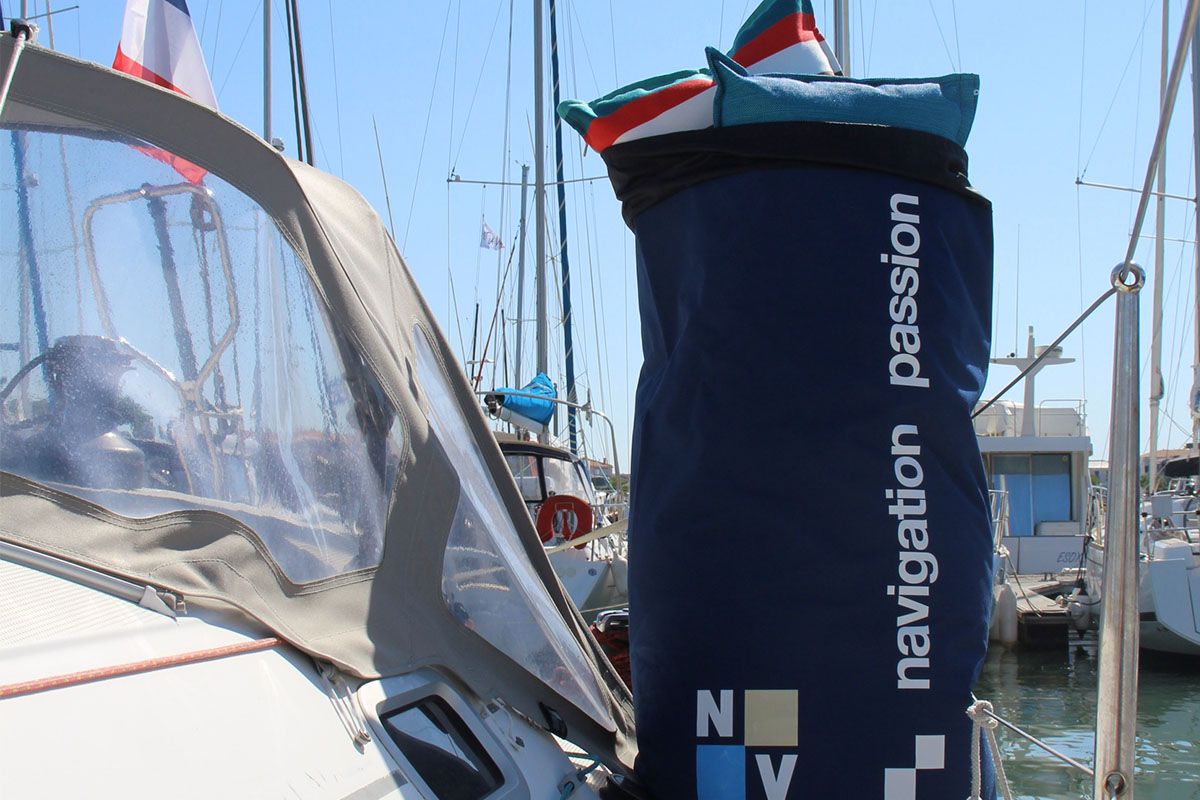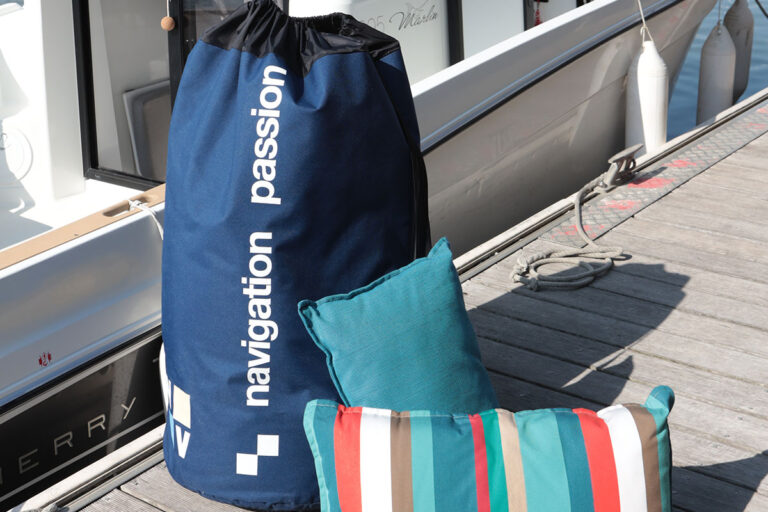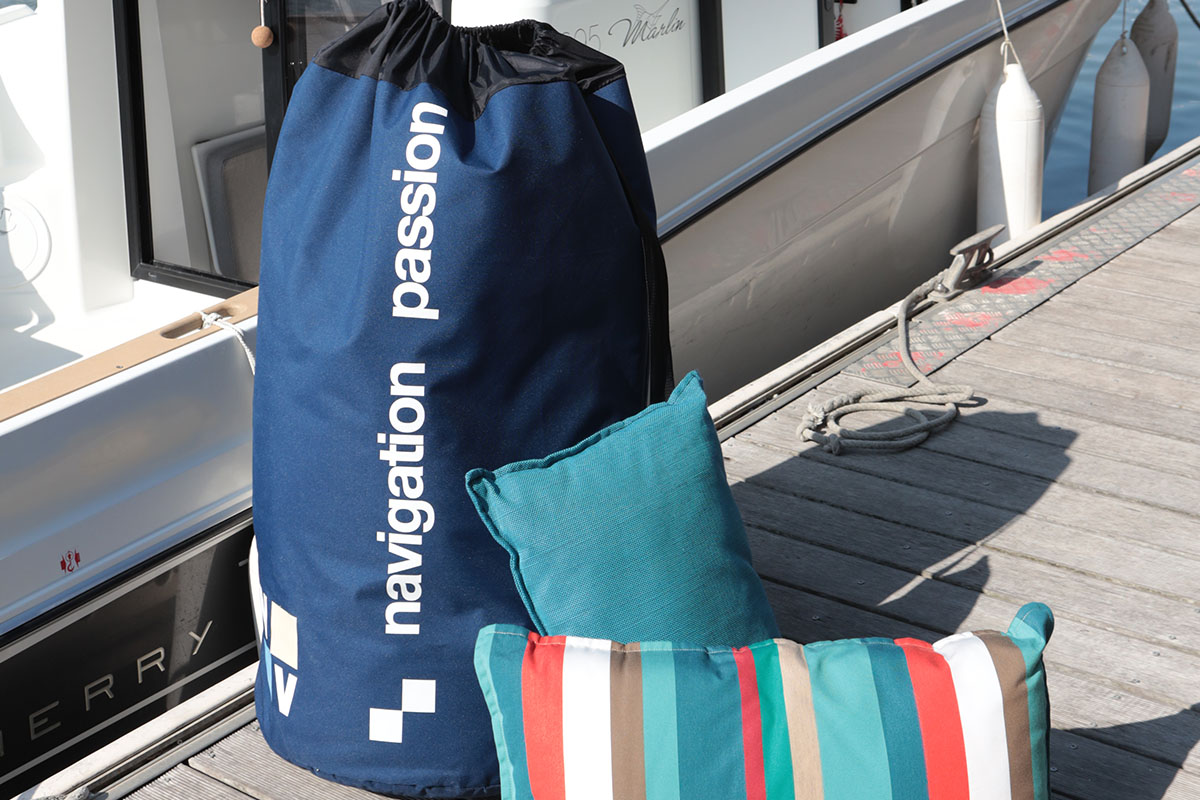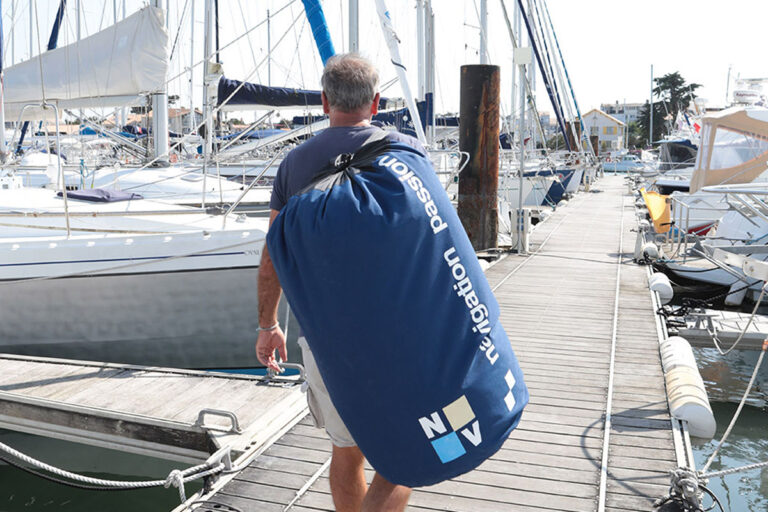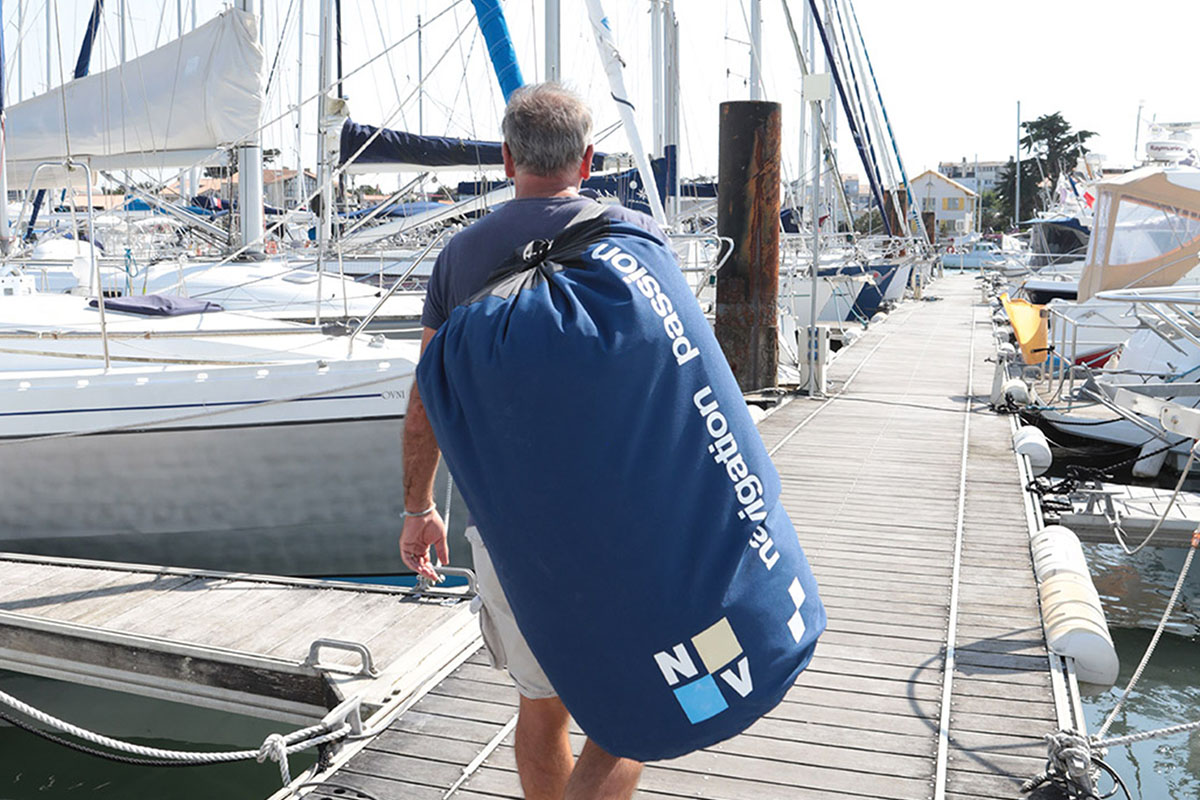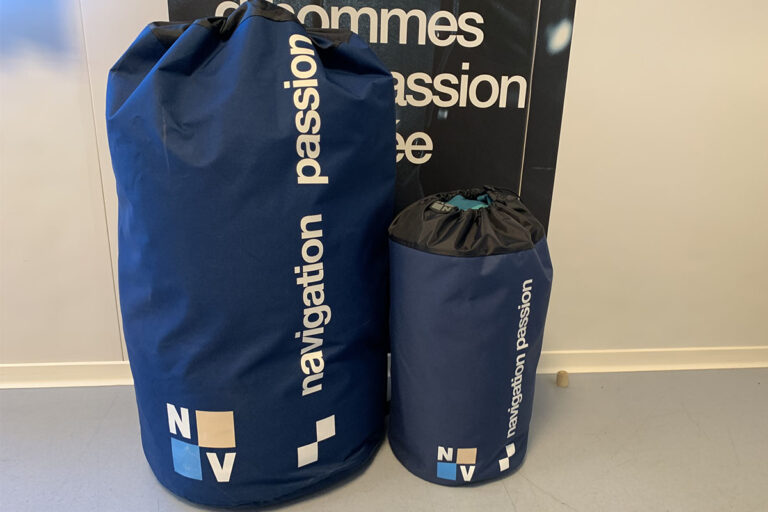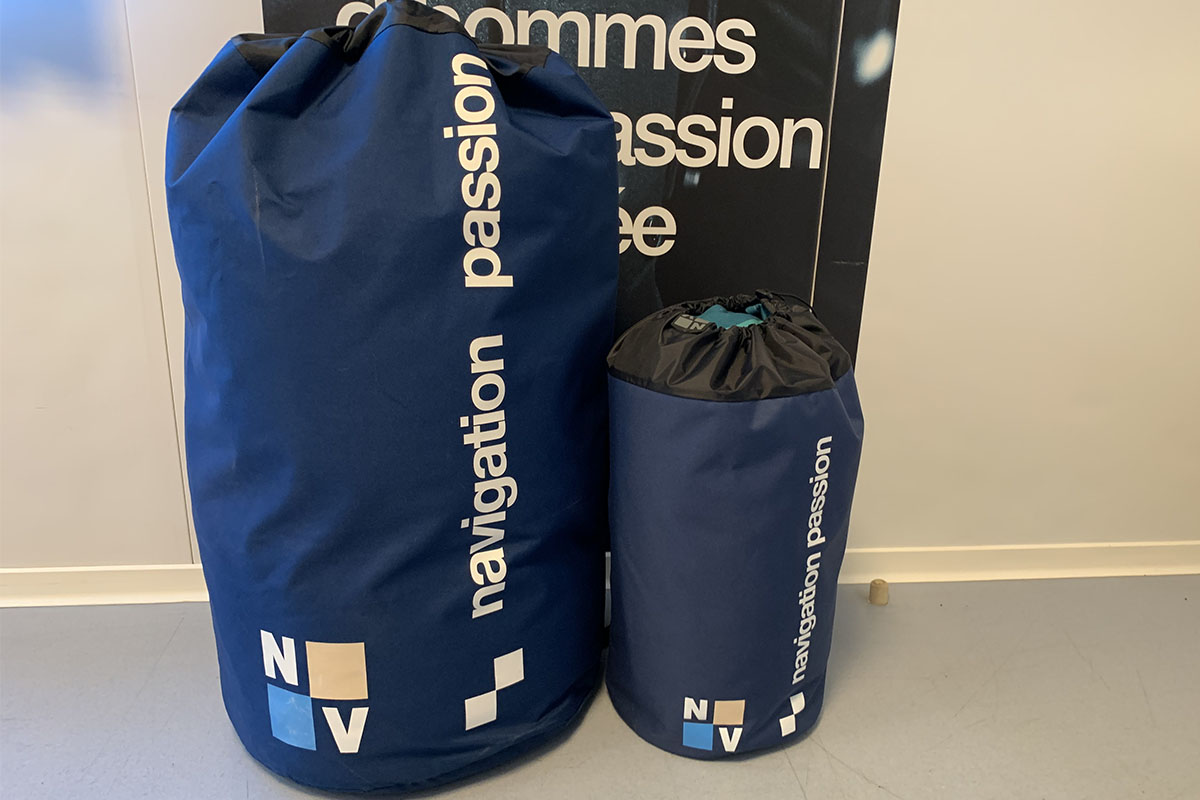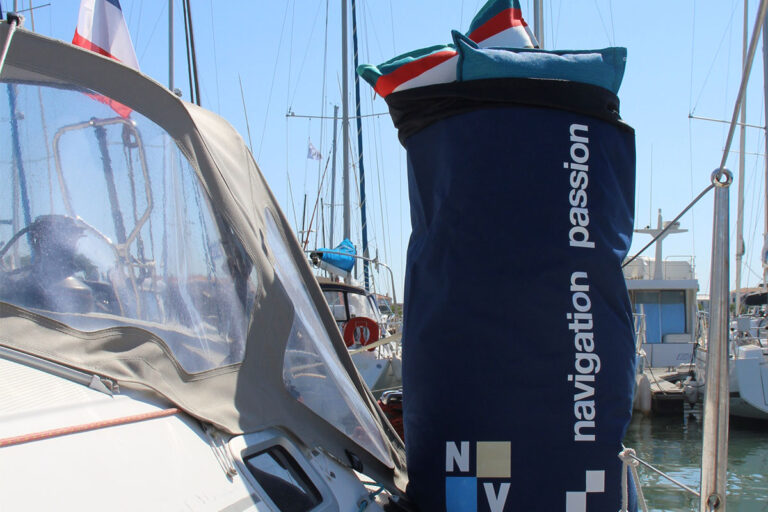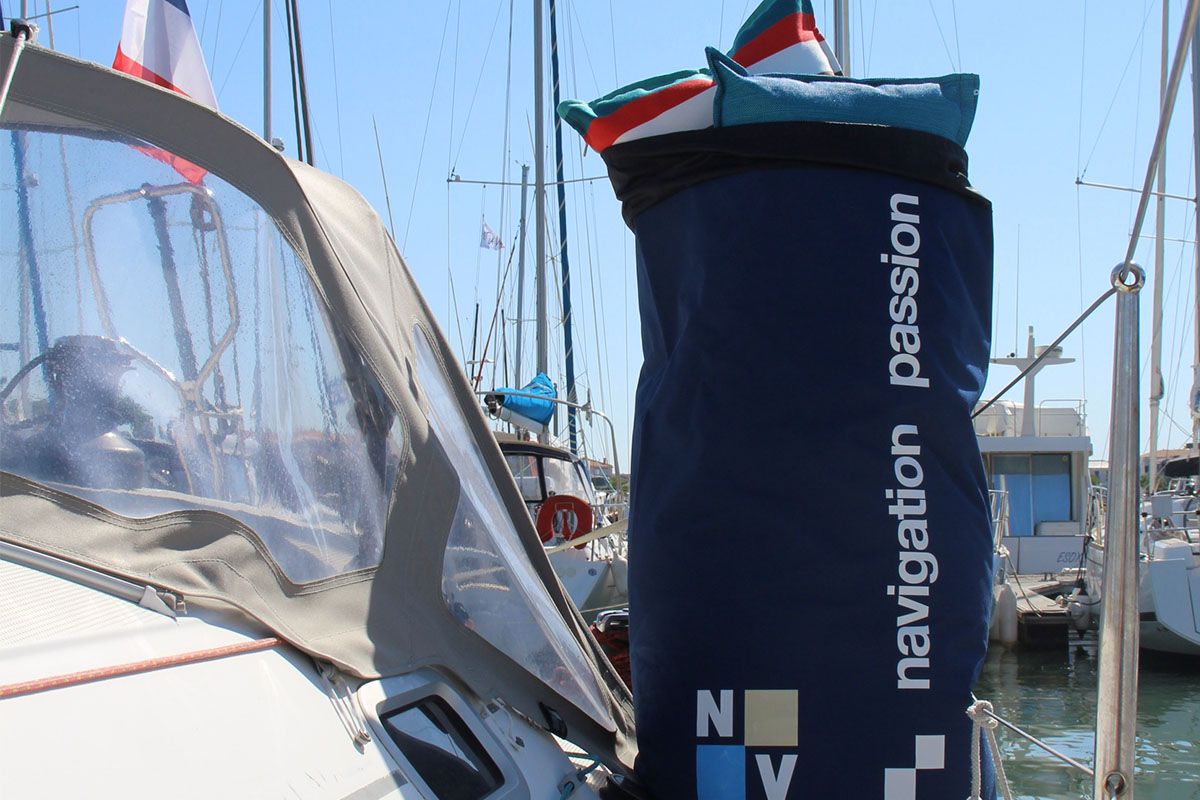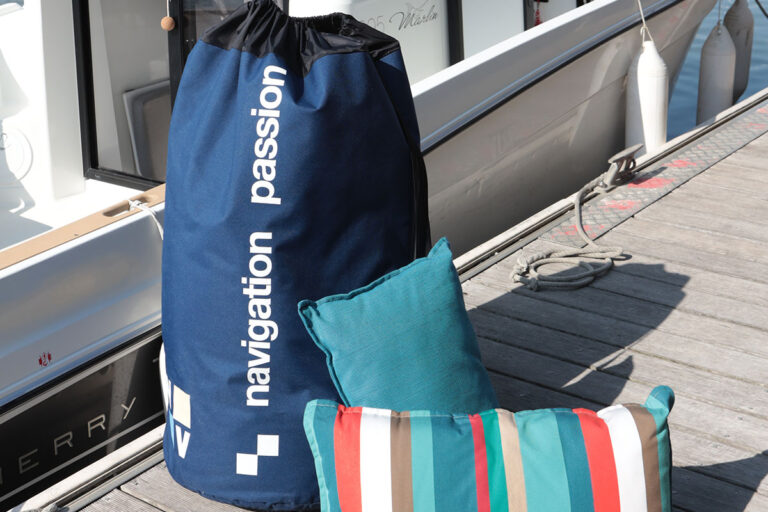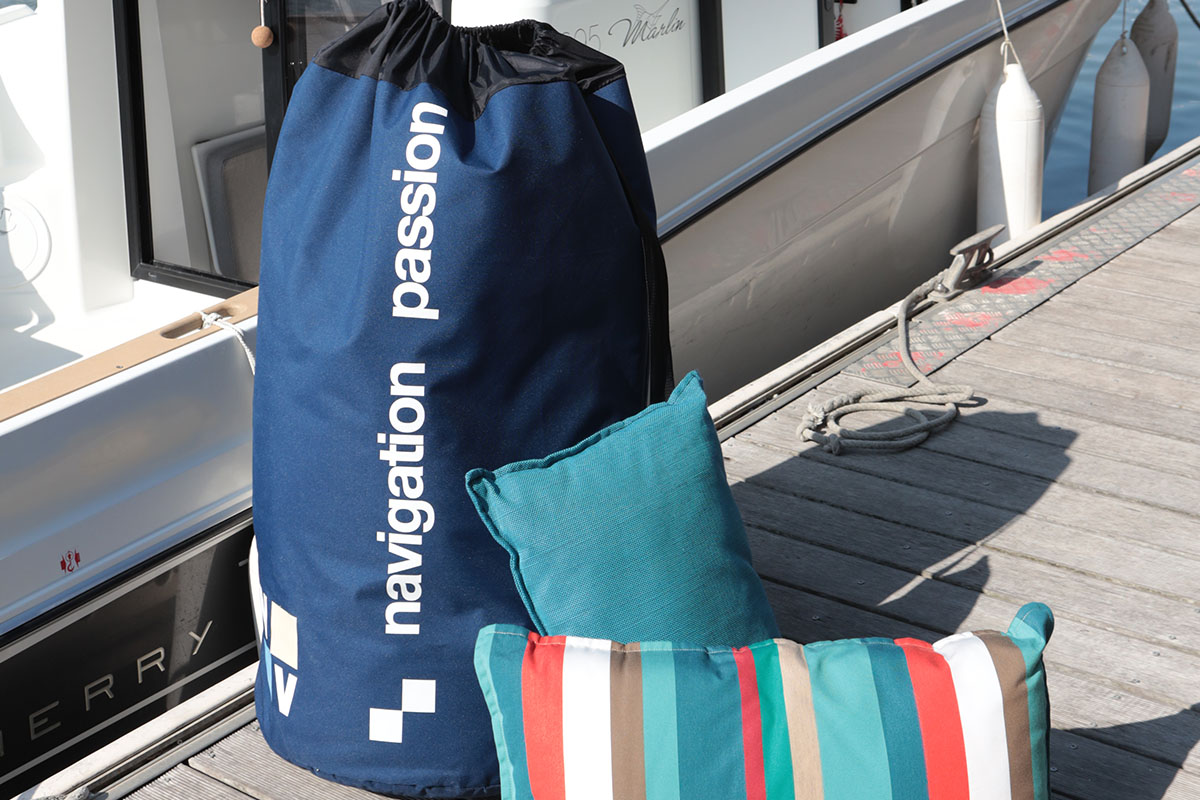 NV advantages
TECHNICAL DESCRIPTION
NV TIPS
NV advantages
Its marine design "sailing passion".
Strong and splash-proof
Useful for seaside leisure activities thanks to its large capacity: belongings collected in a jiffy.
Easy to carry with its wide strap.
Product only available from specialist retailers.
Made in France and guaranteed for 2 years
TECHNICAL DESCRIPTION
Waterproof, resistant polyester canvas
Top drawstring closure for easy closing in case of rain.
Shoulder carrying strap.
Reinforcements to strengthen the strap at the top and bottom and a soft waterproof bib at the top of the bag.
Weight <1kg
NV TIPS
Regular cleaning is recommended to keep the product looking good and protect against wear.
Rinse with clean water and wait until the canvas is dry before folding and storing.
Fold like a sheet
Do not use abrasive products.
Do not machine wash
Descriptions are for guidance only and may be subject to updates. Contact your specialist retailer
​

Are you interested
in this product?

Universal
ACCESS products are designed to fit many boat models depending on the product and type of boats: wheelhouse, open hull, semi-rigid but also sailboats.

Ready to use
Practical and ingenious, ACCESS products offer immediate protection and comfort, attachment kit with instructions for use and advice included.

Accessible
We have made it our mission to offer a range of products at affordable prices, so that every sailor can enjoy his/her passion to the full.

Toile Sunbrella® Source
A gesture for the planet. With almost a third of the total weight in recycled yarn, these fabrics give our products high resistance to warping and tearing, with a beautiful textured finish.