La French Fab is an initiative launched in 2017 by Bruno Lemaire, Minister of the Economy, Finance and the Recovery. It's goal is to fly the flag of modern French industry. The label embodies companies, economic actors, institutions and industrial sites located in France that are willing to promote French industry with shared objectives: Ecological transition – Industry of the future – Innovation – Employment/CSR – International.
 
 Let's look at this label and why NV decided to join La French Fab.
Ambitions
To accelerate the transformation in French industry to become the industry of the future

To connect industrial companies

To change the image of industry by embodying the prosperous future of industry

To stimulate jobs and training, and make industrial jobs more attractive
Q&A with Catherine Cardi, Marketing/Communication Manager at NVequipment.
When did NVequipment join La French Fab?
NVequipment joined the La French Fab movement in 2018 at a regional meeting bringing together industrial companies in the Vendée department. On this occasion, a presentation of the goals of La French Fab with testimonies was made to encourage the department's industrial companies to join the label.
What decided you to join?
What triggered our membership was the motivation of its President David Soulard, well known to the companies in the Vendée. His enthusiasm and conviction made us want to join and the goals of La French Fab reflected our own roadmap. NVequipment is growing fast and needs to align its services to protect our know-how and assert our industrial model of the future: modernization through digital technology, transmission of know-how, adaptation of organizations to conquer international markets with reflection about a logistics hub, etc.
What benefits does NVequipment gain from joining this label?
It is a real industrial identity that promotes our model, our business and our French expertise. It is gives us industrial legitimacy: La French Fab promotes the values of agility, performance, innovation and attractiveness for member companies. It also offers time for constructive exchanges between members.
How is NVequipment involved in this community?
We are committed on several levels with a strong emphasis on community outreach. NV takes part in webinars, departmental meetings and member invitations. We promote the label at trade shows and display the blue rooster outside the site and at the reception desk. We share the pride of membership internally and make use of the label to make our industrial jobs attractive to the outside world.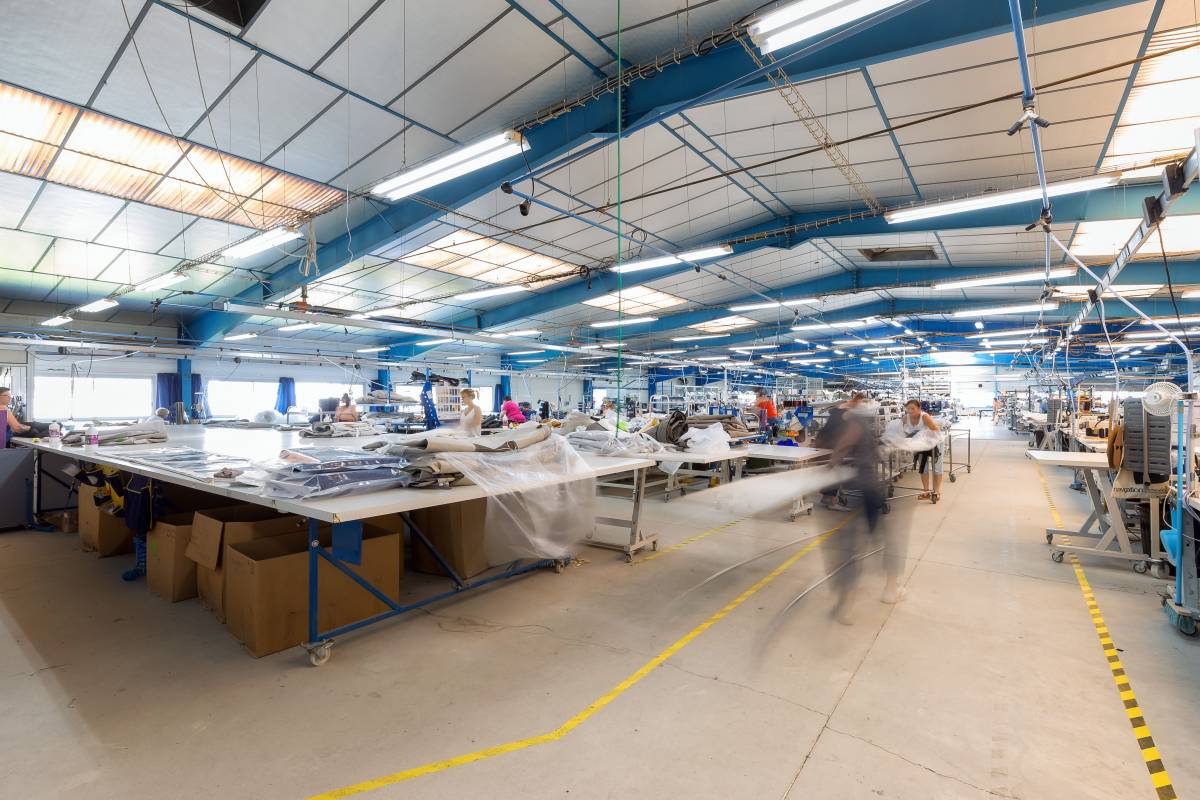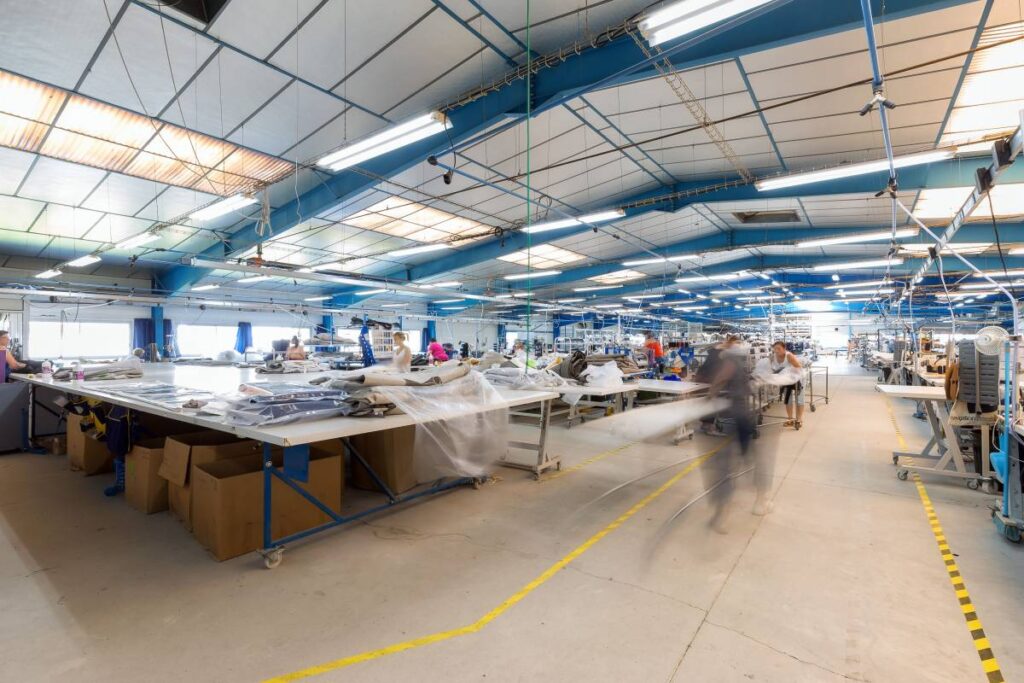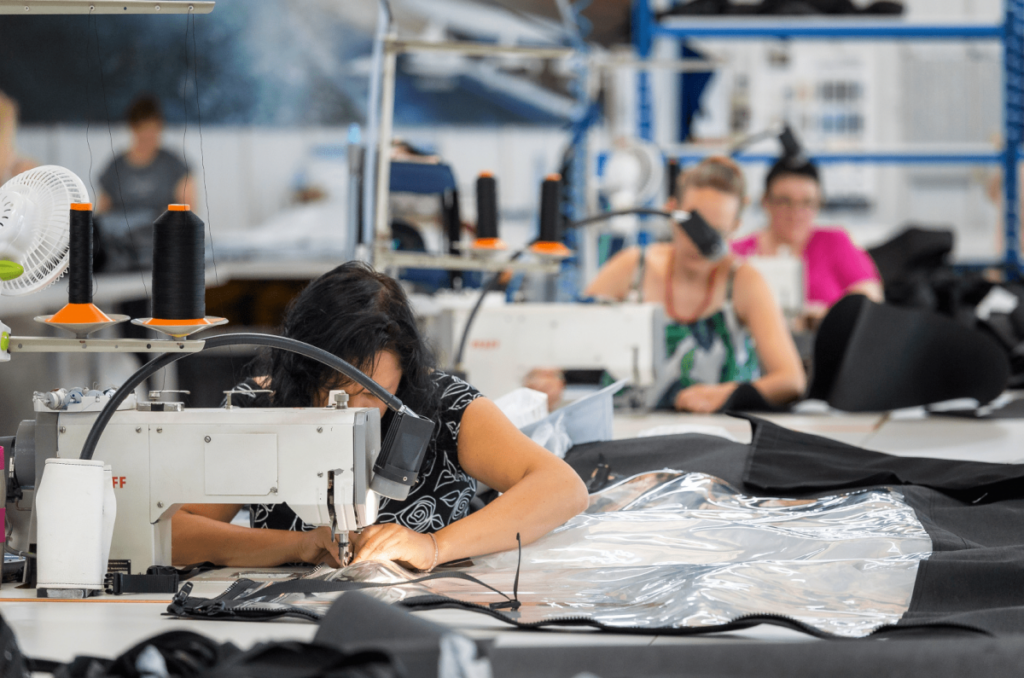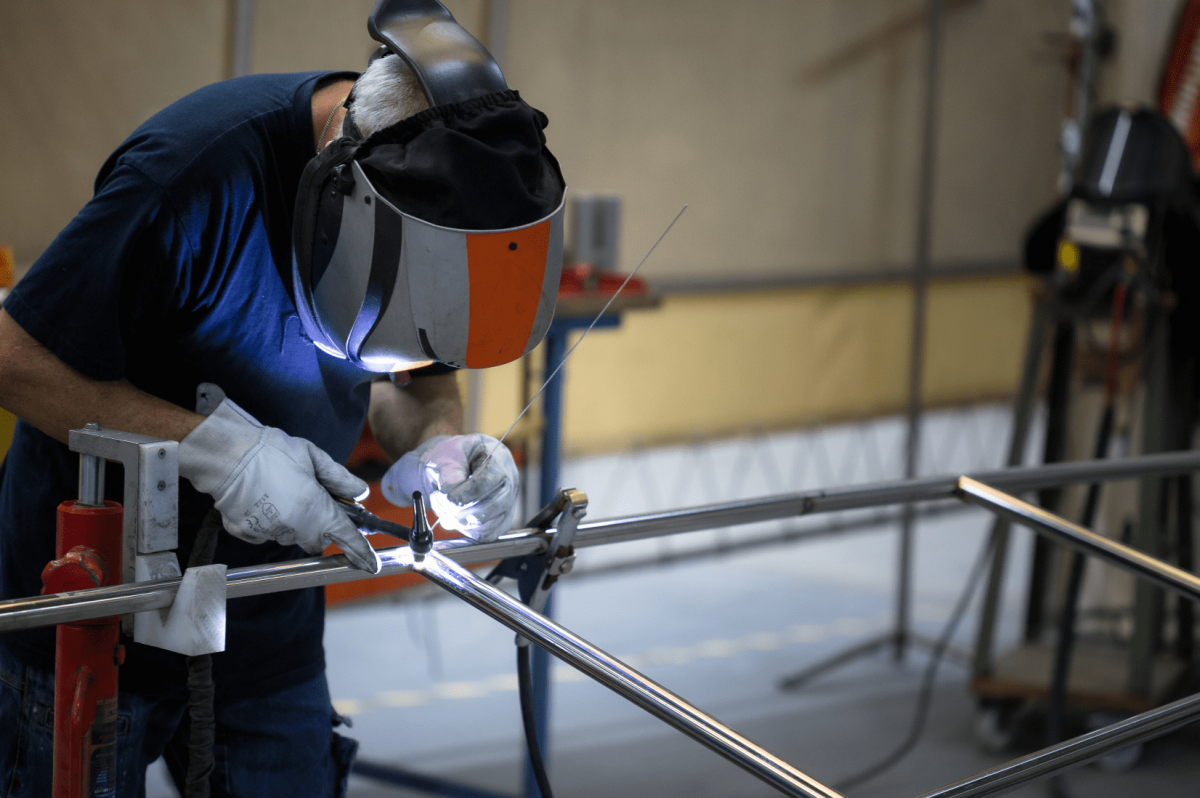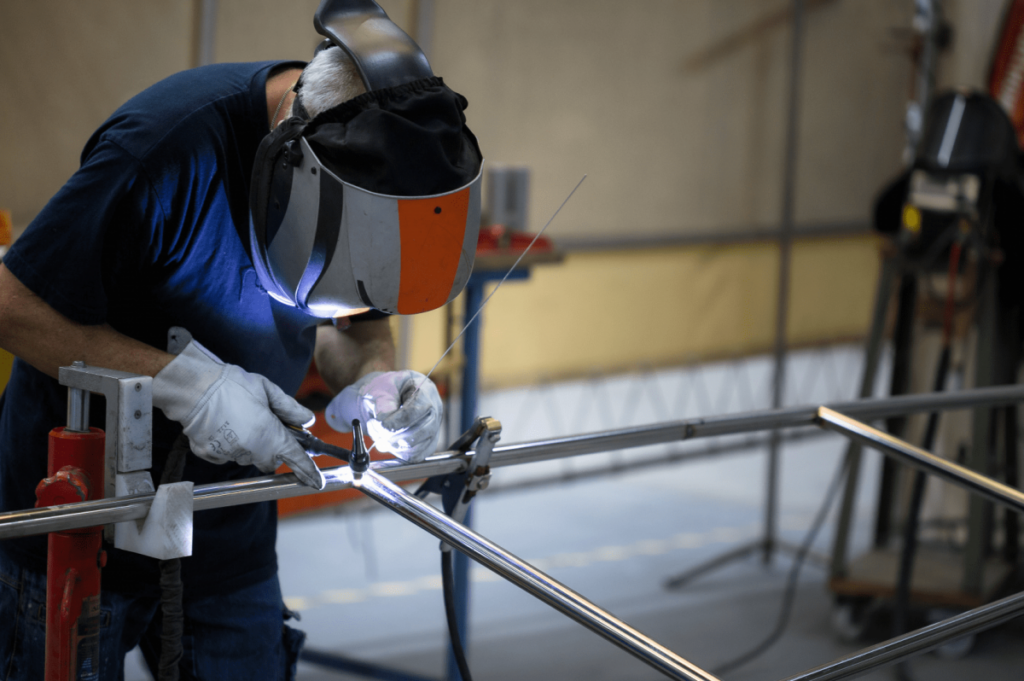 La French Fab is flying the flag of modern French industry.
It embodies the collective: the jersey of the French Industry team.
Learn more about La French Fab
JOIN LA FRENCH FAB,
means opening up to great opportunities to promote your know-how and French industry.
The label offers:
A showcase of leading-edge French industrial know-how
An identity to represent the confidence and pride of all French manufacturers
Promotion of traditional French know-how and excellence