A new experience for even more
#Sailingpassion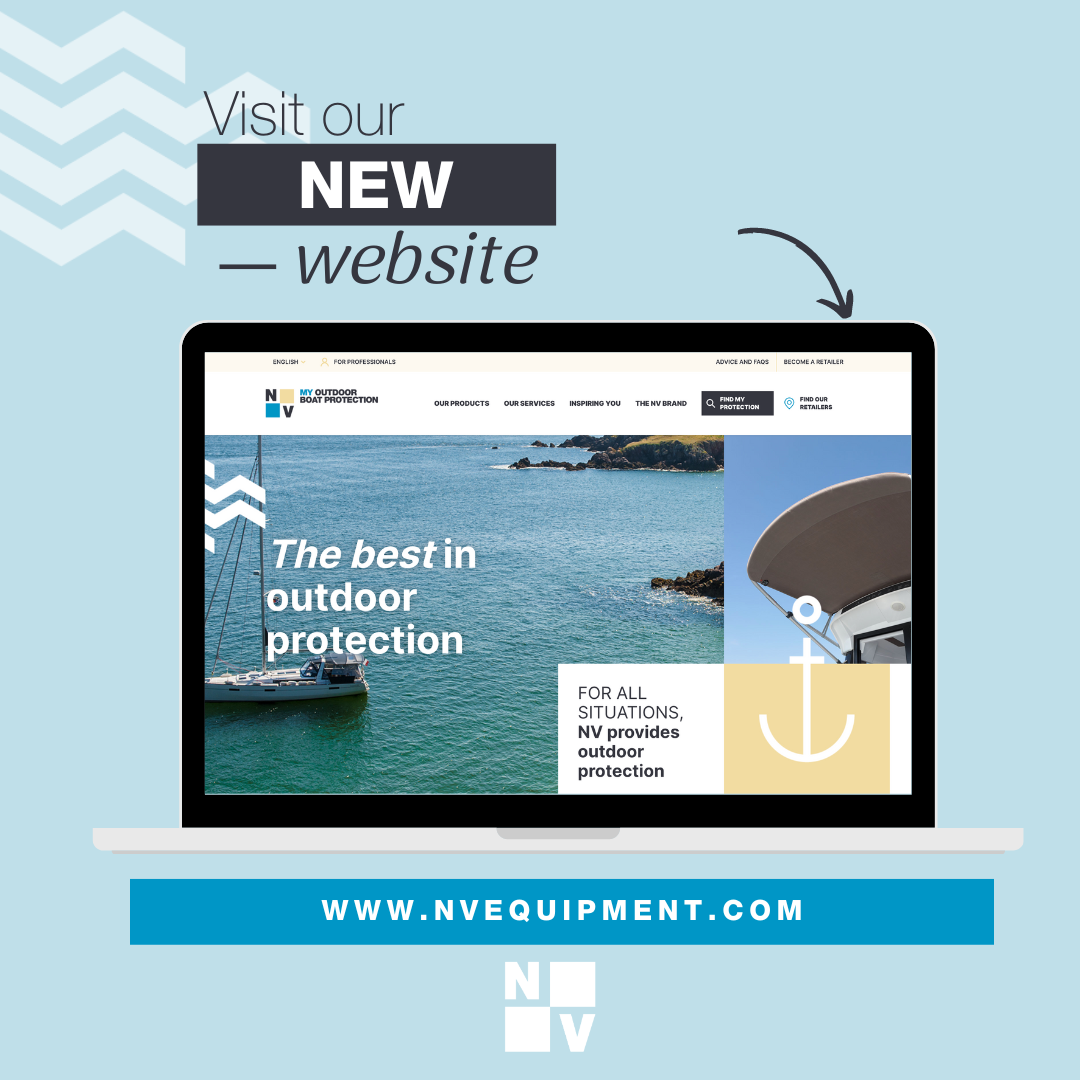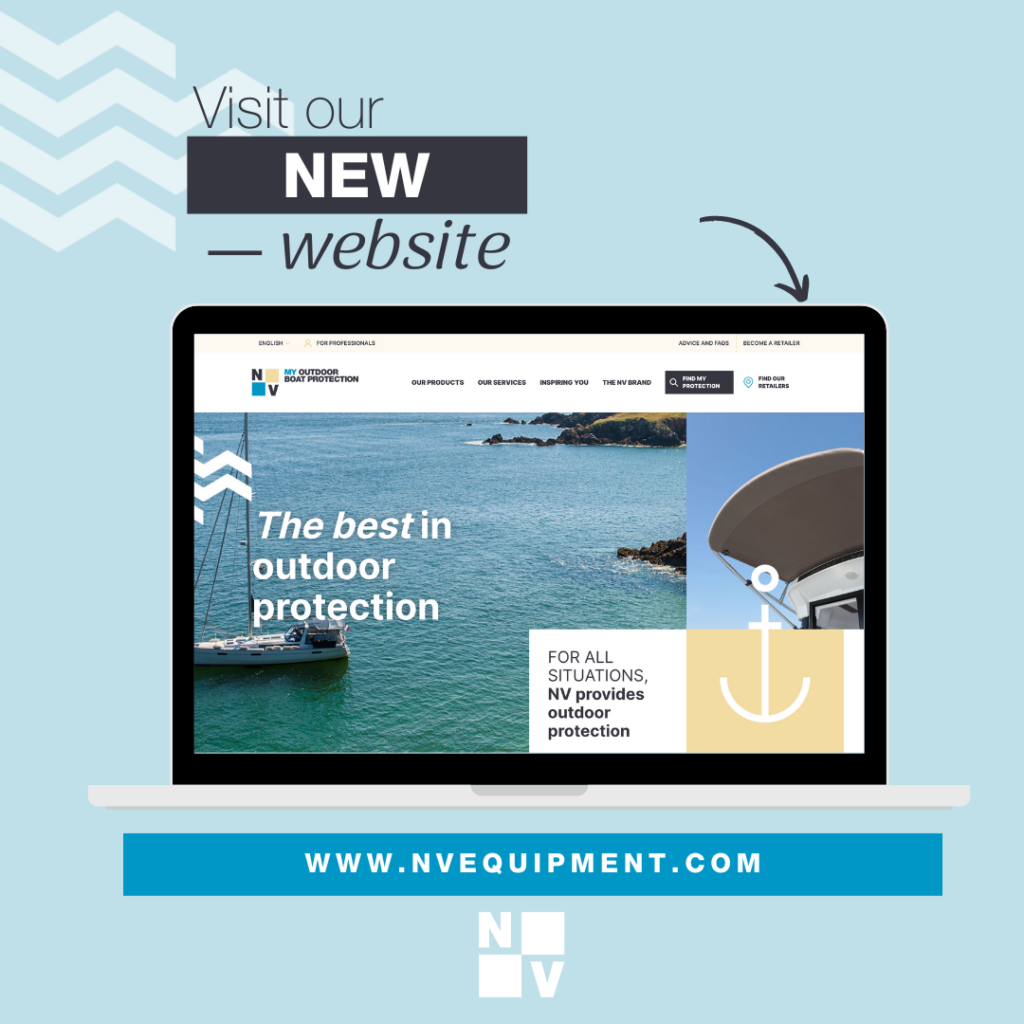 Now online !
The whole NV crew is proud to unveil our brand new website! Entirely redesigned with an intuitive layout and advanced functions, we hope it will offer all boat owners and our partners and easier way to browse and search, as well as easy access to all our products and services.
What's new on the new website?
A streamlined design, and a more modern, intuitive, dynamic and ergonomic interface, just like our company! We invite you to take a browse through it to discover all the new features: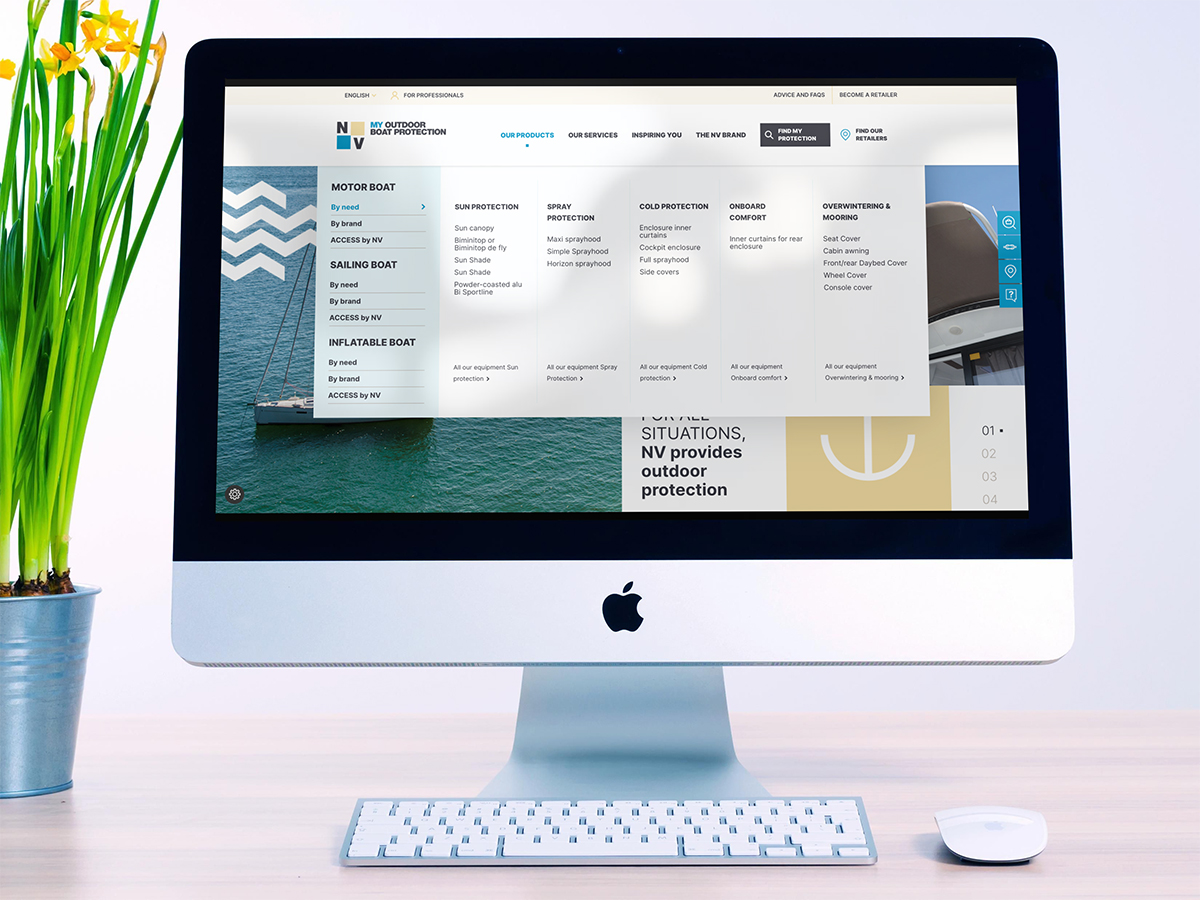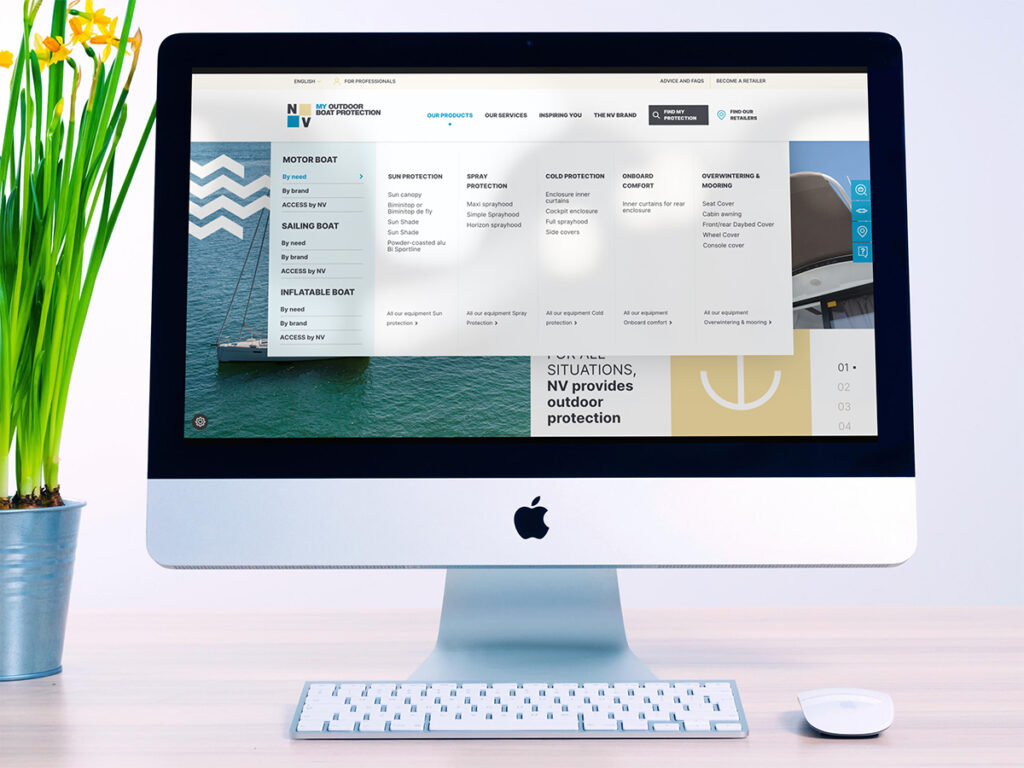 A richer, more intuitive mega menu
To make your search for equipment and accessories easier and faster.
Whether you own a sailboat, motorboat or RIB, our products can be found directly:
by type of need: sun protection, sea spray, cold, comfort on board, winter covers and anchoring. Discover our equipment to meet your needs!
by brand: go straight to what you need by selecting your boat brand and model, and the corresponding products will be displayed below. A real time-saver.
ACCESS by NV: all equipment and accessories according to your type of boat.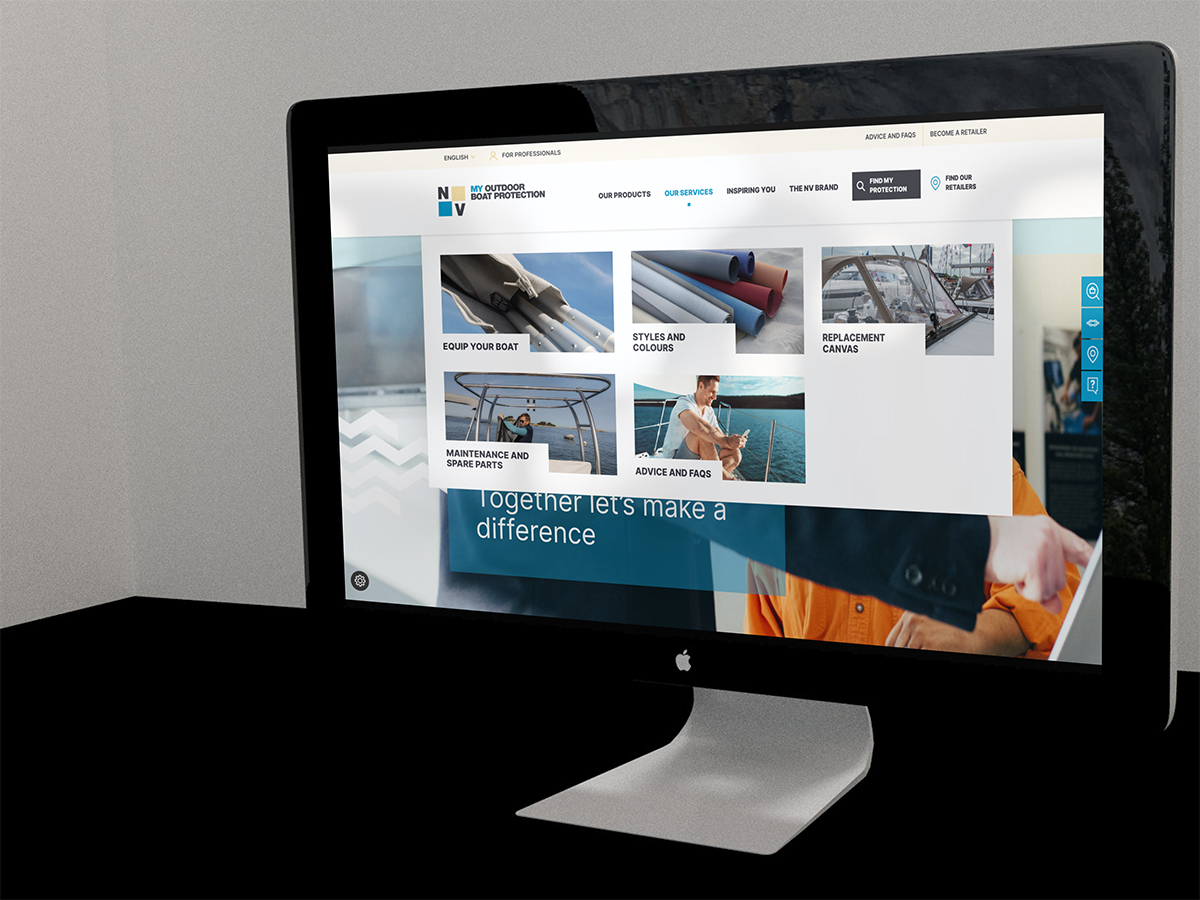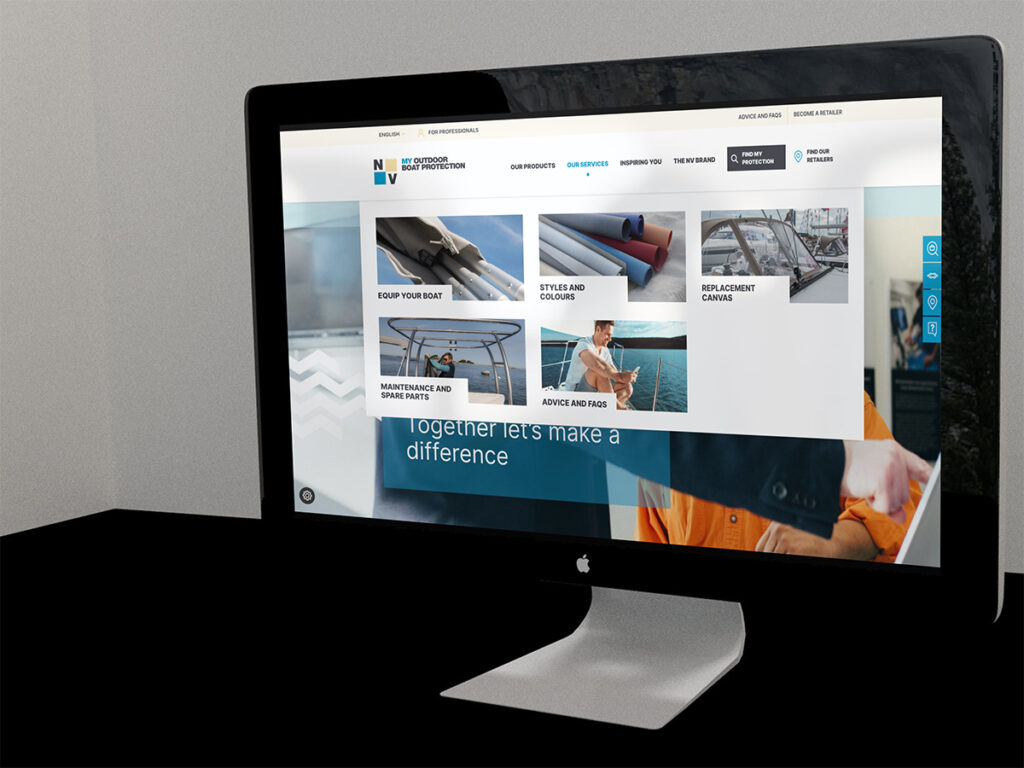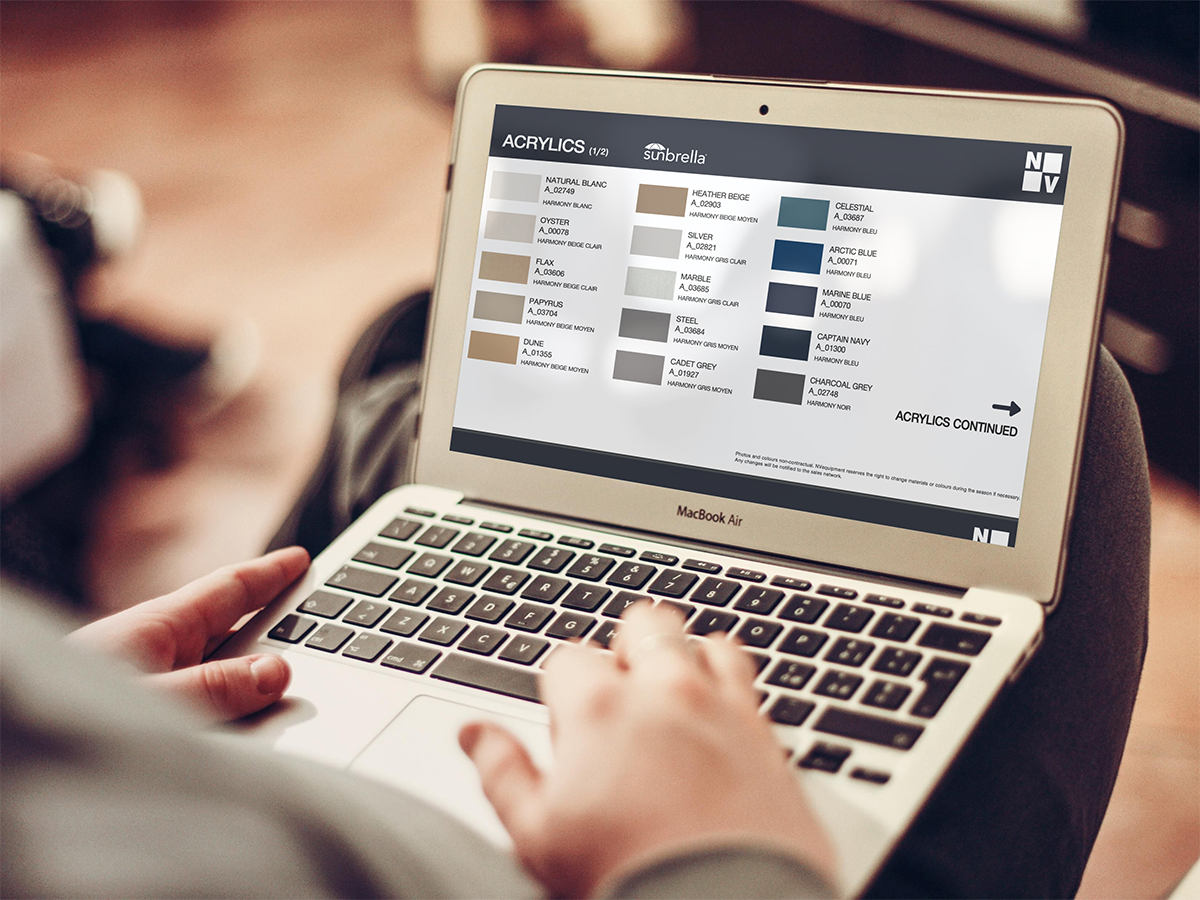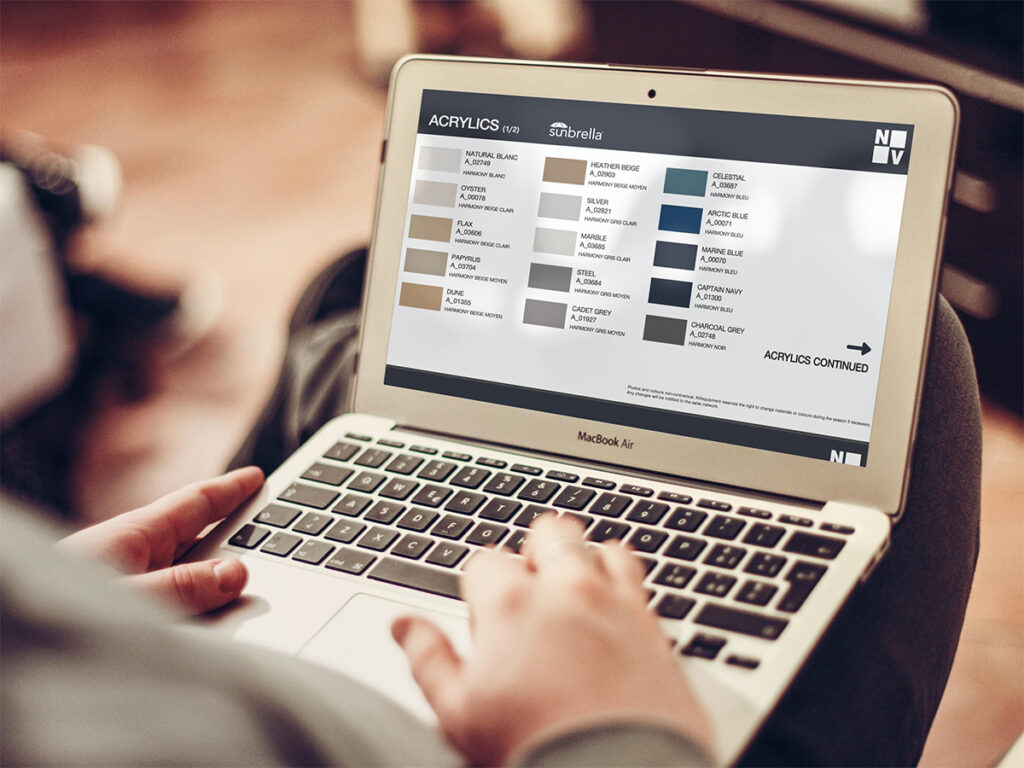 Our new colour chart
An interactive colour chart, classified by material type!
In just a few easy clicks, choose your material and colour, and go directly to the full range of matches and tone-on-tone variations for each component. If you can't decide on a new style for your boat, don't hesitate to contact your retailer, who can help you make the right choice.
Find your nearest NV retailer
New in our retailer search engine: now quicker and easier to find an NV or ACCESS by NV retailer near you.
Indicate your city or port, and set a perimeter. All retailers are shown!
ADVANTAGES :
• You can extend your search perimeter up to 4000km
• When you click on the location icon on the map, the corresponding retailer is highlighted on the left. You can interact directly with the map in the desired region to see which retailers are located there.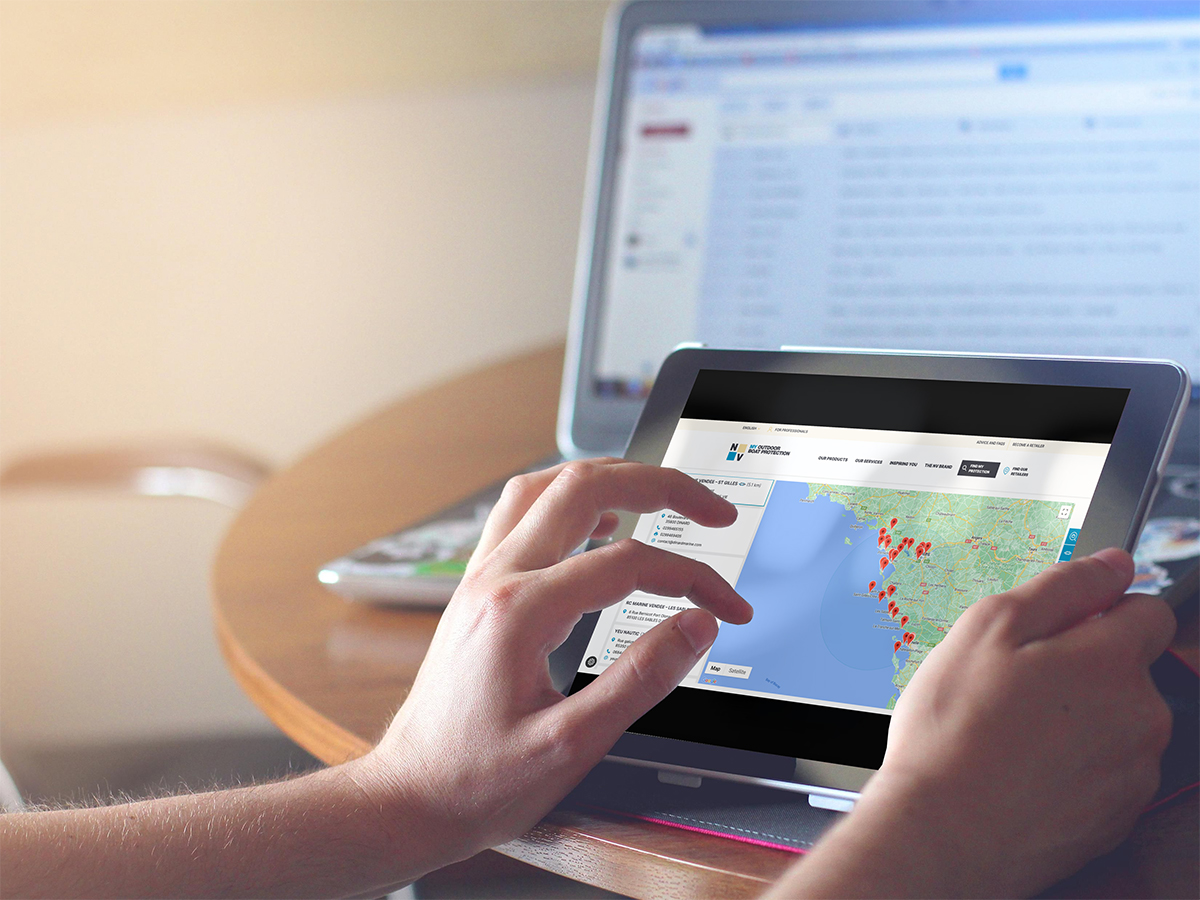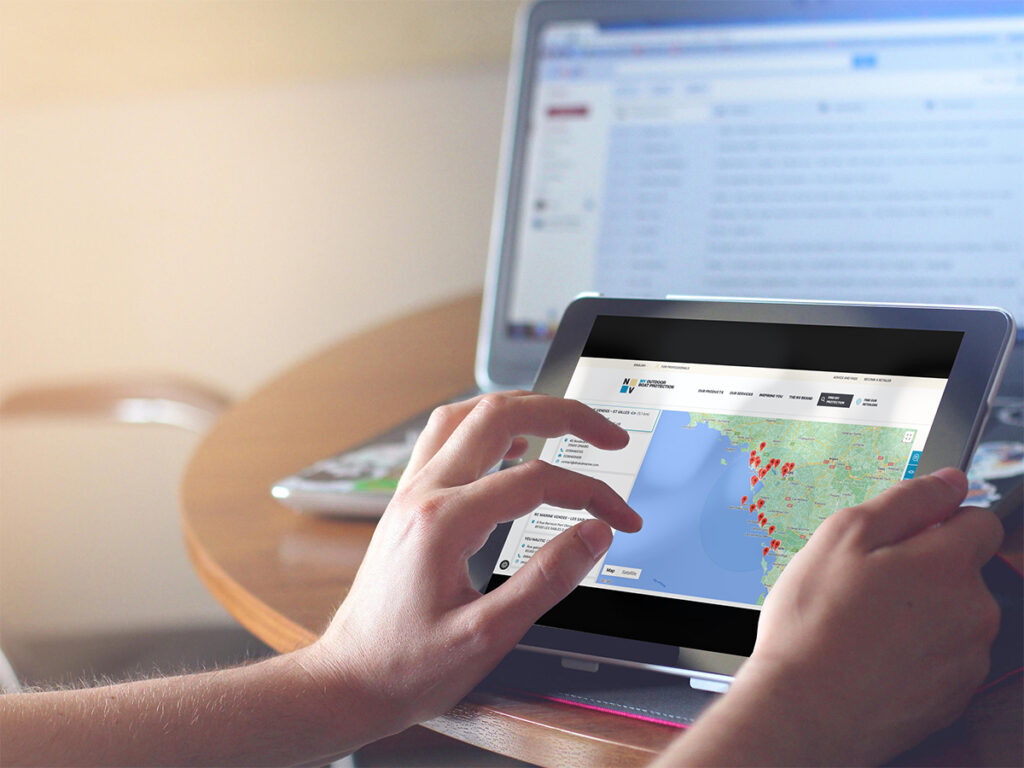 Become an NV Retailer
If you'd like to become an NV retailer, this section explains all the advantages of joining our network!
Browse our new site,
AND ENJOY THE NEW NV EXPERIENCE!