Customer expérience
Installing a sprayhood live from the north of France!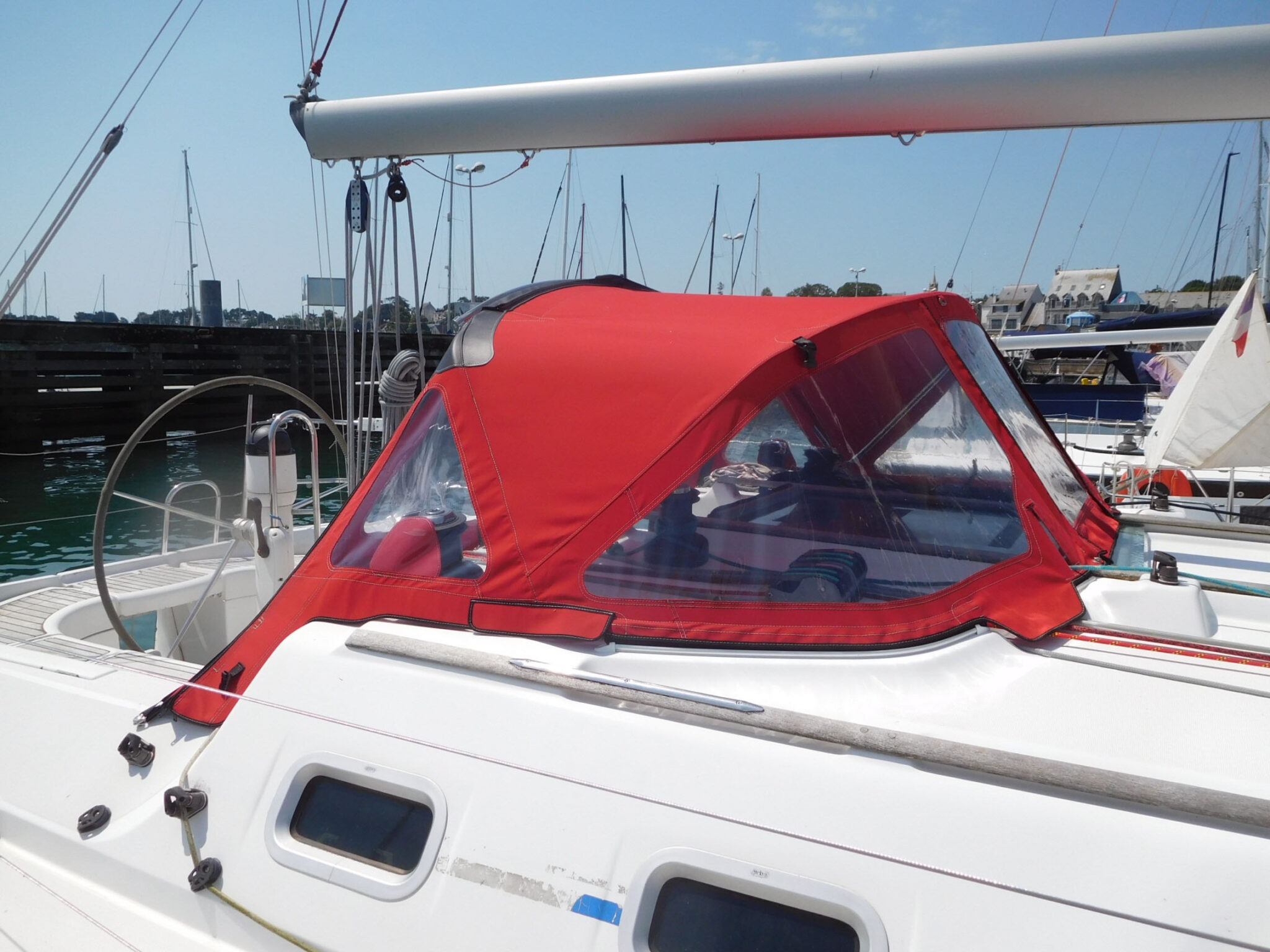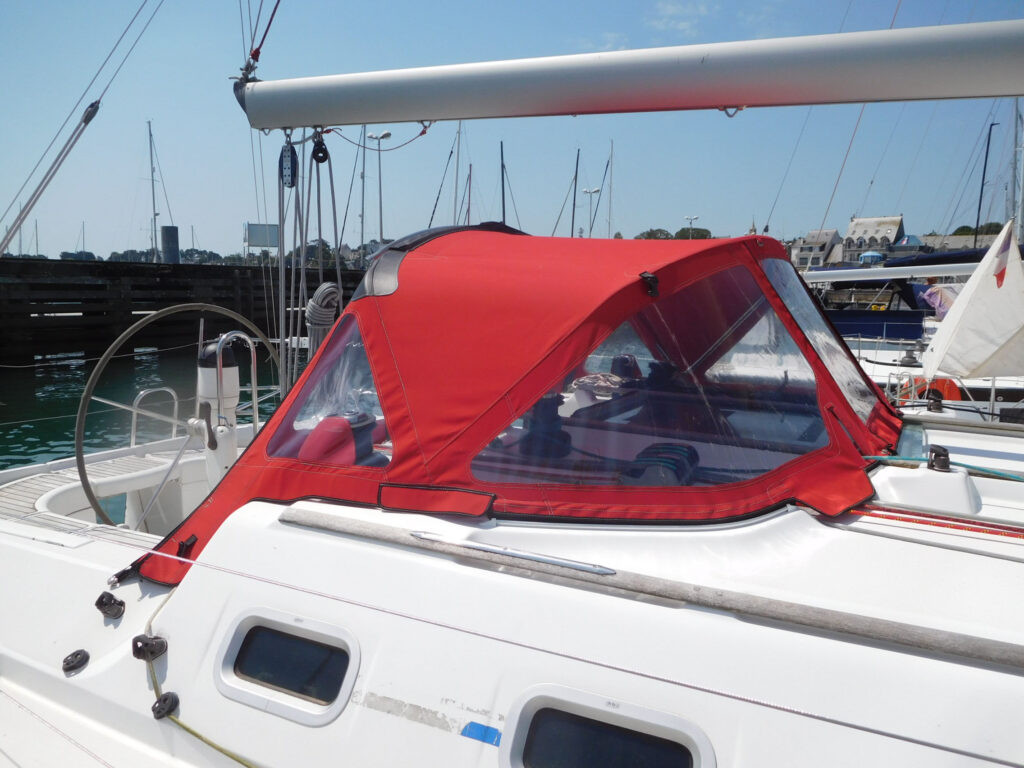 We are delighted to share feedback from Julien, a sailor who bought an NVequipment sprayhood for his RUSH. In his video he comments on the installation of our product and shares his impressions, tips and tricks!
Julien wanted to share his purchase experience in this short video tutorial, from unpacking the box to its installation.
Julien's demonstration confirms how easy it is to install, and his Rush looks great with its beautiful red hood!
"There, it's beautiful", "Really happy with the quality of the workmanship and the final result on our RUSH".

Thanks Julien for your testimony, and we wish you many more great sea trips!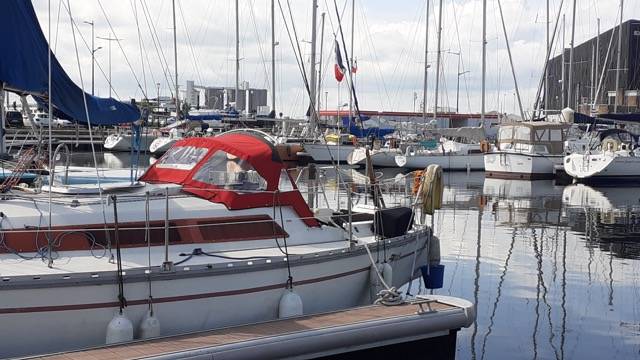 ADVANTAGES OF THE SPRAYHOOD
Ideal for a short outing or a cruise in the open sea, the NV sprayhood offers a dual advantage, protecting passengers from both sea spray and the sun. Its windows ensure maximum visibility, the opening front allows proper ventilation and the presence of a handrail contributes to safety on board in all weathers. It is also an effective windbreaker.
NV THE NV COMMUNITY
Have you tested one of our products and would like to give us your feedback?
Feel free to share on our Facebook Page or Instagram!
​
#NVCommunity #NVequipment #PassionateNavigation #BoatProtection