Make installation easy
with our ACCESS assembly instructions!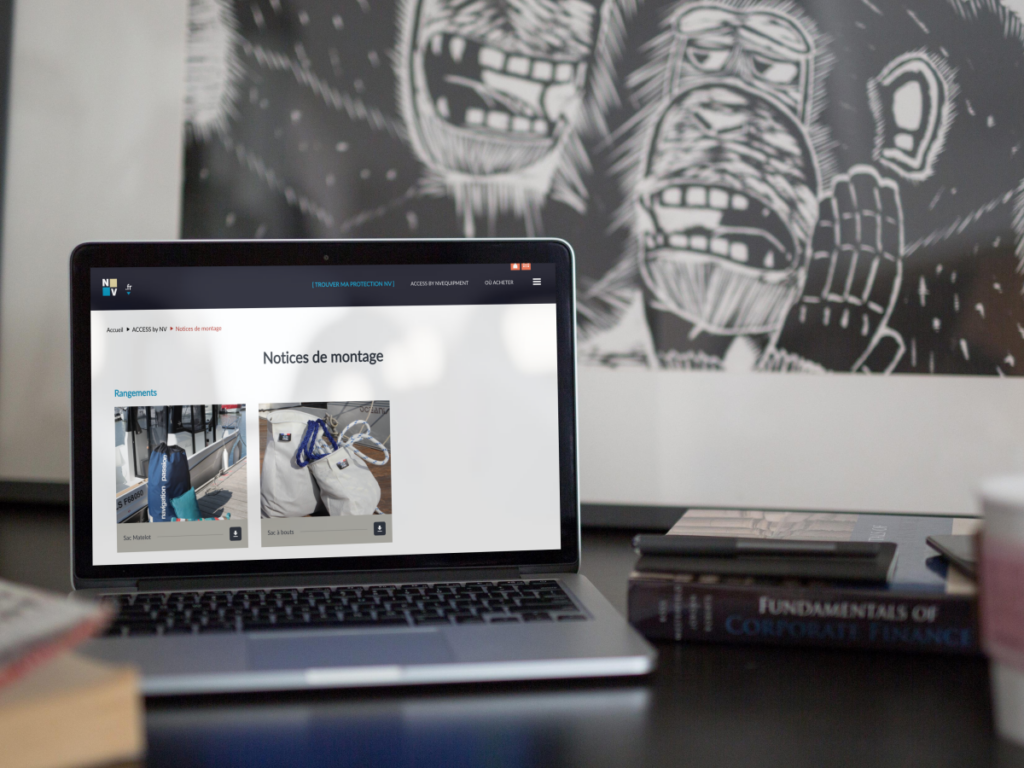 Practical, accessible, ready to use and compatible with a wide range of brands, ACCESS by NV products have been specially designed to be easily and rapidly fitted to your boat. You get immediate protection and comfort on board!
We guide you step by step to a successful installation.

You have just purchased an ACCESS by NV product. Do you have any doubts about the installation? Don't worry!
Mindful of the quality of our equipment, and so that you can fully enjoy our products in the best conditions, we have put together these assembly instructions, accessible at any time on our website!
You will find all the information you need to best install your product: assembly time, detailed steps, and the equipment you will need to install your product effectively.

We've also added a few tips on cleaning and storage that will help you prolong the life of your equipment, so you can enjoy it for as long as possible!