ACCESS products / NV products
which should I choose for my boat?


Since 2020, the NV brand has created the multi-brand concept for boat owners who practice "leisure" sailing. Launched at the 2021 boat shows, this new range of equipment and accessories called ACCESS By NV was well received by public and professionals alike, especially our partner USHIP, who was the first to respond in France.
How do these products differ from NVequipment products?
​Are they different, and which product should you choose for your boat? It's easy, we tell you everything here!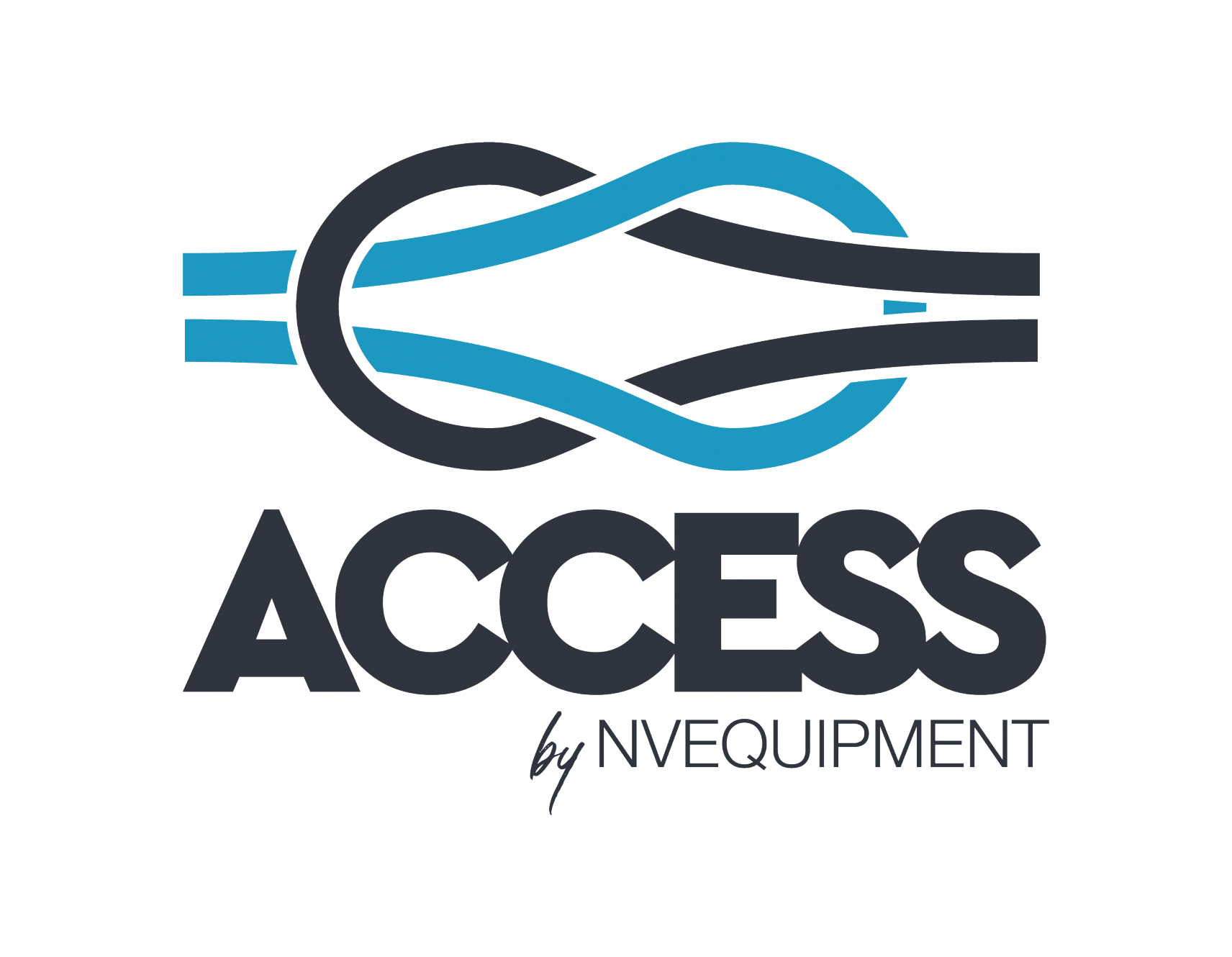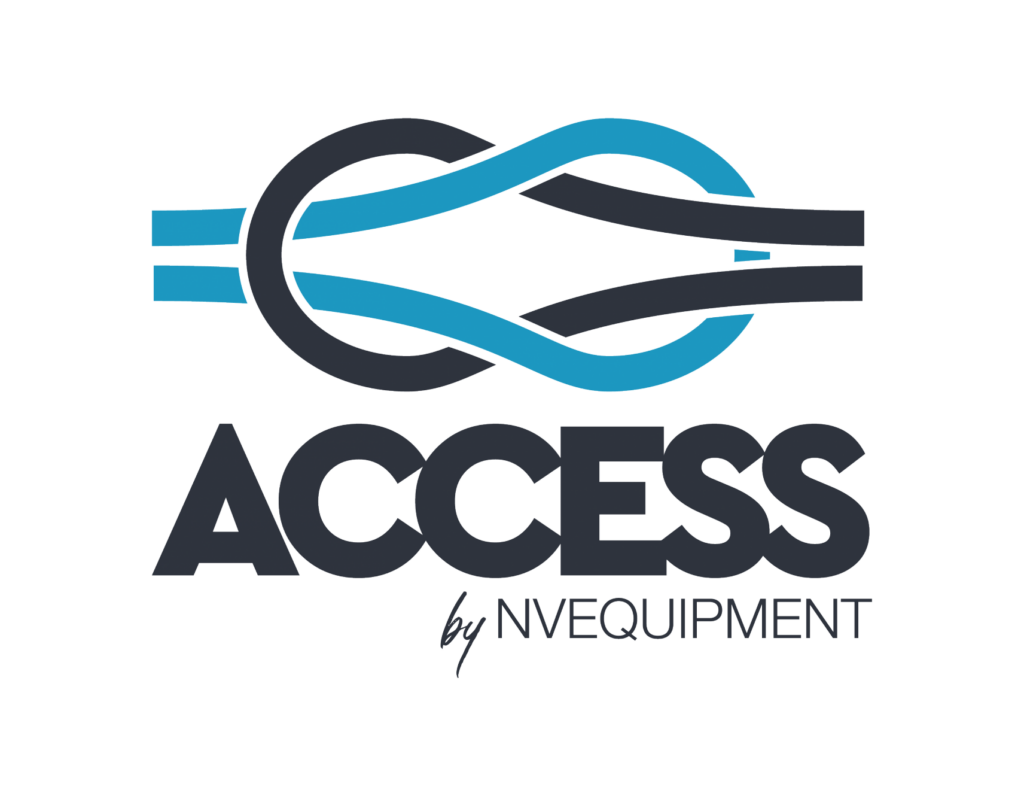 ACCESSible products for all types of boats.
ACCESS, … as in ACCESSible!
This name was not chosen at random.
This range includes ingenious marine equipment and accessories, that are easy to install thanks to the assembly instructions available on the NV website, easy to use, and priced affordably. In two words: install, enjoy!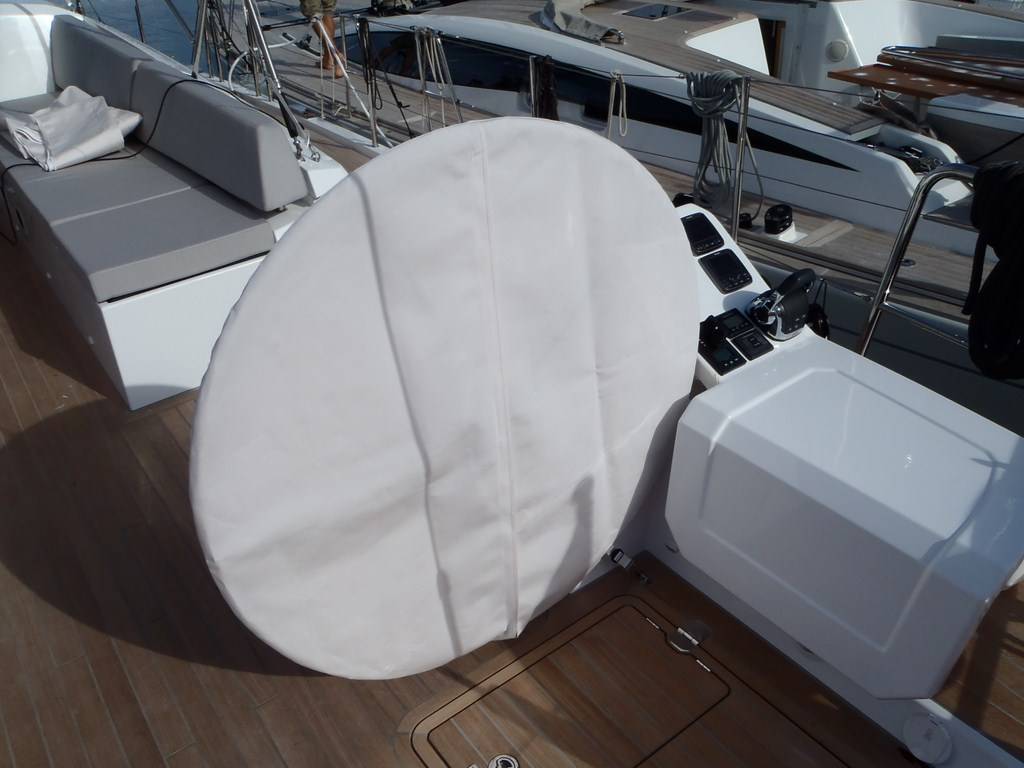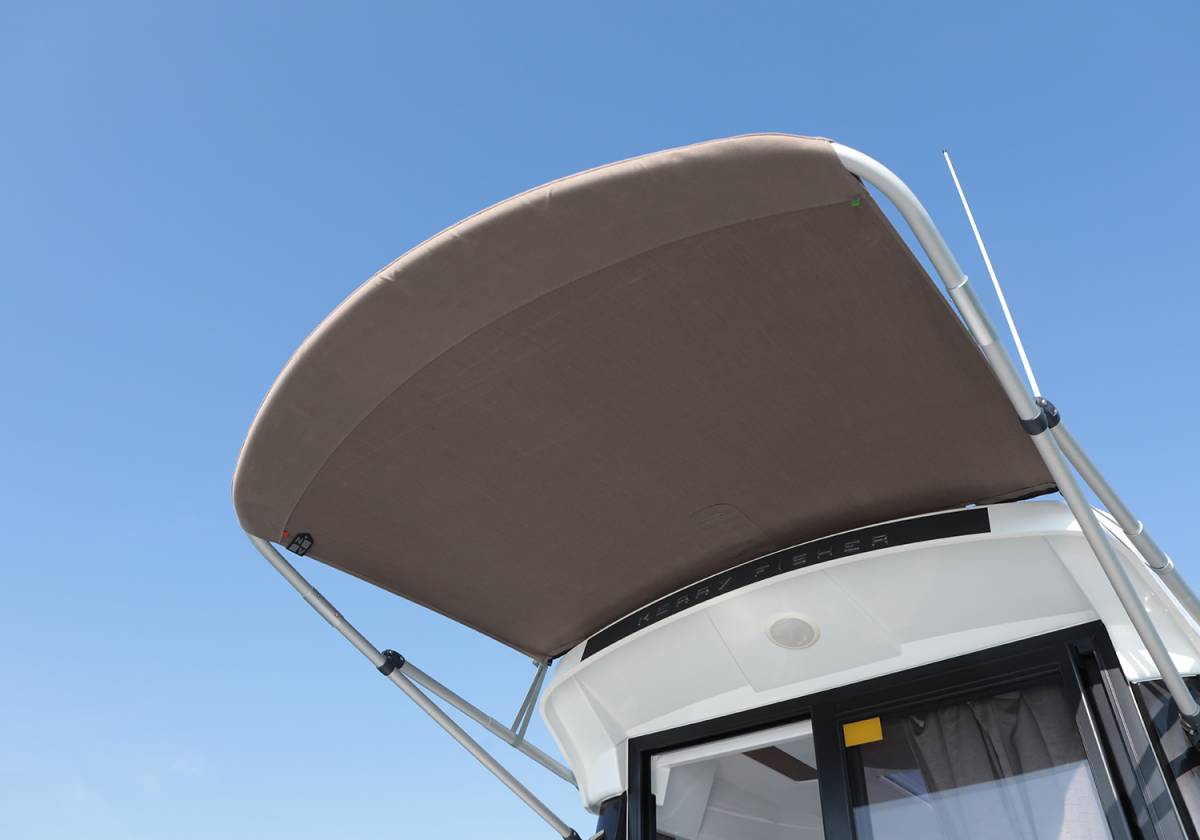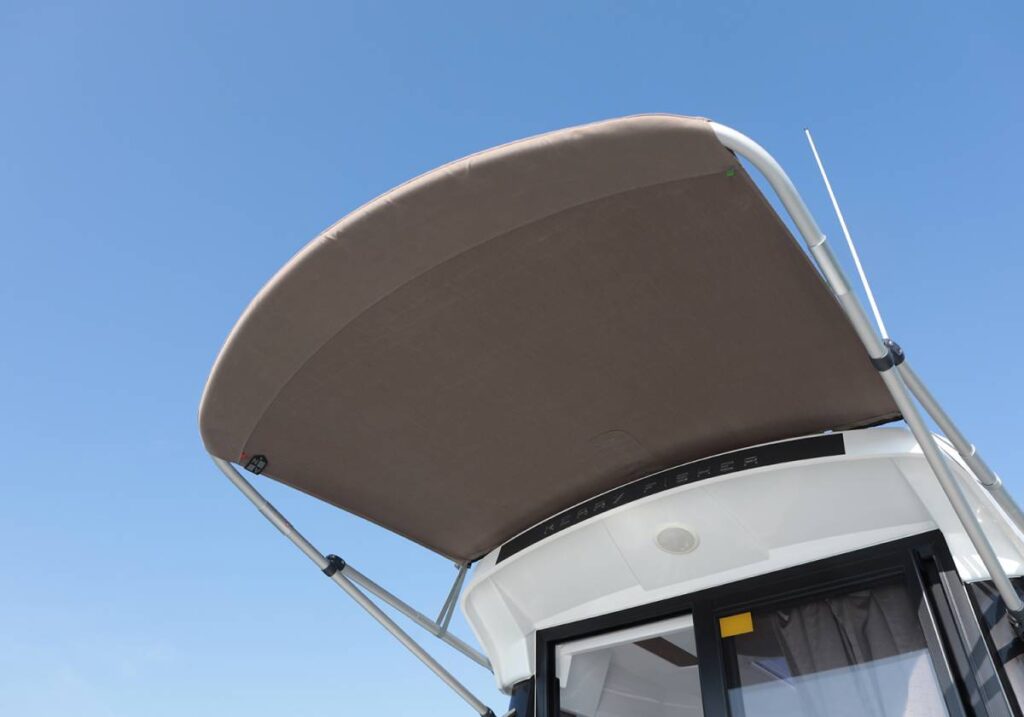 Where can I find ACCESS by NV products?
ACCESSible, because these products are available in 72 hours: directly and only from specialist stores such as Uship, Accastillage Du Golfe in France, and partner stores abroad (see a complete list of retailers here). Ship's chandlers received requests for this type of accessory from owners who were interested in partnering with the ACCESS range for a store display or a Click & Collect system. Boat owners will thus be able to purchase the ACCESS range from additional outlets.
What can I use them for?
Our ready-to-use range can be fitted on your sailboat or your motorboat, open or semi-rigid hull, whatever the model! One or more standard sizes are available, to fit your boat perfectly.
A SUMMERTOP ALU R for your RIB, a sun awning or an elegant winch cover for your sailboat, a Bi-Sportline INOX or a seat cover for your motorboat, … We have designed a range of sun protections, protective covers, storage and universal accessories entirely for your comfort on board!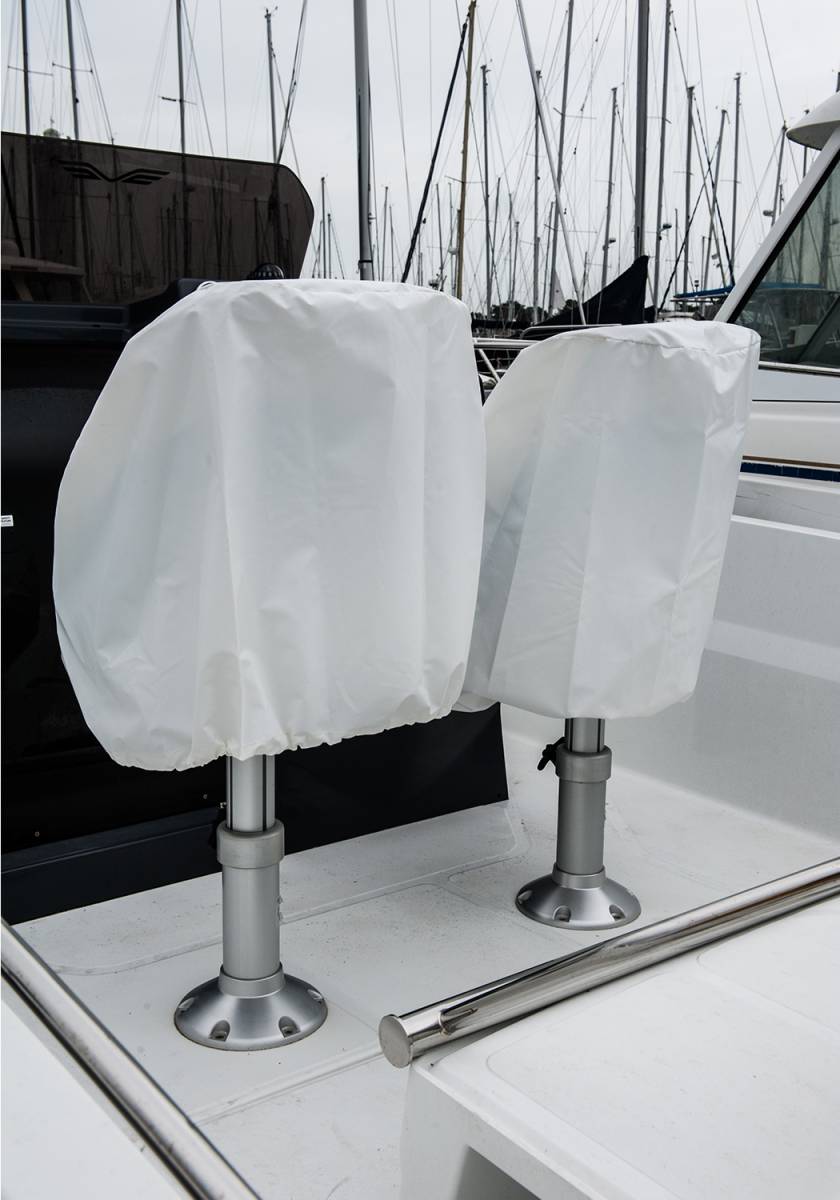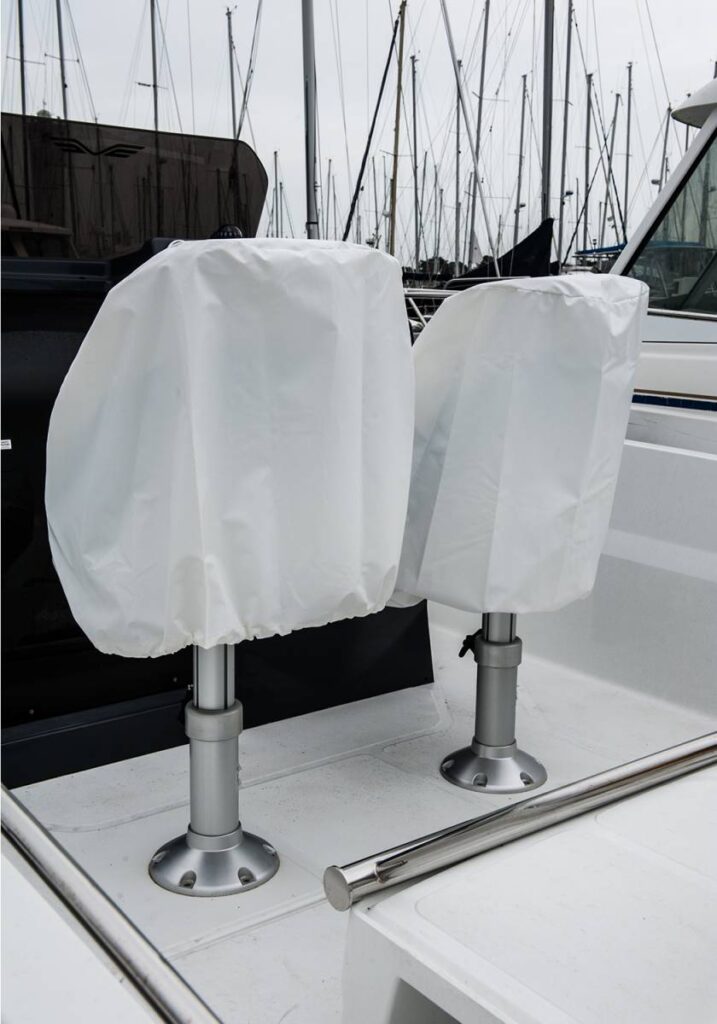 SUMMARY,
THE DISTINCTIVE SIGNS OF THE ACCESS BY NV RANGE:
Digitalization (QR Code assembly instructions, e-commerce and coming soon, Click & Collect)
Eco-responsibility: from packaging (under study) to Eco Sunbrella® fabric
Sold exclusively in specialist retailers in France with 72H delivery and internationally (special conditions)
Universal products not dependent on cockpit size
One colour
Mass produced
A range designed by users for users
Affordable prices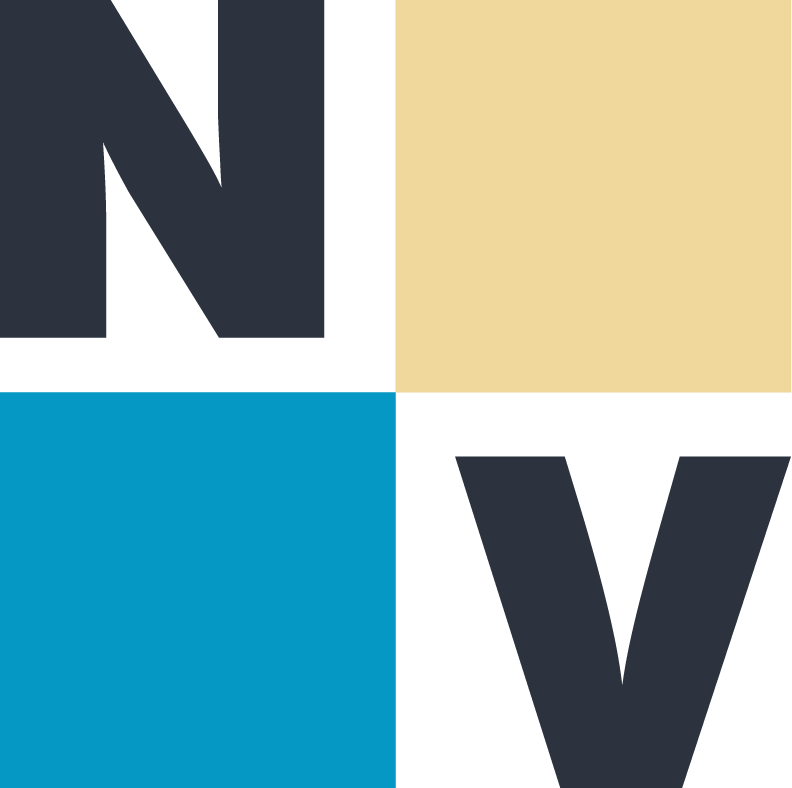 NV specific products, fitted to your model of boat.

Unlike the ACCESS range, our specific NV range of products does not offer "standard" sizes. This equipment is for installation on a specific model of boat.
NVequipment develops products that are specifically designed for the cockpit and model of your boat, and for a wide range of uses: sun protection, sea spray or covers for anchoring and overwintering. Unlike the ACCESS range, which focuses on on-board accessories and a choice of protections with arches for motorboats under 9m and under 35′ for sailboats.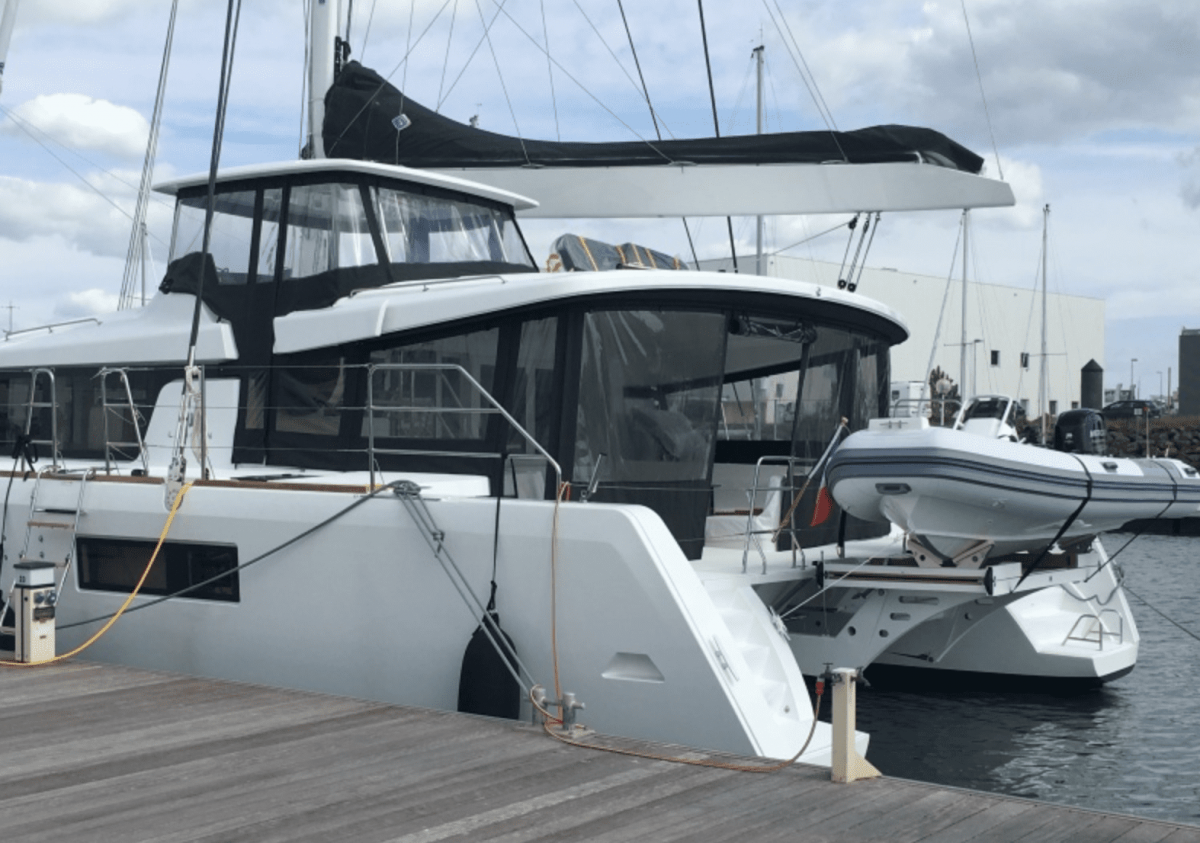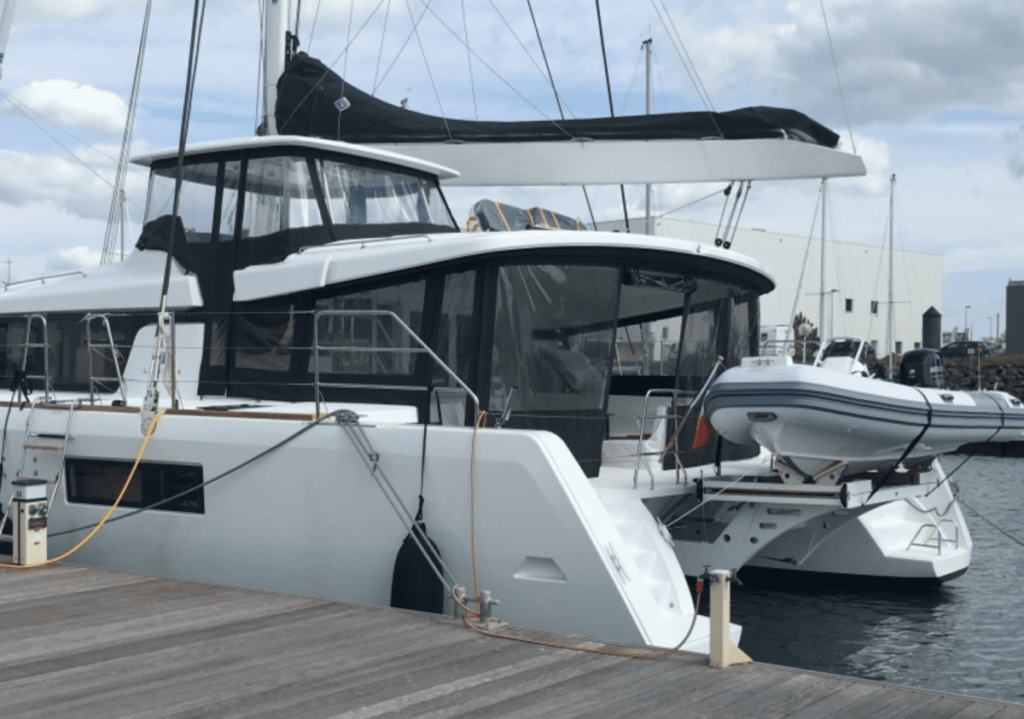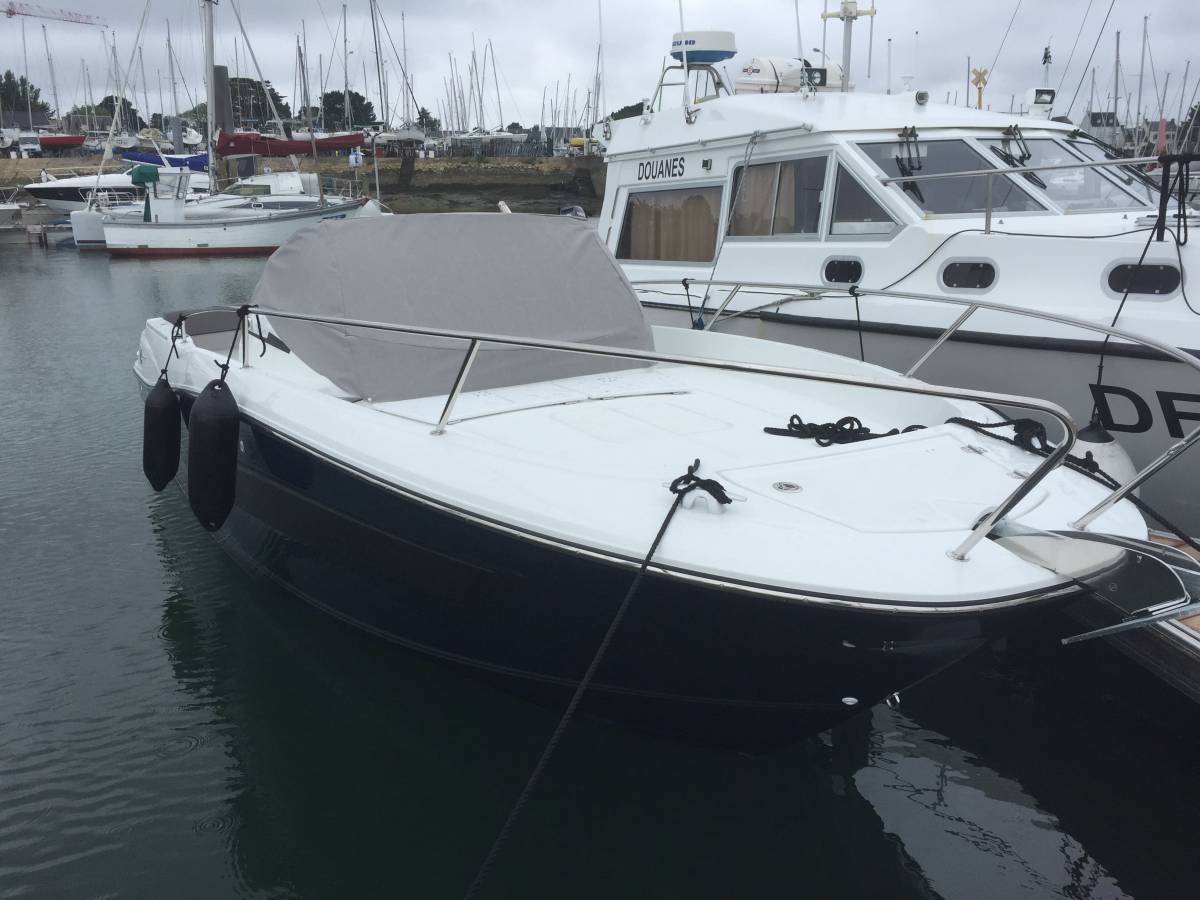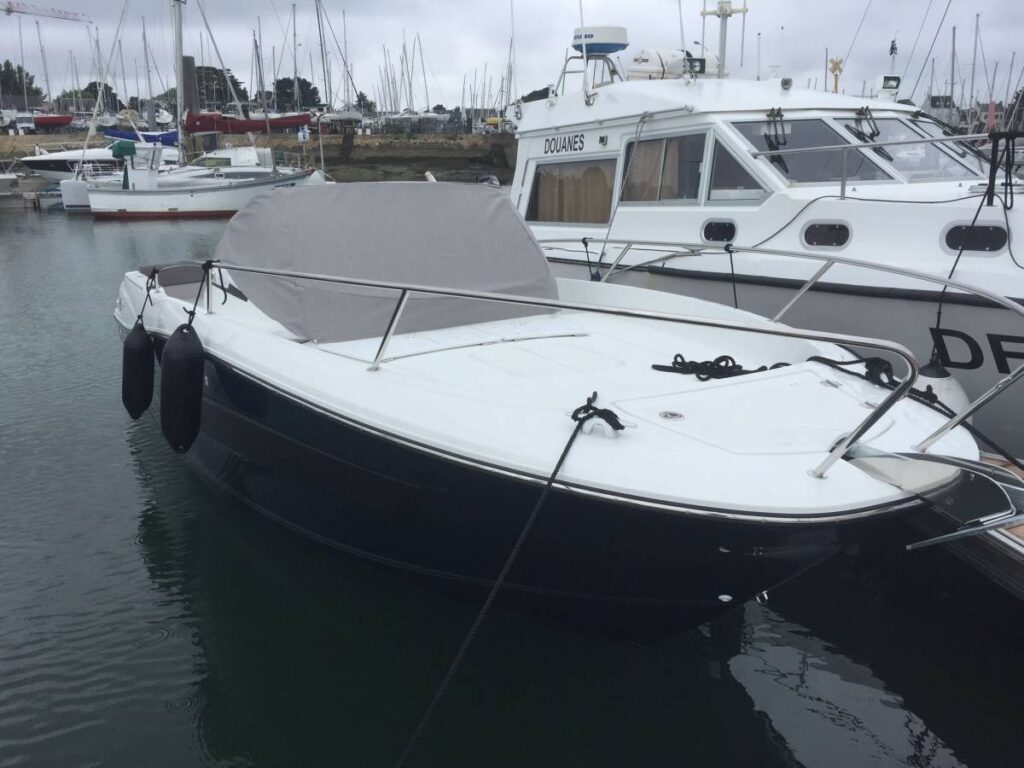 By studying how boat owners use their boats, and working with our ambassadors sailing in all weathers and seas, we can design these custom products, adapted to marine conditions: rear enclosures, wheel protections, sun canopies, table and leaning post covers, …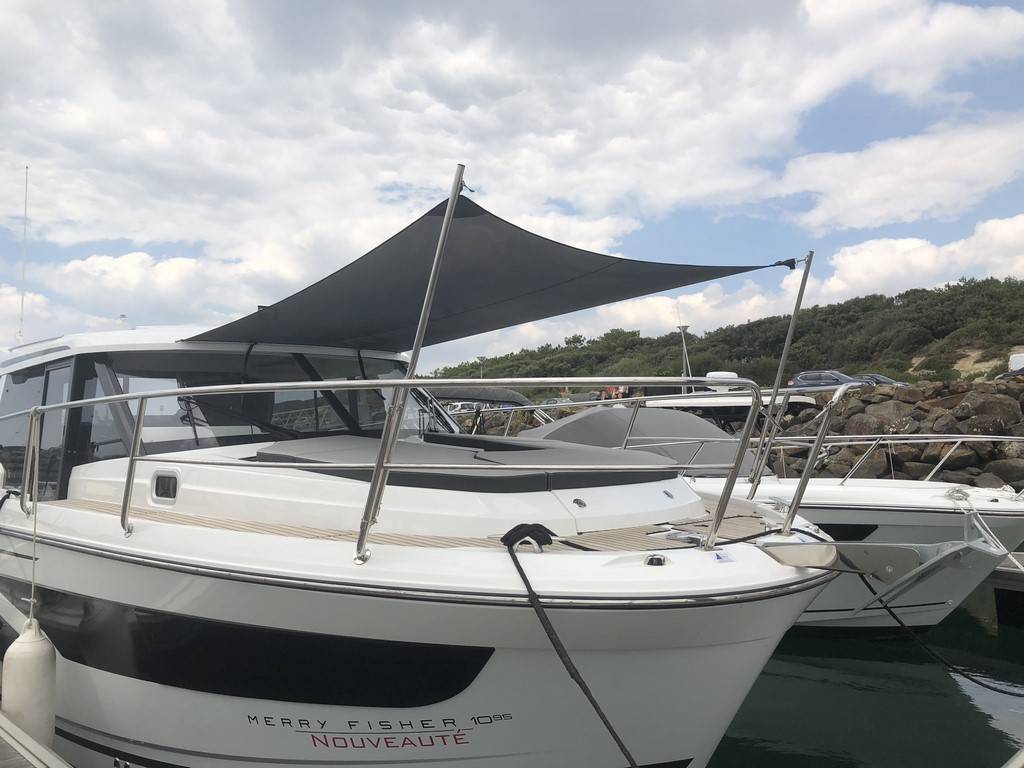 IN SUMMARY,
THE DISTINCTIVE SIGNS OF SPECIFIC NV PRODUCTS:
Equipment custom made for the boat model
A choice of colours and materials, according to the harmonies in our colour chart (colour chart link)
Made to order4 week delivery time
Available from all authorized retailers in France and abroad
To discover all the products designed for your boat by NV, go to our configurator: enter the make, model and year of your boat,