Ocean globe race
2023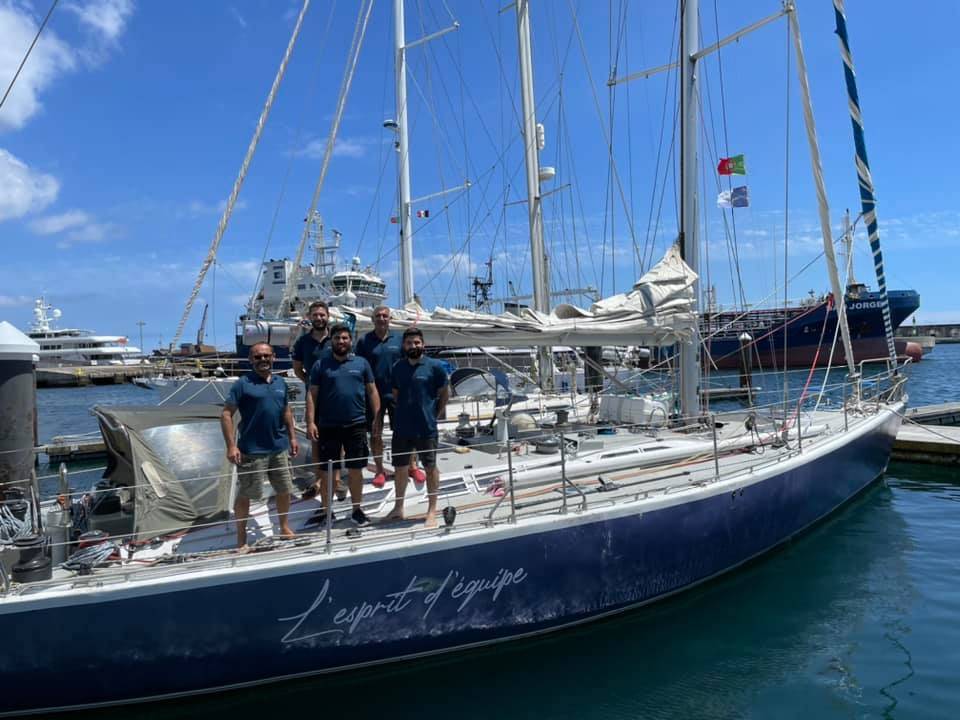 An adventure around the world. A historic competition. A legendary boat. Unwavering determination.
That is Team L'Esprit d'Équipe's project for 2023.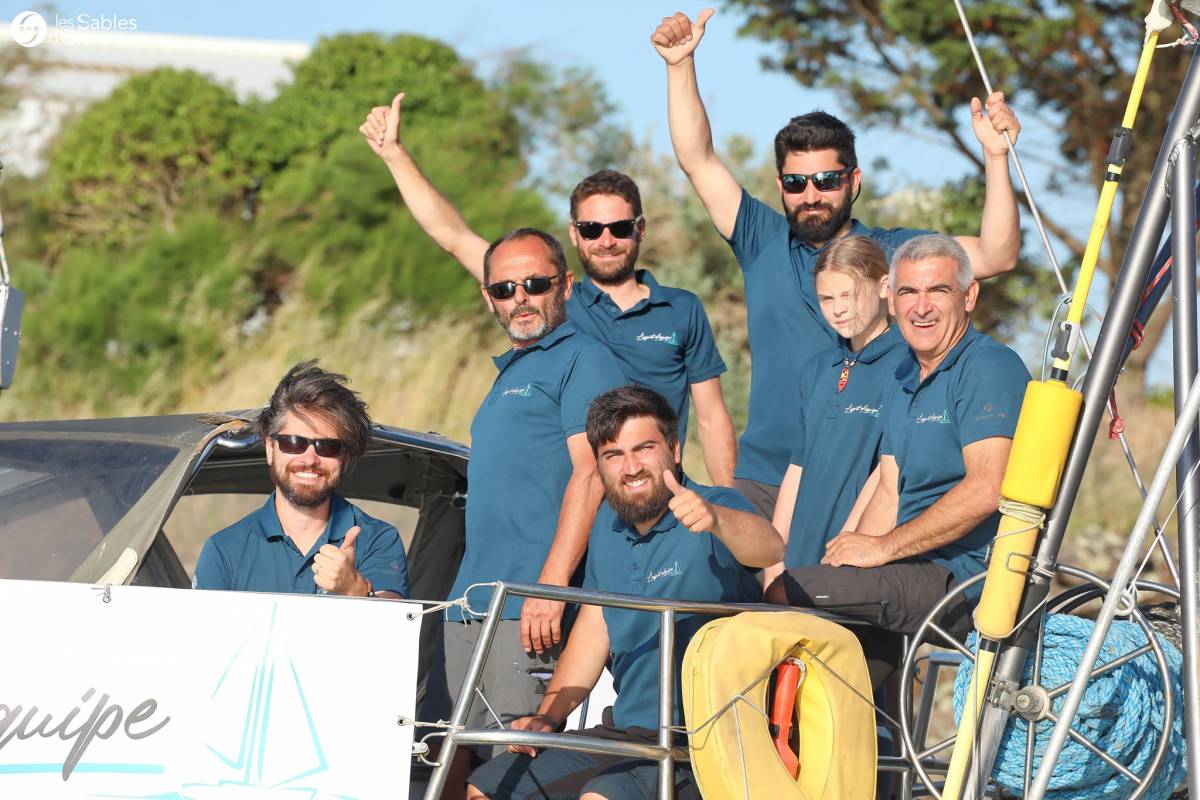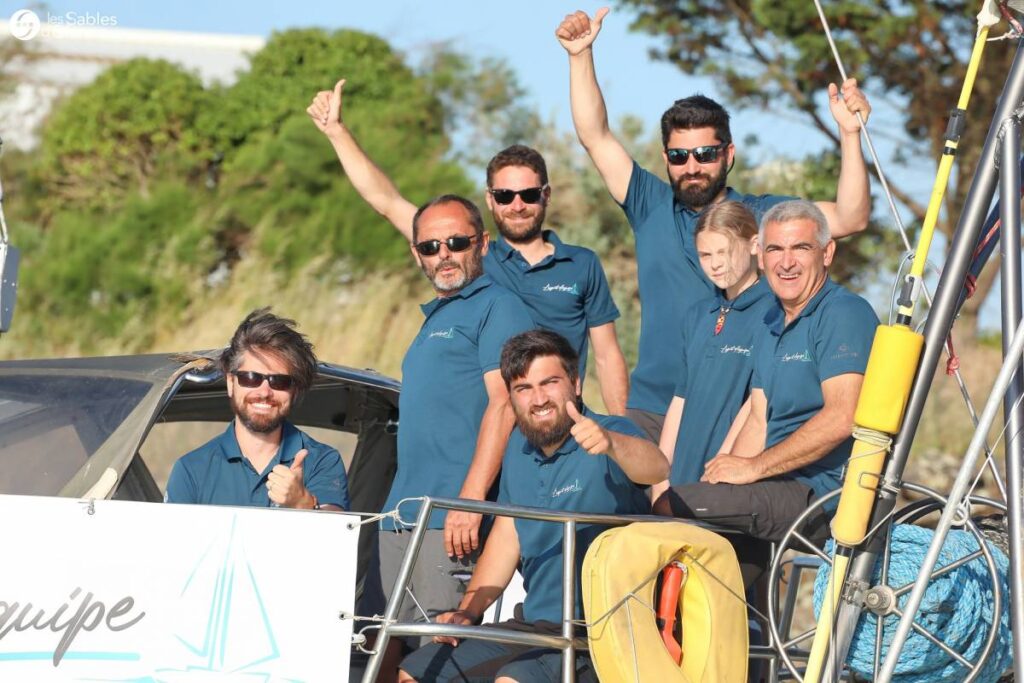 The team, including experienced skippers, and seasoned and young sailors, has signed up for the Ocean Globe Race 2023, a crewed round-the-world race in four legs (Europe – South Africa – New Zealand – South America – Europe). The redesigned Whitbread of the 1970-1980s will be taking sailing fans on a journey through time in a formidable competition.
NVequipment has chosen to support this project and work alongside Lionel Régnier, an NV ambassador since 2004. How proud we are to be part of this adventure that connects people and the sea!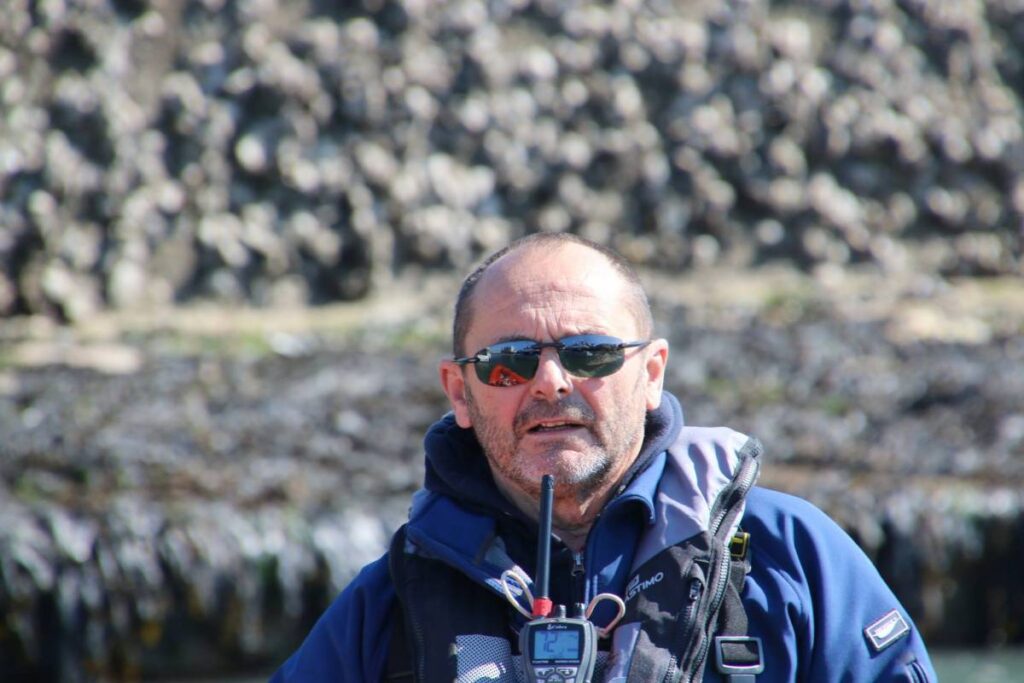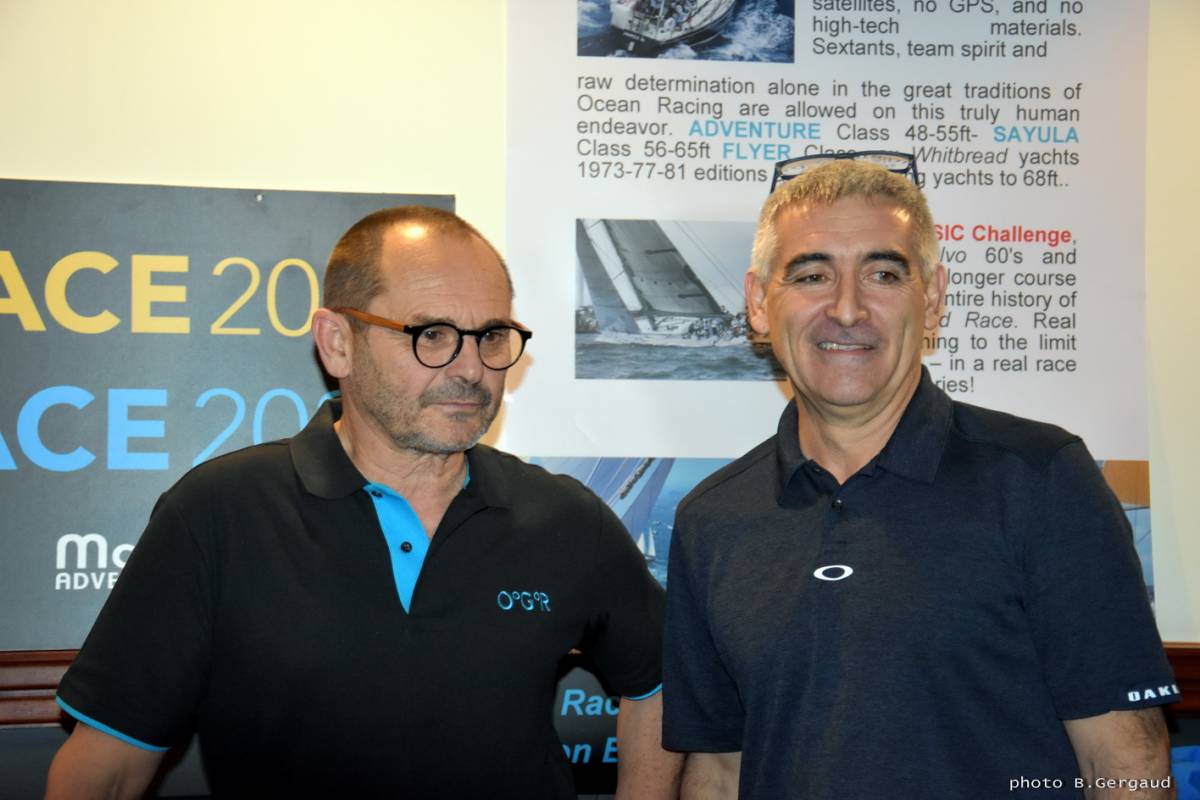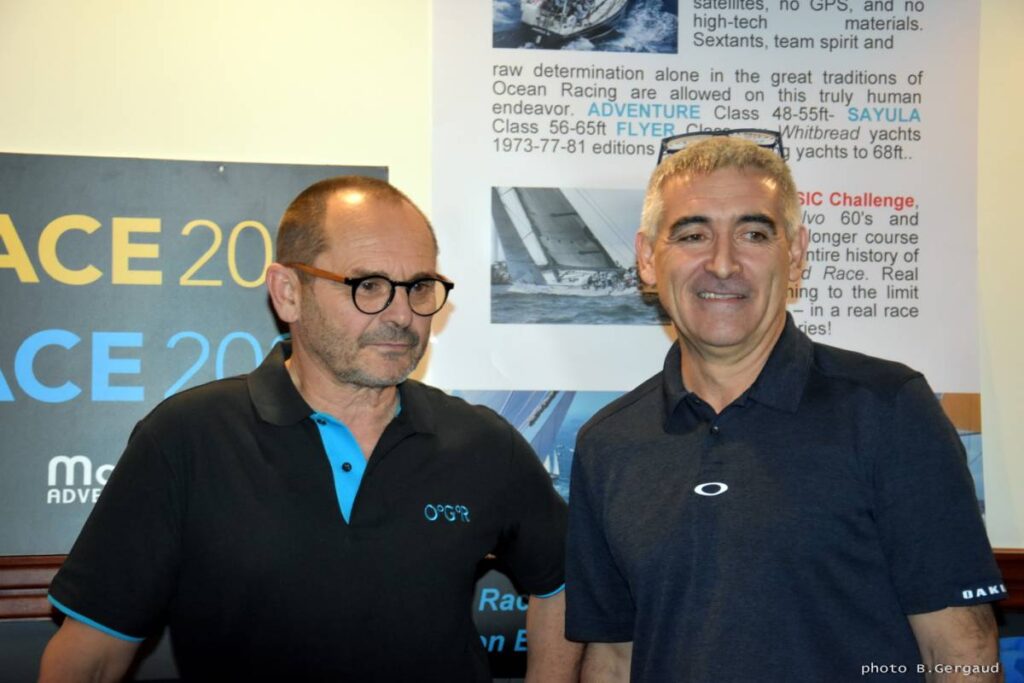 Lionel has been an NVequipment ambassador since 2004
A professional skipper and racing yacht preparer, Lionel has been sailing all his life. His competitive career is dense: winner of the OSTAR, 2 mini-transats in 6.50, 2 Icelandic skippers, 2 Route du Rhum and 2 Transat Jacques Vabre in Class 40, etc.
This time, our skipper is ready to go for gold in a round-the-world competition on boats that he could only dream of when he was younger.
Today, to celebrate the 50th anniversary of the first Whitbread race, he has announced his participation in the new Ocean Globe Race 2023 with an intergenerational team, L'Ésprit d'Équipe.
A man with a big heart and values, whom NV is proud to have as an ambassador.
A perfect Pair
Pierre-Yves, a long time friend and teammate, will be forming the perfect tandem with Lionel for this project.
Pierre-Yves is a high-school science teacher and a seasoned sailor.
After a classic dinghy career, Pierre-Yves moved on to racing liveaboards with, to his name, one Transat Jacques Vabre in a Class 40, 3 transatlantic races, and a tour of Iceland.
He has also project managed most of Lionel Régnier's races since 2003, and intends to take to the seas again to cross the finish line of the 2023 Ocean Globe Race on L'Ésprit d'Équipe.