Professional skipper
combined with experienced and young sailors !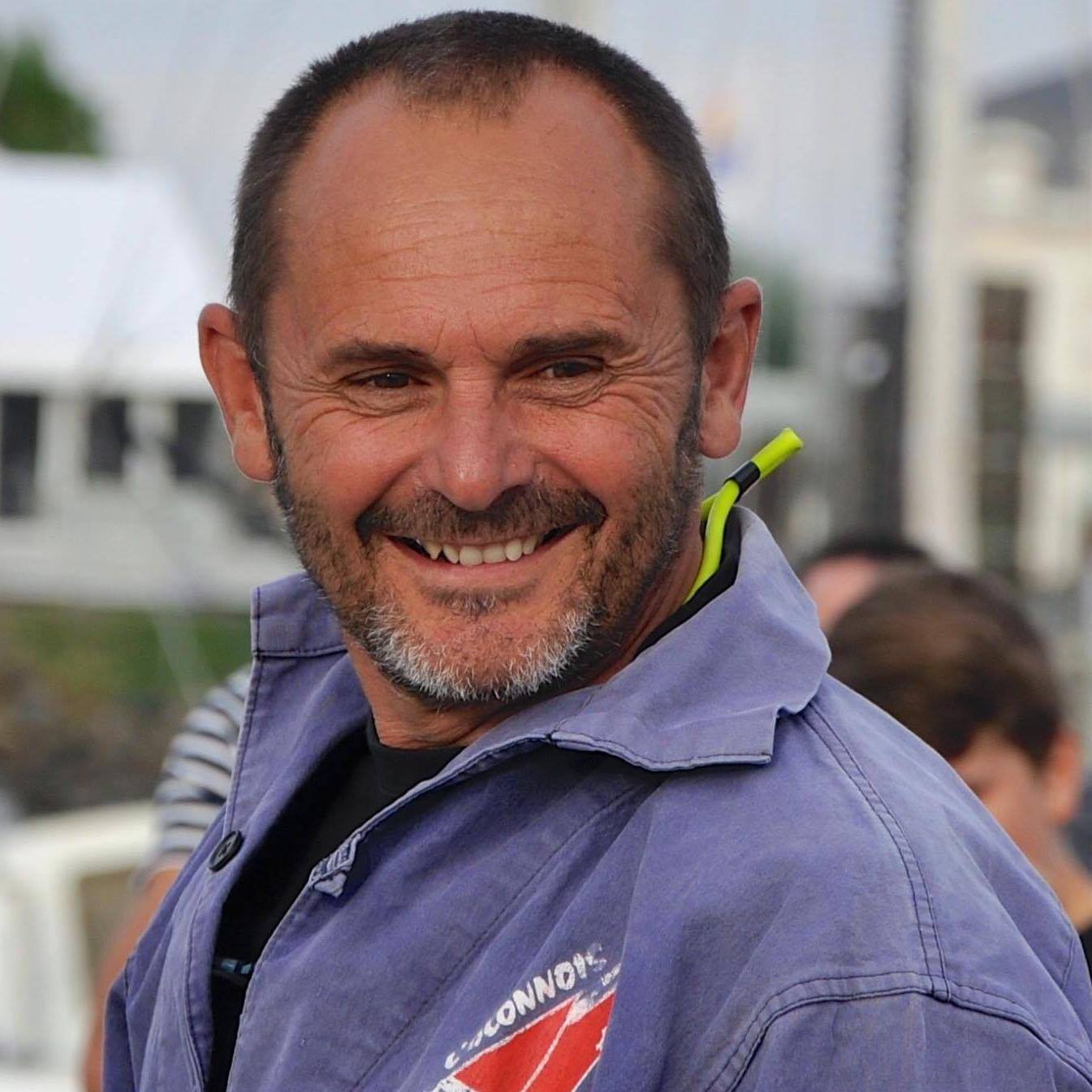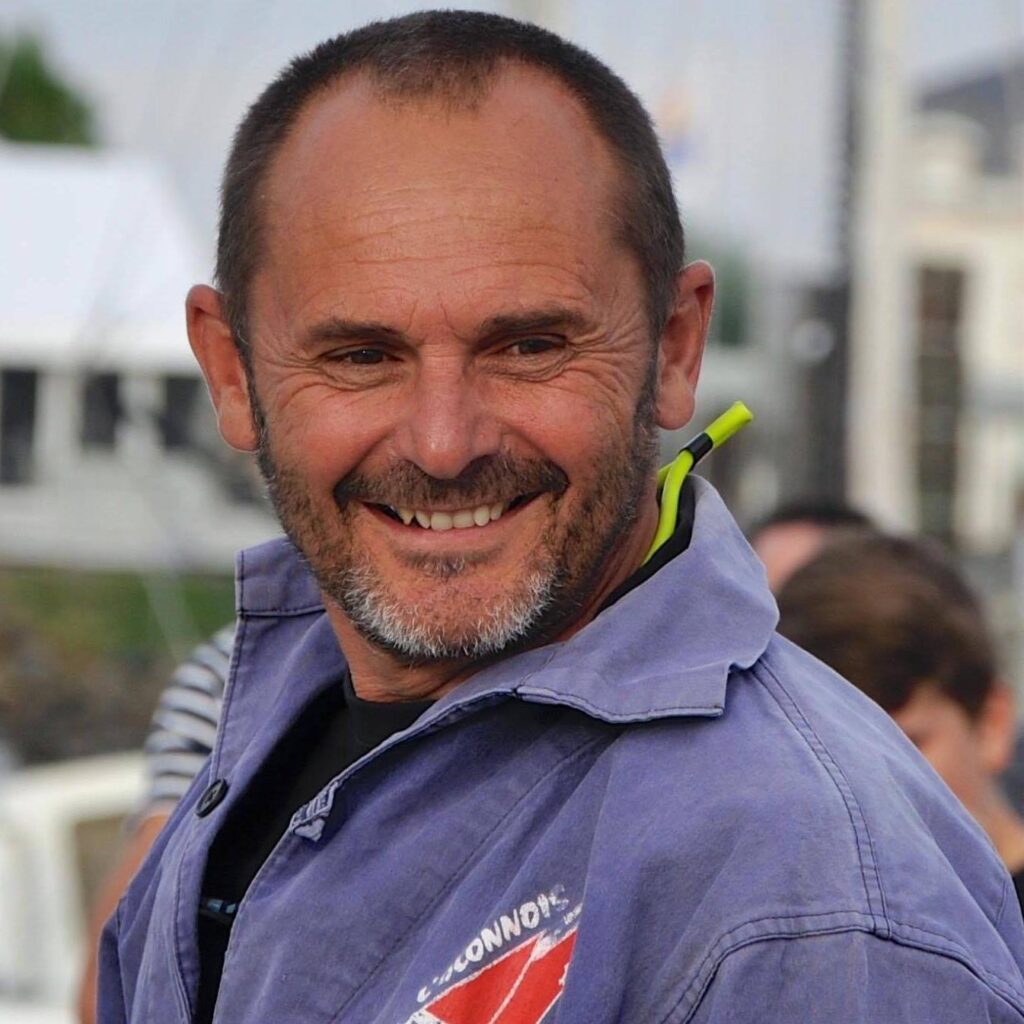 Portrait of a Real Enthusiast
For sailors and all who have met him, Lionel is a competitive, meticulous, thoughtful, experienced, and dependable man, who always commits fully to whatever he does.
Since 2000, he has chosen to take part in the biggest races on a variety of yachts. Having registered and been selected for the famous 2018 Golden Globe Race, he summed up this new project as follows: "This is a back-to-basics race: one boat, one sailor, and the sea. As well as a concept which has been forgotten for many years… endurance, since performance in this race won't depend on speed but on regularity."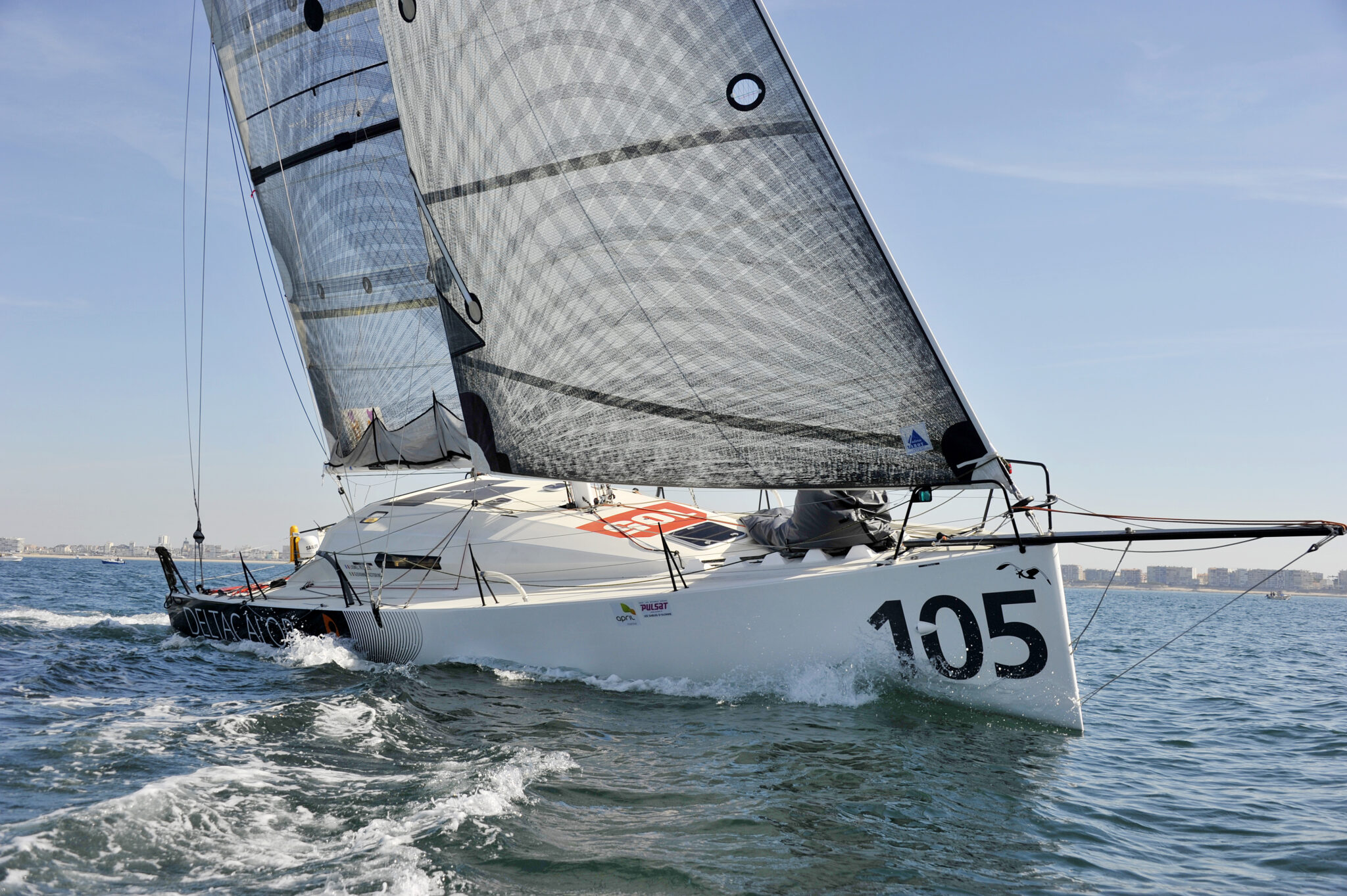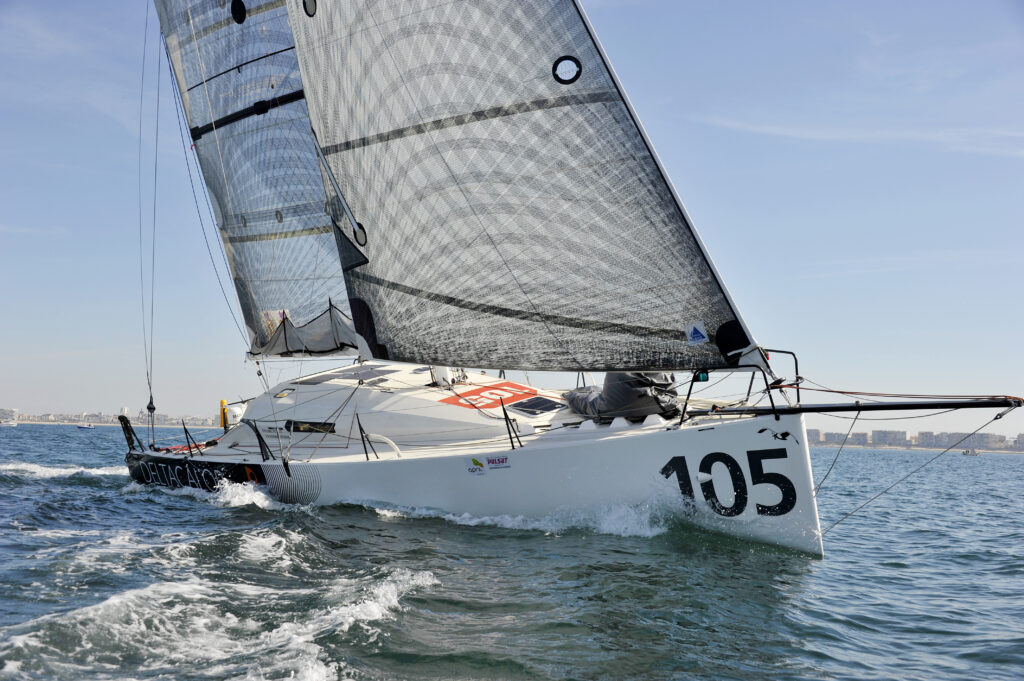 However, he was forced to make the most difficult decision for a sailor; to abandon his participation. Not for long though, as he has just announced hs participation in the new 2023 Ocean Globe Race, created to celebrate 50 years of the first Whitbread. Crewed with stopovers, this race will once again run without assistance nor electronics. Just what Lionel needs to maintain his passion.
Highly committed to helping others, we are particularly touched by Lionel's firm and long-running dedication to a child support charity "Courir pour des sourires" ("Racing for smiles").
A man with a big heart and a fine set of values, who NV is proud to have as an ambassador.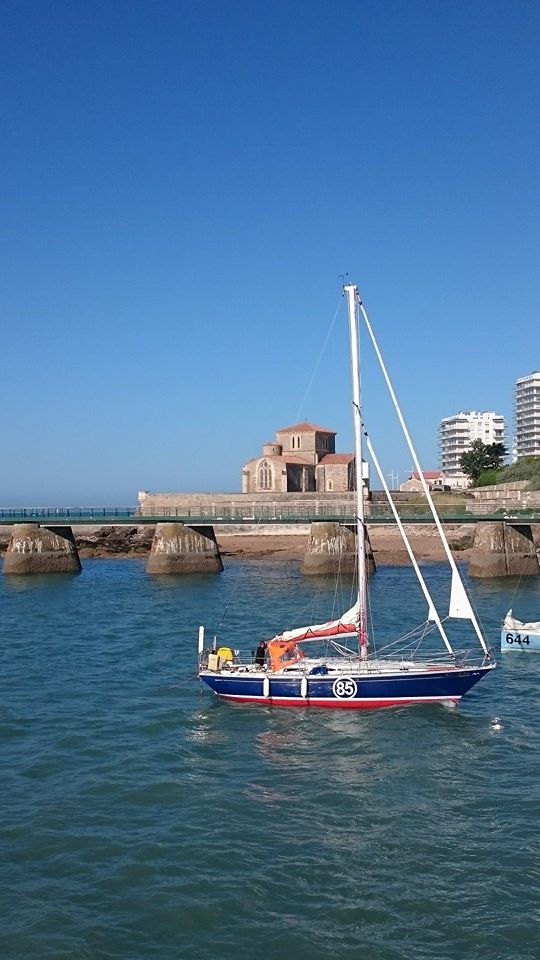 ​A career as a skipper, maritime expert, boat preparation manager and trainer
Lionel Régnier may be largely unknown outside the sailing world, but his record speaks for itself :
Winner of the OSTAR Race 2005
Route du Rhum 2006 and 2014
Les Sables-Horta-Les Sables 2011-2009-2007
La Solidaire du Chocolat 2009
Quebec-St Malo 2008
Jacques Vabre trans-Atlantic race 2013 and 2007
Skippers d'Islande 2003 and 2006
Quebec-Halifax-Les Sables 2000
3 6.50 m trans-Atlantic trips
13 trans-Atlantic races
In 2017, he was one of 7 French entrants in the Golden Globe Challenge.
But he was forced to withdraw. His old friend, Jean-Luc Van Den Heede, known as VDH, asked him to work alongside him by becoming the project manager for preparation of his boat. Thus he took part in this mythical race in his own way. This incredible challenge was a project built for two people – two sailors, two brains, two strategies, two funds of experience brought together in a new adventure to add to the careers of these two devoted seafarers.
We followed every stage closely until the race departed. Now, we are delighted to be following their new preparatives for the 2023 Ocean Globe Race.
Lionel: partner in our first regatta products
We have been working with Lionel since 2004. The regatta spirit still reigned supreme back then. Ocean racing was little known and given very little consideration by amateur sailors. Sailing was done the hard way, with the utmost simplicity and a minimum of onboard equipment to ensure more speed and add to the thrill of being on the water.
External protections were far from essential on a yacht.
They even went against the grain for racing competitors, who saw these add-ons as an offence to their art.
In ocean racing, a different spirit prevails: the sailor's performance still matters, but the approach is one of endurance. The media were taking a growing interest in this type of race. It was in this new climate that NV got ahead of the curve in terms of sailing equipment.
The regatta sprayhood was created to meet Lionel's needs for comfort and safety to stay the course in ocean races.
AHe needed protection in rough seas and prolonged winds, so he needed extremely robust materials and sturdy assembly methods.
Another requirement was designed with Lionel: being able to rapidly unclip the cover to ensure onboard safety.
This cover was designed in keeping with this new way of thinking in which the desire for instant performance gradually gave way to endurance.
TEAM « L'Esprit d'Équipe »
– OCEAN GLOBE RACE 2023 –

The team, including experienced skippers, and seasoned and young sailors, has signed up for the Ocean Globe Race 2023, a crewed round-the-world race in four legs (Europe – South Africa – New Zealand – South America – Europe). The redesigned Whitbread of the 1970-1980s will be taking sailing fans on a journey through time in a formidable competition.
NVequipment has chosen to support this project and work alongside Lionel Régnier, an NV ambassador since 2004. How proud we are to be part of this adventure that connects people and the sea!