Innovation, sustainability & well-being
3 issues at the heart of NV's concerns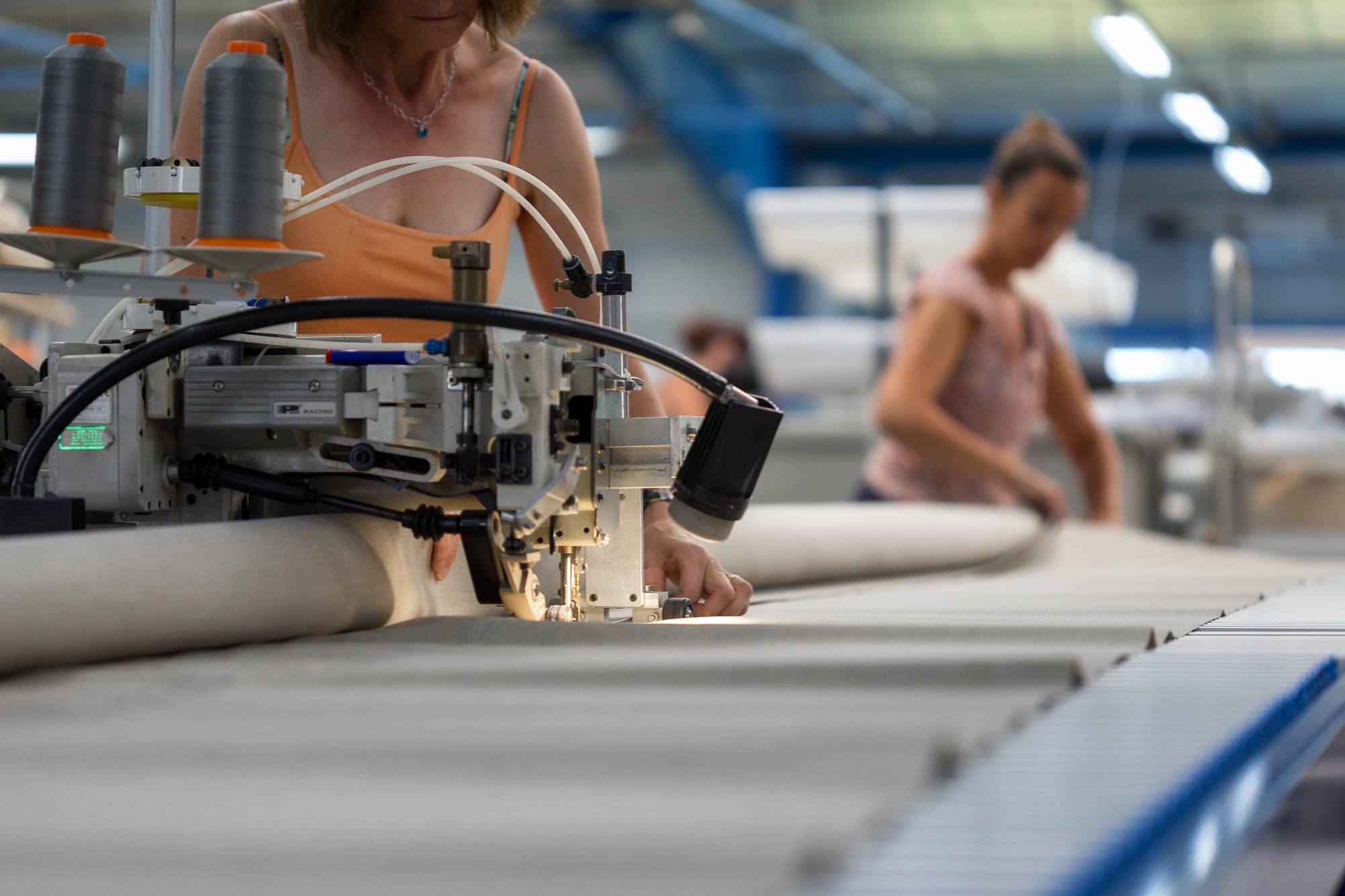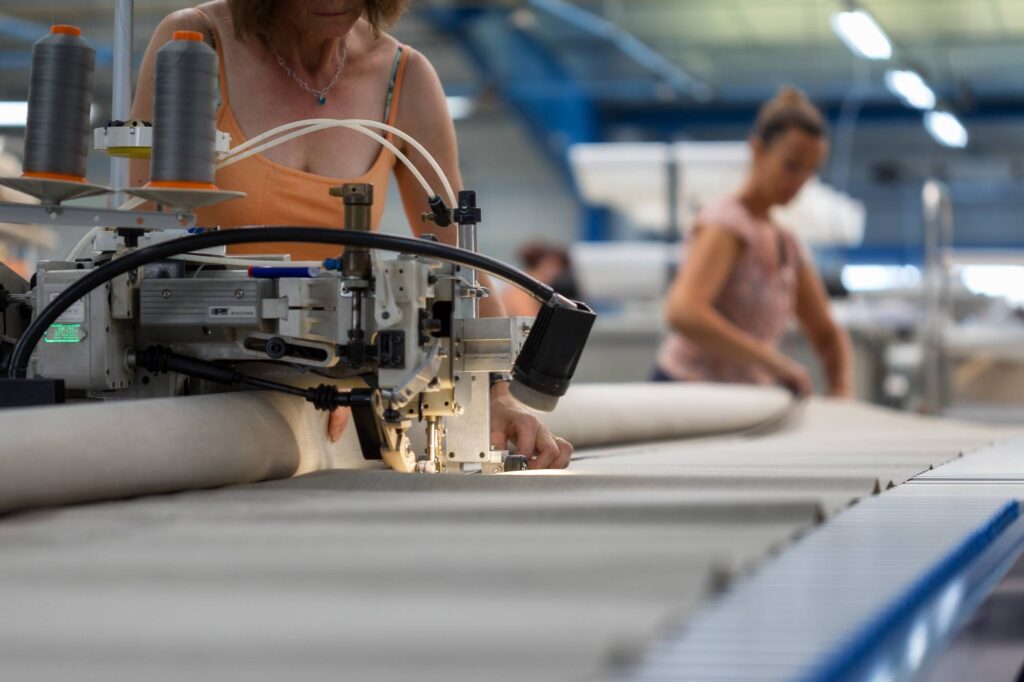 CSR, 3 increasingly important letters, that NV is working on on a daily basis. Working in favour of the environment, reducing our carbon footprint, and ensuring employee well-being are now integral parts of our company's processes.
To continue our development, we combine innovation with CSR (Corporate Social Responsibility) in the design, manufacture and sustainability of our products. Well-being, workstation ergonomics, local manufacturing… Discover the values that make sense at NV.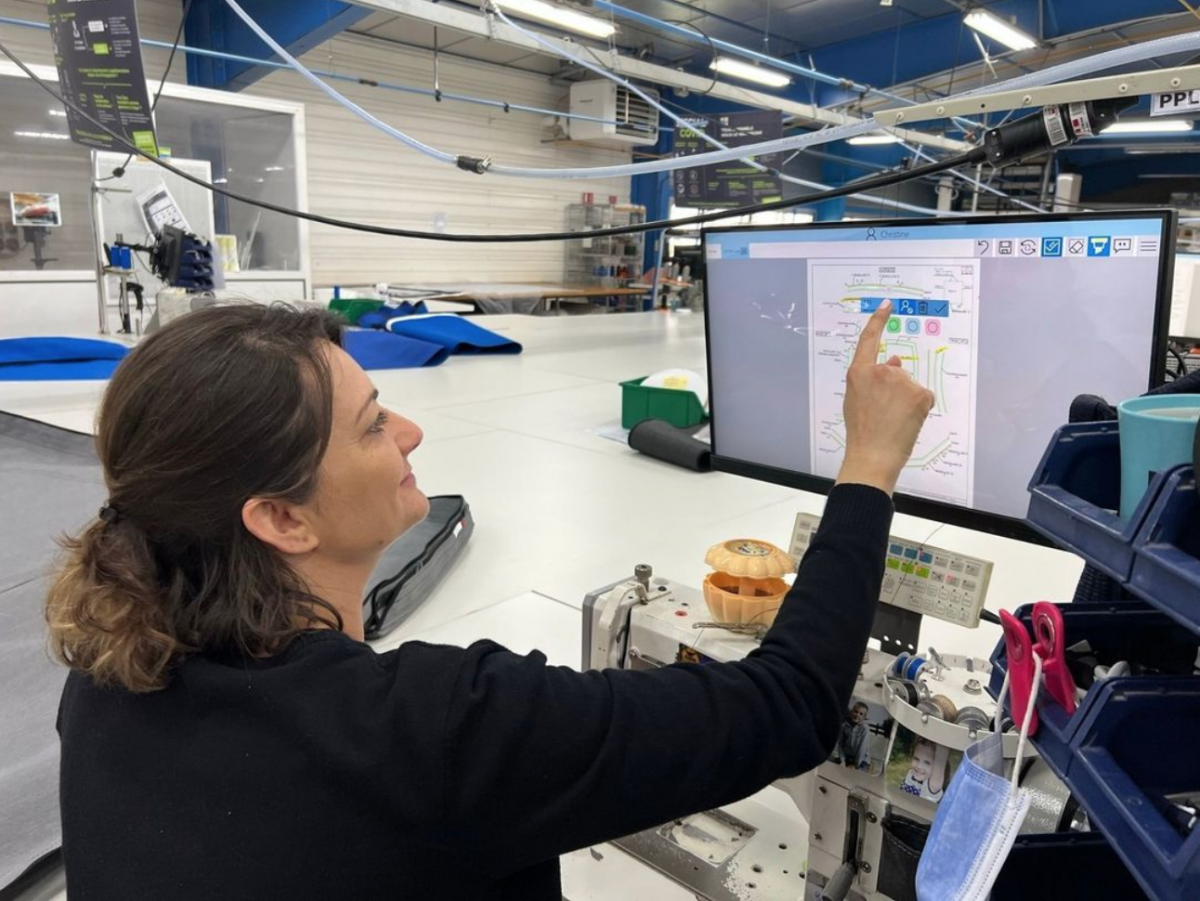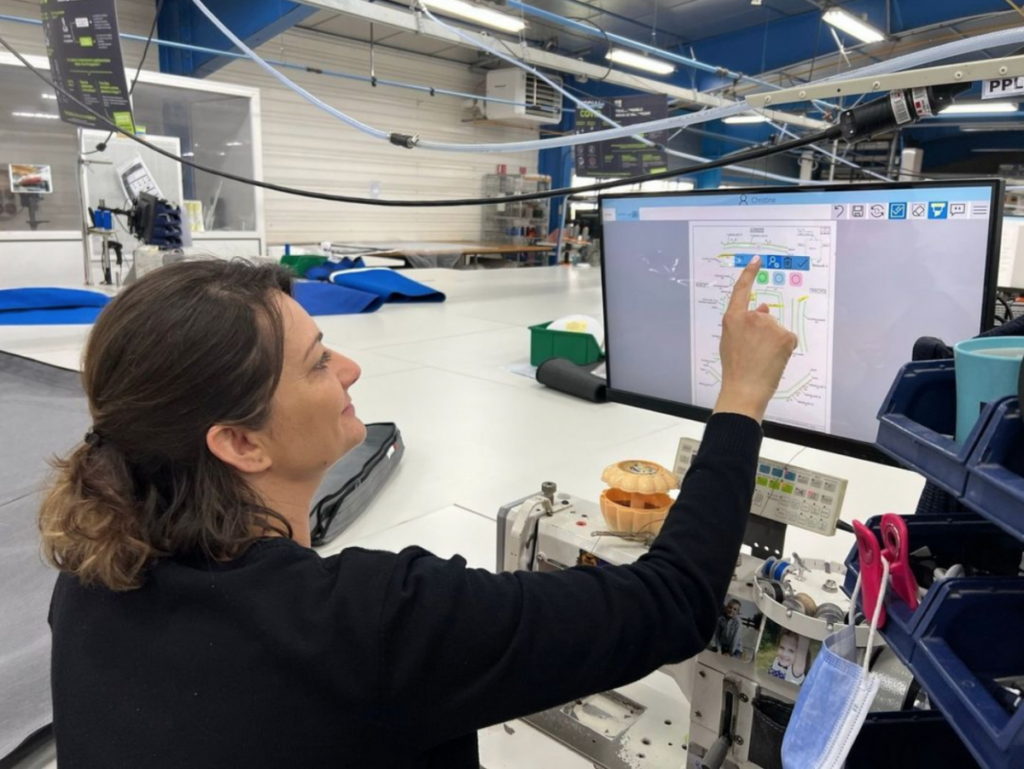 Towards the industry of the future, while promoting well-being at work.
With the well-being of its teams in mind, NV has invested to ensure that its employees have good working conditions: workstation layout, digitalization, automation, etc.
You can find some of their testimonies on our YouTube channel: https://www.youtube.com/channel/UCx_prZNRIacdgtcKjRosodg
Since Pascal Cardi took over the company in 2000, the company has continued to invest every year to modernize and simplify the industrial processes and thus optimize working conditions for its employees.
The stitching workshop and mechanical workshop have undergone significant changes to adapt workstations to the expansion of the workshop. With recruitment, and investment in screens for reading plans, the teams have gained in comfort and are more responsive. CAD (computer-assisted design), virtual reality, digital cutting, … workstations are evolving.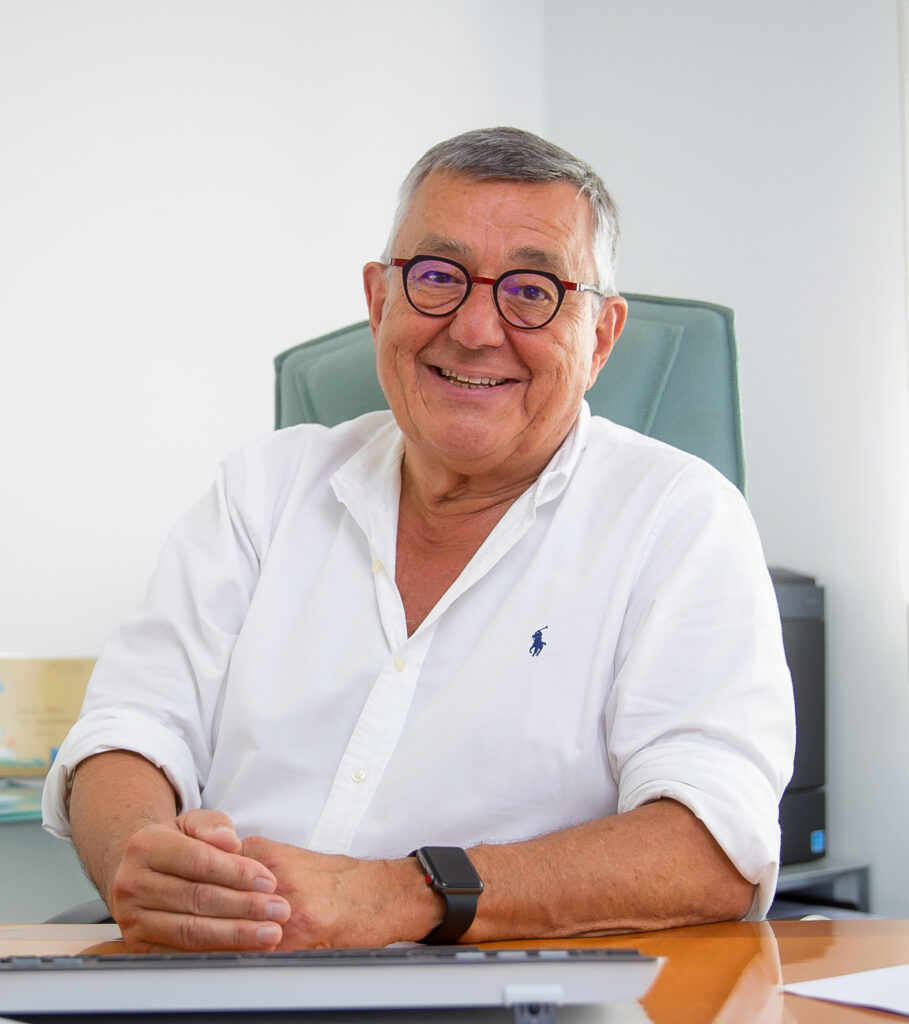 Digitization is accelerating to enable NV employees to experience the transformation of our business model into the industry of the future.

Pascal Cardi
Supporting our product lifecycle
The spare parts and product part replacement service, renewal of canvases or windows, … all these services contribute to reducing waste while extending the life of our products, without affecting the quality of the original.
​
At NV, we care about sustainable development and work daily as a responsible brand and manufacturer, to think about where our materials come from, the energy consumed, and waste recycling to feed into a circular economy of solidarity.