Quality at the top of our
list of priorities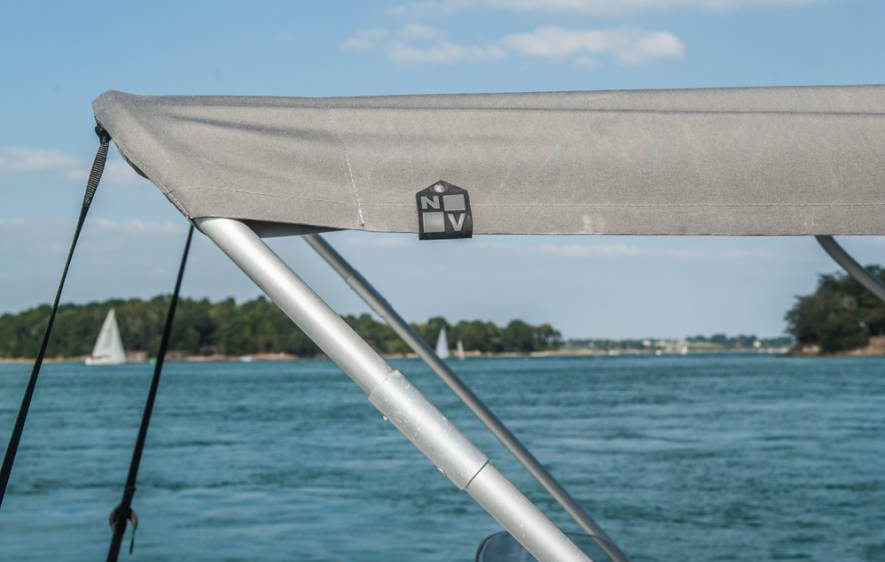 Sailing is a story of passion! At NV, we believe strongly that this passion should also mean comfort: comfort of use, safety, protection, quality, etc.
The quality of our products stems from 45 years of experience, which guarantee demanding know-how and precision. Every day, our teams work to innovate, to develop our products and adapt them to your practices, your uses, and the intensity of your navigation !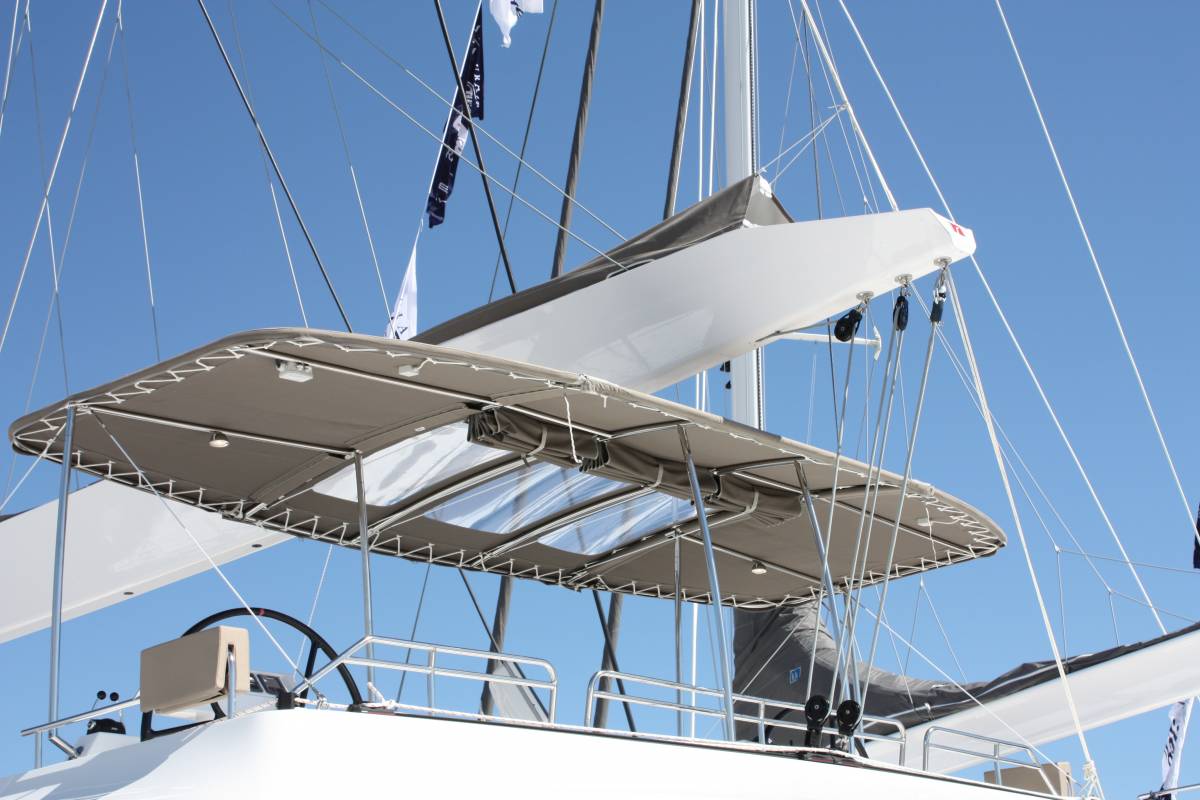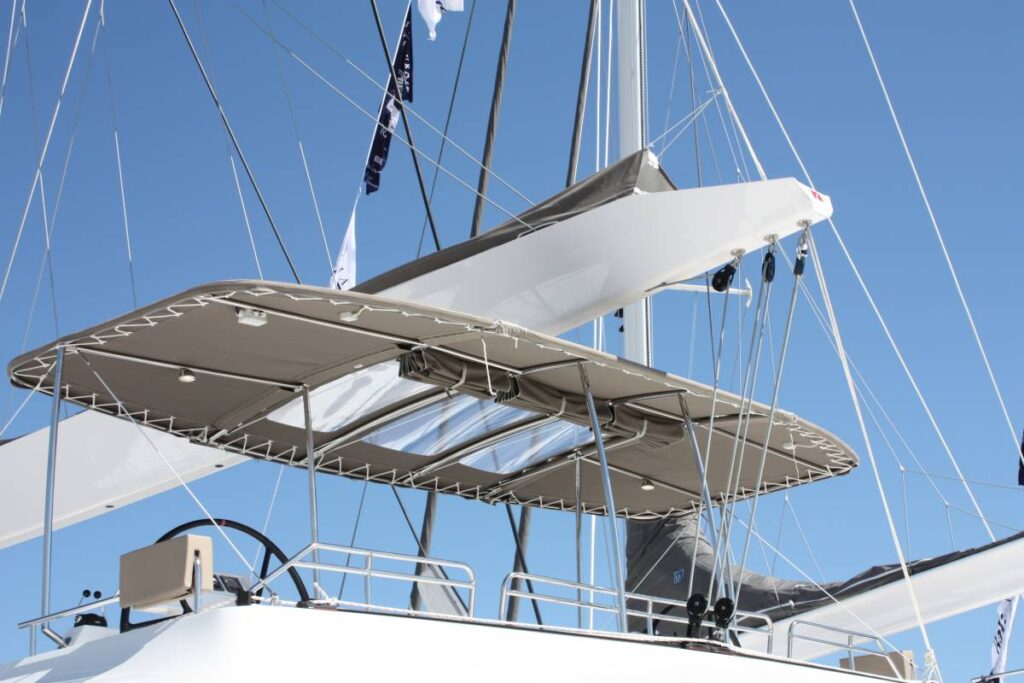 Quality is in our DNA
Every day, our goal is to enable all boat owners to go sailing and make the most of their passion in complete freedom.
Our objective: to design products that meet all your needs: practical, modular, style, suitable for all types of sailing and model of boat. No more worries about protection, comfort or safety : just enjoy!
Production
Certified ISO 9001 since 2007, continuous improvement in our processes is now a reflex for all. Operating procedures change thanks to the operators who carefully follow quality indicators. Through a quality management system, continuously improving customer satisfaction is our daily challenge.
To achieve this ambition, data management is a key point in our organizations.
Innovation
Our new products are designed with you in mind: we analyze your feedback, how your practices and needs change.
This means taking into account material environments on board, the ergonomics of circulation, your functional needs according to the use and model of your boat: nothing is left to chance!
Materials
De la résistance de nos arceaux à la finition de nos toiles, nos matériaux sont soigneusement sélectionnés pour que nos équipements aient une excellente durabilité. S'entourer de partenaires qui partagent les mêmes valeurs, cette vision de l'excellence et d'action écologique pour la préservation de notre planète. Par exemple, nos toiles sont conçues avec les tissus Sunbrella®, pour leur haute résistance aux UV et aux environnements marins et leur matière éco-responsable.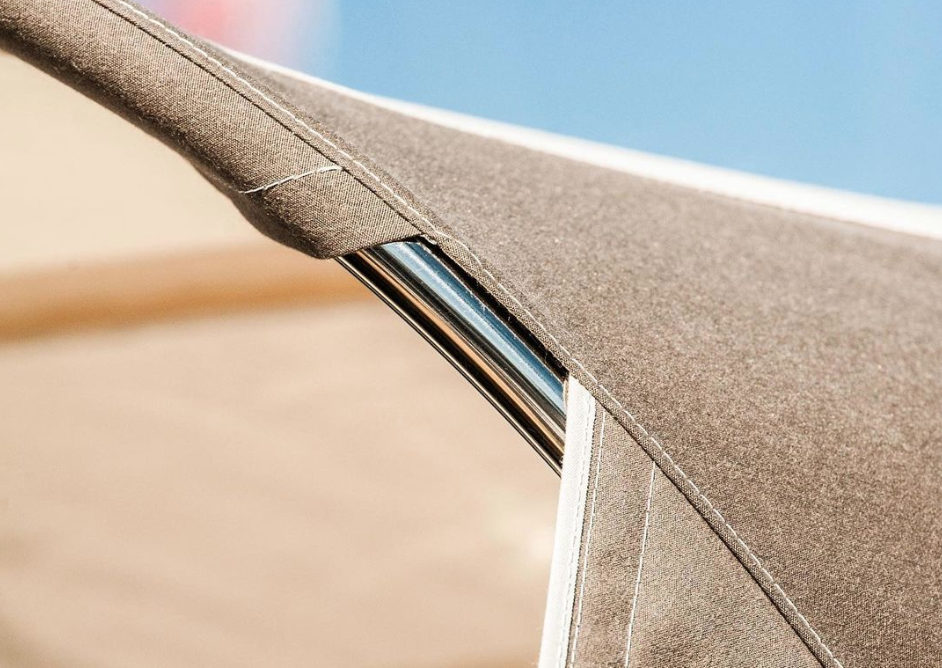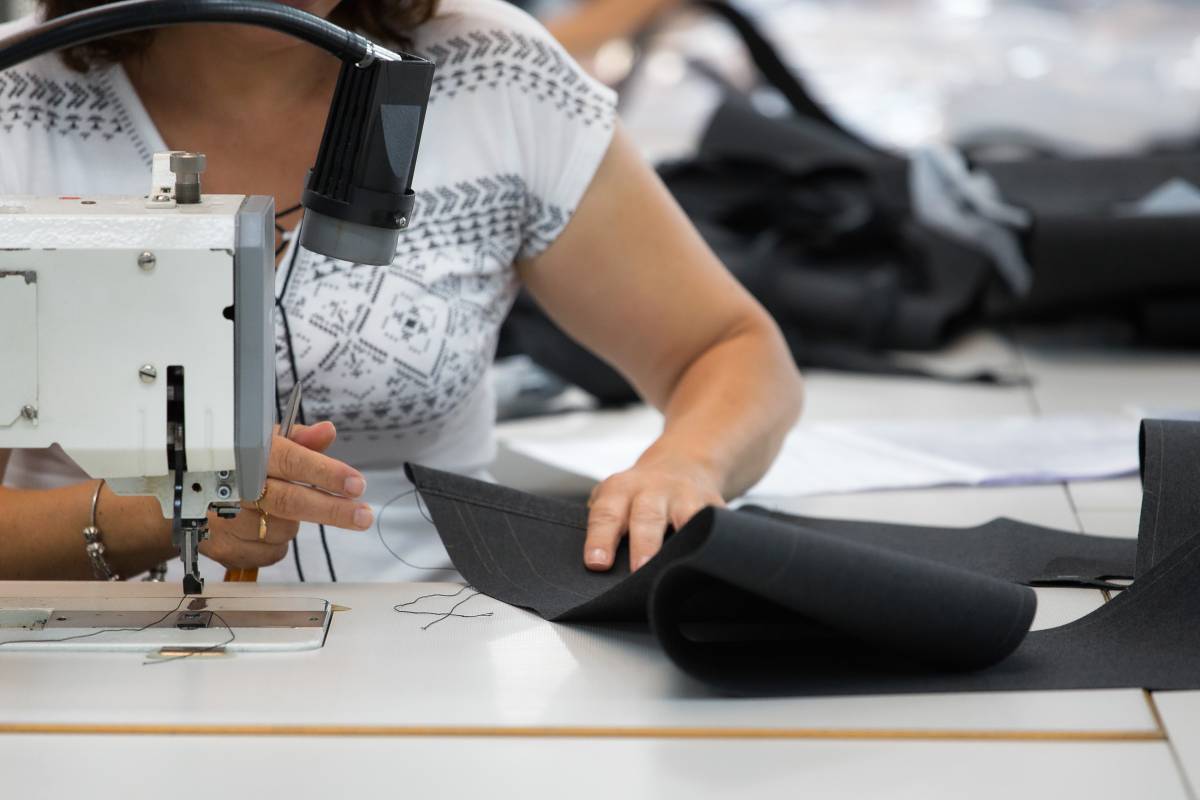 Made in Vendée manufacturing
From the design office to production, our accessories and NV protection equipment are manufactured exclusively in our workshops in Saint-Gilles-Croix de-Vie in Vendée (85).

This important choice enables us to control the entire product manufacturing cycle and make sure that everything that leaves our workshops complies with our/your requirements in terms of quality!
On leaving the fabric or mechanical workshop, each product is assigned to a boat, visually inspected, tagged for traceability monitoring, signed by NV and carefully cleaned before packaging and delivery to our retailers.
Discovery – Advice – Services
Find NV products at your nearest retailer