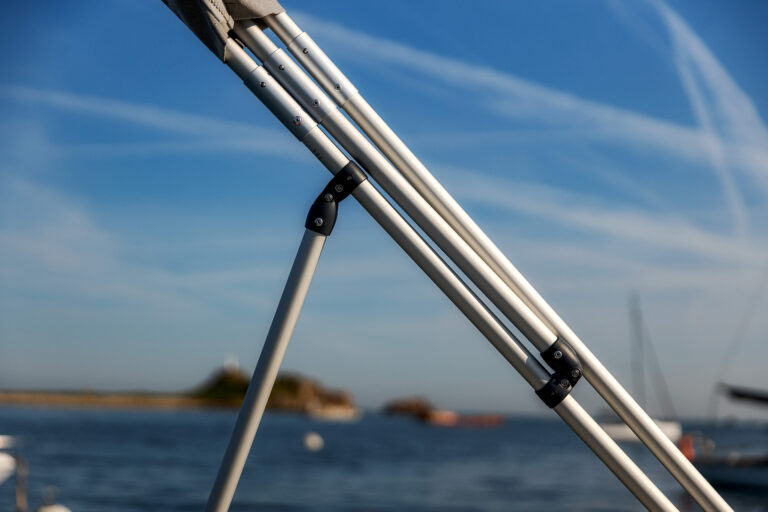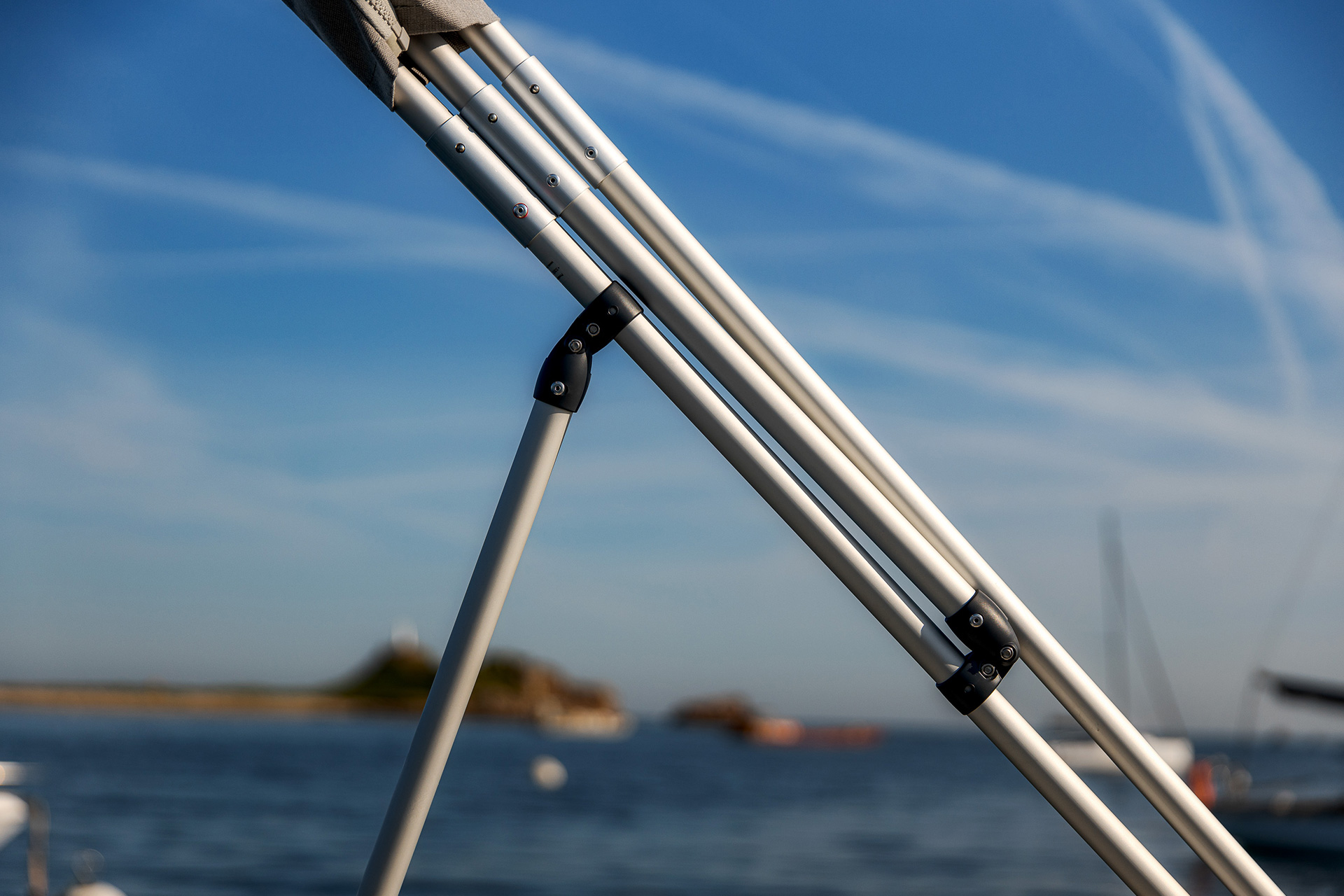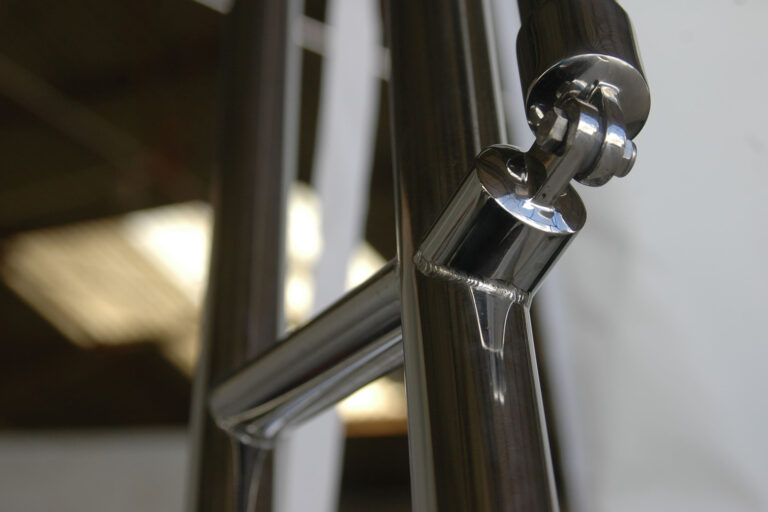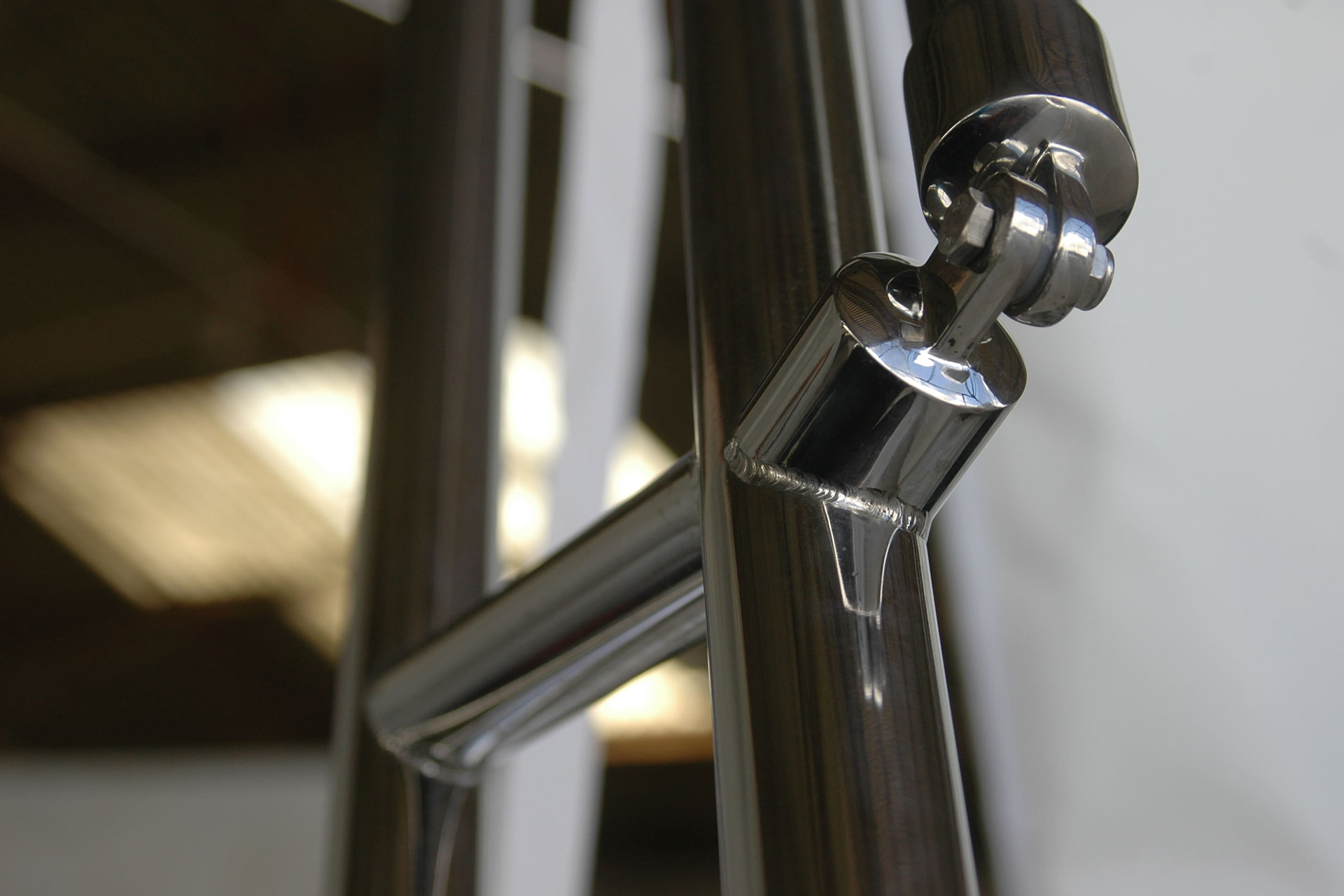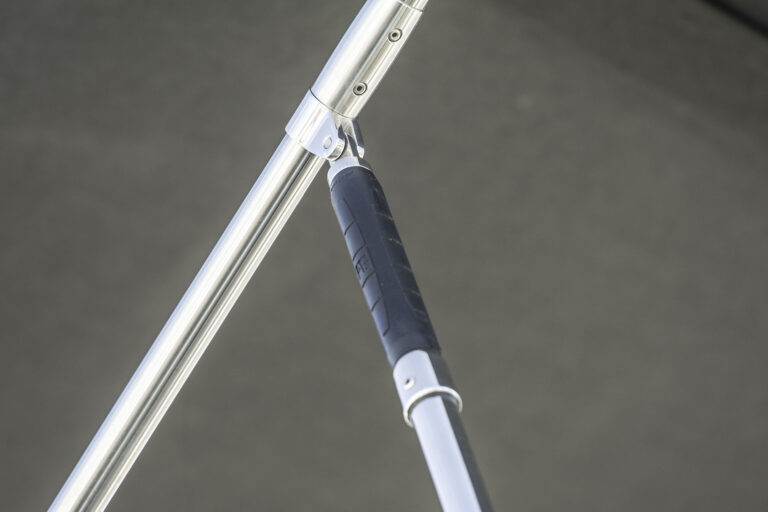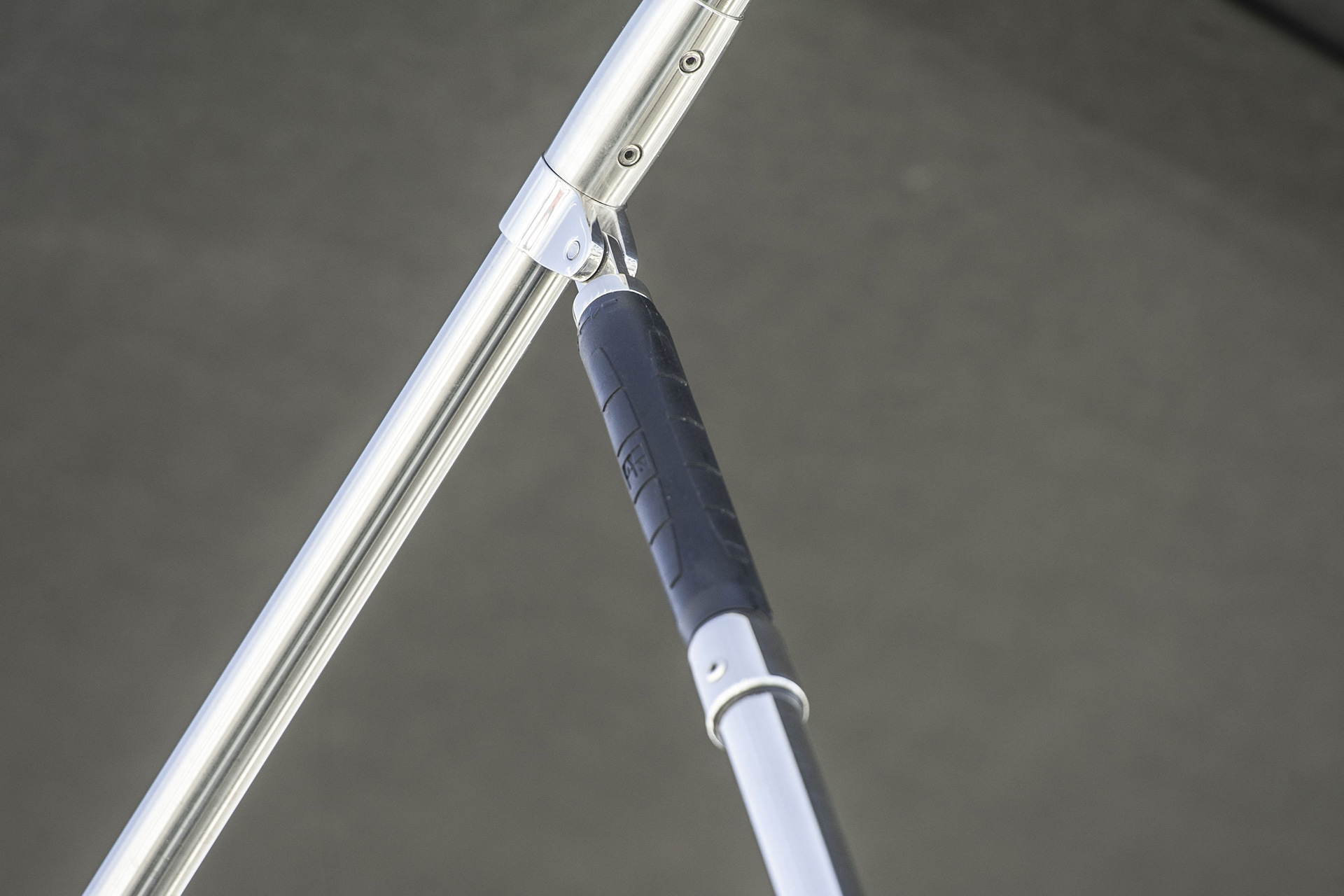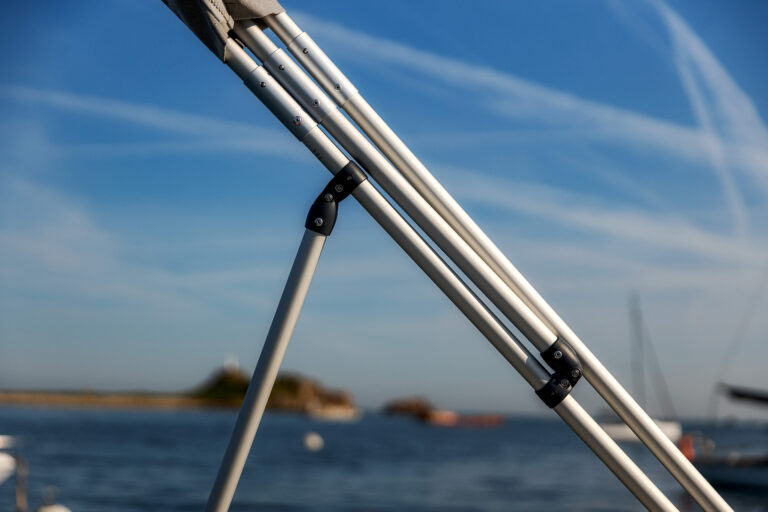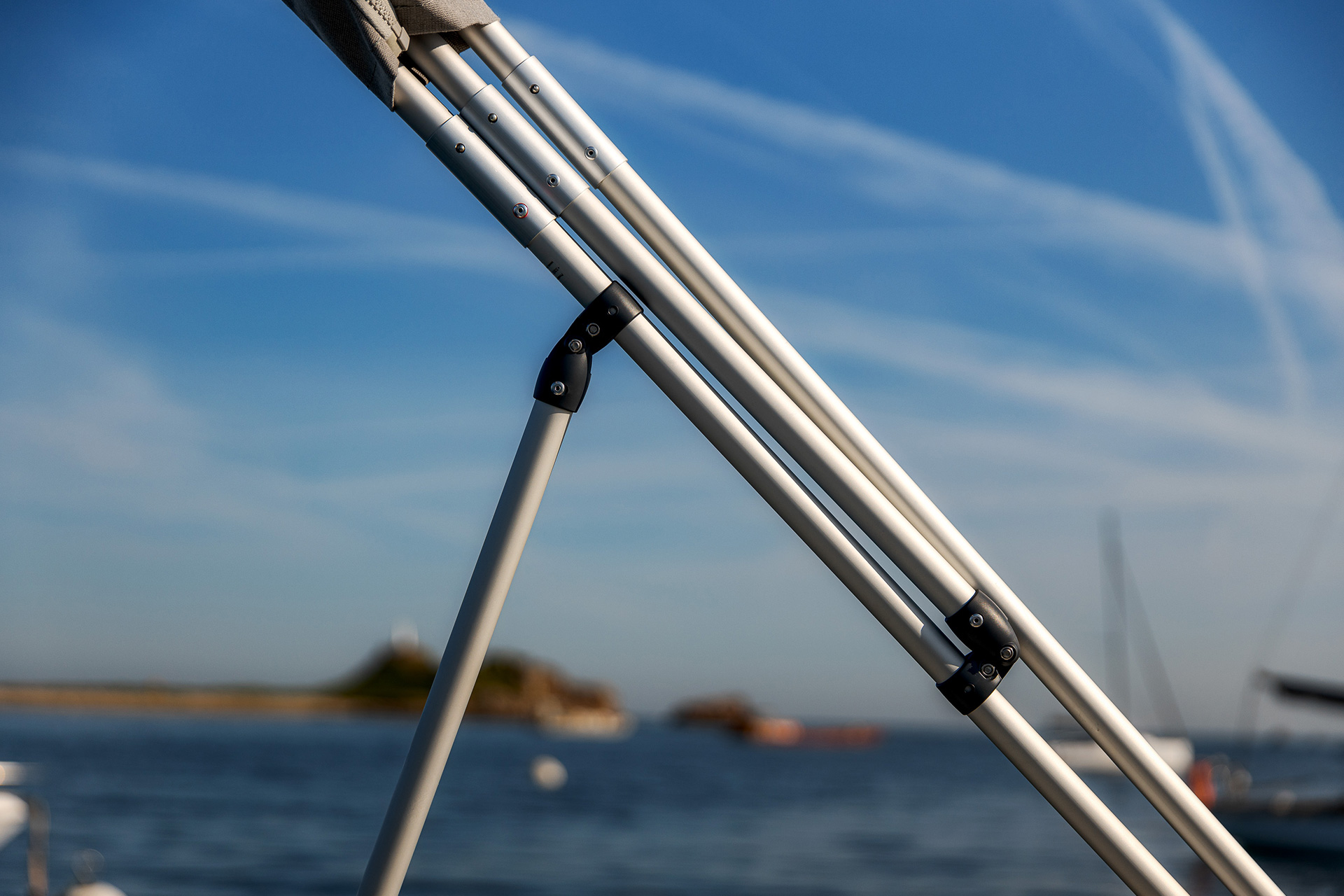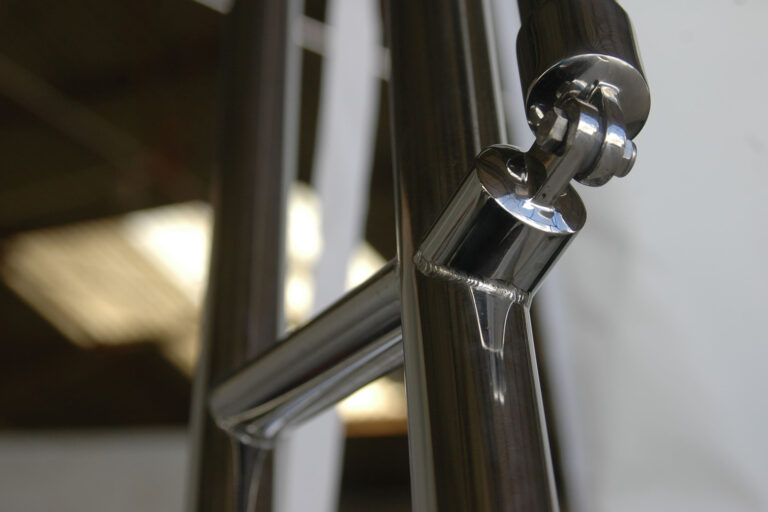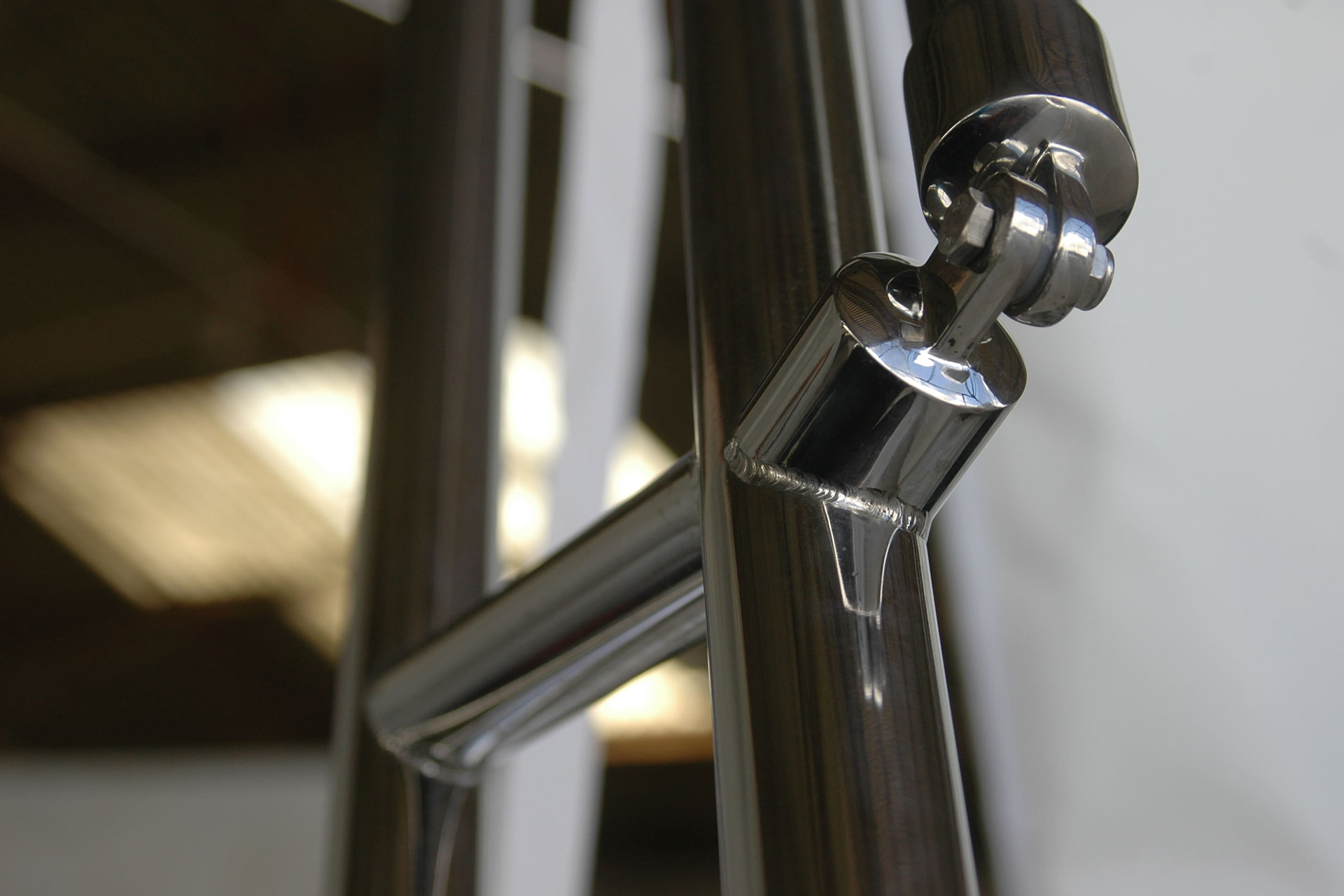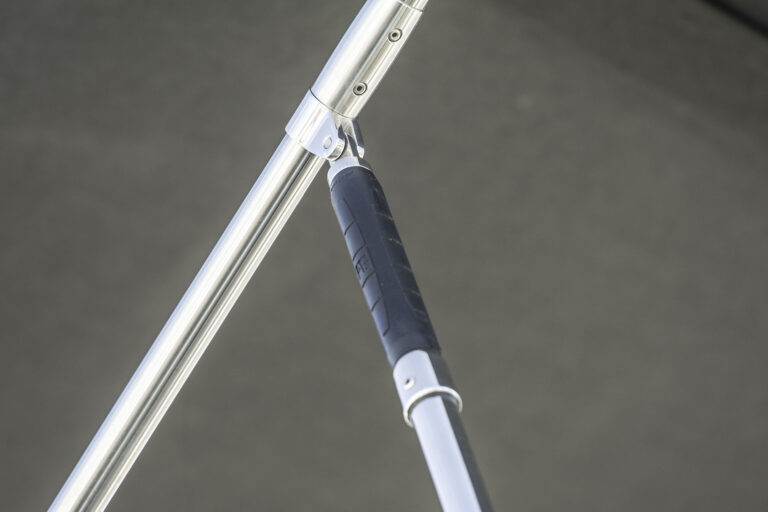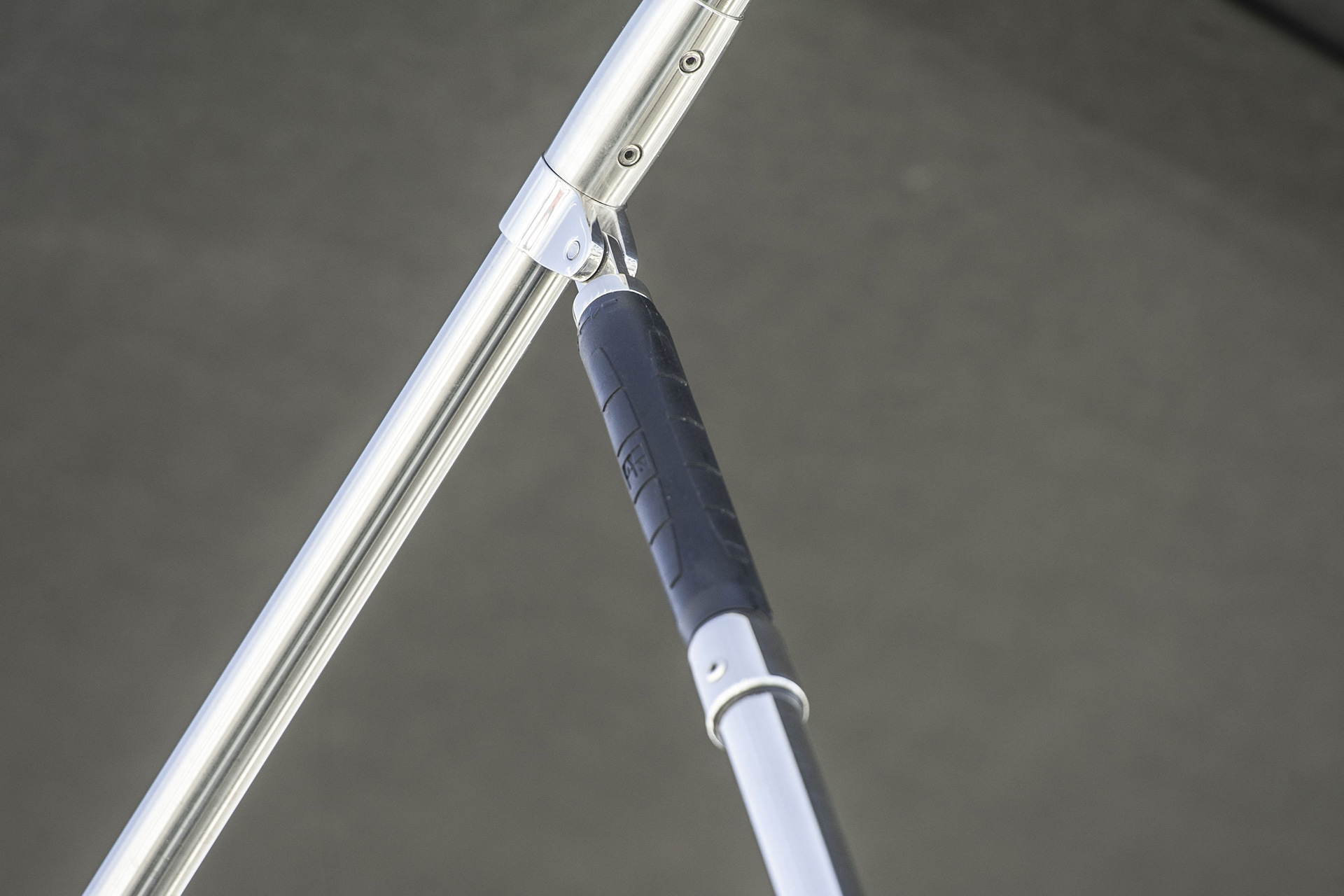 Extend the life
of your NV equipment and accessories
Selection of sub-assemblies or parts of products,
specific to NVequipment
As an outdoor protection design specialist, and because we know the rough conditions that our products must withstand, we have put together a list of boat spare parts perfect for use with original products.

Make your boat last longer
sail in complete safety.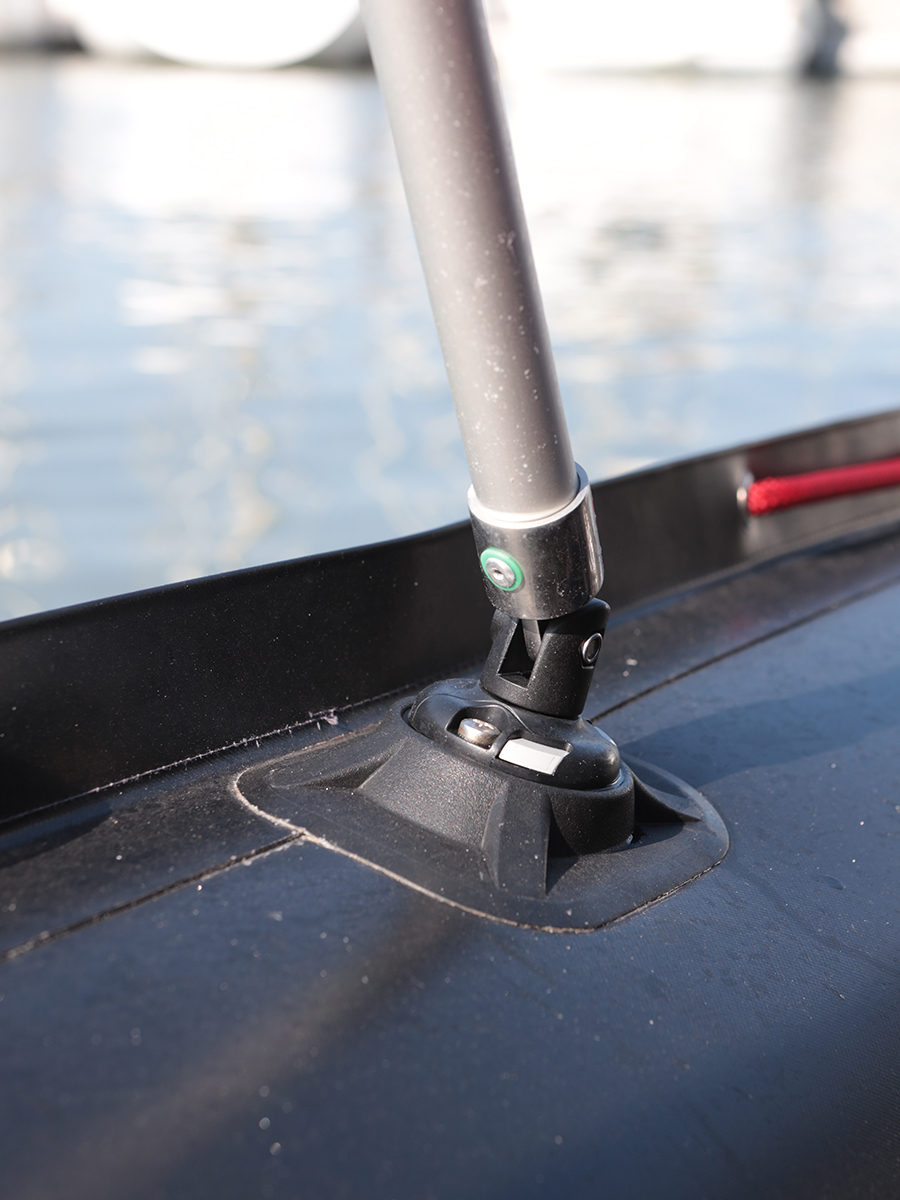 Spare parts service for boats
NV offers a spare parts service and a selection of "product parts" available for sale from your retailer, provided that your protection is an NV product. Only NV after-sales service professionals on an approved list can advise you. Only they are authorised to place these orders.
Your NV retailer is there to support you
From your retailer, you can order boat parts including:
clips, snap fasteners, stainless steel caps for canvases, metal plungers, sets of piston presses, plates, plate pins, stainless steel ball joints, nylon spacers, stainless steel snap hooks, triangles, plastic buckles, plastic blocking clips, canopy buttons, stainless steel padeyes, quarter-turn hooks, rail ends, collars, ratchets, arch end caps, sleeves, turnbuckles, zip sliders, LED strips, and more.