NV brand
Powder-coasted alu Bi Sportline
US-style sun protection for your centre console
The powder-coated aluminium BI-SPORTLINE is part of NV's new range of US-style sun protection giving your boat a stylish look to stand out in port.
This product is for boats with a centre console and offers complete safety and comfort for pilot and passengers.
Sun protection for Open Hulls and Rigid Inflatable Boats under 7 m to 9 m
Category :
Motor boat
Type :
Sun protection
Colour :

See our colour chart

Size :

Écartement maxi des pieds autour de la console.

​Taille 0 : 1,20 x 1,00 m
Taille 1 : 1,93 x 1,85 m
Taille 2 : 1,93 × 2,03 m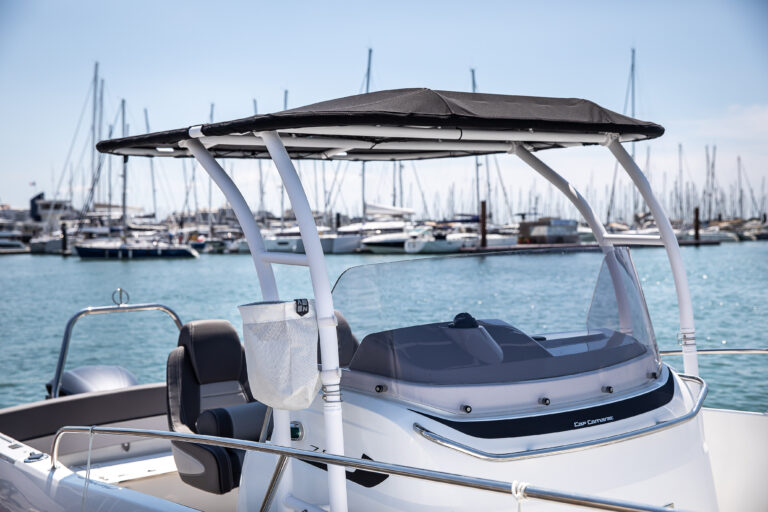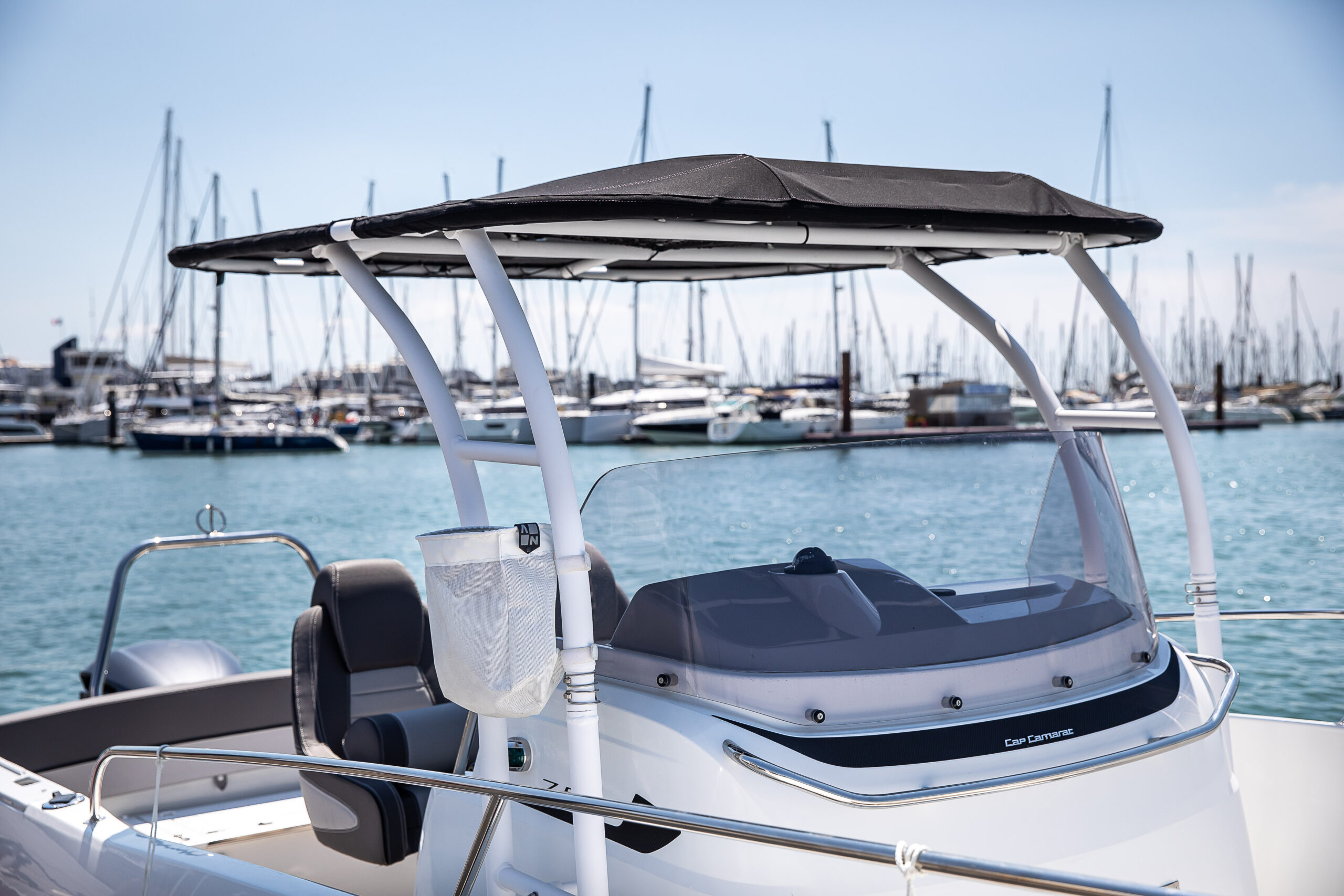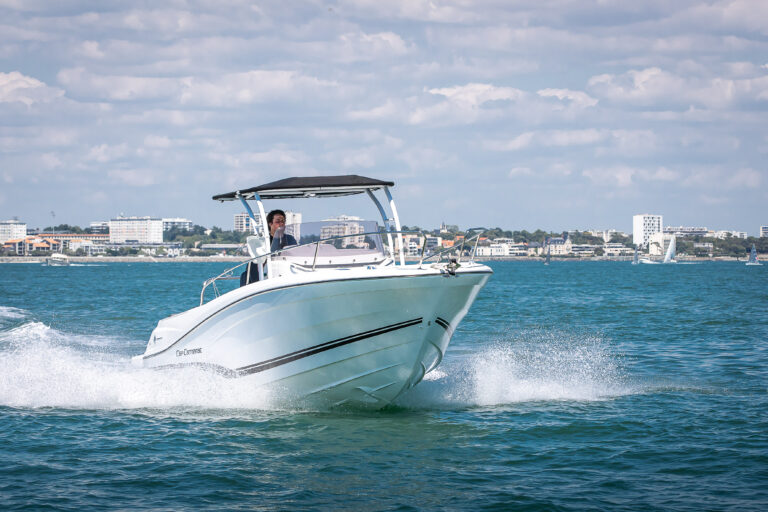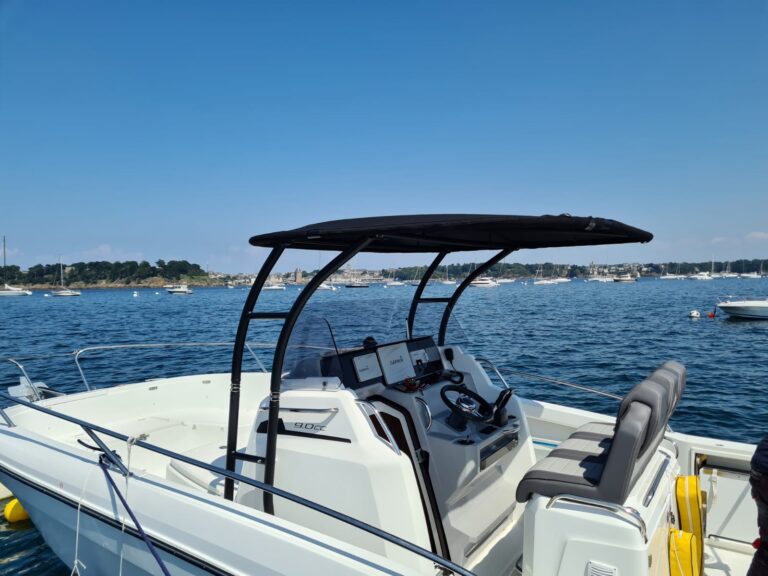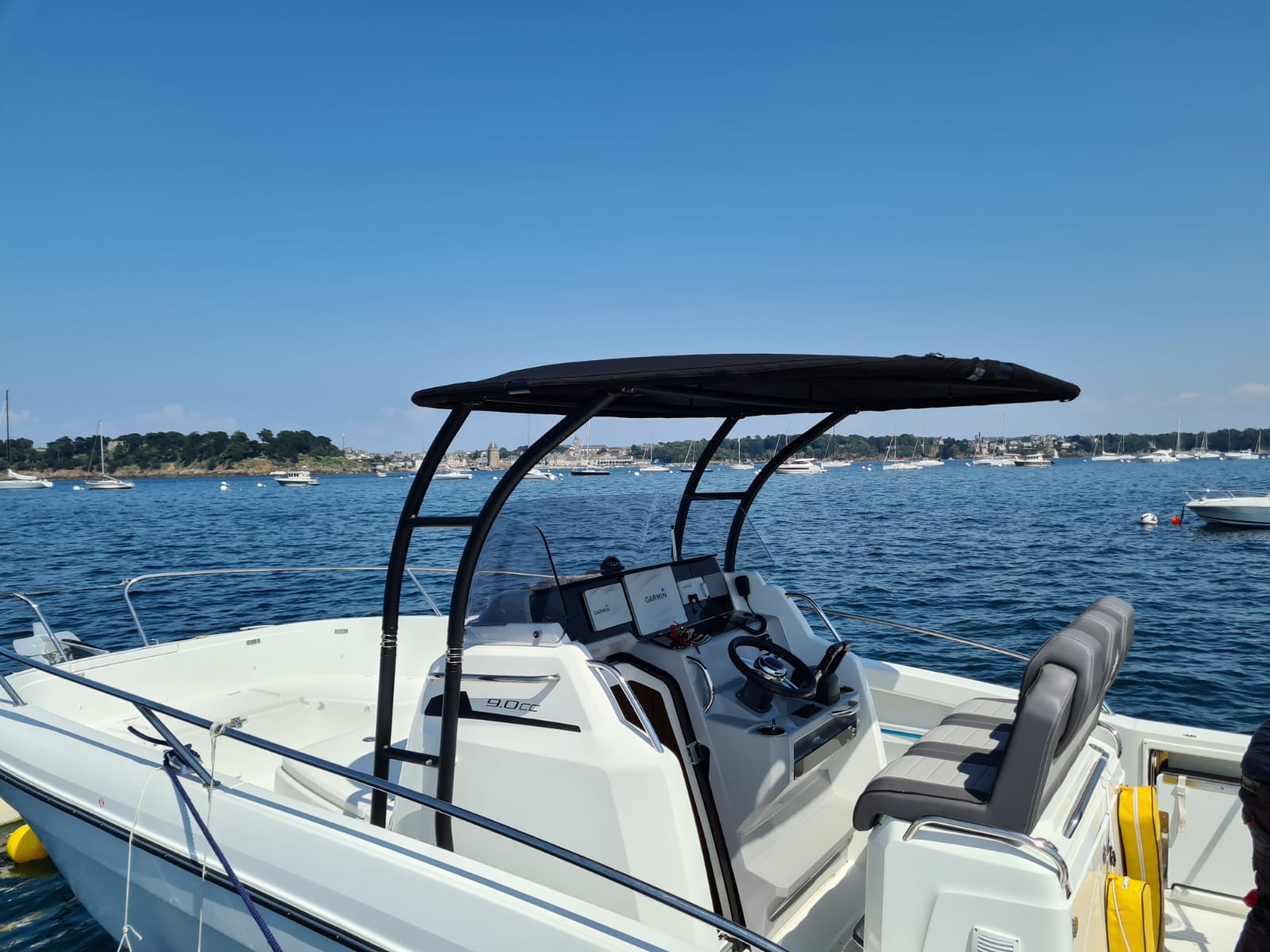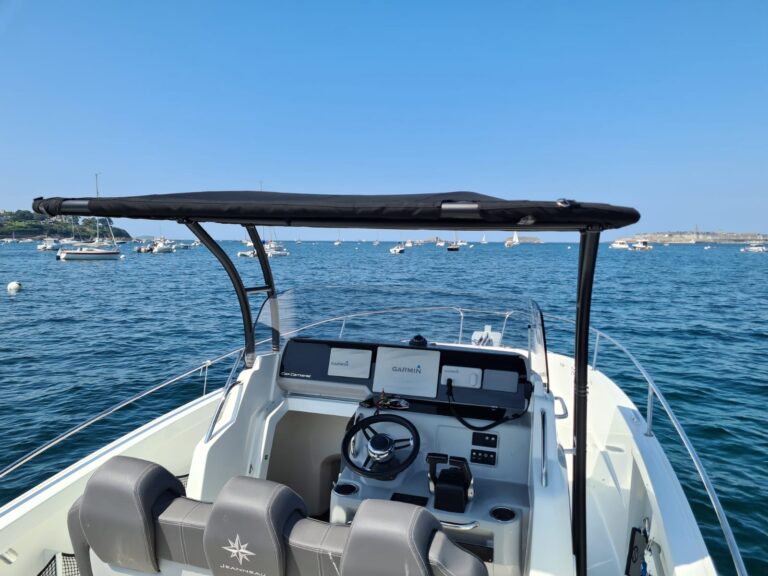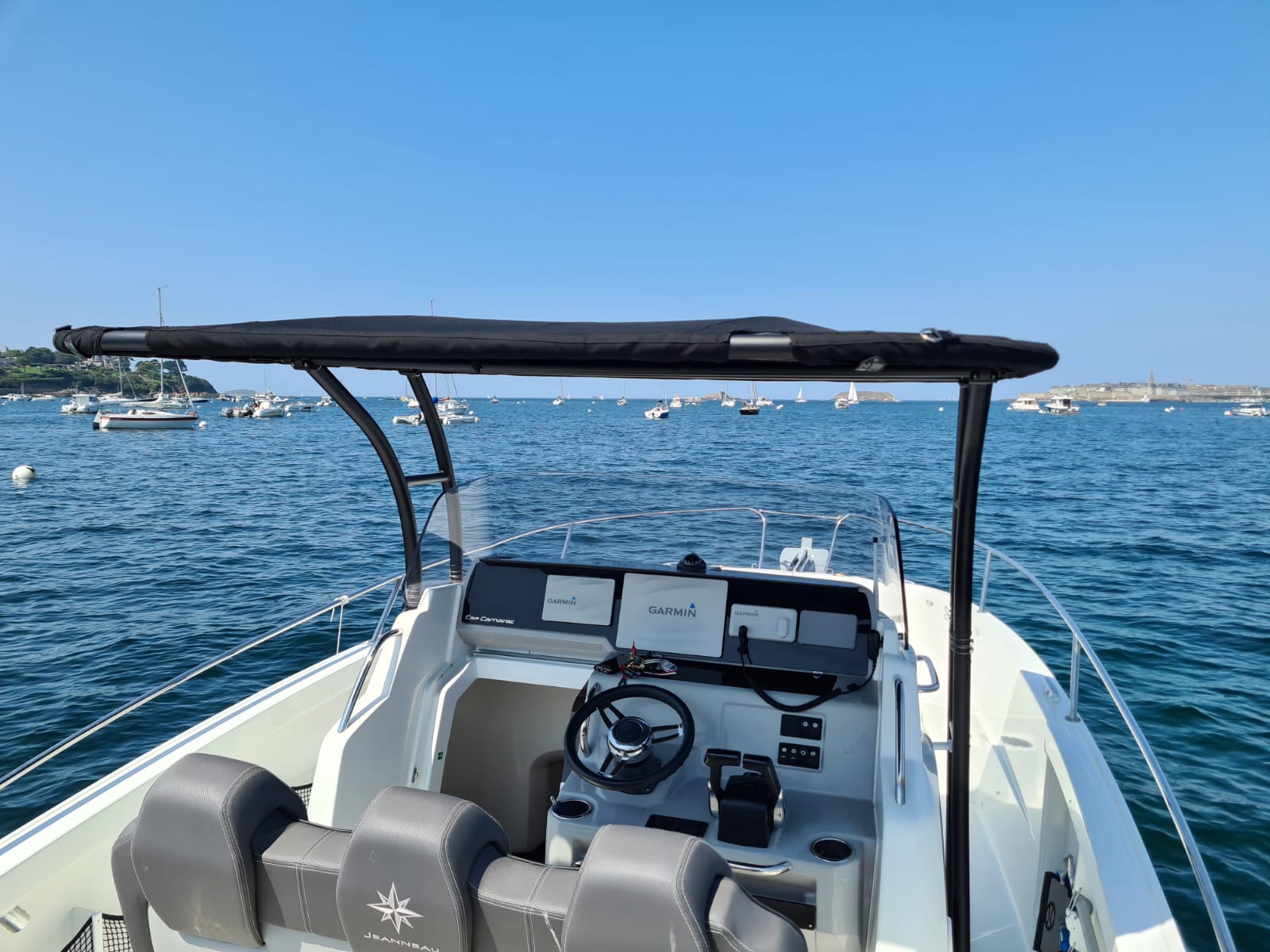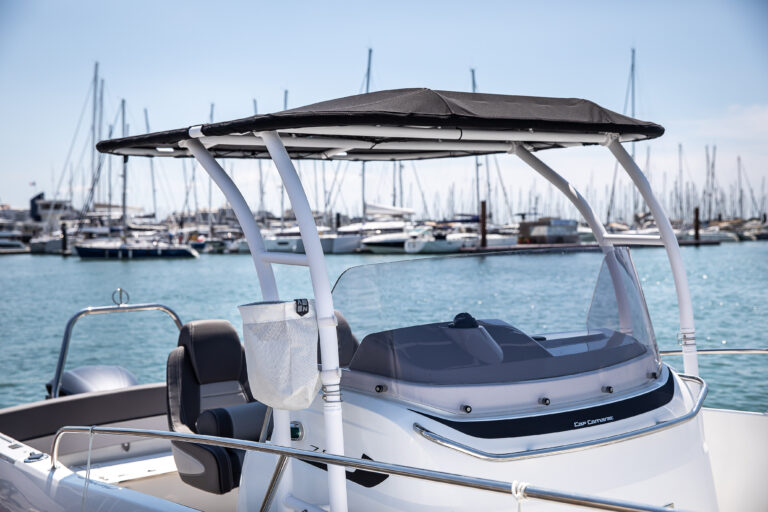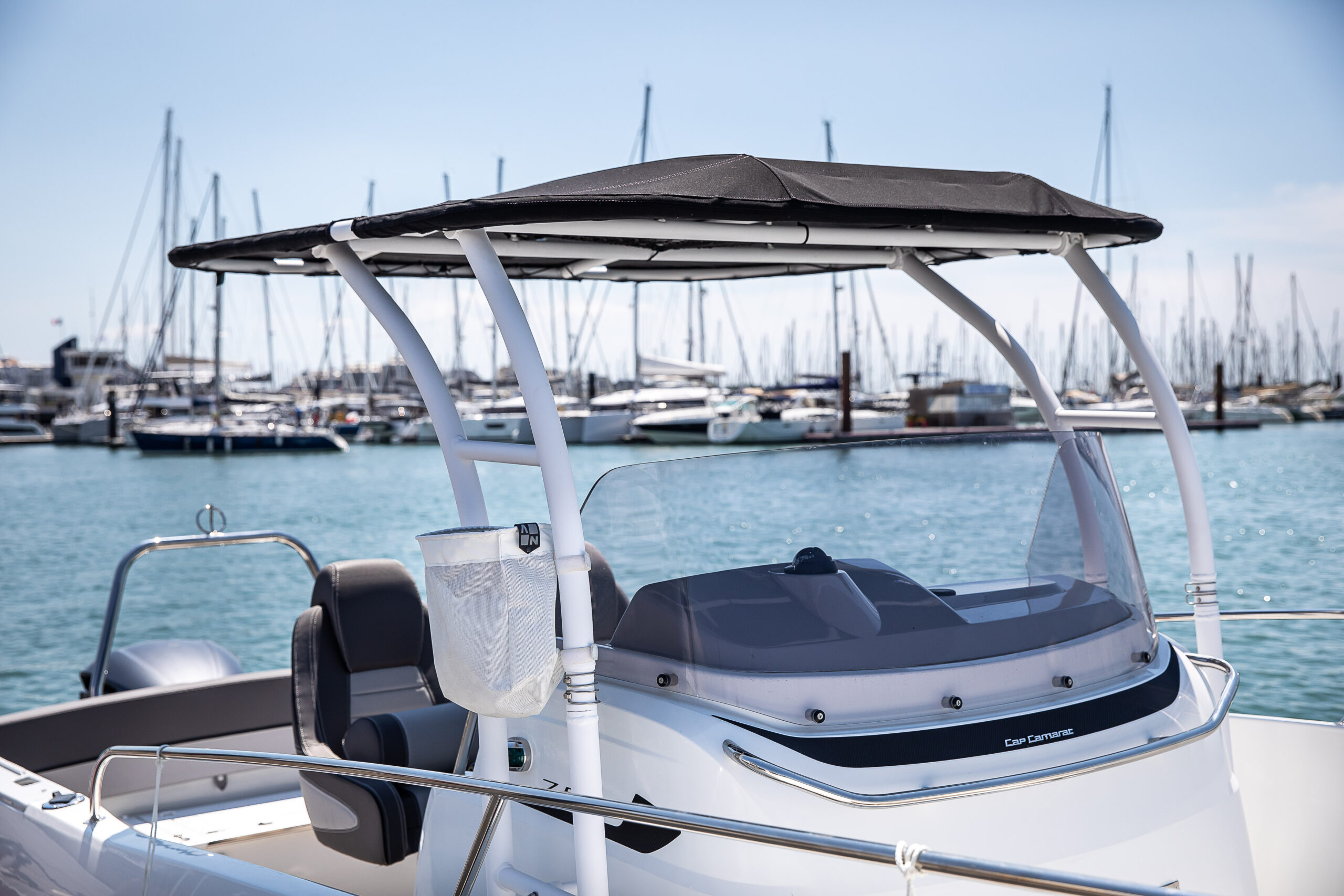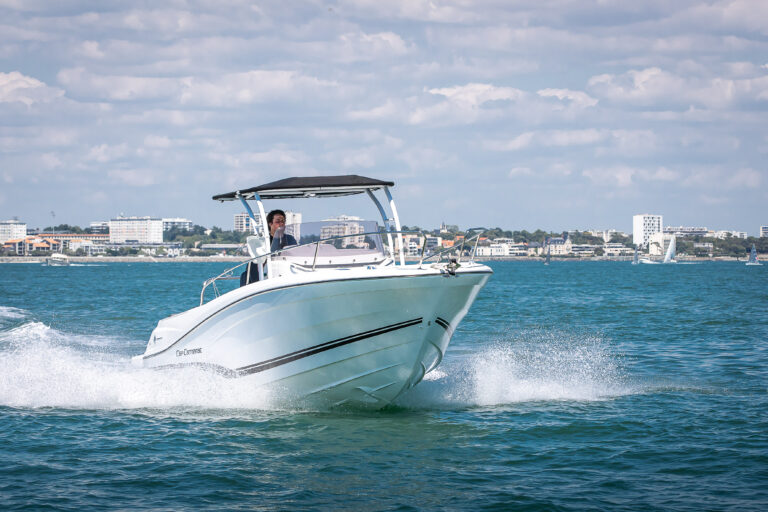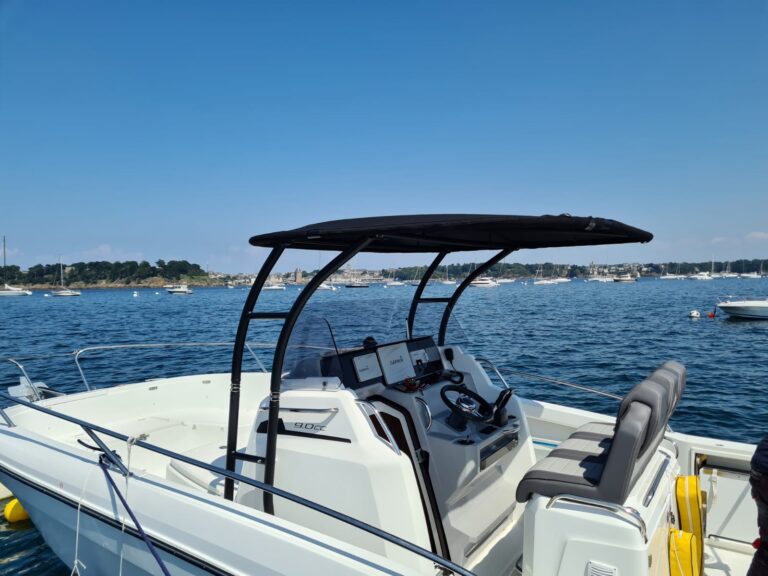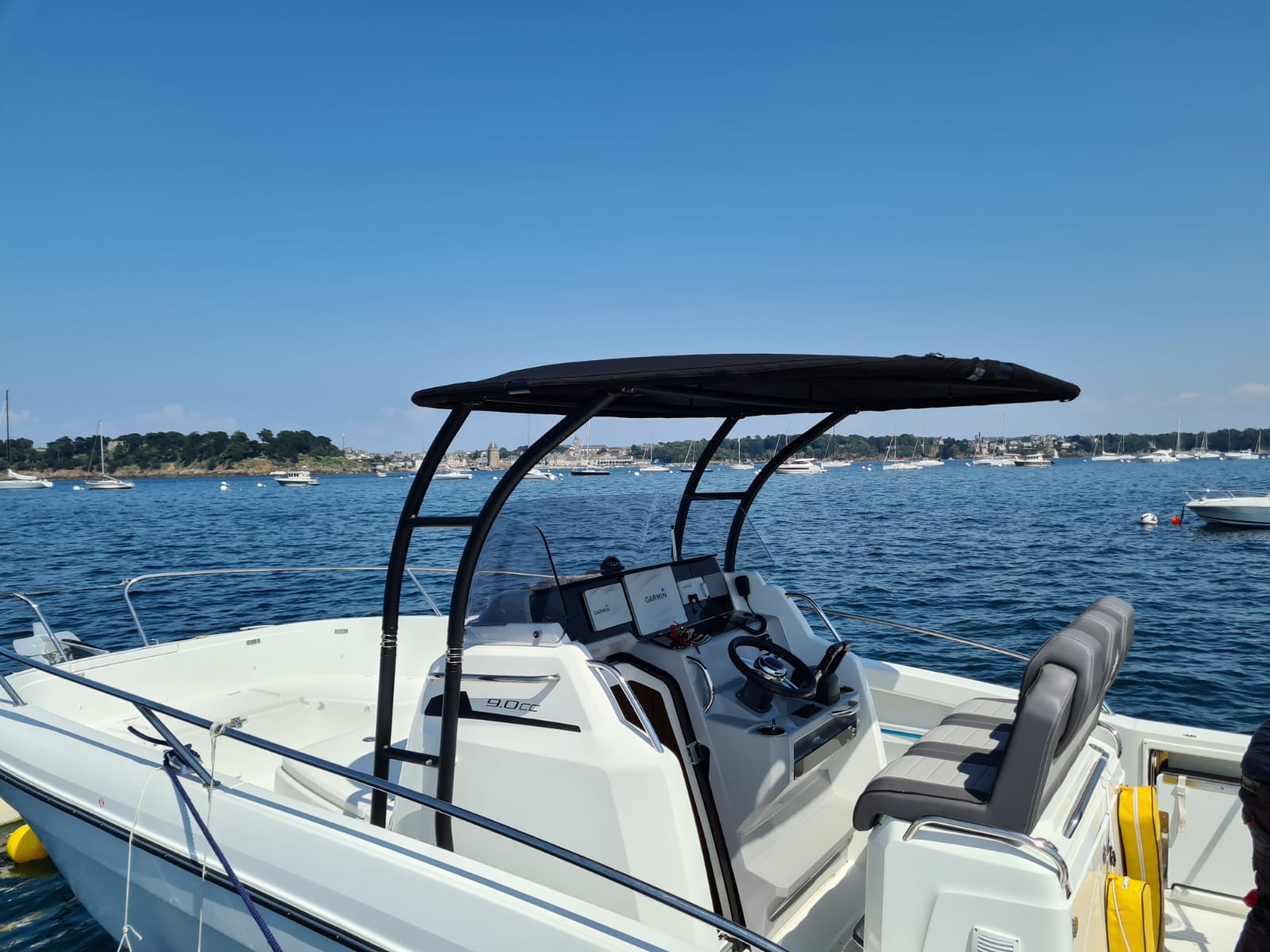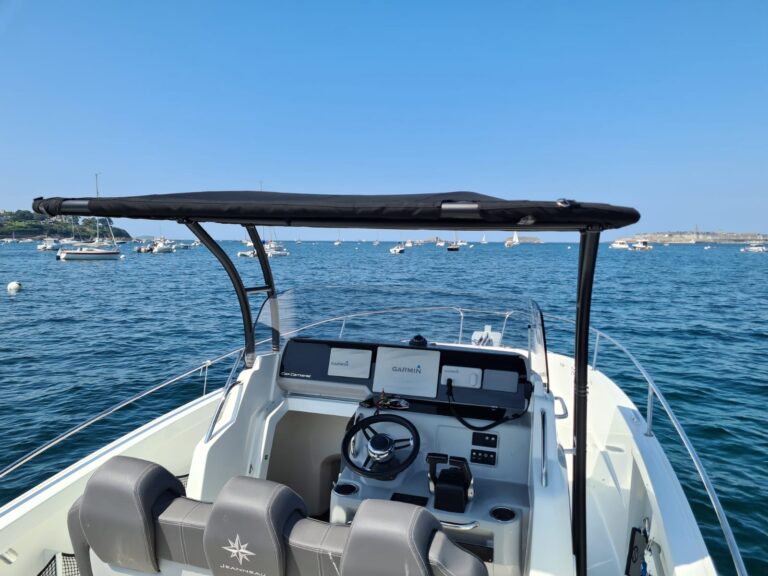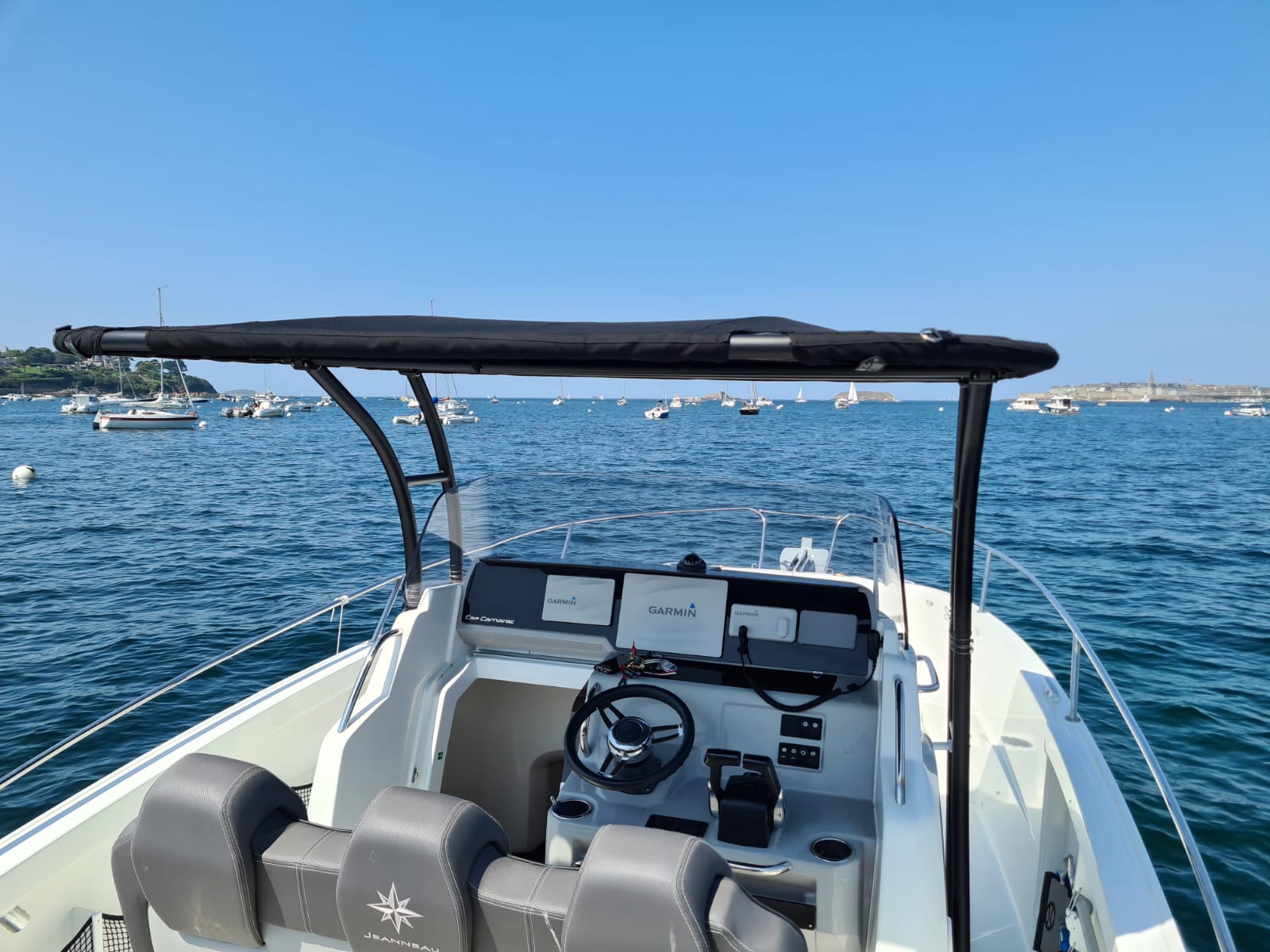 ADVANTAGES NV
TECHNICAL DESCRIPTION
NV TIPS
ADVANTAGES NV
Comfort+++:
Genuine sun protection with more than 3.5-meter square of maximum covering
Accessory pack in option: 1 storage net and 2 all-purpose bags
Attachments designed for easy use (click & go) and comfort (no tools required)
Innovative concept:
A dynamic NV line that makes you stand out in port
Black or white powder-coating, matt finish with grained leather effect
Numerous fabric colours to choose from in the NV colour chart
High marine-grade resistance: humidity, sea spray, sunlight
Safety:
Quality marine finishes and robust materials
Natural presence of handrails
TECHNICAL DESCRIPTION
Suitable coverage:
Size 0: 1200 x 1000 mm
Maximum distance between the feet around the console: 750mm
Structure + canvas weight 30kg
Size 1: 1930 x 1850 mm
Maximum distance between the feet around the console: 1550mm
Structure + canvas weight 38kg
Size 2: 1930 × 2025 mm
Maximum distance between the feet around the console: 1750mm
Structure + canvas weight 39kg
Upper structure removable by stainless steel pin without tools
Head height 1.90 m
Overall strength:
Ø 50mm aluminium tubes feet and Ø 35mm awning
Fixed to the floor by aluminium plates (130×65mm×5 mm)
Fixed to the awning by clamping nuts
Fixed to the centre console with side stabilizers included
Optional deck inserts available depending on the type of floor covering
Sunbrella+ marine-grade acrylic canvas:
Wide choice of colors in the NV colour chart
Bungee cord lashings for optimal tension
Easy removal for cleaning or over-wintering
Sheath for autonomous LED included
NV TIPS
Product fits all brands with a centre console; ask your ZODIAC, FLYER, CAP CAMARAT, CAPELLI, QUICKSILVER, RANIERI, B2 MARINE, KARNIC retailer for advice…
>>> Discover our cleaning tips 
Descriptions are for guidance only and may be subject to updates. Consult your retailer. Photo and colours not contractual.

Are you interested
in this product?
Find out if it was developed for your boat model.
NV brand,
chosen by passionate sailors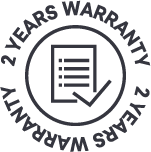 on all NV and Access products, to guarantee you the best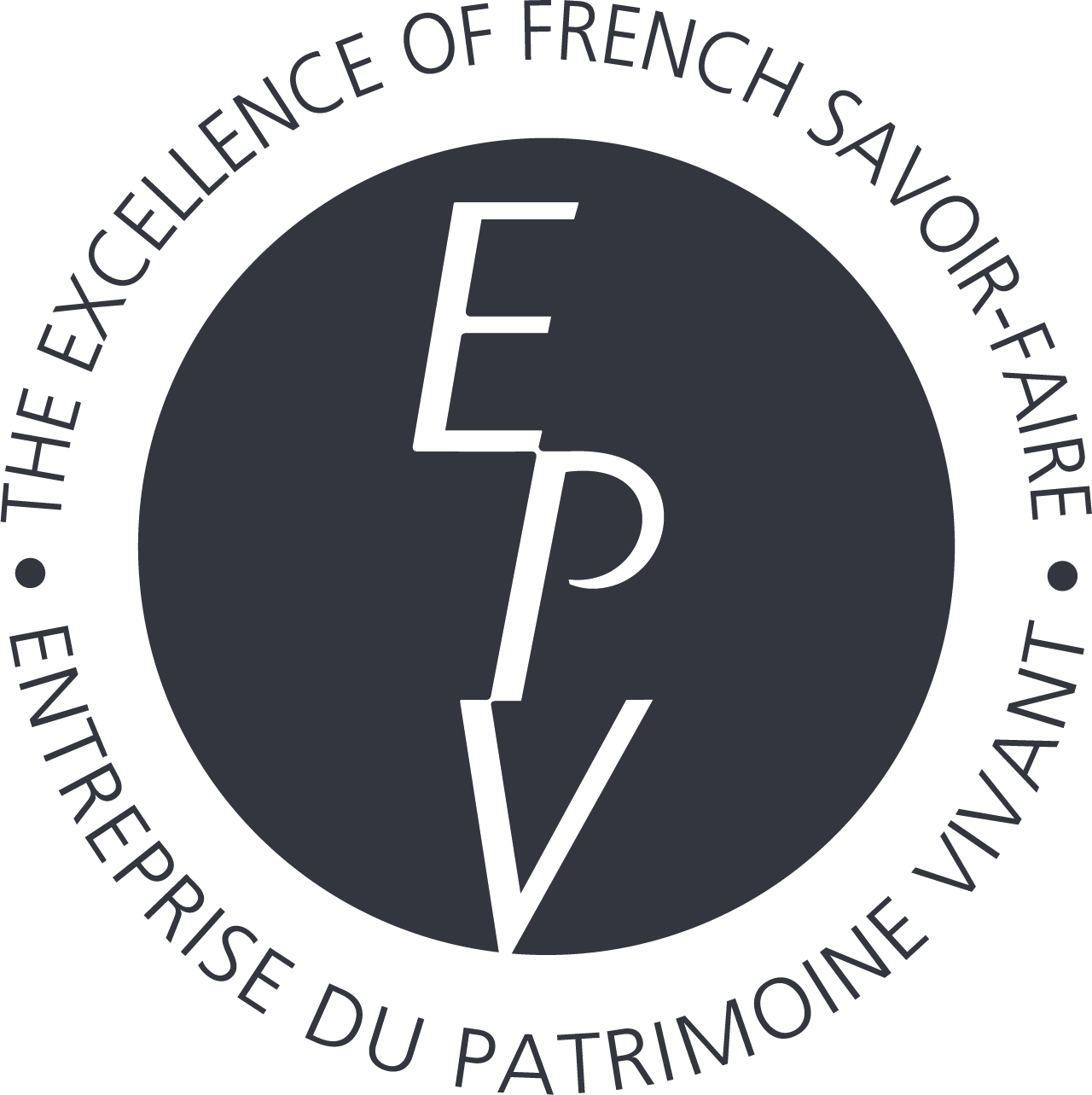 A label that guarantees the high performance of our profession and our products.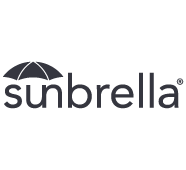 The most reliable fabrics on the market to provide quality, design and comfort.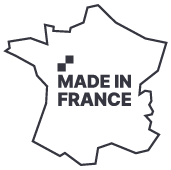 Equipment designed and manufactured with love in our workshops in Western France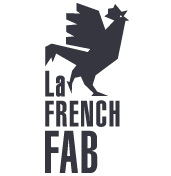 Certified member of the French Fab since 2018